The European Youth Olympics are set to get underway later this month and a Laois girl has just flown out to Bacu.
Ava O'Connor from Portlaoise, who competes with the Tullamore Harriers club, is part of 20-person Team Ireland.
Ava has qualified to take part in two events at the prestigious games halfway across the world.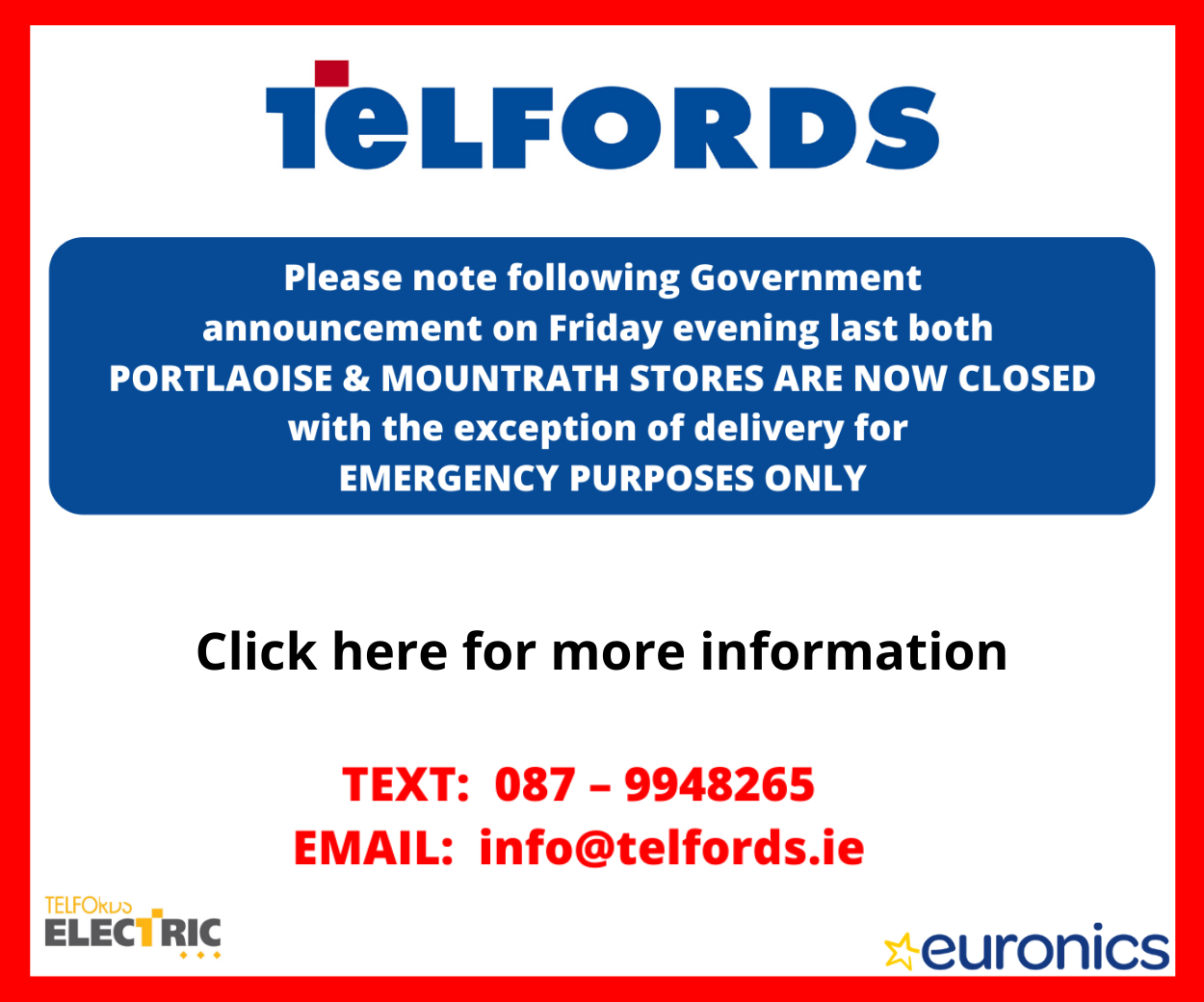 She will race in the 1500m on Thursday July 25 and then compete a day later.
Should O'Connor reach the final of either event, they will both be raced on Saturday July 27.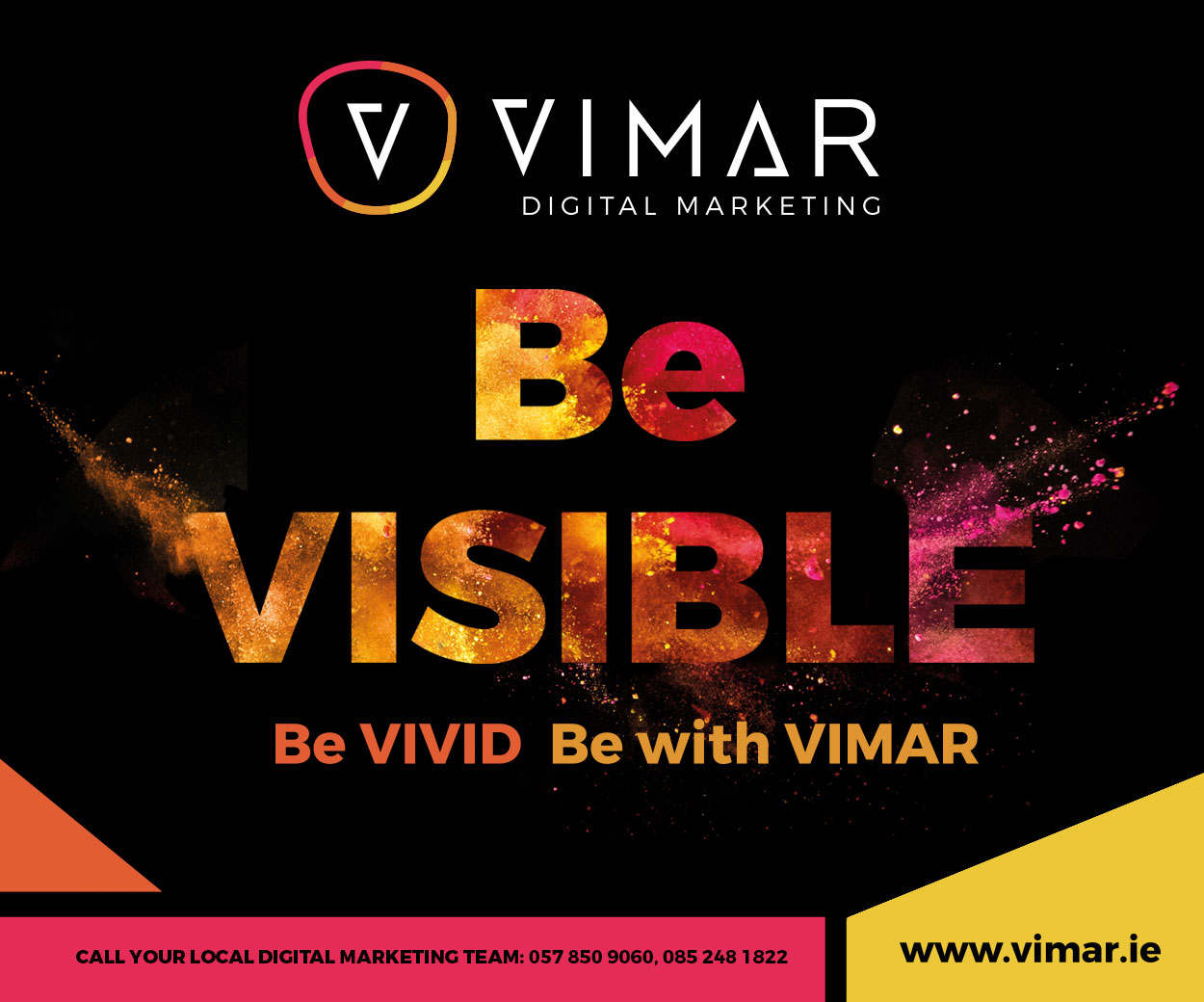 In an interview with LaoisToday, Ava mentioned that her goal for this year was to make the festival.
"Well for this year I hope to make the European Youth Olympic festival in Baku in July and do well in schools track. I hope to keep chipping away at my times and to challenge for major events. In the long run I hope to make it as a professional athlete," she told us back in May.
The EYOF will feature seven days of competition in 10 sports such as wrestling, tennis, basketball, handball, swimming, volleyball, cycling, athletics, artistic gymnastics, judo at 12 competition venues.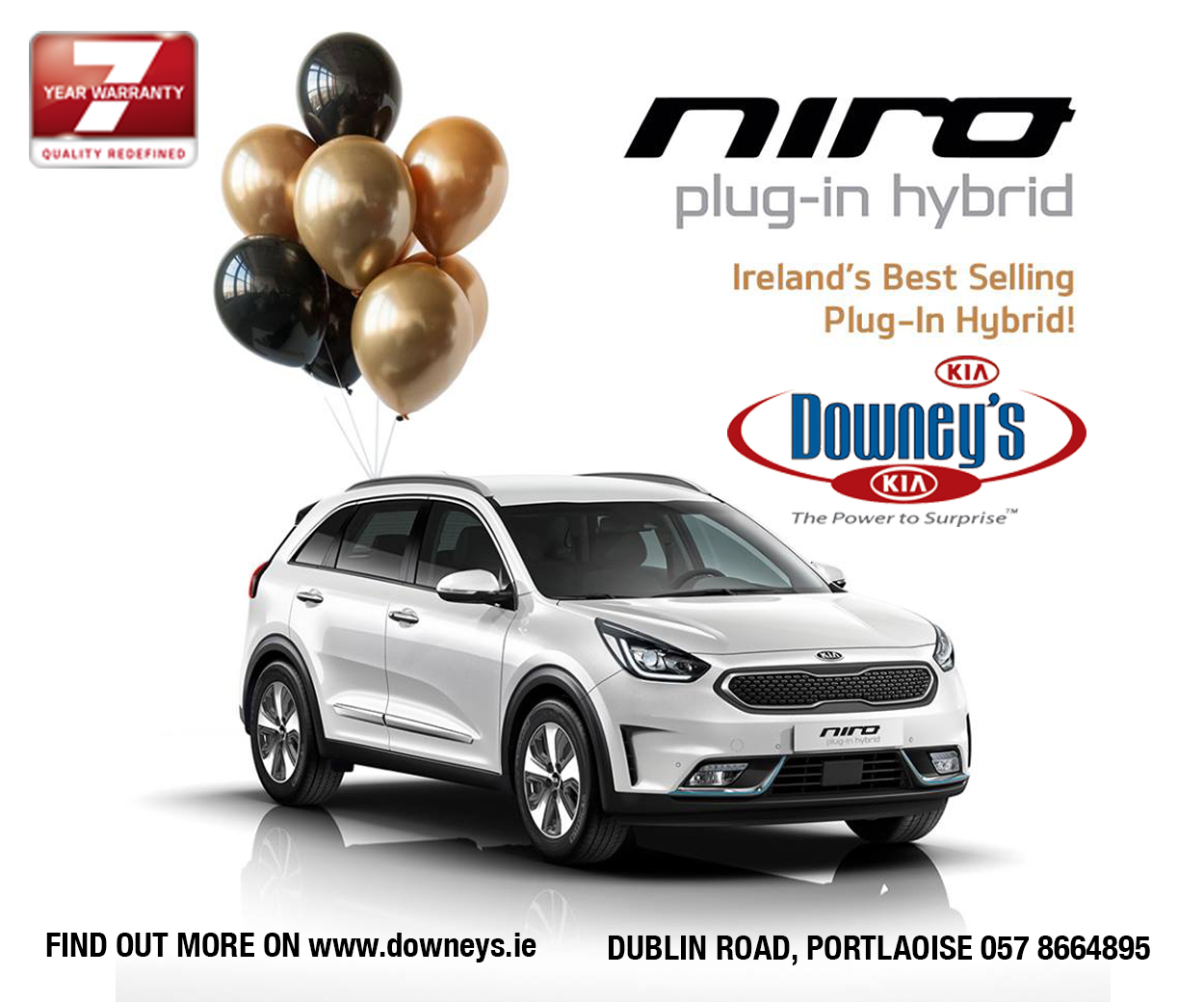 Some 3,600 athletes and team officials are expected to take part in Baku 2019, assisted by 2,500 volunteers.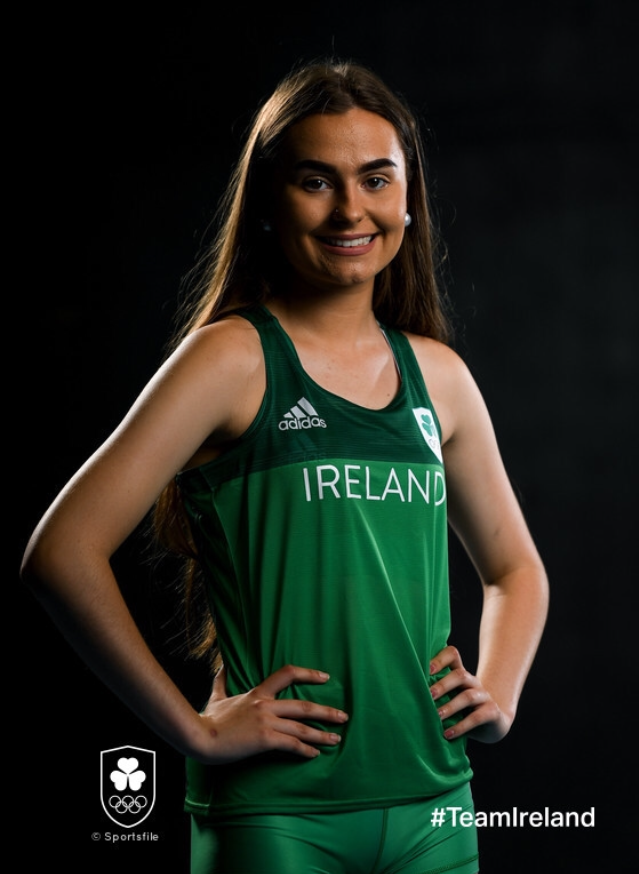 At the last EYOF in Gyor 2017 Ciara Sheehy and Rhasidat Adeleke competed, with Rhasidat coming home with a silver medal in the 200m and a bronze in the team 4 x 100m Relay.
Team Ireland in Gyor enjoyed good success with the Athletics team coming home with medals in five events – Sarah Healy won gold in the Girl's 1500m, Rhasidat Adeleke won Silver in the Girl's 200m, Patience Jumbo-Gula won bronze in the Girl's 100m, Jade Williams won bronze in the Girl's Hammer Throw, and the Girl's 4 x 100m Relay Team of Rhasidat, Patience, Niamh Foley and Miriam Daly won bronze.
Congratulations Ava and best of luck.
SEE ALSO – New CEO appointed to relaunched Laois Chamber of Commerce