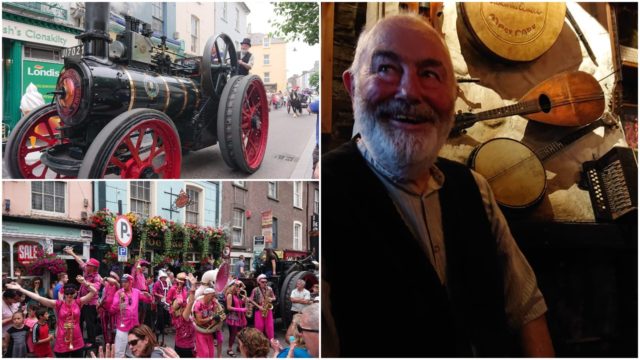 Laois is no stranger to people who arrive in the county to work and who for one reason or another decide to stay and make the county their home. Or at least a home from home.
There are plenty of examples of those who took up employment in the guards, the hospital, the department, the prison, the council or local schools.
They come from Kerry, Cork, Tipp and Clare and other far flung lands. Blow-ins, even though they may have decades of Laois life under their belts and their own families now raised Laois through-and-through.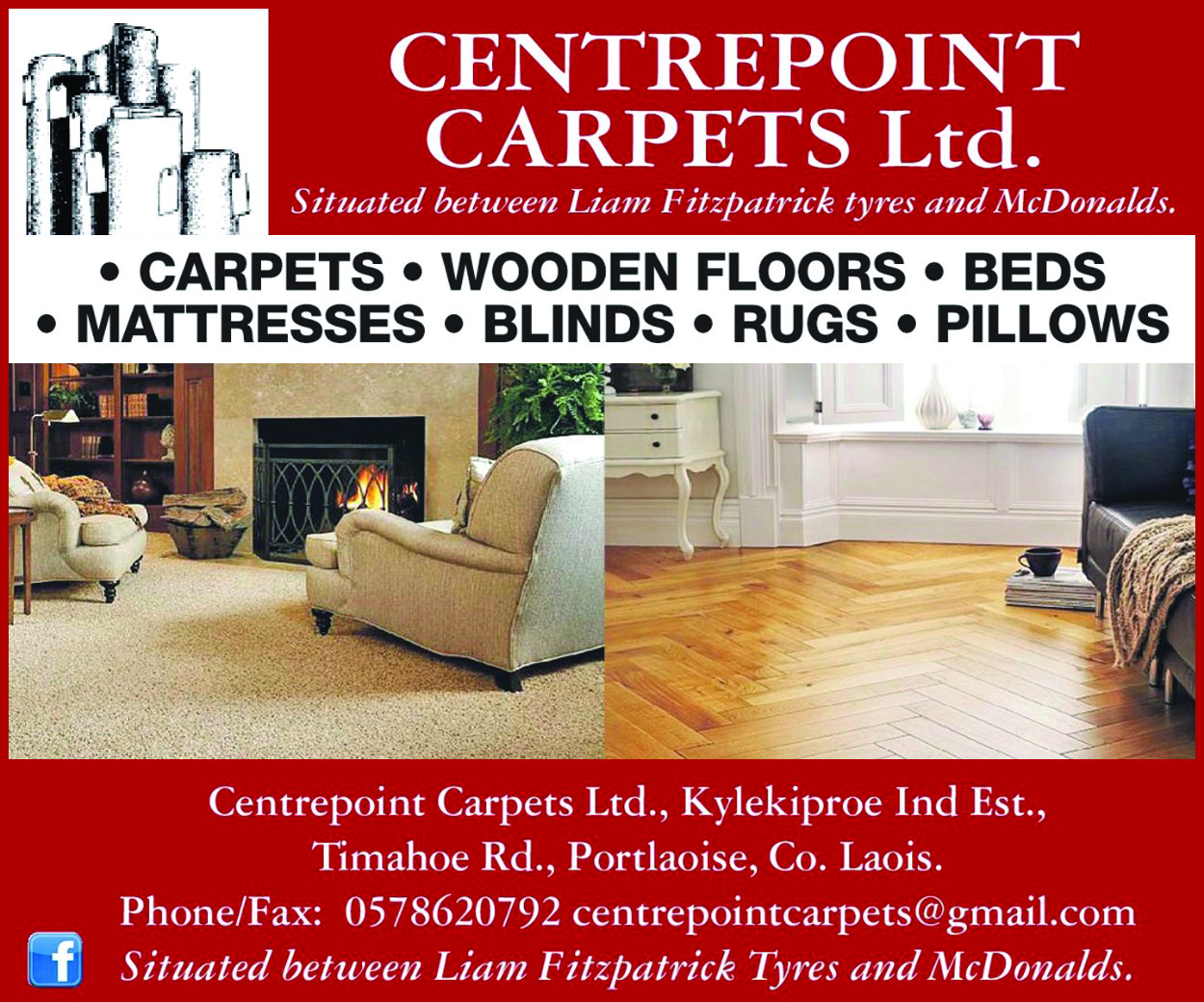 One person who did in all in reverse really is Bobby Blackwell from Portlaoise.
He 'emigrated' to West Cork forty years ago and today enjoys a special place in the heart of the action in the capital of that independent state, Clonakilty.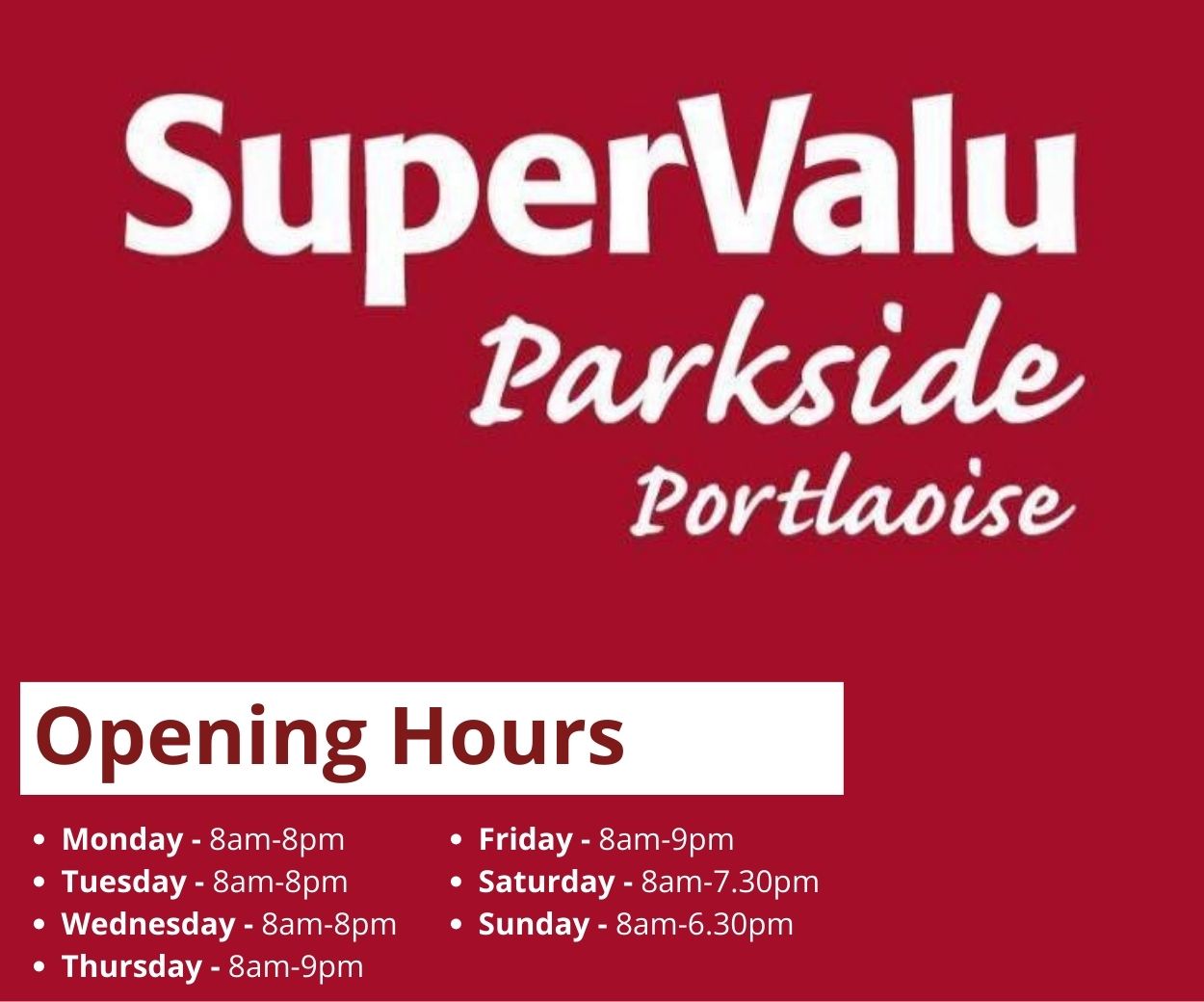 For as much as Bobby has taken 'Clon' to his heart and is in the middle of much of what goes on there, the locals too have taken him in; taken him into their hearts, very much one of their own. Hardly a blow-in anymore.
Bobby Blackwell is well remembered in Portlaoise and Laois, not least in sporting circles. He knocked out a few Irish light-heavyweight boxing titles in the National Stadium in his time and was well known in rugby circles also.
He didn't lick his pugilist credentials off the grounds. His father, Billy Blackwell, a much revered and in some quarters, justifiably feared, local Garda sergeant, was also a champion boxer and coach.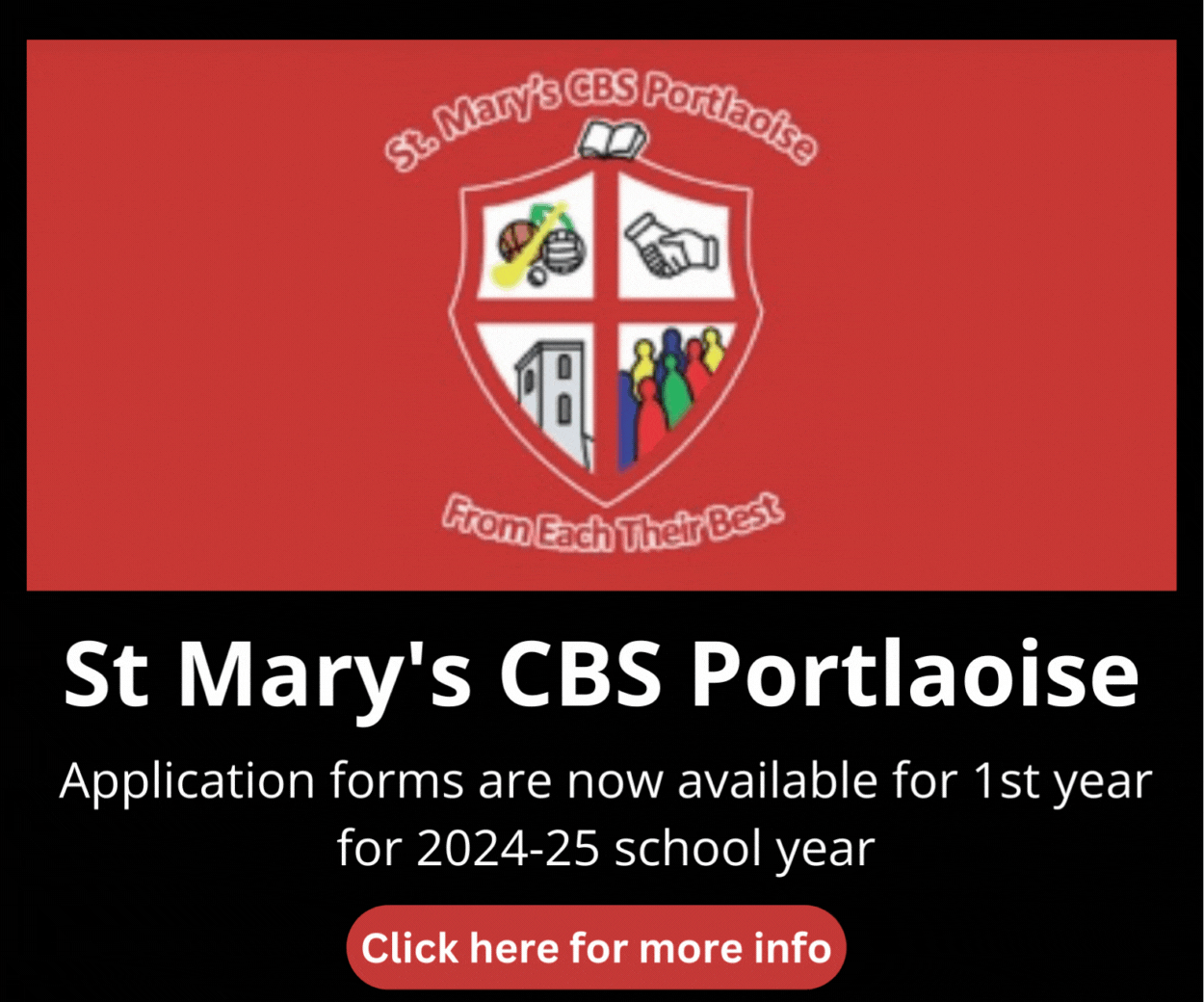 Let's just say that if Sgt Billy Blackwell suggested that you go home off the street, he didn't ask you a second time or you'd get what is euphemistically referred to as 'a clip across the ear'.
Mind you, it would be an old school 'clip across the ear'. You'd be nursing it for a while! He died in 1983.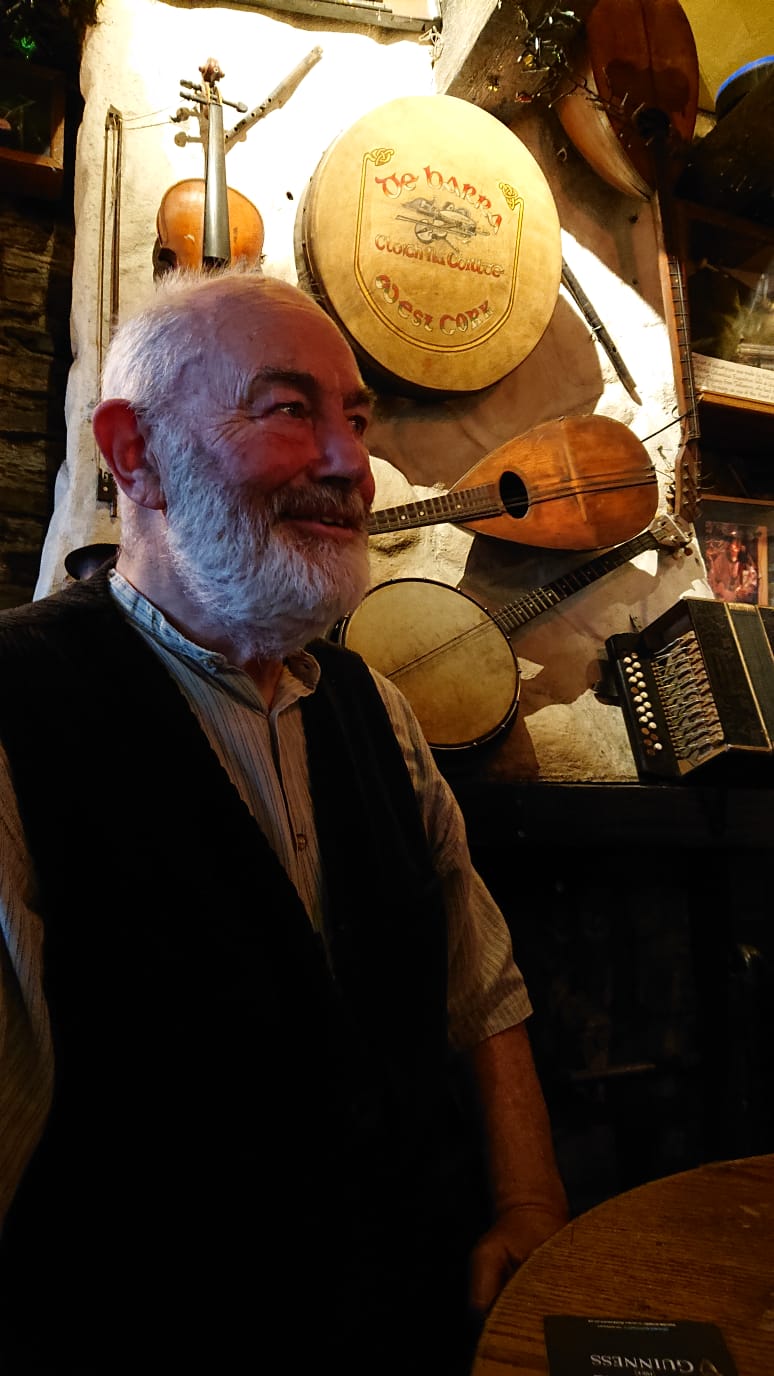 Bobby's siblings were well known around town too. His sister Annette was a journalist in the Leinster Express before heading off to Australia and has since returned to live in Killucan.
Another sister, Florence lives in Kilbeggan, while his brother, Gordon who it was always intended would join him in West Cork, died young.
Bobby Blackwell set sail for West Cork forty years ago in an adventure that has led him to be centre stage in much of what is renowned about the cultural and social scene in Clonakility.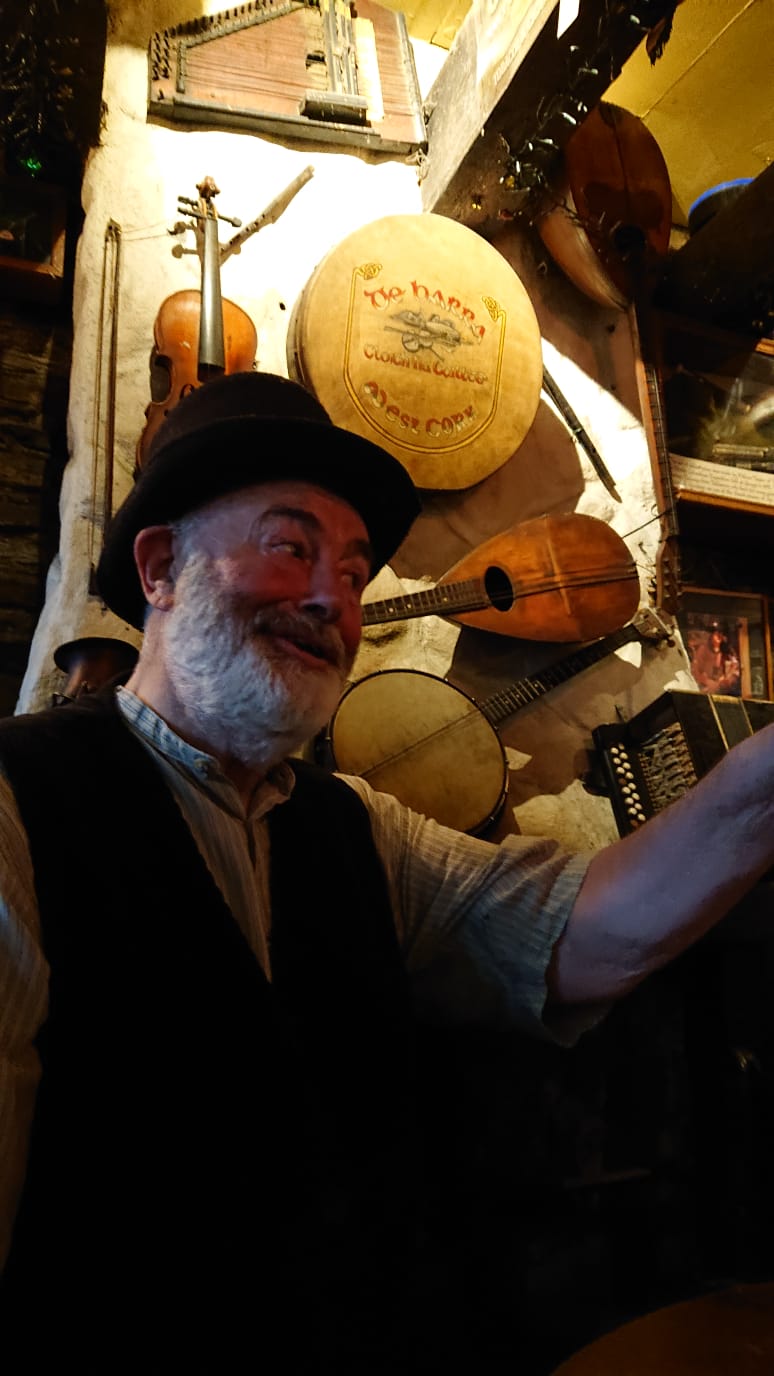 Bobby and his family have been running one of the country's most famed taverns, De Barra's in Clonakilty.
De Barra's is the famed establishment of which Christy Moore is reputed to have said: "There's Carnegie Hall, The Royal Albert Hall, Sydney Opera House, and then there's De Barra's."
The pub and venue with its famous folk club and music venue has certainly seen it all over the years but Bobby Blackwell puts it all down to one man and claims none of the credit for himself.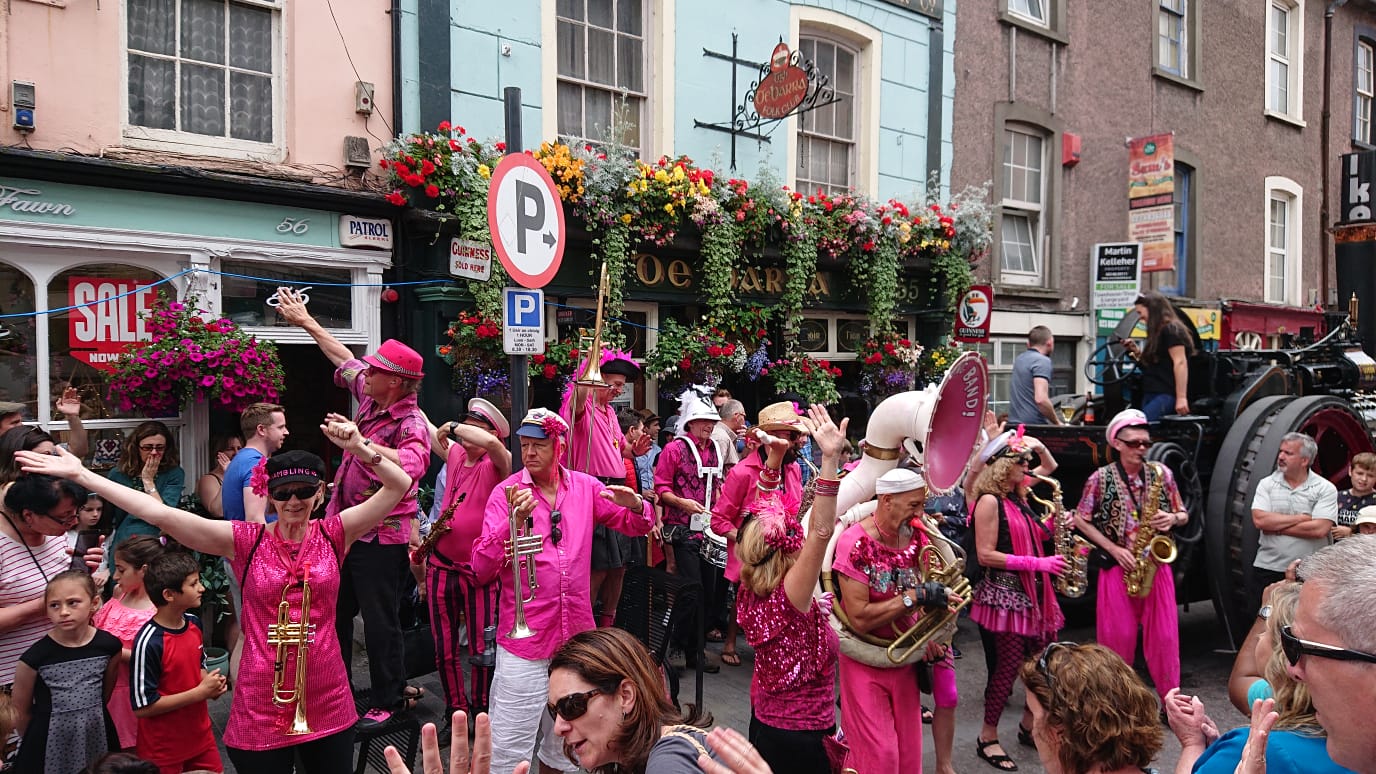 "That was all down to Noel Redding. He was a great ambassador and persuaded them all to come play here," says Bobby of the legendary bassist, who played with the Jimi Hendrix Experience and whose guitar holds pride of place over a portal in the pub, alongside the walls adorned with a menagerie of musical instruments.
Many's the rugby and golf outing was planned for Clonakilty with the sole purpose and intention of ending up in De Barra's.
Bobby is equally bashful when it comes to claiming any credit for the success of the Clonakilty in establishing itself as a favourite holiday destination for Irish visitors and overseas tourists alike.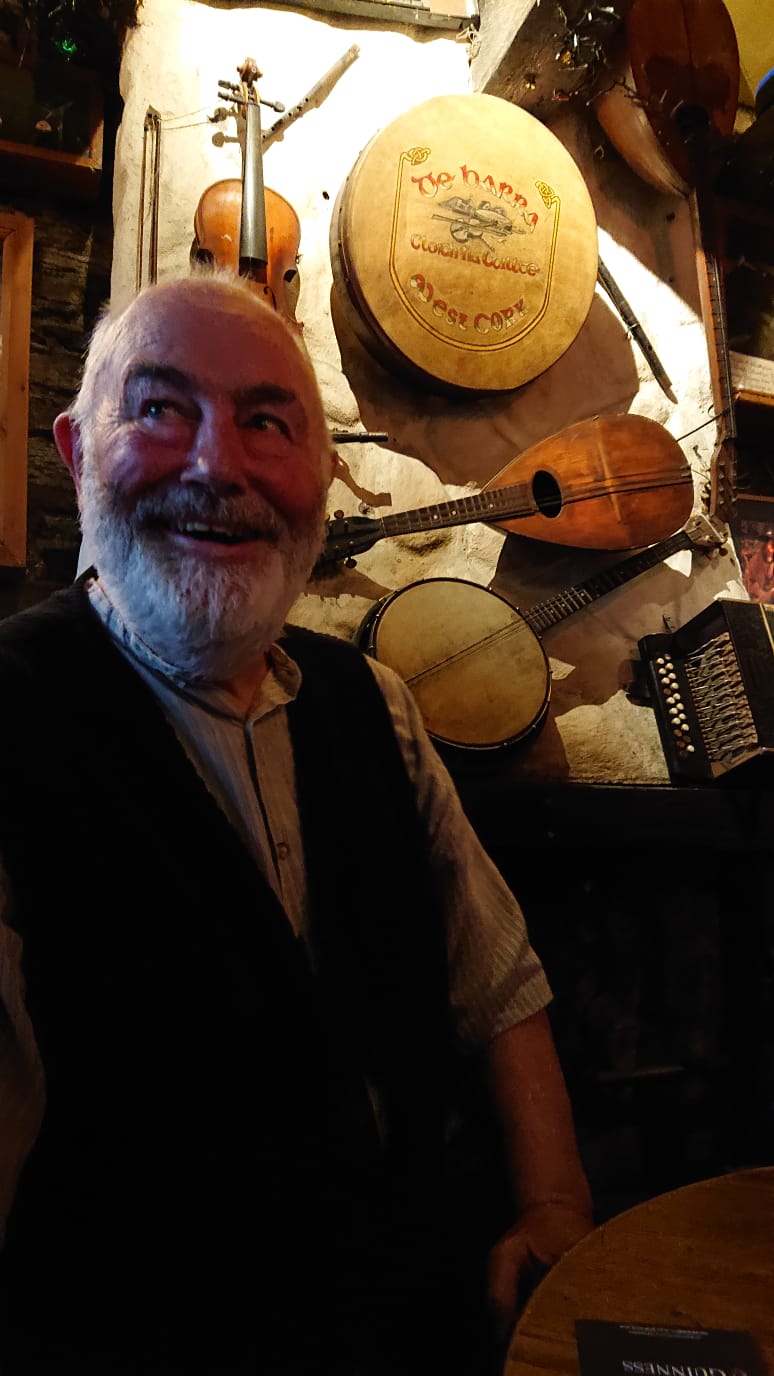 The town boasts some of the most successful festivals in the country, in which Bobby and his sons Raymond and Brian are heavily involved.
His daughter, Elaine Quirke, is the proprietor of the popular Deasy's Harbour Bar and Seafood Restaurant out the road from Clonakilty on the pier in the village of Ring.
"It's very tranquil down here and it's a great community. All the work for the festivals is voluntary and everyone helps out in any way they can, no one gets paid, it's all voluntary and it works very well," says Bobby.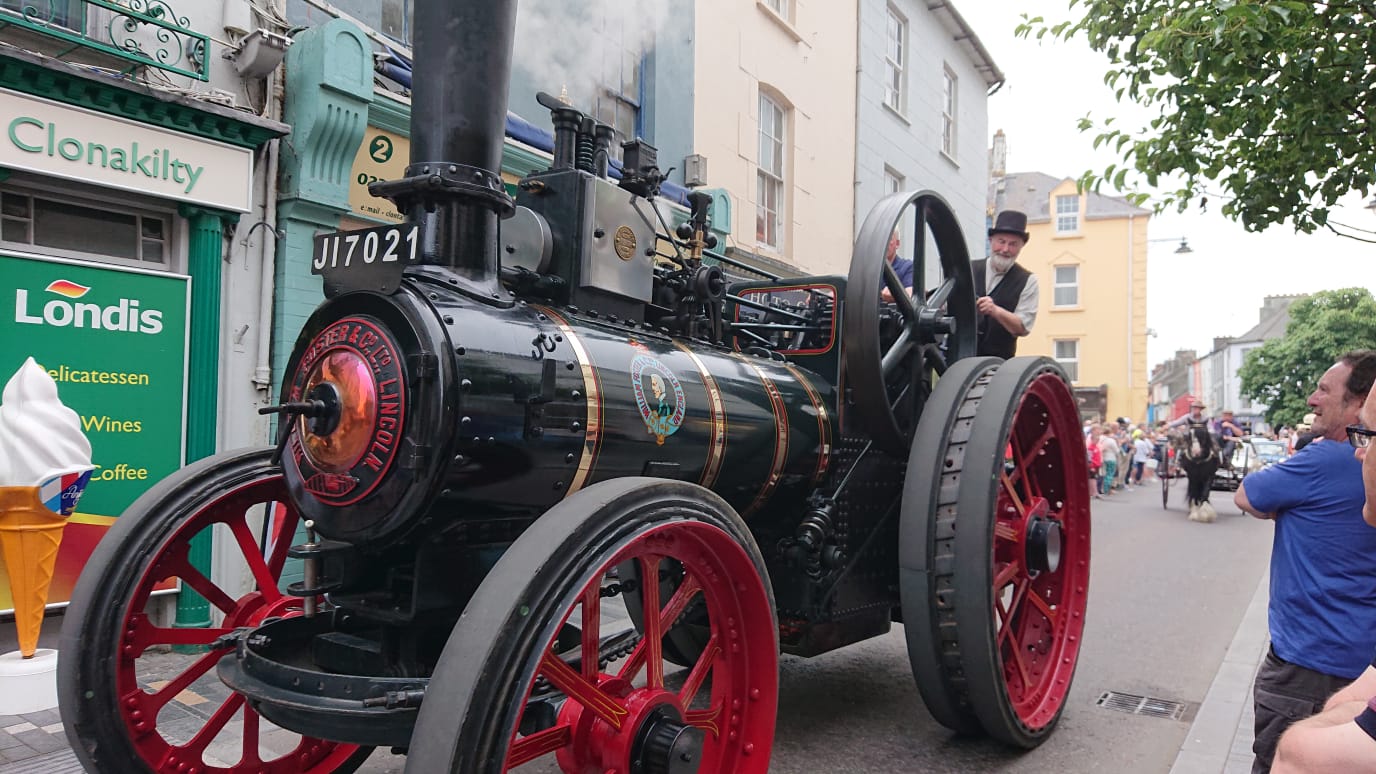 Never one to miss a trick he adds: "Have you ever been down for the guitar festival in September, that's great altogether," and he's off out the door again, to drive his beloved steam engine up the street as part of the parade for the Old Time Festival, brandishing a top hat and a broad mischievous smile.
That's Bobby Blackwell in the heart of the action in West Cork.
Some blow-in to have on your side.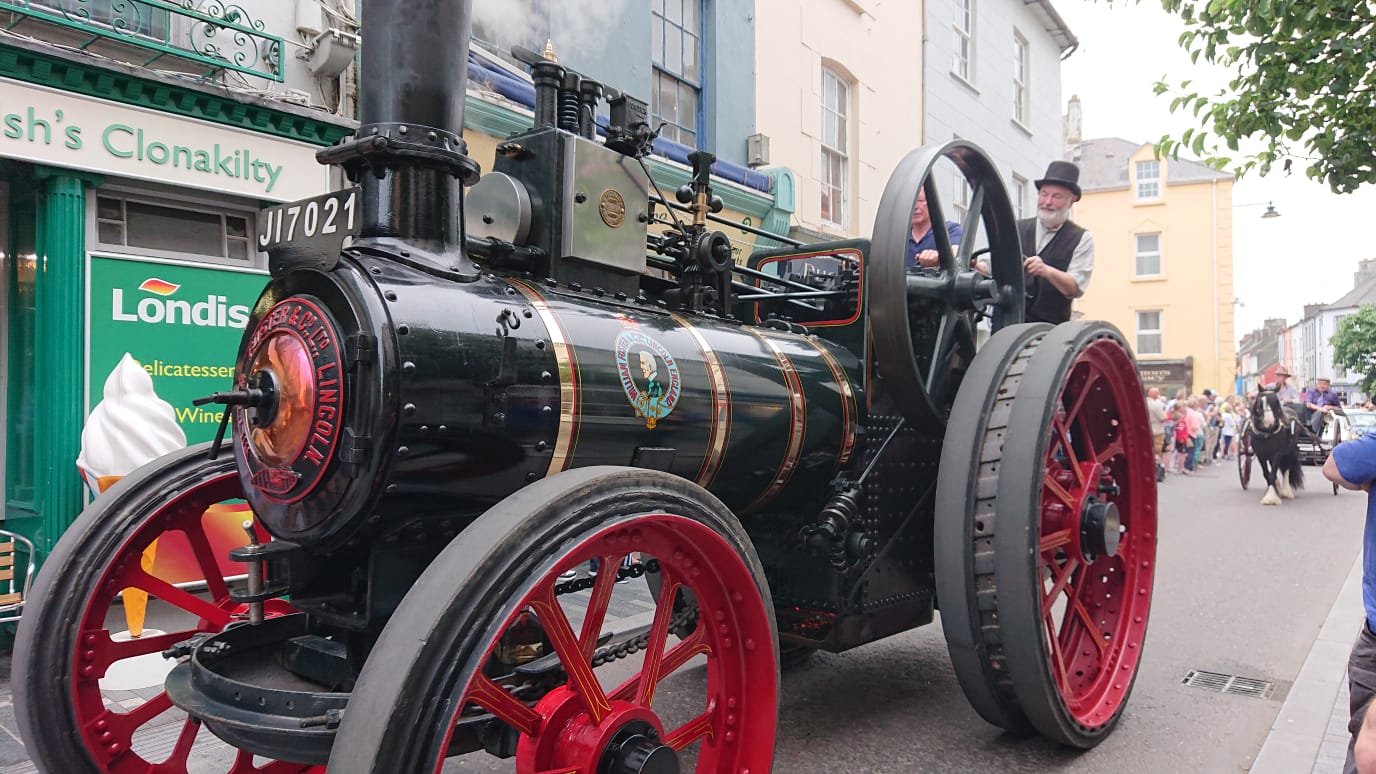 SEE ALSO – In Pictures: Crowds flock to Cullohill for Day 2 of Folly Festival