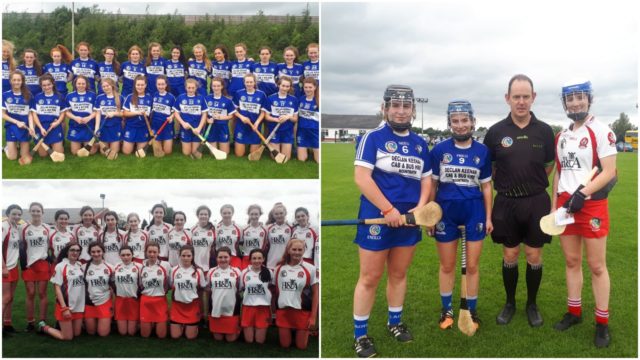 Laois 6-10 Derry 2-6
All Ireland U-16 'B' Camogie Championship Round 3
The Laois camogie U-16s are just one step away from a place in the All-Ireland semi finals following an 18 point win over Derry at the weekend.
The young Laois side must only avoid defeat in their final group game at home to Armagh next weekend to be certain of a place in the last four.
Three first half goals set Laois well on their way as they built up a fine lead by half time.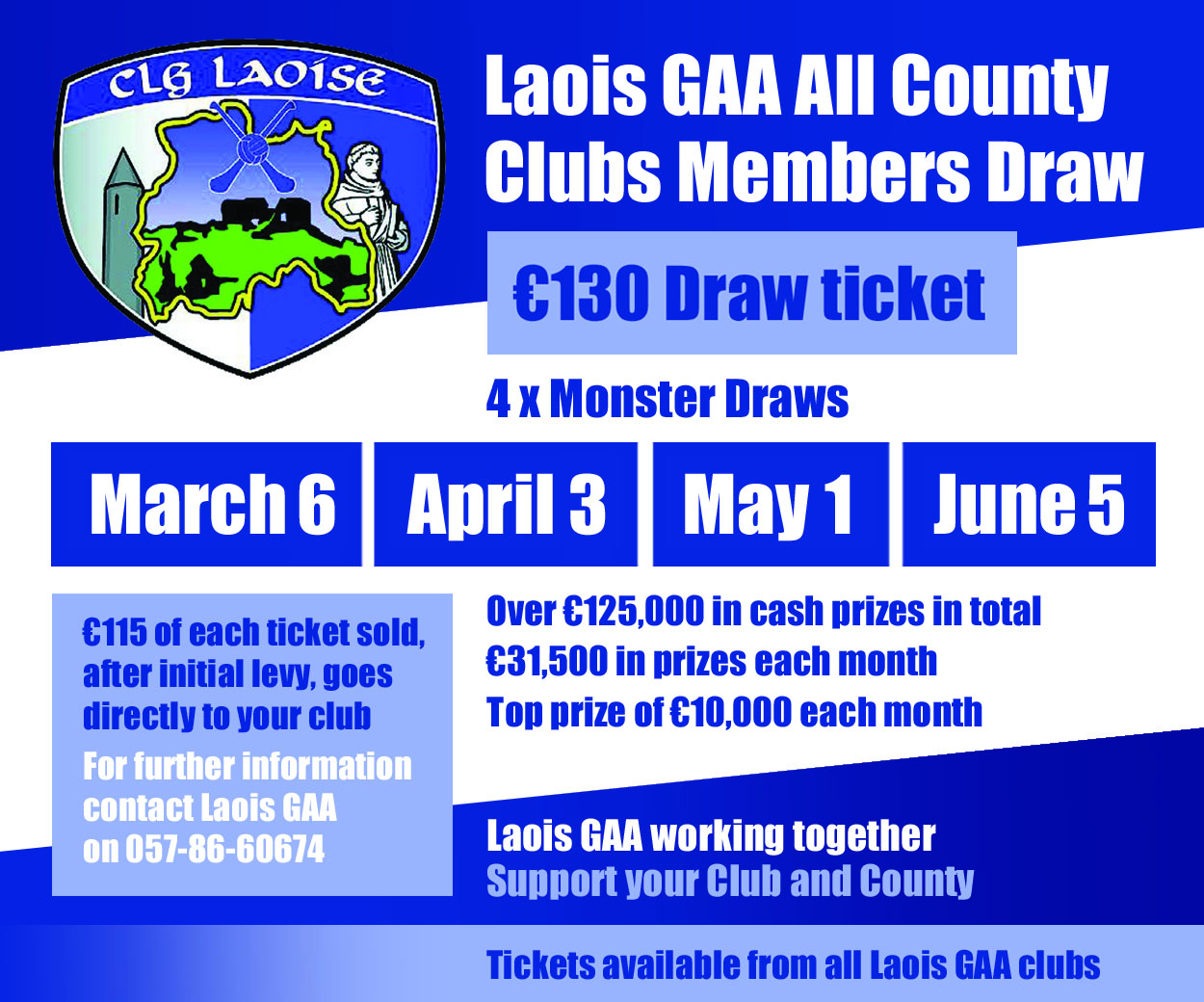 Lucy O'Connor rattled the back of the next twice in the opening six minutes with sharpshooter Andrea Scully adding a third towards the end of the half.
O'Connor, Scully and Andrea Moran also fired over points as Laois took a 3-4 to 0-3 lead into the interval.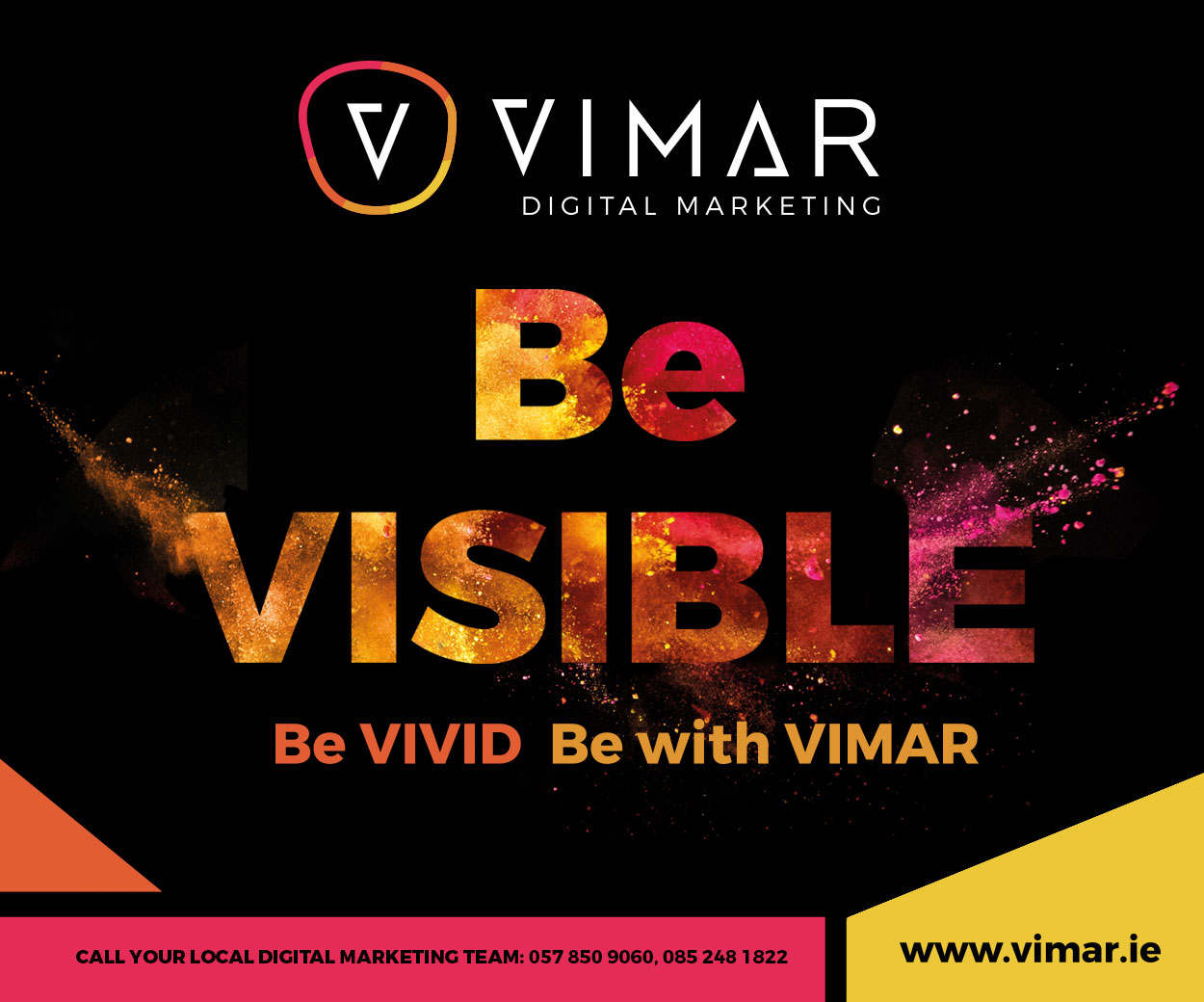 Derry came out fighting in the second half as goals from Rachel Downey and Aoife Doyle helped them cut the deficit to six points at one stage.
But Laois would not be denied as Ellen Conroy and Aiva Coss added goals before the brilliant Lucy O'Connor completed her hat-trick to put the game beyond any doubt.
SCORERS – LAOIS: Lucy O'Connor 3-1, Andrea Scully 1-7, Ellen Conroy and Aiva Coss 1-0 each, Grainne Delaney and Amy Flanagan 0-1 each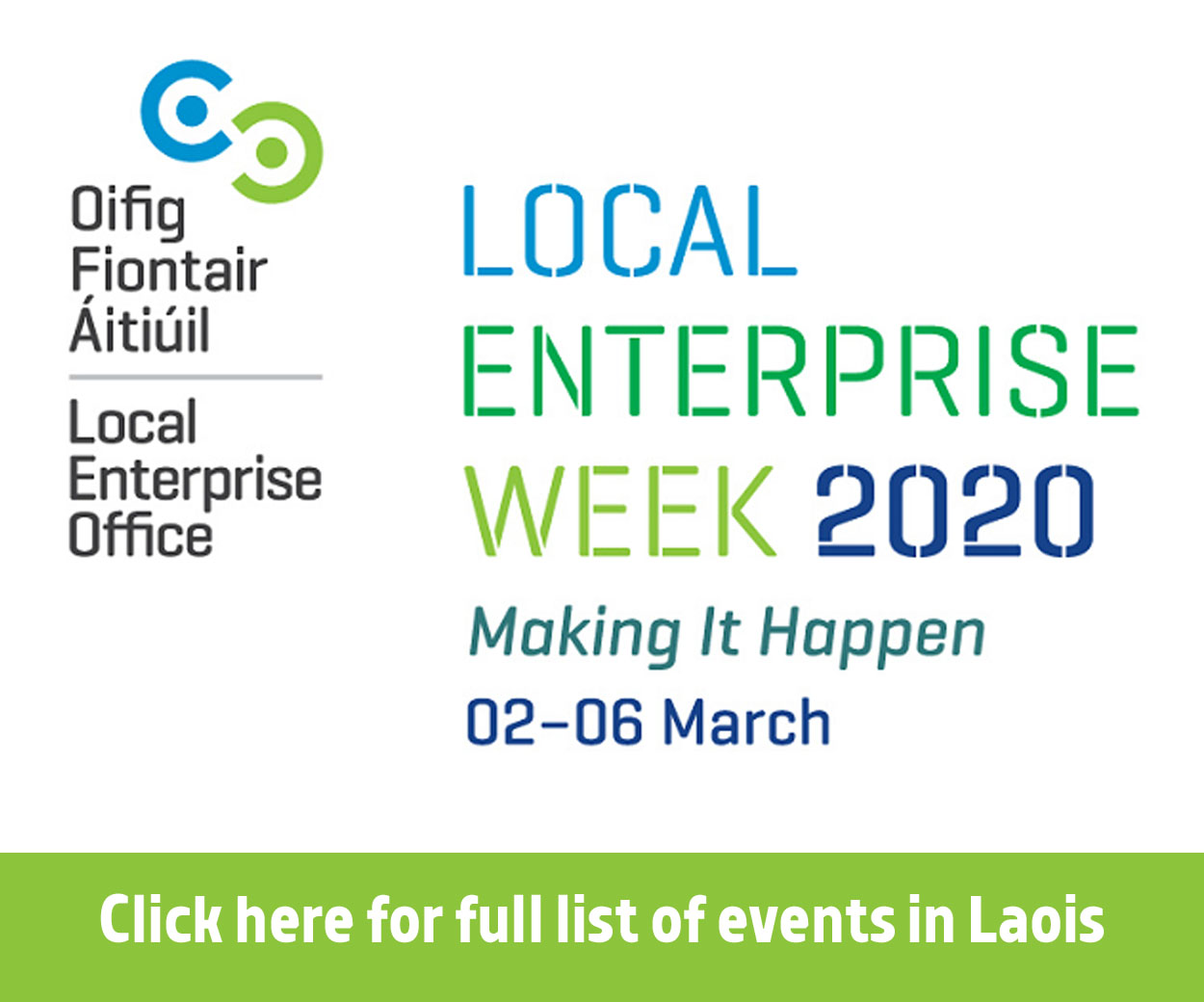 LAOIS: Cara Henderson (The Harps); Lorna Phelan (Naomh Éamann), Luisne Delaney (Camross), Katie Dunican (St Lazarians); Jill Gaughan (St Lazarians), Karla Whelan (Naomh Éamann), Aileen O'Neill (Portlaoise); Grainne Delaney (Camross), Gemma Hoare (St Brigids); Hannah O'Connor (O'Moores), Ellen Conroy (O'Moores), Grainne O'Reilly (Portlaoise); Andrea Scully (Camross), Amy Flanagan (O'Moores), Lucy O'Connor (The Harps)
Substitutions: Áiva Coss (St Brigids) for G Reilly, Emma Delaney (The Harps) for H O'Connor, Ellen Meagher (St Brigids) for J Gaughan, Muire Fitzpatrick (The Harps) for L Phelan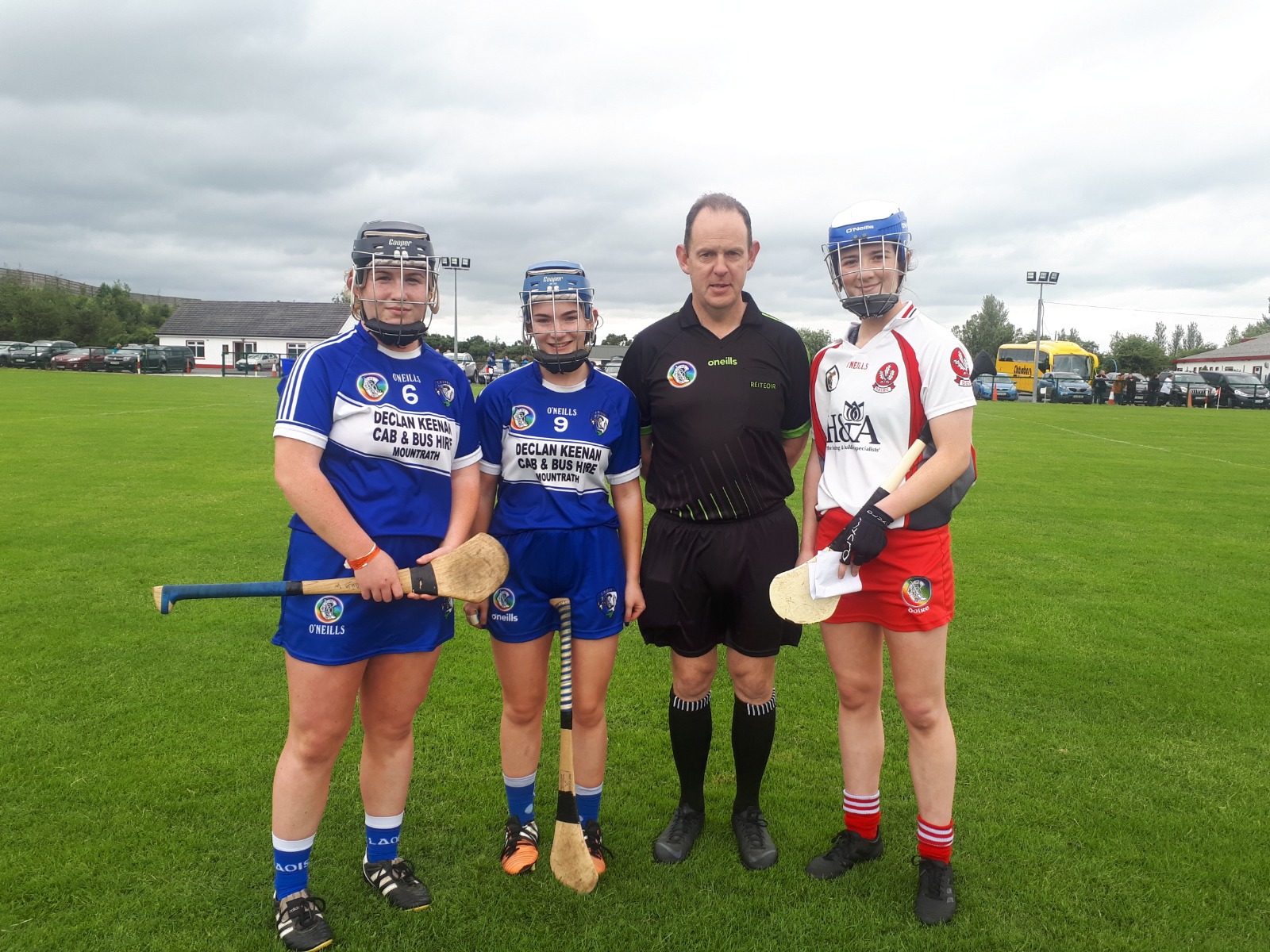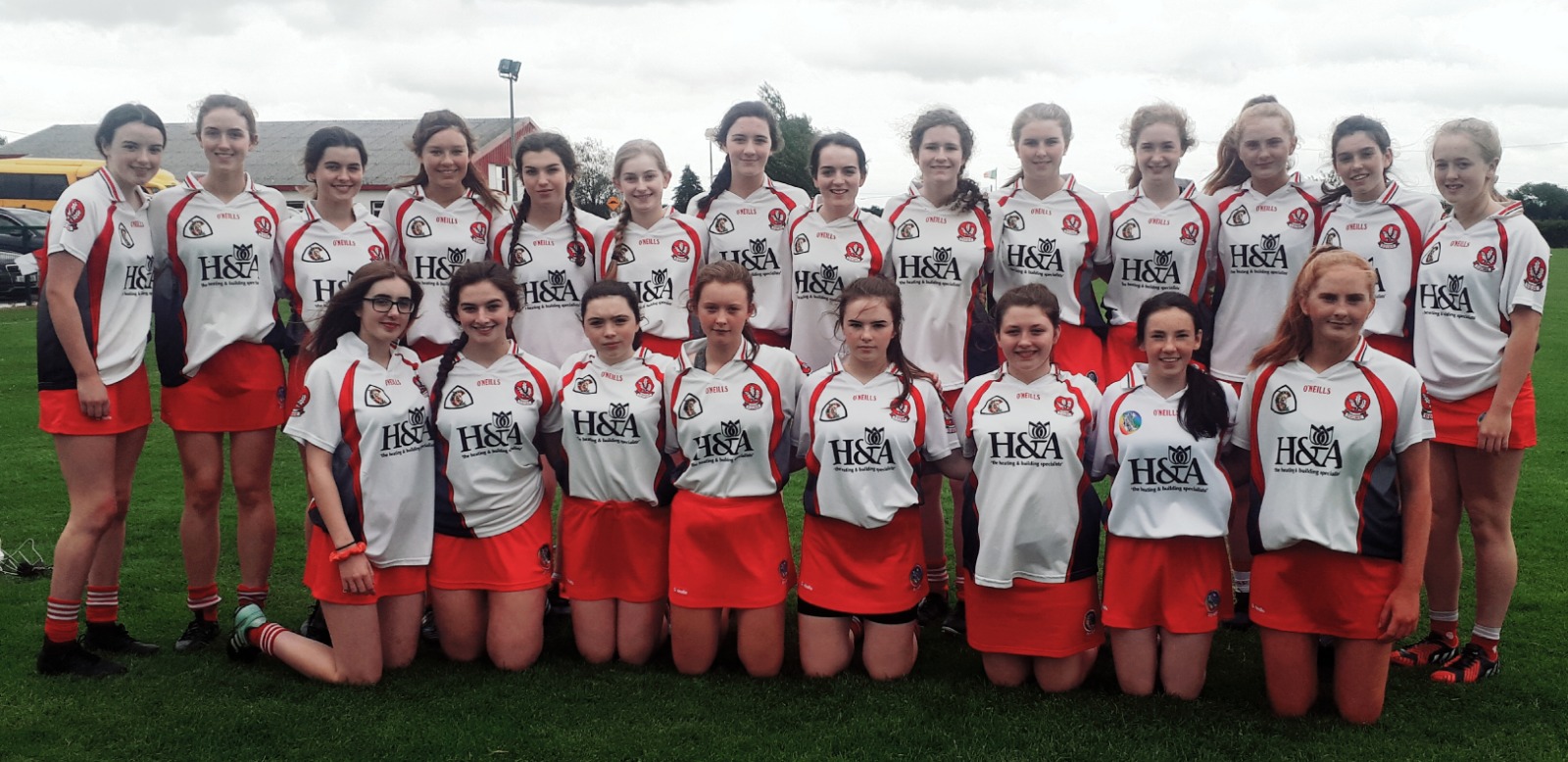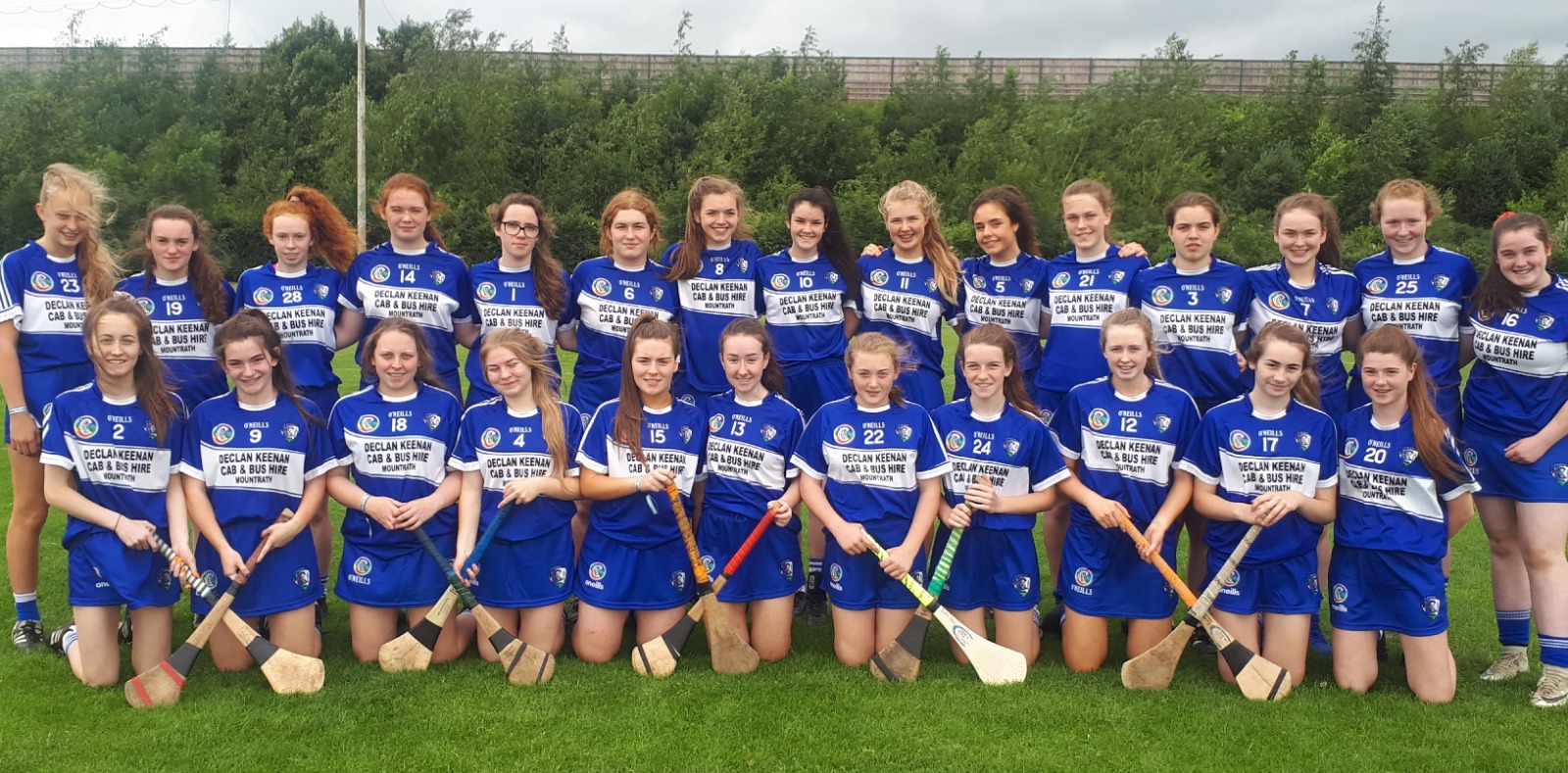 SEE ALSO – All of Sunday's Laois GAA results on a wet and busy day