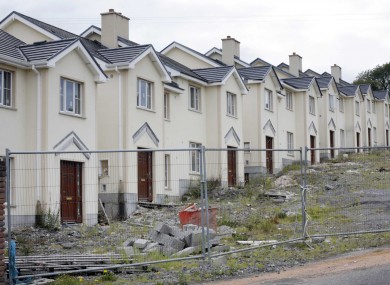 It has been revealed that the 2019 allocation for adaption works to the social housing stock within the county is €242,000.
This is a reduction of one-third on the 2018 allocation of €362,000.
"Social housing is not on the priority of this government," exclaimed local councillor Aidan Mullins, during the first Graiguecullen-Portarlington Municipal District meeting since the local elections.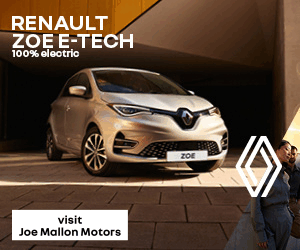 "I just can't get my head around the fact that we're being told the economy is improving but yet this is cut.
"We're talking about emergency situations here. We're talking about cancer patients not being able to get out of the bath because they don't have the home adaptions," said cllr Mullins.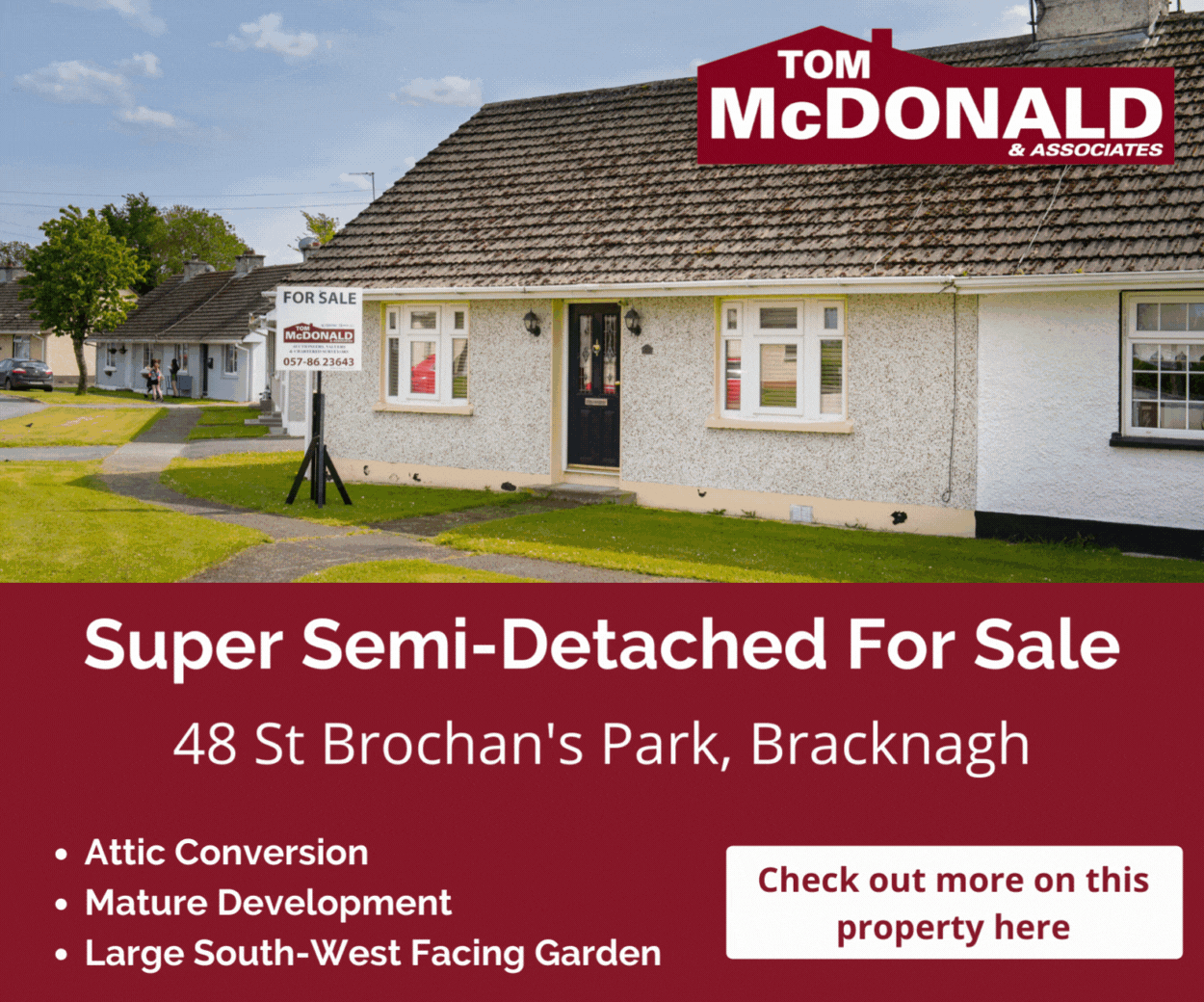 The funding cut came after cllr Mullins asked for an update on the government's budget allocation for adaption works on council houses.
To date, works to the value of €208,713 have been complete and works to the value of €124,322 are in progress.
A further seven cases where works are deemed as being 'urgently required' have been identified. The estimated costs of these works is €68,317.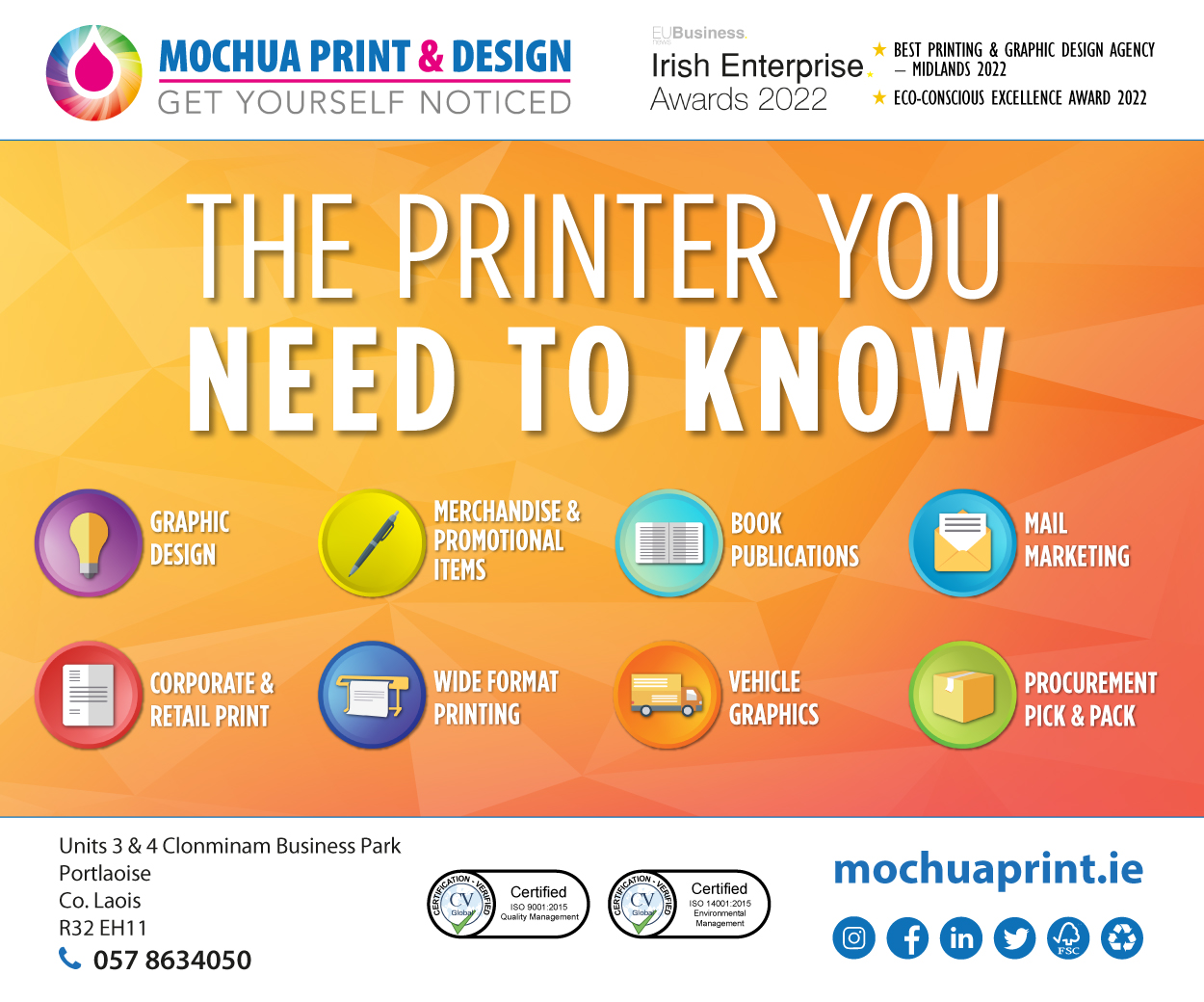 Funding these works means the at Laois County Council will be over budget.
"Overspend this year is going to be taken out of next year's budget – that is only going to exacerbate the problem," stated cllr Mullins.
Cllr Tom Mulhall, who seconded the motion, identified between 2200 to 2300 houses within Laois's social housing stock.
"Some of these houses are quite old, and as cllr Mullins has said, have older tenants and maybe sick tenants living in them," said cllr Mulhall.
He suggested going overbudget and spending the money planned – however cllrs Aidan Mullins and Ben Brennan disagreed, saying this would be, 'spending money they don't have'.
SEE ALSO – Five prison officers attacked and one 'stabbed' in Midlands Prison Portlaoise