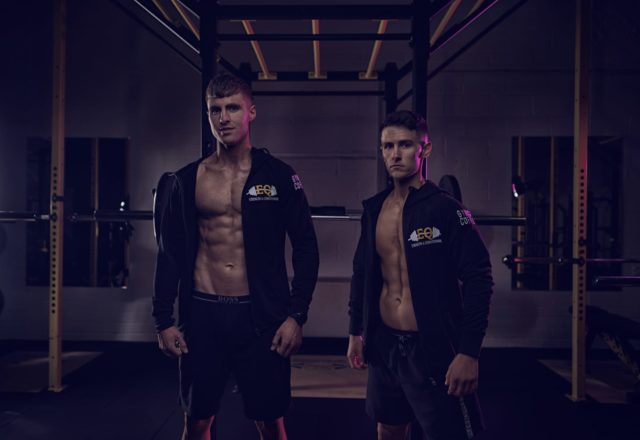 This coming Saturday, August 3, will mark the 1st birthday of Roscrea-based gym EQ Strength & Conditioning – and they are celebrating in style from 12noon to 3pm.
There's a free barbeque for everyone in attendance, competitions, giveaways and great fun in general. The event will be attended by Spin South West, Avonmore Protein Milk, Nocco Barbells and other big names.
And there's also a great sense of charity with owner Emmet Quinlan raffling a squat rack worth €1,000 and donating the proceeds from the the ticket raffle to the Pieta House.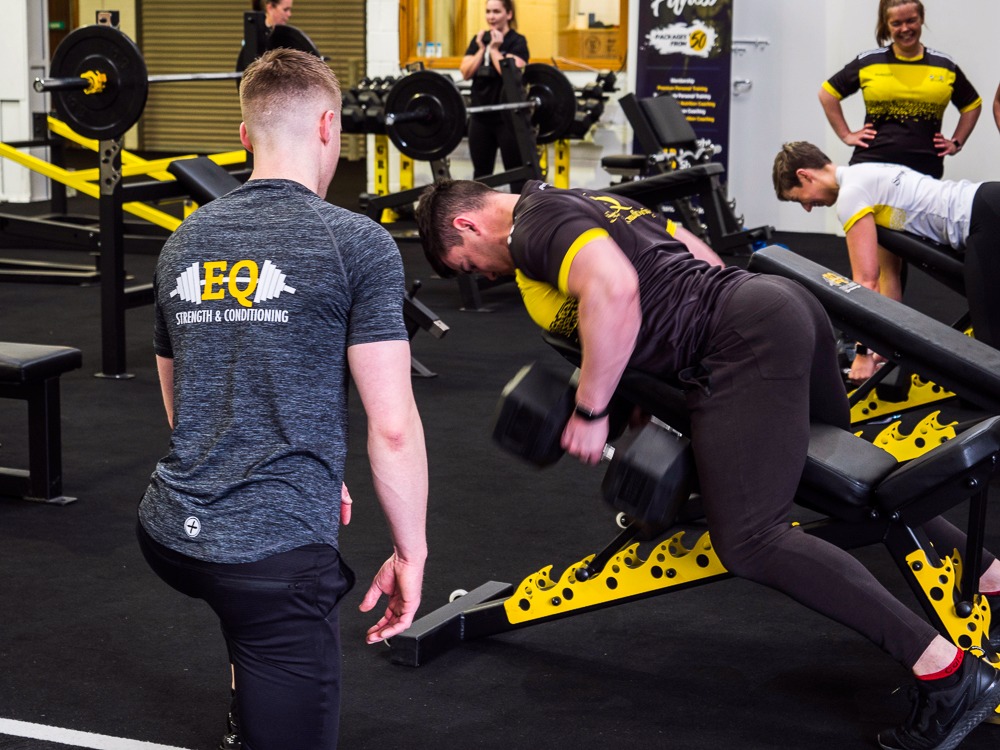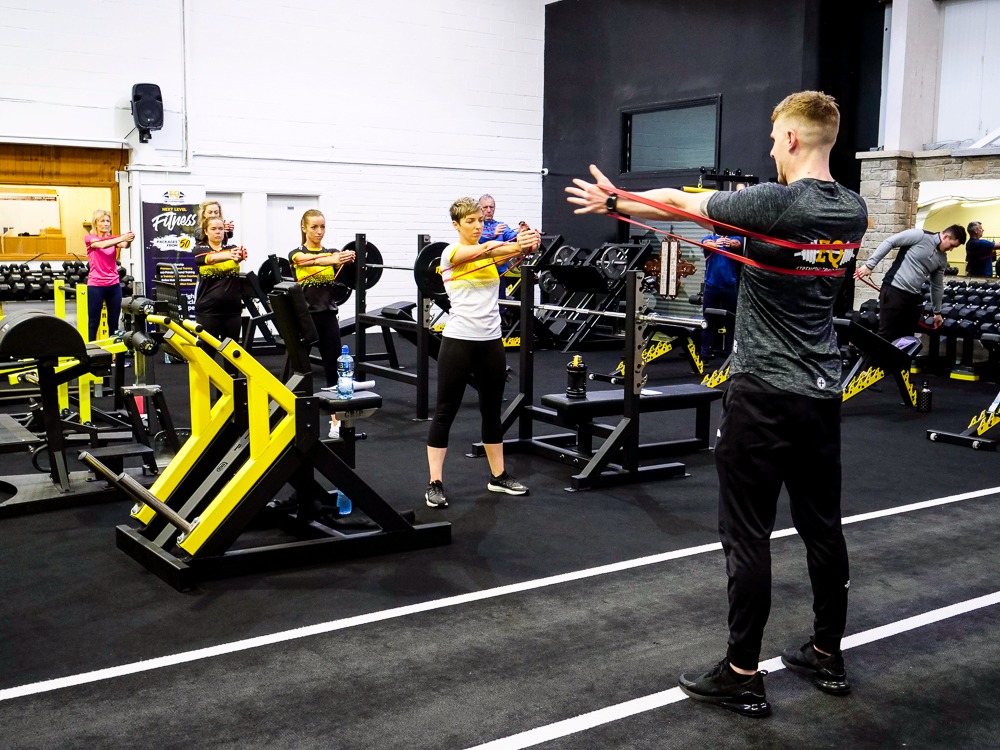 "Additionally, I am donating 30% of all monies from new sign ups on the day to Pieta House," said Emmet ahead of the big day.
"Roscrea is a town that has suffered a lot in recent years from suicides and I want to raise awareness and give something back to the area.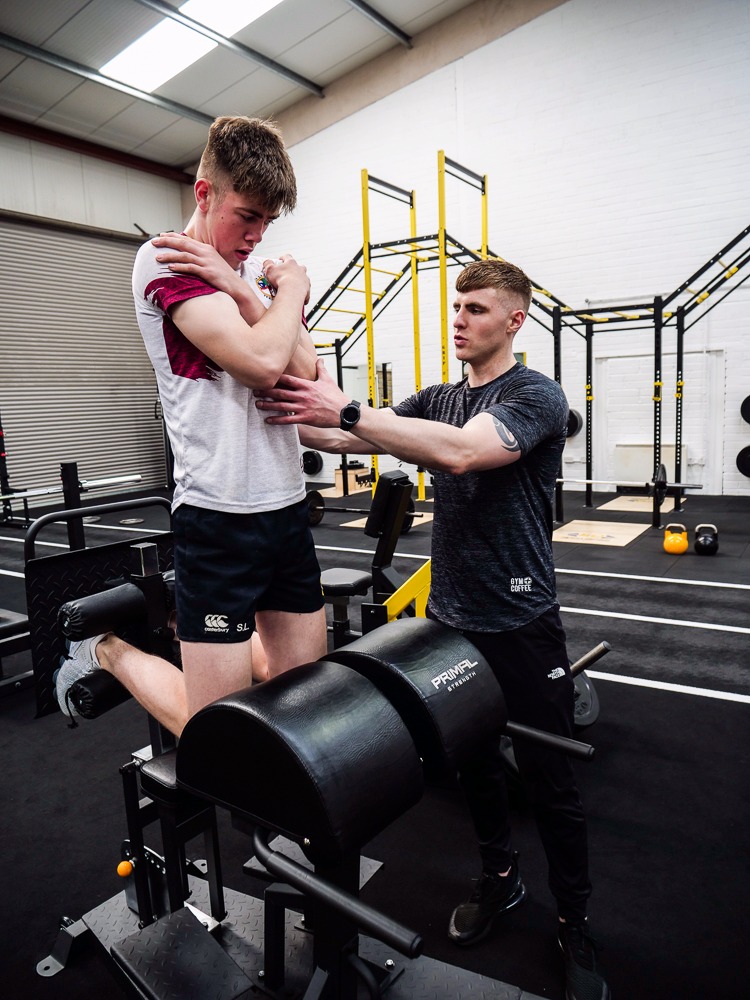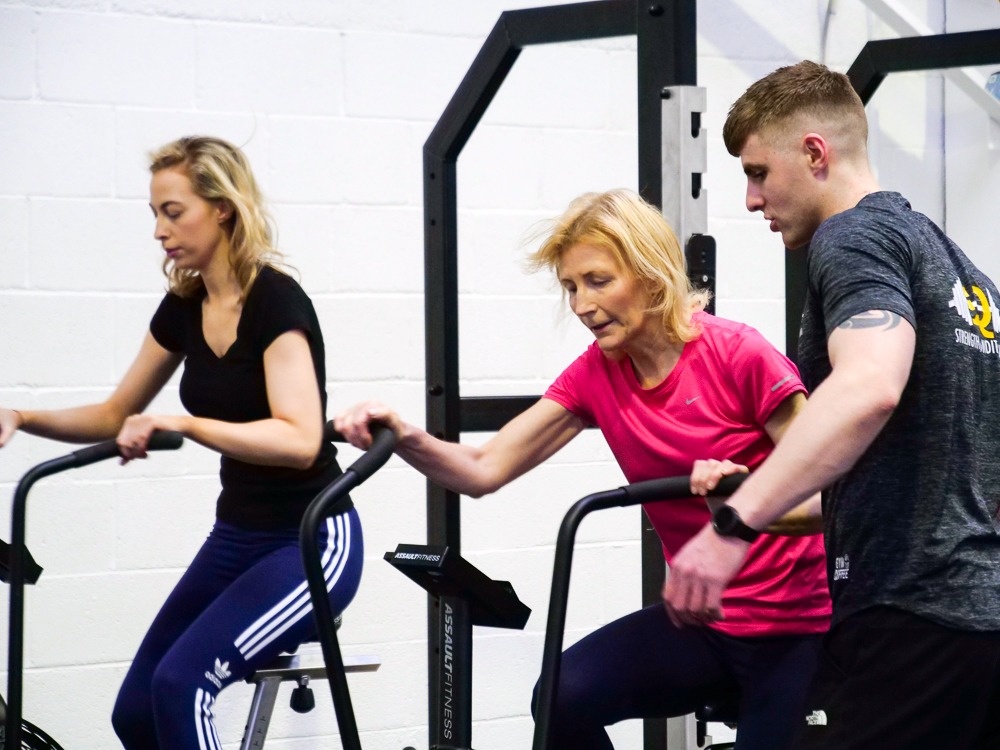 "It will be a great opportunity for people to come and see what EQ Strength & Conditioning is all about. We are more than a gym, we are one big family."
The premises is a hugely impressive 6,000 square foot, state of the art private training facility, fully equipped with the best equipment money can buy.
There are three highly qualified, experienced coaches helping people from all different backgrounds achieve their goals on a daily basis.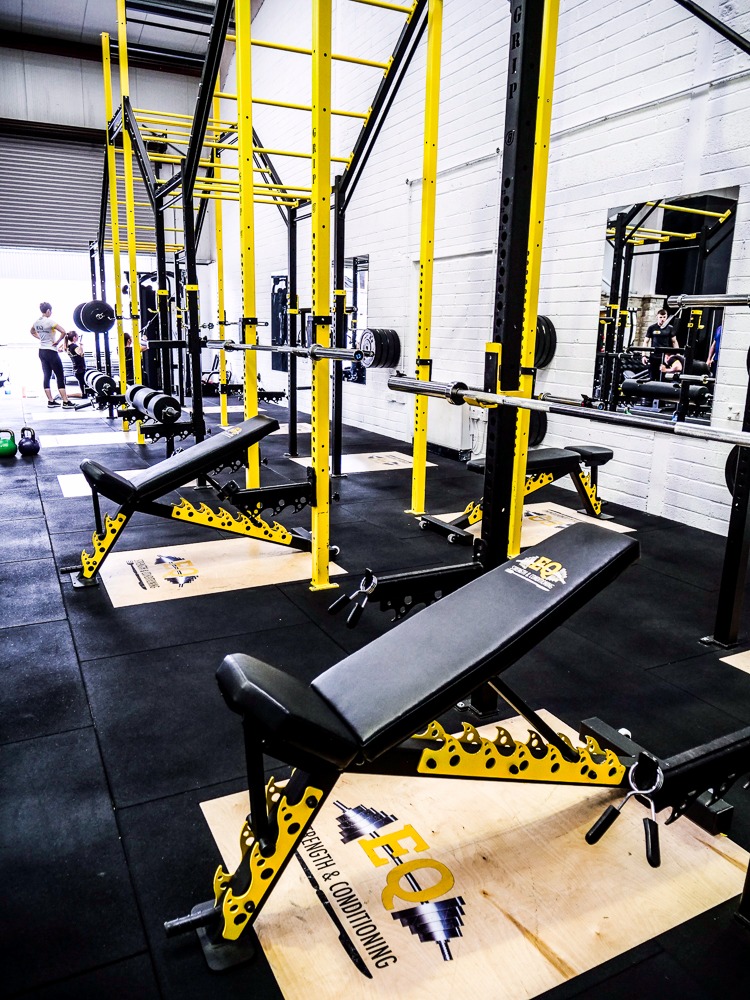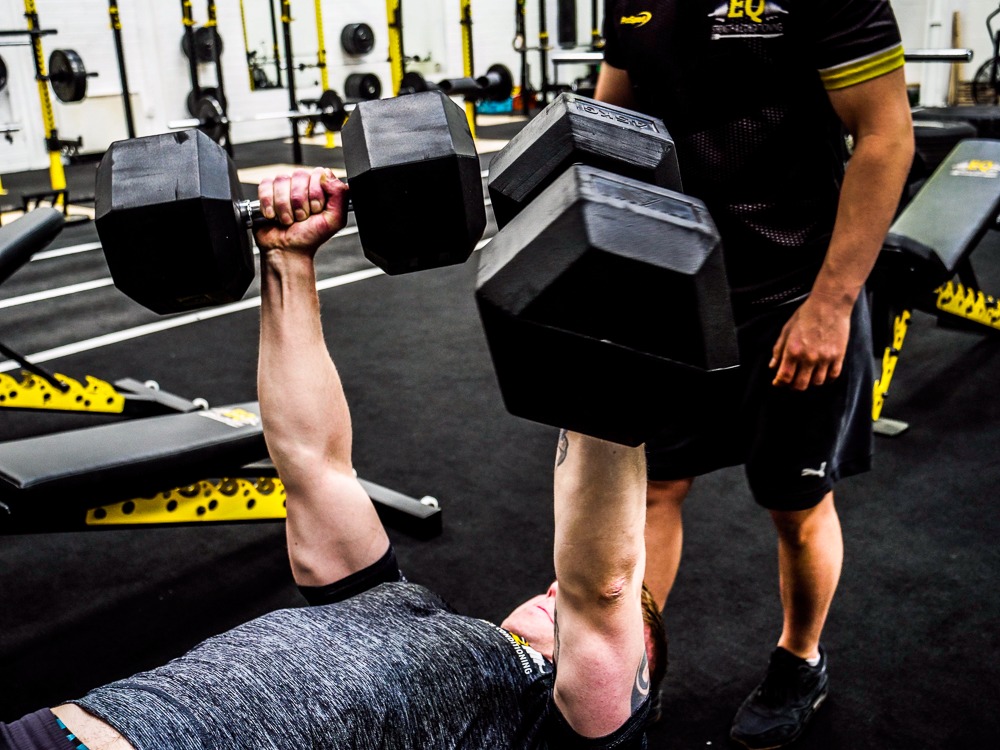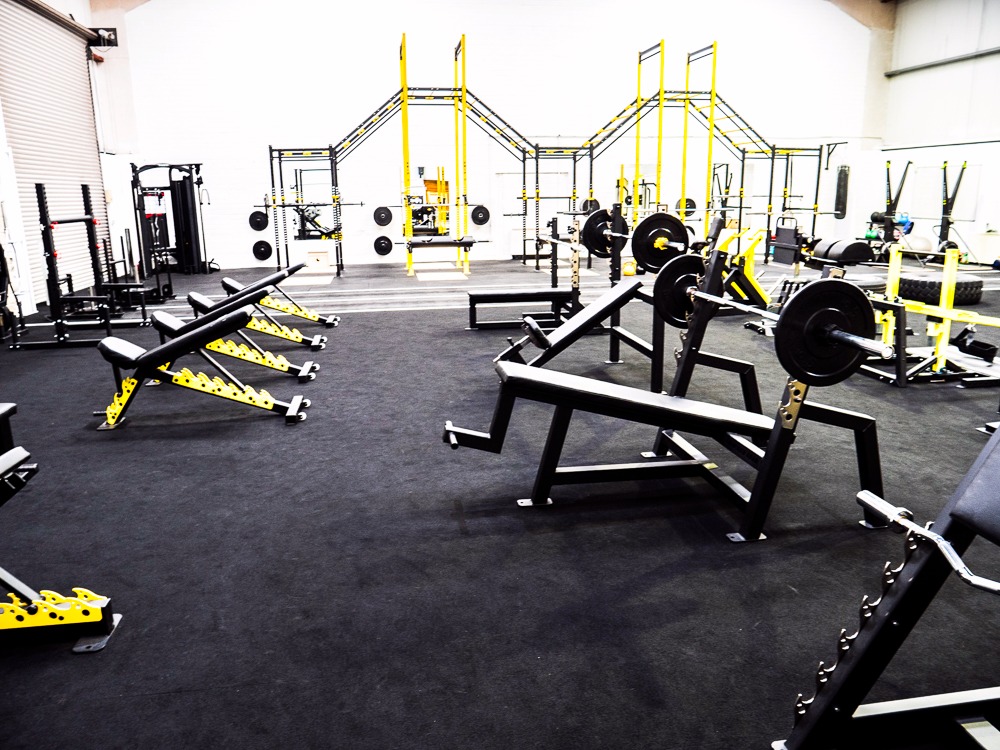 "The first year for EQ Strength & Conditioning has been absolutely incredible," adds Emmet. "And I would like to say a massive thank you to everybody for their continued support. This is my way of giving something back."
The party gets underway at 12noon and you can get in touch with EQ Strength and Conditioning by calling  085 822 3273  or by emailing info@eqstrengthandconditioning.com. 
EQ Strength & Conditioning is based in Ashbury Insdustrial Estate, Roscrea, Co. Tipperary, E53 W651.
SEE ALSO – Visit the EQ Strength & Conditioning website here