Laois businesswoman Louise Phelan has taken up a new role with a leading energy company.
Phelan Energy Group, owned by Louise's brother Paschal, has hired the Rathdowney native as part of their team.
Back in March, there was surprise when it was announced that Ms Phelan would leave her role in PayPal.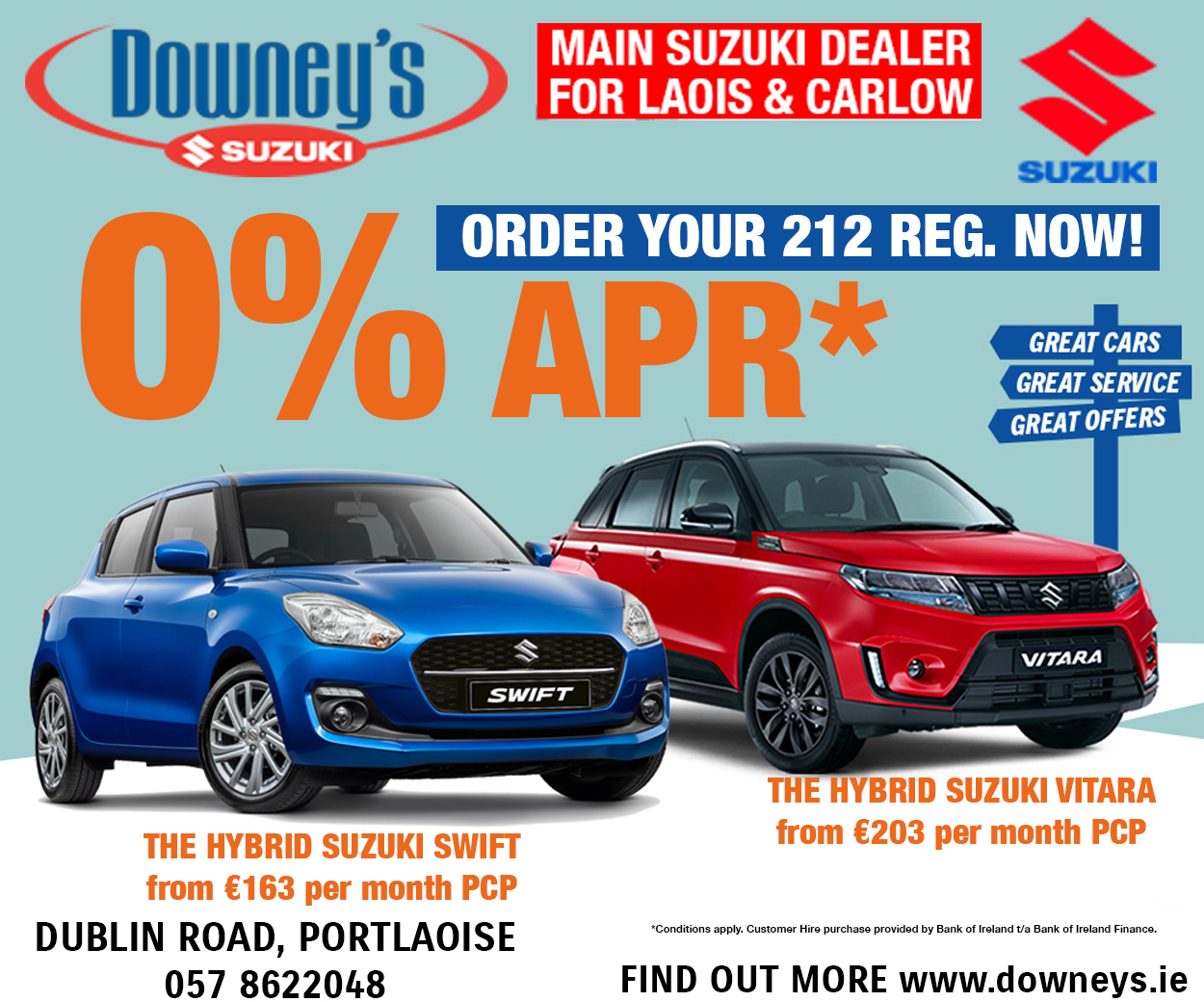 She had spent 13 years with the online payments giant but left in a bid to find a new opportunity – which she now seems to have found.
Phelan Energy Group was established in 2005 after solar energy solutions grabbed founder's, Paschal Phelan, attention.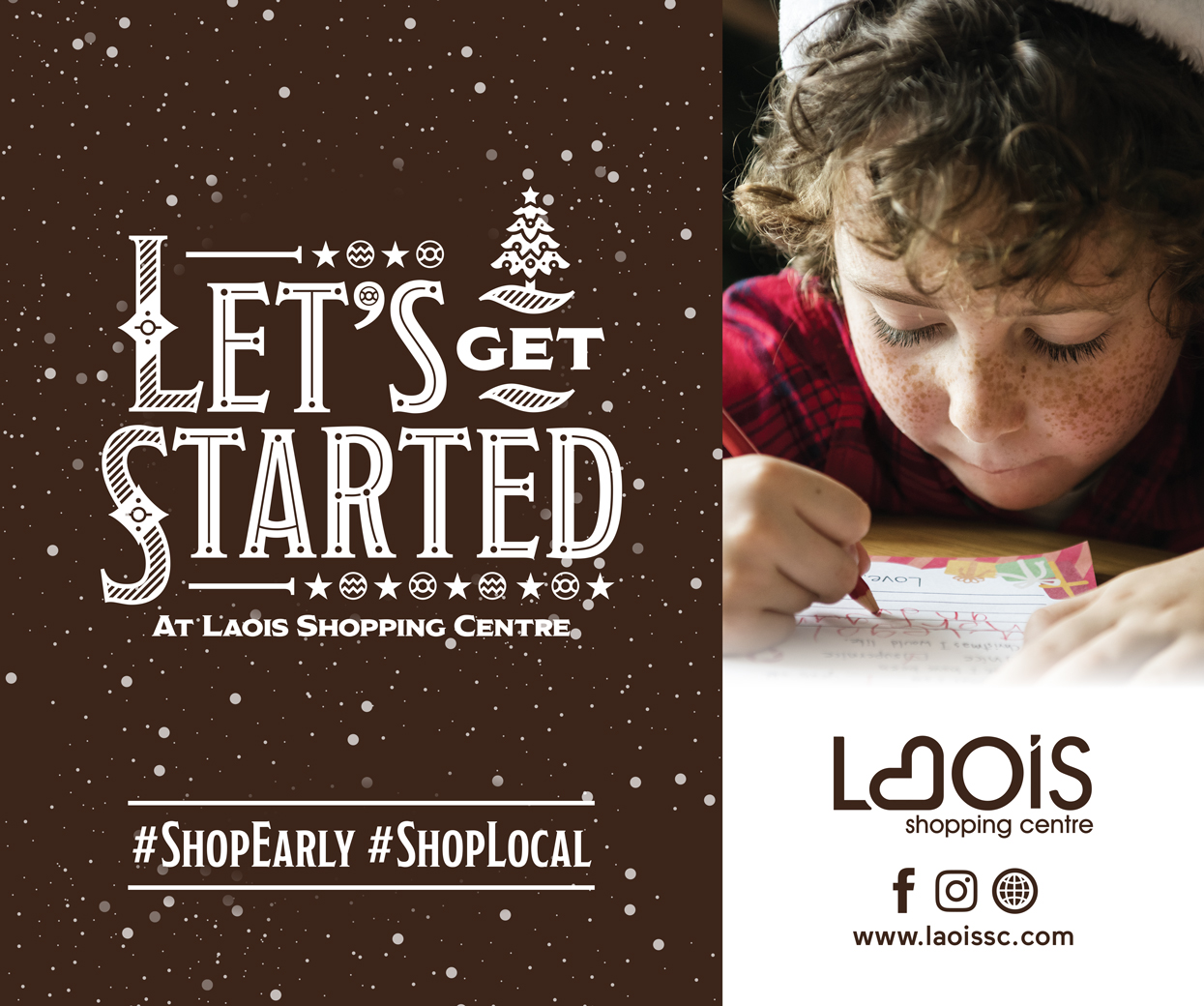 The Group now have global offices in Dublin, Cape Town, New Delhi, Dhaka, Sydney and the Middle East.
Phelan Energy Group is a leading international energy developer and operator with an exclusive focus on solar PV, and its vision is to achieve the lowest cost for solar energy in the world.
It is led by a dynamic global team and commenced operations in South Africa 10 years ago.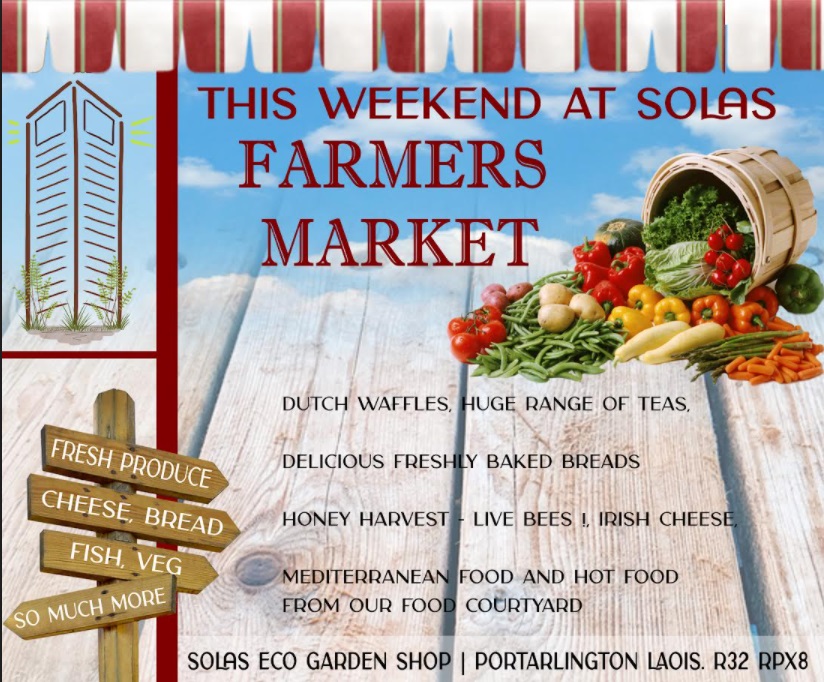 It has installed and grid-connected total capacity of 245 MWp with a large and growing global footprint. Its key solar installation in South Africa is the largest solar farm in Sub-Saharan Africa.
Phelan Energy Group has a track record of developing high performing, reliable and sustainable solar energy farms around the world. Specializes in large utility-scale solar PV developments and solar power plants, have established outstanding solar solutions for both grid-tied and off-grid solar power projects.
Rapid deployment of renewable energy and energy efficiency is resulting in significant energy security, climate change mitigation, and economic benefits for a number of countries across the globe.
Currently, they have over €3 billion of solar power sales agreements with major government-owned power utilities – proving our wealth of expertise as one of the best solar energy companies in Ireland.
Miss Phelan said: "I am very excited to be joining Phelan Energy Group, led by Paschal Phelan, and the dynamic global team as Deputy Group CEO.
"I have lots of plans already, including the development of a business academy, as part of an enhanced corporate social responsibility strategy."
Ms Phelan currently is a board member of Ryanair and a member of the Voxpro board advisory committee.
SEE ALSO – In Pictures: Laois's newest festival Sonas Boutique a big hit