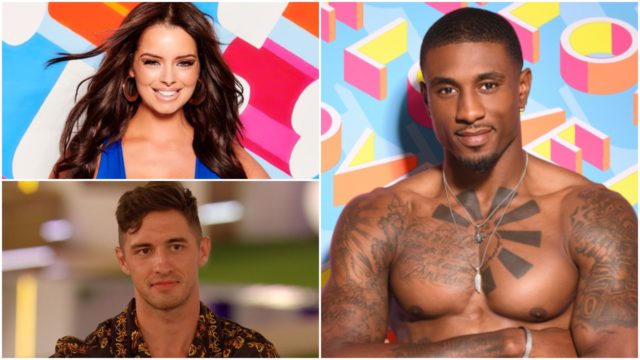 What has been modelled as the television event of the summer is now here: it's the Love Island final.
We've seen weeks of cracking on, turned heads, mugginess and being pied off.
Tonight dawned the time to see which one of the finalists will  be crowned the winning Couple (and earn a nice little £50,000 to boot).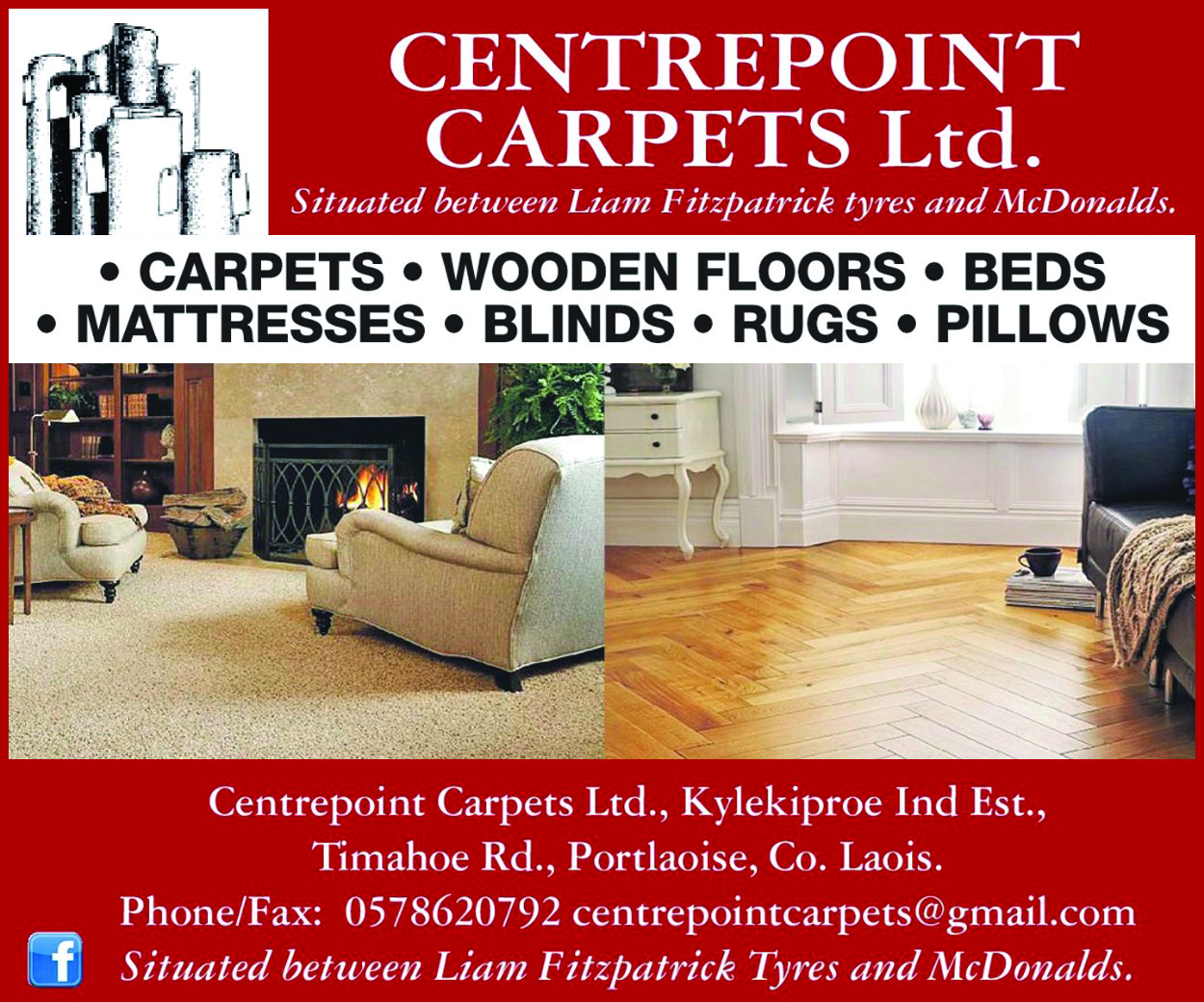 Twitter has been in overdrive each and every night after am episode, and tonight was no exception.
Of course the people of Laois were outstanding in their views on the social media platform, as they always are.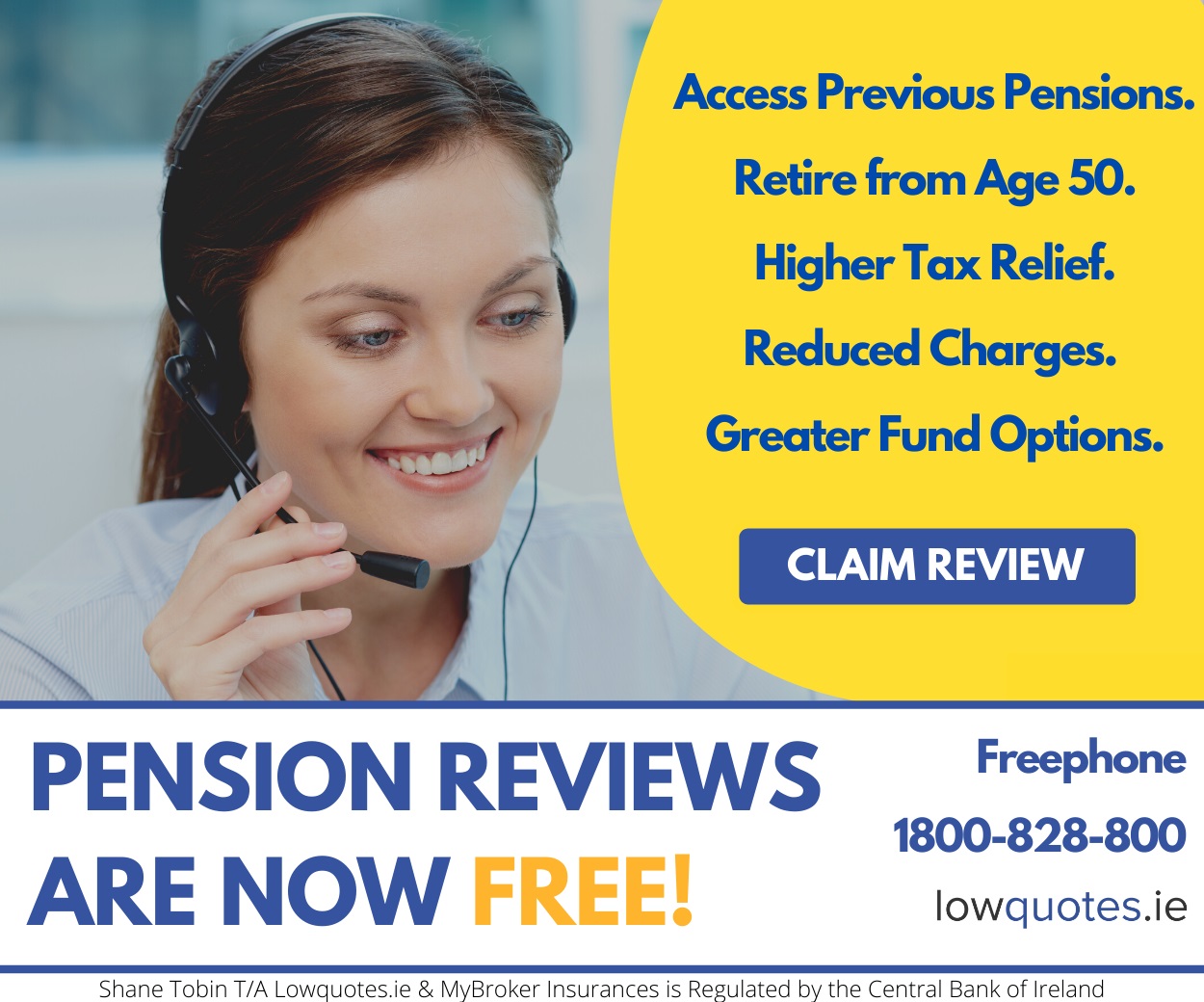 Here were look at how Laois Twitter reacted to the final episode of Love Island tonight:
---
It may have been before the final, but this video from our very own now Twitter-famous Naomi is 100 percent worth a mention:
"Shut yer mouth ya prick "
Maura gives zero fucks #LoveIsland pic.twitter.com/qhNFiuXDWo

— Naomi Tuohy Hooban (@NayTu) July 24, 2019
The speeches left us speechless… but their wasn't alway high hopes for them!
Tommy to make up about 4 words in this speech #loveislandfinale

— Steph Fleming (@stephfleming147) July 29, 2019
100 percent dedication Sarah Jane!
I'm watching the #Loveisland final on a cruise along the Dunbane in Budapest- dedication 🙌🏻😂

— Sarah Jane Allen (@SarahJaneVlogs) July 29, 2019
Mr Miller had his own predictions
If Tommy and the missus don't win the Villa will be trashed. #loveIslandfinal

— Donal Miller (@millerdonal) July 29, 2019
And Emma's heart eyes are exactly the reaction every woman had in the country towards Irish man Greg
😍😍😍😍😍😍 https://t.co/HoHMd9QArS

— Emma Carroll 🎀 (@McsEmma) July 29, 2019
Imagine Curtis just came out #loveIslandfinal

— Lauren from Tonga (@Lauren0809) July 29, 2019
They took a while to announce the results…
They are dragging the bollox out of this final. Just announce it. #loveIslandfinal

— Evan Dunne (@EvanDunne) July 29, 2019
We all had our favourites…
Tommy for the win😍 #loveIslandfinal

— Rachel Dollard (@RachDoll_x) July 29, 2019
And were happy with our winners!
YES!!! ☘️ #TeamGregAndAmber #loveIslandfinal

— Margaret Gallagher🙊 (@gallaghermgt) July 29, 2019
I'm actually so happy for Greg & Amber! 🙈😭#LoveIsland

— Oonagh Maher (@Oonagh_Maher) July 29, 2019
Hon Limerick!! #loveisland

— Michelle Hogan (@SeeShell_) July 29, 2019
Yasssssssssssssssas Amber and Greg!!!!!!!!!! @AmberRoseGill #teamAmberandGreg 😍😍😍😍😍😍😘💗💙 #LoveIsland

— Emma Carroll 🎀 (@McsEmma) July 29, 2019
SEE ALSO – In Pictures: Huge crowds gather as tenth Durrow Scarecrow Festival gets underway