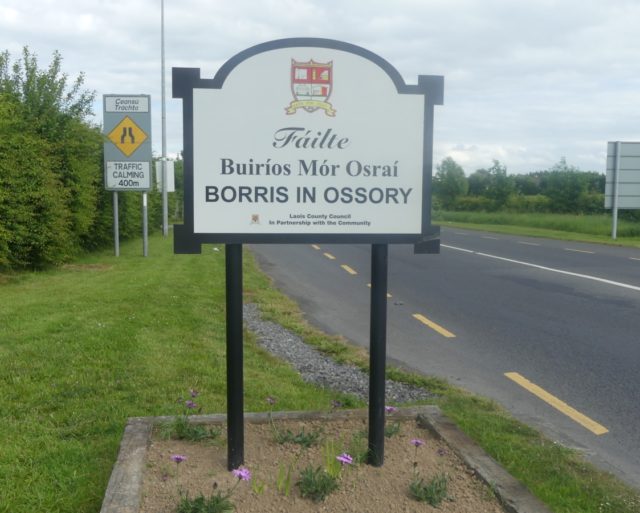 It's been another long running saga but the danger of a derelict Laois property inflicting serious injury on an unsuspecting member of the public has been highlighted once more.
Cllr Conor Bergin has called on Laois County Council to take action and carry out safety works on a dangerous derelict structure on the Main Street in Borris-in-Ossory on a property formerly known as 'White's Pub'. 
He said his concerns were in the interest of public health and safety.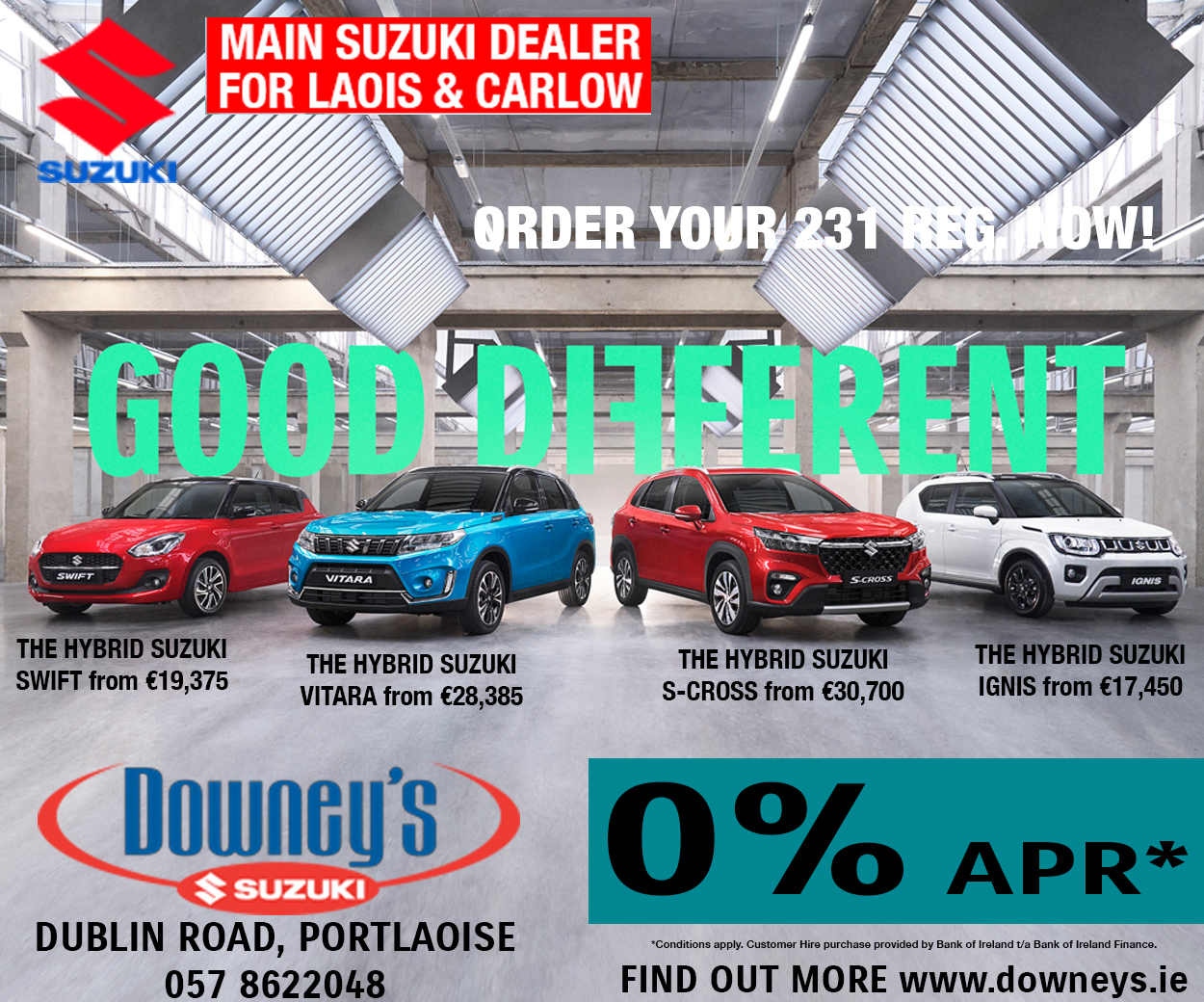 Senior Planner with the local authority, Angela McEvoy outlined that the property at issue is listed on the Council's Derelict Sits Register and a request has been made to the owners to make contact and furnish proposals to deal with the problems emerging from its dereliction. 
The property has also been referred to the Environment Section for an assessment under the Dangerous Structures legislation. To date no response has been forthcoming.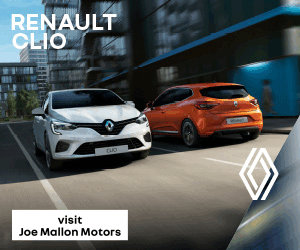 A further inspection will be carried out within the next week and "appropriate notices will be served."
Cllr Bergin noted that the property has been derelict a long time and was posing a risk to the public with the potential for glass, slates or the chimney to fall down.
"I understand that the owner may not be living in the country but there is a serious risk to the public here. We don't want to end up on the 6 o' clock news for all the wrong reasons," he cautioned.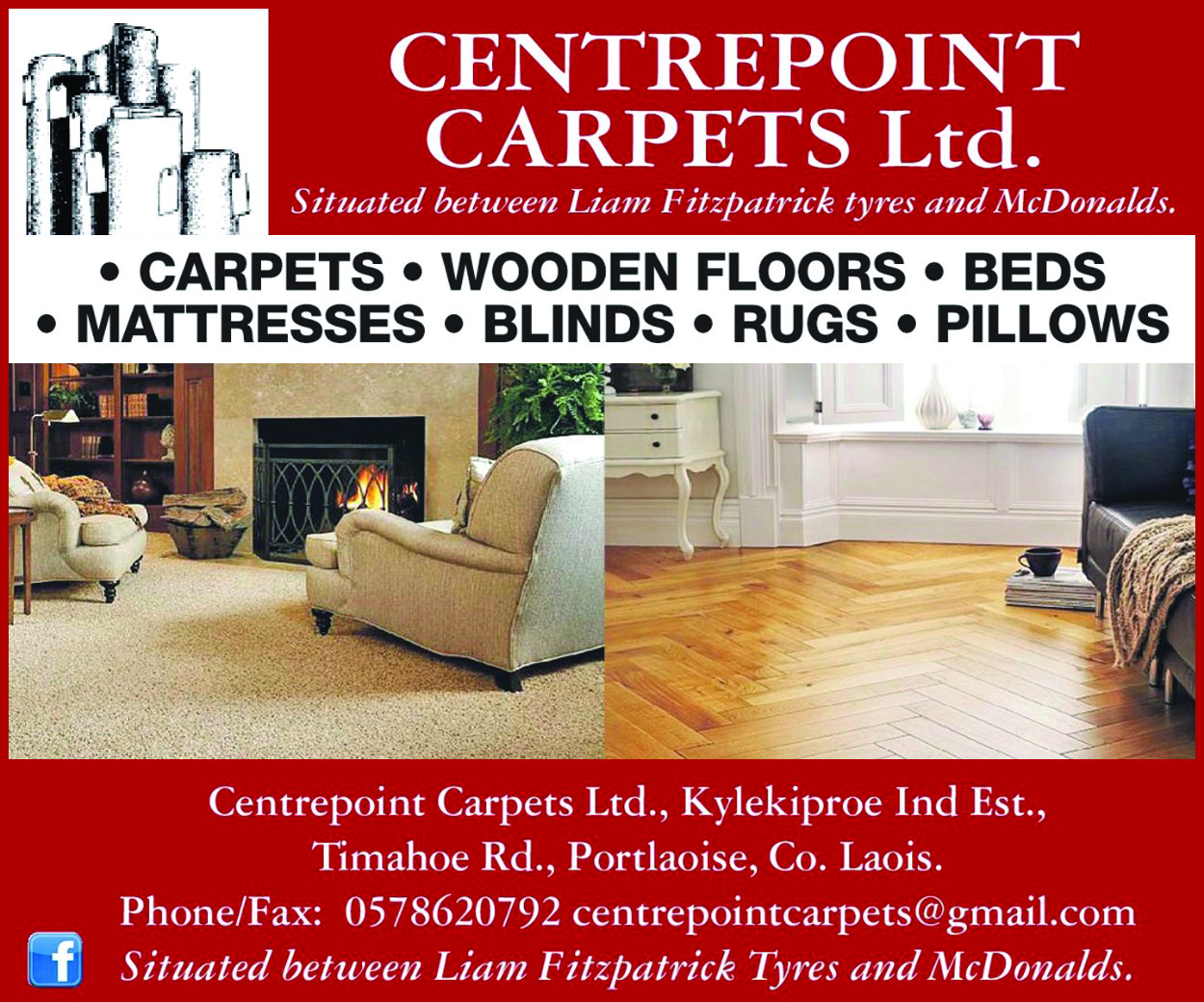 Cllr James Kelly agreed. "The Council previously brought the banks to court over this building but then they sold it on again. It's a dangerous eyesore and there is a danger that the roof could collapse."
Director of Services, Donal Brennan outlined that the local authority had certain powers under the Derelict Sites Act to expedite the use of disused properties. He agreed the building is a danger and some remedial works are being planned by the Area Engineer.
"The onus is on the owner to maintain the property and make it safe but in the case where there is an imminent danger we have the reserved authority and power to step in and carry out works and seek reimbursement from the owner," he explained.
"This was urgent and was an imminent danger three months ago and nothing has been done yet," observed Cllr Kelly.
SEE ALSO – Castletown hold off Portlaoise comeback to record opening championship win