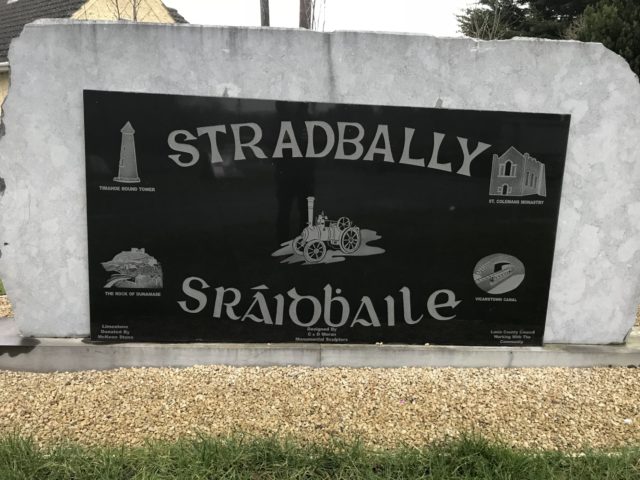 A Laois County Councillor has questioned if there is a need for 62 new local authority houses in Stradbally.
Under the rebuilding Ireland Construction Programme, it is planned to construct 62 local houses in Carrigglass in Stradbally.
Fine Gael Cllr Tom Mulhall believes there is not a housing need for 62 local authority houses in Stradbally because he says at present there are 29 people on the housing list with addresses in Stradbally.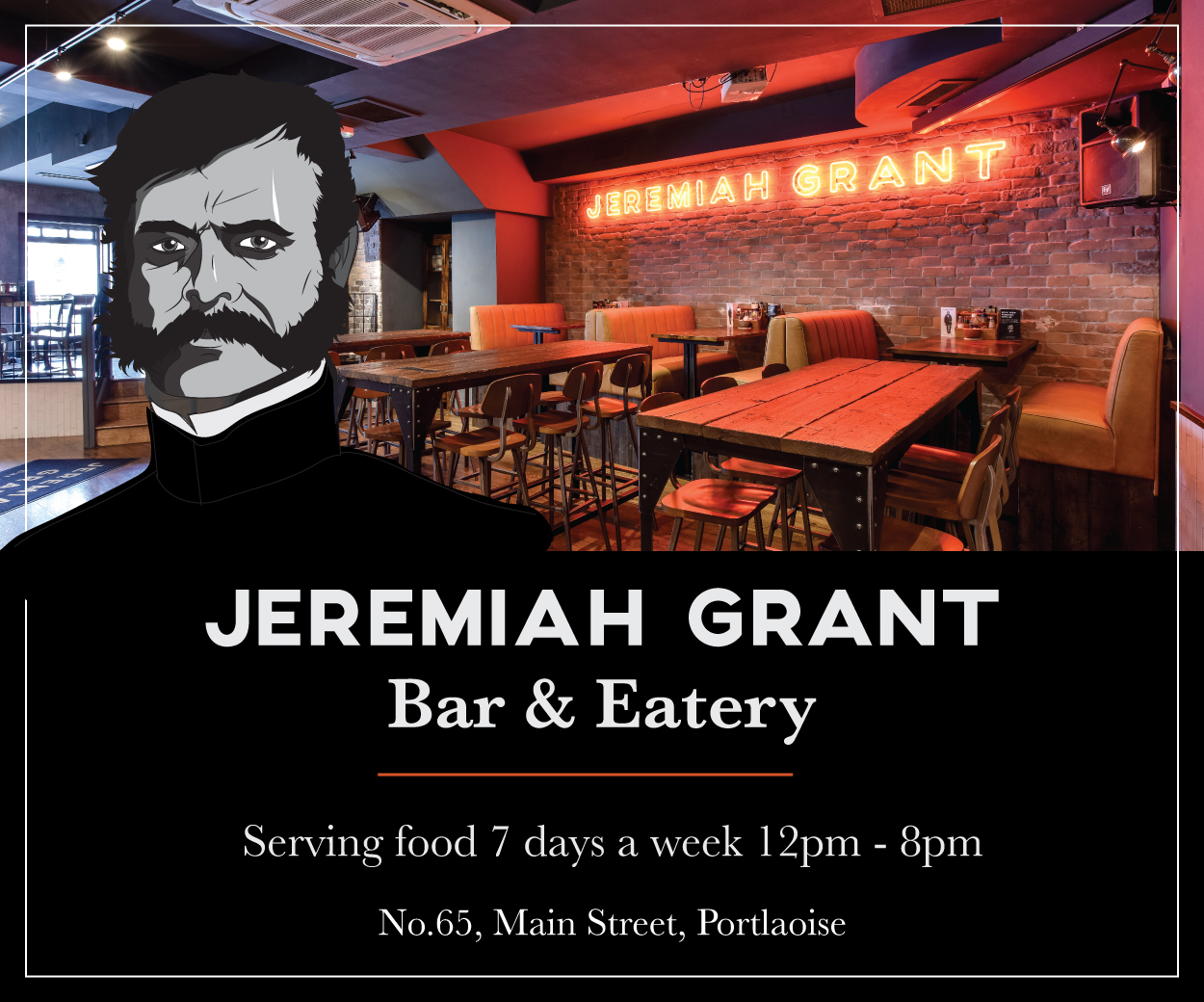 He said: "In the meantime there are 16 houses under construction for the over 55s and people with slight disabilities at Court view and Laois County Council recently purchased six houses in the Orchid
"There is also permission granted for a private development of 73 houses at the rear of church Avenue with a part 5 which means the council will own 7 of these units.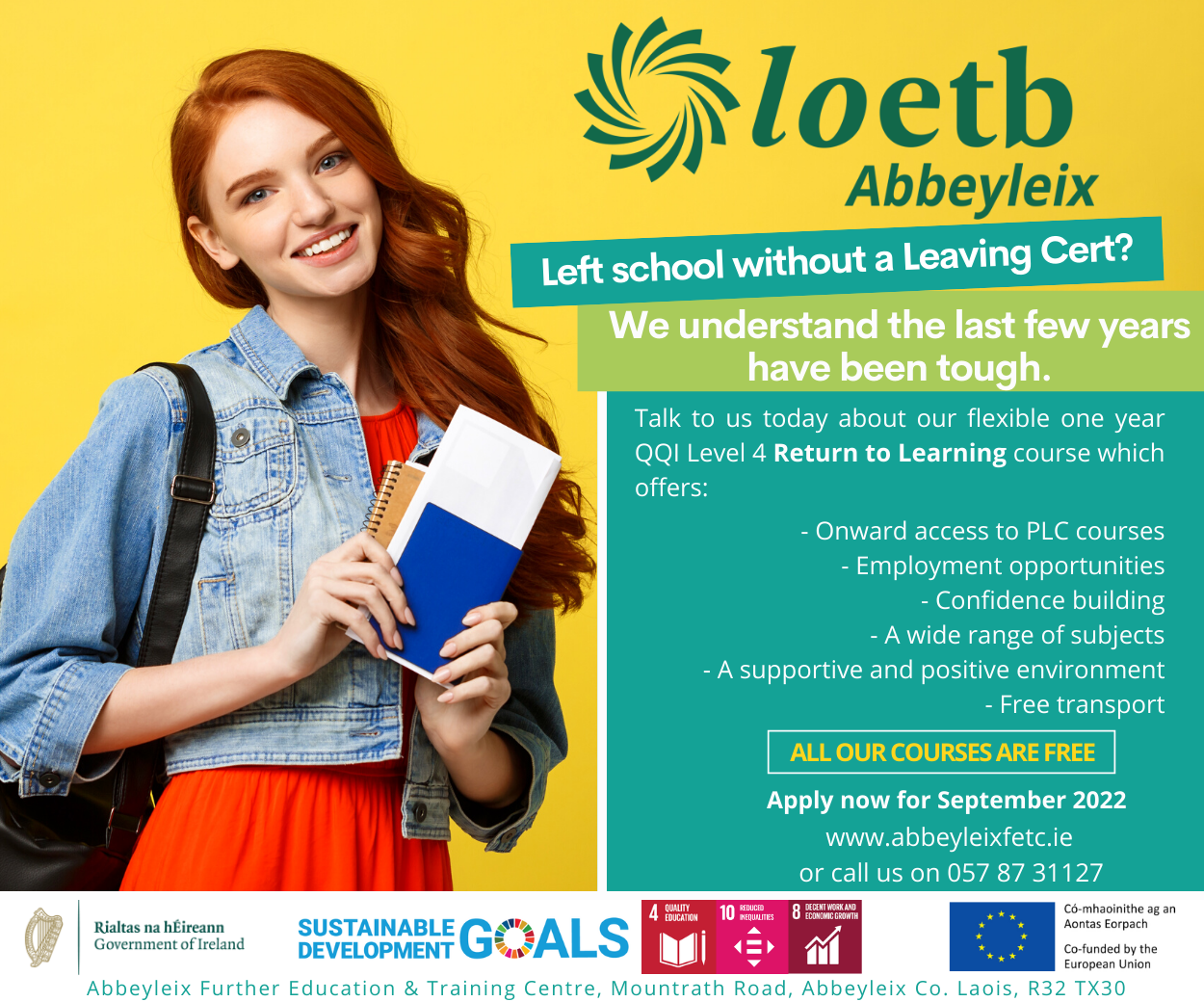 "The land at Carrig Glass was purchased by Laois County Council for housing in 2006 for a price of over €1 million. The money was borrowed from the housing finance agency with agreement that it all be used for housing"
Cllr Mulhall says this was in the time of the 'Celtic Tiger' and he is am pleading with the Council to reconsider this housing development.
He said: "Stradbally has no Community center, a very out dated health center and a number of vacant residential and business units.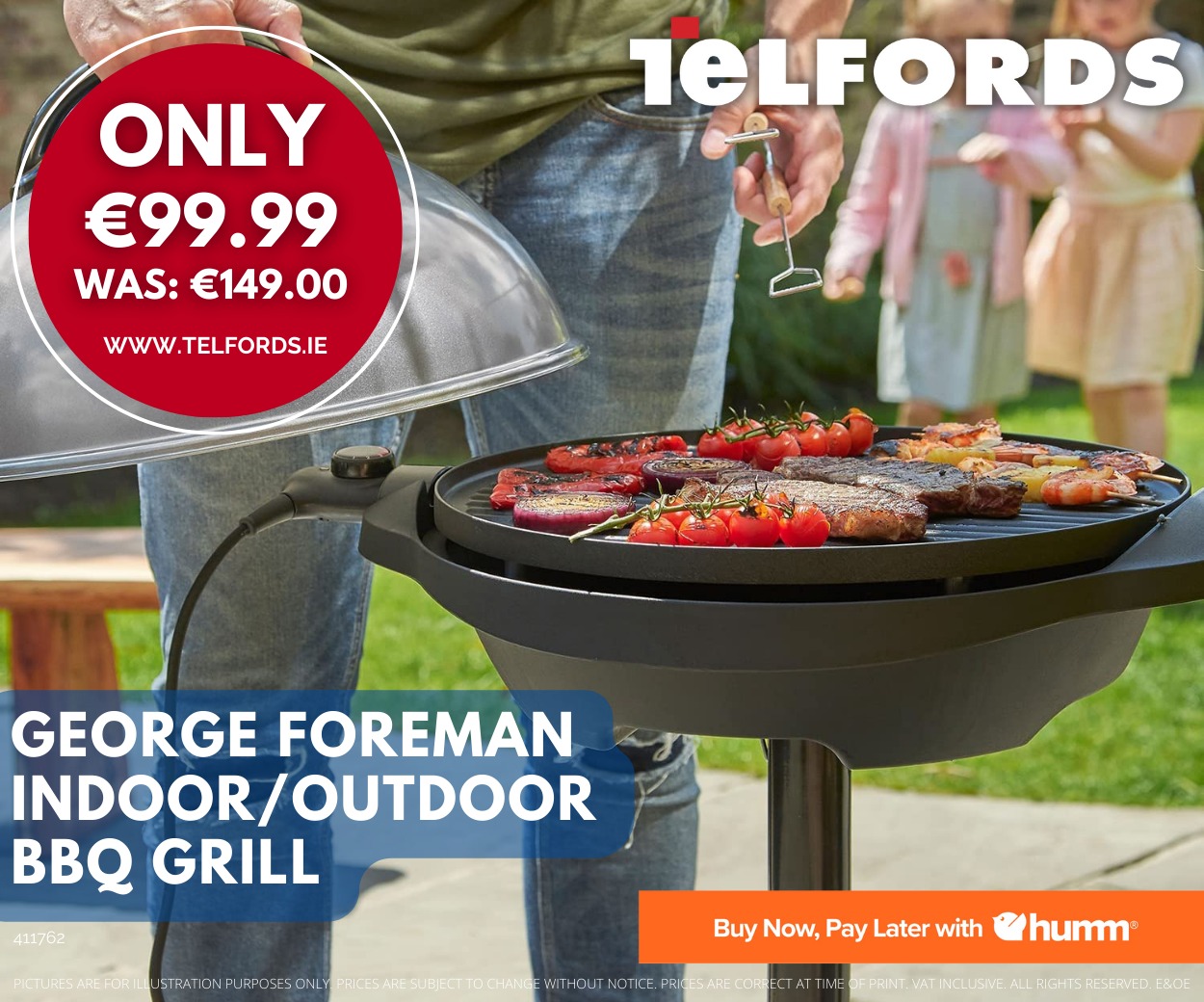 "The site at Corrig Glass would be very suitable for an amenity area which already has Children's play ground and had a very success full allotments.
"There could be the Community Center and all weather pitch on this site.
"I feel this could be very doable with collaboration between the people of Stradbally the local Cllrs and Laois County Council."
SEE ALSO – Our first football Team of The Week of 2019 following opening round of championship