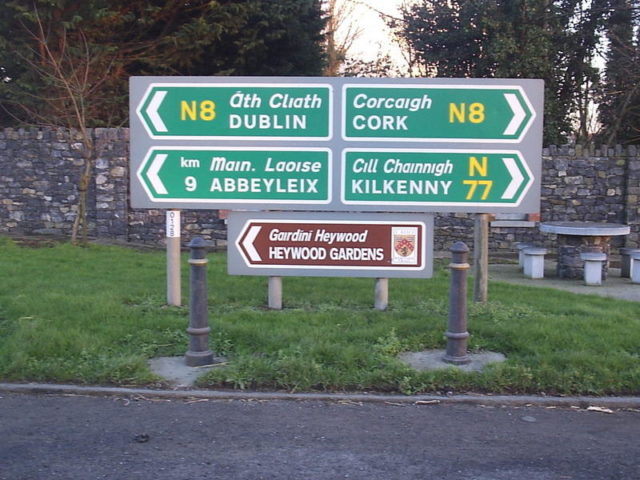 You know the feeling. 
Everyone's been there at some stage or other.
Those dreaded words: "It's not you, it's me."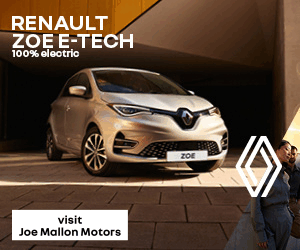 Well, there is a political equivalent at Council meetings, those dreaded words, when you know that nothing is going to happen and it just ain't going to work out, because 'it's subject to funding'.
The two most recently elected councillors for the Borris-in-Ossory/Mountmellick district received a warm welcome at their first area meeting this week.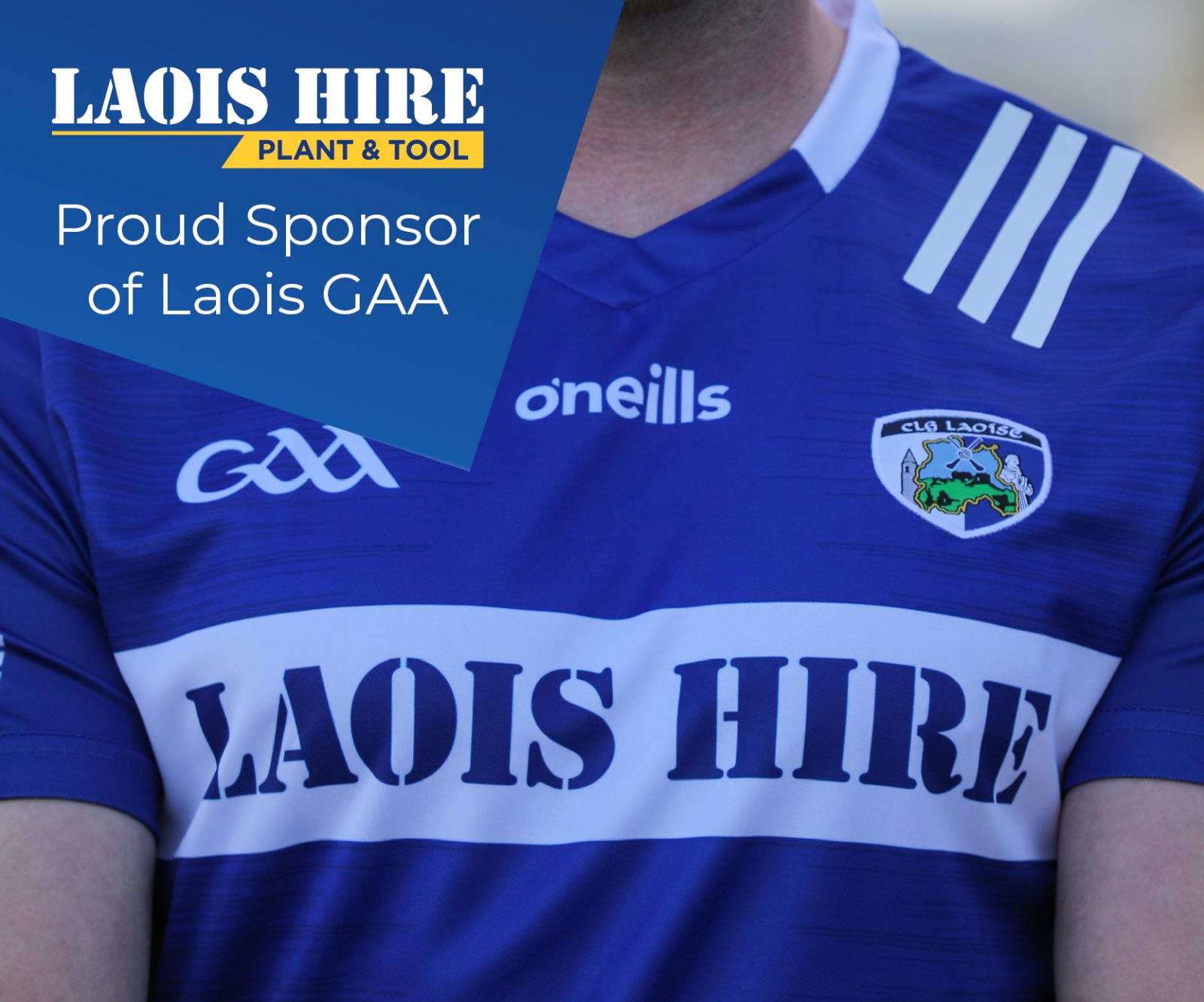 Cllrs Conor Bergin from Borris-in-Ossory and Ollie Clooney from Durrow were wished well by their colleagues as they embarked on their five year term.
The area meetings for each of the three Council districts are held each month in parallel with the full monthly Council meeting. The area meetings are designed to address more localised issues in each district.
The two new councillors were also on a steep learning curve as they tabled motions on important matters which they want to see addressed in their communities.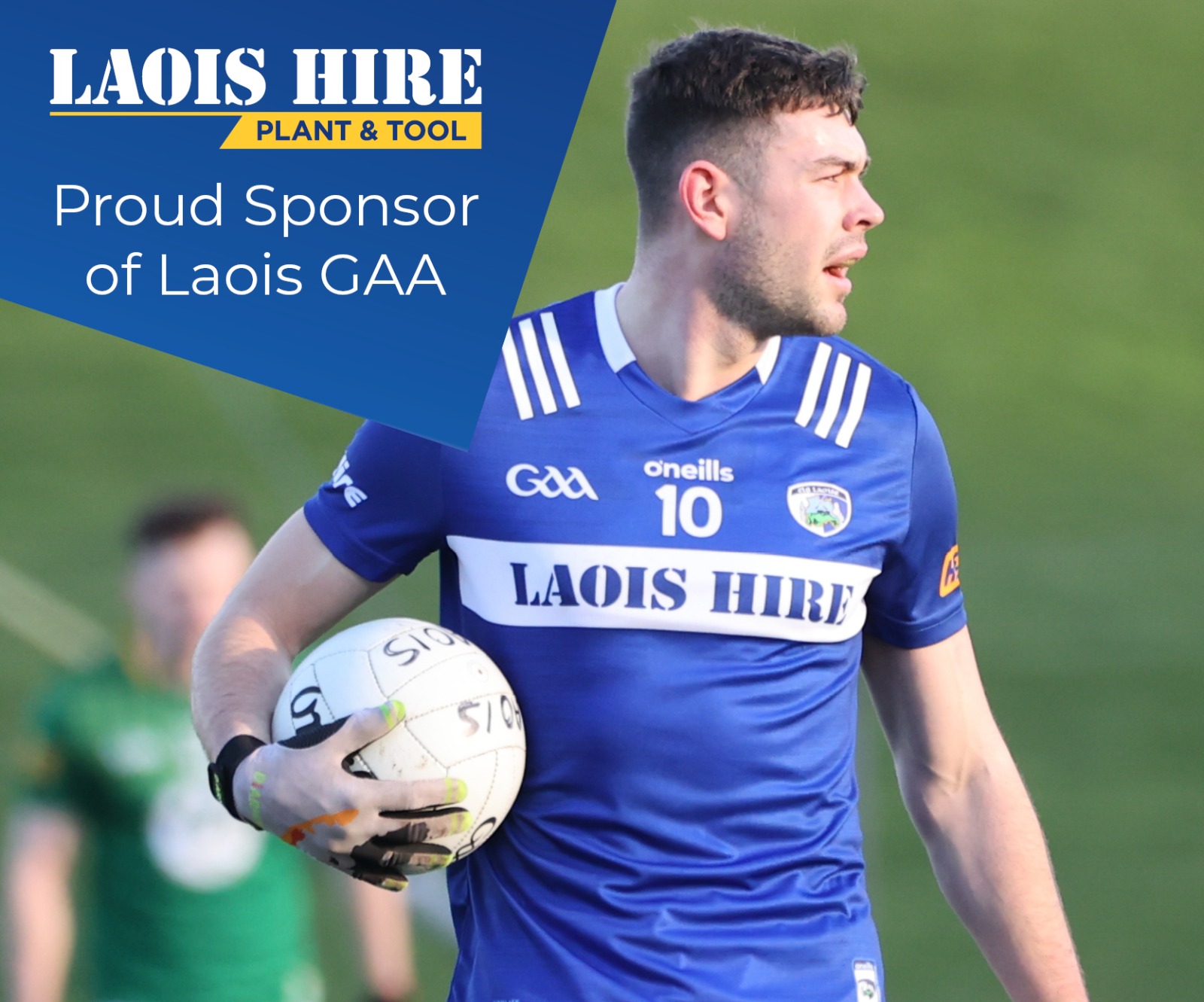 The longer serving councillors could only look on and nod knowingly. They knew what was coming next. What's worse, they knew they have five more years of this ahead of them.
"Subject to funding," came the replies, thick and fast. The Council official's equivalent of, "It's not you, it's me." The Council official's kiss-off. The 'subject to funding' kiss of death.
The veteran councillors have seen it all before, they know only too well, that 'subject to funding' is the long finger, that never ending saga, the same rows, the same issues, month in, month out for the next five years – it's not you, it's me.
"There it is again," observed Cllr James Kelly, those dreaded three words, 'subject to funding'.
Durrow Pedestrian Crossing
Cllr Ollie Clooney sought more traffic calming measures at the Cork Road in Durrow.
And not being shy with his shopping list Cllr Clooney also tabled a motion requesting a new pedestrian crossing on the Kilkenny Road in Durrow, between the Catholic Church and the playground.
The reply from the Area Engineer, Farhan Nasiem to both requests was the same. The Council will review this section of roadway and any works required will be "subject to funding."
Cllr Clooney warned that there was speeding and careless driving in both locations and these were busy roads. He feared there was an accident waiting to happen if something wasn't done.
"On the Kilkenny road you have the church, local halls, a crèche the playground, the scout's den, a gym and it's a road used by both elderly people and young children.
"The traffic seems to accelerate here and it's getting busier all the time. I fear for a fatality," he warned that this was an urgent matter as you'd want to have sharp eyes and be in the best of your health to cross this road.
Whatever about the reply, Cllr Clooney certainly made a strong case.
Cllr Kelly supported him but the reply did not impress him. "It could mean anything," he shrugged.
Road safety at Ballaghmore
Road safety issues were also foremost in the mind of Cllr Conor Bergin. He was seeking traffic calming measures to reduce speed on two approach roads into Ballaghmore. The Camross road and between the village and the R445 Roscrea road at Ballaghmore Castle.
Cllr Bergin also pointed out the need to install traffic safety measures on the dangerous junction R434/L1632 between Clough and Aghaboe so as to improve visibility for motorists.
Once again both requests were met with the will be reviewed and subject to funding stock reply from Engineer Farhan Nasiem.
Cllr Conor Bergin emphasised that Ballaghmore was a very busy village and there were schools located near the intersection where he wanted safety measures. The other road he highlighted was a very dangerous junction on a blind corner.
Cllr James Kelly also repeated his request that the island filter markings at Ballaghmore be reinstated.
Not tarred for 50 years
All the councillors will be hoping that their requests for work won't take as long as the road at Ballymullen, Errill.
Cllr John King appealed for it to be resurfaced as he said, "this road is gone beyond repair and has not been tarred in over fifty years."
And it might well be another fifty before the Ballymullen lane sees a lick of tar if the official reply he got is anything to go by, as Cllr King was informed that the road is not included on the 2019 Road Strengthening Programme either, but will be considered in the future.
It's a long road ahead and there is always hope.
All the councillors know that the secret to success and getting the works done is to persist and press your case, harness support from your colleagues, nurture those relationships with engineers and officials and at some stage, funding will become available.
Until then they will just have to put up with the official response telling them it's not you, it's me.
SEE ALSO – Deep sadness as six year old Laois boy passes away