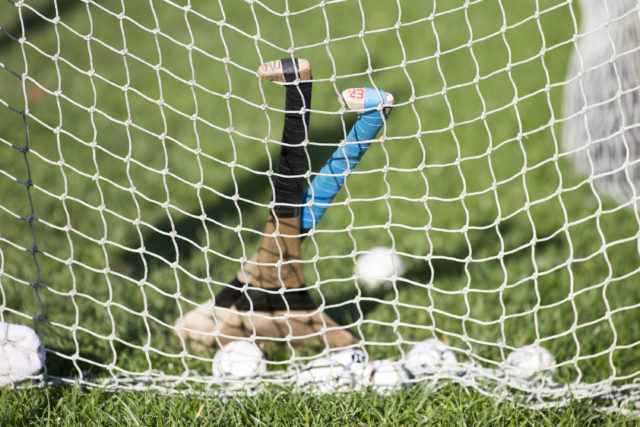 Rathdowney-Errill 1-25 Clonad 2-5
Laois Shopping Centre IHC Round 2
Rathdowney-Errill intermediate team had a big win over Clonad in Mountrath today to get their IHC campaign back on track – but Clonad must now face into a relegation battle after two losses in a row.
A strong breeze blew straight down the middle of Mountrath GAA pitch and it was Rathdowney who got its advantage in the first half.
However within 30 seconds Clonad had their first point. Quick thinking from free taker Fionn Holland set away the strong runner PJ Daly who slotted over.
Unfortunately for Daly, his team would not score for the next 27 minutes as Rathdowney Errill scored 1-14 without reply.
The electric Shane Madden caused chaos for the several Clonad defenders who were tasked with marking him and he pointed from a tight angle to open Rathdowney-Errill's account after three minutes.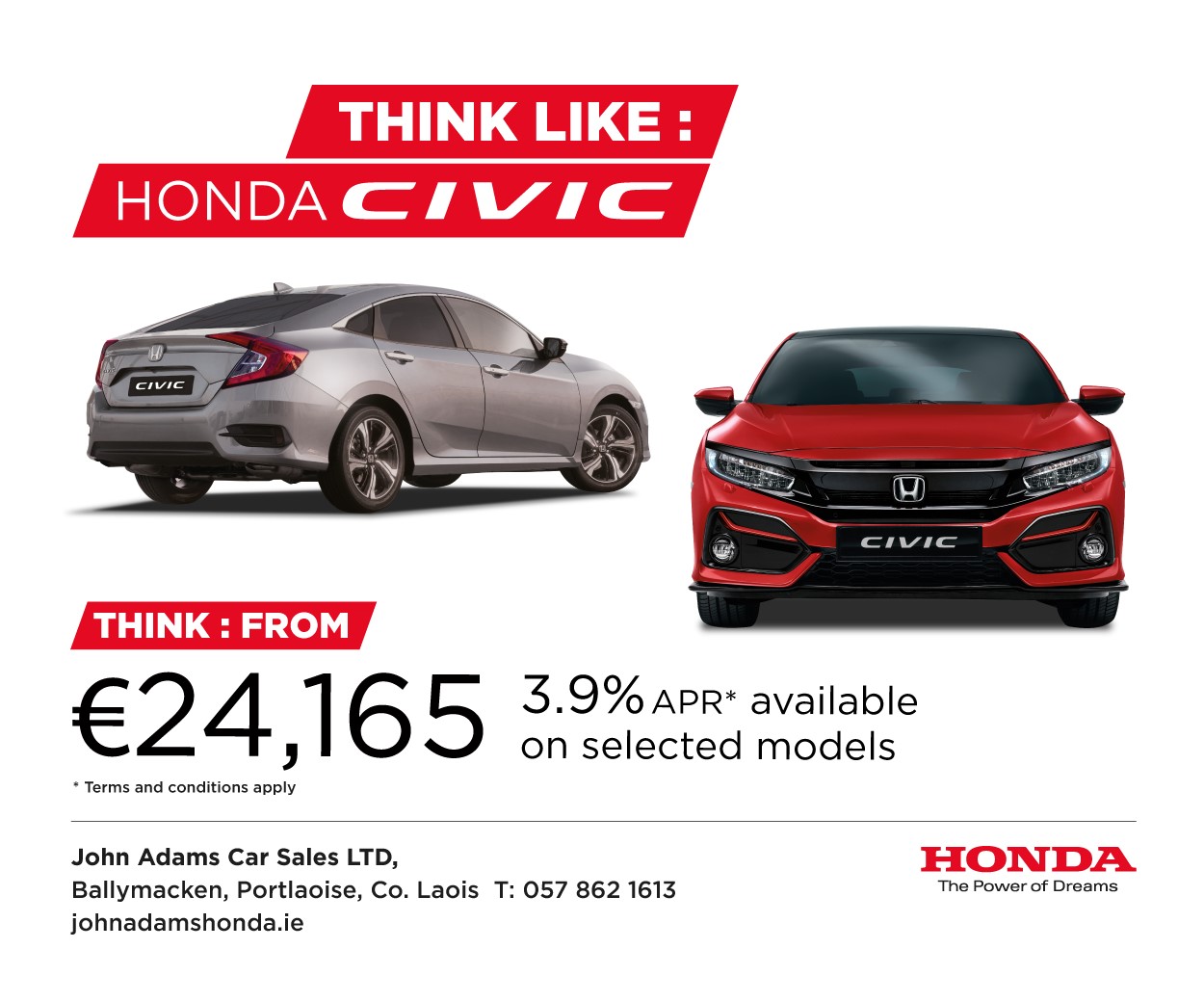 It was here where Clonad's trouble started as their keeper, Colin Delaney, struggled to get his puckouts out of his own half.
Man of The Match Shane Dollard gobbled up breaks as the impressive Thep Fitzpatrick and Willie Delaney batted down puckout after puckout.
A series of scores, aided by the breeze, from Eoin Burke (4), Fitzpatrick (4) Madden (3) and an incredible individual effort from the powerful Dollard from the sideline gave the Rathdowney-Errill men a healthy 15 point lead just before the break.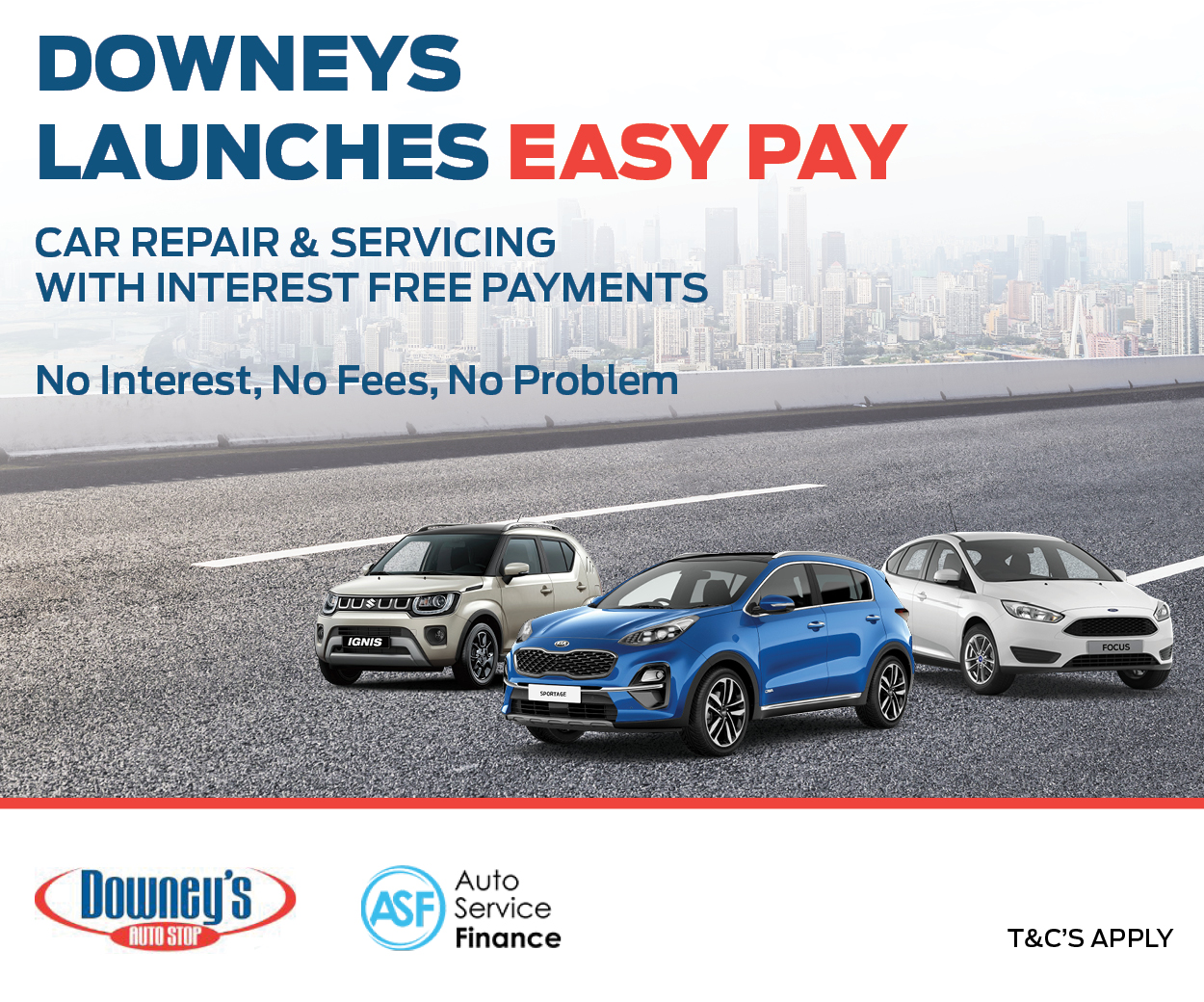 However this lead was not a clear reflection on how frail the Rathdowney Errill defence looked.
Midway through the first half and a ball acorss the Rathdowney-Errill square was inches away from finding Fionn Hollands outstretched hurl.
Shortly after and PJ Daly had a fine effort on goal blocked by the Rathdowney-Errill defence and just before halftime Ray Killeen was denied superbly by the Rathdowney-Erill keeper as Clonad struggled to finish their chances.
With bare seconds left until halftime, Holland ended the Clonad scoring drought with a well struck free into the wind.
At the resumption of play it was clear Clonad had made some important changes.
Shane Cahill went back to halfback for Clonad to tie up Fitzpatrick, Holland moved into midfield and big Sean Egan was introduced to the half forward line.
Egan caught a puckout at the start of the half and Daly was constantly running strong but the final pass kept going astray.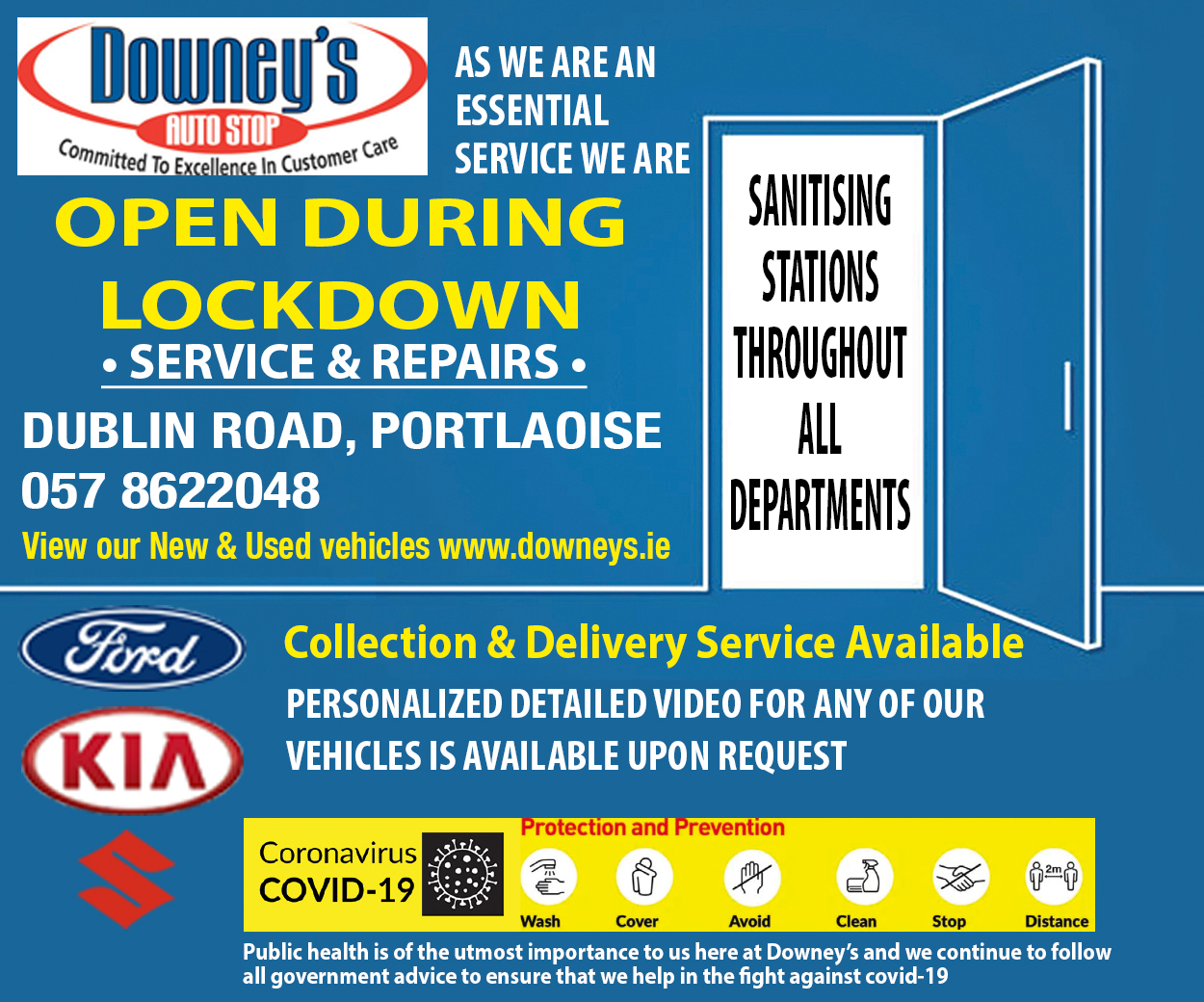 This was not the case for Rathdowney-Erill. Although Clonad were creating chances, the Rathdowney-Erill men were finishing theirs.
Dollard started where he left off in the first with a great catch and score,again from an impossible angle. Scores were added by the physical Eoin Burke, Willie Delaney and Meagher to increase the Rathdowney-Errill lead again.
Holland would respond with a superb catch, run and score from 60 metres out to show that the Clonad men were not out of their dept.
However Clonad can have Colin Delaney to thank for some impressive shot stopping as they struggled with the Rathdowney-Eriill attack.
With five minutes to go Rathdowney-Erill were 18 points ino the lead and Clonad speedster Adam Dunne capitalised on some loose marking to roof the slitoar into the net.
A mear two minutes later and he would kick home his second goal from close rang to add another conciliation goal.
Rather fittingly, Dollar replied with another fine score to make sure of his teams win. A man who will surely have a say in the Senior Championship in the coming weeks as he displayed an excellent performance in the Rathdowney-Erill engine room.
Rathdowney-Errill finished with eight scorers and a massive 1-23 from open play to send a message of intent to the rest of the championship after their opening Round loss to Borris-Kilcotton.
After squandering a lead against Trumera in Round 1, Clonad now face the loser of Mountmellick and Ballypickas in the Relegation play-off.
SCORERS – Rathdowney-Errill: Eoin Burke 0-6, Thep Fitzpatrick 0-5 (1 free), Shane Dollard 0-4, Enda Meagher 0-3, Shane Madden 0-3, Willie Delaney 0-2, Jordan Kavanagh 0-1, Brian Bowe 0-1 (free). Clonad: Adam Dunne 2-0, Fionn Holland 0-3 (one free), PJ Daly 0-2.
CLONAD: Colin Delaney; Denis Sheeran, Gary Hogan, Gareth O'Brien; John Burke, James Ging, Dean Delaney; Paul Ging, John Noonan; Sean Cahill, PJ Daly, Fionn Holland; Ray Kileen, Emmett Ging, Adam Dunne. Subs: Sean Egan for John Burke
RATHDOWNEY-ERRILL: JP Ryan; Vincent Cleere, Alan Delaney, Mark Treacy; David Poynton, Darragh Carroll, Kevin O'Dea; Shane Dollard, Patrick Meehan; Willie Delaney, Eoin Burke, Thep Fitzpatrick; Shane Madden, Enda Meagher, Cillian Maher. Subs: Jordan Kavanagh for Meagher (45) Brian Bowe for Maher (51)