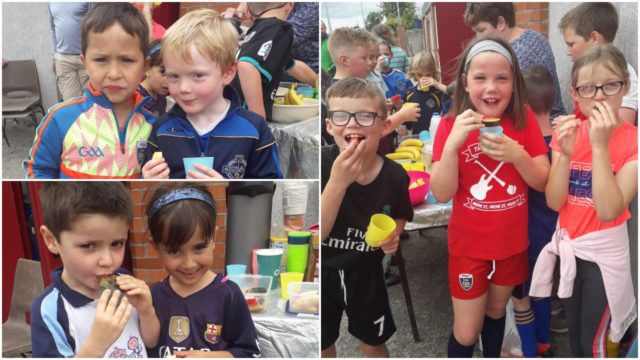 The days of going to the shop after training to get a handful of penny sweets and packet of Meanies are long gone.
Health and sport are closely intertwined; and Annanough GAA are hoping that eating healthily becomes part and parcel of daily life for the next generation coming through.
After every juvenile training session, from the Minions (under fives) to the U11s, fruit and water is given out to each child.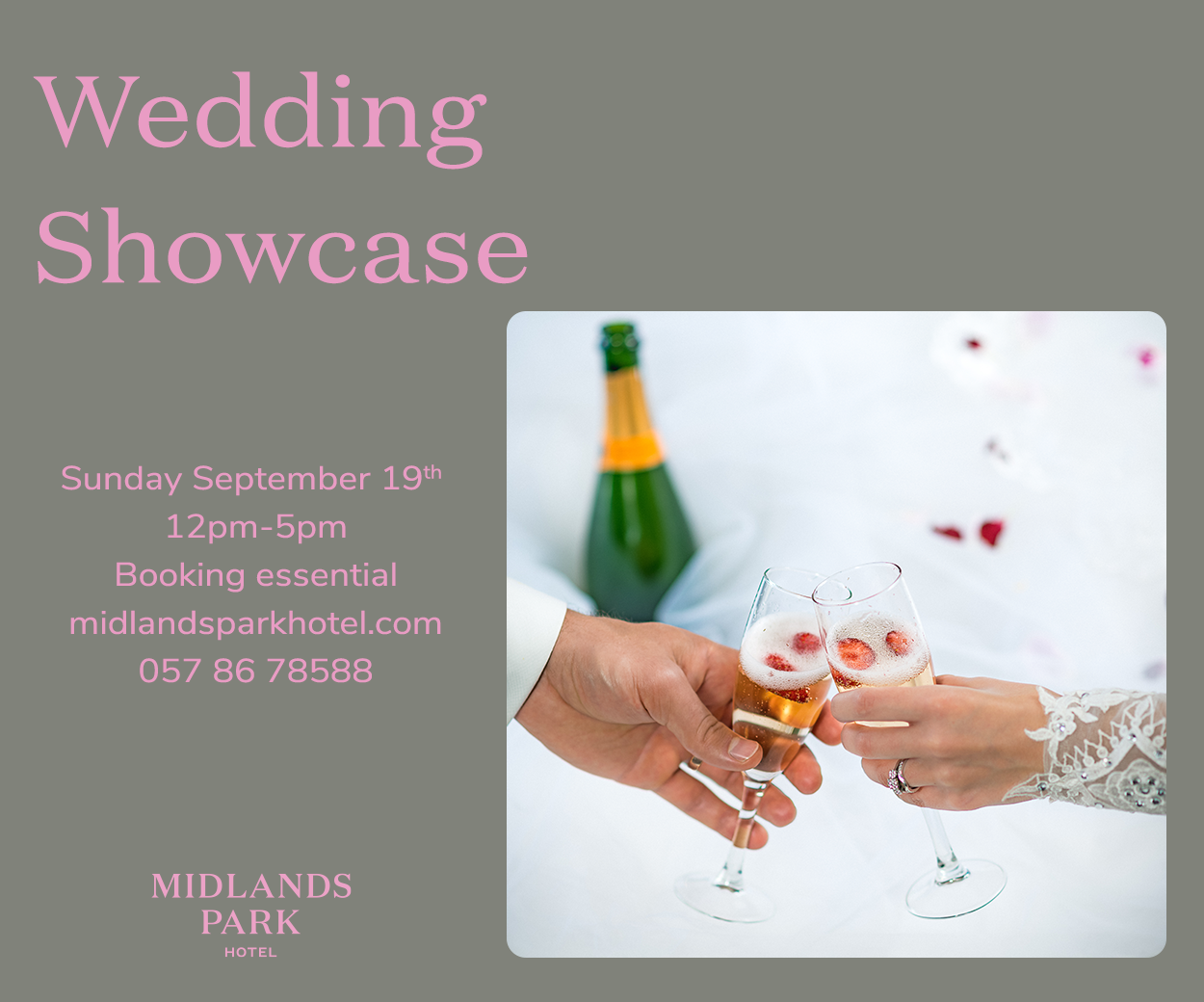 Each week different parents come on board to buy the healthy snacks for the children.
Lisa Foley of the Annanough GAA committee told us more about it.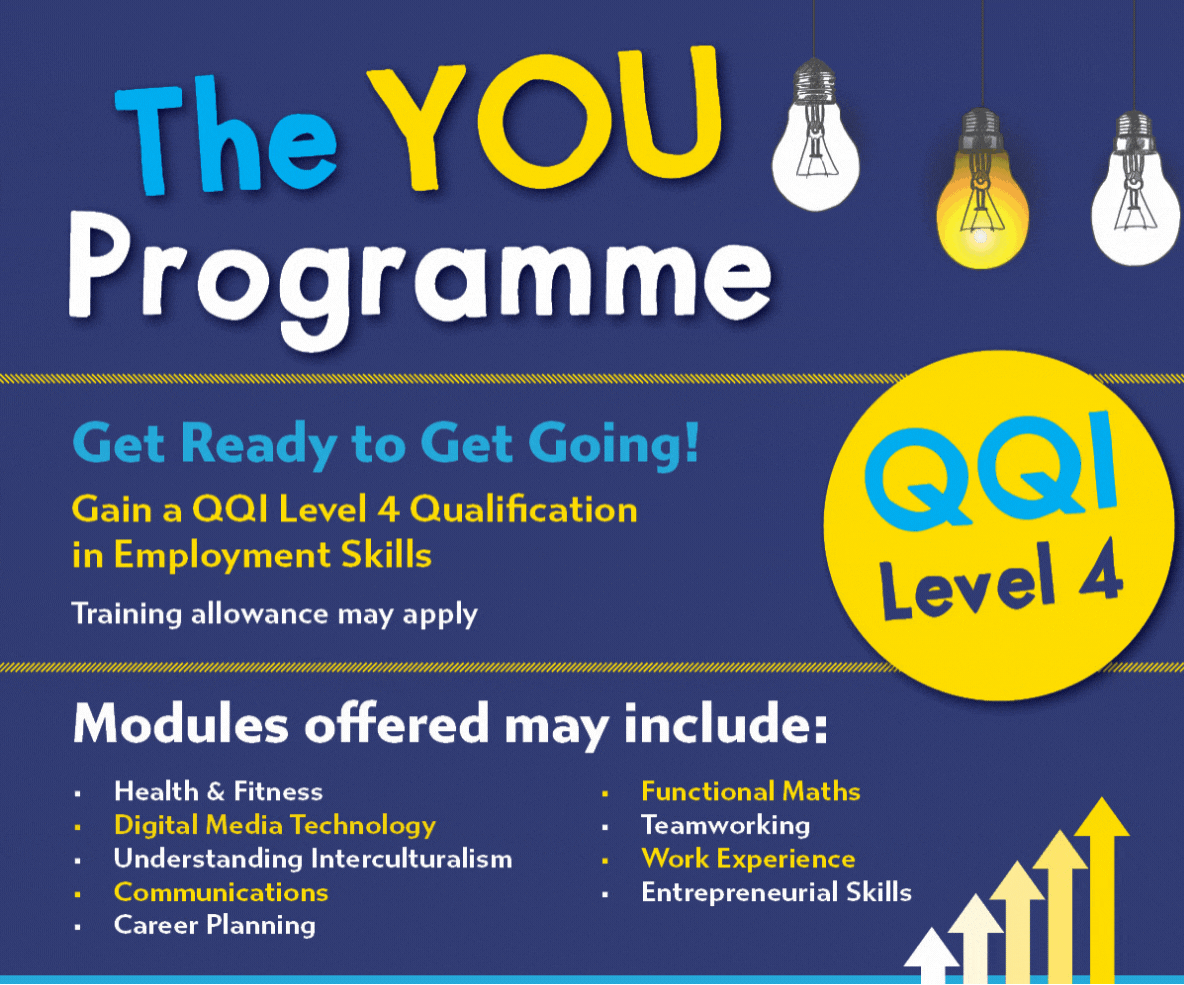 "It started back in February. After training every Sunday the kids come and eat their apples, oranges and watermelons, and different parents help out each week," said Lisa.
And what's the verdict like among the young GAA players?
Lisa says it's a big thumbs up. "The kids have all come on board with it. Other teams might be a bit shocked when they see the healthy food out but they enjoy it then.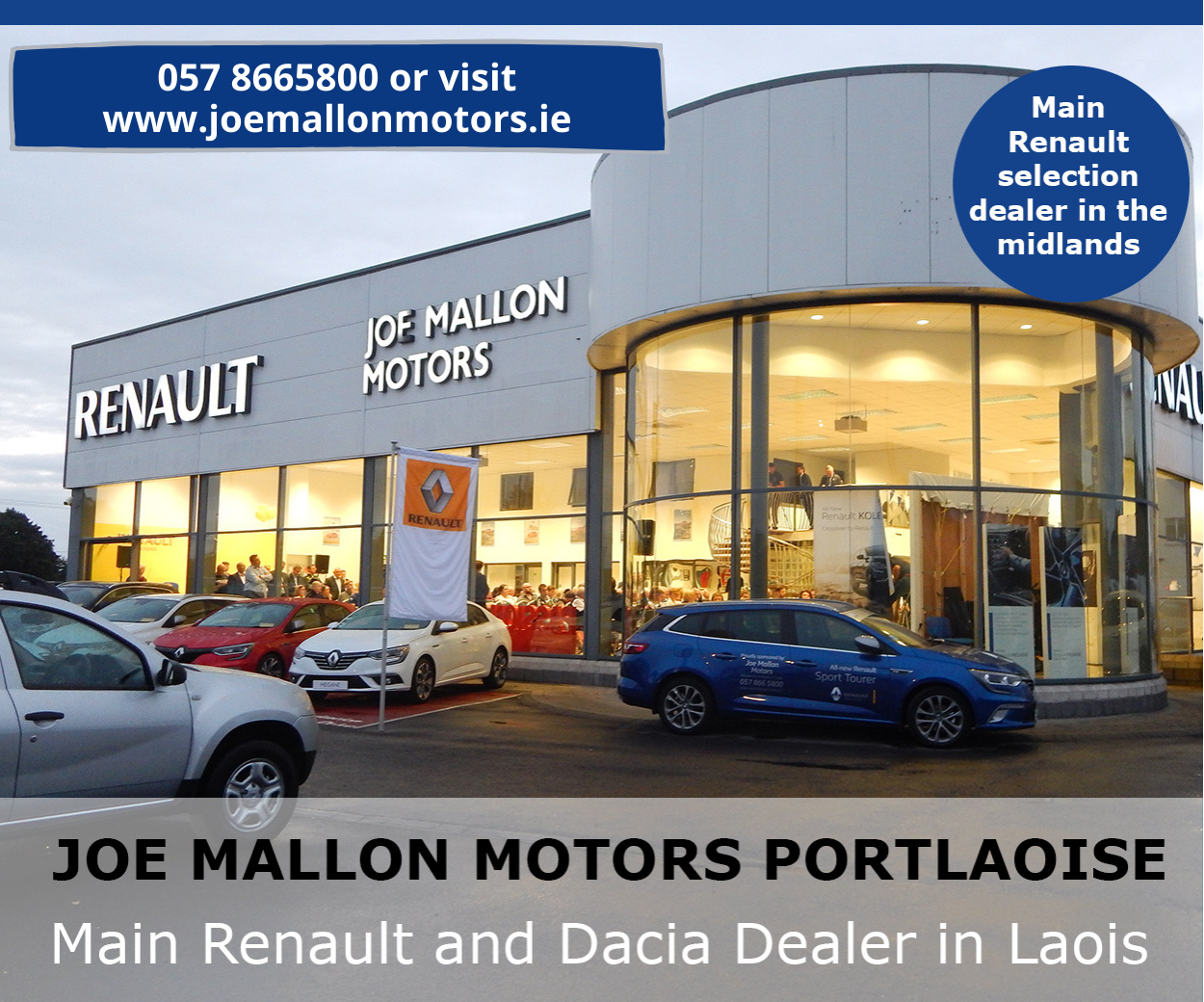 "It's like having a like picnic with their friends after every training session.
"Parents are now saying, 'Oh my child eats oranges at home now and they never used to,' it's great," says the Annanough woman.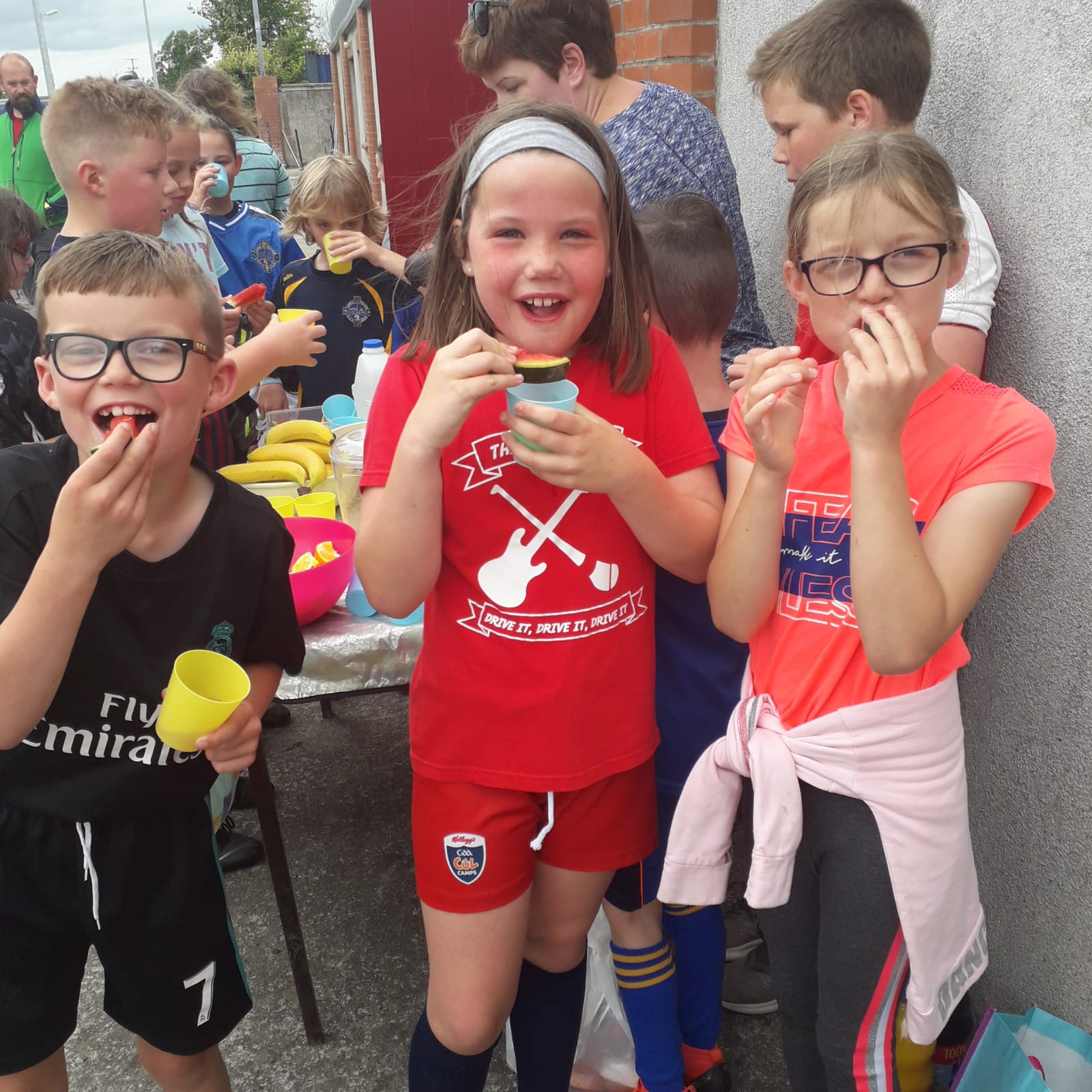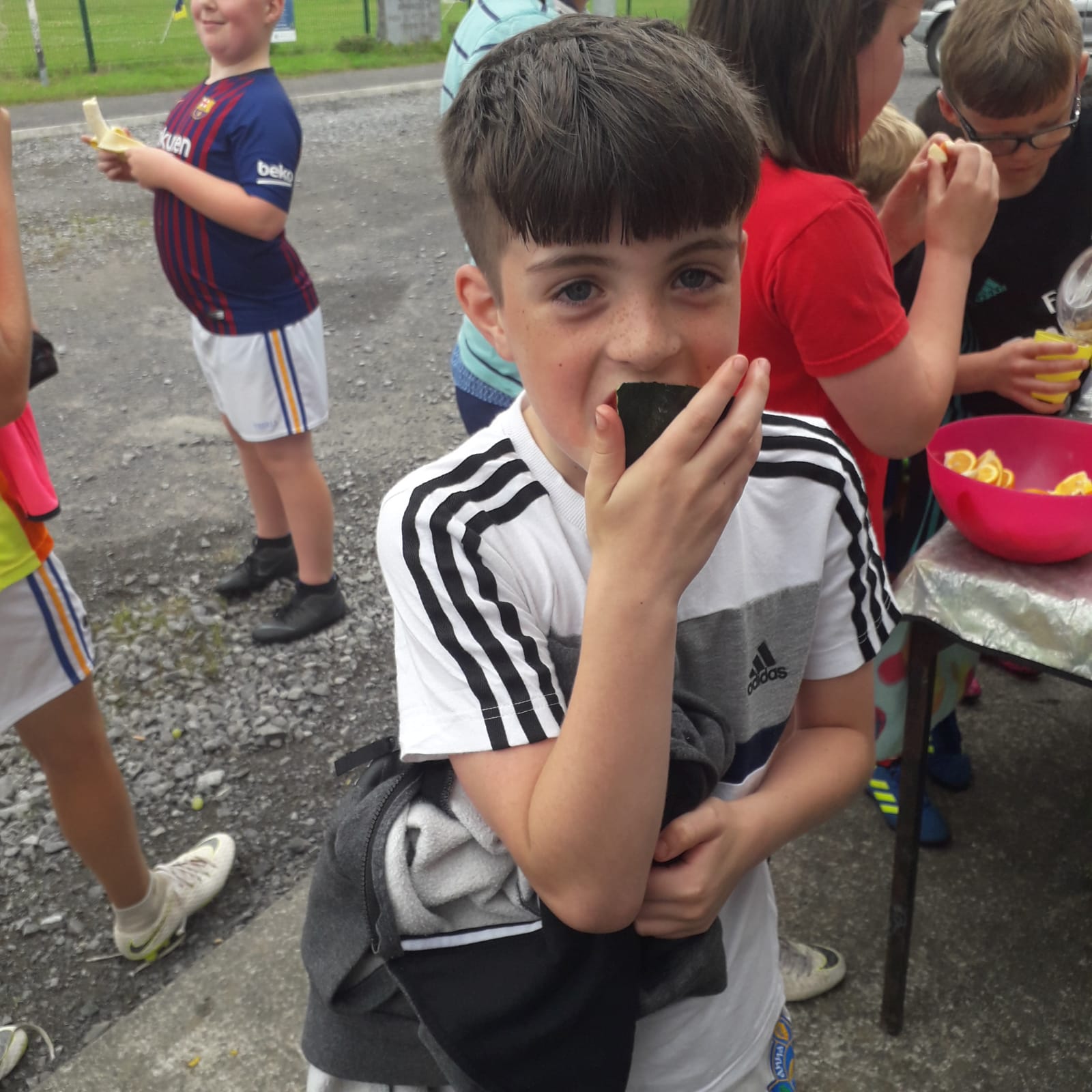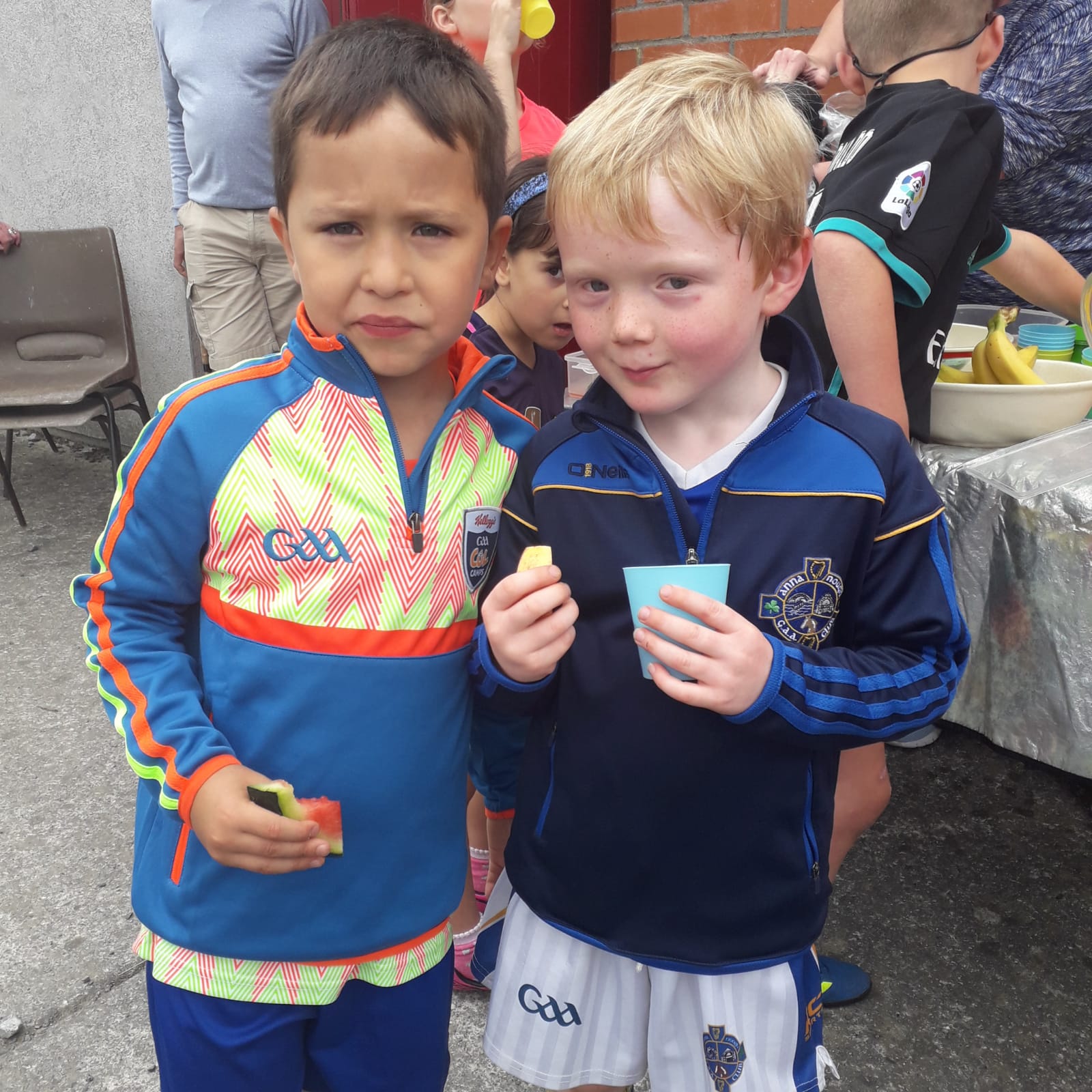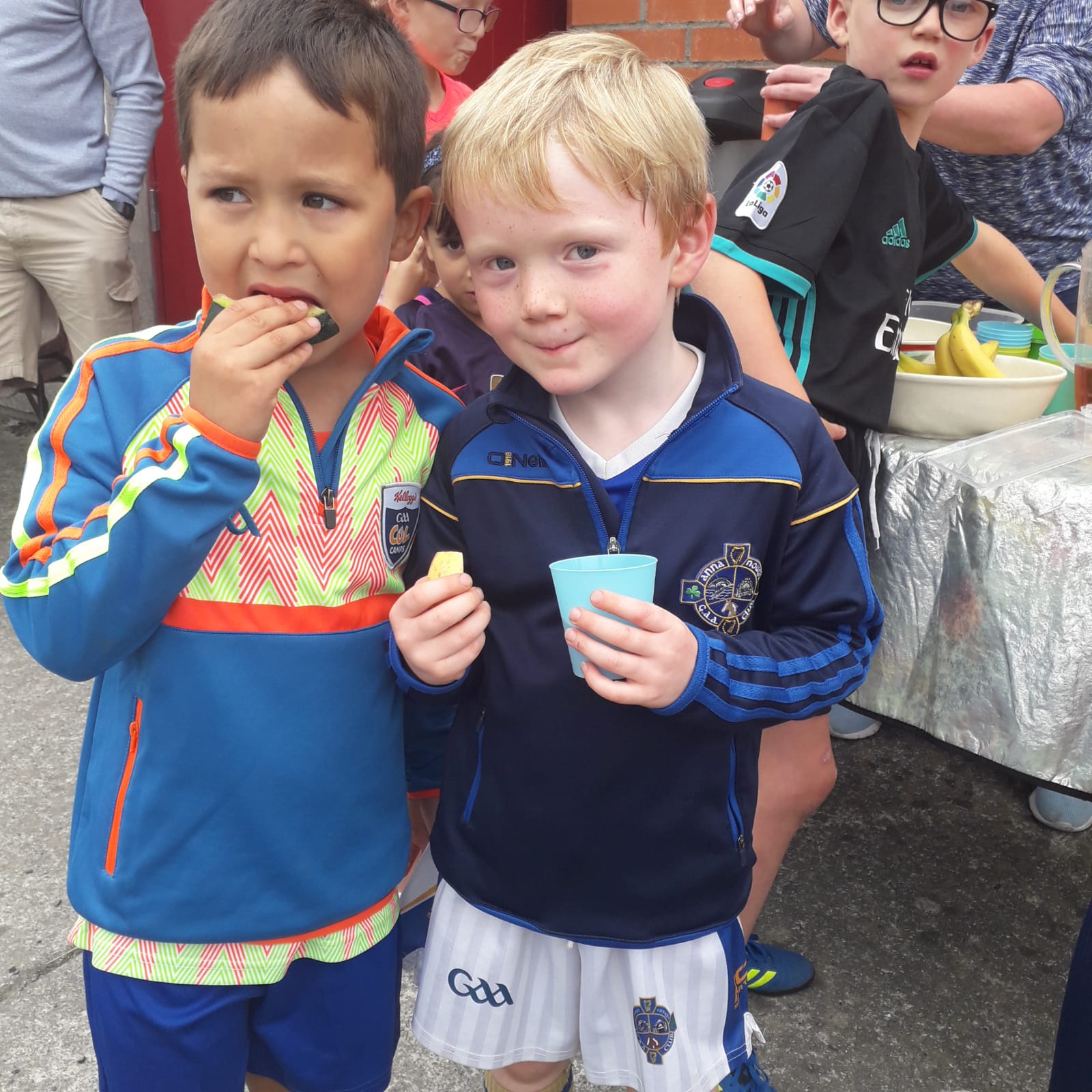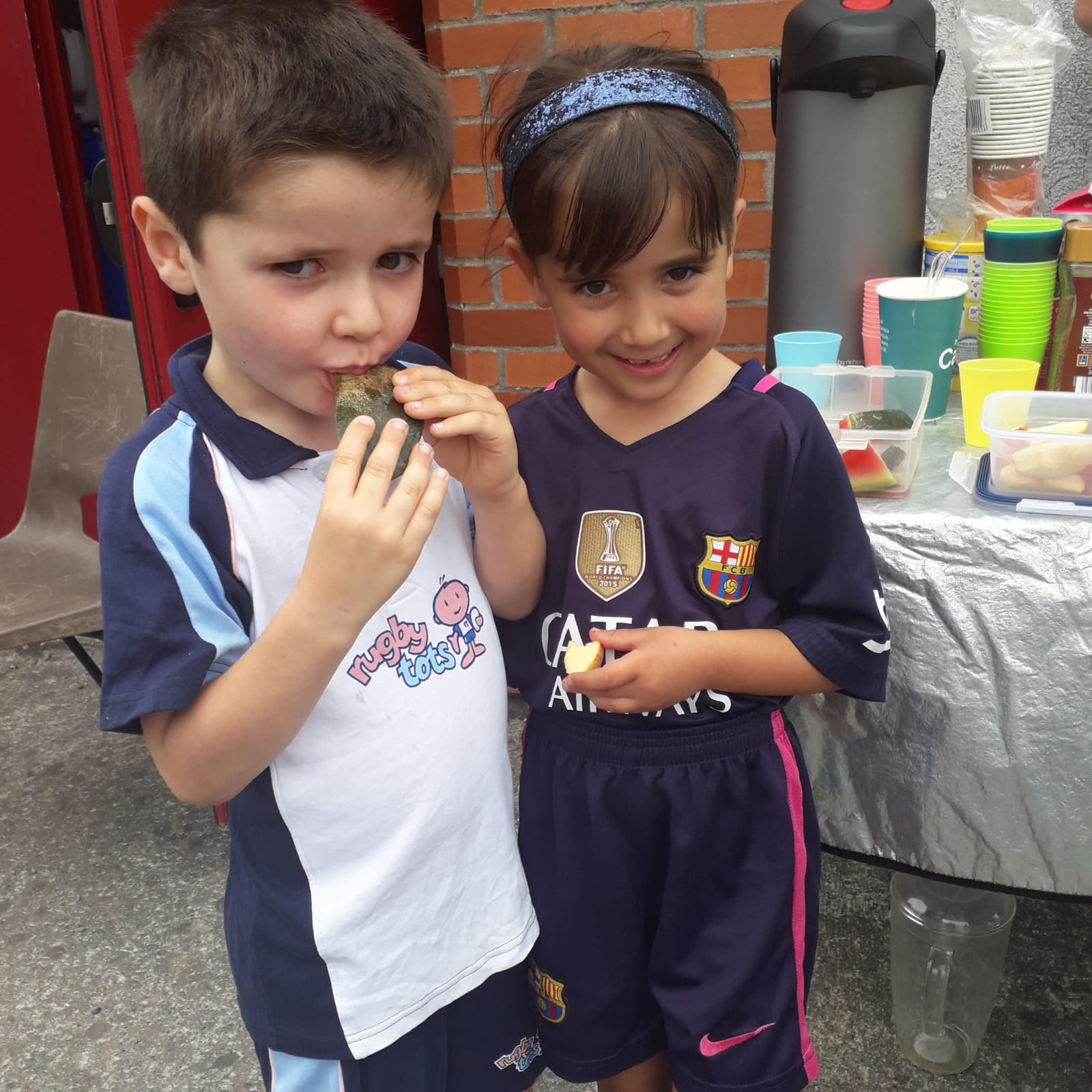 SEE ALSO – In Pictures: Stradbally duo raise over €4,600 for Kolbe School with novel tattoo