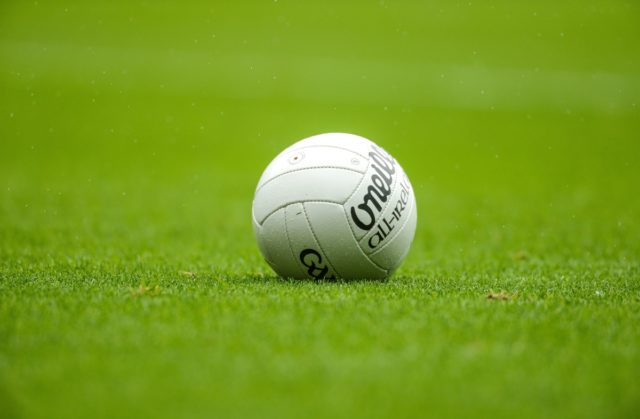 Brought to you in association with Sammy Kelly Builders
Portlaoise 1-13 Courtwood 1-7
Laois Shopping Centre SFC Round 2
Portlaoise withstood a defiant and organised Courtwood team to advance to the quarter-finals of the Laois SFC.
Despite coming into the game as heavy favourites, Portlaoise struggled to see off a determined and well-drilled Courtwood team. The reigning champions never really looked like losing, but they never looked comfortable either, and were made to battle to the final minutes to wrap up the win.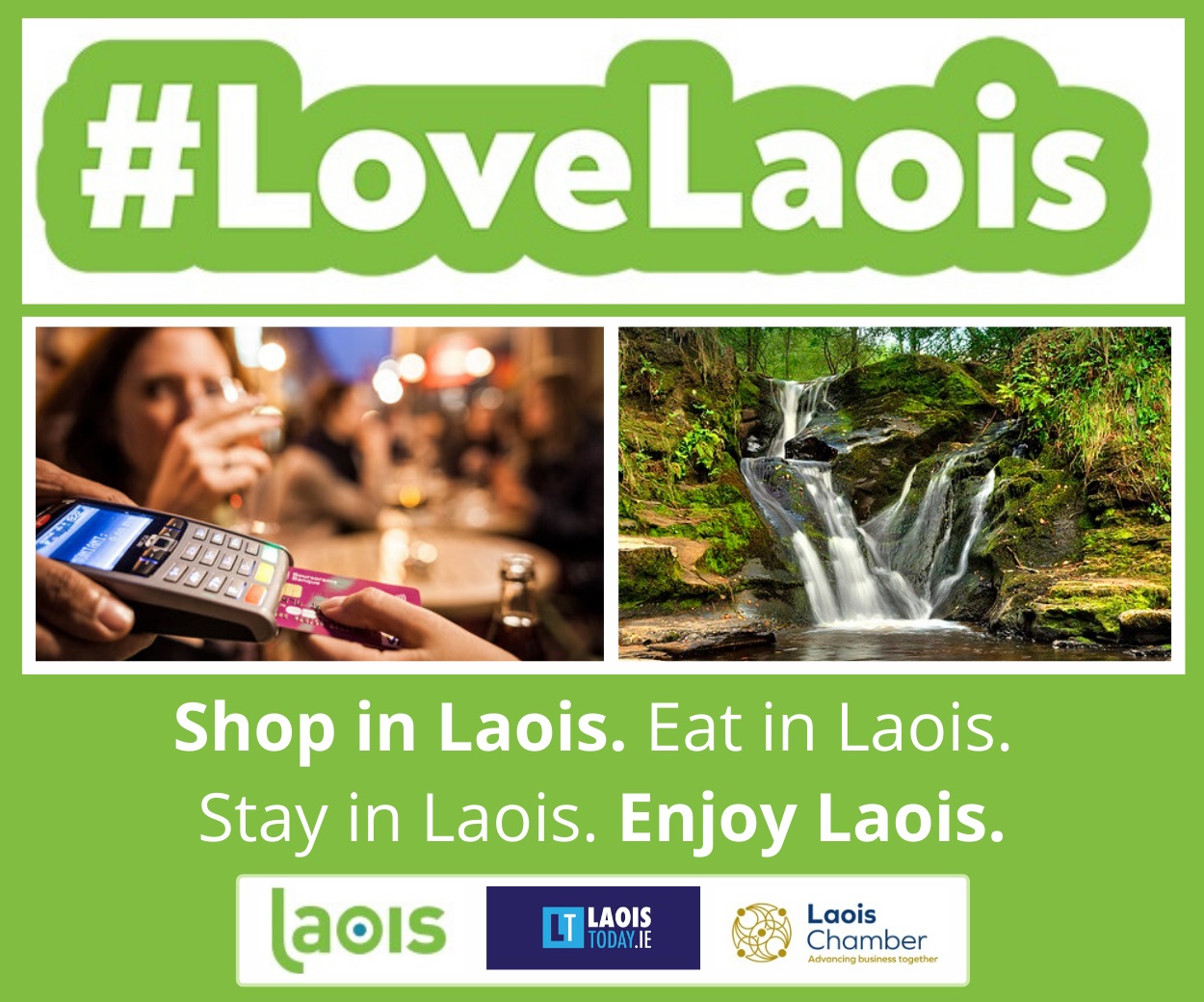 Portlaoise opened the scoring in the fifth minute, but it was an evenly contested opening quarter. Jason Maher provided that opening score from a free, but Portlaoise were being met with a good challenge from last year's IFC champions.
They did almost get in for a goal in the seventh minute, however. Paul Cahillane cut in from the left wing and spotted Bruno McCormack unmarked eight yards out, but just as the veteran attacker looked set to palm to the net, Barry Donnelly's outstretched arm diverted it to safety.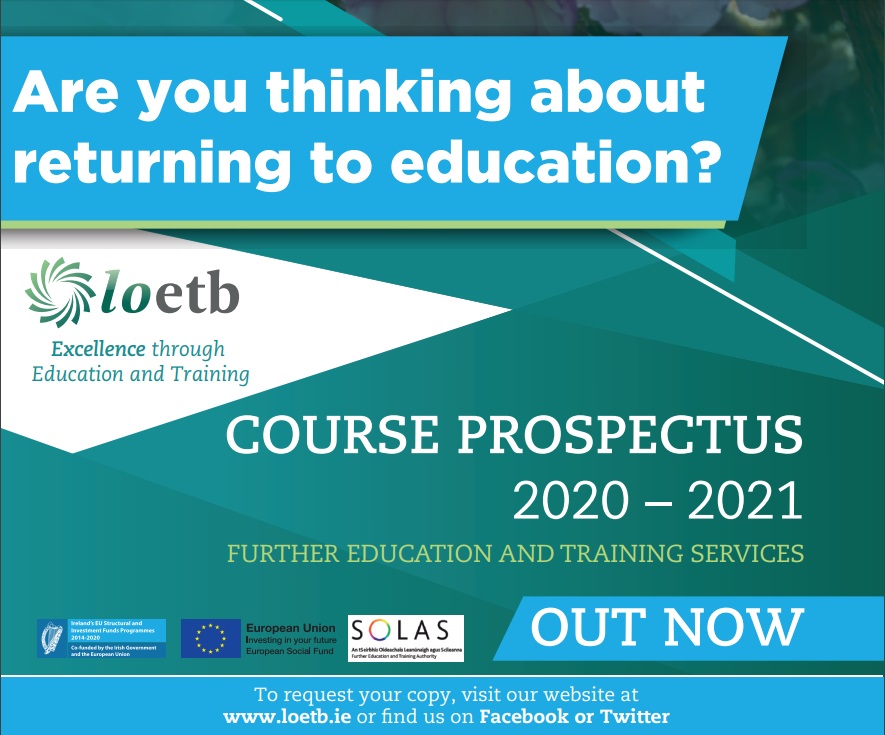 Courtwood then drew level thanks to a point from Matthew Kelly as Eddie Kinsella's men in no way looked overawed by the occasion. Portlaoise, on the other hand, were taking their time to get into their stride and needed another free from Maher to edge them back into the lead.
With the lead re-established however, they steadily built it up from there. Bruno McCormack showed some nimble feet to jink away from his marker and point in the 11th minute.
They steadily widened the gap after that, first with a point from Damon Larkin and then through McCormack's second. Ronan McEvoy then landed a fine score from distance, and without really doing too much, Portlaoise had built up a five point lead.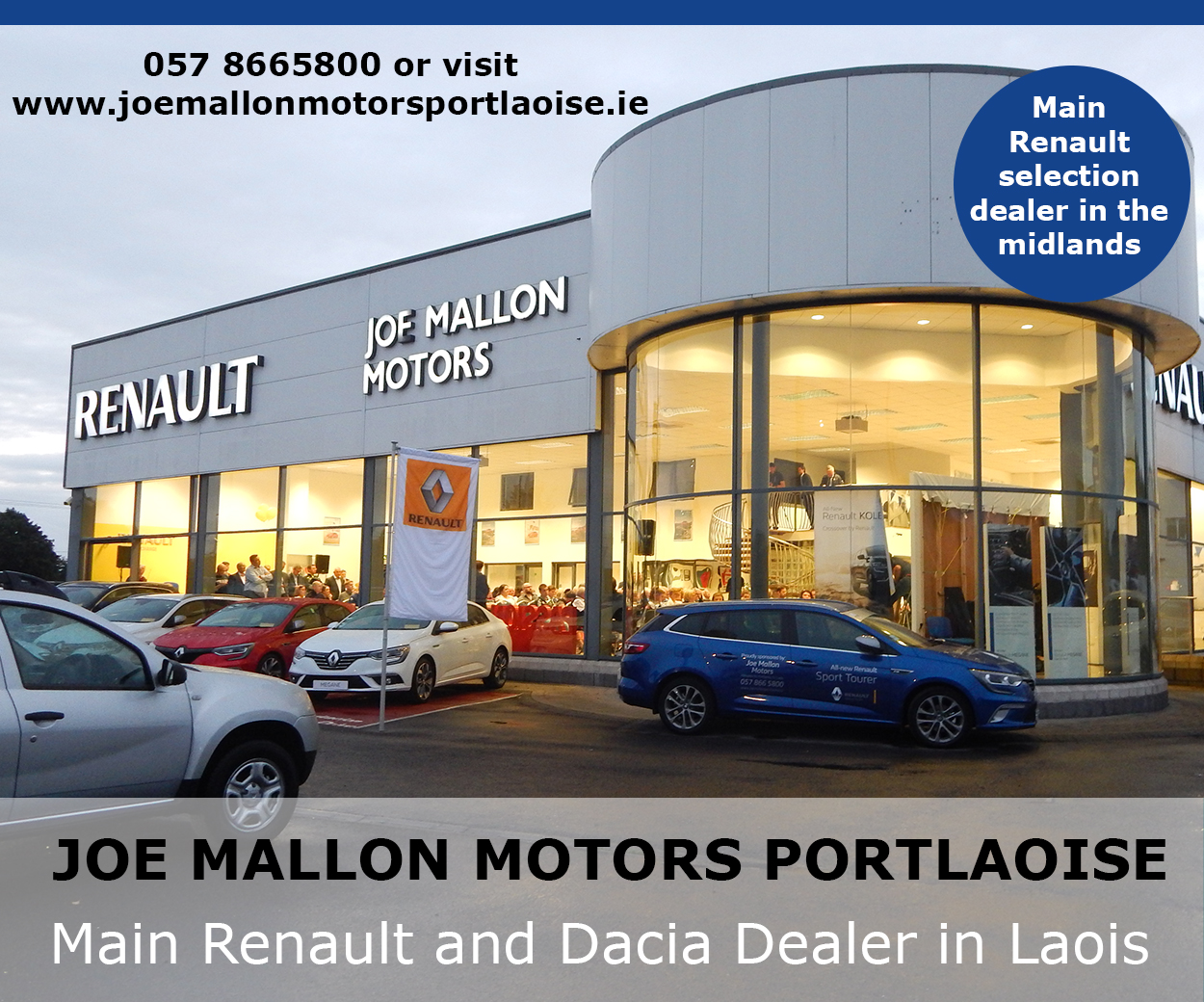 At this stage most observes of Laois SFC games would have expected Portlaoise to get through for a goal and end the game as contest, but credit to Courtwood they battled their way back into the game.
Danny Luttrell pointed a long-range free and then Alan Kinsella evaded a couple of defenders to curl over another, and they were back within three.
The free-flowing Portlaoise we are so used to seeing wasn't on display at this stage, with Courtwood holding their own. Paul Cahillane hit a quick-fire brace (one from a free) to keep them in control, but again Courtwood came back.
Danny Luttrell pointed a 45 and then Luke Doyle scored from play, the gap again down to three. Courtwood were defying expectations, but had to settle for a four-point gap at the break as a late point from Bruno McCormack saw Portlaoise leading by four at the break, 0-9 to 0-5.
The second half opened at a slow enough pace, with a Gareth Dillon point the only score of the opening five minutes. Courtwood had a chance of a score from a Danny Luttrell free but it tailed off in the breeze, and then a Kieran Lillis point made it a six point game.
Six soon became seven thanks to a point from Paul Cahillane, who perhaps should have a had a goal when he got through in the 40th minute, but he blazed his effort over the bar.
Courtwood looked out of ideas now, but once again they showed their mettle. Luke Doyle managed to sneak his free inside the post, and then they got a brilliant goal. Niall Dunne evaded his marker on the edge of the area and placed a precise shot inside the upright.
That left four between them with 12 minutes left, and the Courtwood crowd were now in full voice.
The gap was narrowed even more soon after when Colm Wilson got up from defence to kick a lovely point from the left wing, and now just one score separated the teams.
Courtwood needed to keep the momentum up and they needed the next score, but it wasn't to be. Instead, Portlaoise came up with a crucial score when Ronan McEvoy's rocket of a shot from the right side of the penalty area flew into the far bottom corner.
That proved to be the final score of the game, as Portlaoise emerged six point winners.
SCORERS – Portlaoise: Brian 'Bruno' McCormack 0-3, Paul Cahillane 0-3 (0-1 free), Jason Maher 0-2 (0-2 frees), Ronan McEvoy 1-1, Damon Larkin 0-2, Kieran Lillis 0-1, Gareth Dillon 0-1. Courtwood: Niall Dunne 1-0, Danny Luttrell 0-2 (0-1 free, 0-1 45), Matthew Kelly 0-1, Alan Kinsella 0-1, Luke Doyle 0-2 (0-1 free), Colm Wilson 0-1.
PORTLAOISE: Michael Nolan; Gary Saunders, Frank Flanagan, David Seale; Conor Boyle, Paddy Downey, Colin Finn; Ciaran McEvoy, Kieran Lillis; Ronan McEvoy, Damon Larkin, Gareth Dillon; Paul Cahillane, Brian 'Bruno' McCormack, Jason Maher. Subs: Craig Rogers for Maher (42 mins), Ricky Maher for McCormack (59 mins).
COURTWOOD: Matthew Byron; Barry Donnelly, Mark O'Halloran, Colm Wilson; Sean O'Flynn, Rob Flynn, Seth Mooney Burns; Conor Hogan, Niall Dunne; Danny Luttrell, Niall Donoher, Cian Doyle; Alan Kinsella, Luke Doyle, Matthew Kelly. Subs: Andrew Flynn for Mooney Burns (39 mins), Rory Doyle for Donoher (50 mins), Paddy Wilson for Luttrell (55 mins)
REFEREE: Des Cooney (St Joseph's)
SEE ALSO – Check out all our Laois SFC coverage here