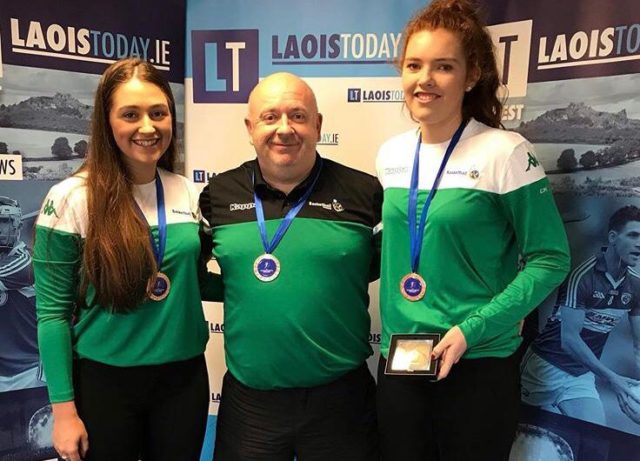 It's the story of a fairytale of the Irish sporting summer that almost didn't happen.
As the Irish U20 Women's basketball team stormed to success against a favoured Croatia side, national media outlets turned their heads.
When the Irish squad defeated Great Britain to take bronze, and promote themselves to division A for next year, headlines and interviews were seen on every channel possible.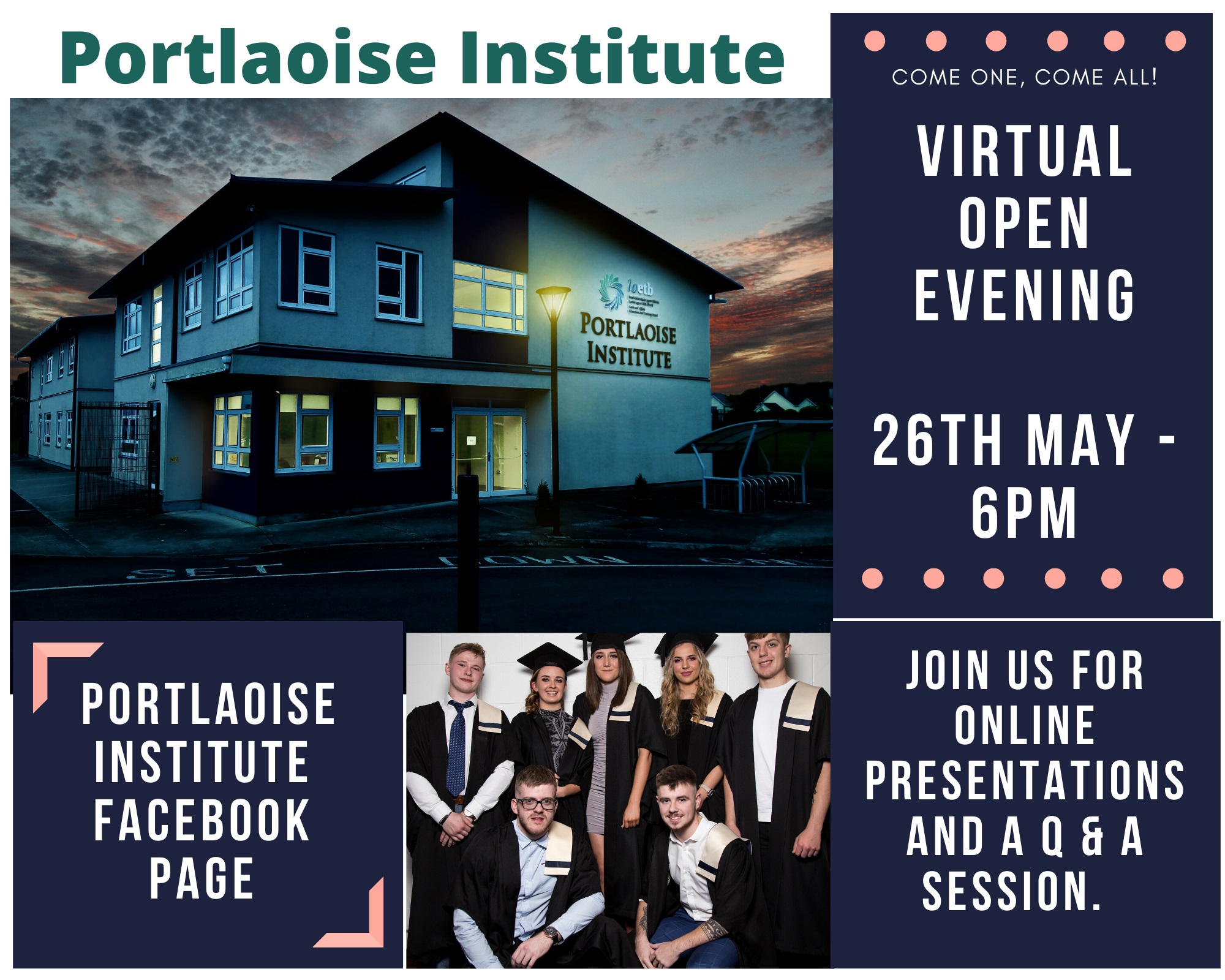 However these feats might have only existed in the hopes of Claire Melia, Maeve Phelan and Martin 'Kojack' Conroy, if it not for them getting together to ask for an Irish women's team be let compete in the European championships.
Not only did captain Melia and Portlaoise woman Phelan help guide Conroy's side to success – they were the ones who fought for Ireland to go to Kosovo, even sitting down for talks with the CEO of Basketball Ireland Bernard O'Byrne themselves.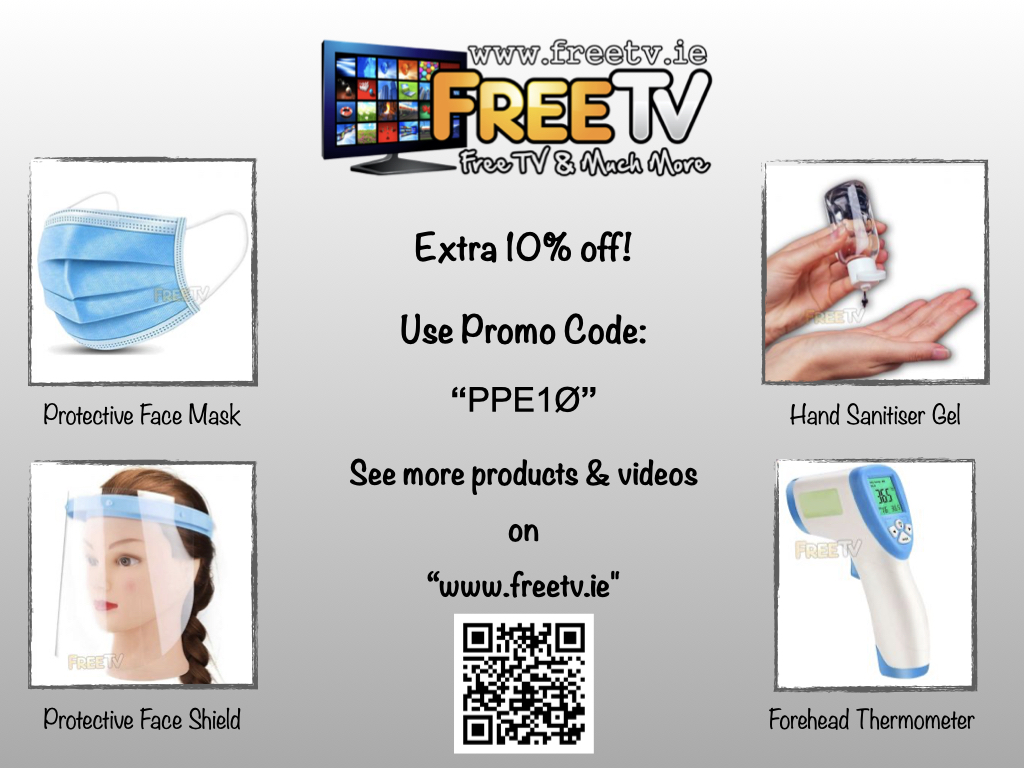 Speaking on our Podcast today, Claire Melia, Maeve Phelan and Kojack Conroy were asked about getting to the European championships and funding.
"There's wasn't even going to be an U20 team this year. We had to go to meetings and ask," admitted Claire, the Monasterevin native and Portlaoise Panthers maestro.
One might think that the team who won silver in the European U18 championships would naturally be given an automatic shot at the same competition two years later at U20 level, but this wasn't the case.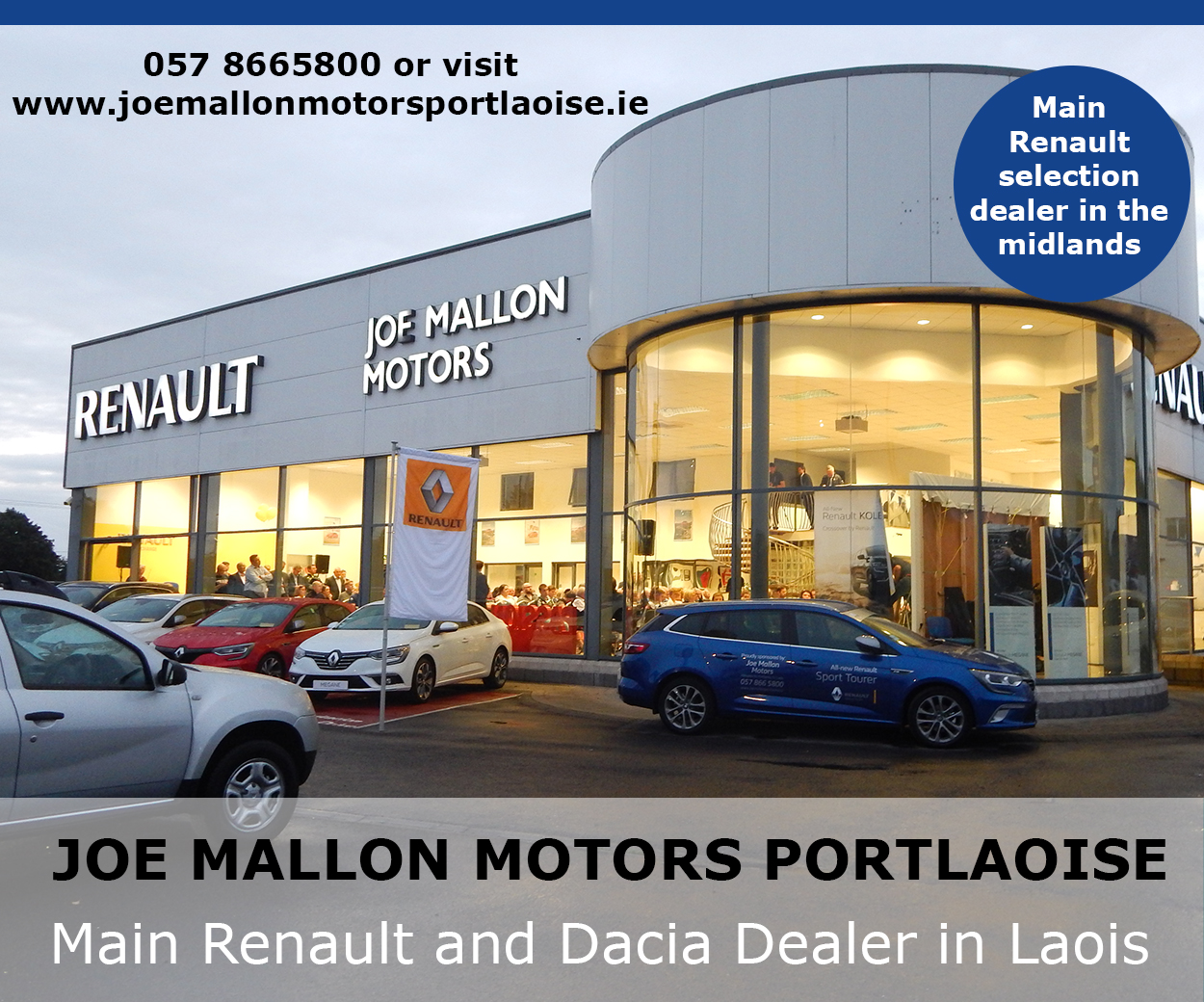 Phelan said: "I remember we were in Italy for the 'A' last year after we had been promoted [at U18 level] and I said it to Mary, 'What is the story with next year?' She was like, 'What do you mean? We haven't won a 20s game in years, why would we be competing?
"I was just like, 'Oh my God,' I text Claire straight away! We Facetimed and got a list together and said, 'We need to get the ball rolling'.
Ireland head coach and Portlaoise man Conroy added: "These girls went to the CEO of Basketball Ireland Bernard O'Byrne, and they put forward that they wanted a team to go into this year's championship.
"Like, imagine that didn't happen. We wouldn't be sitting here with bronze medals.
"They showed the maturity to go to Bernard and say, 'Let's get this thing happening,' which is incredible."
A squad was formed, and the team every weekend on Fridays, Saturdays and Sudays from May through to July.
However there was still one thing missing: funding. To go to Kosovo, each of the girls had to fund for themselves to go and represent Ireland.
"Why shouldn't there be a team? I know they didn't do as well in other years but it shouldn't mean that we don't get the chance to do it. It is self-funded, it's not like they're loosing out. We pay for it all," said Claire.
Maeve, who is in college in DCU Institute of Education, said: "It's all self-funded. In college, you know, it's hard enough to put yourslef through college, and getting accomodation and stuff like that. Then having to fork out €2,000.
"That's just the way it is," said Claire. "If you want to play you have to pay," added Phelan.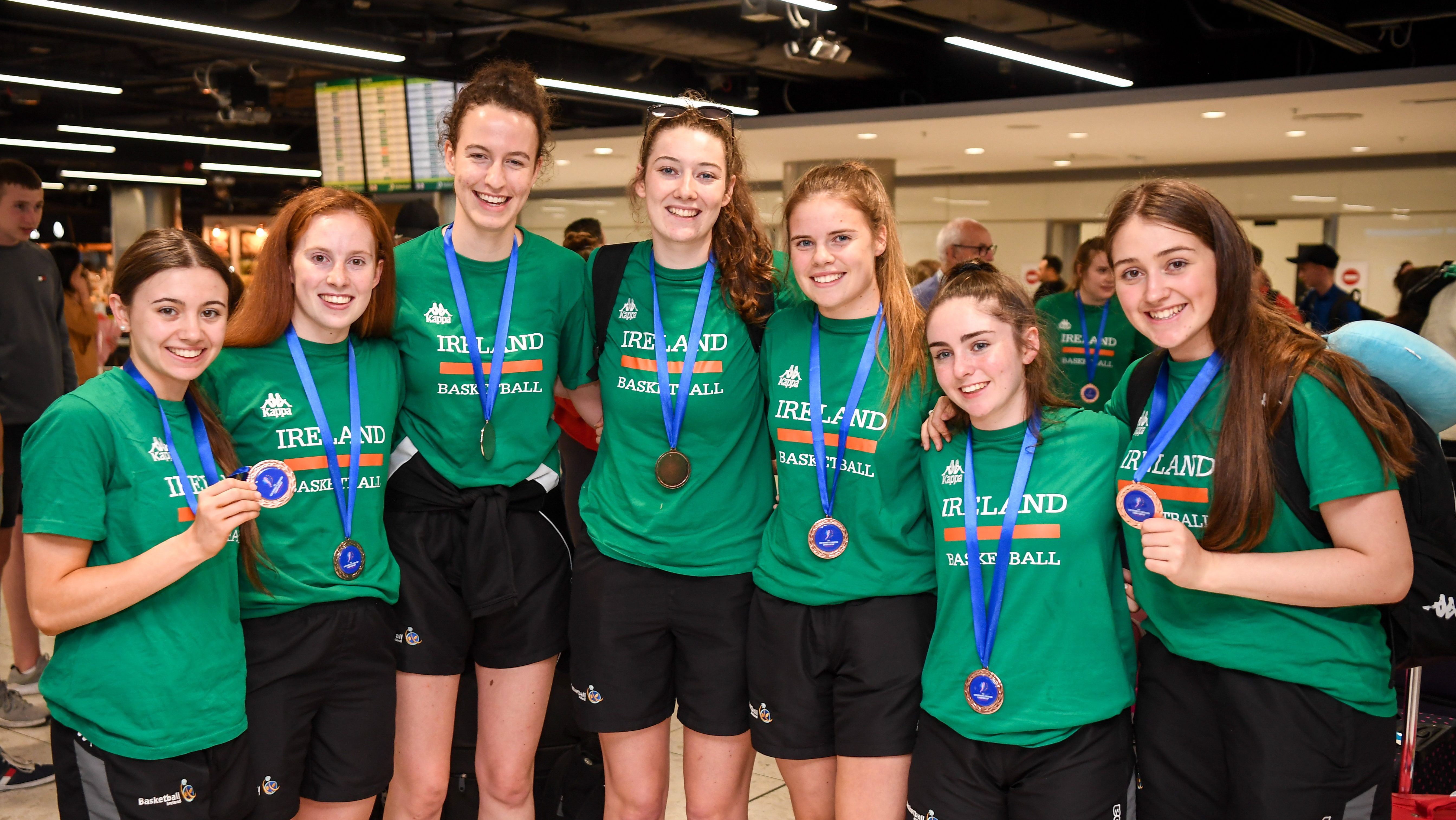 Coach Conroy agreed: "The amount of money that these girls have paid over the years. Since under 14 up to under 20s, we must be talking about €20,000 over that amount of time. It's… it's not nice that they have to do it.
"It's frustrating when you're talking to the Croatian coach, you're talking to the Ukrainian coach, and you're talking about everything that their girls got and they didn't have to pay a penny, and then these girls are doing it for themselves.
"Look it's an issue, it's a major issue. It came because of a debt that was there for a long time which is now gone. It's no good to these girls but hopefully over the next couple of years that will start to move on as well."
You can listen to our full interview with Martin, Claire and Maeve here.
SEE ALSO – Laois GAA club aiming for true transformation in their community