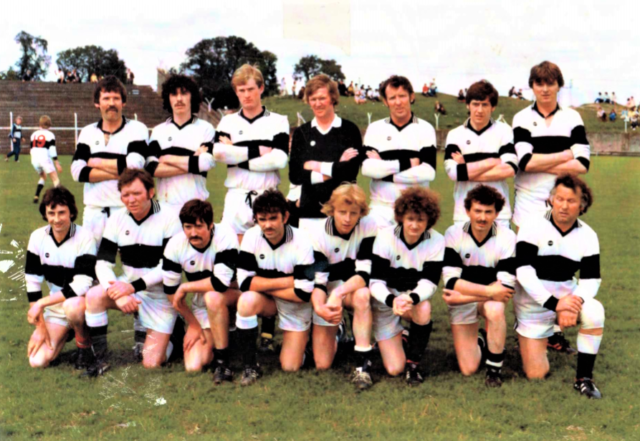 Barrowhouse GAA celebrates the century of its founding this year 2019, and to mark the occasion a sub-committee has been formed to publish a history of the club in words and photographs.
It is hoped to have this book compiled and ready for launch by mid to late September.
The aim is to have it launched by the President of the GAA when he visits Barrowhouse later this year to officially open their new playing fields at Shanganamore.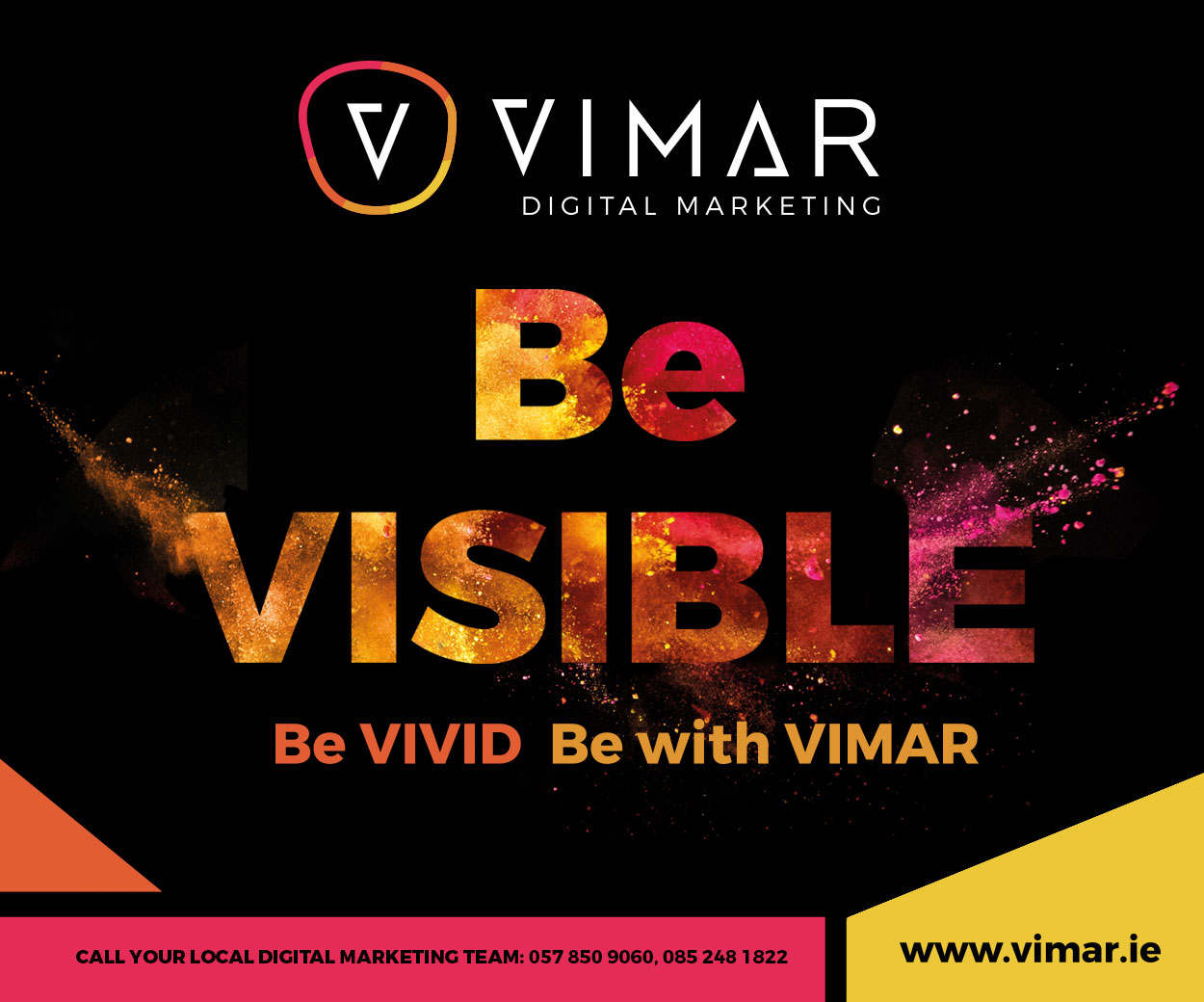 For some time now the centenary book committee have been gathering information and photographs and have much of the information compiled and ready for the printers.
Extensive research has been undertaken principally in the local media, and indeed, some information had previously been recorded from interviews with founding members.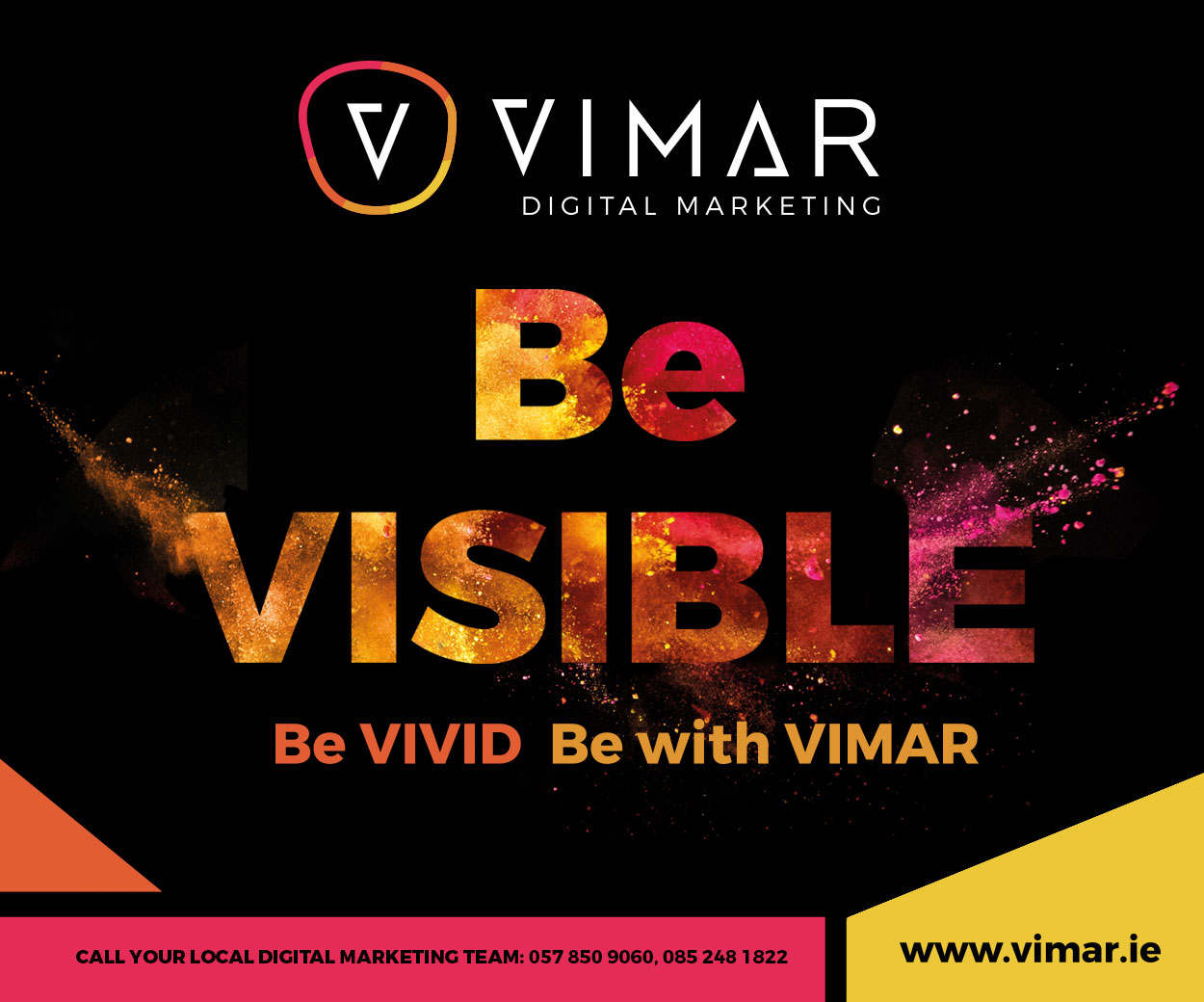 Yet we know that when memories are stirred by details in this book the perspective on matters or record of details will queried or rebuffed by some commentators.
With that in mind, and even at this 11th hour, we still appeal to anyone in the Barrowhouse area and beyond, to get in contact with the club if they have any information or photographs that might be of interest.
If any information gathered doesn't make it into the book it will still be cherished material for the club's archives.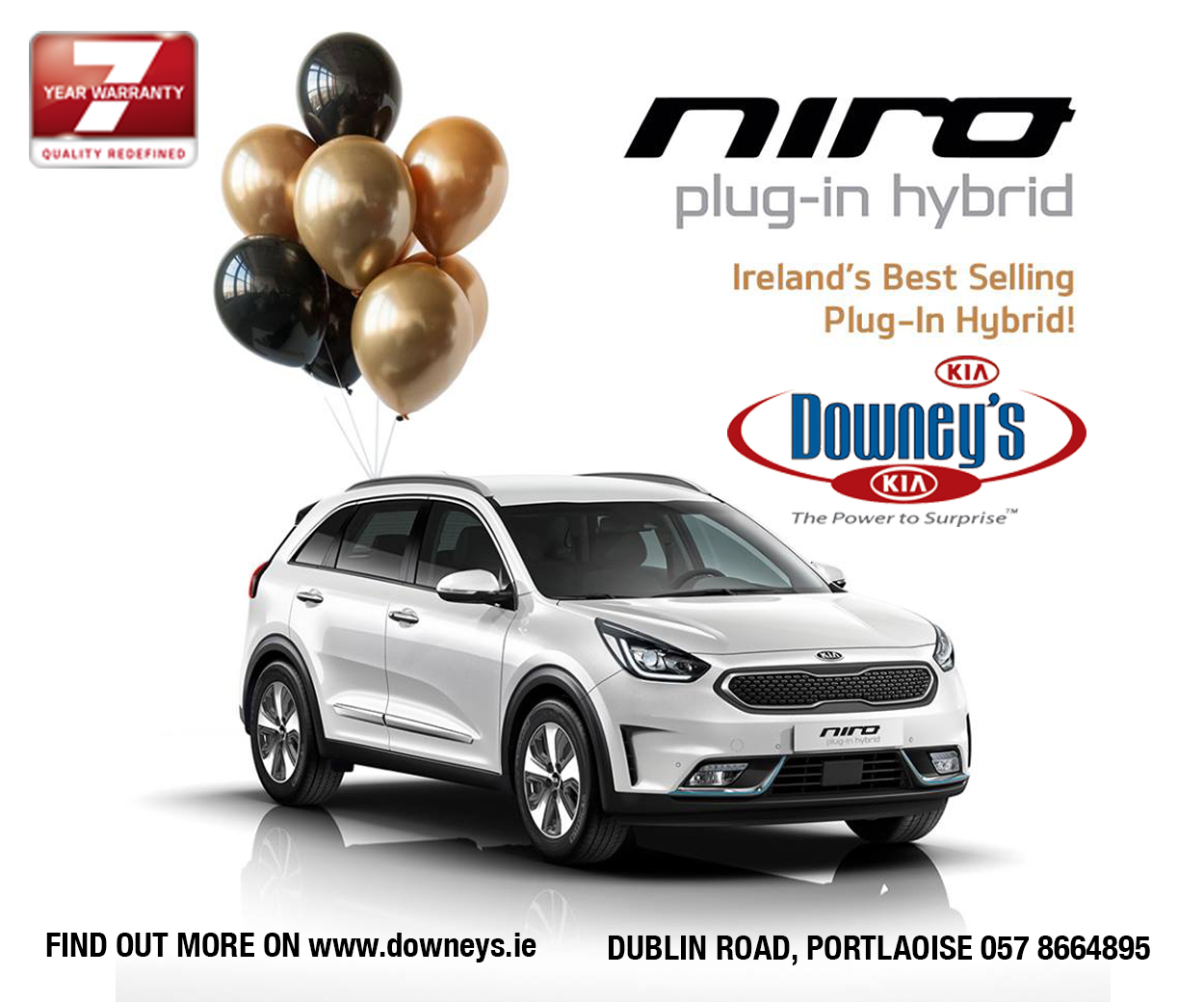 Barrowhouse Gaelic Football club is the only club in Laois in the diocese of Dublin.
For the greater part it is the parish of Athy in county Kildare along whose border it nestles. In Roman Catholic terms is an ecclesiastic island as a portion of its small area is in the diocese of Kildare and Leighlin.
With the parish rule in GAA and its Kildare address perhaps this has given it a sense of being an enclave and fortified its determination to survive.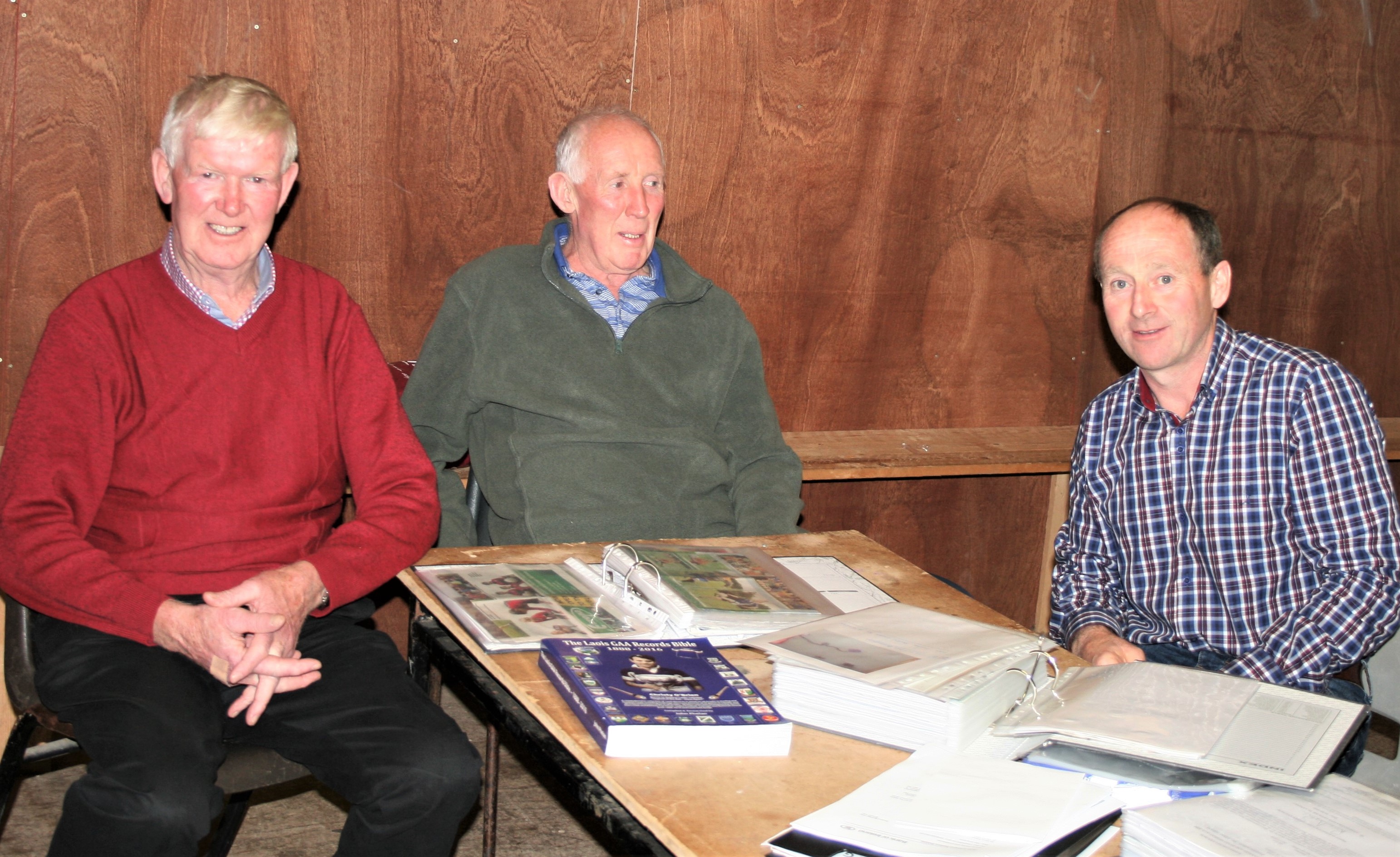 There were times over its 100-year history when that resilience was tested. Emigration and harsh economic circumstances meant that there were years when the club could not field a team but there were always people there to revive it when a glimmer of hope appeared.
This is to the eternal credit of those people and indeed to those who continue that legacy.
Now Barrowhouse GAA is widely viewed as the most important social organisation in that tiny corner of south-east Laois and has active participation from the community at all age levels.
To many in bigger clubs its achievements on the playing fields might appear modest but, what's seldom is wonderful, and every victory down through the years has been cherished by the whole community.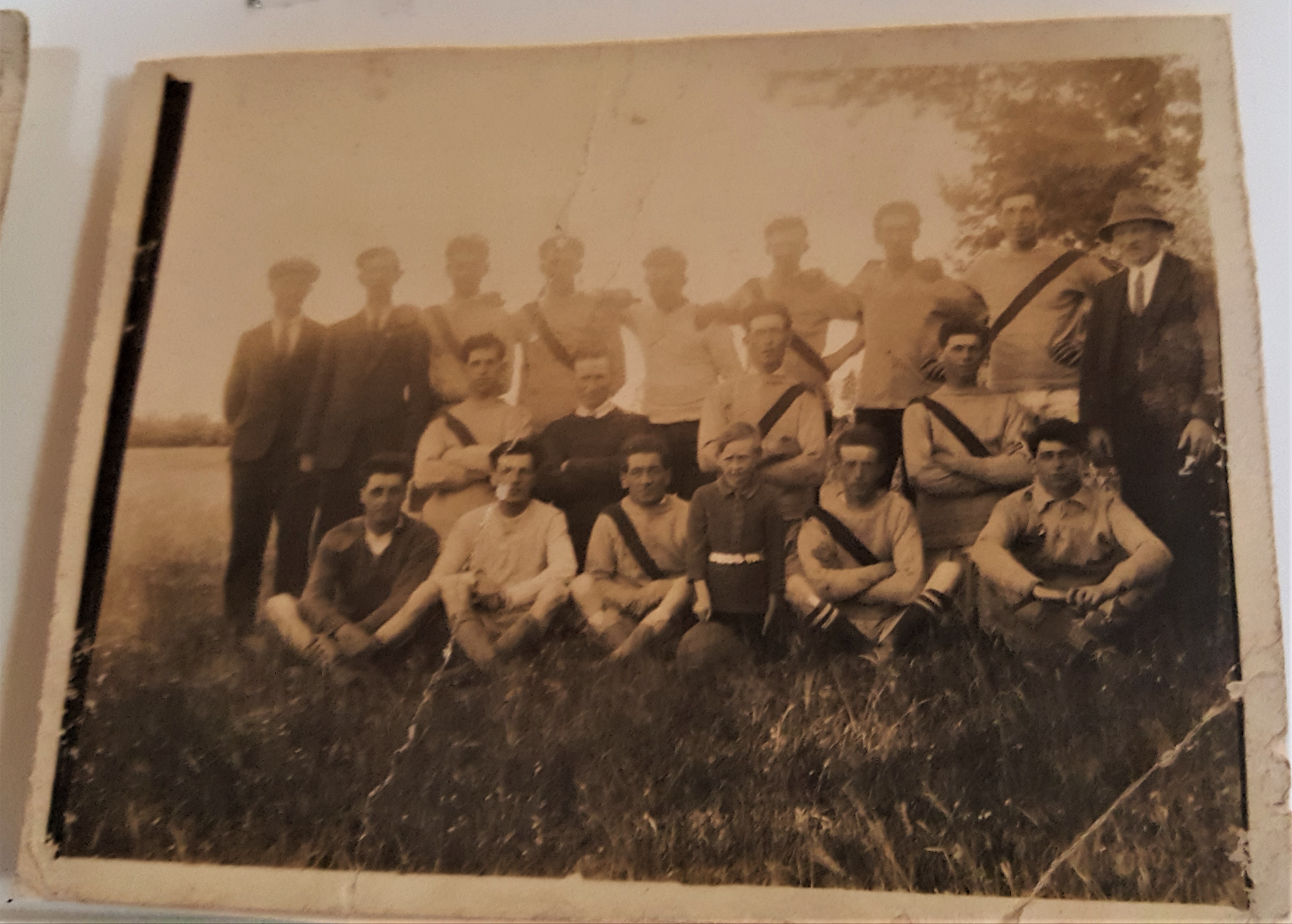 It is the sense of togetherness that this history book hoped to capture. The details of matches are there, the names of those who brought honour to the club at county level are there, but perhaps snippets of information and the joy evident in some photographs speak louder than any words.
It might be local, very local, but it is real and priceless.
Only since 2011 has Barrowhouse GAA acquired a home. It now has one of the finest playing surfaces in county Laois alongside a training pitch and a well-resourced playground for the children of the community.
In 2019 much work has been done on the development of a clubhouse complex with state-of-the-art facilities to replace the temporary facilities now in place.
It is for future generations to record the impact of these developments on the community but if the resolve evident in the first 100 years of its history is still there, and all indications suggest that it is, the future of Barrowhouse GAA is in safe hands.
We hope that this book will always serve as a reminded of the sacrifices made by previous generation to help make the club the vibrant entity it is today.
SEE ALSO – Laois hurlers overlooked for New York Classic