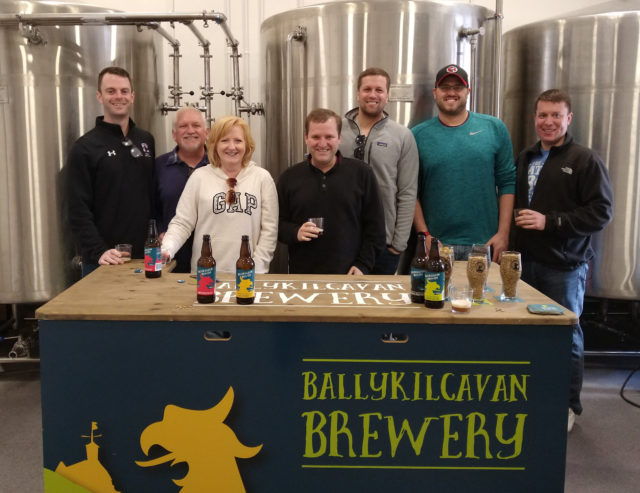 Ballykilcavan Brewery is opening its doors for two final tours this weekend before the busy autumn brewing schedule.
David Walsh-Kemmis, who runs the brewery along with his wife Lisa, explained: "We have a very busy autumn ahead of us, preparing for and attending shows in Ireland and France, and then getting ready for Christmas.
"We've had a great reaction to our first season of brewery tours, so we have our last two chances this year to see around the brewery on August 24th and 25th."
The tours start at 2pm both days, and visitors will be able to look
around the old farmyard behind the brewery which was built in around 1780.
David told us that he "likes to give visitors a feeling for what
the farmyard was like back when it was the centre of a really busy farm.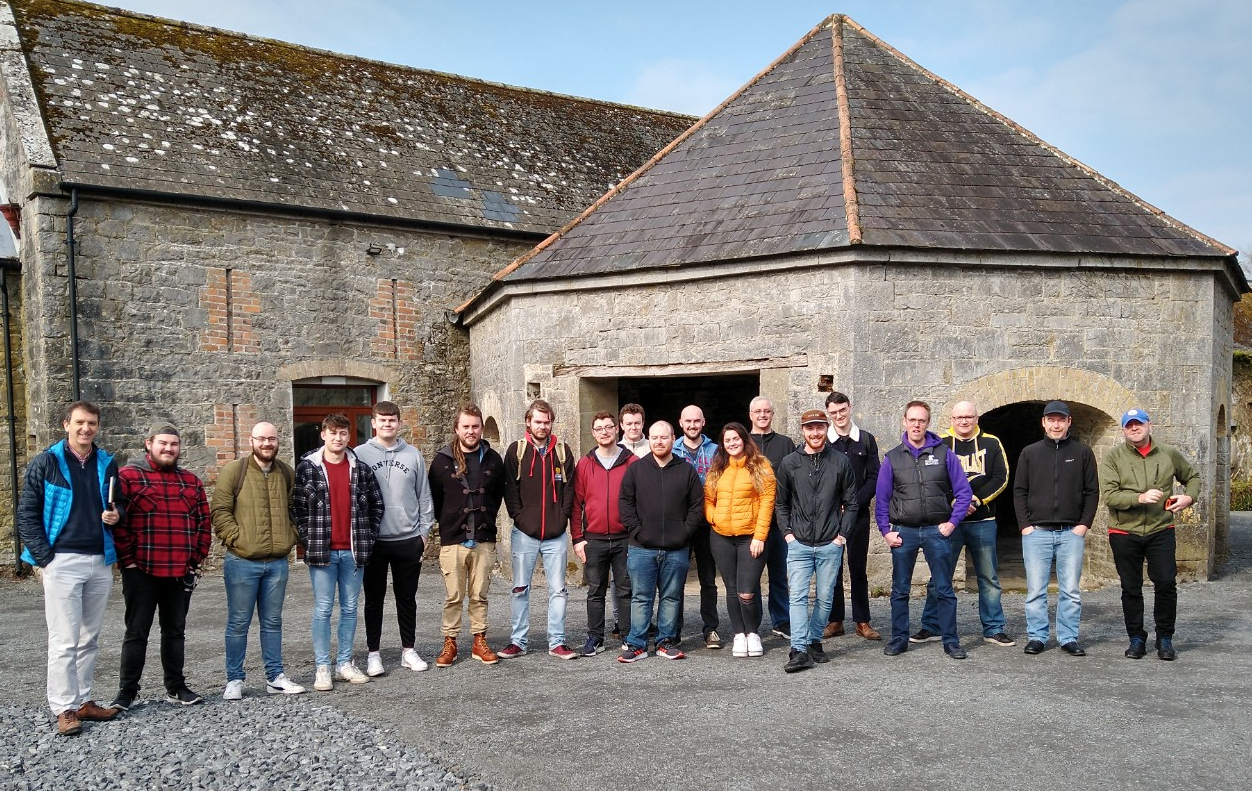 "It was almost like a little village in itself, with farm workers and
their families living and working here".
The tours will then go into the brewery itself, and visitors will be
able to smell and taste the raw ingredients that are used to make the beers.
David will explain the brewing process and the equipment used in
the brewery, and there'll be a chance to sample the final product after the tour.
Both tours are ticketed and limited to 12 people, and you can book tickets at ballykilcavan.com/tours.html
SEE ALSO – See more stories about Ballykilcavan Brewery here