There's always a great buzz when a business opens its doors for the first time and that was certainly the case in Portlaoise on Thursday morning as Homesavers began life in Lismard Business Park.
Walter Pallas from the Wicklow store and his pal Ian Maguire were on hand to do the official opening duties.
The store is ideal for homekeeping, with a wide selection of branded cleaning products, homeware, kitchenware and appliances, and even some of the more high-end gadgets that just make life easier.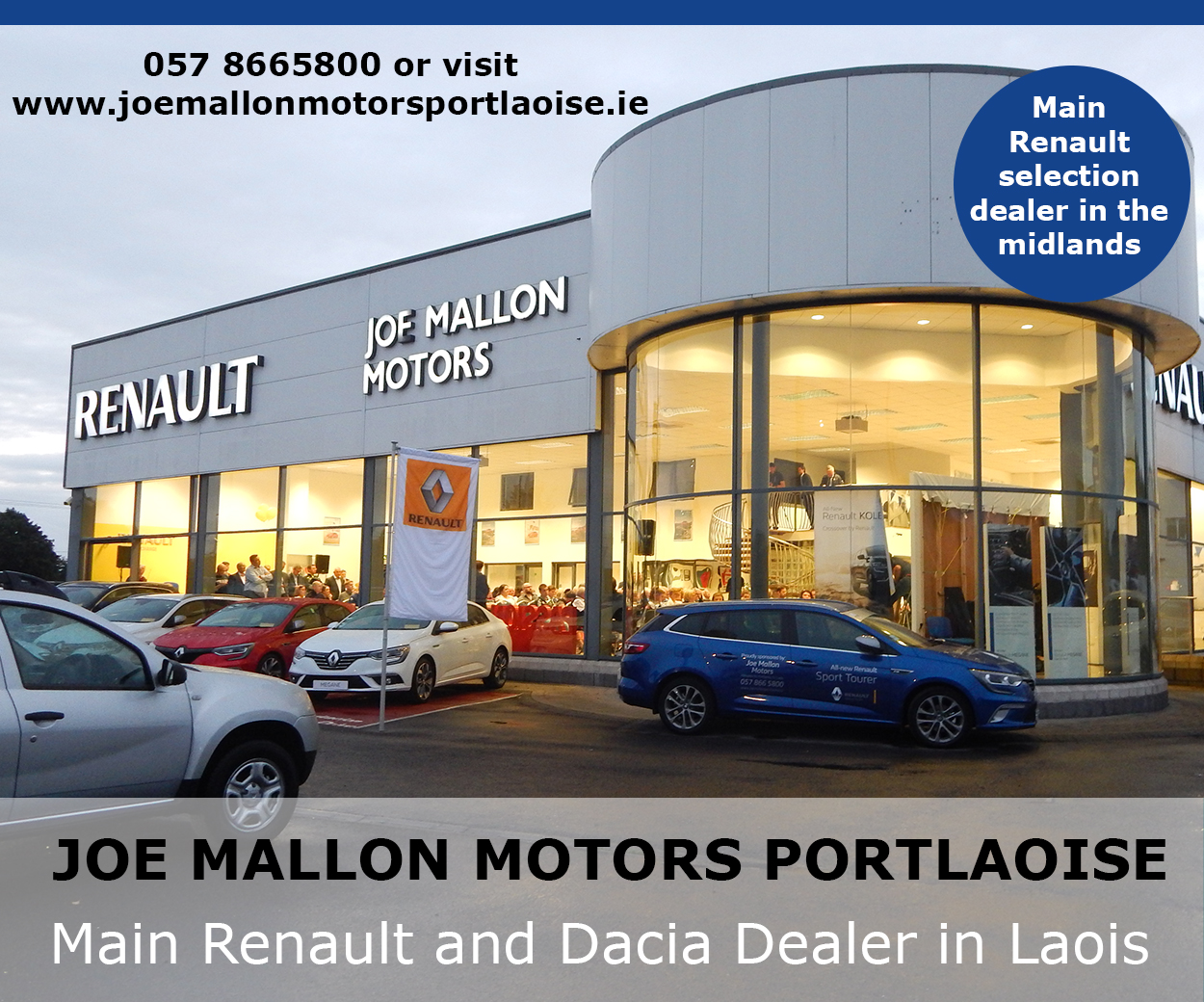 It's probably the only place you can find a 16-piece dinner set in one aisle and a bluetooth sound-system in the next.
And there's plenty of those special items that turn a house into a home with a whole host of toys for the kids, fun gadgets, and enough quirky decorations to add some true colour to your home.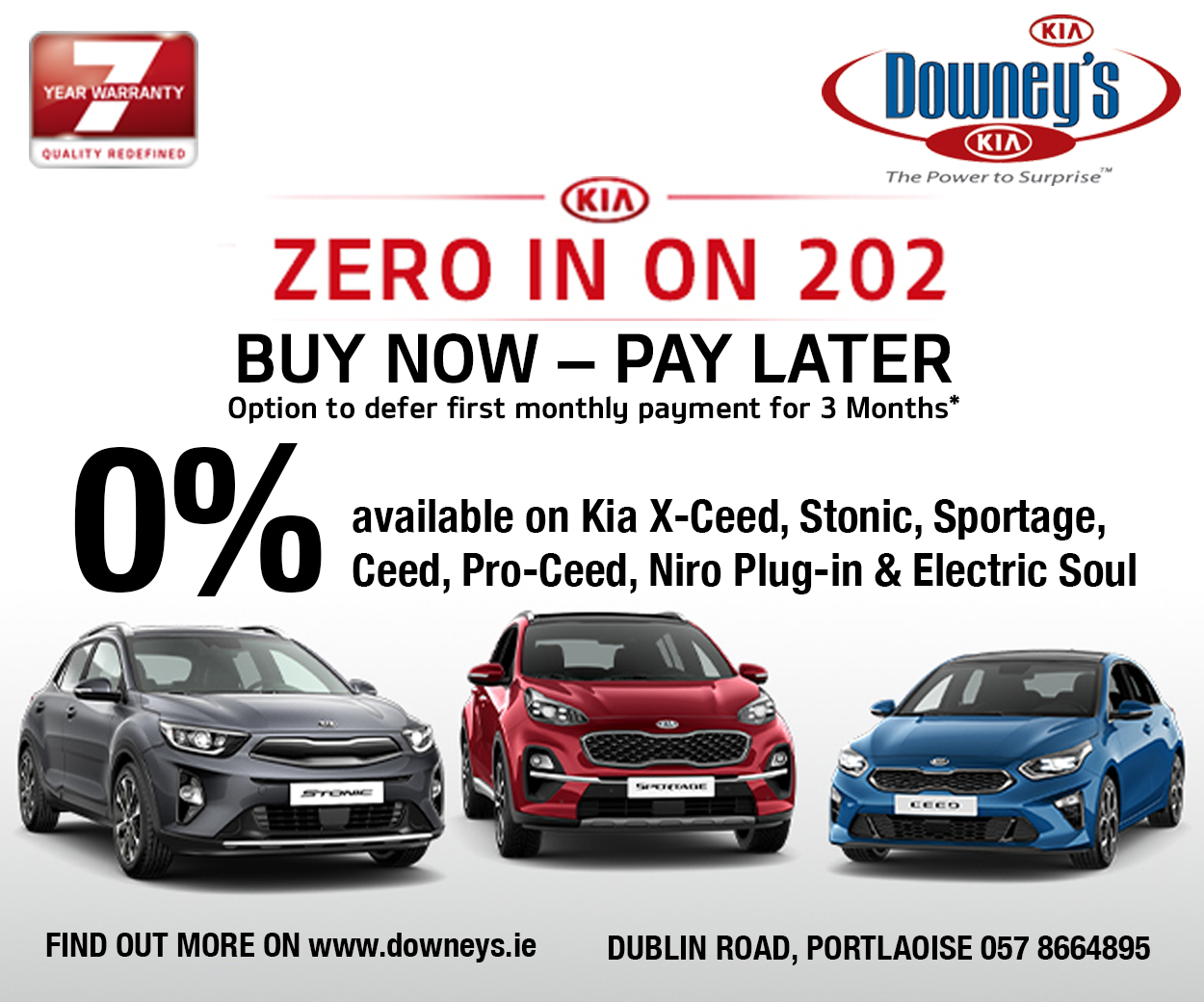 Homesavers is also the perfect store for those items that come and go with the seasons, such as Halloween and Christmas decorations.
"Variety, choice, value" are the three foundations that set Homesavers apart from the others, and as a one-stop-shop for virtually anything you might need for your home or otherwise, if you haven't been to Homesavers yet – you're missing out.
For updates, competitions, and general merrymaking, you can LIKE Homesavers on Facebook.