With Electric Picnic just around the corner and many amazing acts to look forward to, this week's Moment In Time looks back on Electric Picnic 2013.
2013 marked the 10th anniversary of the Stradbally music festival, and it was certainly one to remember.
A lucky 35,000 music lovers managed to get their hands on tickets for the sold out event in the Cosby Estate in Stradbally.
Fans enjoyed every genre of music with big names such as Arctic Monkeys, Robert Plant, Fatboy Slim, Bjork, Ellie Goulding, Disclosure and many more gracing the Main Stage.
Some well known Laois names were also included in the lineup including Adela and the Meanits.
Earlier in 2013 there had been a lot of uncertainty about whether the music festival would go ahead but when tickets sold out it marked the beginning of the extremely successful and popular Electric Picnic we know today.
Apart from the music, festival-goers also enjoyed Body and Soul which provided welcome respite from the chaos of the Main Stage.
Rave in the Woods was a big hit as usual among those who like to dance the night away.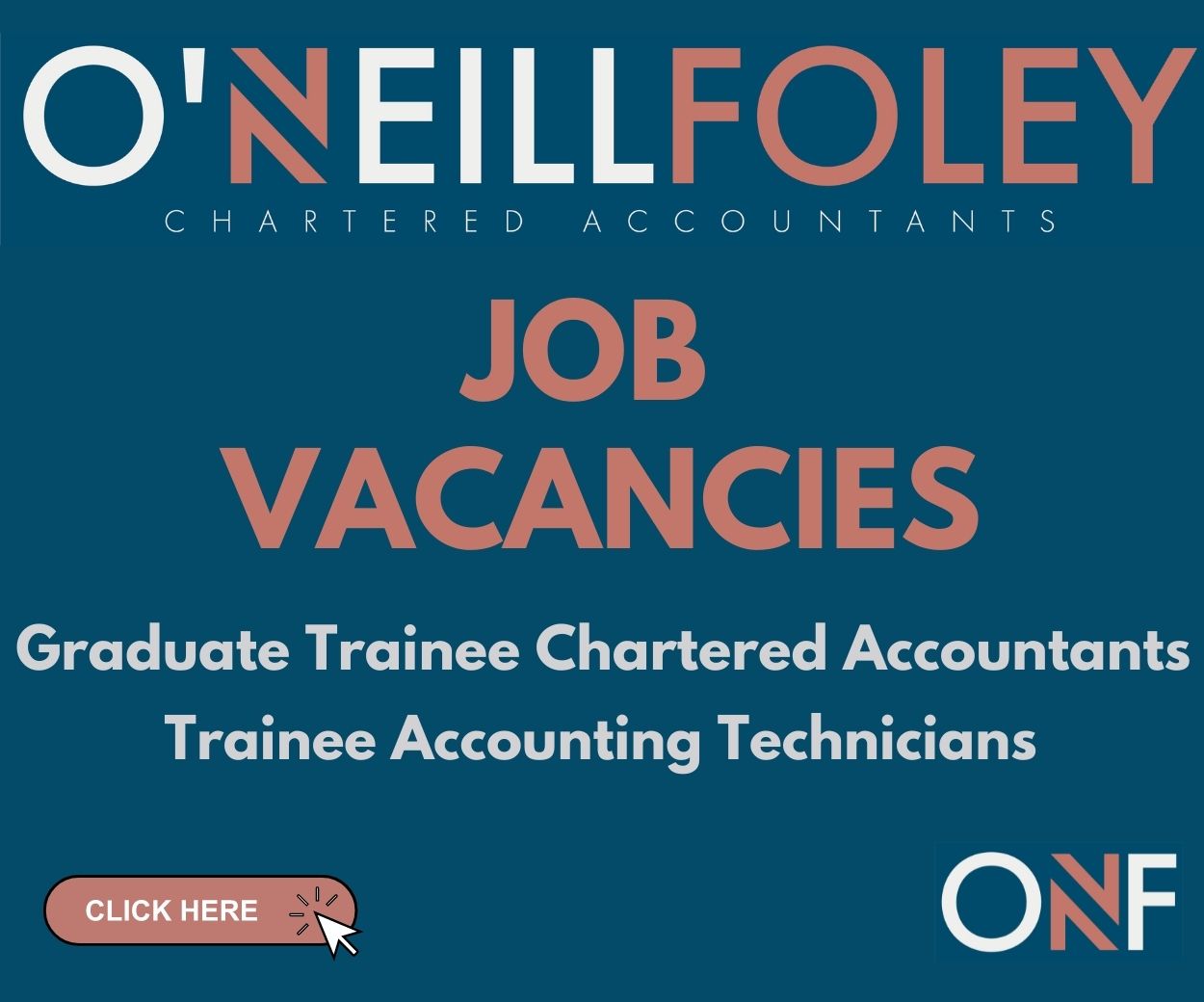 Mindfield presented an oasis of literary readings, performance poetry, inspiring talks, science experiments, political debates, news quizzes, public conversations and much more.
The Comedy Tent, a favourite among many Picnicers, hosted top international comedians Dylan Moran and Bernanrd O'Shea.
The Salty Dog stage was one of the highlights of Electric Picnic 2013, with performances from The Hot Sprockets and Ronan O'Snodaigh.
It really was a weekend to remember with something for everyone of every age.