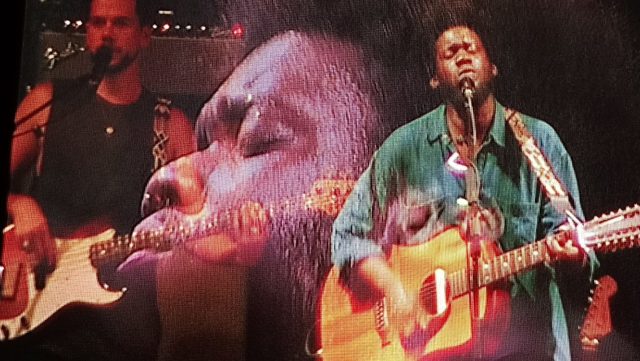 Brought to you in association with Expert Laois 
LaoisToday contributor and columnist John Whelan reminds us that there was a time when he did have hair!
---
He traces his festival credentials back to the heyday of Ballisodare, Macroom and Lisdoonvarna where the headline acts included Chuck Berry, Rory Gallagher and Jackson Browne.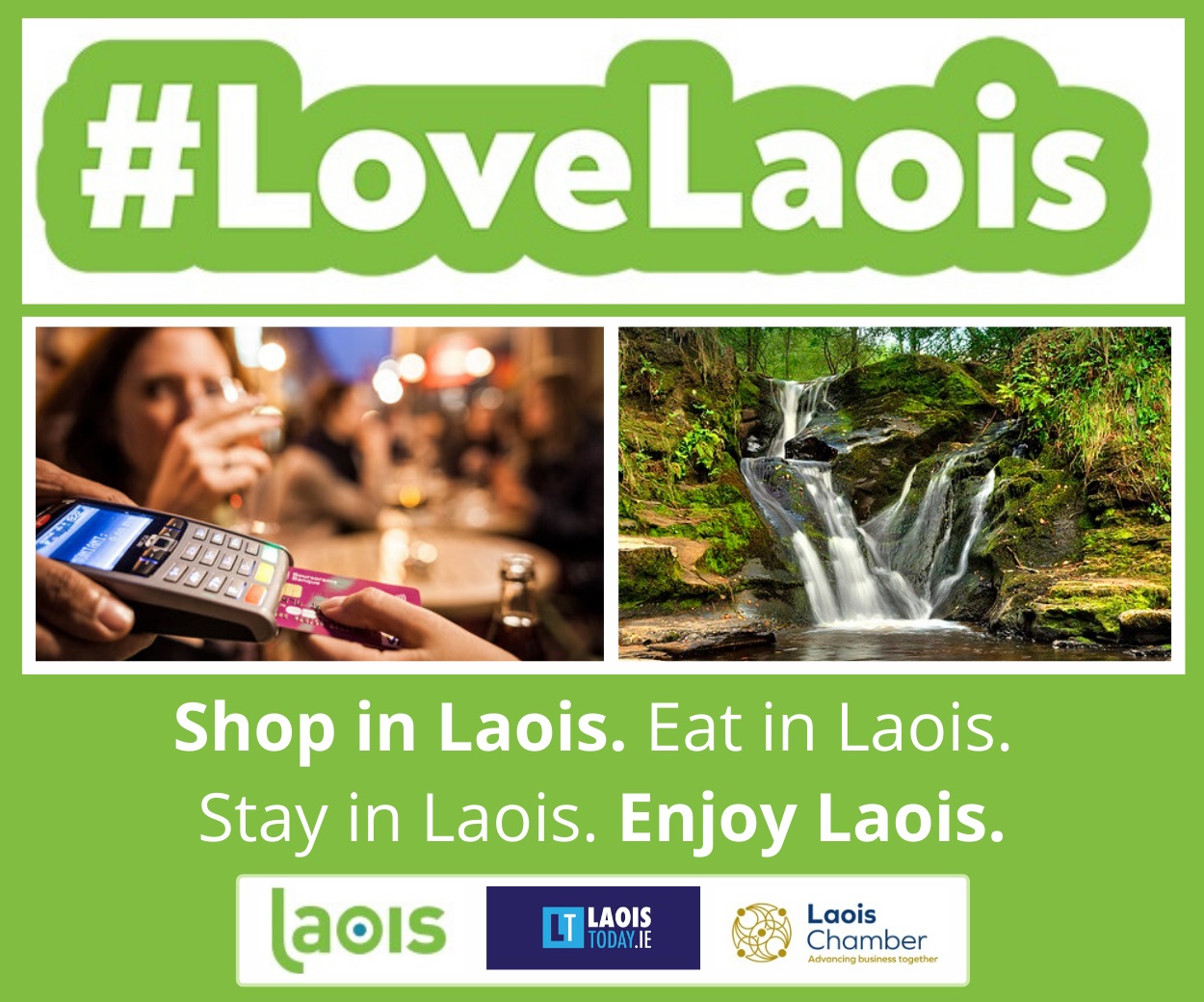 There were some memorable one-day events afterwards in Slane and Dalymount Park where he got to see Thin Lizzy, The Rolling Stones, and Bruce Springsteen, Bob Marley and the Red Hot Chilli Peppers. He recalls that outfits like Santana and George Thorogood and the Destroyers played support at some of those early Slane gigs.
That's quite a back catalogue and some field research for the purposes of context and comparison.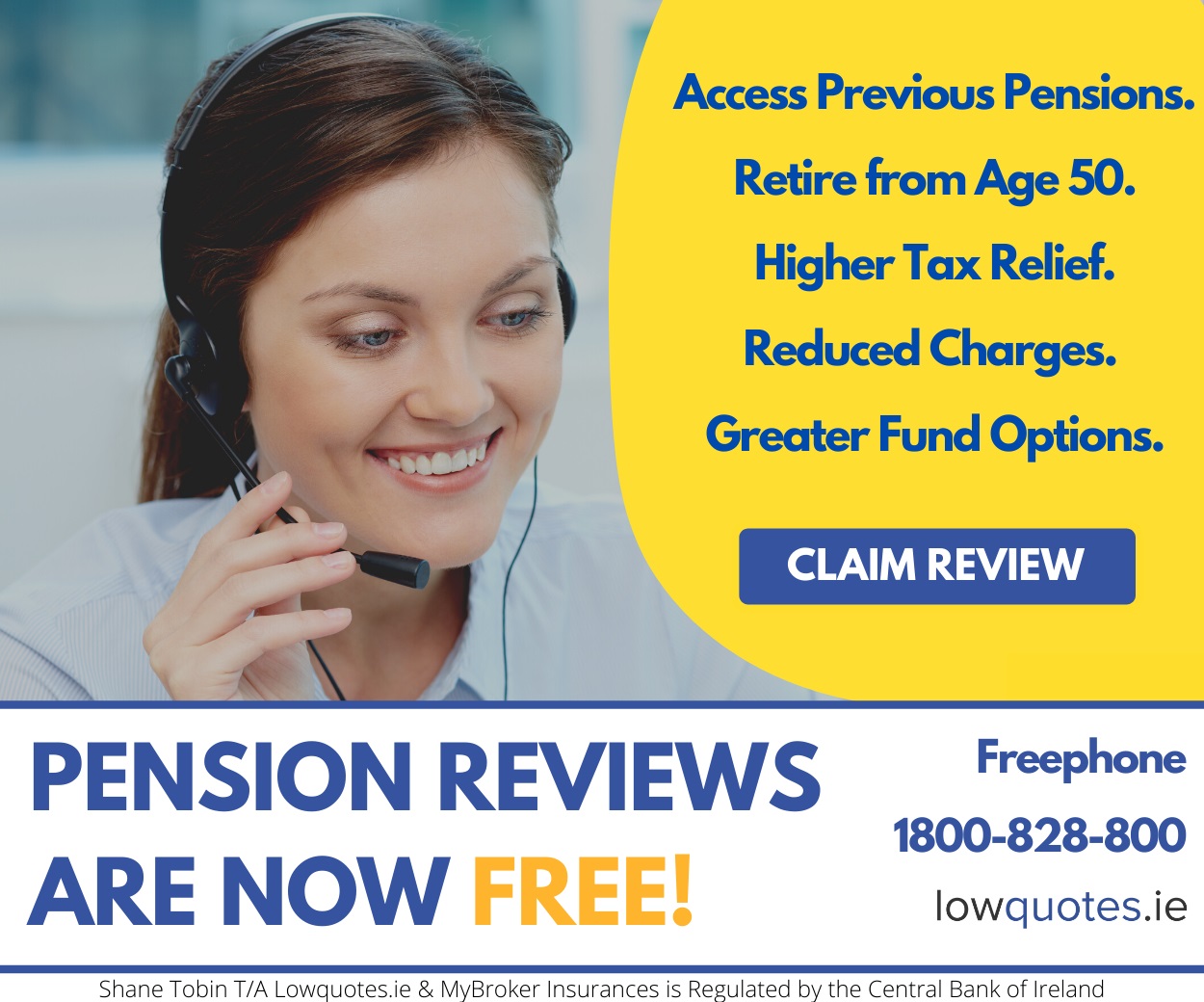 "Bruce Springsteen is hard to beat for a live show, the guy's energy is boundless and his band are so tight and talented. And while we like to complain about U2 I have seen them umpteen times and they never fail to deliver an awesome set. Not too many bands can deliver the way they can these days," he ponders.
"I've been fortunate to catch some great gigs. I remember seeing Moby once at the Point, that was pretty special and what about AC/DC but that said I've been on the receiving end of some woeful concerts.
"Neil Young can be brilliant or a right boring pain in the arse and whatever it is I was never lucky at an REM concert. Have their albums, love their stuff but didn't work live for me.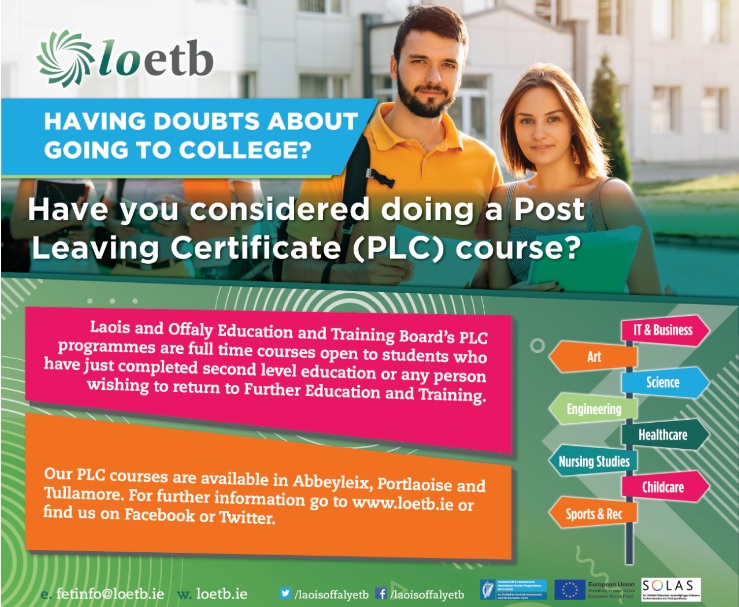 "On the other hand sometimes just small gigs in cosy venues can leave you reeling. Mick Flannery in Kavanagh's, which is a great venue and back in the day we had Scullion in Horan's in Mountmellick, Niall Toner's band, Hank Halfhead and the Rambling turkeys played there during the Mardi Gras in 1987, and they still talk about the night Kangaroo Moon played the Druid  back in Declan Furlong's time.
"Tom Stapleton has treated us to some classics down in Roscrea and Shinrone like Kinky Friedman. It was Tom who introduced me to Ian Richards and the Soulmasters and that's how we got them for the Jazz Festival and they brought the house down every time, unbeatable.
"Remember we also had the legendary Holmes Brothers out of Chicago and Gabriel and Rodriguez when they were just emerging at the Laois Arts Festival.
"We staged Snow Patrol at the Portlaoise GAA Centre too and I wouldn't go outside the back door to see them again, shitheads.
"I was dragged along to the Iveagh Gardens to see Paloma Faith and I'm a convert ever since and similarly I was blown away by Biffy Clyro when I caught them at Kilmainham, so it does involve being open minded to try out something off piste from your usual repertoire.
"By total fluke I came across a band called The Sadies at the Kilkenny Roots Festival this year and boy they stole the show at the Set Theatre.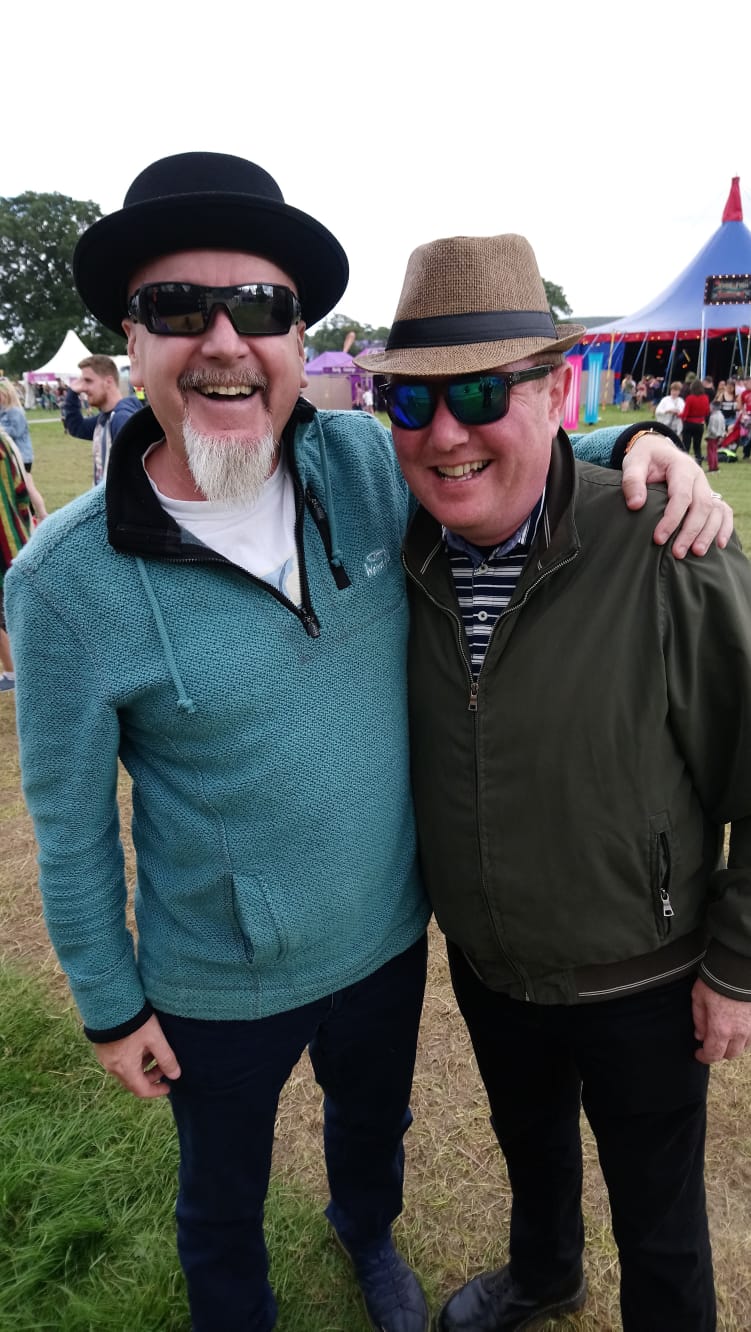 "Ultimately, it's all personal and subjective and half the time it's down to the form you're in at the time yourself. I've seen some big acts die a death on the main stage at the Electric Picnic including two that I was really looking forward to, The Sex Pistols and The Beach Boys, they turned out to be such a let-down, it would have been better had I not seen them as they were such a disappointment.
"By the same token you get someone like Grace Jones who rolled back the years and chewed up and spat out the main stage at the Picnic. She destroyed it when I thought she might struggle.
"These days I'm looking for something in close quarters and a little bit leftfield if possible, so I tend to avoid the main stage or the bigger gigs.
"Look at the intimate gig Jack L did in the Hazelwood last year, that was something special and who will forget out own Pogueology at the Salty Dog.
"So my tip for the Picnic this year is Michael Kiwanuka, a young north London indie singer-songwriter.
"He was first brought to my attention by Niall Kavanagh who liked the soundtrack and music for the TV drama 'Big Little Lies'. I loved the music and the series which has just completed its second season on Sky Atlantic, starring Nicole Kidman, Reese Witherspoon, Meryl Streep, Shailene Woodley, Zoe Kravitz and Laura Dern.
"He also played the Picnic last year and he sweated a set that was so intense, I can't wait to hear live again. For something a bit more peculiar check out the poet and vocalist Benjamin Clementine, his avant-garde experimental style is quirky and anything but boring.
"To be honest I haven't heard of most of the bands on the EP line-up, we're going mostly for the occasion and surely will stumble on something interesting."
SEE ALSO – Major changes as Electric Picnic announce new site layout