Brought to you in association with Expert Laois 
Laois-Offaly Gardaí working at the Electric Picnic site in Stradbally made a number of drug seizures today "within minutes" of the gates opening.
A post on their Facebook page showed images of what they seized at the gates – with Cocaine, Ketamine, LSD and MDMA among their discoveries.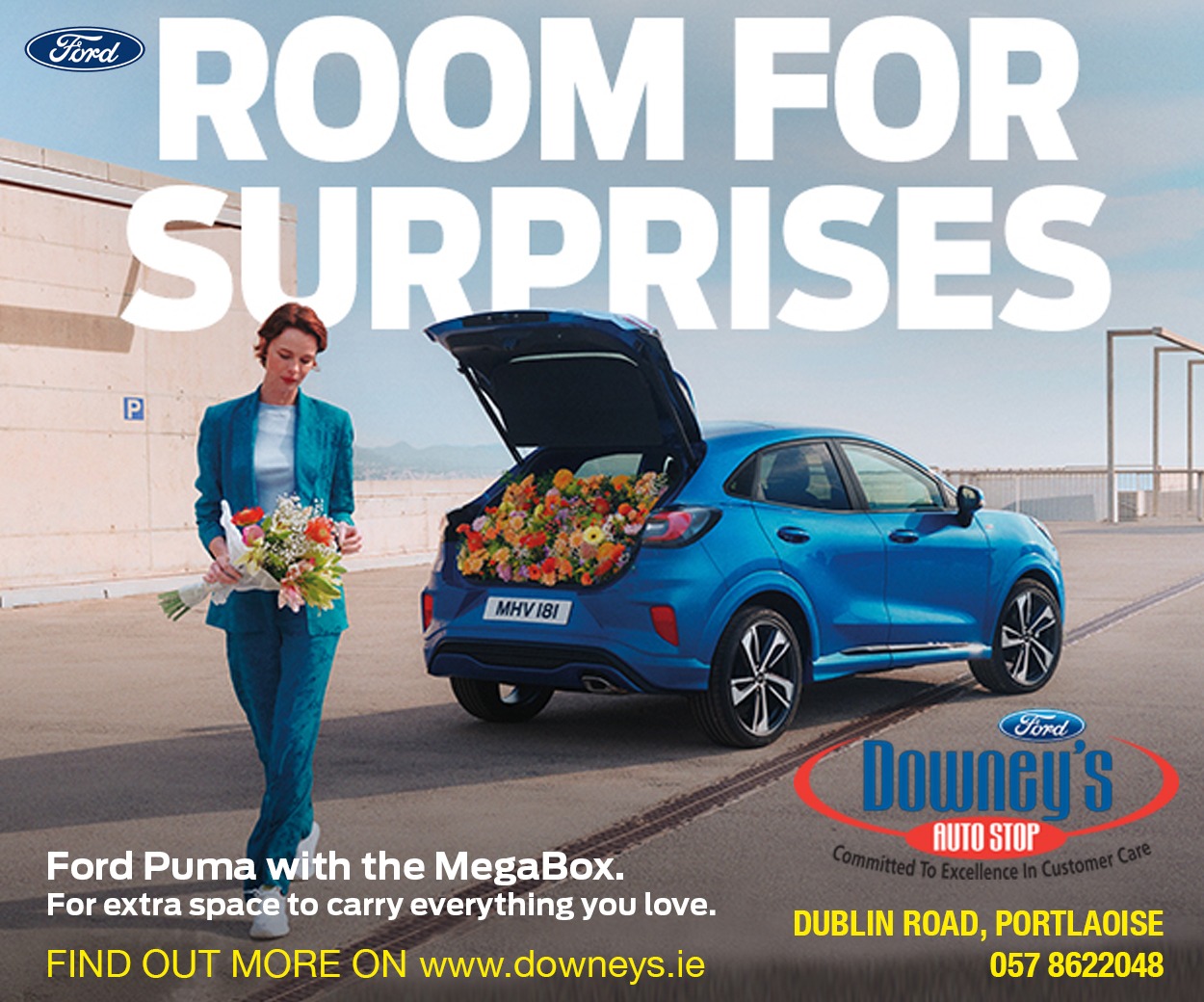 "Gates opened at 4pm today and within minutes a number of seizures of illegal drugs have been made," they posted.
"Gardaí are carrying out searches and are reminding people attending that any seizures made will have consequences for the individual.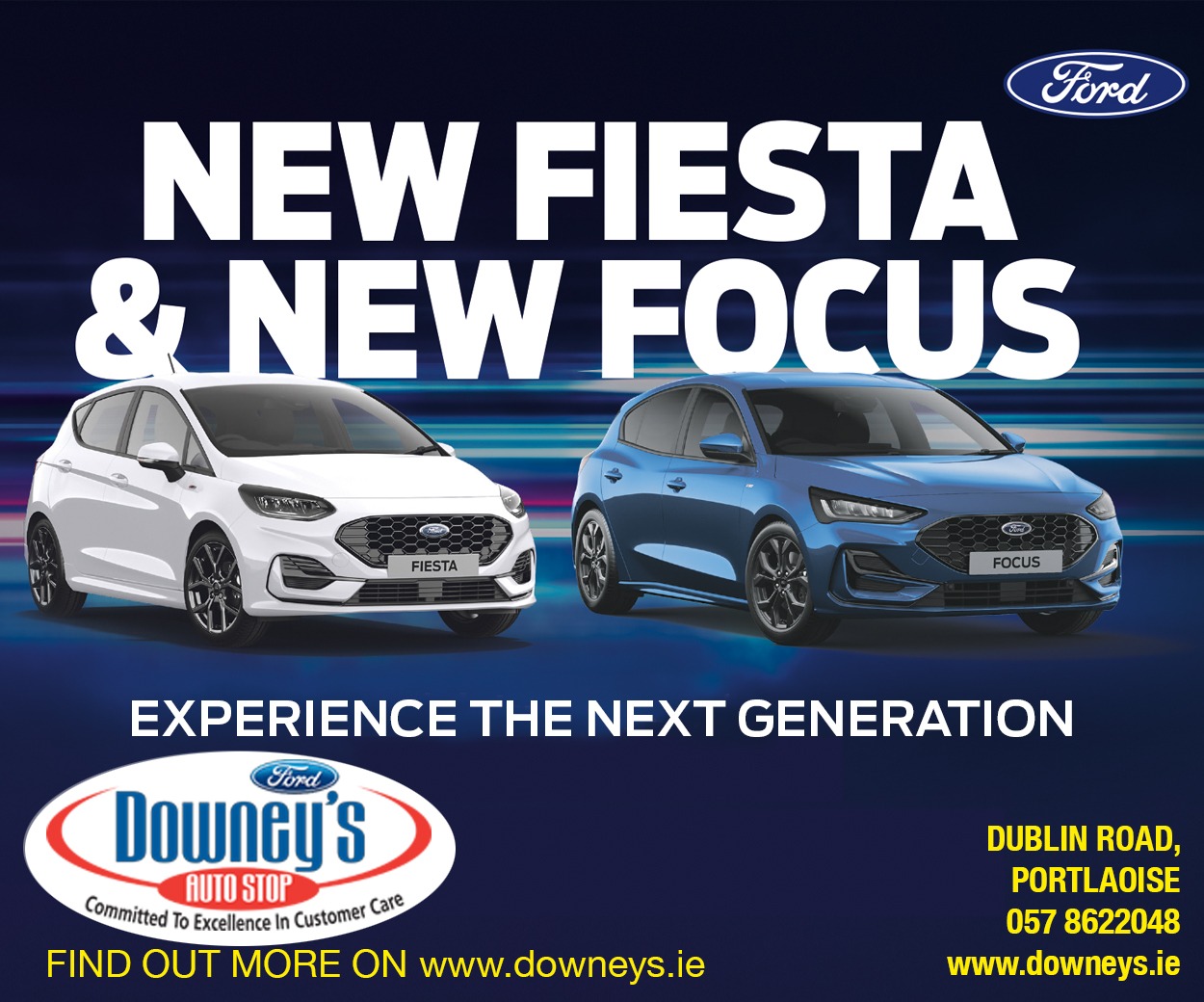 "Keeping people safe and free from harm is important. Cocaine, Ketamine, LSD, MDMA have been seized so far today."
The Gardai issued a statement earlier this week saying that there will be a "high-visibility police operation at the event, targeting the use and supply of illegal drugs".
"We will be there to uphold the law. Those who bring illegal drugs into the festival can expect to be caught and dealt with accordingly.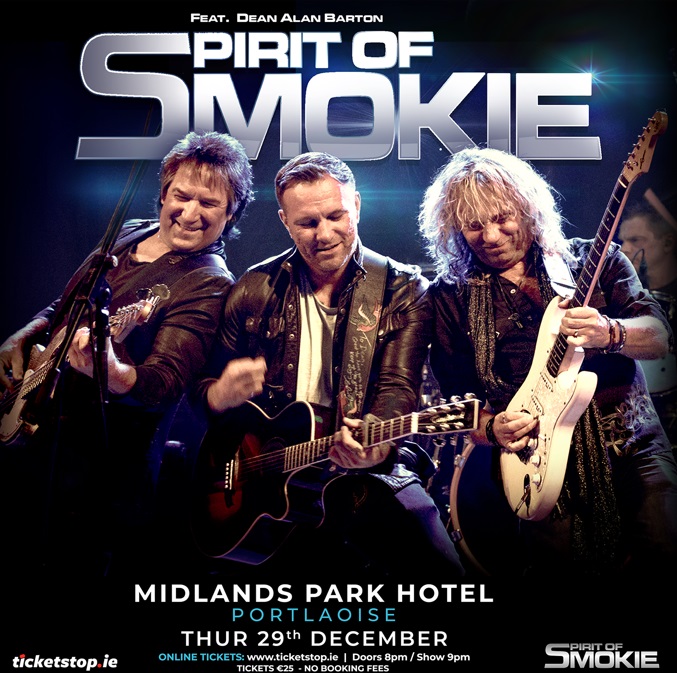 "Prohibited drugs are illegal and potentially life-threatening, especially when combined with alcohol, so I urge everyone to behave responsibly.
"We will be there to uphold the law and ensure the safety of all festival-goers."
"If you are attending any events or music festivals remember the following. Many illicit drug users may think that the only bad thing about doing drugs is that they are illegal.
"The truth is there are negative health effects associated with every illegal drug out there and some of them can be fatal. Don't consume illegal drugs. Your need for a high can leave a family devastated."
Festival organiser Melvin Benn also spoke about the issue at this week's press launch.
He said the festival organisers have a "zero tolerance" aprroach to drugs and urged people to be responsible.
"Searching will be vigorous," he said. "Ultimately it's about people making their own choices. Illegal drugs are illegal for specific reasons – what's in the drugs people don't know
"Ultimately drugs are unsafe and ask people to respect that."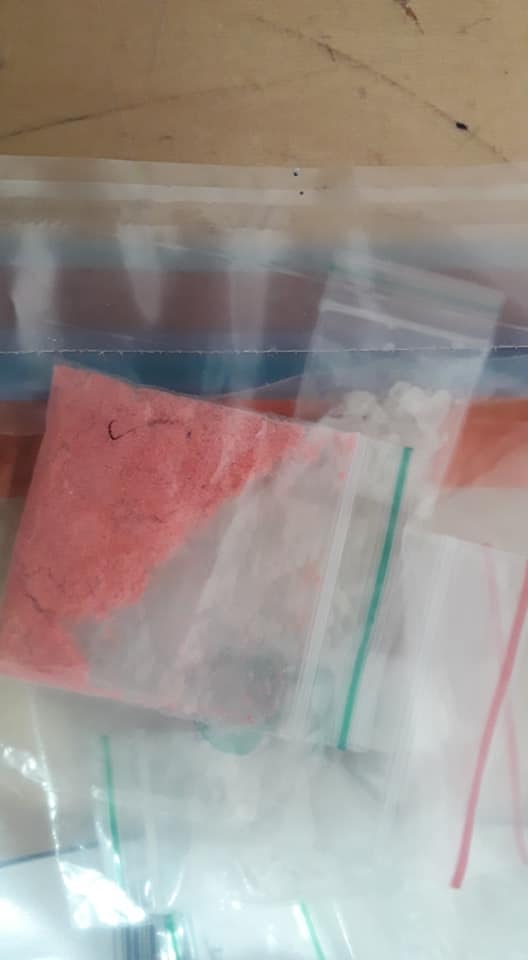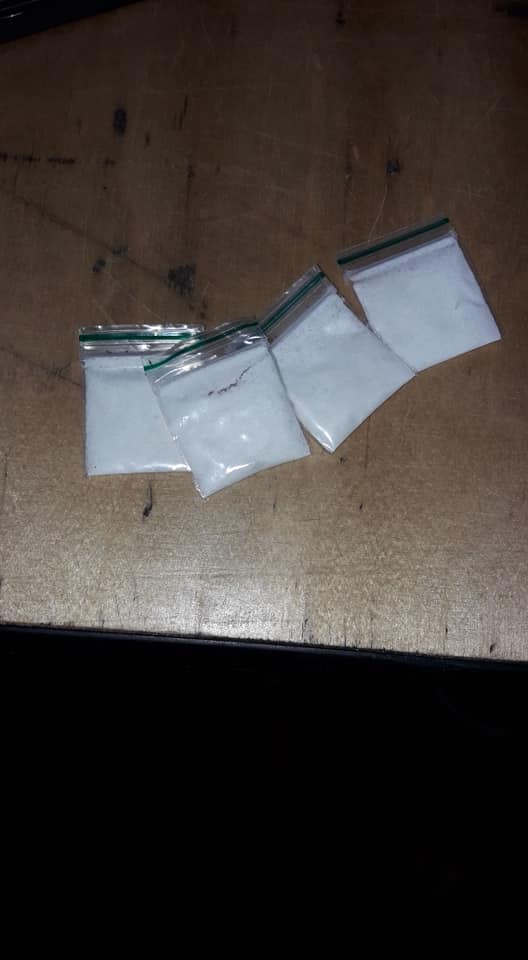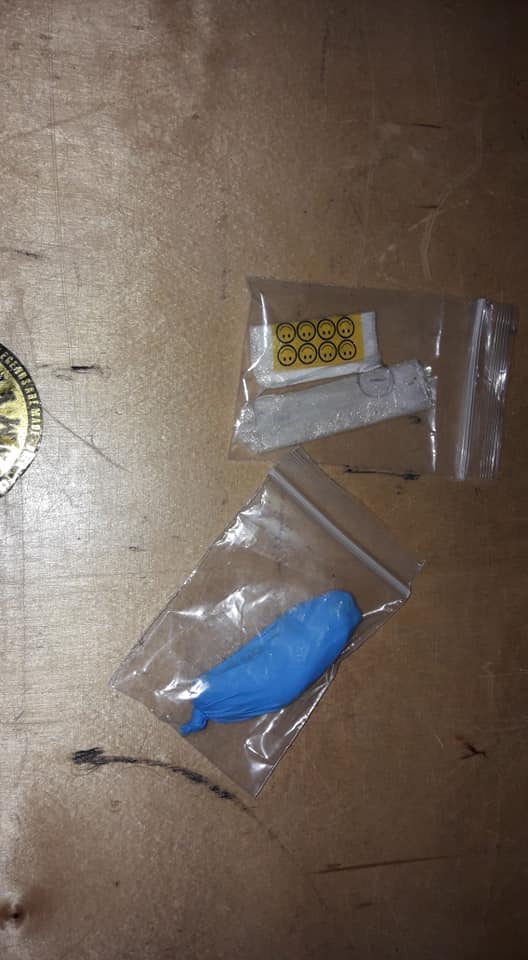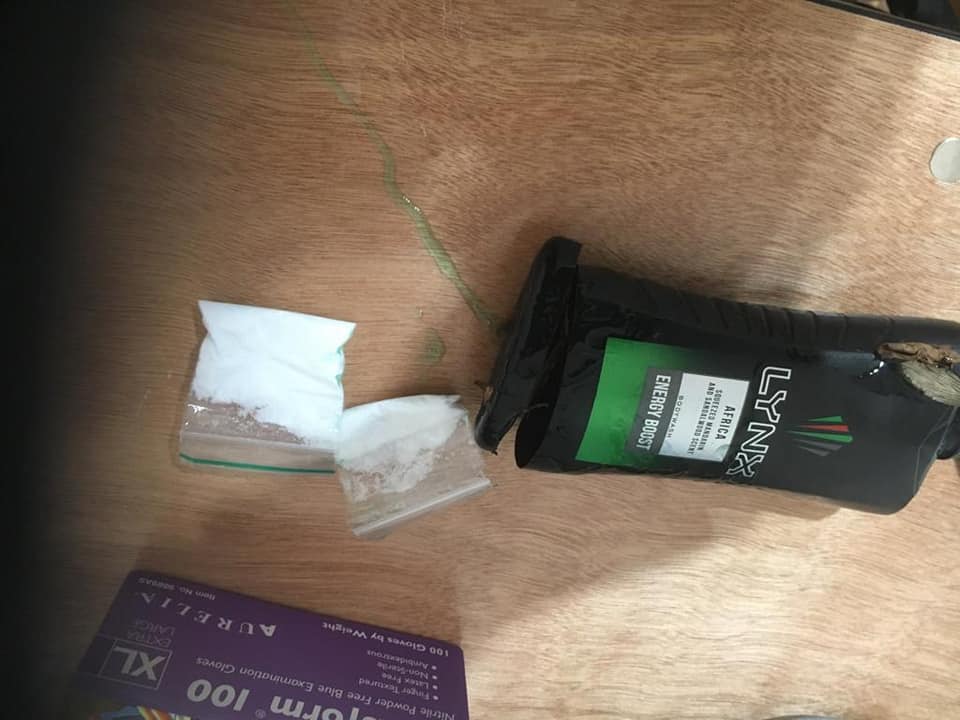 SEE ALSO – Electric Picnic organiser explains Salty Dog change, the possibility of making the festival bigger and the danger of drug use