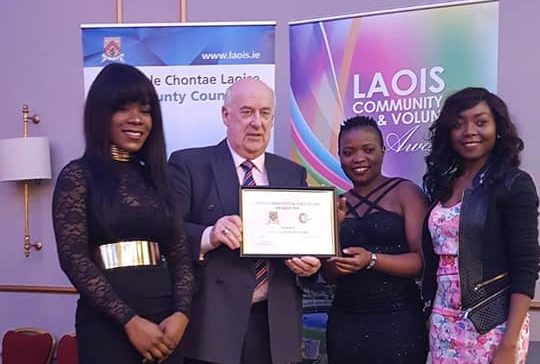 How well can you represent a different culture? Voice of Migrants Ireland (VOMI) brings you a wonderful night of laughter where they will crown our first Mr & Miss Diversity 2019.
Come and experience culture swap from the diverse community of Co. Laois and enjoy the unity in diversity.
On this night they will see the swapping of cultures from Ireland, Pakistan, South Africa, Zimbabwe, Congo, Angola, Lithuania, Afghanistan, Nigeria, Georgia, Vietnam and other countries from around the county.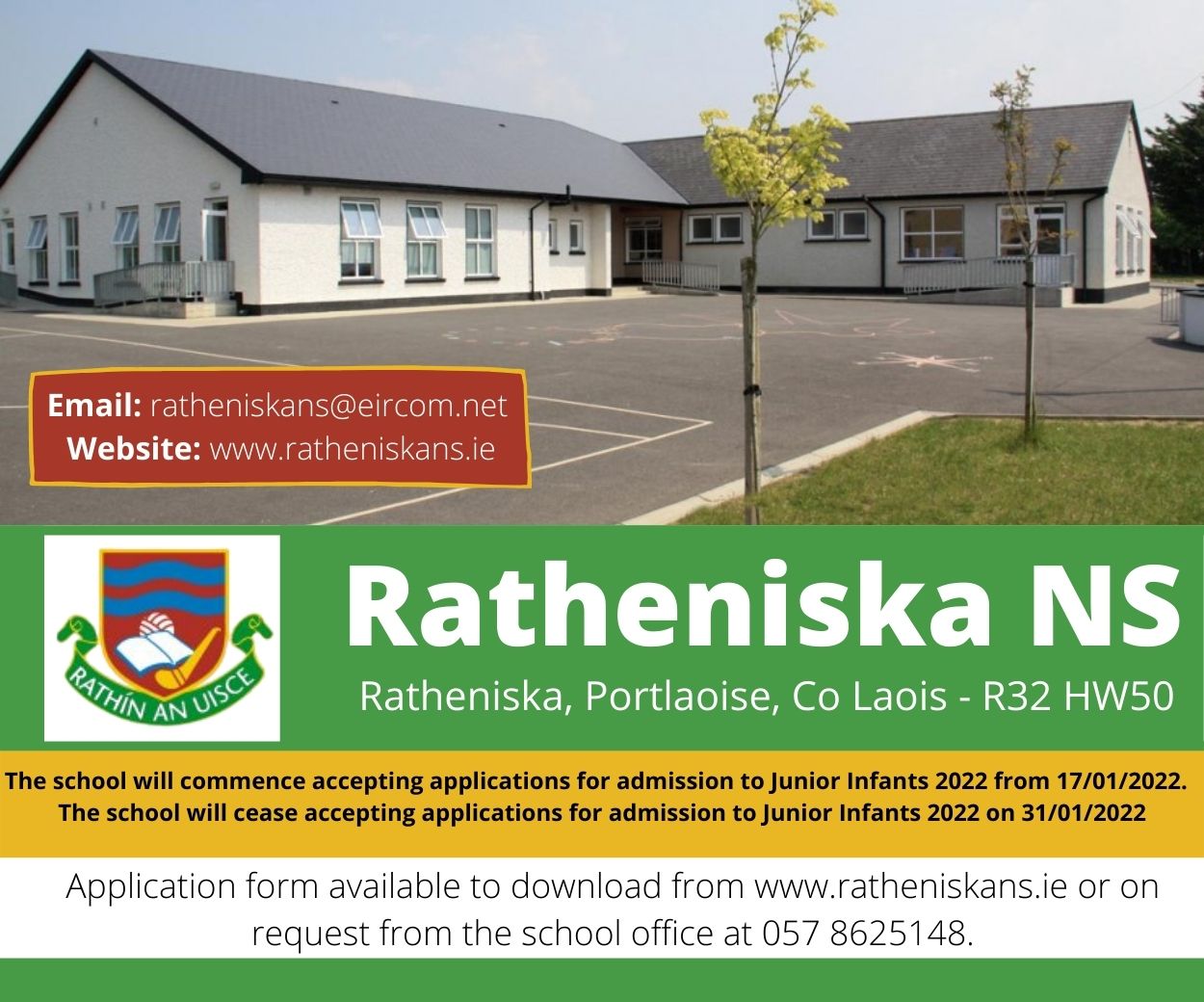 Activities for the night will include modelling in traditional clothes and evening wear, singing, dancing and information sharing of other cultures.
This event aims at celebrating our similarities and embracing their uniqueness, an opportunity for our communities to understand the value of cultural diversity and break the barriers that cause the fear of unknown.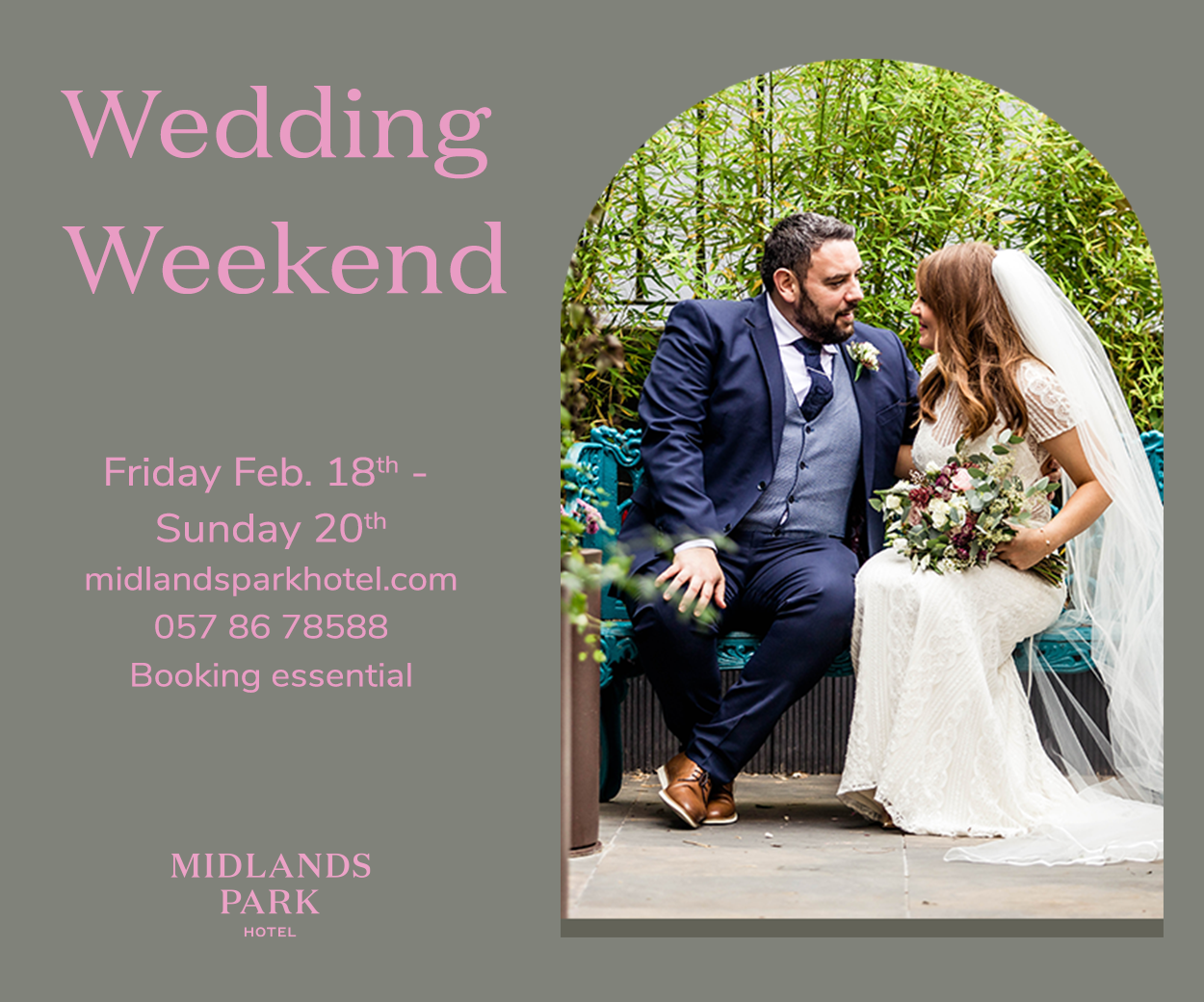 This magnificent entertainment is guaranteed on this night in Dunamaise Arts Theatre on Saturday the 14th September 2019 starting at 7pm, doors open at 6:30pm.
This is a FREE event; however, booking is essential. Visit the link to get your booking ticket.
This event has been funded by Community Integration Fund by the Office for Promotion of Migrant Integration at the Department of Justice and Equality, with support from Laois Partnership Company Failte Isteach department.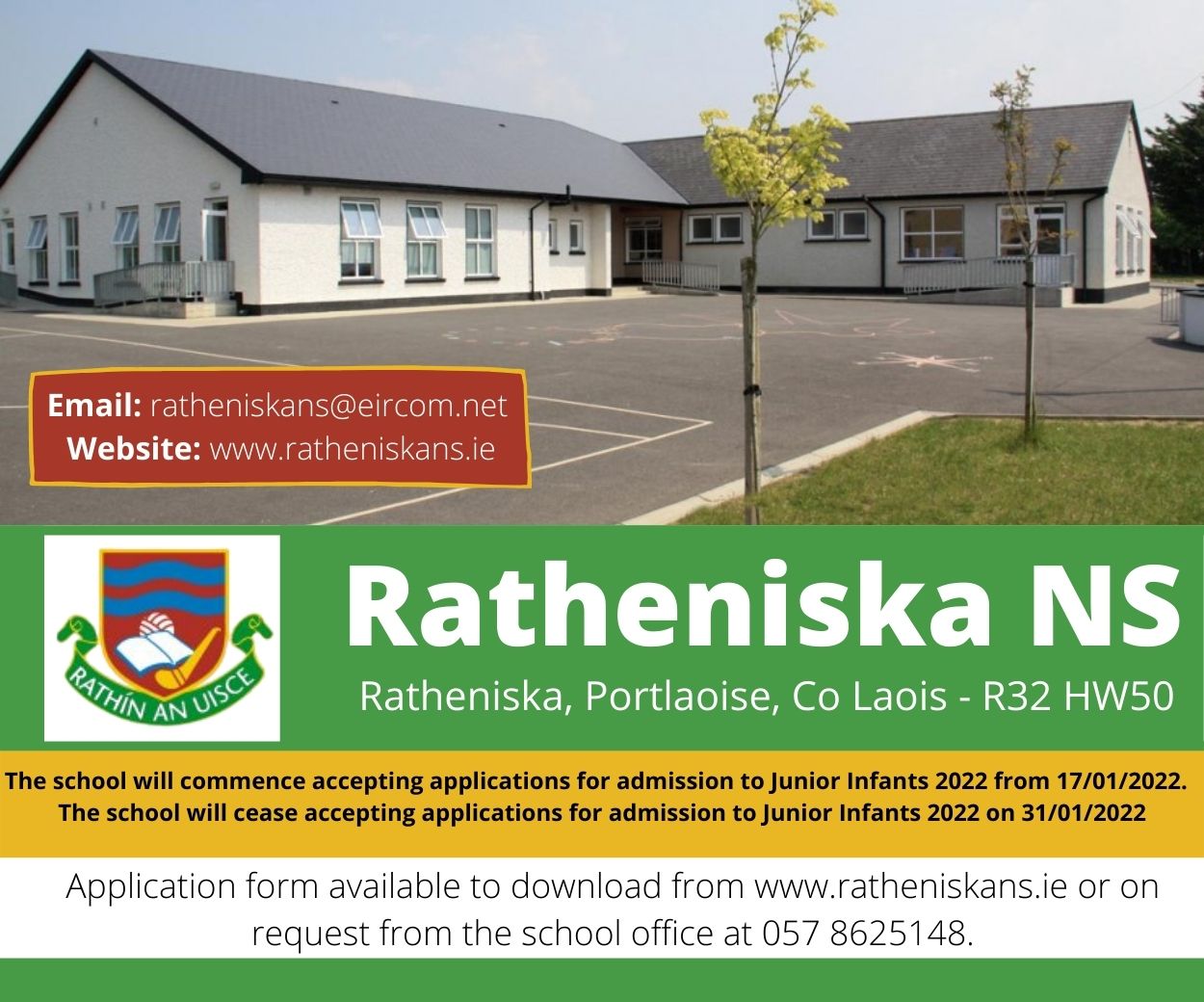 For further information contact; voiceofmigrants2018@gmail.com, visit their Facebook page.
SEE ALSO – Laois's only Ticketmaster outlet sets limit on Electric Picnic 2020 tickets