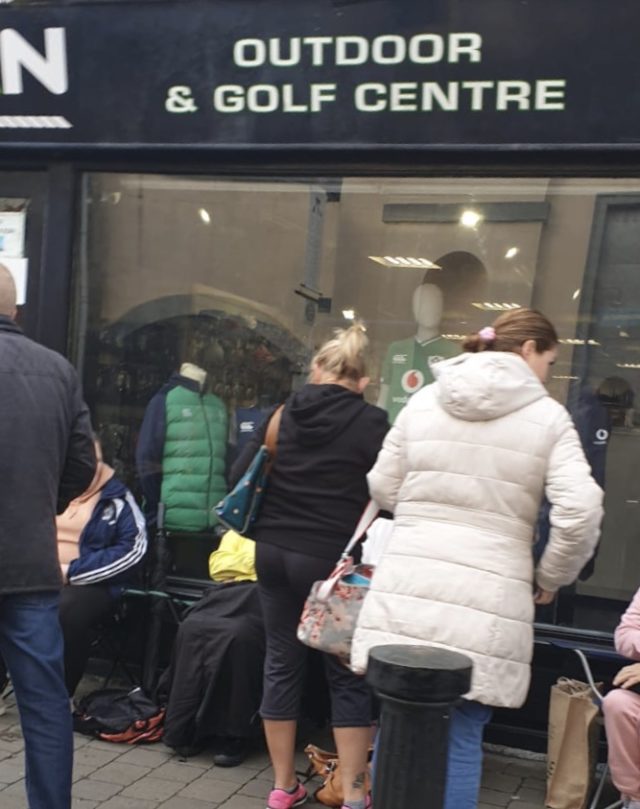 People have started queuing already for Electric Picnic tickets in Portlaoise, almost 24 hours before they are set to go on sale.
Eager concert goers have already taken their places outside Colgan's in Portlaoise, who also have a Ticketmaster outlet in their store in Portarlington.
Getting their place at the top of the queue will almost certainly guarantee them tickets though they will have to maintain their presence for the next day, including an overnight stay when they'll no doubt be joined by many more.
Festival goers who have attended previous Electric Picnics can avail of cheaper tickets but once again there is expected to be a mad scramble, just as there was 12 months ago.
There was considerable anger last year when tickets sold out in record time leaving many who queued for hours empty handed.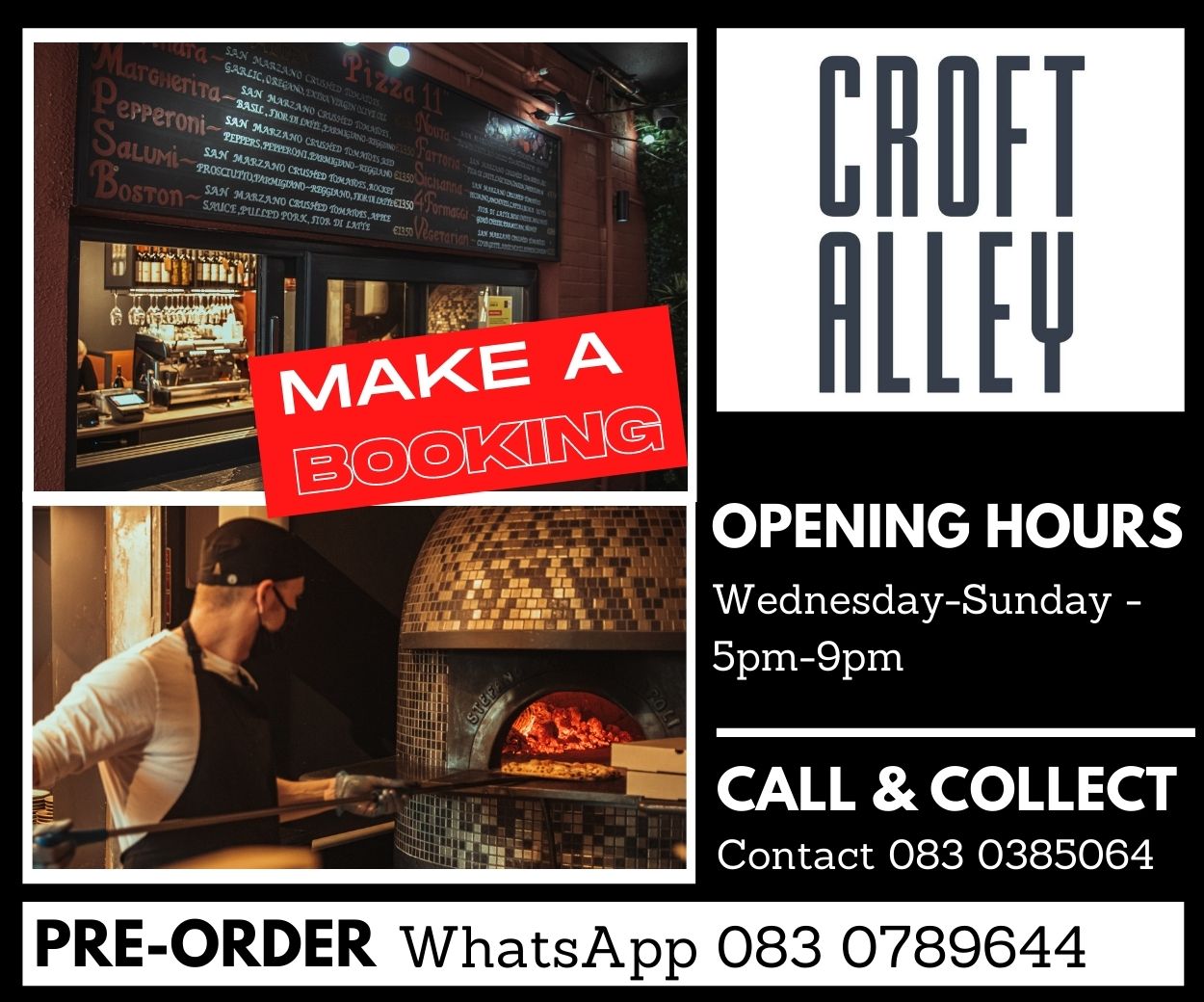 So in a bid to make it a fairer system for all, Colgan's in Portlaoise have put a strict policy in place.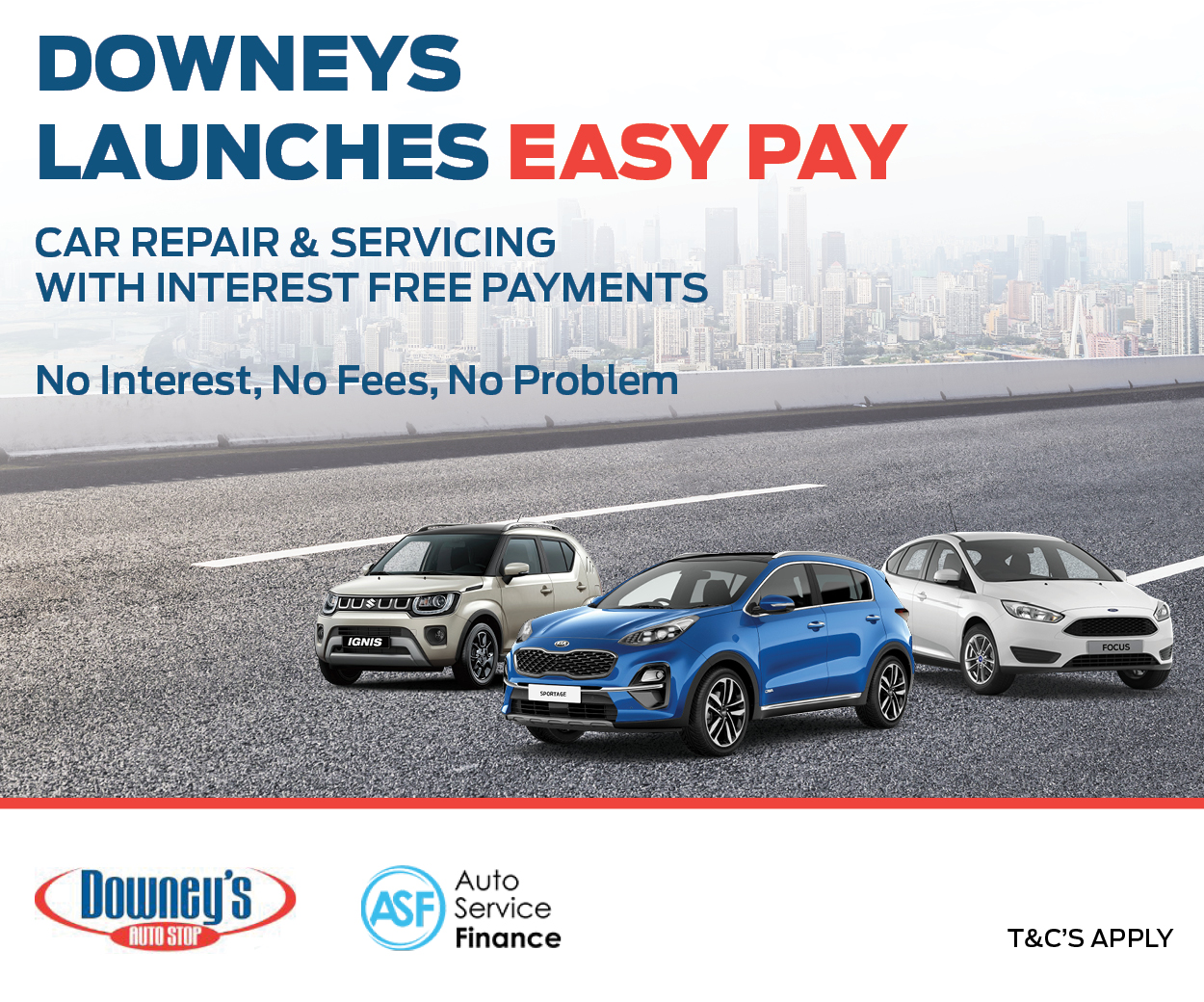 They will only sell two tickets per person – presumably in a bid to see as many people as possible get tickets on Saturday.
People can also buy their tickets online or travel to other Ticketmasters locally like the Barack Obama Plaza in Moneygall.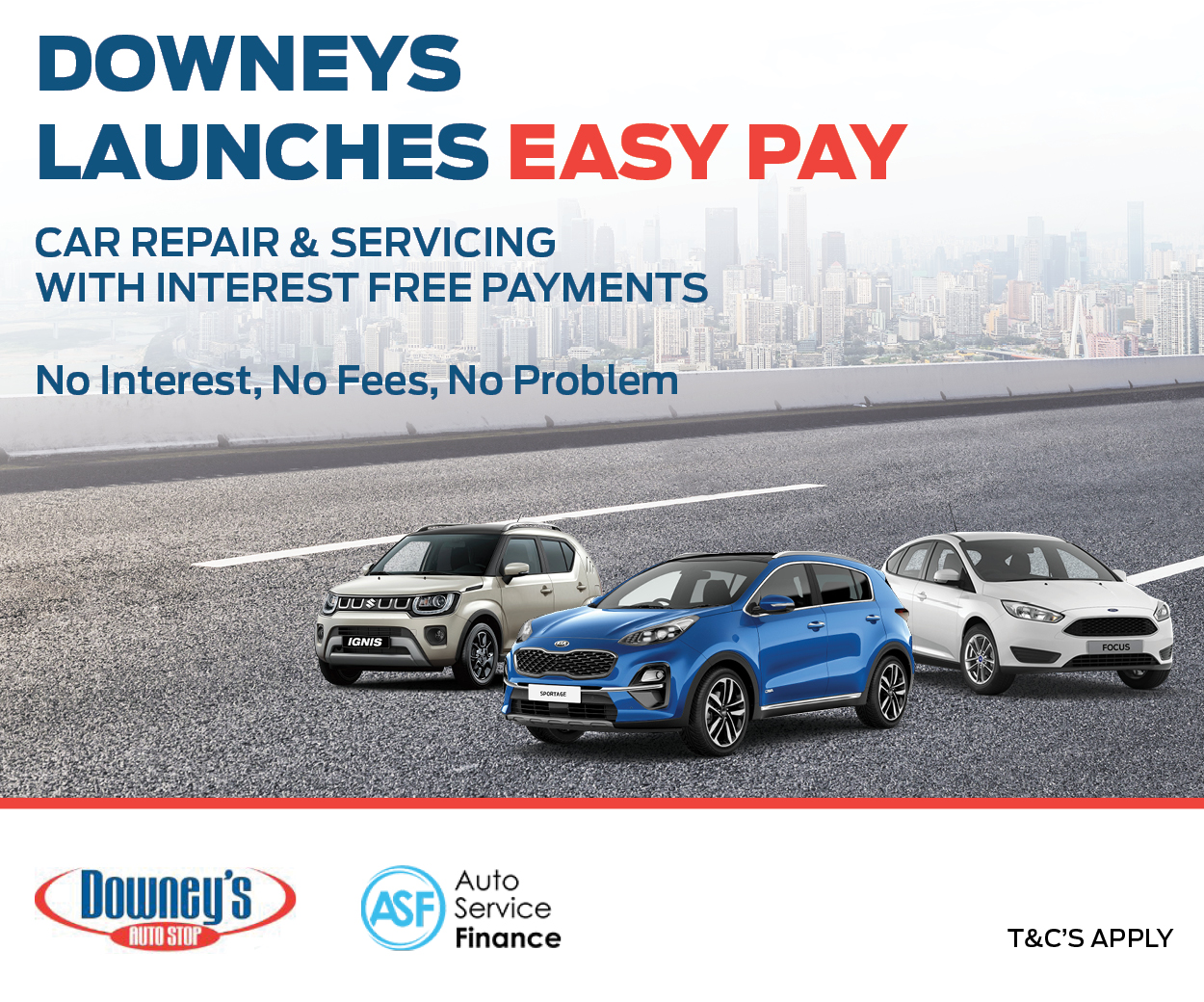 SEE ALSO – Young man missing from Electric Picnic is found safe and well