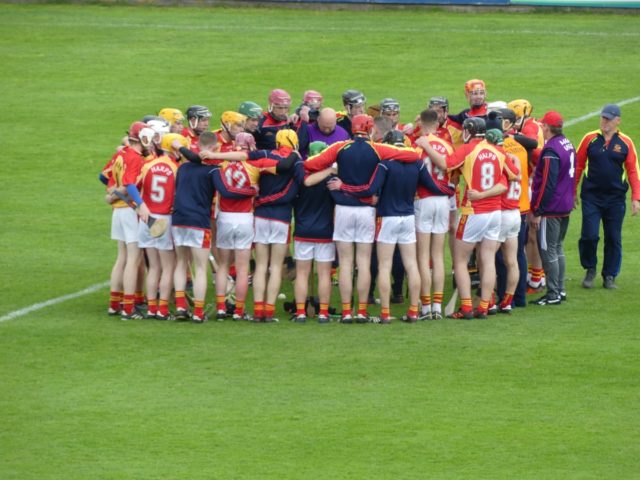 Brought to you in association with First Choice Bathrooms and Tiles
The Harps 1-19 Shanahoe 0-11
Laois Shopping Centre SHC 'A' Round 3
A spectacular second-half performance from The Harps saw them gain their third win of the Senior A Hurling Championship and book a semi-final place as they had eleven points to spare over Shanahoe in Colt.
The game was barely a minute old when Shanahoe opened their account with a free from Rhian Bergin, The Harps got up and running with a free from Michael Lanigan just seconds later.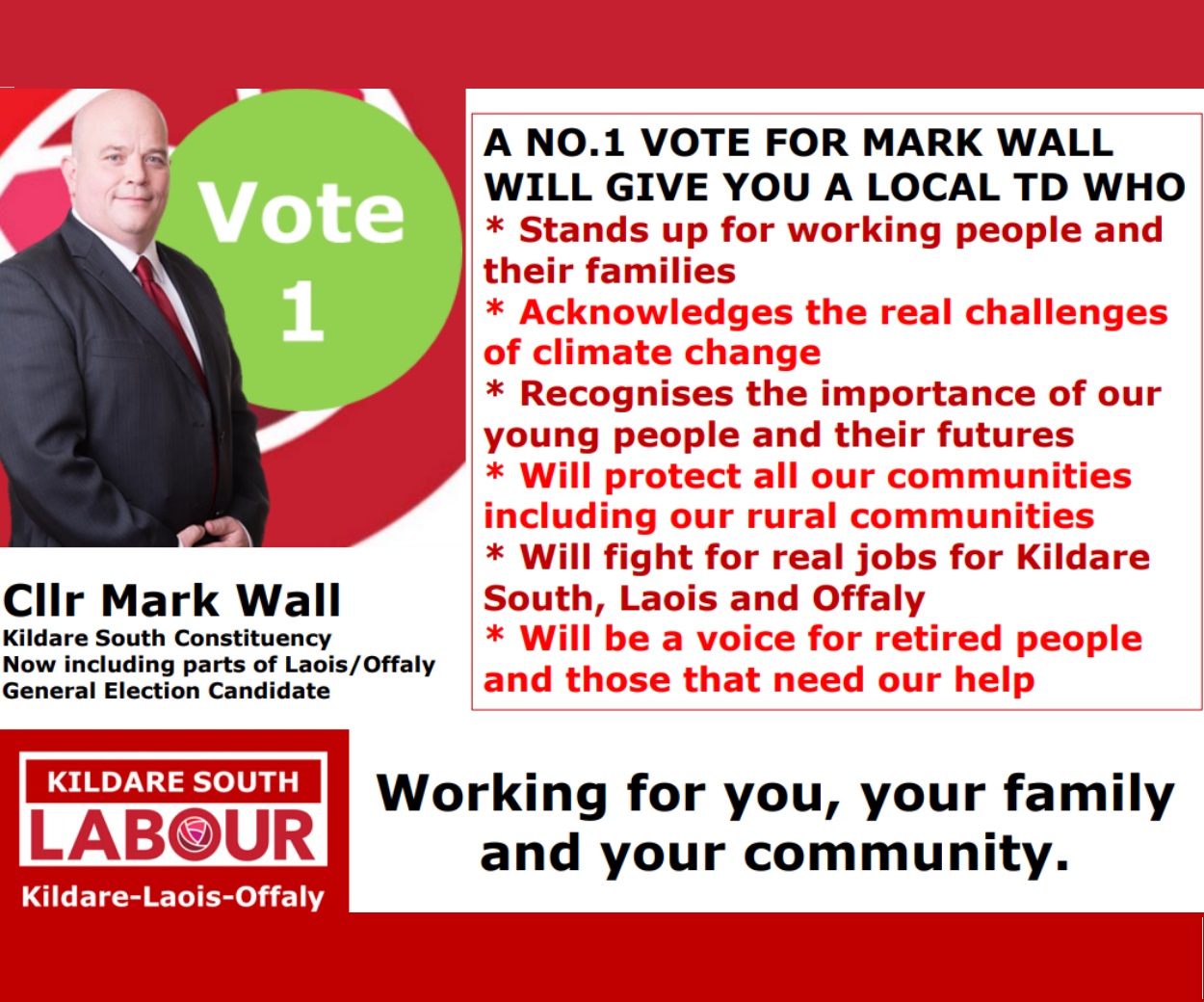 A point from Richard Saunders and two more frees from Lanigan put the Harps up by three after five minutes.
Shanahoe managed to get themselves back on level terms minutes later, with points from Jack Delaney, Killian Breen and another free from Bergin had the sides back level.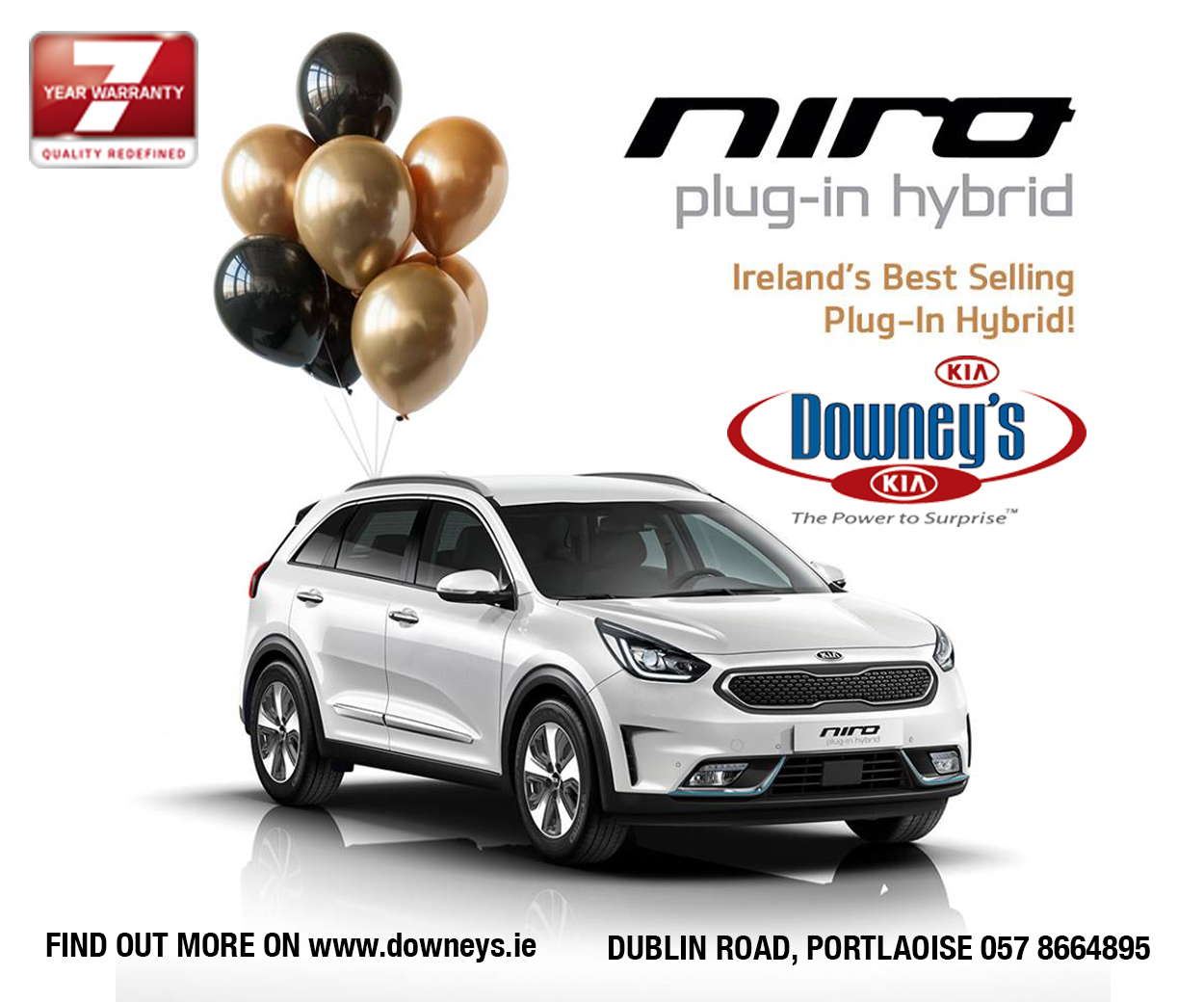 The Harps could've had a goal a minute later, when Padraig Delaney broke through the Shanahoe defence, before being pulled down by corner-back Patrick O'Toole who was shown yellow. Lanigan went for goal but was denied with a brilliant save from Daragh Hiney.
A free from Bergin edged Shanahoe in front, but another point from Lanigan brought the game back level with twenty minutes on the clock.
Delaney looked to have put The Harps back ahead a minute later when his shot was waved over by the umpire, but after referee Eoin Scully briefly consulted with his linesmen and umpires, the shot was ruled wide.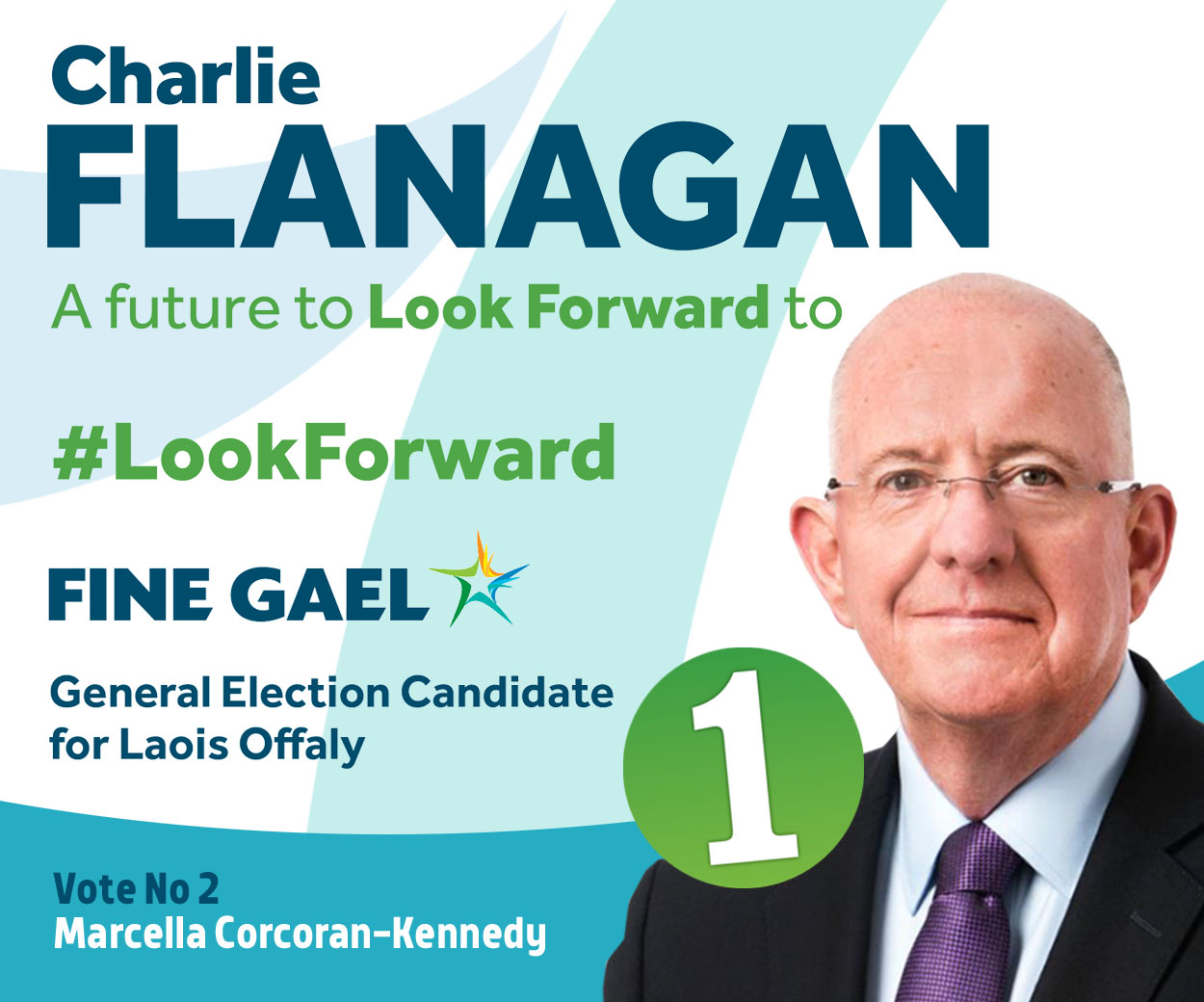 Shanahoe full-forward Karl O'Keefe was then shown yellow for a high challenge, Lanigan was on target with another free to level the game once again, and missed an opportunity to take the lead from another placed ball shortly after.
The Harps had a goal opportunity approaching the break, Delaney's low shot was brilliantly saved by Daragh Hiney. Lanigan put The Harps back ahead with another free, but a free from Bergin made it a level game at half-time, 0-7 to 0-7.
Shanahoe began the first-half with a free from Bergin to put them ahead immediately after the restart, but Delaney was on target to bring The Harps back level again. Lanigan converted a 65′ and landed a spectacular long-range effort from right out on the sideline to put The Harps ahead by two.
Bergin missed an opportunity from a free to close in on that gap, and Darren Maher shook off the attention of Martin Kirwan and landed a shot straight over the bar to put The Harps ahead by three, and they could've extended that lead a minute later, Delaney's low shot denied by Hiney and bounced back out off the post.
A long-range effort from Ciaran Comerford, a point from John Brophy and a long-range free from Lanigan extended The Harps' lead to six, Shanahoe reduced that gap to four with a point from Leigh Bergin and a free from Rhian Bergin, but Delaney grabbed his second point of the day to keep The Harps in control.
Bergin converted another free, but Lanigan was on target with another two frees to put The Harps up by six. Leigh Bergin picked up Shanahoe's third yellow card of the day, and a wonderful solo effort from Delaney ended with him firing it past Daragh Hiney into the back of the net to extend the deficit to nine. Lanigan converted another two frees to give The Harps an eleven point win in the end.
SCORERS – The Harps: Michael Lanigan 0-14 (0-10 frees, 0-1 65′), Padraig Delaney 1-2, Richard Saunders 0-1, Darren Maher 0-1, John Brophy 0-1 Shanahoe: Rhian Bergin 0-8 (frees), Leigh Bergin 0-1, Killian Breen 0-1, Jack Delaney 0-1
THE HARPS: Peter Walsh, David Doheny, Daniel Comerford, Tommy Moore, Richard Saunders, Conor Dunne, Pat Walshe, Darren Maher, Barry Dunne, Ciaran Comerford, Padraig Delaney, Michael Lanigan, John Brophy, Padraic Dunne, Eoin Clancy Subs: Ronan Delahunty for Pat Walshe, Conor Brophy for Ciaran Comerford
SHANAHOE: Daragh Hiney, Patrick O'Toole, Brian Guilfoyle, Shane Bowe, Dayle Bergin, Leigh Bergin, Anthony Kirwan, Martin Kirwan, Killian Breen, Rhian Bergin, Jack Delaney, Timmy Carroll, Dylan Cuddy, Karl O'Keefe, Joshua Hickey SUBS: Adam Mulhall for Karl O'Keefe, John Thomas Delaney for Anthony Kirwan, Kevin Brennan for Joshua Hickey
REFEREE: Eoin Scully (Camross)
SEE ALSO – Check out all the Laois SHC 'A' coverage here