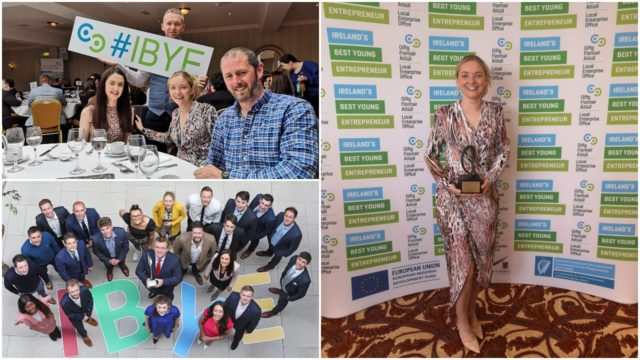 It is fair to say that while although still a young woman, Diane Cooper has devoted much of her life to helping others live a healthier life.
The pioneering Portarlington sports, health and fitness expert has a date with destiny this week when she competes in the national finals of Ireland's Best Young Entrepreneur (IBYE) event.
She is just the second-ever Laois person to make the final of the event – following in the footsteps of Kelly-Lou Ging of Kelly-Lou Cakes from a few years ago.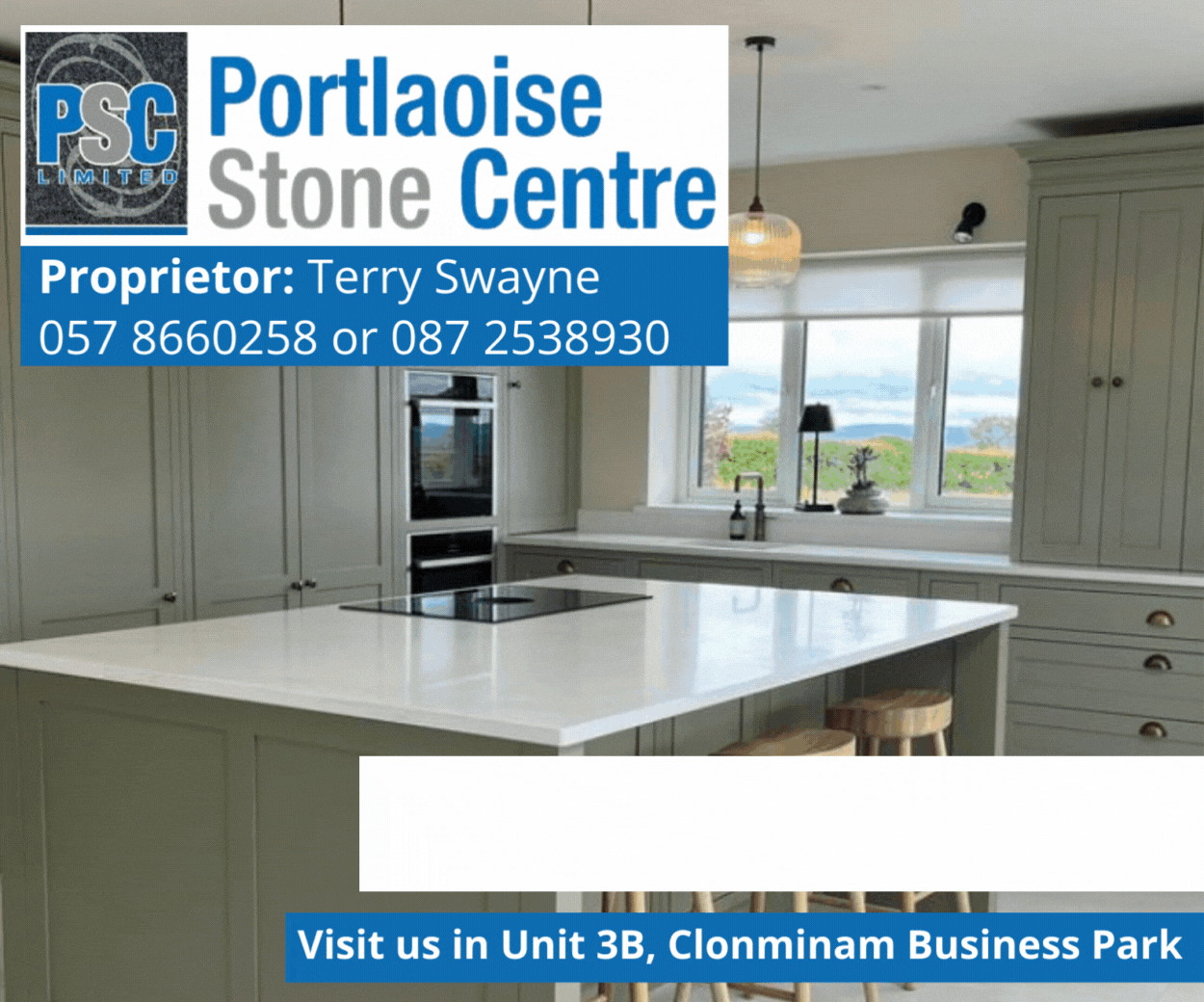 This is the 5th year of the contest which carries with it an investment fund of €2m, so it's big stuff.
There are three categories Best Start Up, Best Established Business and Best New Idea, the one in which Diane takes part.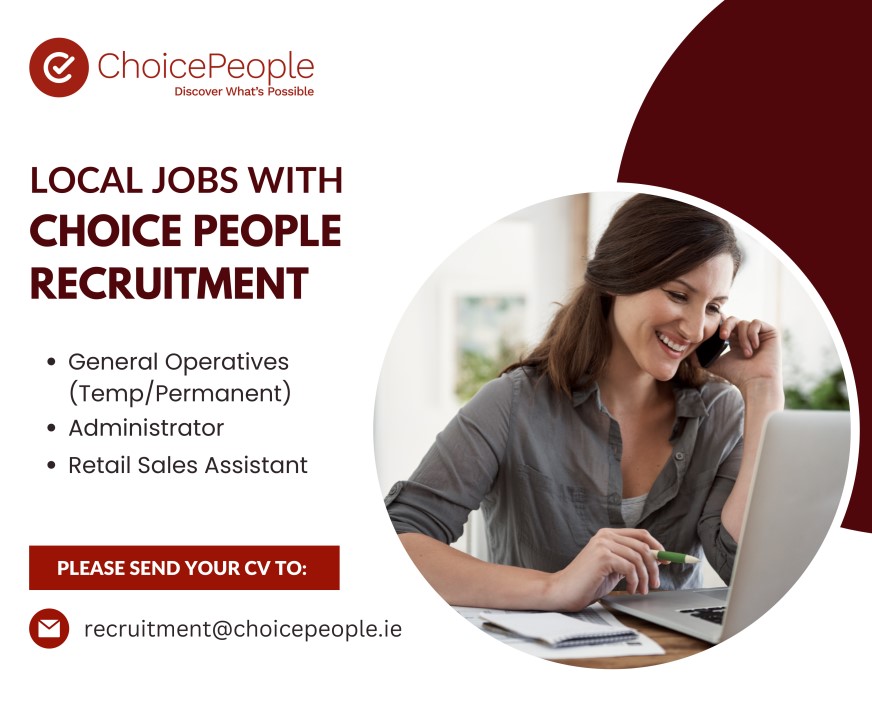 The competition is open to those between the ages of 18 and 35. It has been ongoing since March and culminates this week at the Google HQ in Dublin.
Diane has already won the Laois county and the regional finals and is up against eight other finalists for the national award. Her entry will be scrutinised and adjudicated this Thursday with the winners announced on Sunday.
Diane is an exercise physiologist and operates her business, True Fitness, at Kilbride, Portarlington, along with fellow director, John Bolton, who is also extremely well known and highly regarded in GAA, sporting and fitness circles.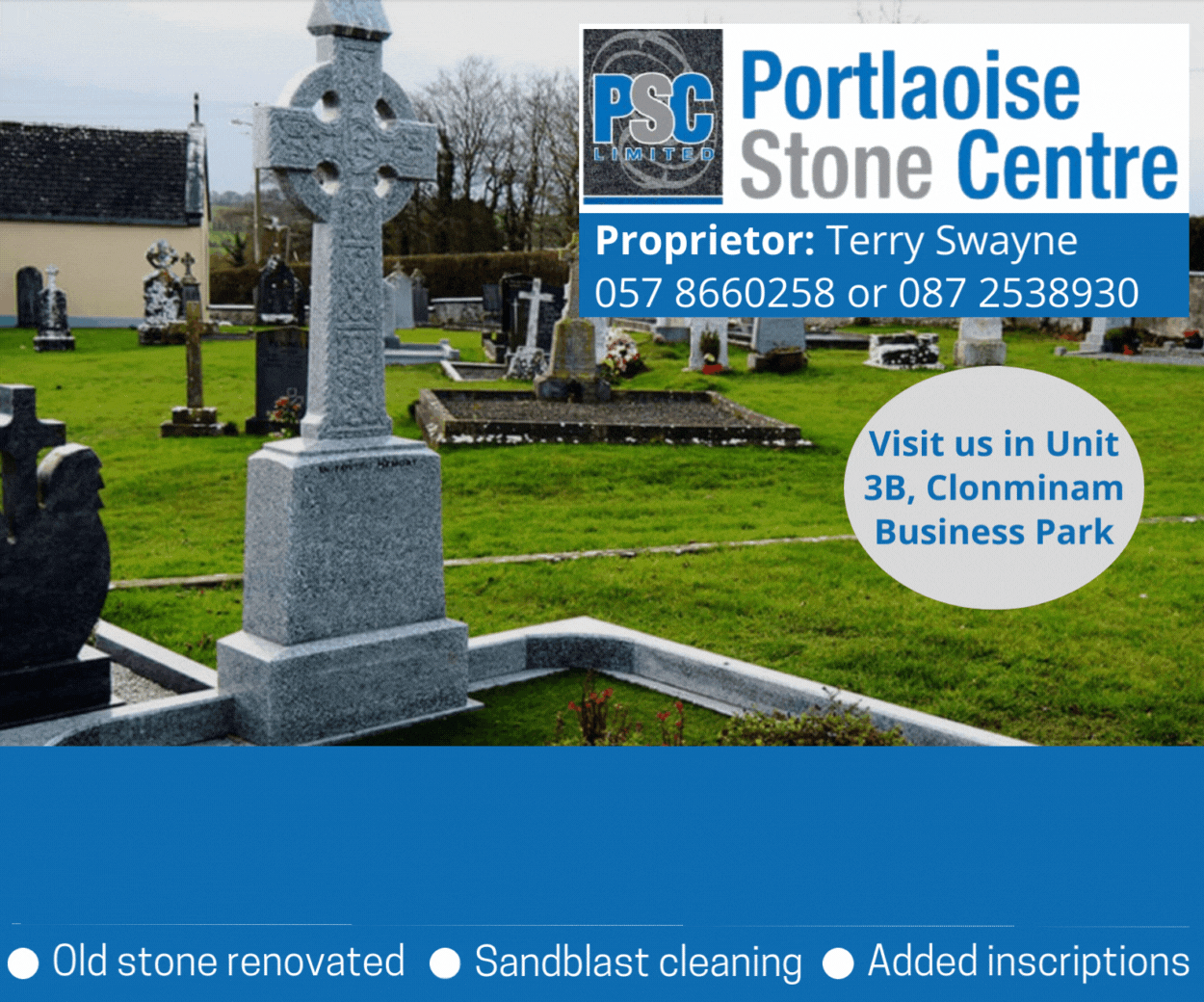 "I have spent 15 years researching and working in this area as well as conducting clinics and treatments through our sports science and health company True Fitness," explains Diane, who completed secondary school at Colaiste Íosagáin in Portarlington before taking a degree in sports science and health in DCU where she later completed her PhD in the treatment and management of chronic disease.
Quite often Diane is treating clients who require weight loss or who are challenged by obesity and related health difficulties such as cardio-vascular disease.
How this has brought her to the finals Ireland's Best Young Entrepreneur is quite fascinating as she seeks to devise a device which will detect insulin resistance.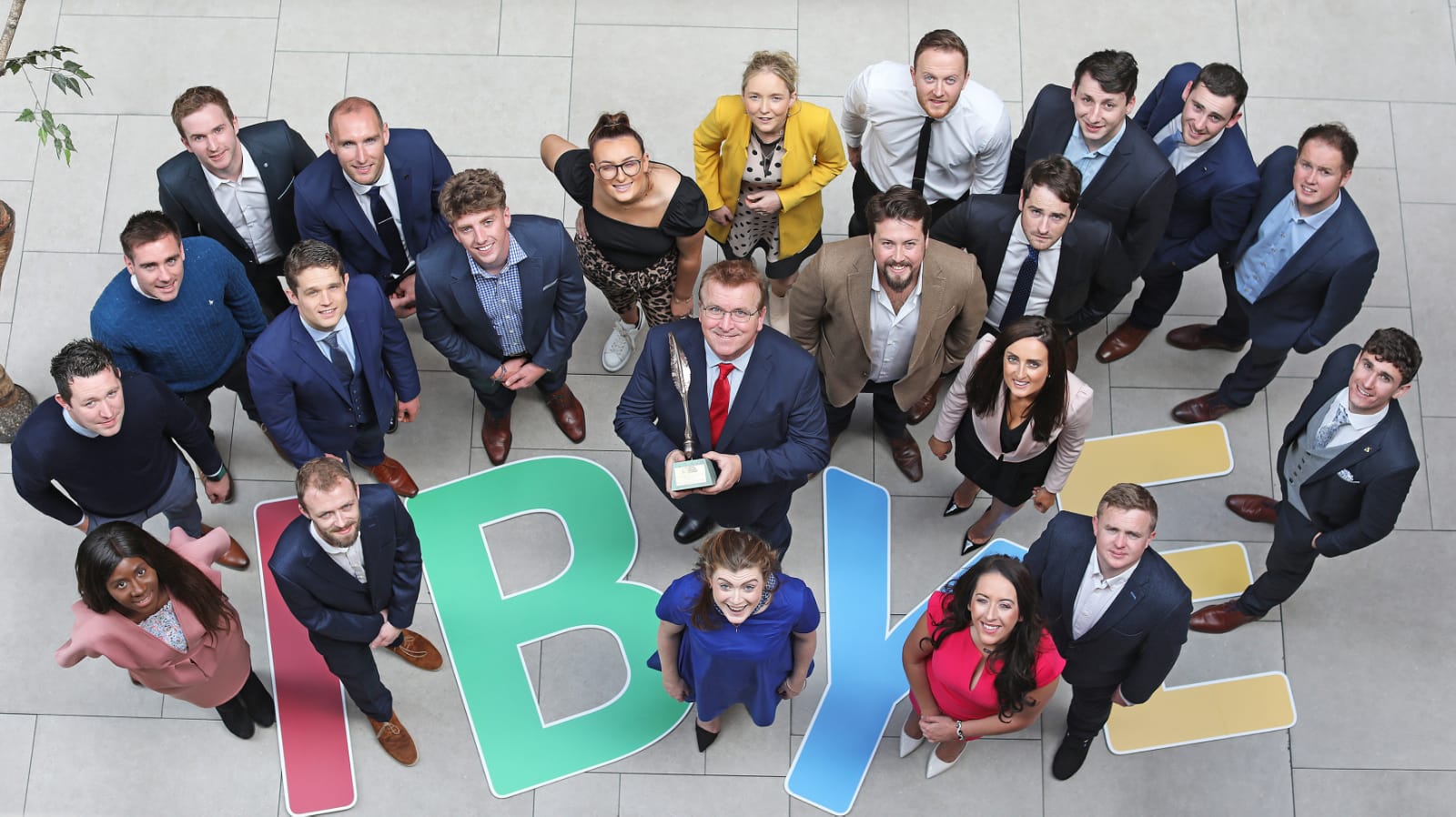 Insulin resistance can lurk in the background as the latent force at the root of many health problems such as diabetes and obesity.
It's easy and early detection could be revolutionary in firstly diagnosing the danger and then prescribing a lifestyle and health management plan, which can prevent or address individual health issues.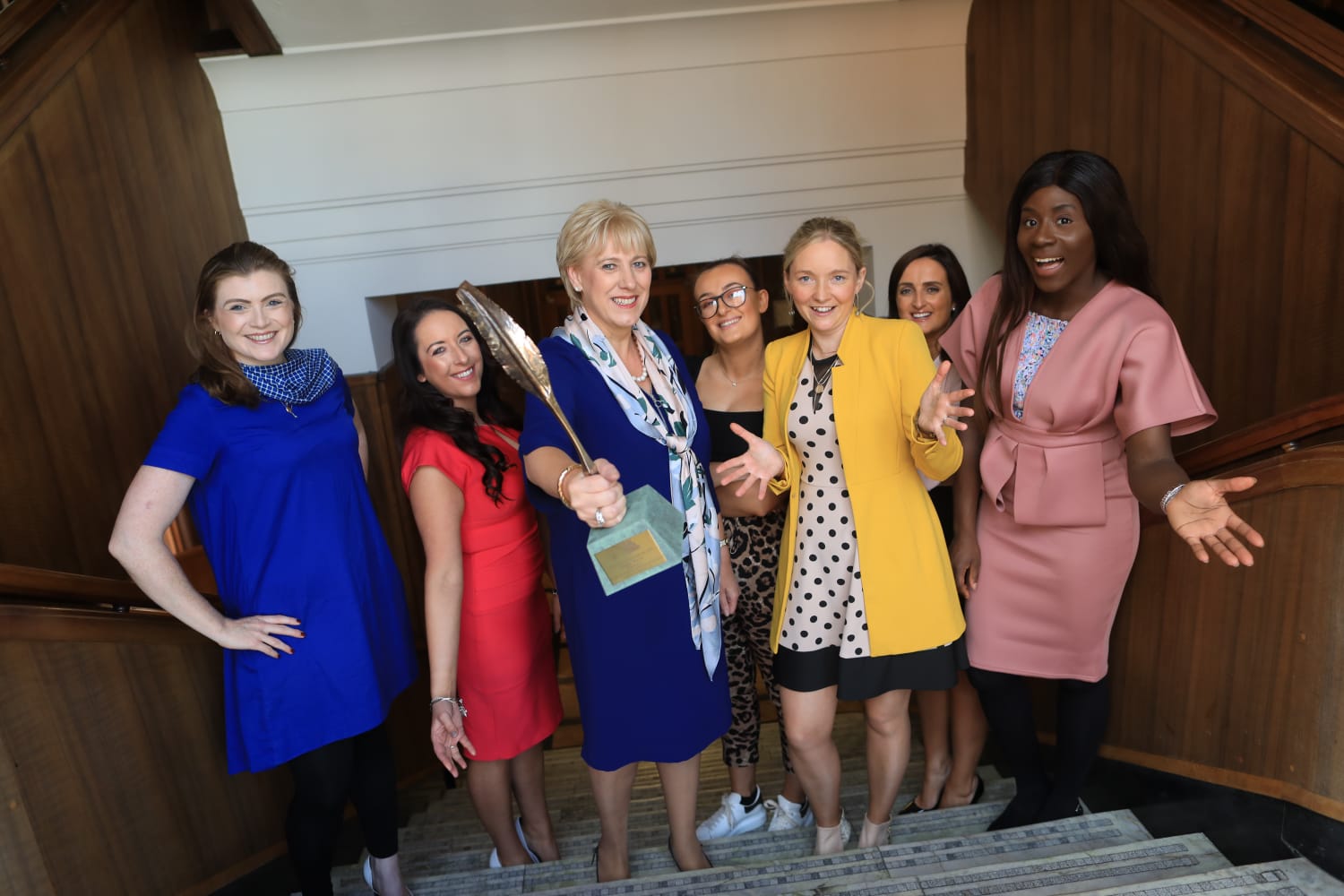 "The objective is to develop a device which by a single finger print test can register and measure insulin resistance outside of a research setting. This in turn leads to critical early detection and intervention.
"The device alone and detection is not sufficient in and of itself, but can trigger a healthy lifestyle action plan to ensure a successful outcome and improved health," says Diane.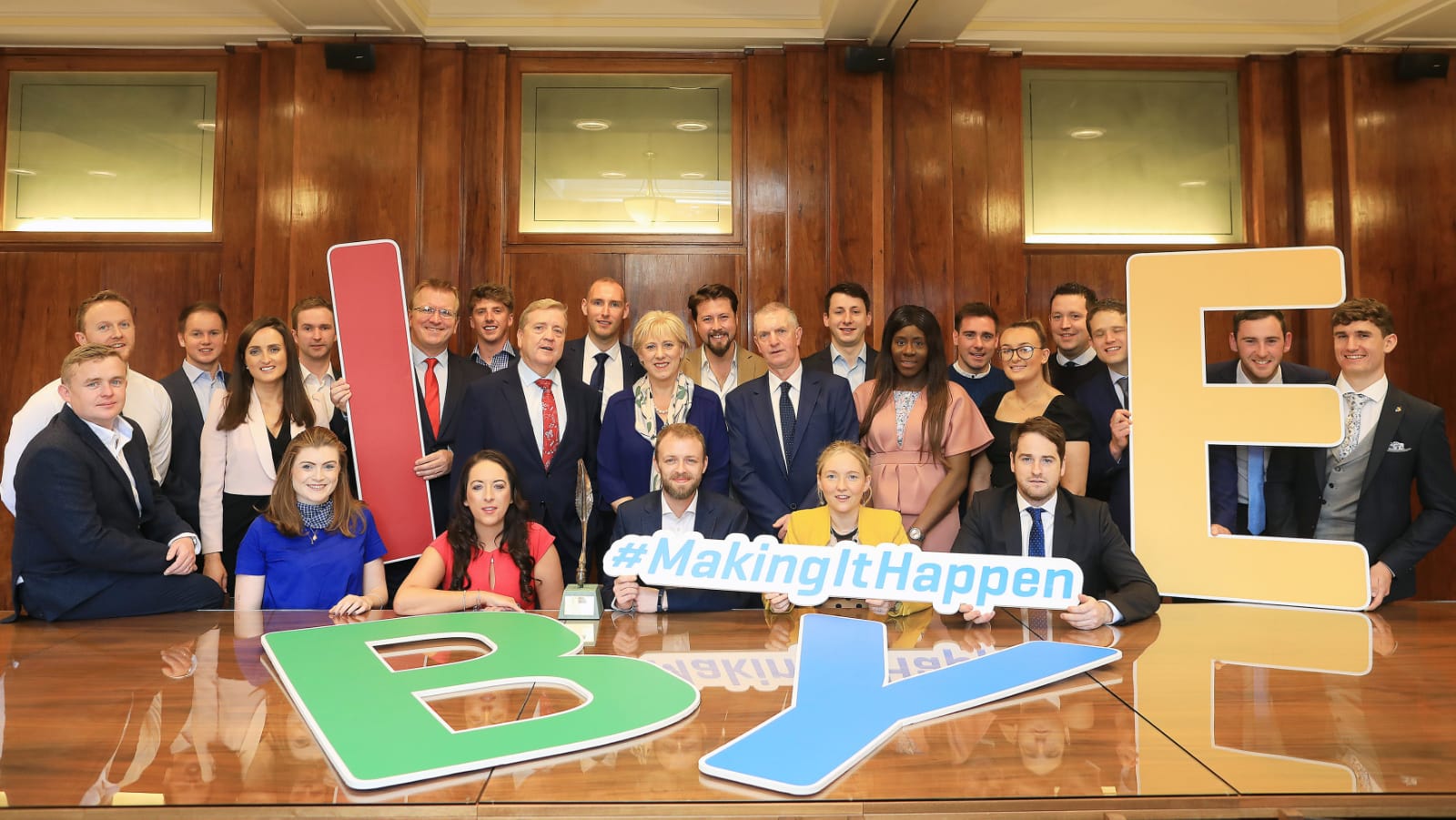 To date such tests are normally only carried out in laboratory or research settings and are time consuming, complicated and expensive.
"People will be familiar with a glucometer and this is a similar device and I am working hard to make it happen, to make it simple and to make it available on a global scale as we don't currently have such a test.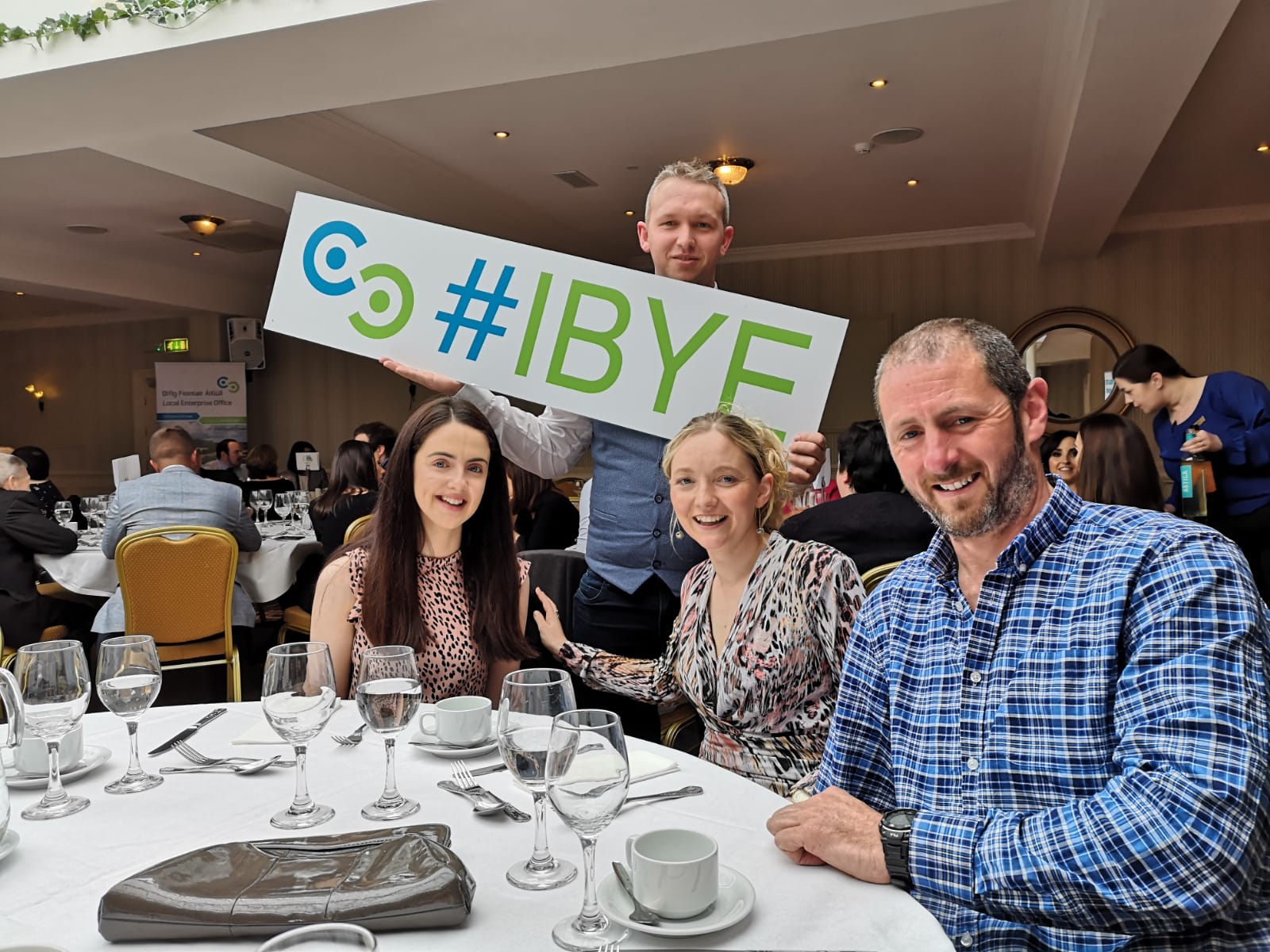 "If we can diagnose insulin resistance at an early stage, treat it and intervene with a lifestyle plan where people can manage their own health then this can be really significant internationally in terms of individual and public health benefits," outlines Diane.
We can only expect and hope that the judges are as impressed and blown away by Diane's inventiveness and ambition as we are here in Laois.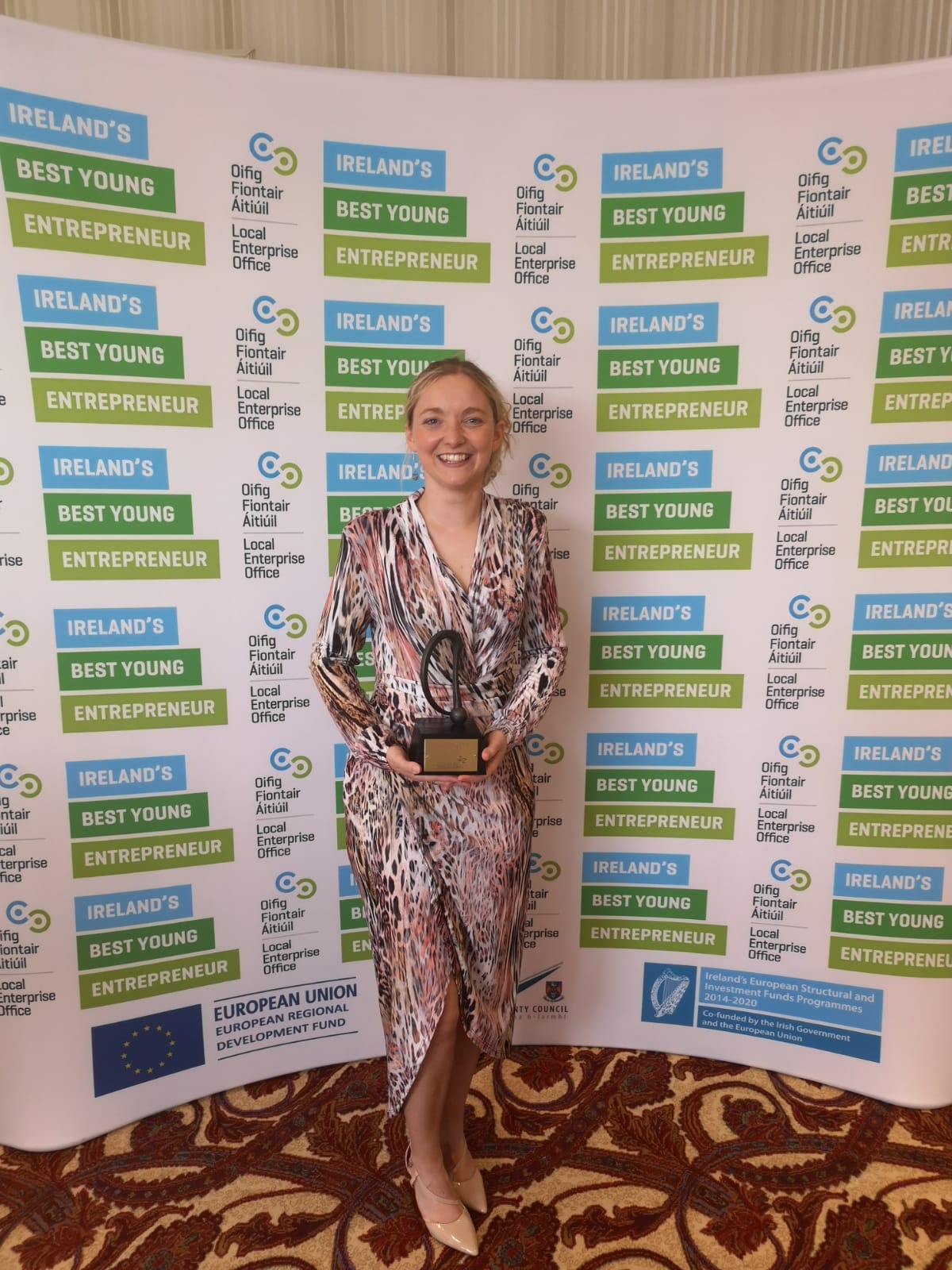 In the meantime Diane herself is fulsome in her praise of all the personnel at the Laois Enterprise Office (LEO) for their ongoing encouragement and advice and also for the wholehearted and boundless support she has received from the public for her enthusiastic and enterprising endeavours.
Fingers crossed for Diane!!
SEE ALSO – The latest LaoisToday Hurling Team of The Week as championship hots up