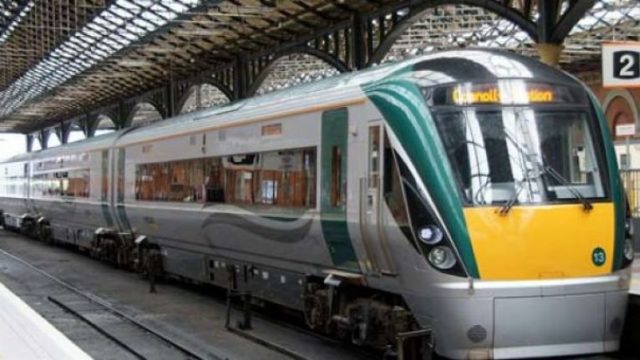 It will be a big ask and a hard station, but there is a campaign underway to have the railway line to Mountmellick re-opened.
Initiating the ambitious proposal is Mountmellick man, Paddy Brazil.
He has launched a petition via Change.org on Facebook saying that his home town badly needs to be revitalised.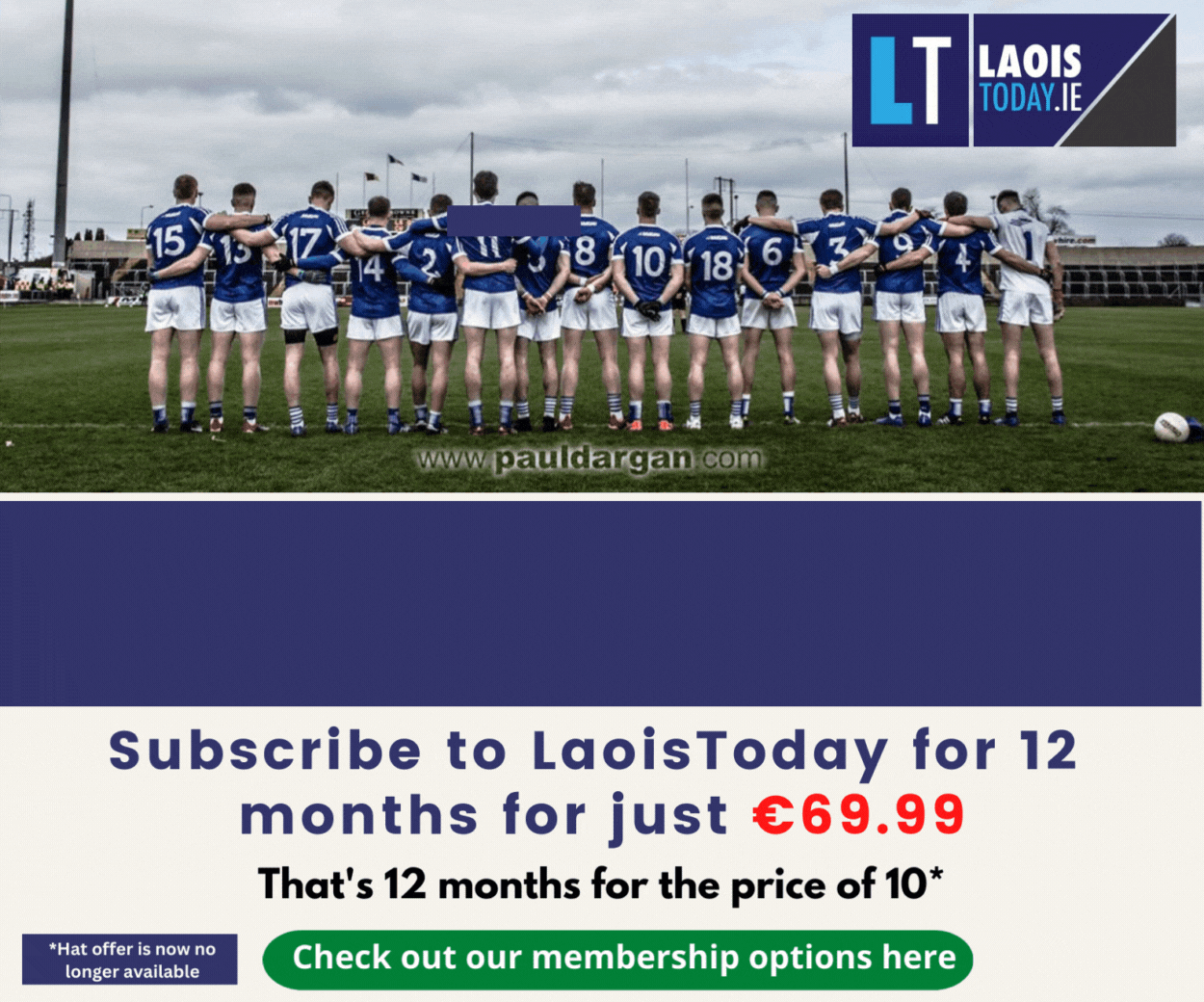 "I ask you to join me in my battle to persuade the powers that be to re-open the wonderful local amenity that was once our train station," he appeals.
Paddy cites high rental costs elsewhere, lengthy commutes and traffic congestion and the carbon footprint as good grounds to re-open the town's train station.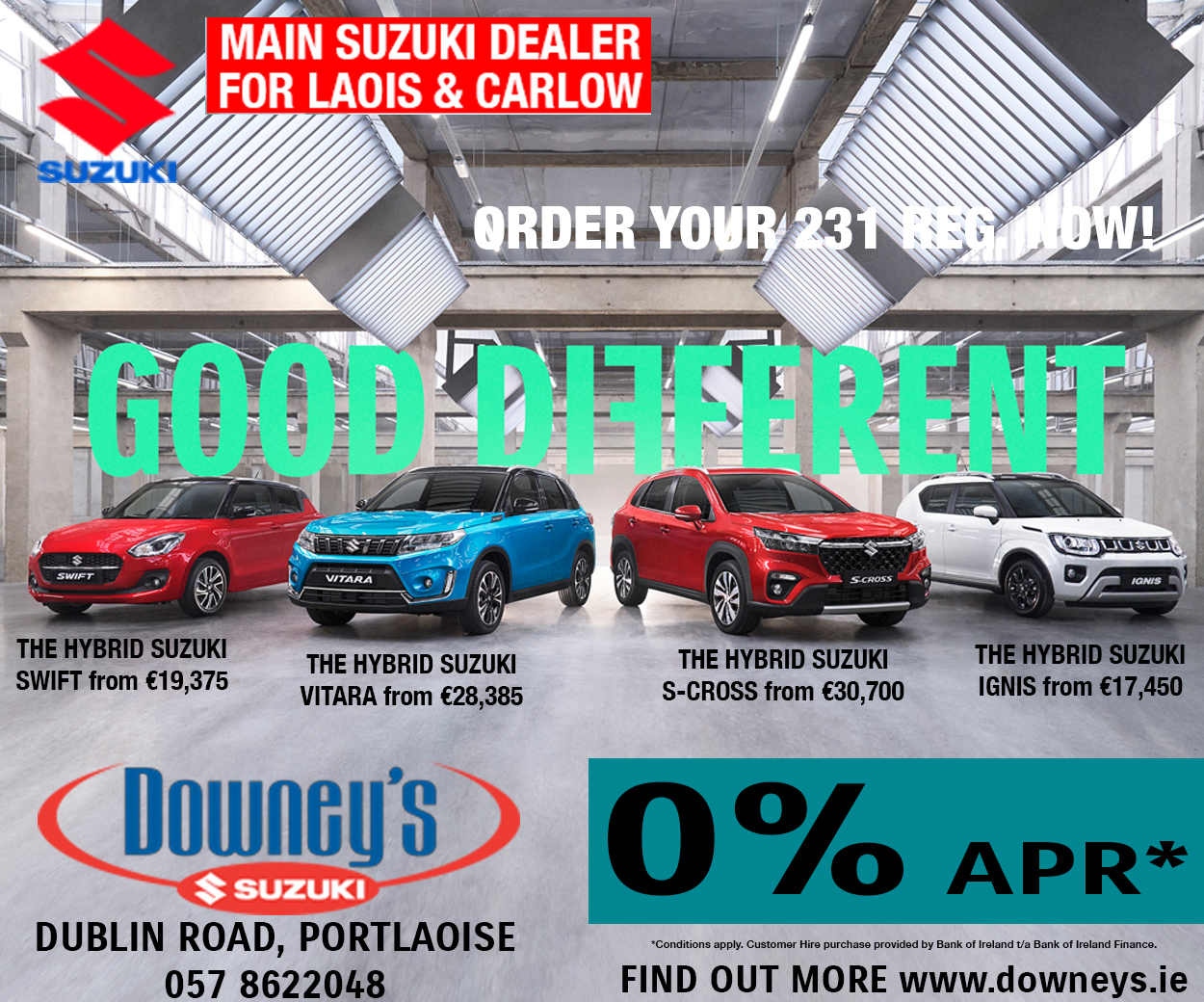 While some elements of the old railway infrastructure such as the old station and even some of the signals apparatus remain in place, the property has for decades been in residential use.
Even more challenging is that the line travelled from Portlaoise to Mountmellick have long since been extinguished and tracks removed.
Passenger and goods services on the line ceased in 1947, while specials and sugar beet trains ran to Mountmellick station up to 1963.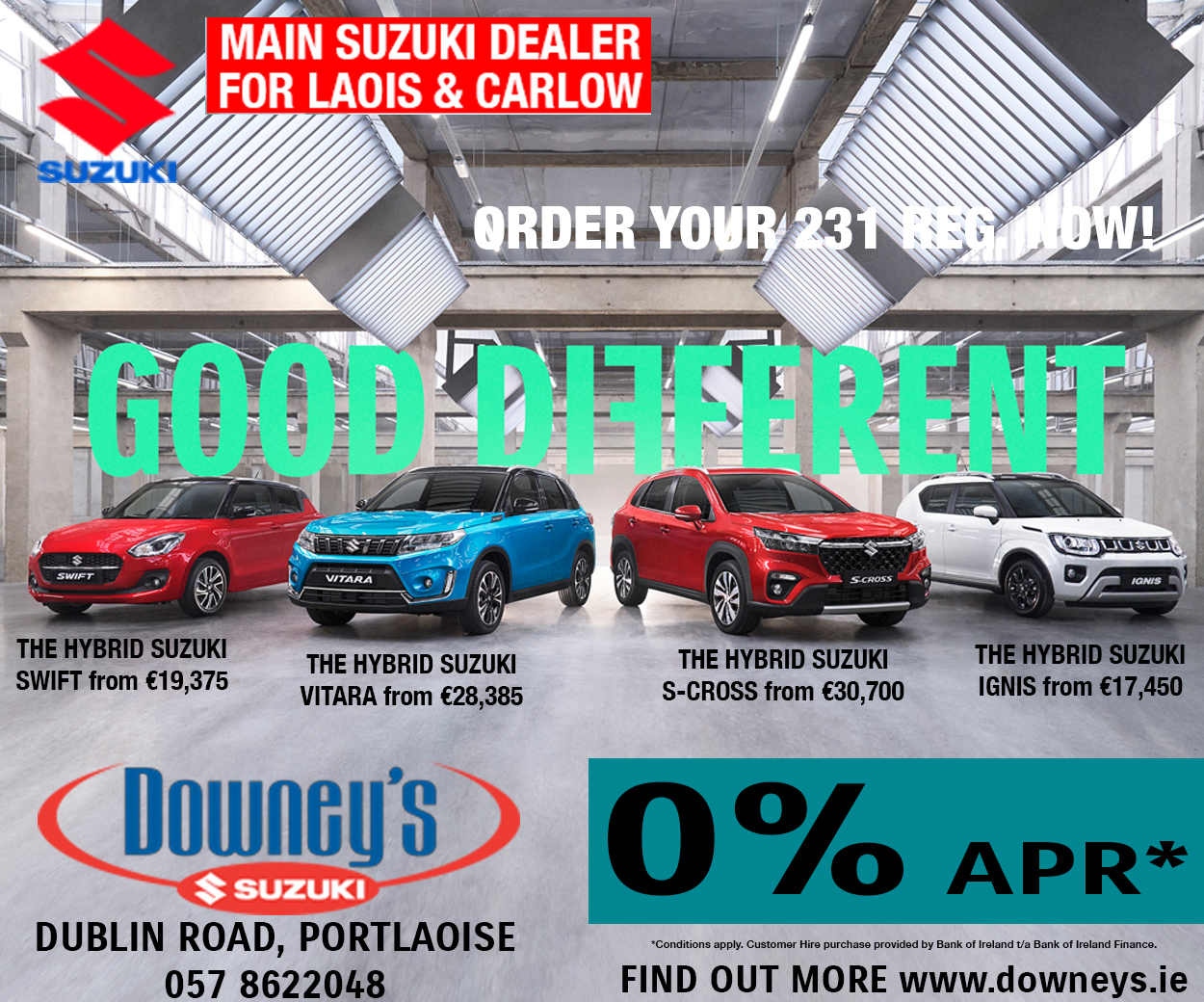 The seven-mile long Mountmellick rail branch was constructed in 1885 as part of the Waterford-Kilkenny rail companies plans to eventually extend the line to link up with the Great Southern and Western Line from Athlone to Portarlington.
This never materialised. The Conniberry Junction formed part of Portlaoise to Mountmellick route and was required to permit locomotives to turn around.
The rail line to Mountmellick harks back to a time when Mountmellick was referred to in journals as 'The Manchester of Ireland' due to vibrant industrial and commercial activity, which had largely been driven by a strong Quaker tradition.
There were lots of factories and employment in textiles, spinning, brewing and tanneries. The census of 1801 showed the population of the prosperous town to be in excess of four thousand.
The Grand Canal spur from Monasterevin via Portarlington to Mountmellick also formed an important part of this transport infrastructure.
It opened in 1831 and included an expansive warehousing operation at its terminus at The Harbour in Mountmellick.
The canal was busy transporting coal, flour, malt and porter before it too closed down in 1960, after which it too fell into disuse and disrepair, most of its bridges now demolished and the route long filled in.
Aspirations to re-open the train station would undoubtedly prove expensive and fraught with difficulties.
However, there might be scope for an electric train or tram style service on the very busy route to alleviate traffic on the N80 across the bog road.
Local councillor, Paddy Bracken agrees that the proposal is not without its merits.
"It would be a very good thing to restore and undoubtedly a great benefit.
"I wouldn't be adverse to it but it's a long shot since all the original infrastructure is gone and where would you get the resources for such an expensive project but there's no doubt the possibilities need to be explored."
Campaigns to have local train stations re-opened are not without precedent.
In the 1990s the Monasterevin Railway Action Group embarked on a successful decade long lobbying to have the train station in the town re-opened.
That effort was headed up by the late Neddy O'Rourke, Jim Rosney and Paddy Whelan and the service was eventually brought back in use in 2001 as an unmanned station.
The former Monasterevin station house is now in private use and the re-opening of Monasterevin station required the provision of a new platform, as CIE astonishingly removed the original platform.
The cost of re-opening the station at the time was estimated at 2.5m pounds and only transpired after the Action Group produced a robust and compelling feasibility study establishing customer and commuter demand on the busy mainline route from Monasterevin to Dublin and to neighbouring towns of Portlaoise, Portarlington and Kildare.
SEE ALSO – Meet the Laois man who's been at more All Ireland finals than you can probably remember