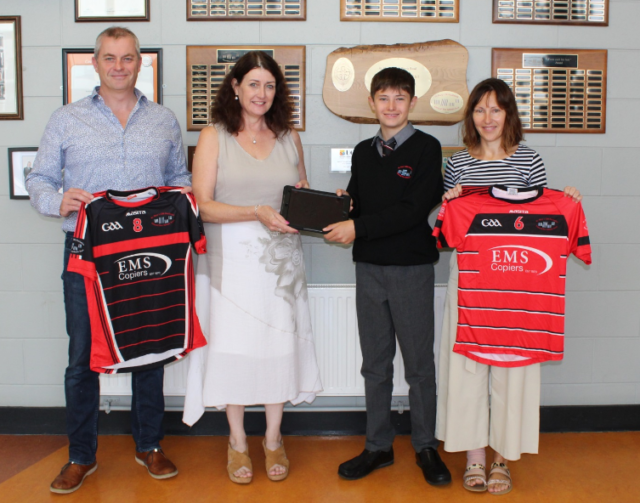 A congratulations is in order to Patrick O Callaghan for winning the St Marys CBS "From each his best" scholarship award.
Patrick is a past pupil of the Heath national school and a proud winner of the 2019/2020 award.
As part of this new initiative the CBS are looking to combine academic excellence, sporting ambition and all-round character development with a close working relationship between teachers and parents.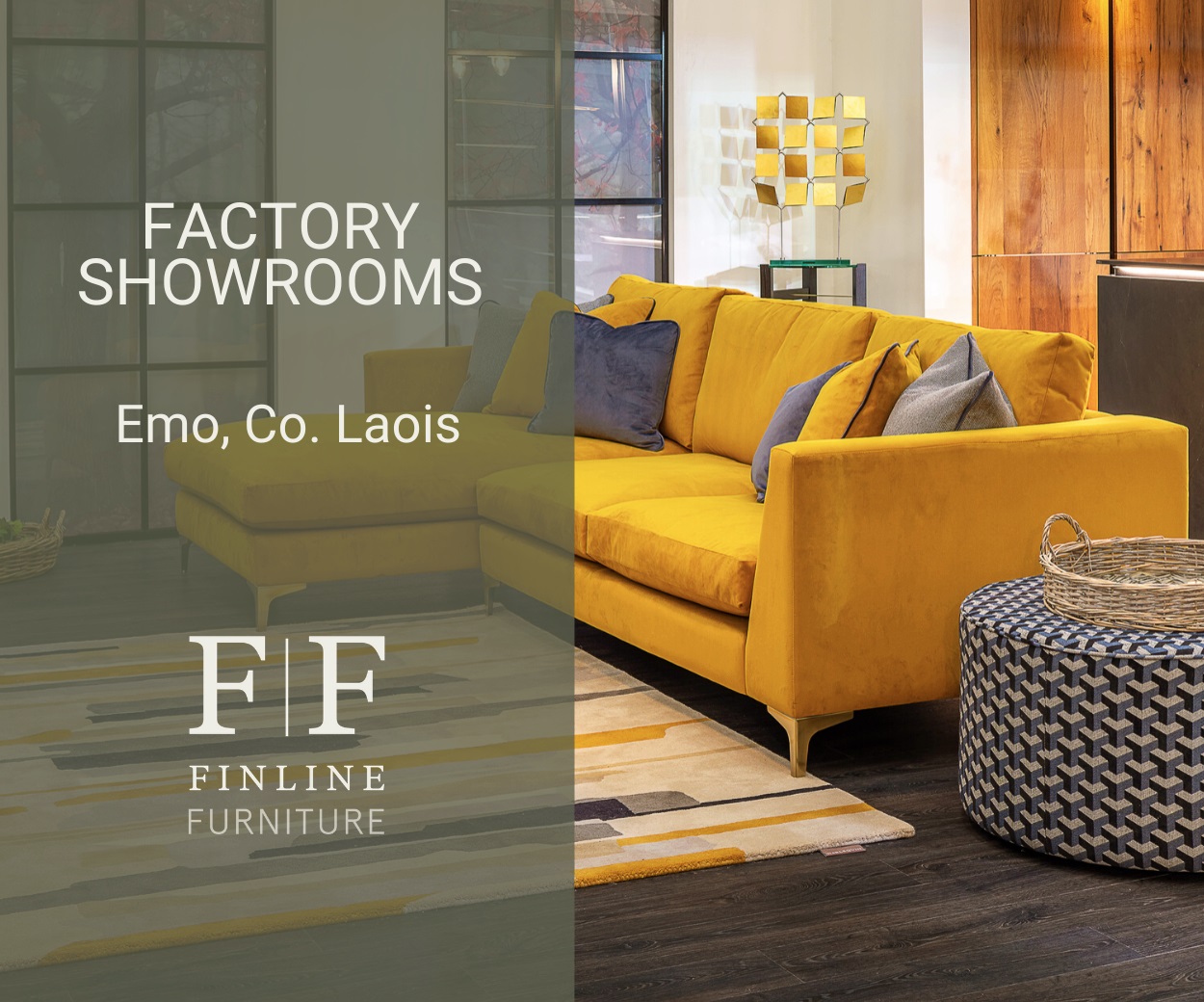 This scholarship aims to facilitate the holistic development of the CBS students by rewarding those who strive to achieve academic excellence while continuing with their sporting careers.
The scholarship covers the cost of an iPad, books and school uniform at the CBS for the duration of the students first academic year.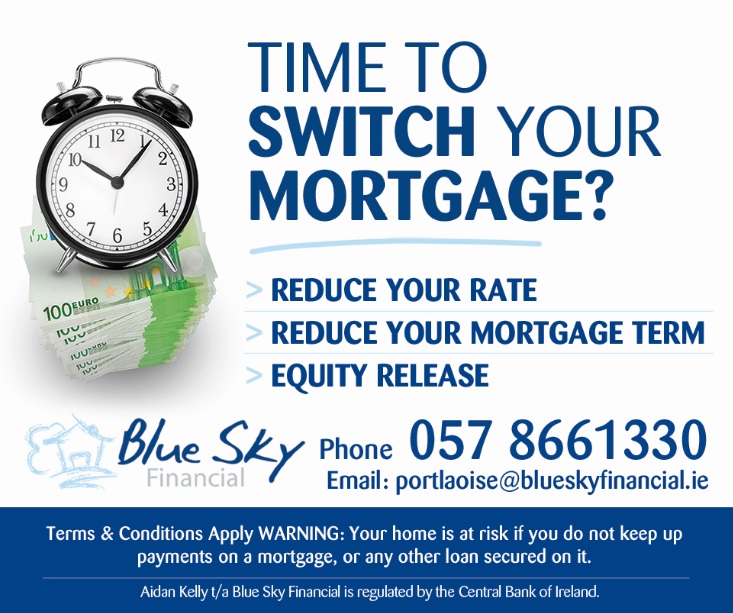 The application for anyone who wishes to apply for this scholarship can be found here.
We wish Patrick and his family all the best in the upcoming year.
SEE ALSO – Meadow Meats in Rathdowney may have to close permanently say owners as beef protest continues