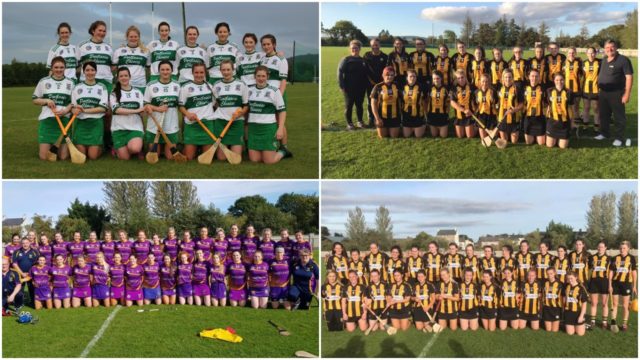 This weekend marks the penultimate stages of the Laois adult camogie championship.
Four teams battle it out in the junior and intermediate finals in O'Moore Park on Saturday, September 21.
Firstly, the junior final between Portlaoise and Camross's second team will take place at 1pm.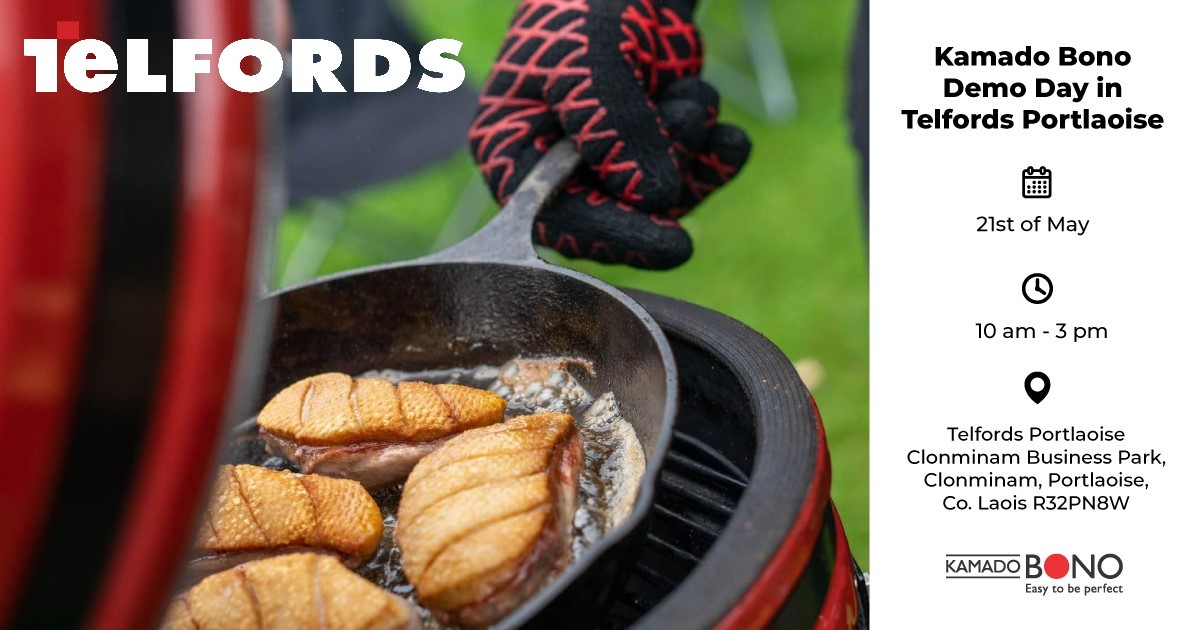 Following this, St Brigid's and Camross will take to the field for the intermediate final at 3pm.
Here, we preview each of the finals: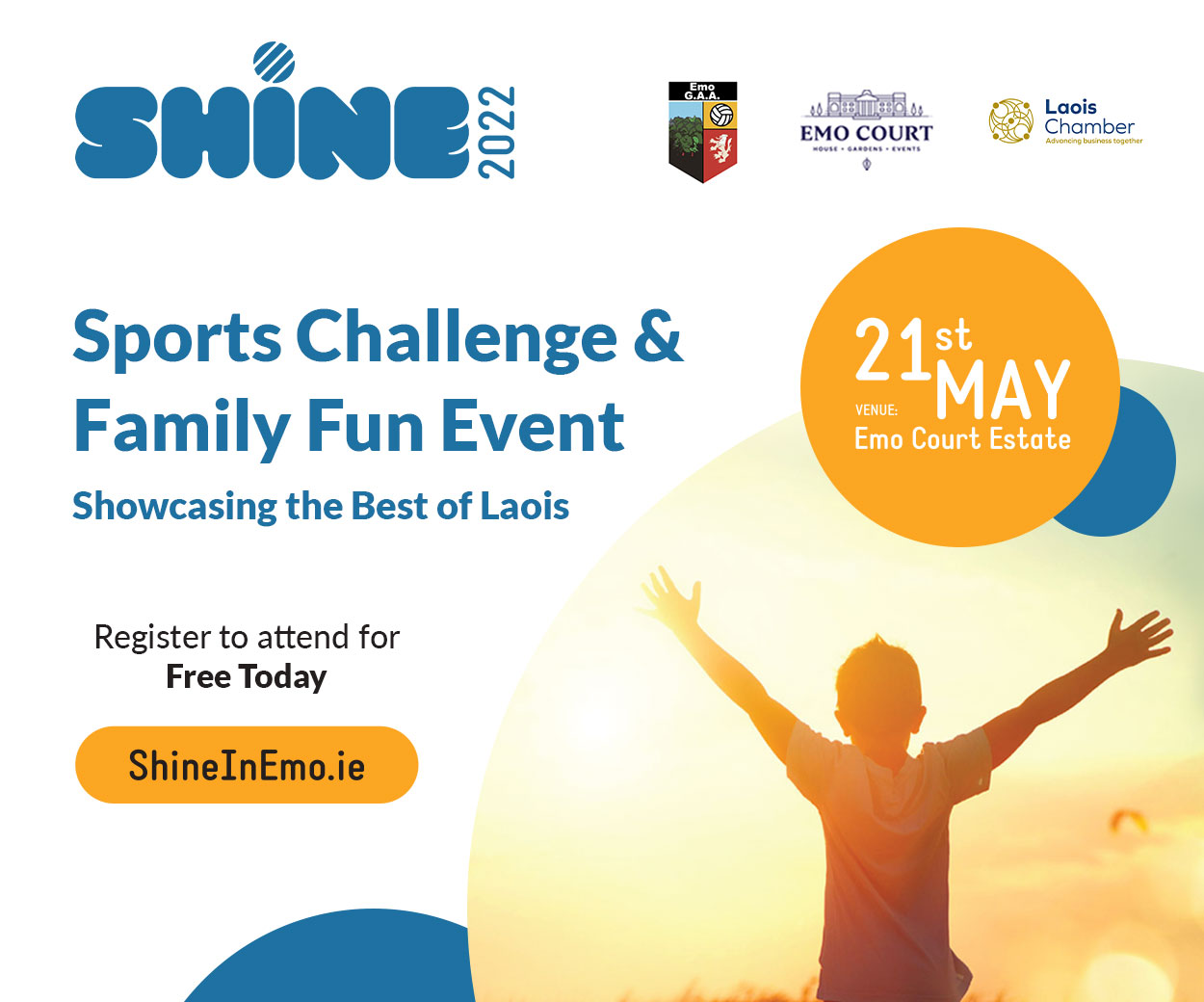 Junior final – Portlaoise v Camross
In O'Moore Park at 1pm
The junior competition has proven to be a valuable asset in securing more games for players at adult level.
The rise and rise of Portlaoise camogie through the years is something to be marvelled at, while Camross have completed the magnificent feat of getting to an incredible two county finals at adult level in the same year.
For Portlaoise, this is their first year to compete at adult level, and the young club are now entering teams at every age group.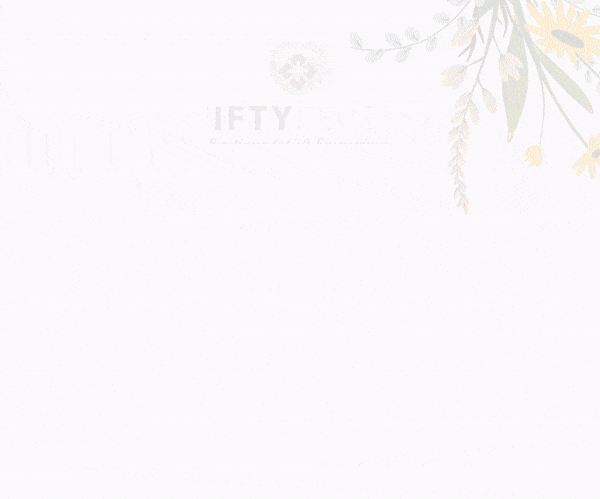 Not only are they entering teams – they're winning too.
2018 marked an incredible year for the club as they contested County finals in U-12 and Minor, while claiming the Laois Camogie U-16 'A' championship title.
Their progress can be seen in the likes of their young players now donning the Laois jersey with pride.
Sarah Fleming, Amy Byrne and Niamh Crowley were all involved on the All-Ireland winning minor Laois team earlier this year. Byrne even joined the adult Laois camogie side for their championship.
Portlaoise, in their first year of adult camogie, were too strong for The Harps' second team and won 3-6 to no score to earn a place in the semi-final.
Coming up against Portlaoise in the final are what many would call Titans of Laois camogie – Camross.
Camross struck late to deny Naomh Eamann a place in the final and won on a scoreline of 3-4 to 3-2.
Before this, they saw off Naomh Eamann in the group stages along with The Harps.
Talent is something Camross have no shortage in – between Aedin Lowry in goals, Aine Cuddy, Tracey Murray and Courtney Lally out the field, these girls know what it's like to win finals.
Again, to have two teams competing in two adult finals is something to be marvelled at – showcasing the pride, passion and honour camogie has in Camross.
Verdict: Camross
Intermediate final – Camross v St Brigid's
In O'Moore Park at 3pm
This year's intermediate final marks a standout event as it will be the first final St Brigid's have contested in nine years.
Those with an eye on the Laois club camogie scene will know that St Brigid's have been building up for this day for a number of years.
In last year's semi-final, the purple and gold were just pipped by O'Moores by a mere two points, with O'Moores going on to become county champions for 2018.
This year's semi-final was also a hotly contested battle between the two sides, with two points again being the margin between the teams.
Both sides were even from the off, but O'Moore's could not cope with St Brigid's intensity and hard tackling in the middle third. They finished the victors on 2-11 to 2-9.
In the later semi-final, last year's finalists Camross saw off a spirited The Harps team 1-11 to 0-9 to book their final place.
When St Brigid's and Camross faced off in the group stages back in June, one strike of the ball was the difference between the teams, Camross coming out on top 1-9 to 0-9.
Toughness and intensity is guaranteed in this final, with neither team being afraid to get stuck in and rise to the challenge in the heat of battle.
If you've never been to a camogie game before, this final should have you raring to see the players line out for their clubs and county again and again.
On the St Brigid's side, youth is a huge factor. Clodagh Tynan, still only a minor, is a name already synonymous with Laois camogie. The centre-back wreaked havoc for O'Moores in the semi-final and was certainly a deserved Player Of The Match in our eyes.
Joining Tynan are the likes of the accomplished Laois shotstopper Laura Dunne, and talented midfielder Sarah Creagh, who lined out for Laois camogie for the last number of years, despite only being 21 years old.
All-Ireland minor winner Jessie Quinlan joins Creagh in midfield, while some other noteable names on the side are Roisin Kilmartin, Grainne Hyland and Aisling O'Dea.
Camross are well used to lining out for the top grade of adult finals by now, last taking home the trophy in 2017.
The camogie stronghold has an incredible 10 players on the Laois panel for the championship, including; Sarah-Anne Fitzgerald, her sister Clare Fitzgerald, Olga Parkinson, sisters Mairead and Síle Burke, Aimee Collier, Donnagh Mortimer, Kirsten Keenan and Caoimhe Ryan.
Sarah-Anne, or SAF, is commonly the fulcrum around which much of the Camross play revolves around.
Another major asset for Camross is Kirsten Keenan on the inside full-forward line, who makes setting up and converting goals look like a slice of cake.
Joining her on that full-forward line is cousin Sara Cuddy, who is also more than capable of raising the green flag for herself.
St Brigid's have been striving for this chance to take home the intermediate trophy, and while they are determined forces all around the pitch, Camross's experience on the big final day might just see them go over the line.
Verdict: Camross
SEE ALSO – Portlaoise Ladies soccer team secure play-off spot against Newbridge