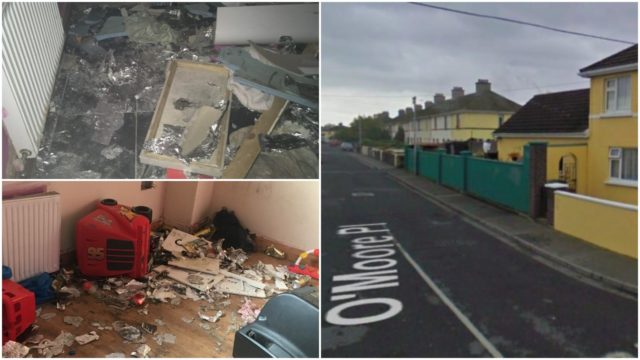 Residents in O'Moore Place are living in fear in their own homes and are being terrorized by a small number of criminals – a local Councillor has claimed.
Significant amounts of criminality are ongoing in O'Moore Place and making it impossible for residents to live in their own homes – according to Cllr Caroline Dwane Stanley.
The Sinn Fein representative said: "Houses have been burnt in the past, houses have been vandalized and there are serious issues around drugs activity.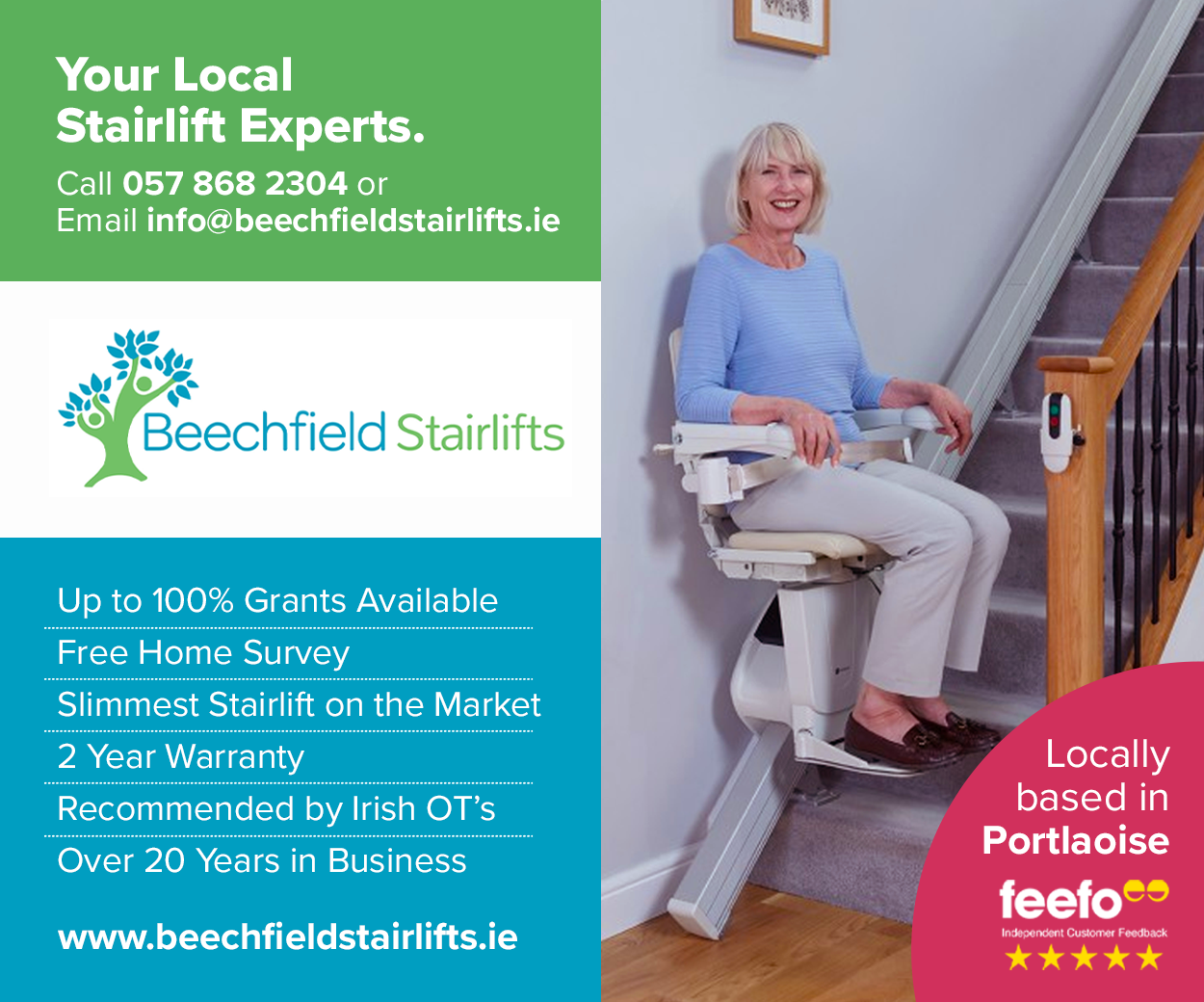 "My own 72-year-old mother Mary Dwane has had the LED Flashing robbed three times from the roof of her house – twice in the space of two weeks in broad daylight.
"My mother confronted the perpetrators and asked them to get down off her property in which case she was told to F### off.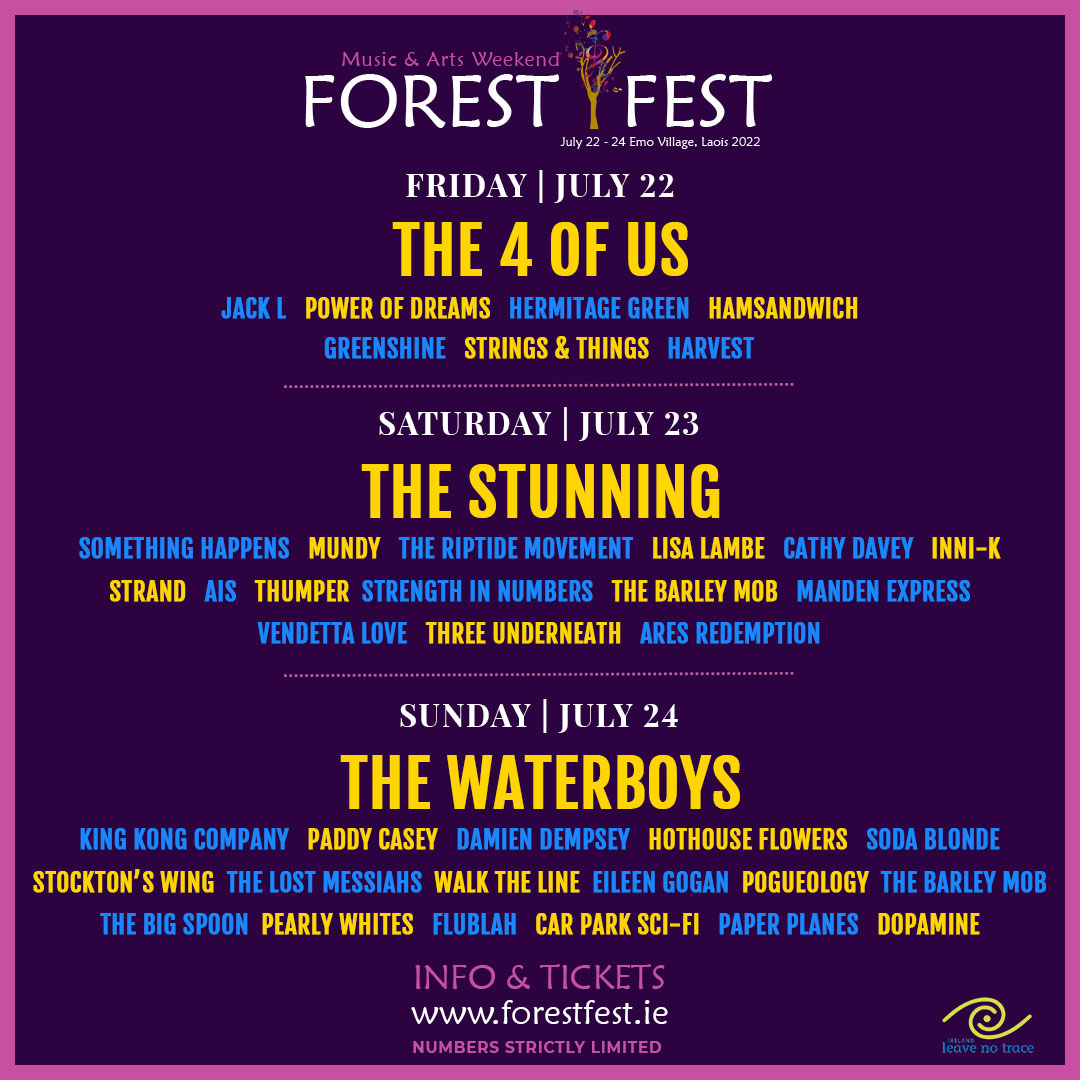 "She was threatened at that point and when Gardai arrived one perpetrator was swinging a lump hammer at the Gardai and was arrested.
"Residents in the area are being intimidated for money and robbed of personal belongings in broad daylight."
Cllr Dwane Stanley is calling for the Minister for Justice Charlie Flanagan to sanction funding immediately to install CCTV in the area.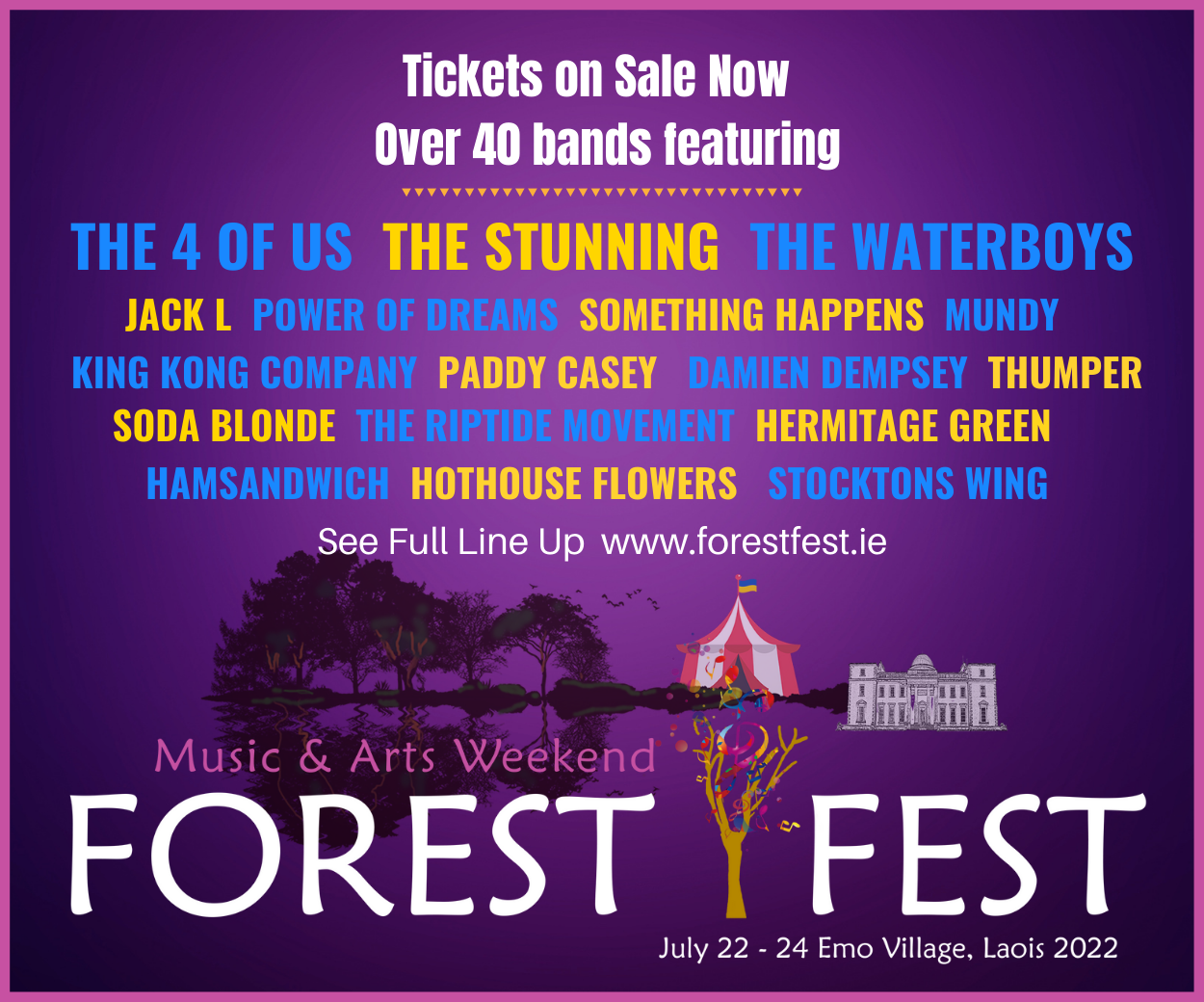 She is also calling for intensive policing on an ongoing basis and for the perpetrators to be brought before the courts and handed down stiff sentences and victims Compensated.
Cllr Dwane-Stanley is also calling on Laois County Council to enforce tenancy agreements in particular with those tenants who are involved in criminality and antisocial behavior.
She said: "The council need to invest serious resources in the whole area of regeneration to make it possible for the law abiding citizens living in the area to be able to live with a level of peace and security in their own homes.
"It is also time for the judiciary to get real and start handing out proper sentences to insure that all victims are fully compensated.
"I once again extend my invitation to the judiciary to visit the area and see at first hand what residents are having to endure."
See pictures of the insides of some of the derelict houses below: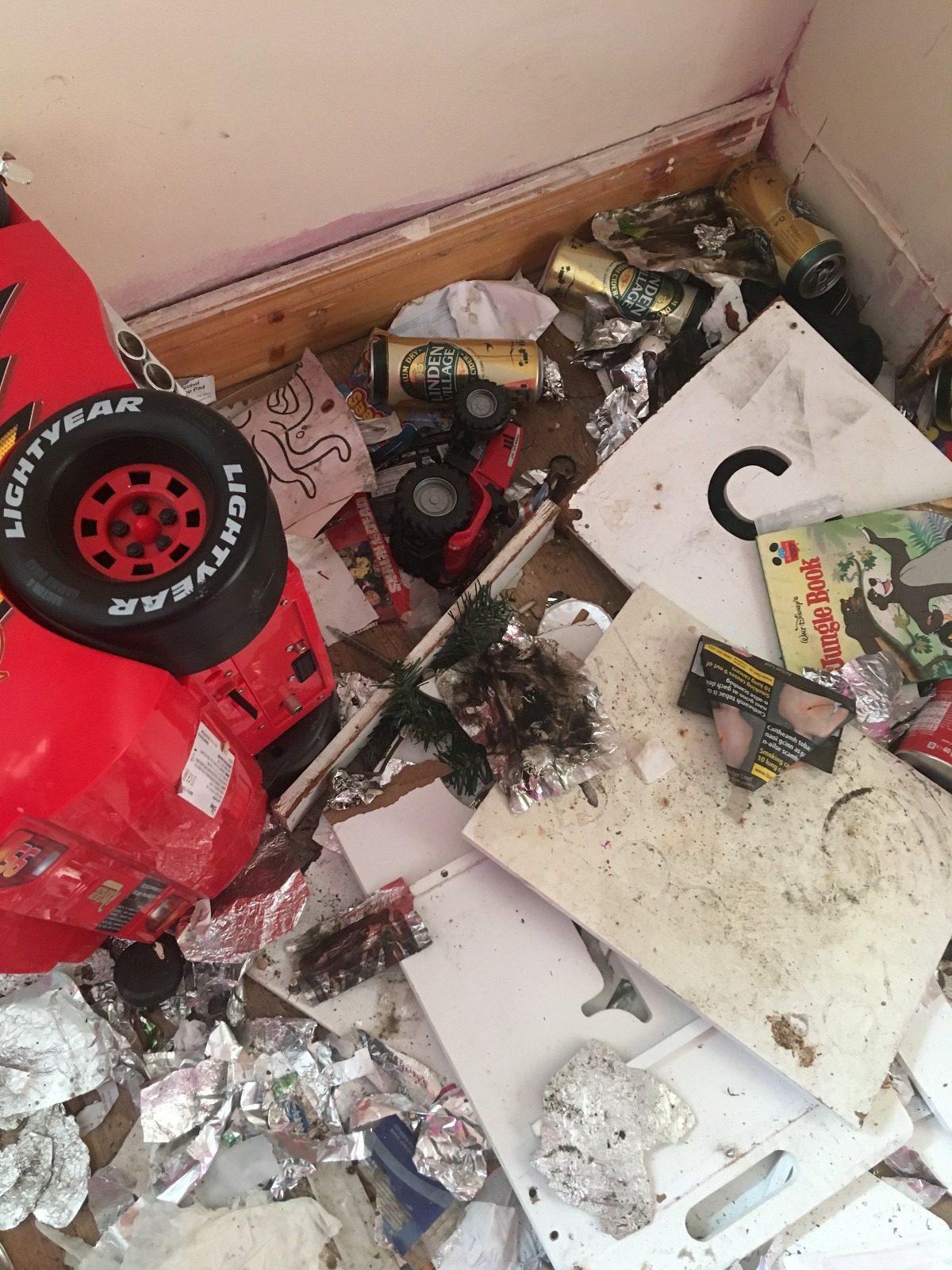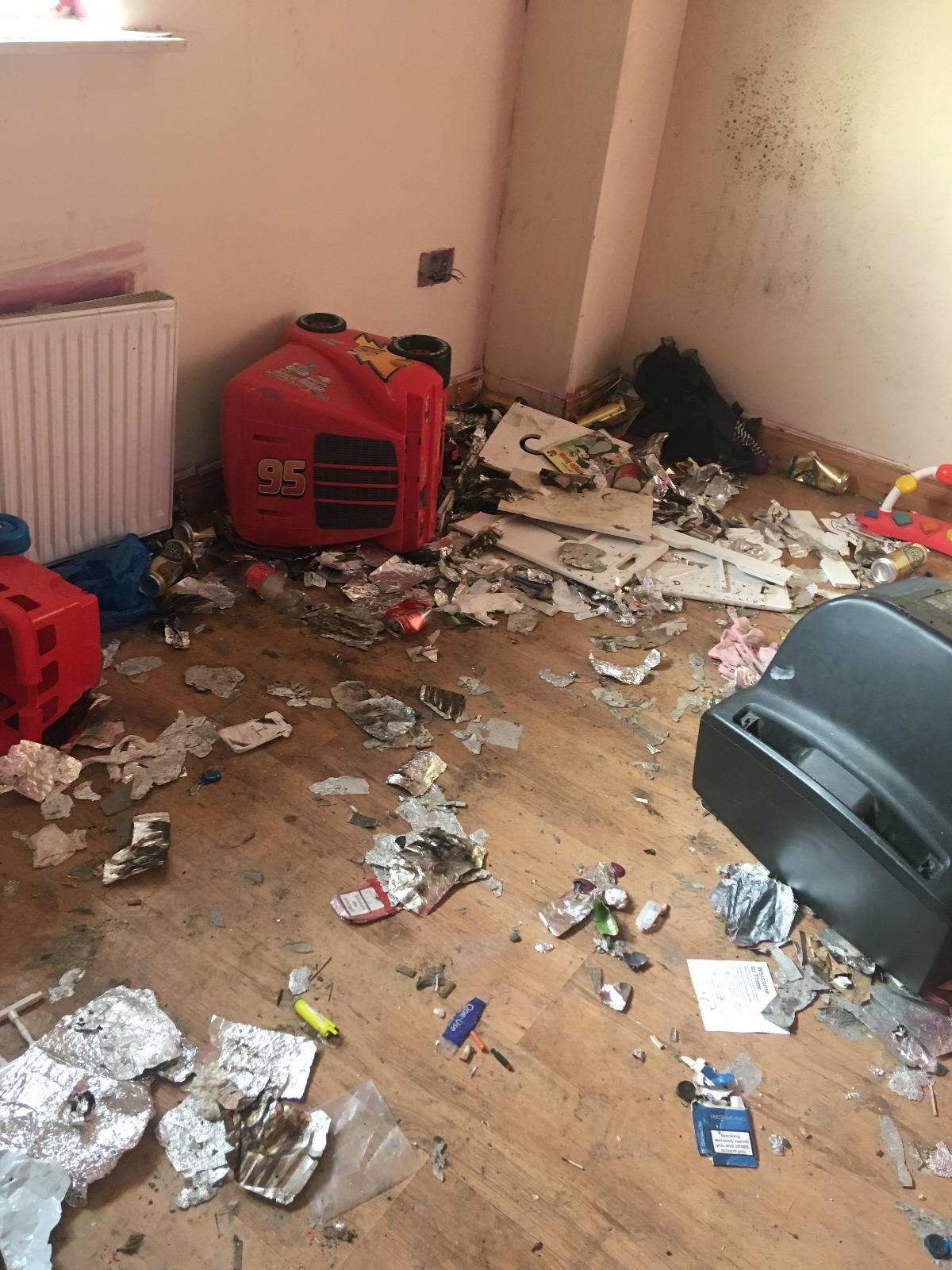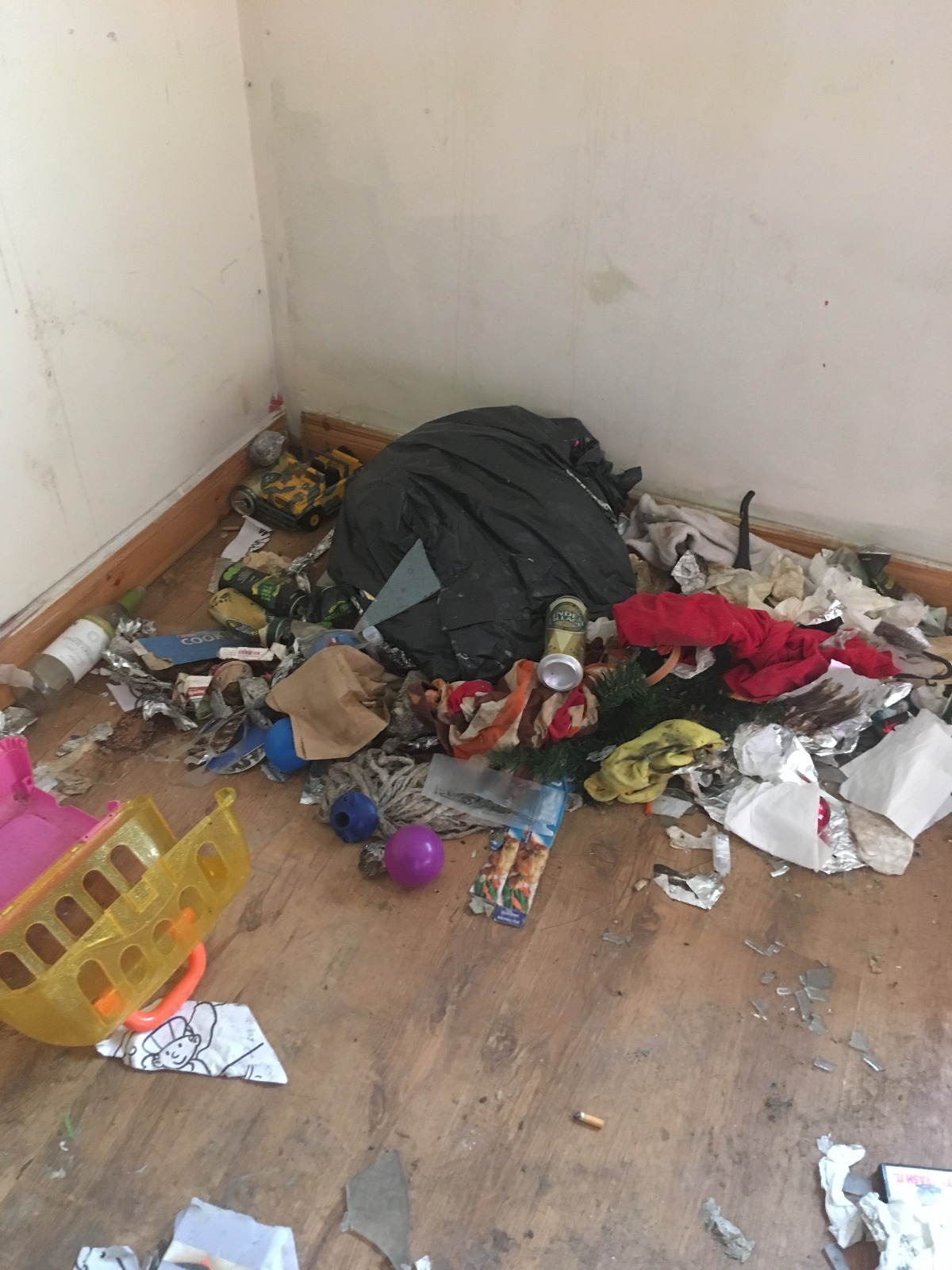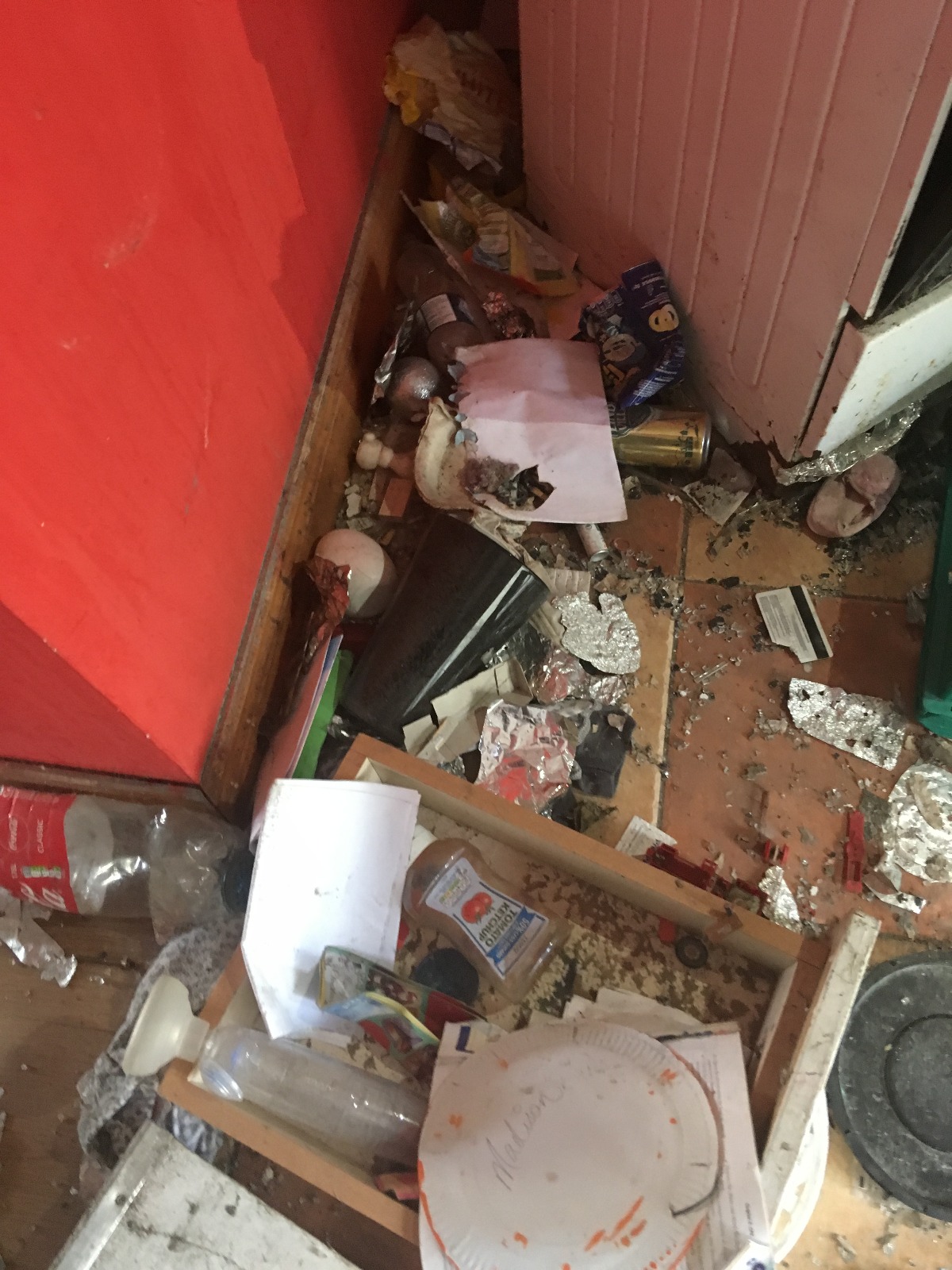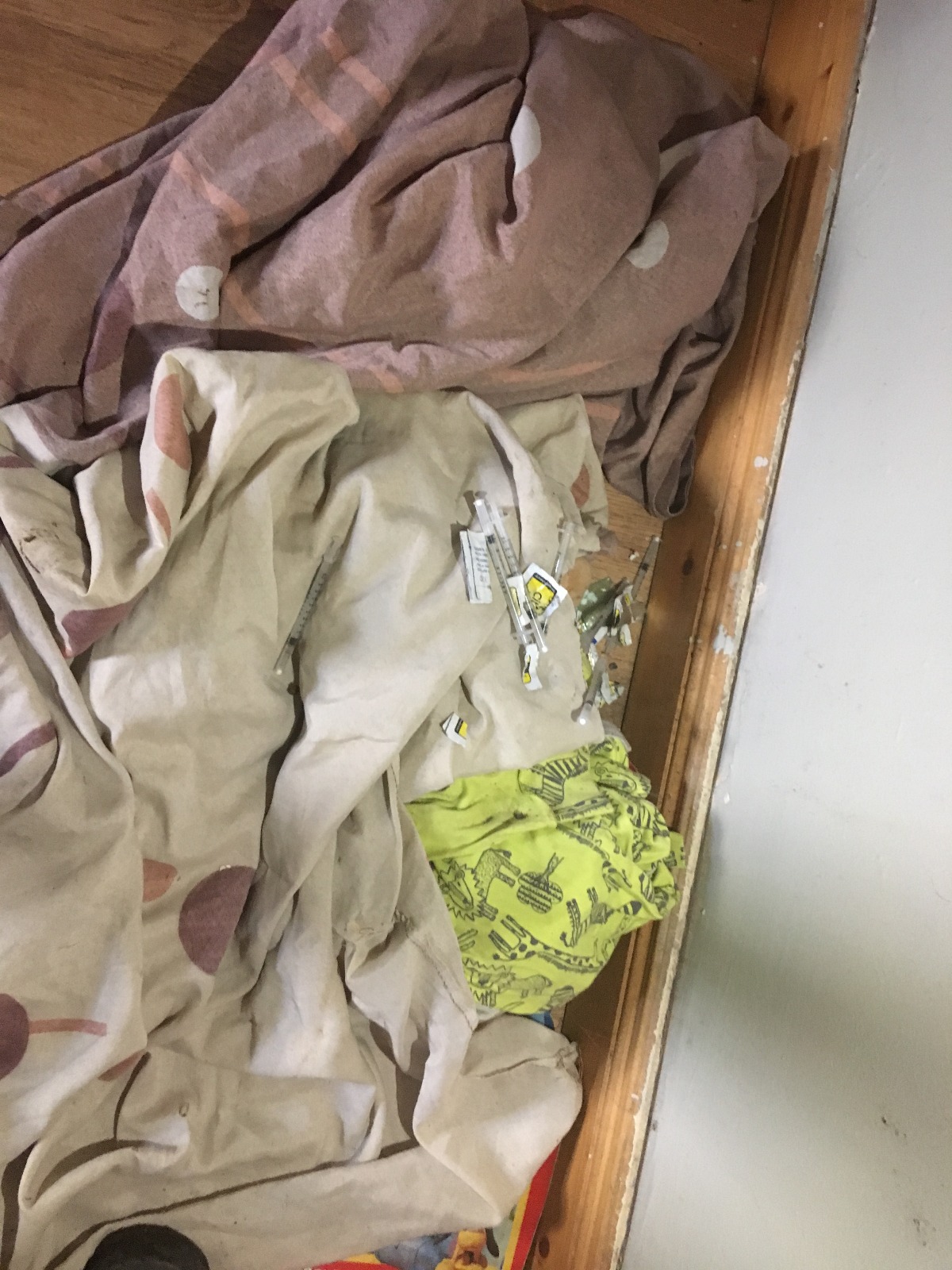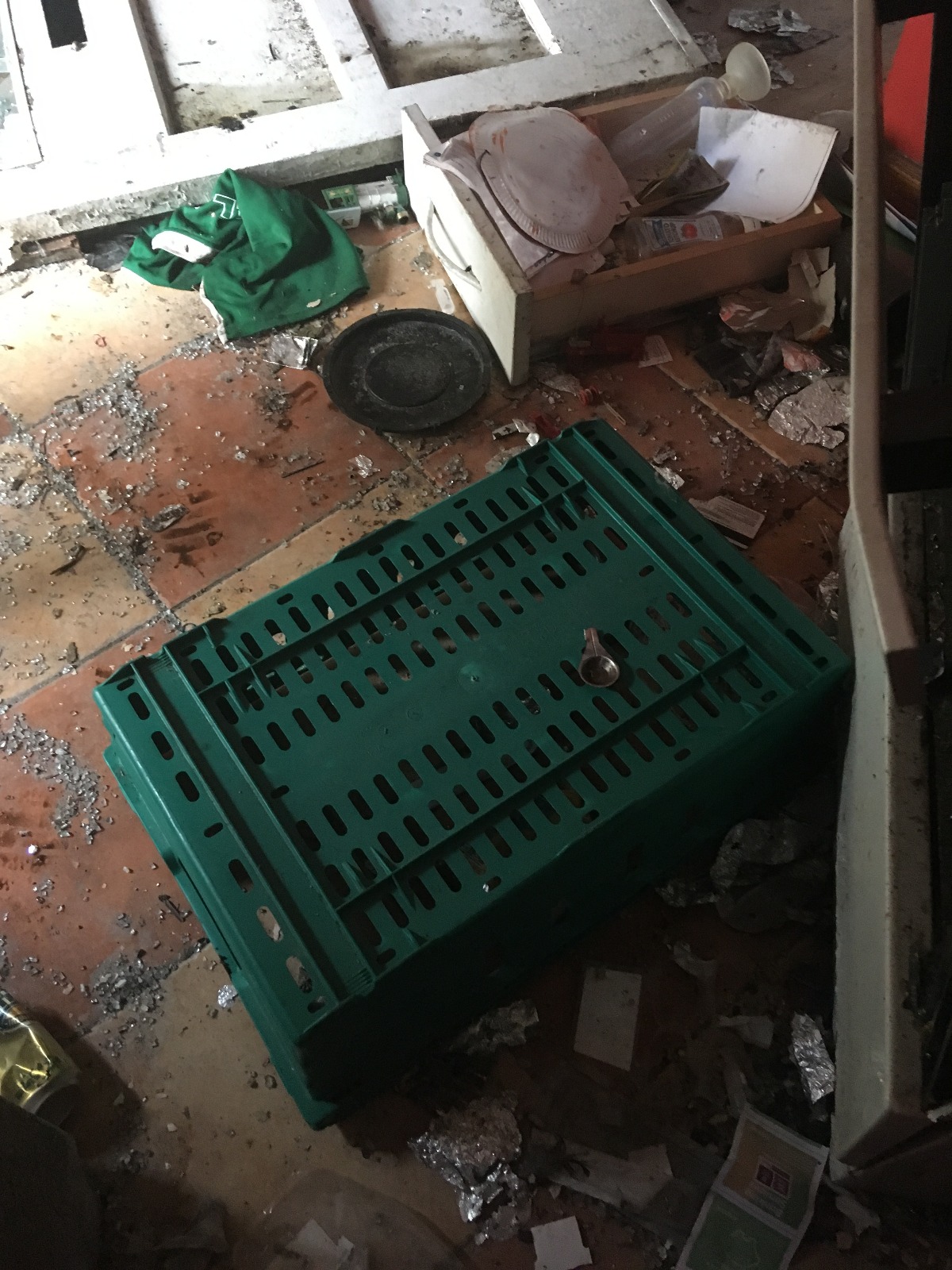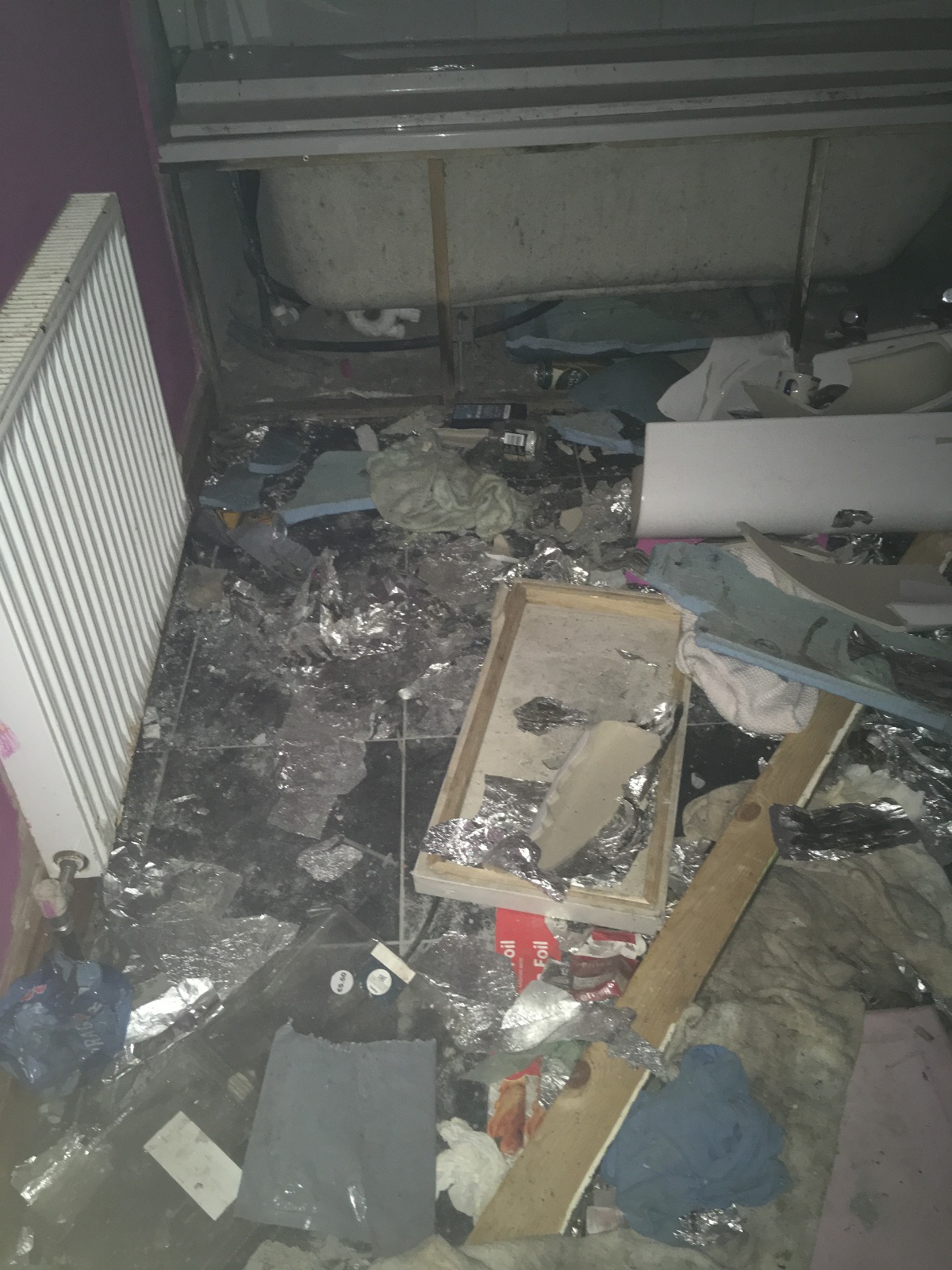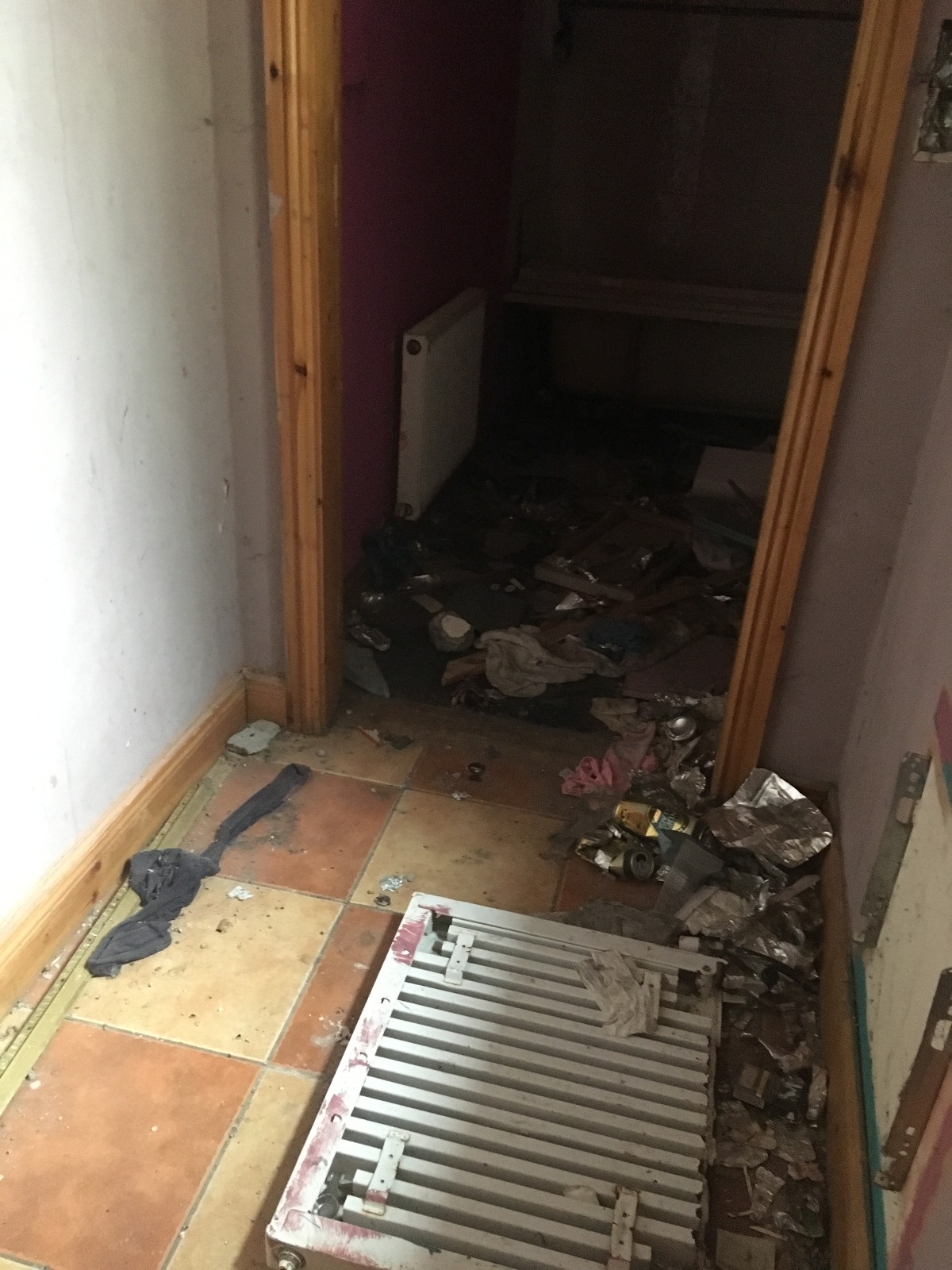 SEE ALSO – LISTEN: A weather-hit weekend, a new guest and a remarkable Camross treble – our latest hurling Podcast is here