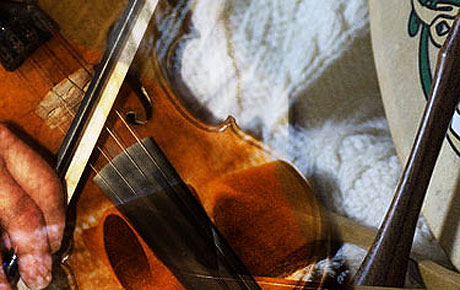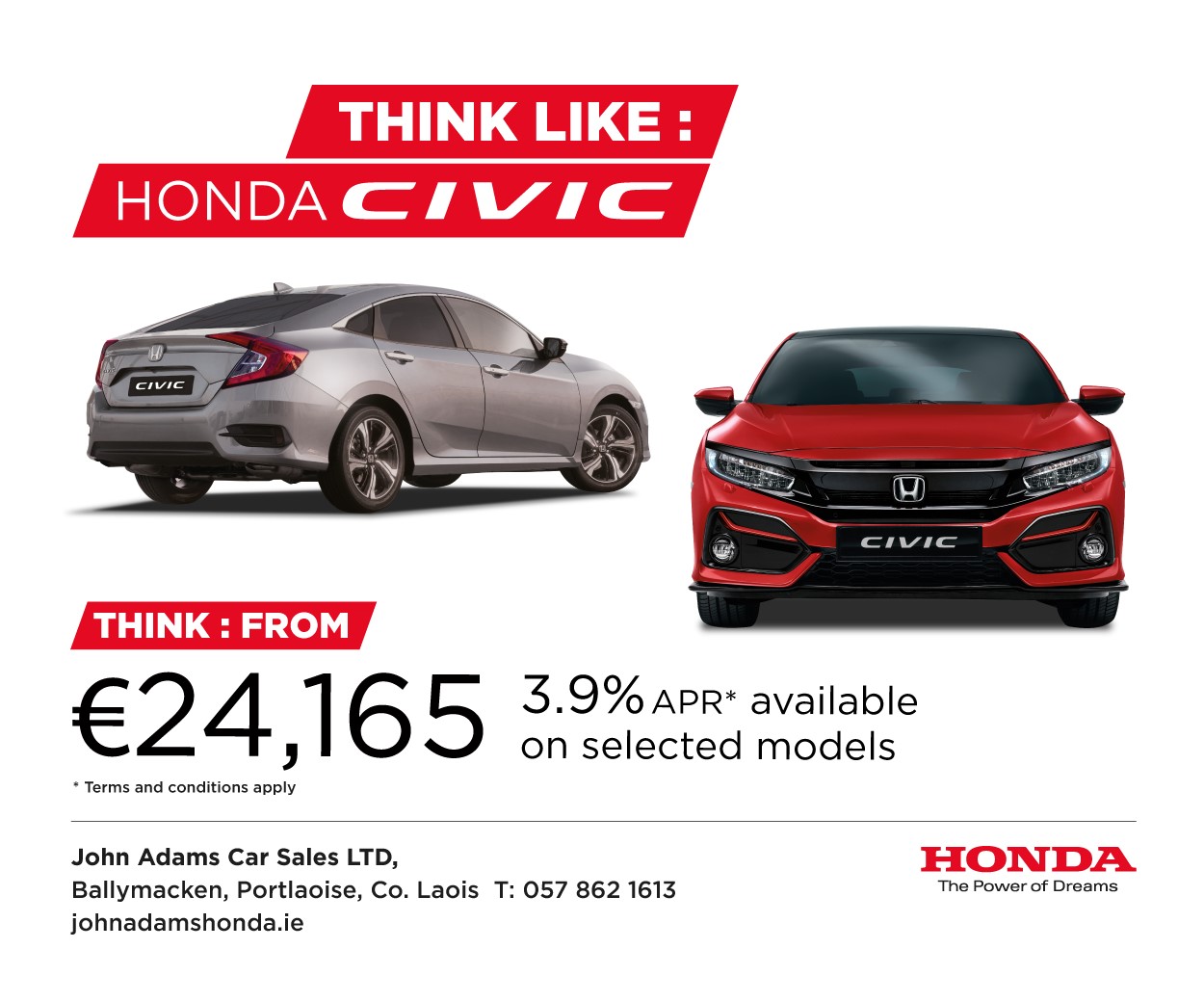 Who doesn't like a good trad session?
Calling all musicians, singers, dancers and storytellers. All roads lead to Dunnes Lounge Stradbally again next Friday night, October 4, for a brilliant night of Irish music, song and craic.
This session has been such a success over the last few months that it will continue to run on a monthly basis.
So, as you step into the crowded establishment, your feet will start tapping, you'll order a pint and you'll settle in for a cosy night of music and song.
Join us on the first Friday of every month for our renowned traditional Irish music session, led by many of our local talents, and featuring other musicians from far and near.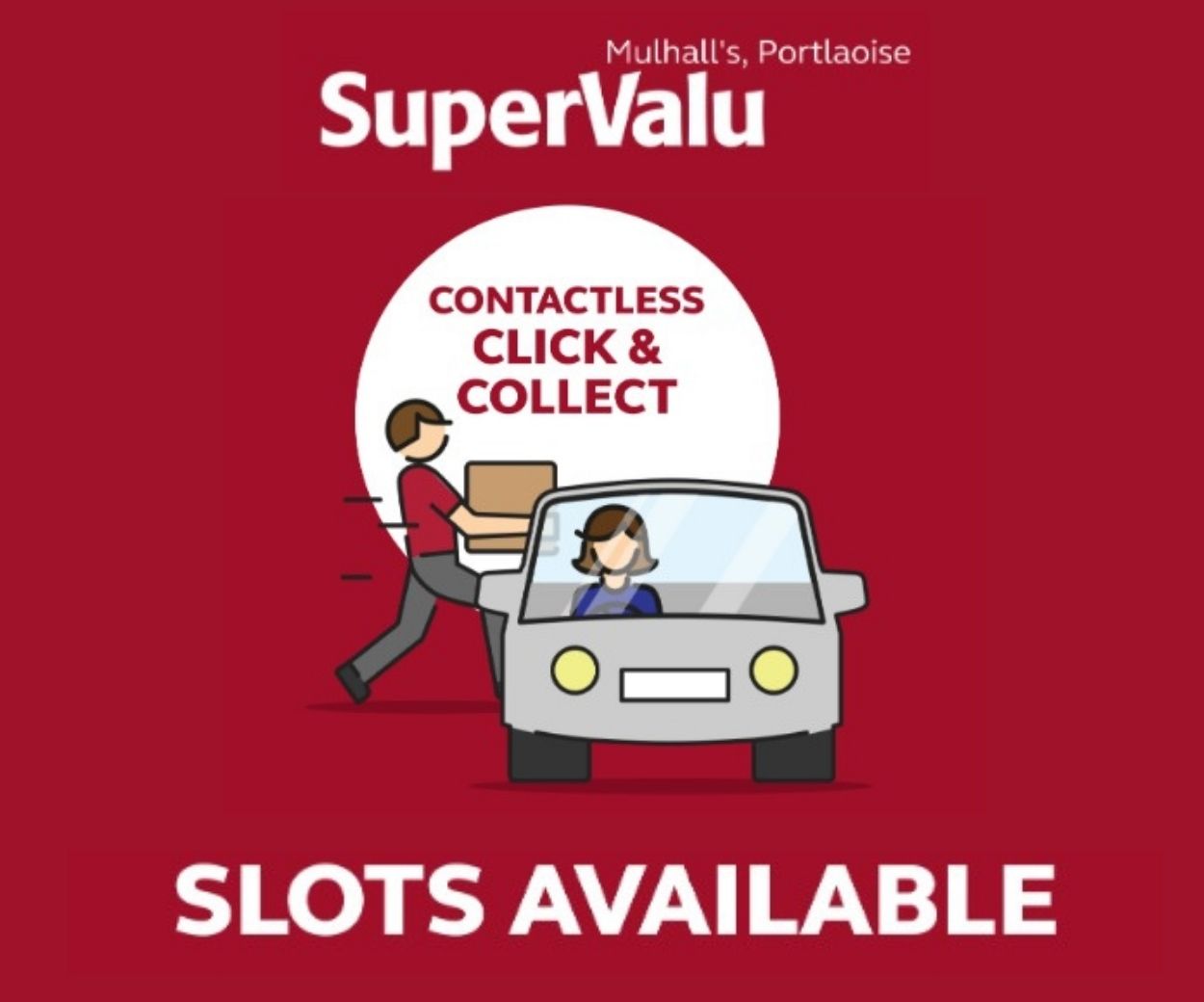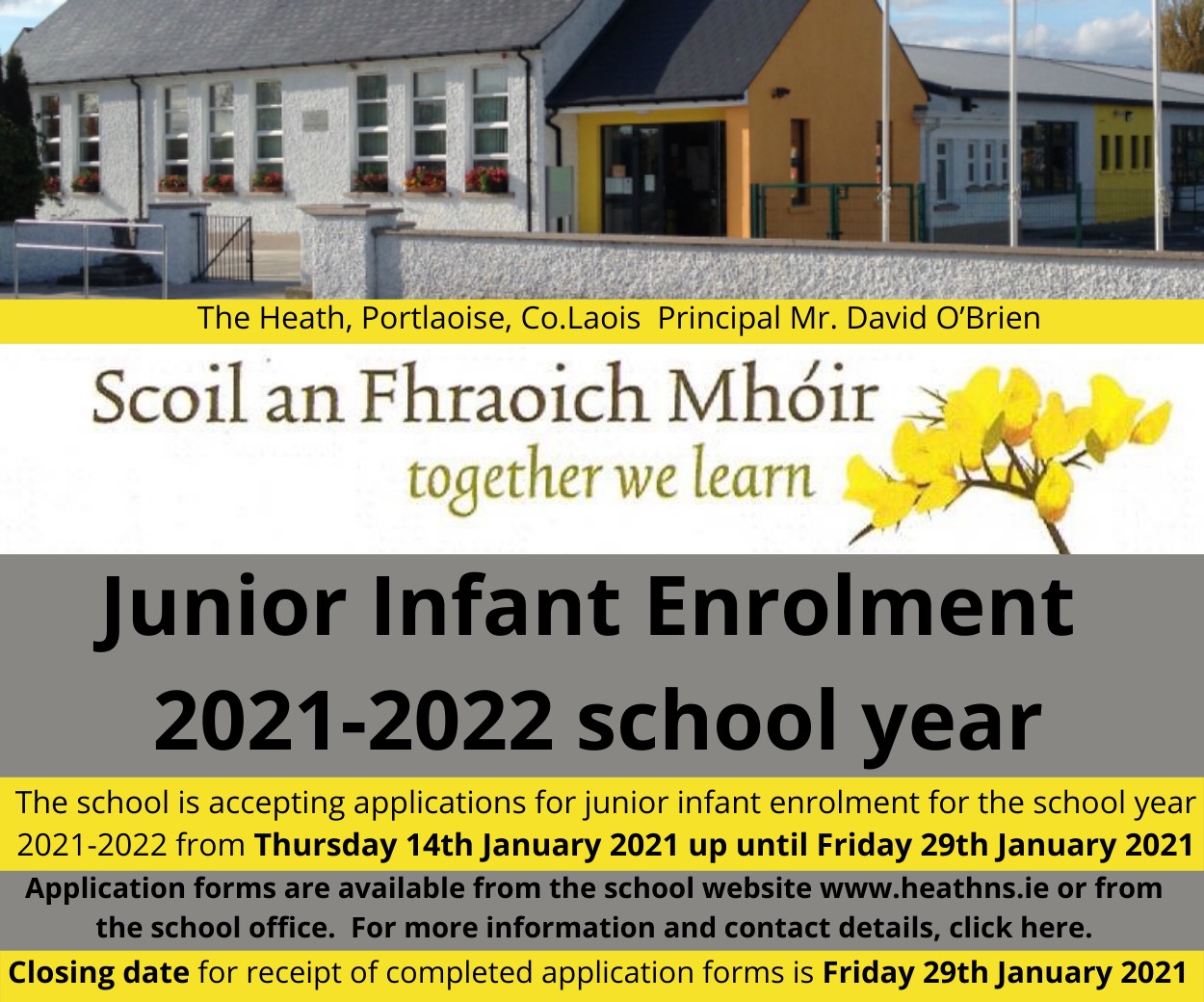 Music kicks off at 9pm, so be prepared for your toes to tap, knees to hop and for your hands to slap the table.
Hot food will be served on the night and admission is free!
So join us for a fantastic night of fun, this coming Friday, October 4.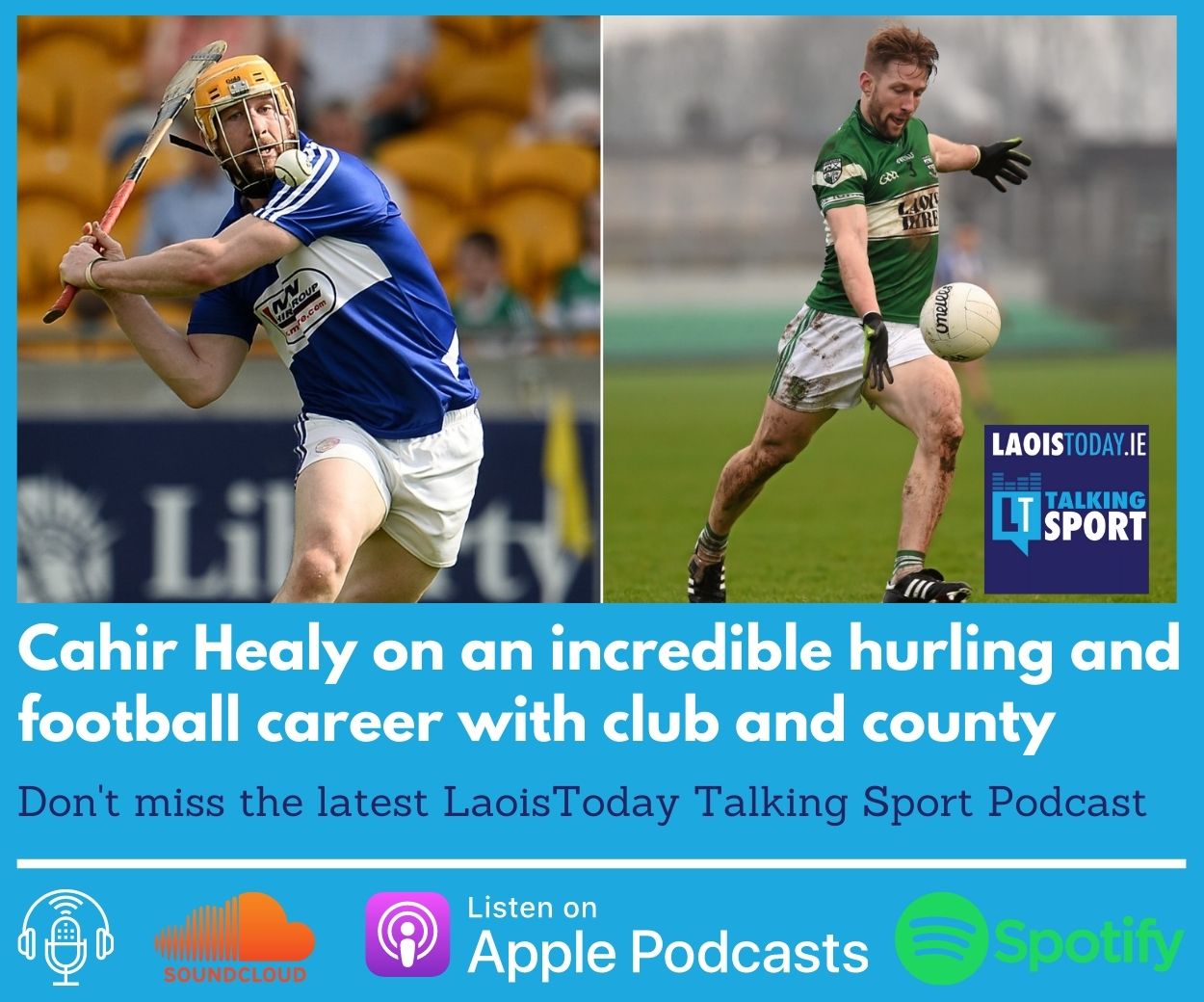 SEE ALSO – Check out the dedicated jobs section on LaoisToday