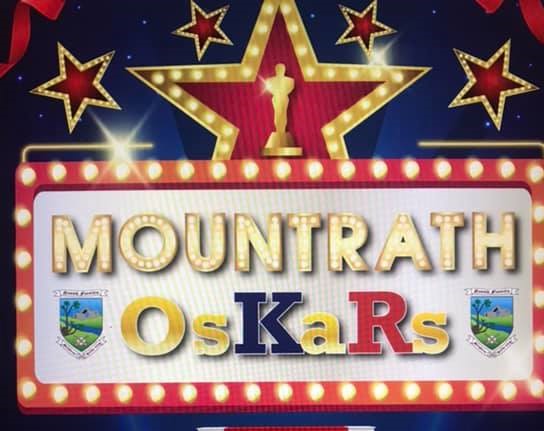 A nurse with a sledgehammer knee-capping a captive man; an angry farmer obsessed with his field and a town claiming a lottery prize for a dead man are all the buzz right now around Mountrath!
Excitement is mounting as the town prepares for the OsKaRs Gala this Saturday, October 5, in the Tullamore Court Hotel where seven movies and a comedy recreated locally and starring a local cast will have their big screen debut.
The night promises all the glamour and glitz of an LA Awards Night as four judges select the best performances and award seven OsKaRs.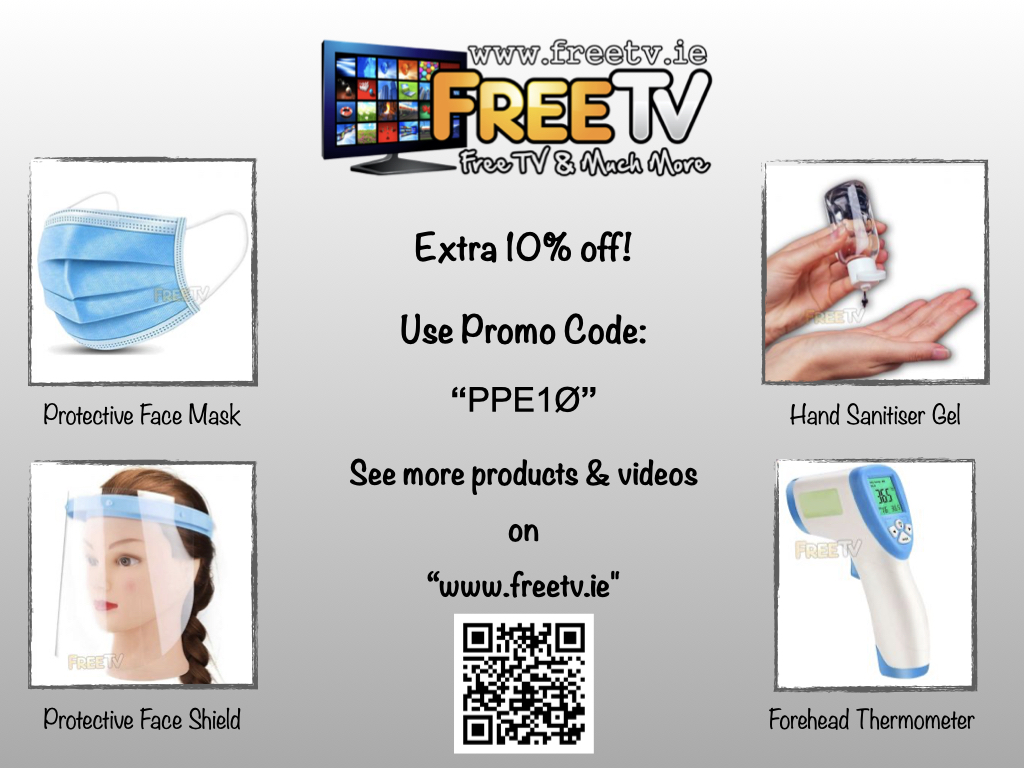 This is the culmination of months of effort for the local GAA club and a community crew of more than 80 people who brought this idea to fruition.
Kevin Rowe Events provided the technical expertise and coaching to uncover local raw talent and polish it to produce the movies and stage this event.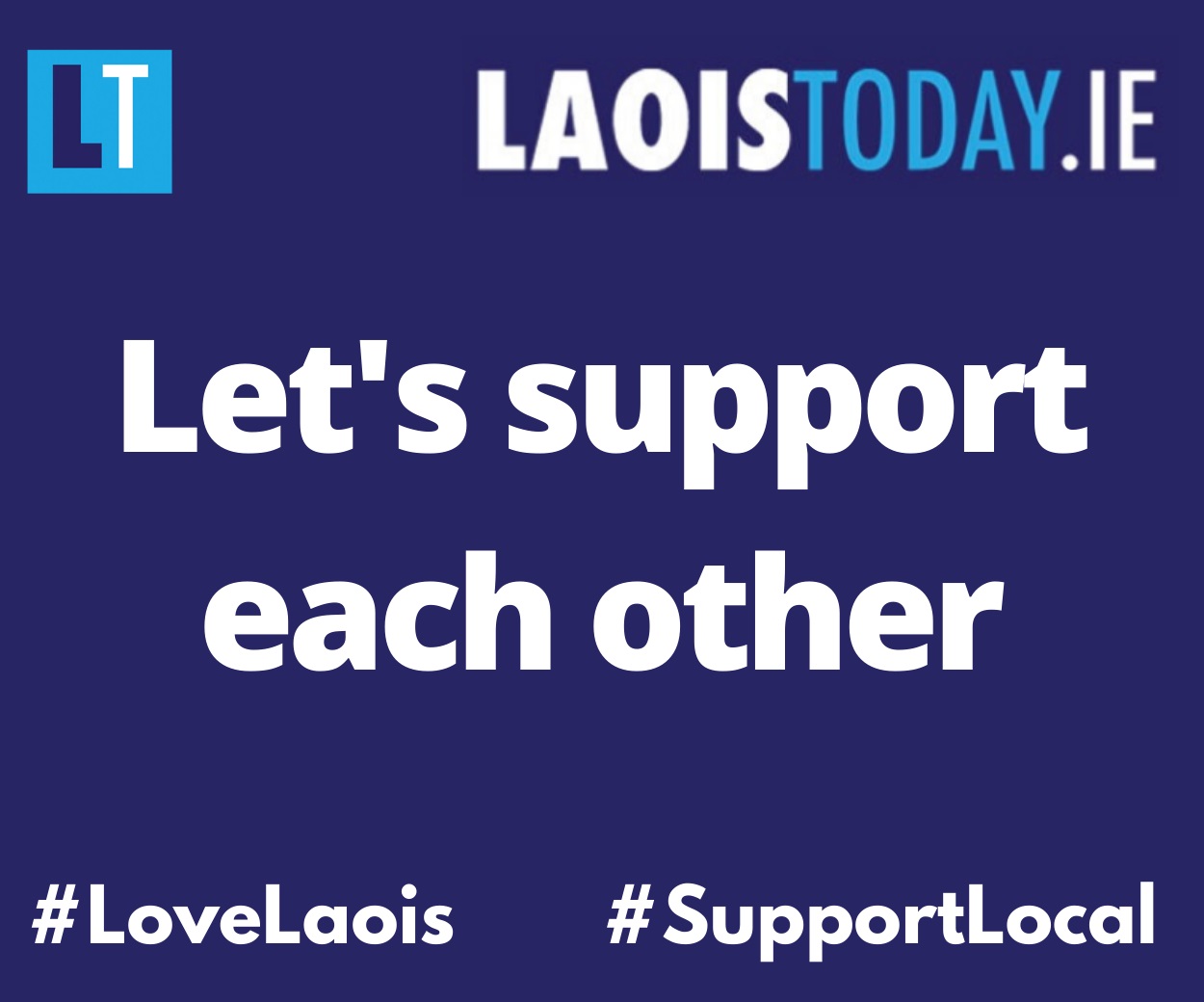 John Carroll, Chairman of the club, has said; "We are very fortunate in Mountrath to have such talented, fearless people who are always up for a bit of craic and never afraid to challenge themselves".
Cast members are hugely enthusiastic and said it was great fun being involved. They all agree it took huge commitment to show up, learn lines and push outside their comfort zones to shoot the scenes. Many are excited at having their talents revealed and becoming famous themselves!
Gossip and pics are doing the rounds from the shoots that took place in August and September. Shots of men in frocks, wigs and makeup from a talent show are a hoot whilst others feature several fearless women baring all – or nearly all – for the worthy cause.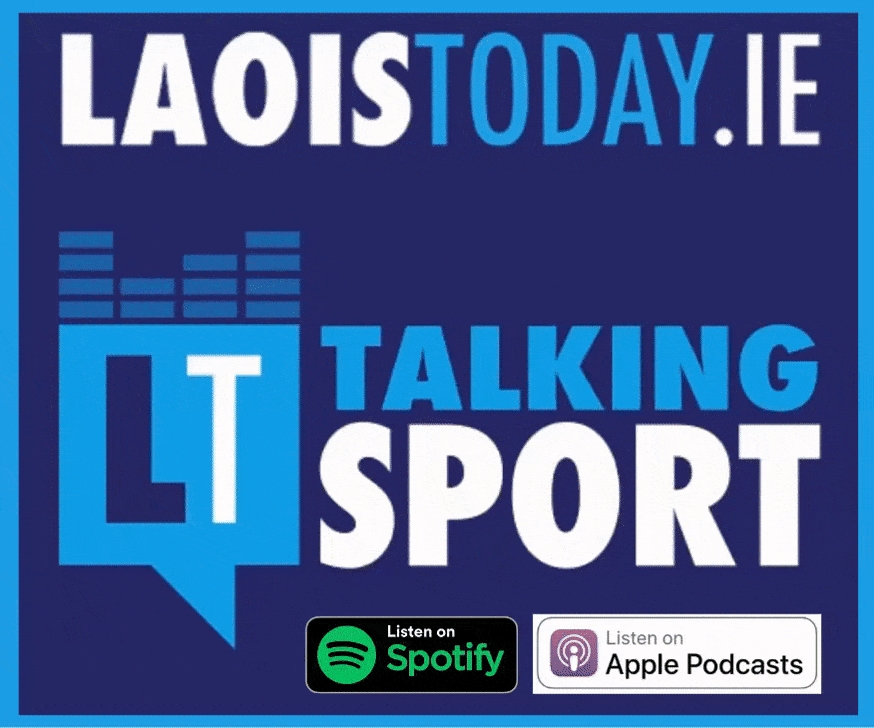 The movies and comedy being screened and judged on the night are; Forrest Gump, Misery, Waking Ned Devine, The Field, Calendar Girls, Twins and Father Ted. Tantalising trailers are promising great things. Everyone is dying to see the full versions as well-known plots and characters take on local flavour.
All signs are this will be a night to remember as a community celebrates and creates its own stars.
Rumour has it there will be cameo appearances and other surprises. The red carpet at the Tullamore Court will be ablaze with gowns and tuxedos tomorrow evening as Mountrath does the OsKaRs!
SEE ALSO – Frustration as Mountrath entry omitted from National Tidy Towns competition