A young Laois man has opening up about his struggles with gambling and how betting led him to trying to take his own life. 
Portarlington's Jason 'Chilly' Ward, a talented young Gaelic footballer, has penned a very moving piece about how gambling totally consumed and almost destroyed his life. 
With Jason's permission, we have replicated his piece in full below: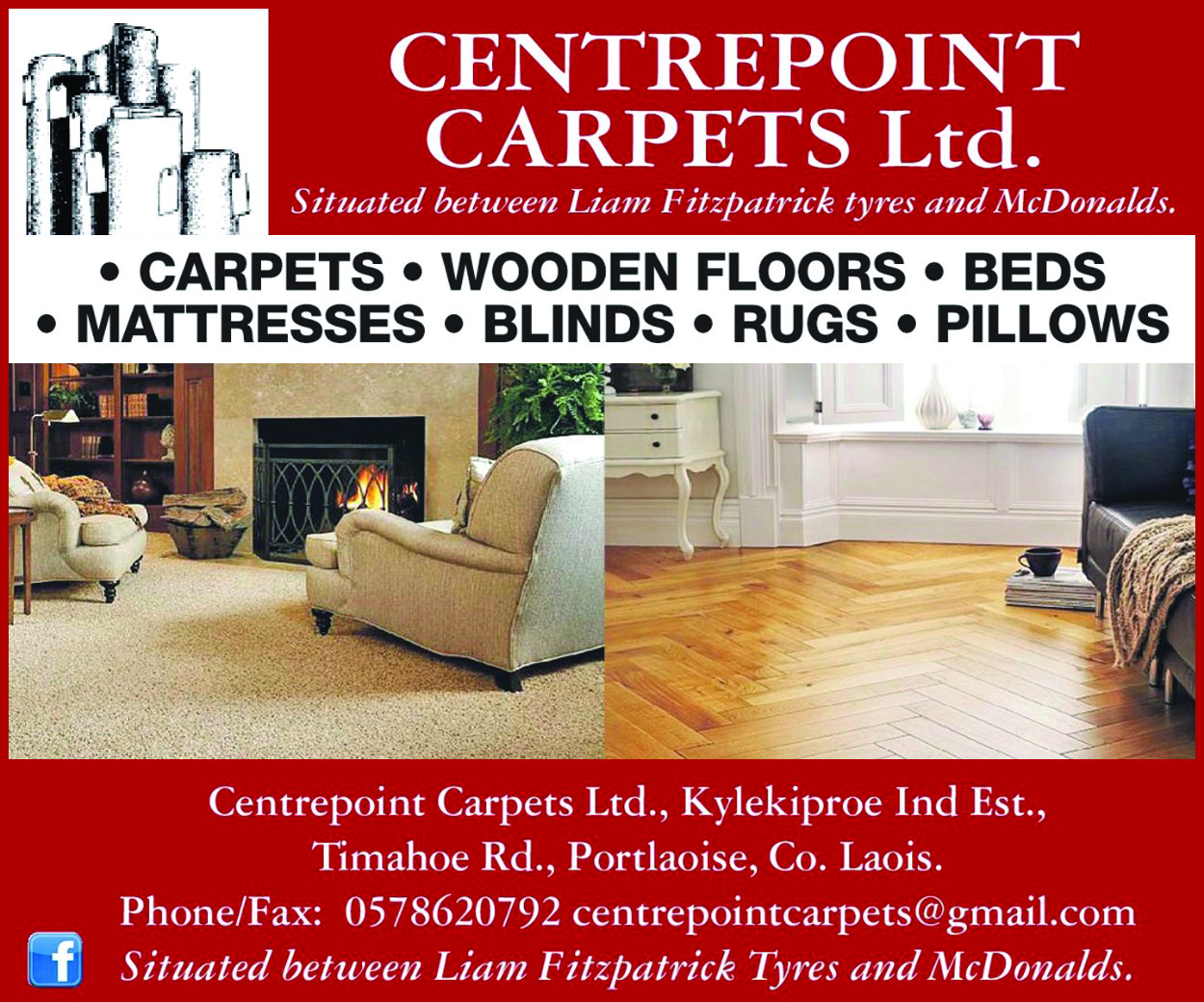 ---
As I sat on my bed crying looking at the rope on the floor I just wanted it all to be over – gambling is a cruel, cruel disease which when it grabs a hold of you, it's seems as if there is no way out or so it did for me.
This is my story.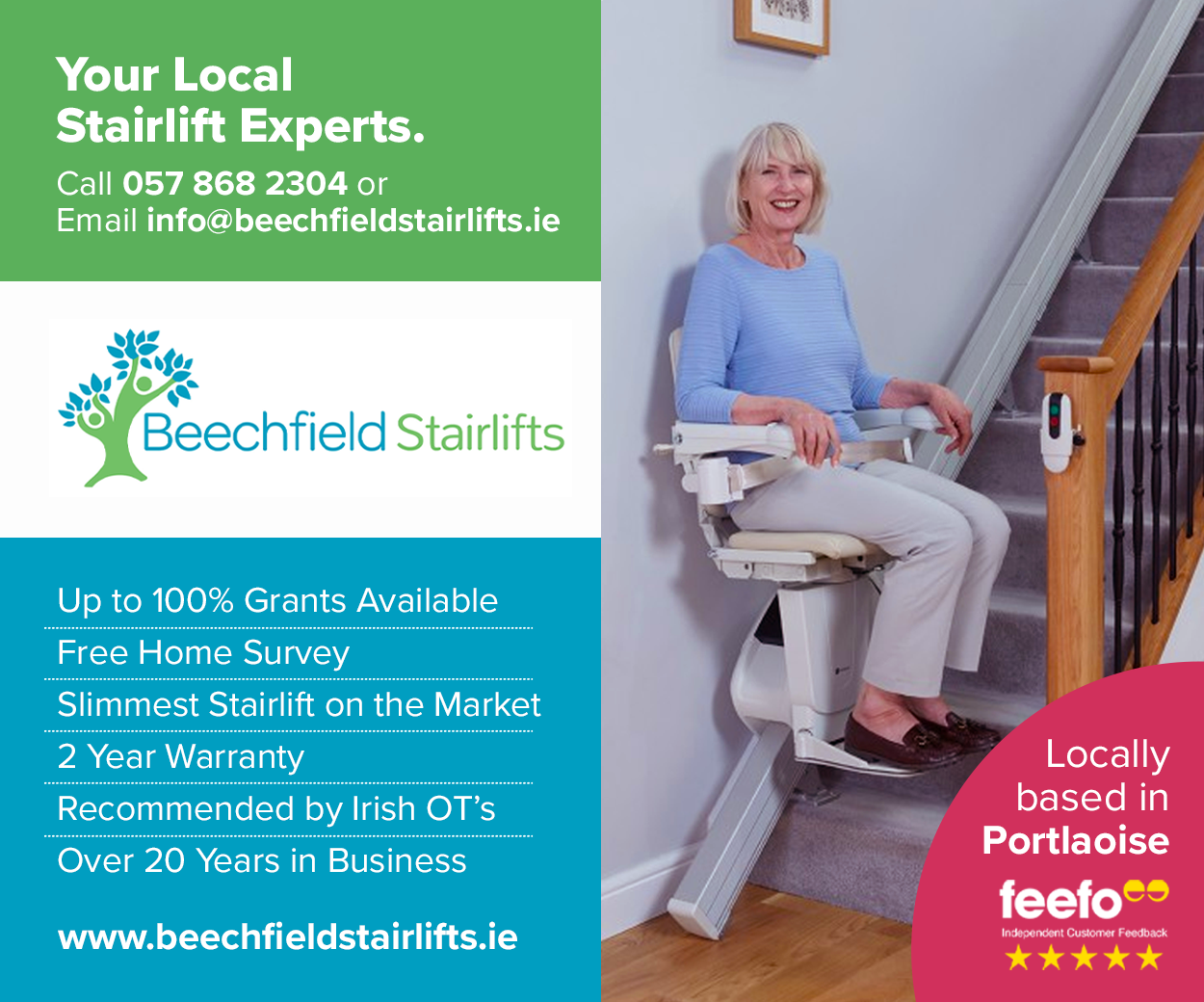 Before I start to give you an insight to where and what I've done to gamble, I'd like to thank everyone who has helped me and, who has stuck by me especially my family, my girlfriend and, my friends; only for them I would have been another young man who had taken his life due to this addiction .
I started gambling like a lot of young lads nowadays when I was in school, and it was just the usual accumulators of a Saturday and an odd tip 'that won't be bet' haha – I laugh there because they're normally the ones not to go near.
One of my first bets was a special on Willie Mullins to have 4 winners the year Annie power fell at the last fence, I had €20 on it at 18/1 and I had the money spent before the mare 'fell' as Ruby says.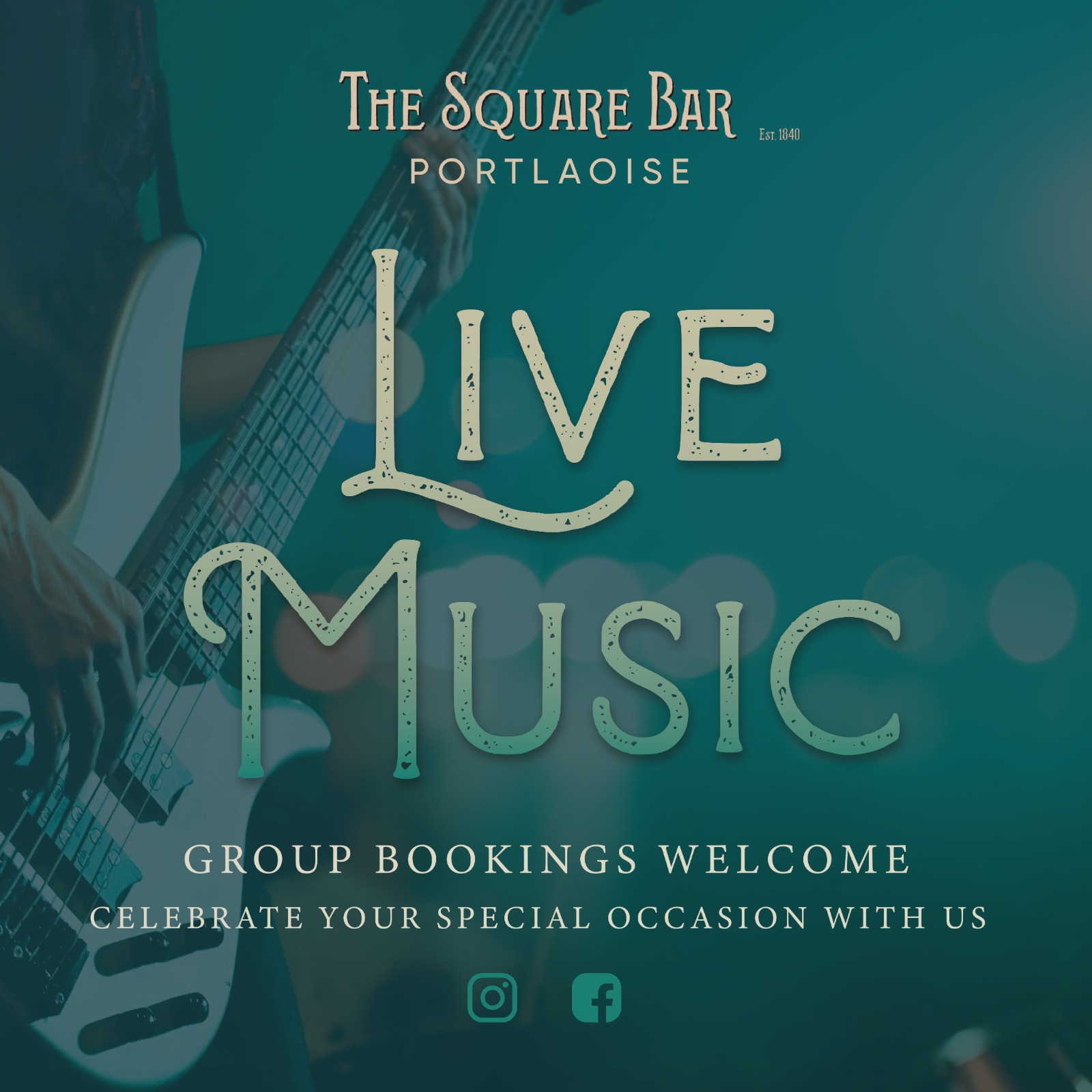 From then on I was hooked I'd back anything; football, soccer, basketball, ice hockey, American football, dogs, horses, and even cats if they'd race.
I've often lay in bed beside my girlfriend and watched basketball till 5 or 6 in the morning hoping I'd win money so I could eat the next day.
I've done it all, I've taken money off family, and off my girlfriend, told so many lies about what I needed money for, or the amount of times 'I lost my wallet' was a popular excuse for me.
I gambled heavily for six years until it honestly took me to the brink of my own life.
I was smoking weed, taking cocaine trying to numb the pain inside of me due to my chronic gambling addiction. I've often not eaten for days just so I could gamble.
I don't expect many people to understand why I 'couldn't just stop' because unfortunately, gambling doesn't work like that, you can't just drop it overnight.
I've sat at a table one hundred times with my parents looking them right in the face, knowing of a betting slip in my pocket or wondering when would these shut up so I could look at what racing was on the next day.
During my addiction, I turned into such a horrible, angry person because I blamed everyone else for me having no money, when in fact it was down to my gambling addiction.
I was always the one when questioned, to reply 'Gambling problem? Not me, Never. I don't even gamble that much,' when in fact there's been times I'd sit in a bookies from 10am to 9.30pm, not a bit of food, nothing.
It wasn't until I heard a good friend of mine say 'sometimes I'd be happiest when I had no money, it meant I could go home' and that saying stuck with me since the first time I heard it in Gamblers Anonymous (GA).
I've had friends lend me money to prove to my parents that I hadn't lost all my wages, I've promised everyone that I'd never gamble again knowing deep down I would be back in Paddy Power or Ladbrookes the next day.
Looking back on it now, it was a crazy six years because it's true what they say "A gambler's head is like a washing machine".
To put it in perspective, for six years I was such an angry, depressed person who would try anything and do anything for money to gamble.
I'm not proud of it, but I've stolen to gamble from everyone who matters to me, from people who would literally take a bullet for me.
I've brought my own father to the brink of depression due to me being so obsessed with gambling, that it took over my life and his.
Before anyone thinks I'm writing this piece to get attention or to be known that is the last thing I'm doing it for.
Too many young people's lives have been taken to an addiction which is everywhere we look, on every street and slip road there's a bookies.
It's sad because when I say gambling took everything from me, I mean it genuinely brought me to the end of a rope only the fact the frame couldn't hold my weight.
I went into Cuan Mhuire on March 19 to complete a 12 week program, I left during week 5 as I just felt it wasn't right for me.
I met some amazing characters there and heard some of the most insane stories of all time which will never leave me, but, are the reason I am here today.
While in there, I suppose I was lucky to know Anne Smith. Anne is the definition of an absolute angel and only for herself, Tim and Nicola kelly I wouldn't have lasted five days.
The day I entered I honestly thought my parents wouldn't make me stay and as I looked at them walk out the door I broke down into tears, which didn't stop for a week.
I never knew I had brought my parents to tears and when my father said 'You have to do this for you you have to get better' it just broke me.
Cuan Mhuire genuinely changed me into the person I am today, I walked into it a broken man, I didn't know what or who I was still alive for. While there, I met some amazing people, thankfully they helped me get through the weeks.
I still go back every Wednesday to attend my GA meeting which is the reason I am still gamble free.
Gambling is an addiction that I think is growing at a rapid pace in this country and people need to stand up and speak before we see more young people's lives taken.
Cuan Mhuire honestly saved my life and I can't thank the facilitators or the counselors enough.
My family have done so much for me and I am so grateful they stuck by me when I was in addiction.
My girlfriend stood by me when no one else would have. My friends are one in a million, we all call each other brothers there's a group of lads, I'd say maybe 30 of them I call close friends, to whom I can't thank enough and I genuinely feel like they are my brothers and the girls are just as good.
I've got to give a special mention to four lads who without them I wouldn't be here today, Paddy O'Sullivan, has helped me on so many occasions I can't even begin to count, Robbie Pigott, has been nothing but positive and helped me while I was in addiction and ever since, Stefan Horan is basically my twin who, if I told yee what he's done for me, would be all trying to be his friend and steal him from me, and last but not least the man who made it to my mothers house in a matter of minutes the night I tried to hang myself; Sean Byrne, as he says himself, would take a bullet for me. He's not a friend, none of them are just friends they're all brothers.
Last but not least my parents, my Father Philip to who I love more than words can describe, he's my hero.
My Mother Angela and my Stepmother Madeline, even though after all I've done, ye shouldn't even speak to me, I'd just like to tell yee I did it and I love ye all for the help you have given me over the years.
Finally, if anyone ever needs help, don't hesitate to ask me, as I've heard been said in some GA rooms 'We've been to hell seen the devil and still managed to come back' and remember there's always someone to talk to.
It's never too late.
SEE ALSO – Friel goal seals minor football glory for Rosenallis