Portlaoise Ladies Hockey Club took on Portranes 1st team in their second league match of the new season on Saturday October 5.
Unfortunately Portrane proved too strong for the Portlaoise team who fought valiantly.
Portrane were promoted into Leinster Ladies Division 9 League at the end of the last season and they welcomed Portlaoise to their home pitch in Donabate Co Dublin on Saturday.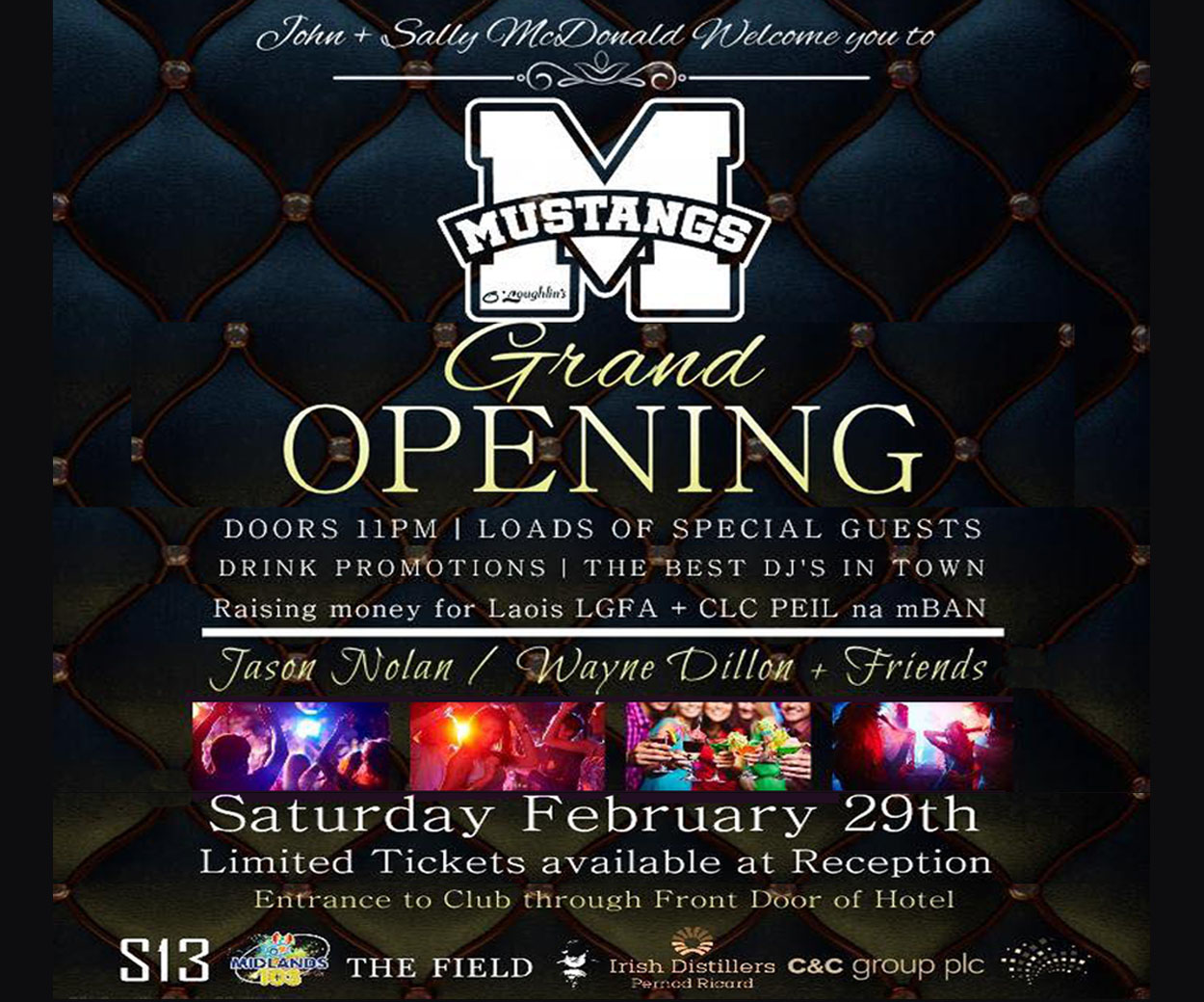 They came into this fresh from a 6-0 win over Our Lady's Templeogue the previous weekend.
Portrane took control of the game from early on and scored a total of four goals to win the game.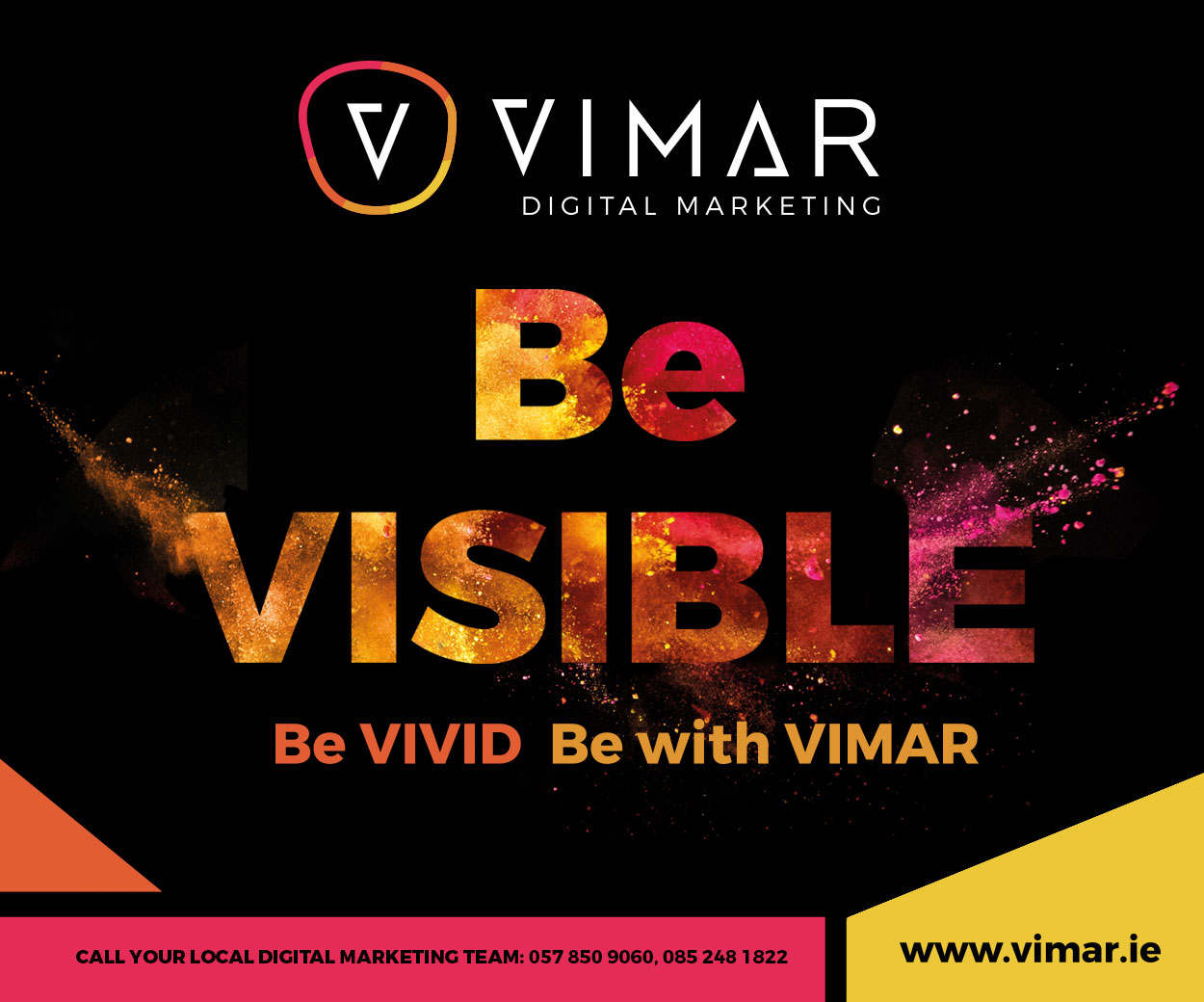 The Portlaoise team put up a good fight during the match and some heroic defending prevented the Portrane team from scoring a higher number of goals.
Defender Ruth Wilkinson prevented what looked like a certain goal in the first quarter by stopping the ball close to the line with a dramatic dive, after the ball had been slotted past Portlaoise goalkeeper Linda Monaghan.
Despite this goalkeeper Monaghan had a superb game and saved numerous goals in each quarter of the game.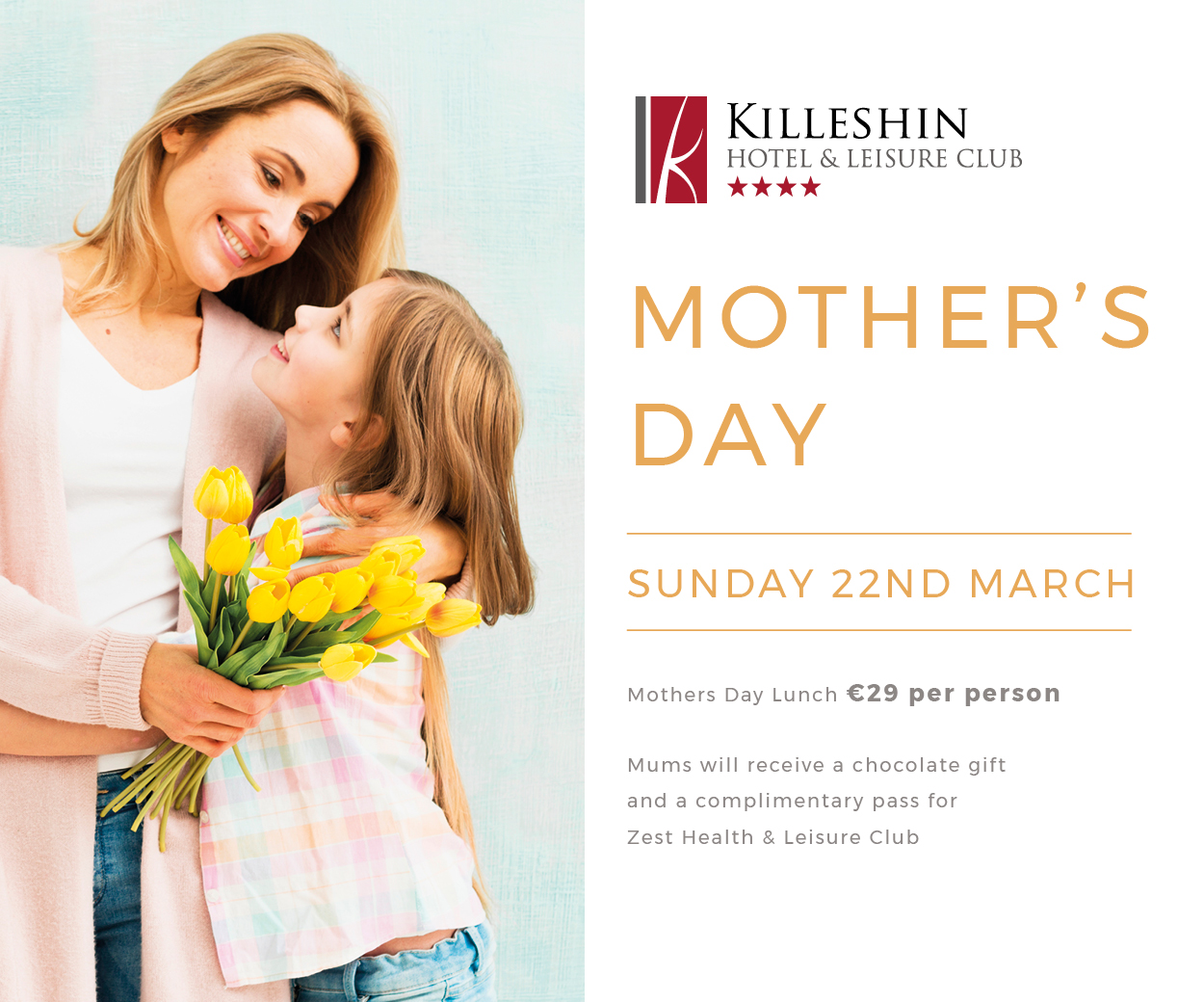 The Portlaoise defenders were kept busy throughout the game and defended strongly especially during an onslaught of defensive short corners in the final quarter of the game, when they prevented Portrane from scoring a goal from any of the short corners.
The Portlaoise midfield and forward players also had a number of chances up the pitch and on the Portrane goal but were unable to break through the strong Portrane defences and get a score.
One great attack from the Portlaoise team started from a strong pass from April Kent to Marian O'Boyle. O'Boyle moved the ball up the right-hand side of the pitch past a number of Portrane defenders and Portlaoise attempted a shot from inside the circle on the Portrane goal.
Next weekend will be a busy one for the Portlaoise team who will take on Weston in Kilkenny on Saturday October 12 and UCD in Kilkenny on Sunday October 13 in back-to-back league matches.
Portlaoise: Linda Monaghan, Jayne Telford, Susan Fingleton, Jenny Keegan, Ruth Wilkinson, Ruth Maxwell, April Kent (C), Orla Dwyer, Emma Holohan, Jenny Keegan, Yvonne Hargroves, Eimear O'Sullivan and Ruth Hyland.
SEE ALSO-Manchester United striker makes young Laois boy's dreams come through