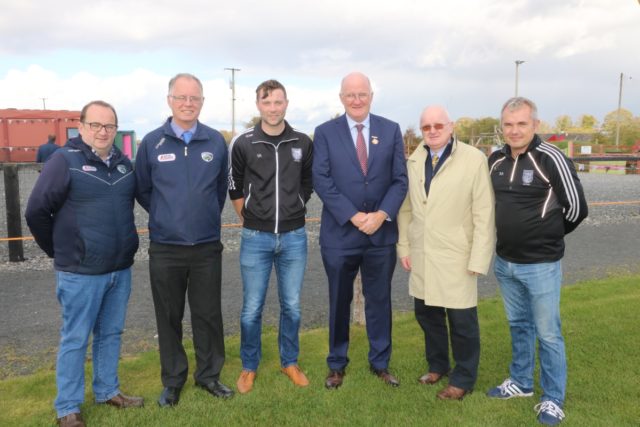 The enduring strength of the GAA was very much evident in Barrowhouse on Saturday as the small club on the Laois-Kildare border welcomed the good and the great of the GAA world as they marked the club's centenary.
Barrowhouse GAA club was founded in 1919 and have survived good times and bad in the 100 years since.
On Saturday, GAA President John Horan visited the club to mark the occasion where he met club members of all ages and generations in a lovely event that captured what a GAA club means to its people.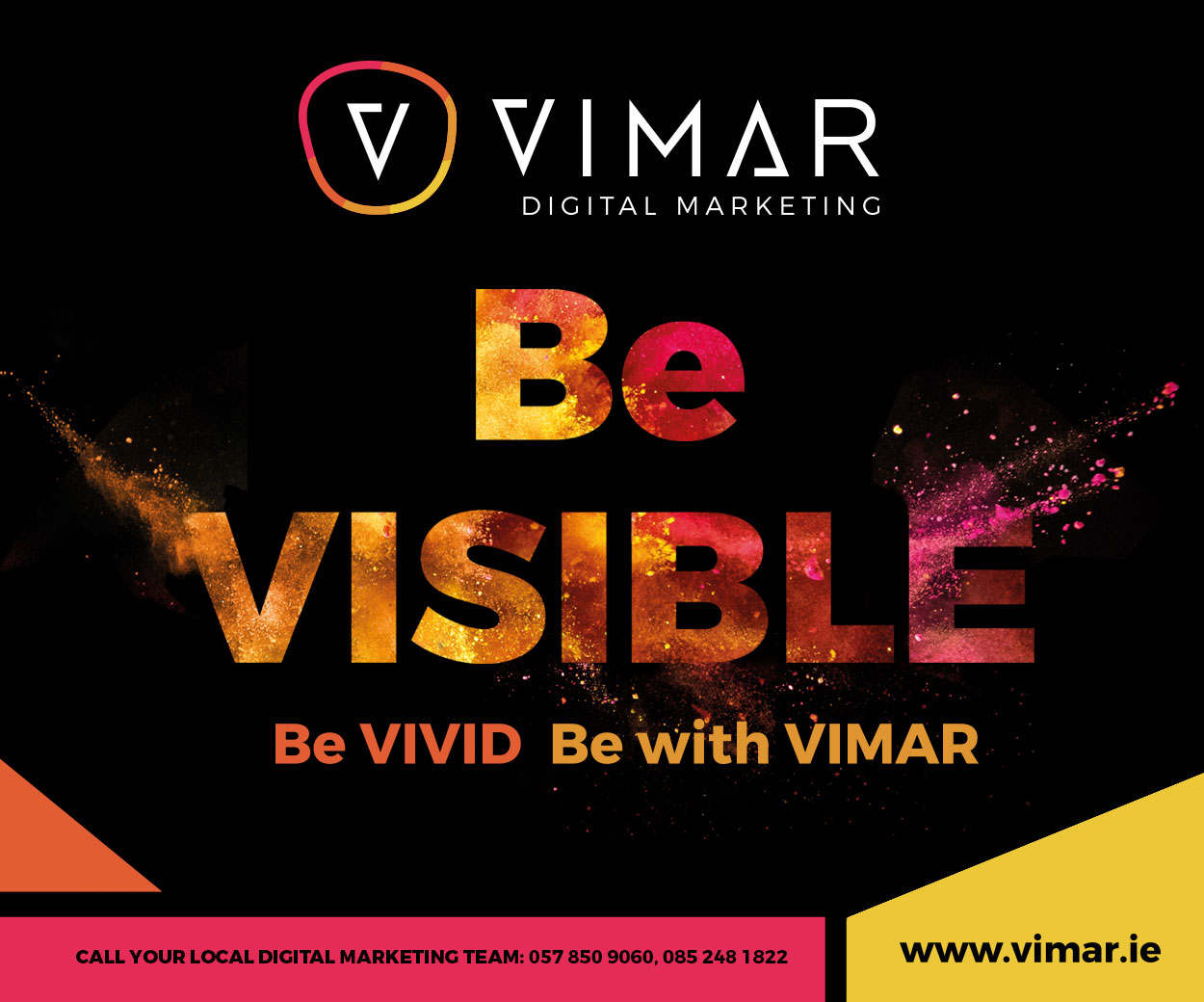 The GAA president took a tour around the club's facilities and some of the younger members of the club played exhibition matches.
Indeed the club facilities are something very much to be proud of – a fabulous playing surface on their main pitch came in for special praise; a spectators bank; floodlights; a very impressive training/juvenile pitch and a walking track around the perimeter of the grounds.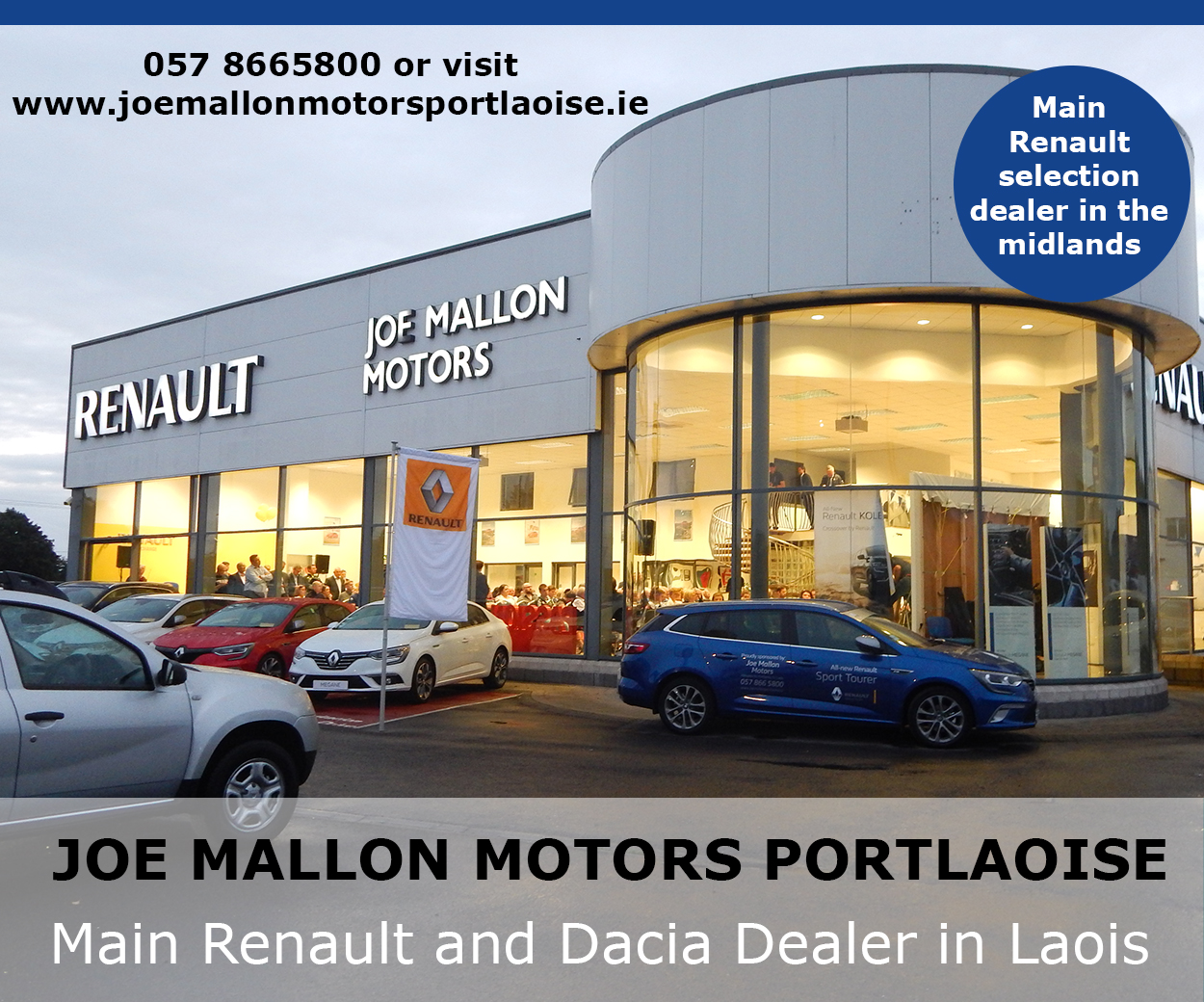 There's even a very impressive playground, which was put in place by the community in association with Laois County Council and the GAA club.
Among those in attendance on Saturday were former GAA President, Laois man Liam O'Neill, current Laois GAA chairman Peter O'Neill and secretary Niall Handy, former Laois GAA chairman Gerry Kavanagh and a handful of other current members of Laois County Board.
Barrowhouse GAA chairman Shay Phelan welcomed all in attendance and gave some of the background to the club's history. Shay also explained that a publication detailing the club's history is in progress.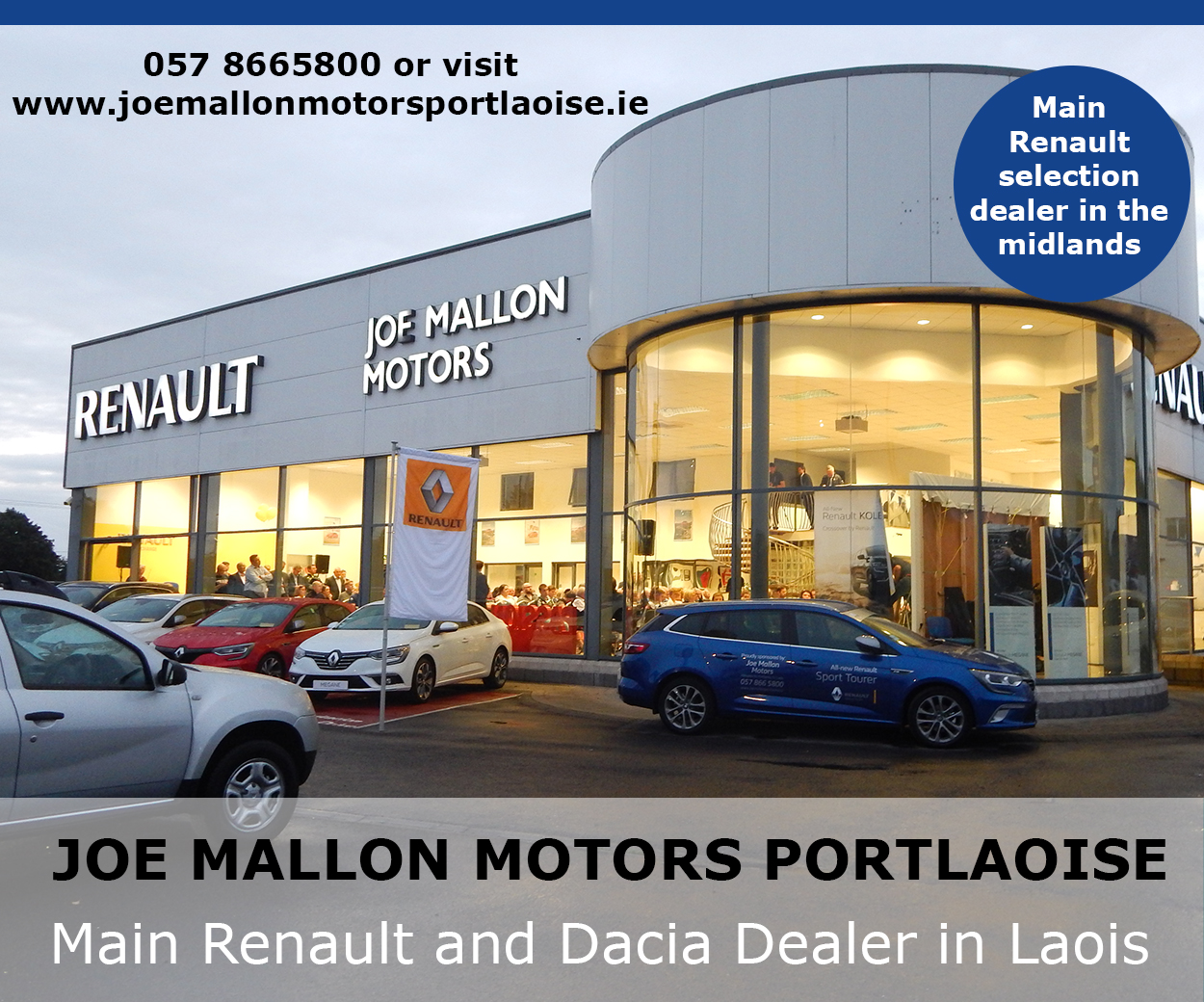 Liam O'Neill also gave a fine address, referencing the historical significance of the Barrowhouse community refusing to accept the closure of the local primary school in the late 1960s, instead a local committee opting to pay the teacher to continue working until the Department of Education decided to keep the school open.
"A school gives an area a community," said O'Neill, "and the GAA club gives it its identity."
Fondly remembering how he once travelled from his home in Trumera to referee a football match in Barrowhouse due to a lack of referees, he praised the hard-working club members for their dedication over the years.
John Horan was also fulsome in his praise and wished the club success in the years ahead.
After the formalities, there was refreshments all round as club members, neighbours, friends and GAA dignitaries mingled and the children mostly played on the pitches and playground outside.
100 years is a mighty long time – and after reflecting fondly on the past, Barrowhouse now look with hope to the future.
Our photographer Julie Anne Miller was on hand to capture a selection of photos from the day.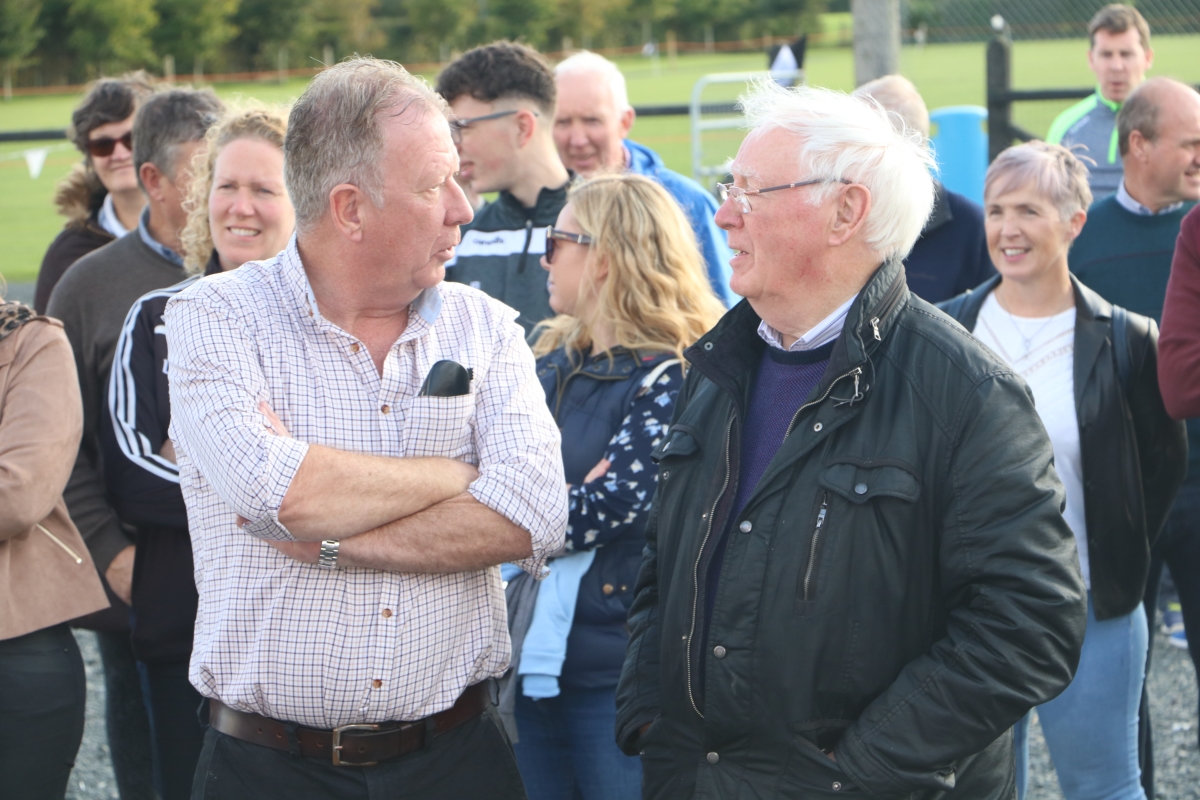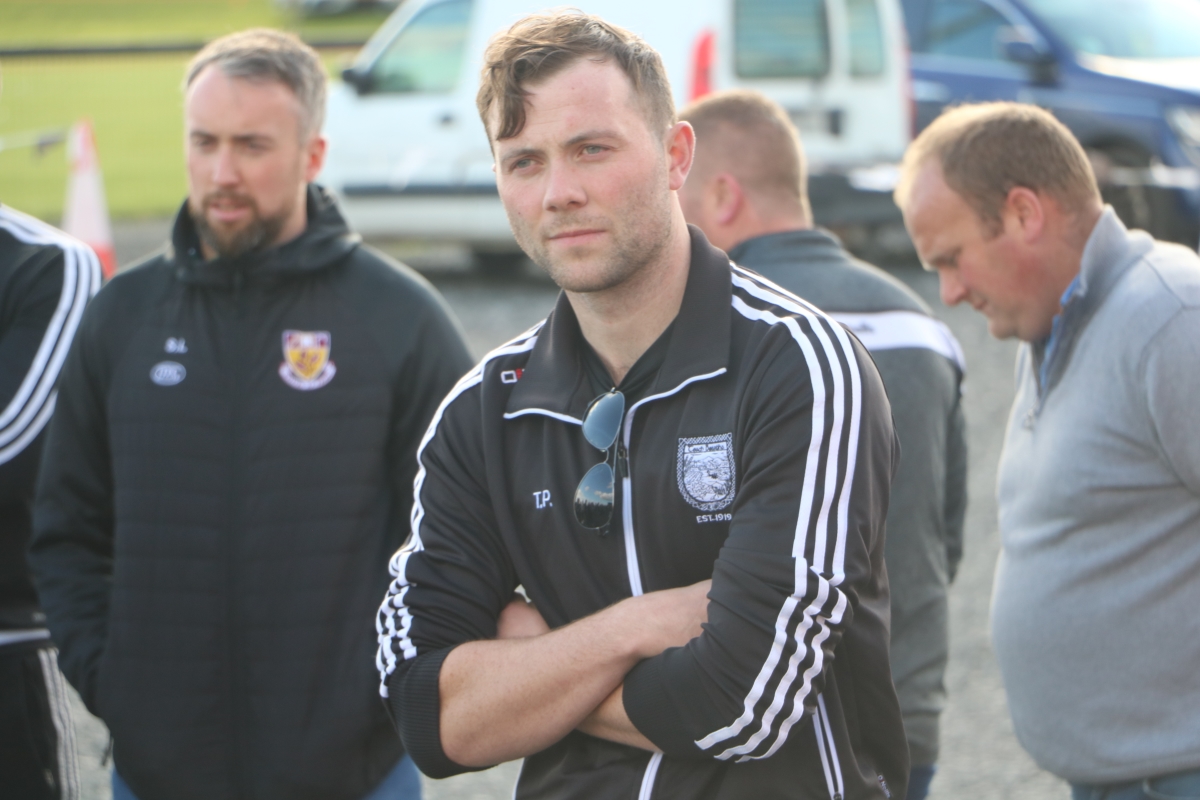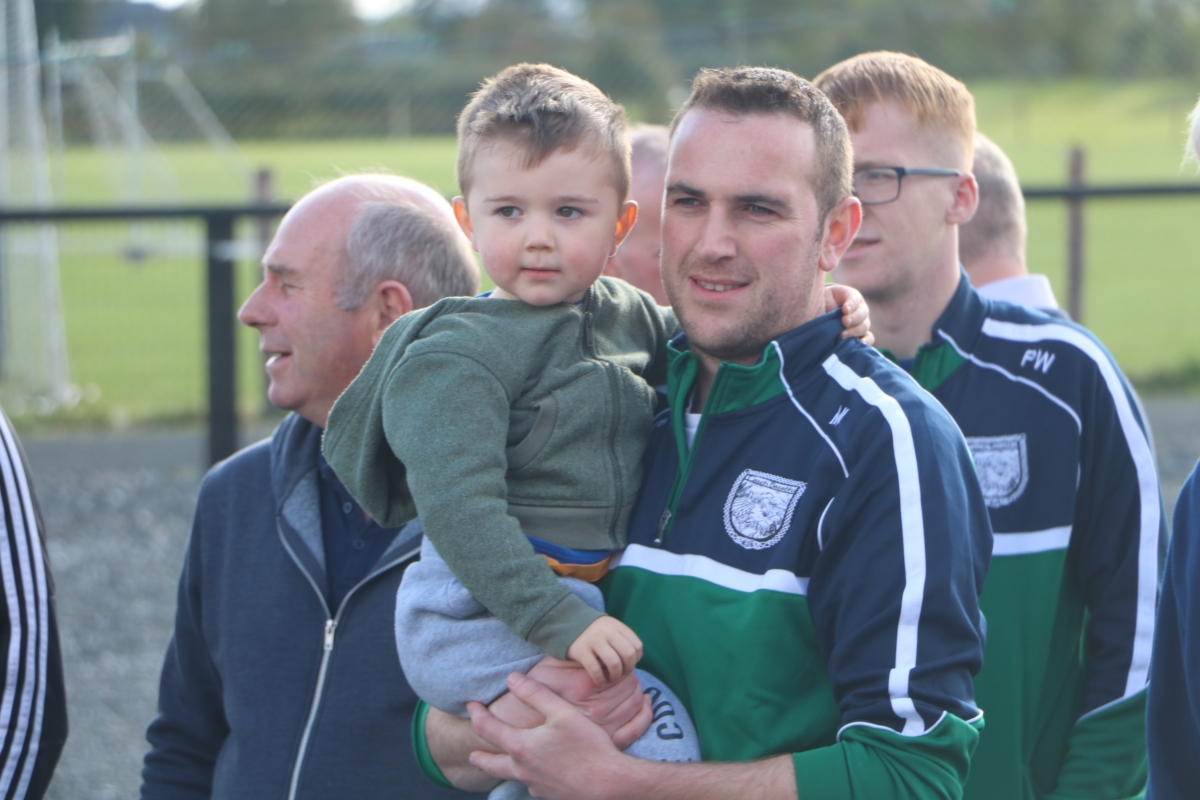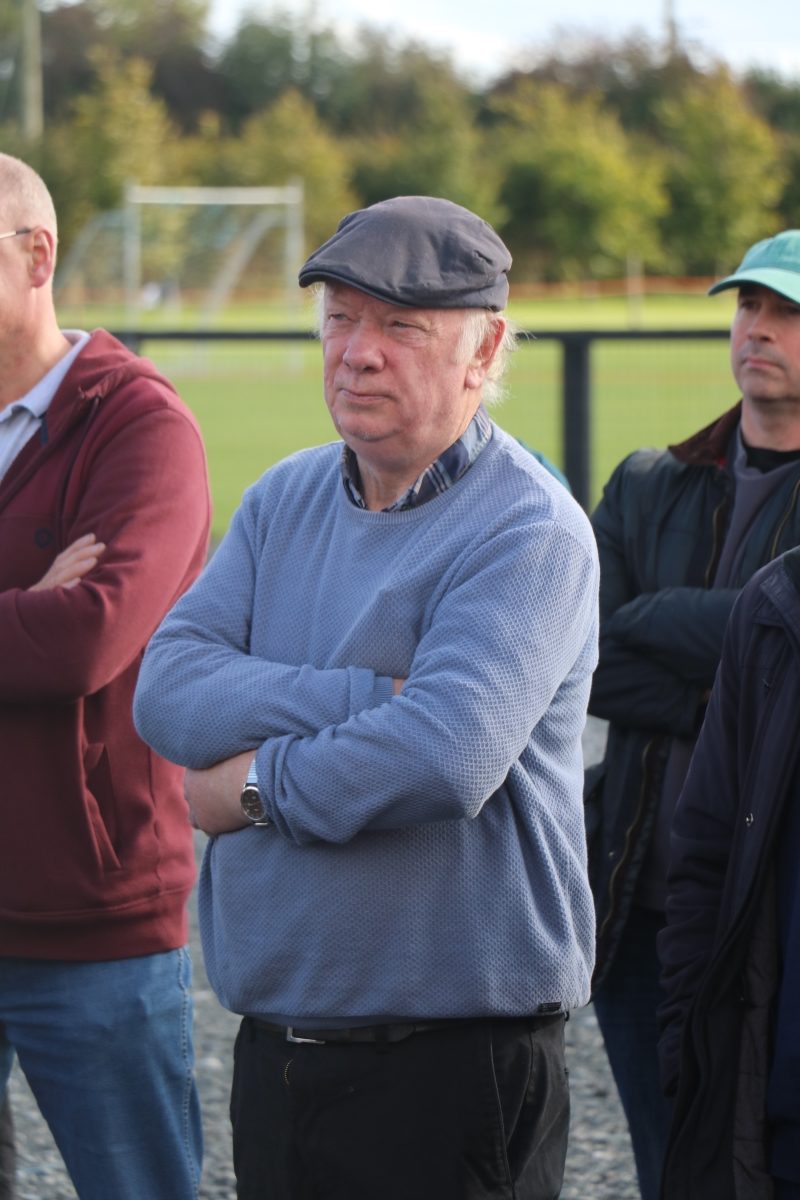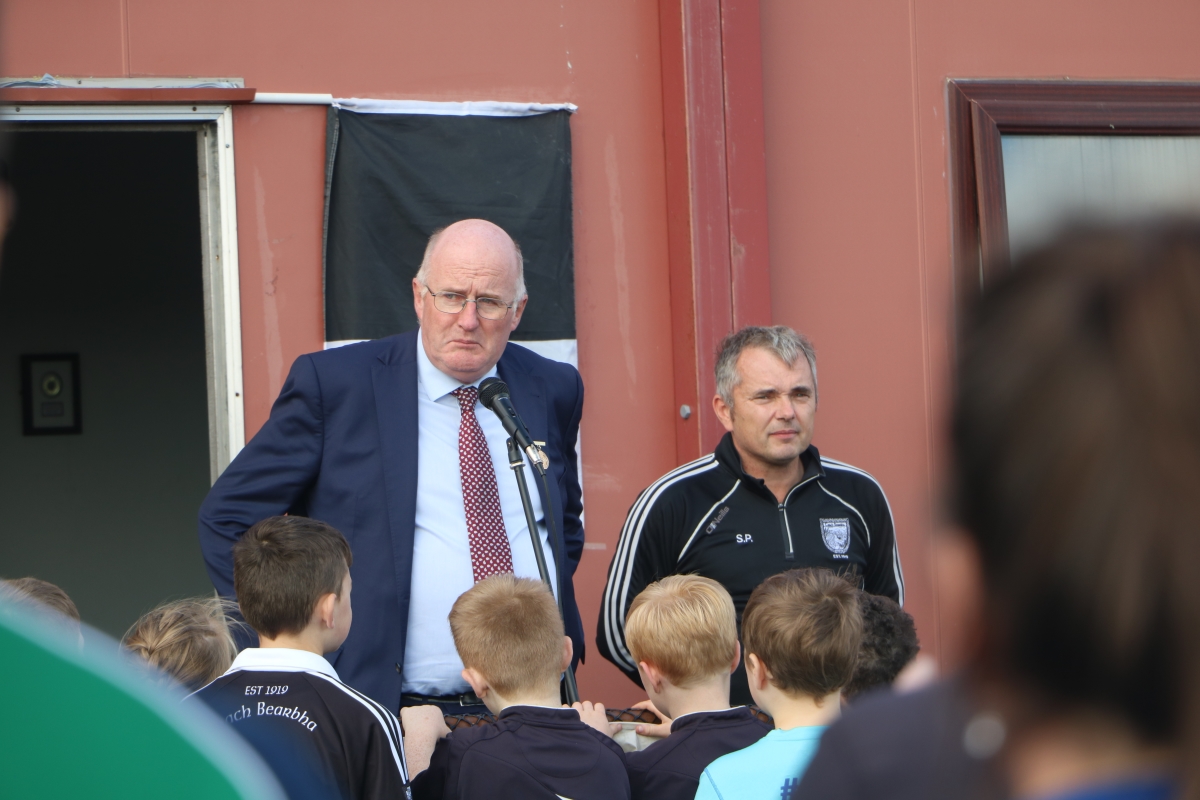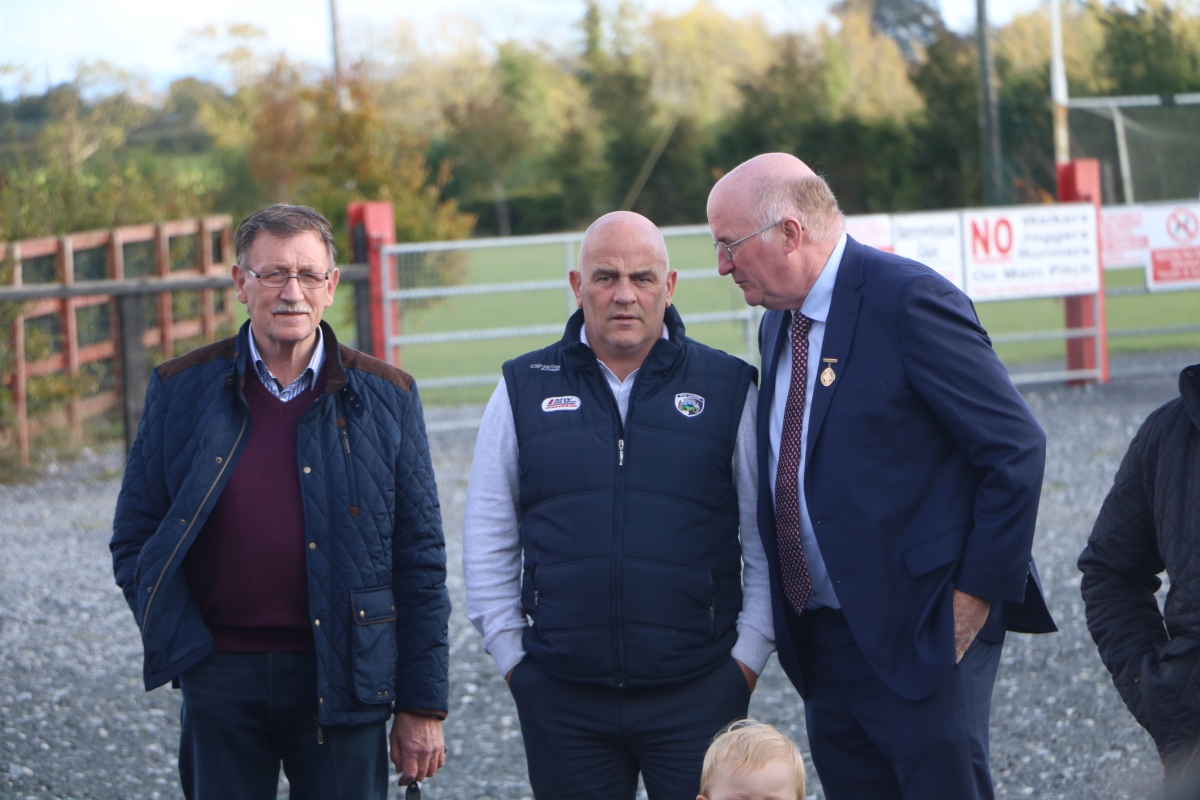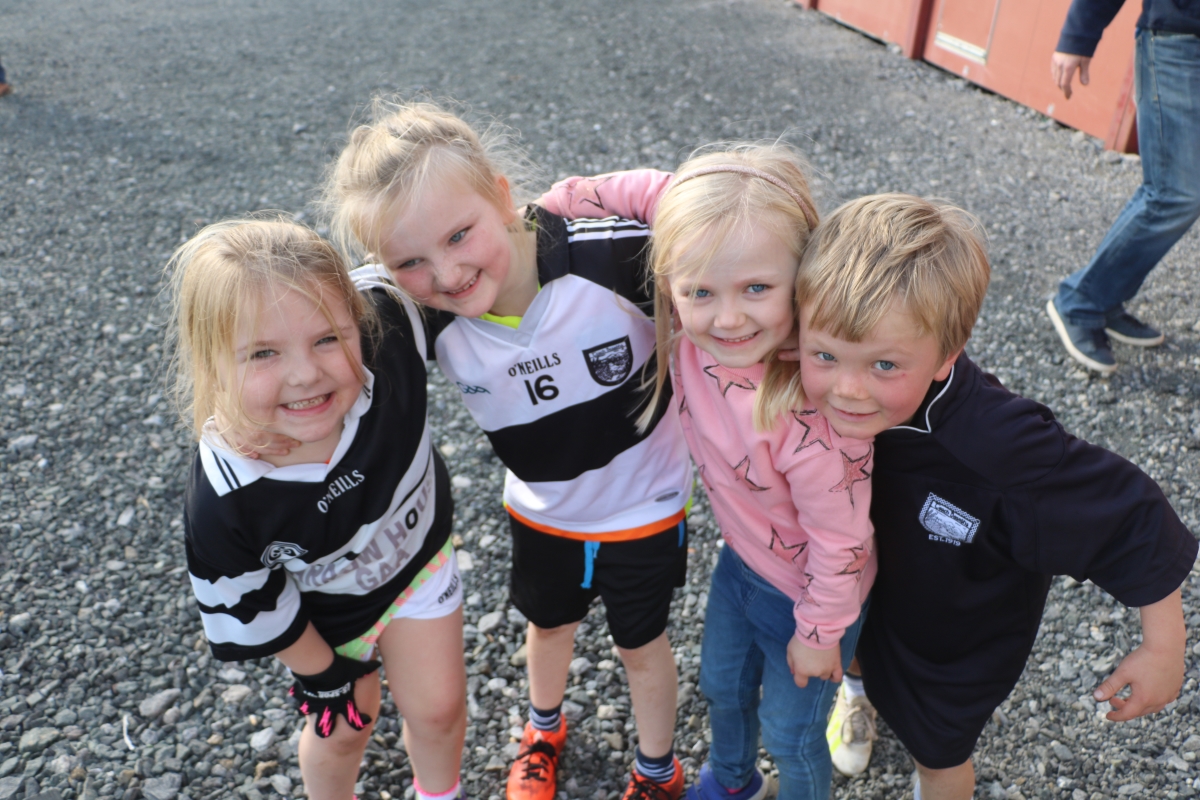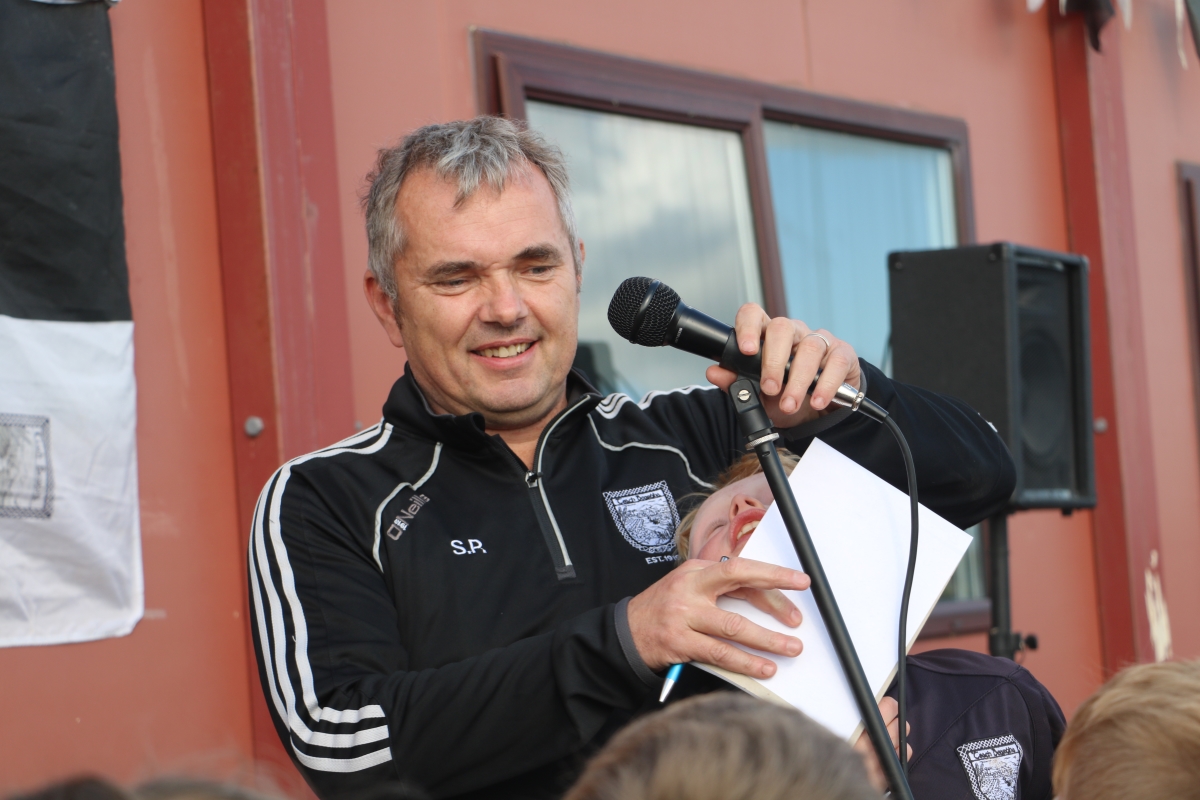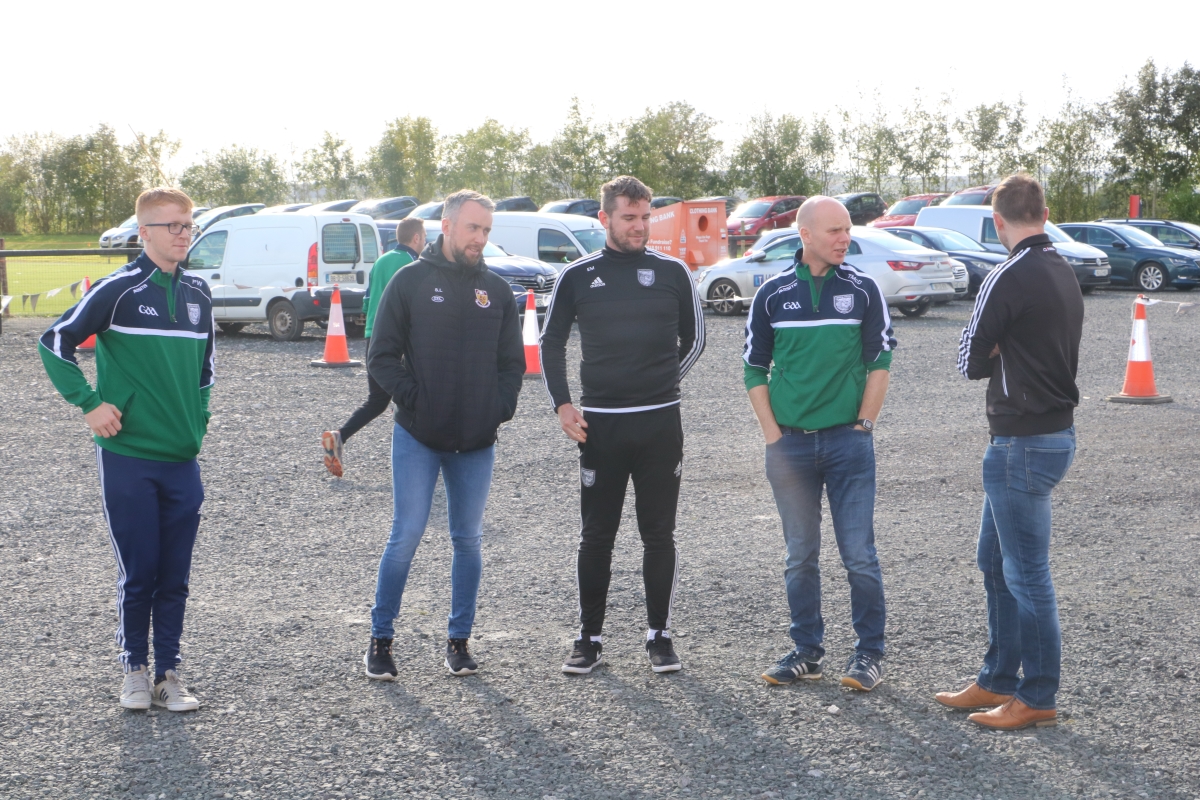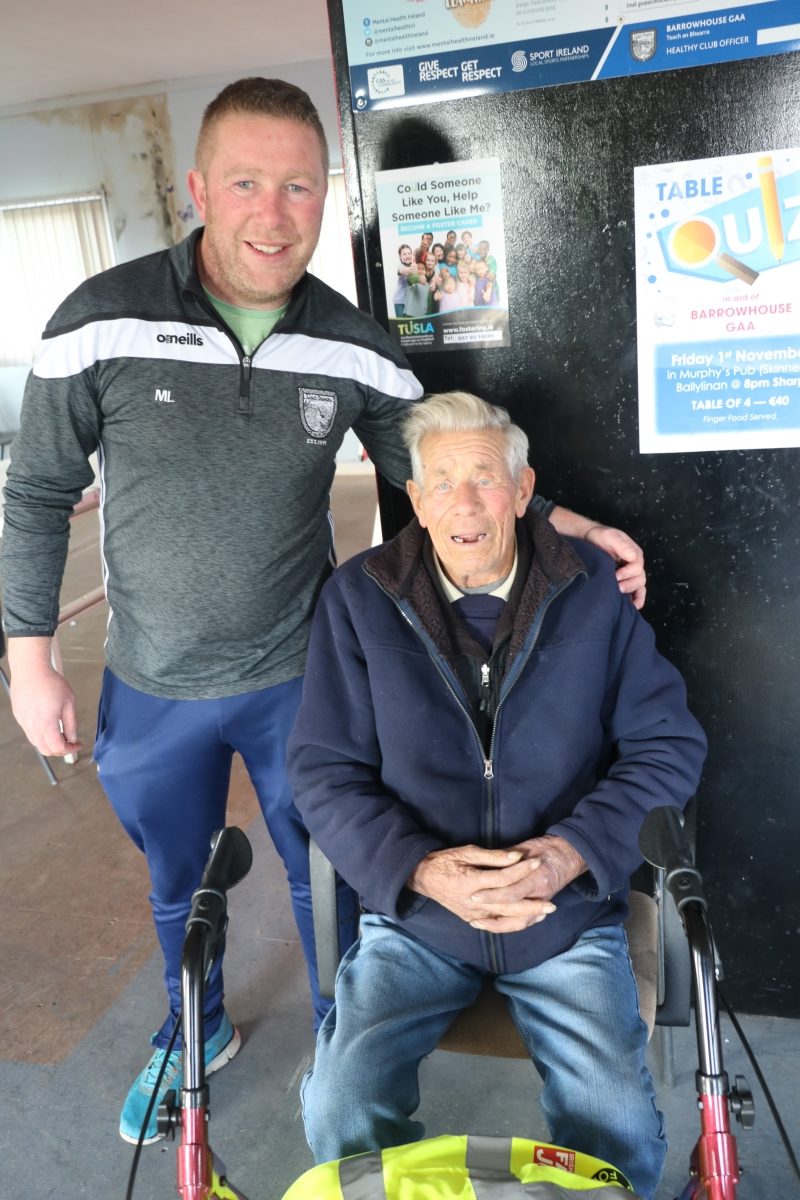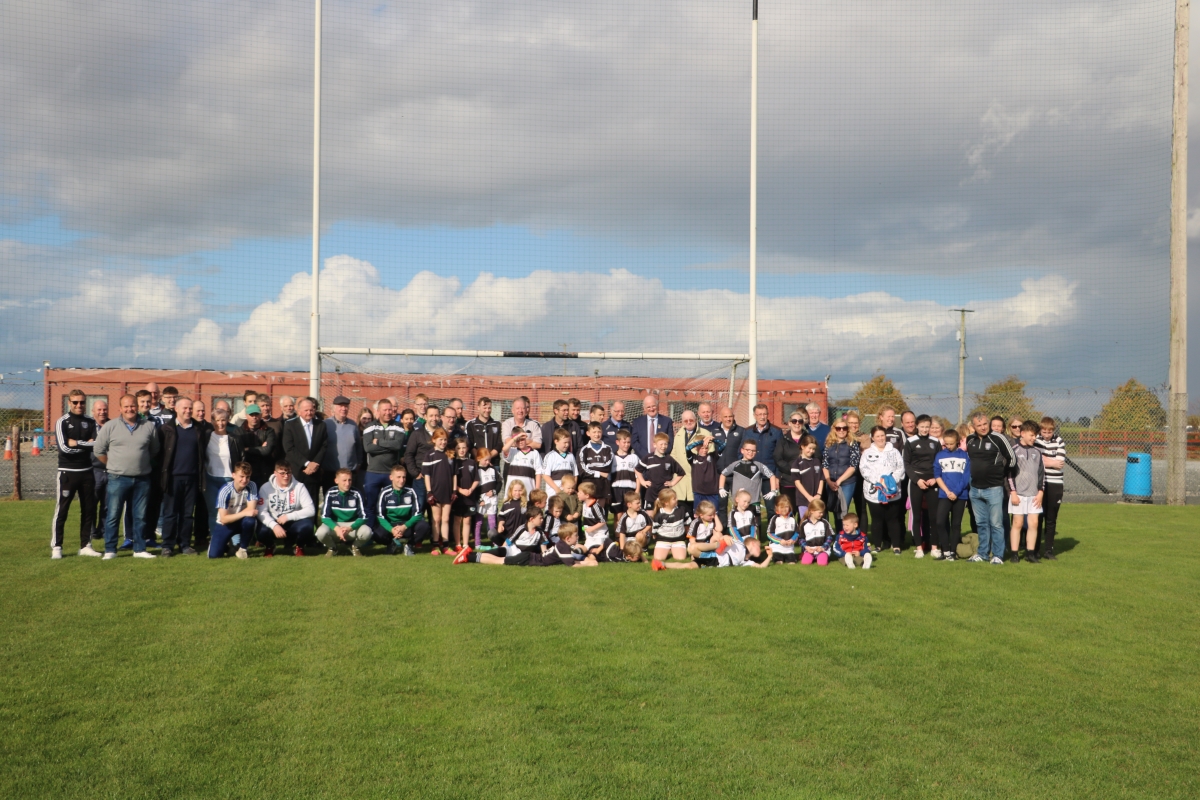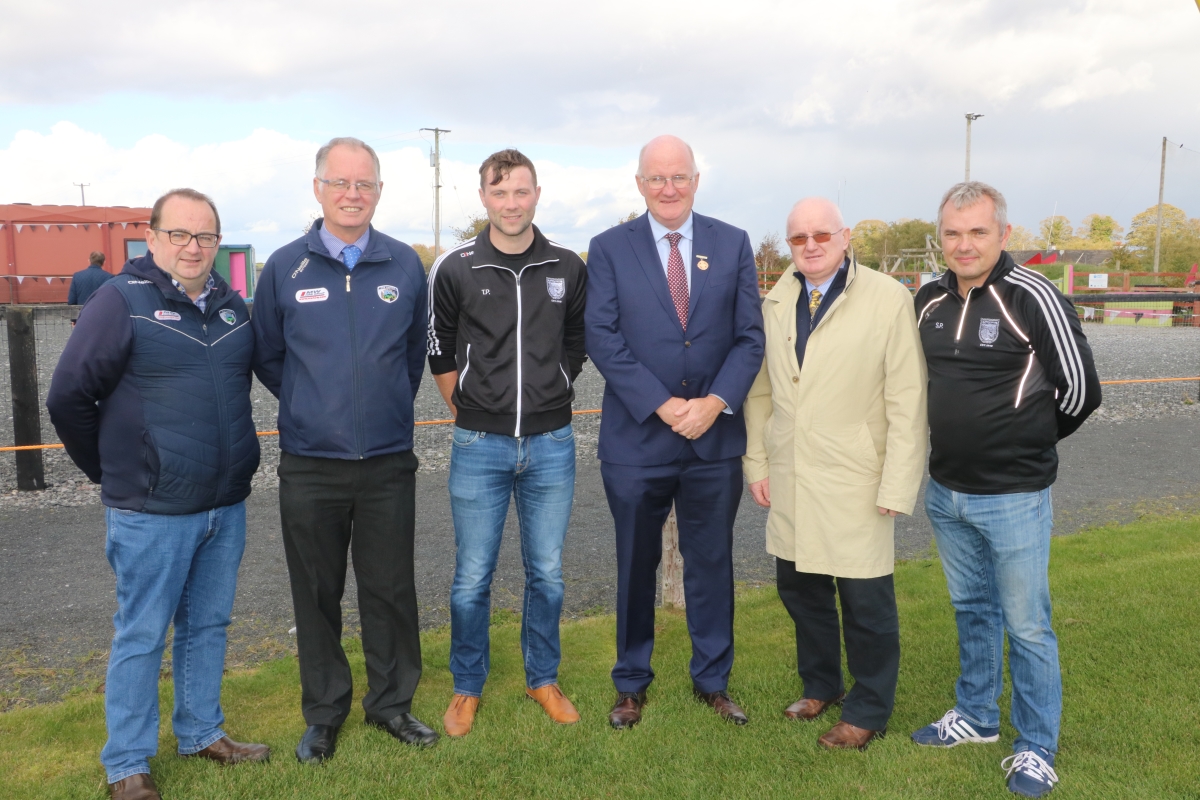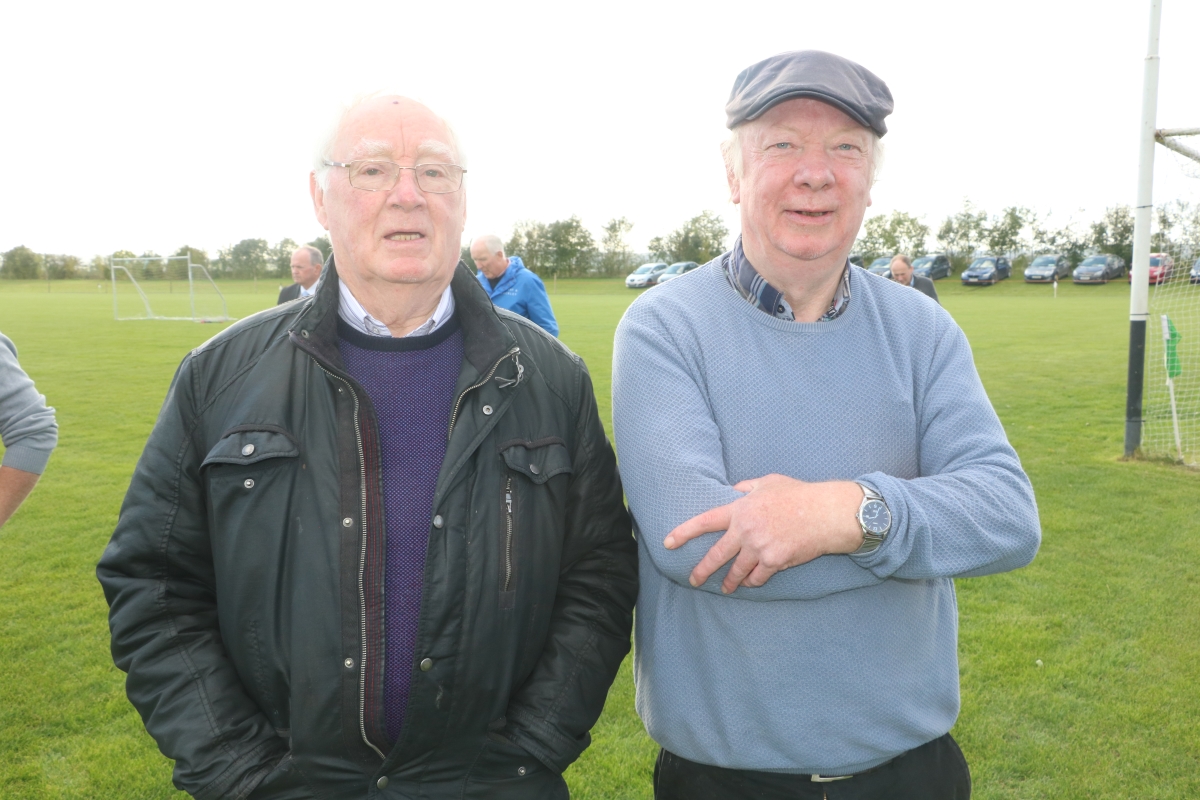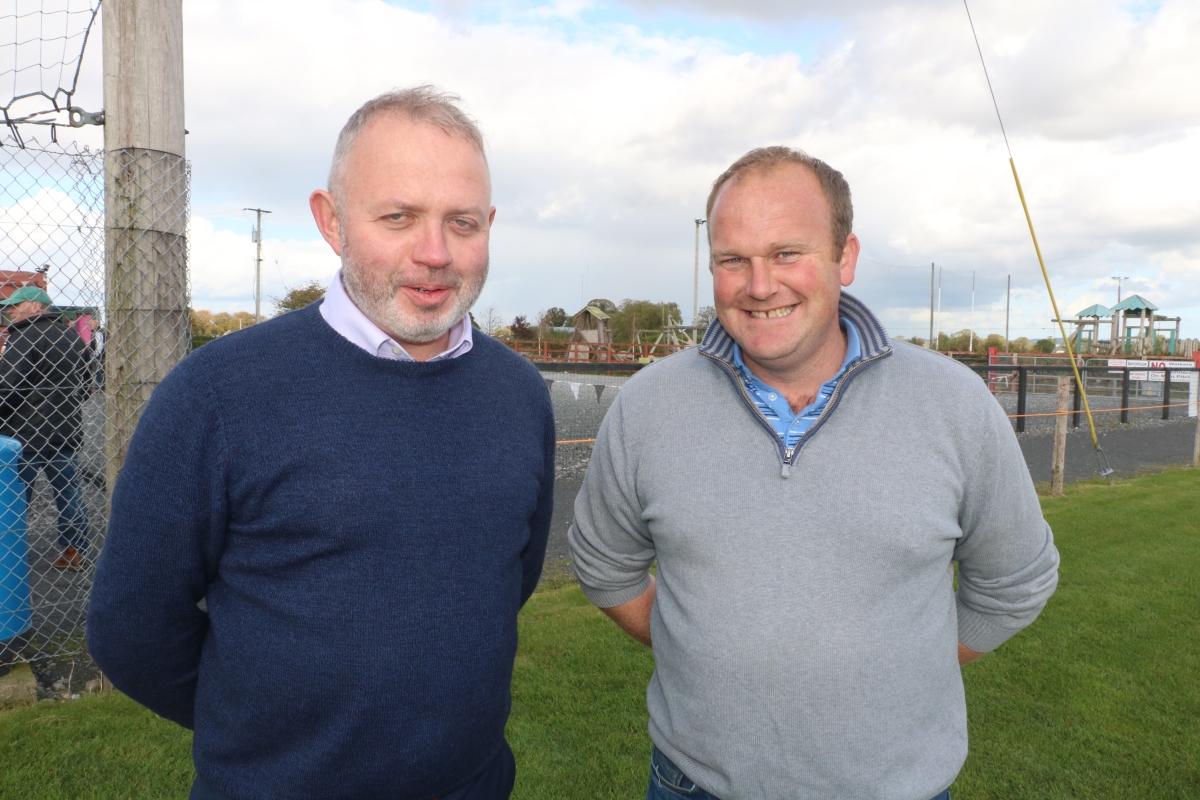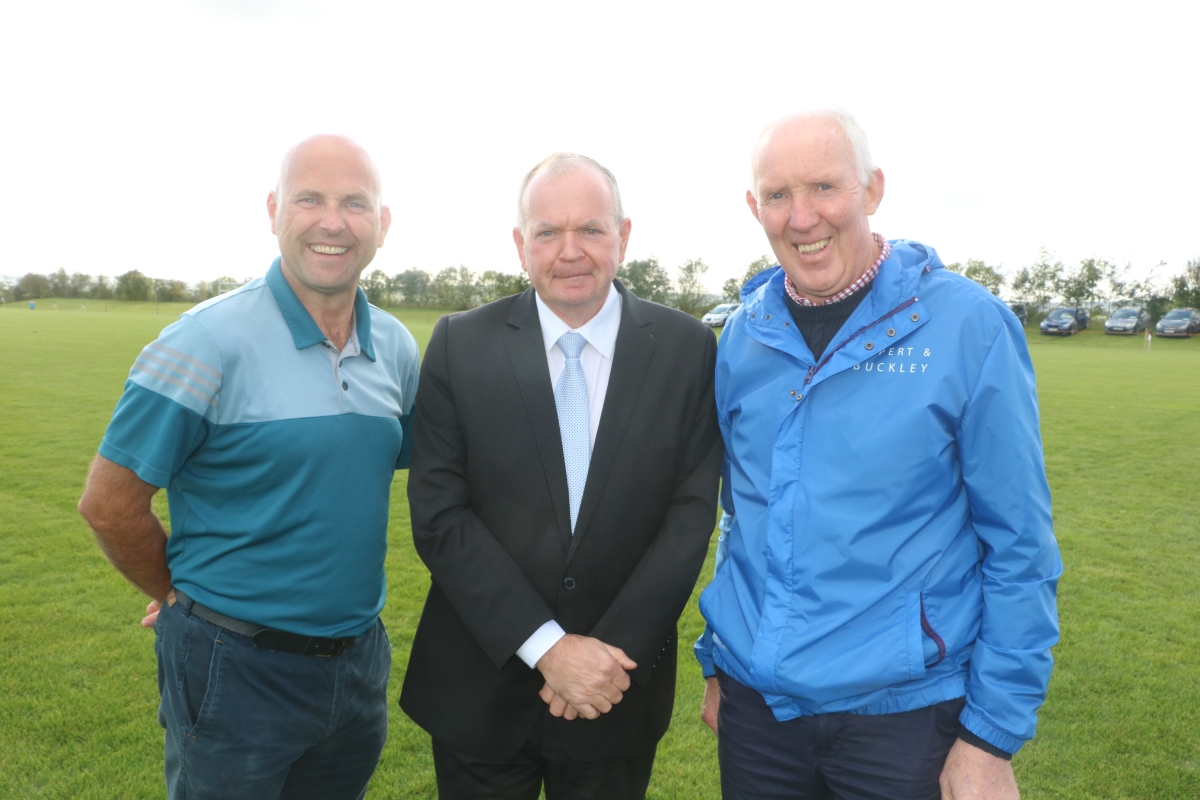 SEE ALSO – In Pictures: Portlaoise celebrate as their claim third Laois SFC title in a row