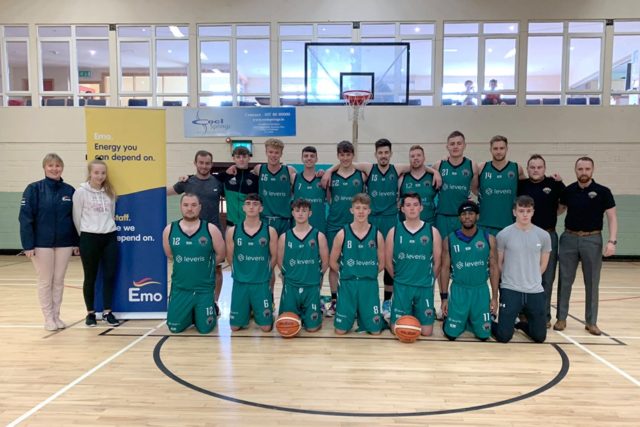 Portlaoise Panthers 93 EJ Sligo All Stars 104
Men's Division 1 National League Basketball

It was a dramatic affair in Saturday evening's Men's Division 1 National League when Portlaoise Panthers travelled to Sligo to take on the EJ All Stars.
The game was forced into overtime after a dramatic final quarter where Panthers were unlucky to fall short of a win.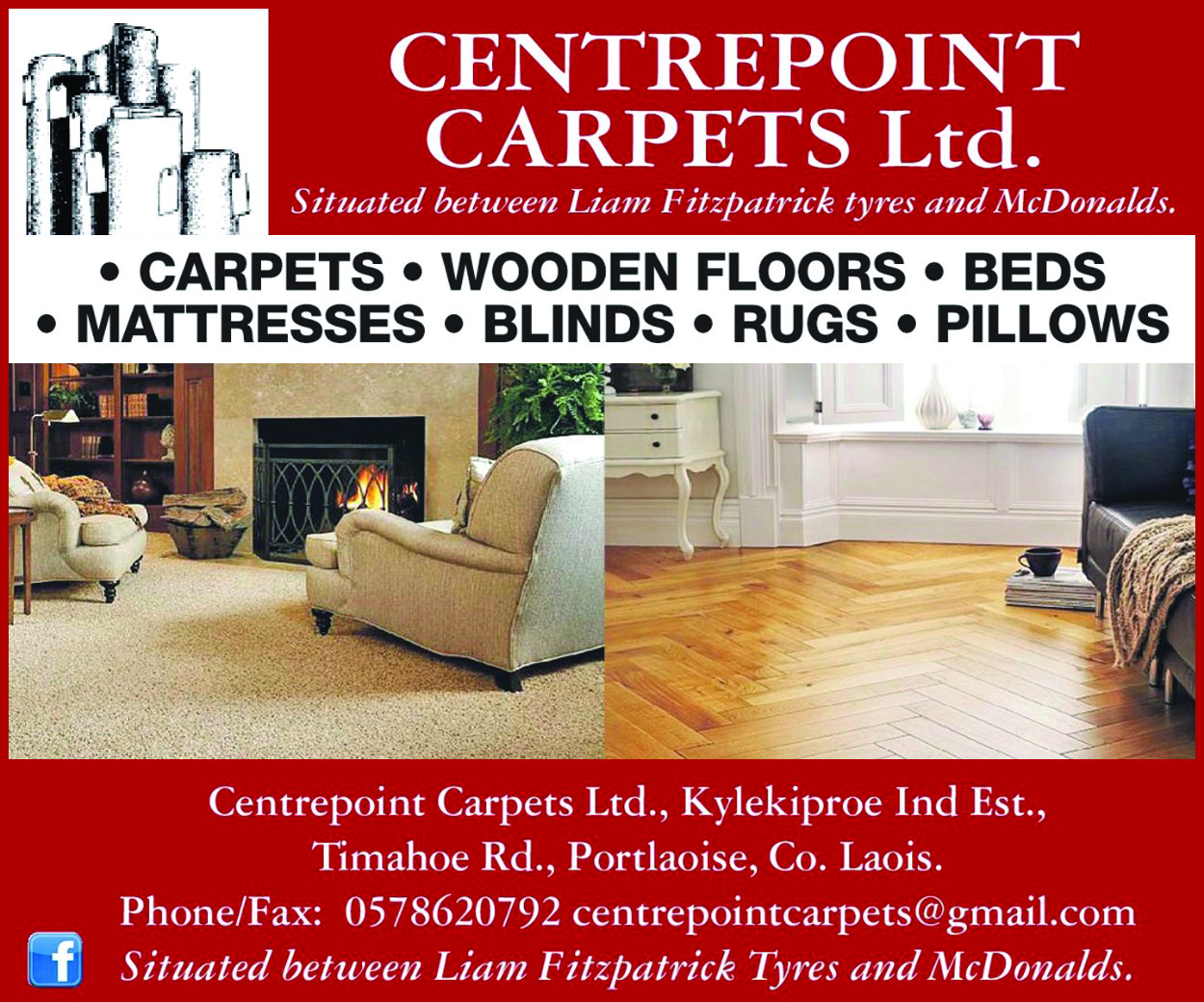 James Phelan was strong throughout and showed great maturity in his decision making on the court. Trevor Swayne and Kyle Burke also put in strong performances for the side as well as Kareem Davis and Mantas Vilimas.
Phelan and Kareem Davis were to the fore for Portlaoise in the opening quarter. Mantas Vilimas was first on the scoresheet before Davis dropped his first of two three pointers in the opening quarter.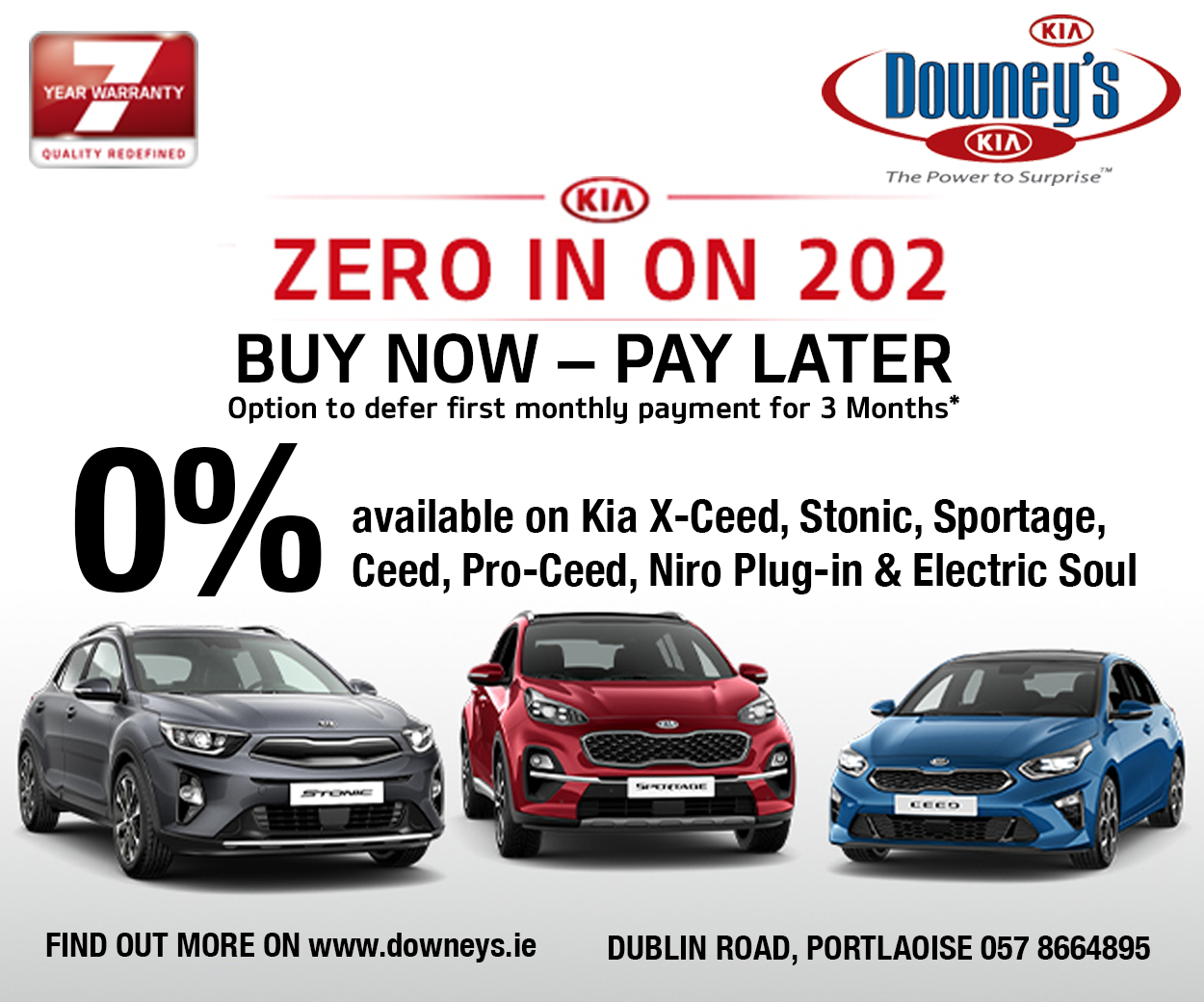 Phelan followed suit with two more baskets in the opening quarter.
Panthers went into the second quarter trailing by 4 points but it was to be a strong quarter from the visitors. Swayne, Vilimas and Burke sealed the first few baskets of the quarter.
James Phelan threw up a three before Vilimas, Burke and Davis added to Panthers scores to leave the half time score at 42-44 in Portlaoise's favour.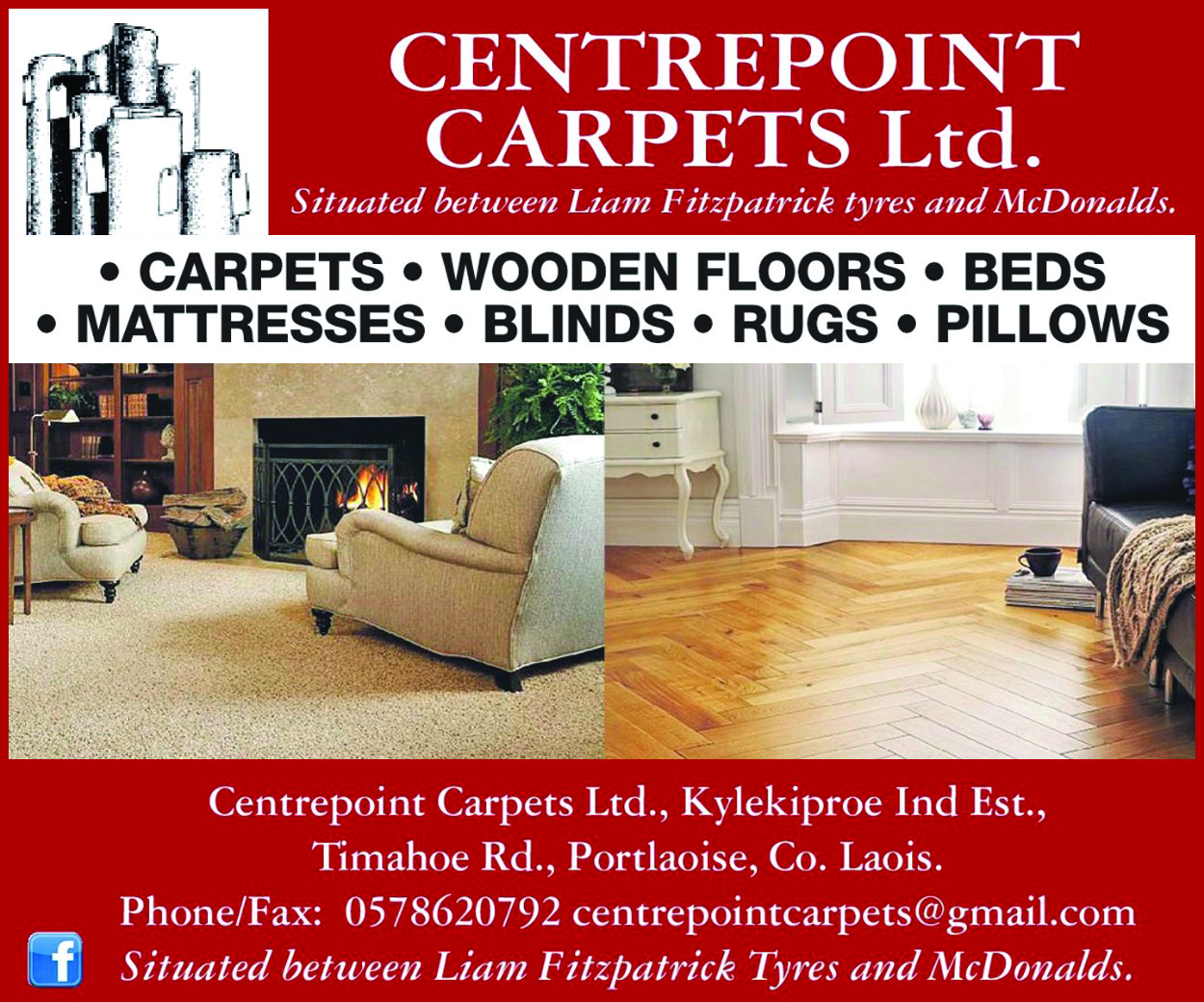 The third quarter was neck and neck with both teams coming away with equal scoring of 20 points. Liam Kinsella scored the first basket of the second half for the visitors while once again Burke, Phelan and Davis stepped up to score 12 points between them.
Sean Condon also had his say, closing the quarter with 3 important points. Panthers lead by 2 points heading into the final quarter.
Gary Morrissey opened the final 10 minutes with a three followed by three free throws from Vilimas. Things began to heat up and it was basket for basket heading into the final minutes of normal time.
Swayne was next up to add to Panthers score while Vilimas and Davis finished out the quarter to leave the final score at the end of four quarter at 82 a piece.
And then there was overtime…
EJ Sligo All Stars put their foot on the accelerator for overtime but Panthers showed great character putting in a strong performance.
Viliamas, Phelan and Davis were the scorers in overtime but a strong Sligo side had the final say as they took the win by 11 points.
SCORERS – Mantas Viliams; 30, Kareem Davis; 19, James Phelan; 16, Kyle Burke; 10,Trevor Swayne; 7, Sean Condon; 4, Liam Kinsella; 4, Gary Morrissey; 3
PORTLAOISE PANTHERS – Trevor Swayne, Kyle Burke, James Phelan, Mantas Vilimas, Kareem Davis, Liam Kinsella, Sean Condon, Dylan Dunne, Stephen Ryan, Connor Byrne, Sean Kenny
SEE ALSO – The Week that Was: The top 10 stories of the past seven days