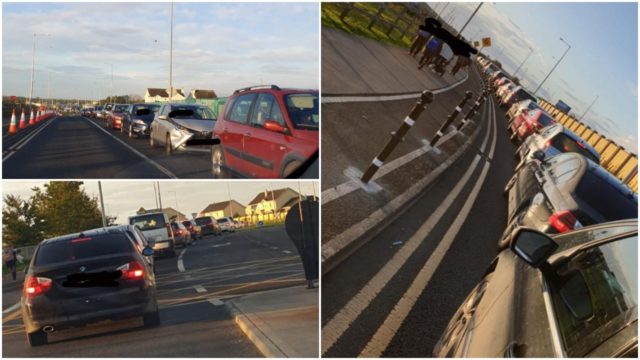 Anyone who works, lives or drives through Portlaoise on a daily basis knows that you avoid the Stradbally Road into the town at all costs between 8.20am and after 9am.
However, for those who have children attending any of the four primary schools located on the Summerhill Campus, Holy Family, Gaelscoil Phortlaoise, Educate Together or Maryborough NS, staying away from the area is not a luxury they can afford.
Every morning from September to June, hundreds and hundreds of cars pass through the area either coming from the Stradbally direction or from the town of Portlaoise and according to Cllr Catherine Fitzgerald, motorists and parents are at their wits end.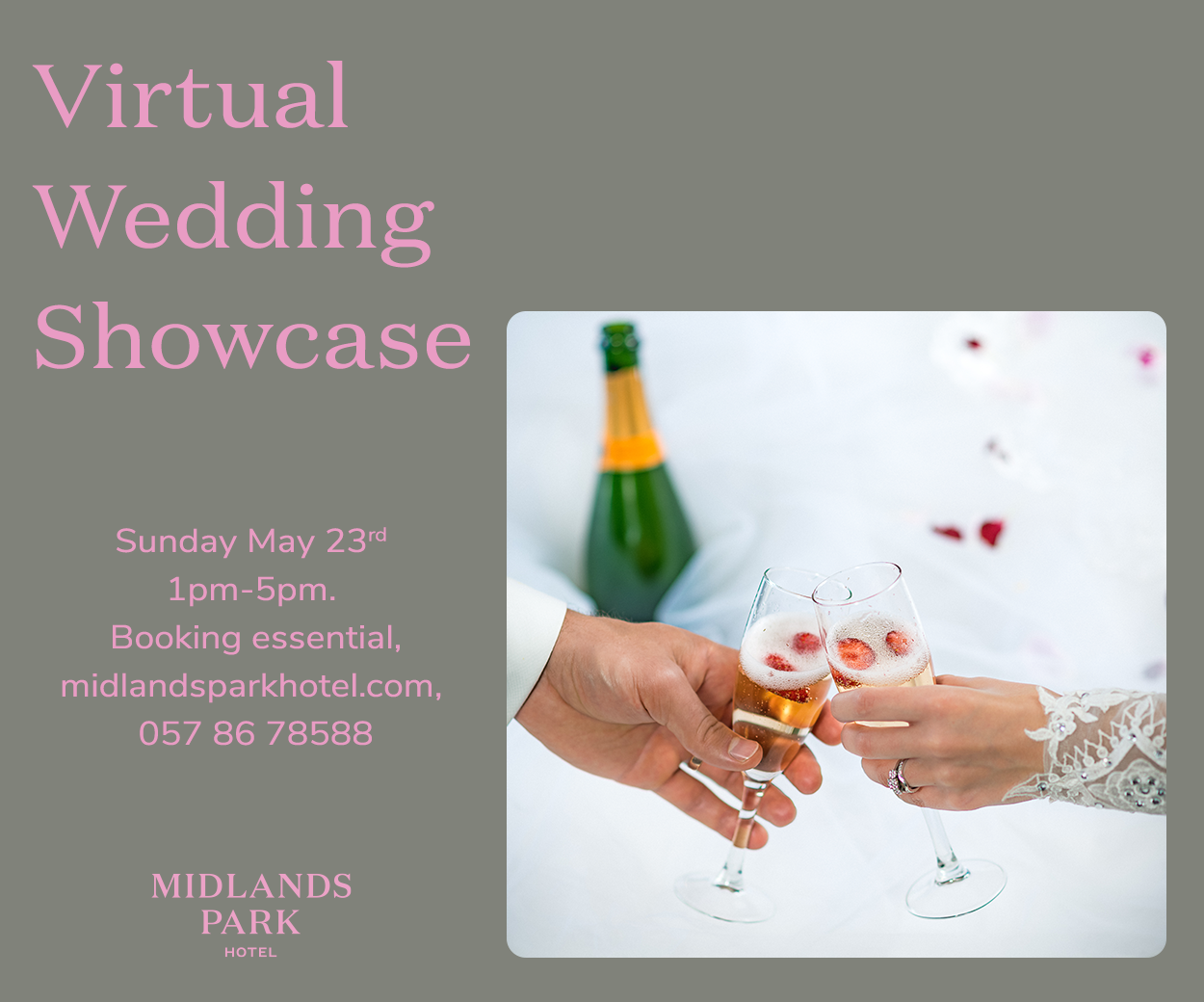 Speaking at a recent Portlaoise Municipal meeting, the Fianna Fail Cllr explained how people from all over Portlaoise are coming to her and looking for something to be done to alleviate the congestion that has existed in the Aughnaharna area for the last two years.
She said: "There is major chaos every single day up there and it is not going away.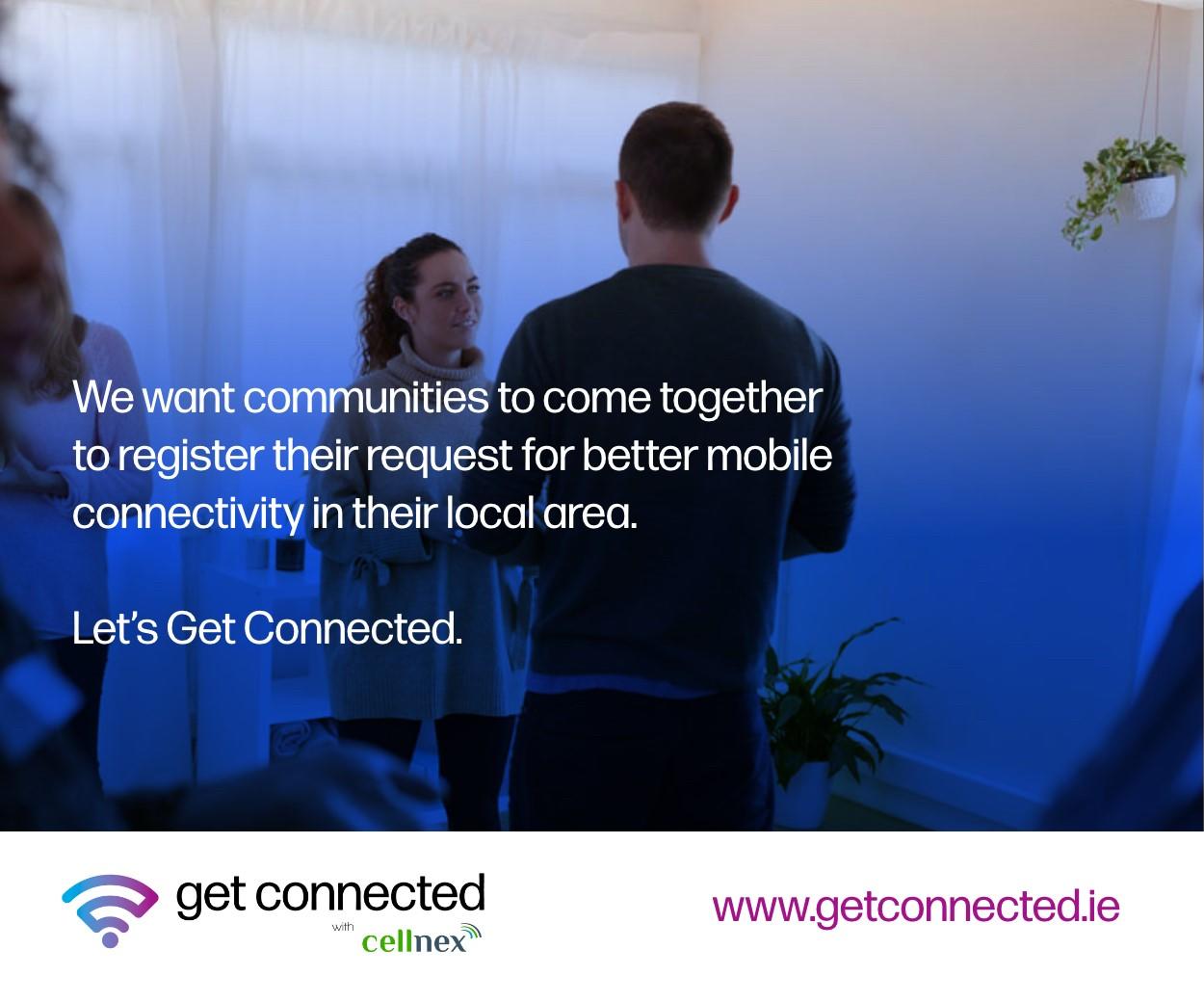 "I know of parents who come to collect their smaller children from the end of their school day and then go to wait in their cars for over an hour to collect their older children because if they went home – it wouldn't be worth their while because of the time it would take to get back.
"We hadn't the congestion that we have now when the schools were all located on the main street.
"We can't ignore this anymore and the problem simply has to be solved because people are at their wits end.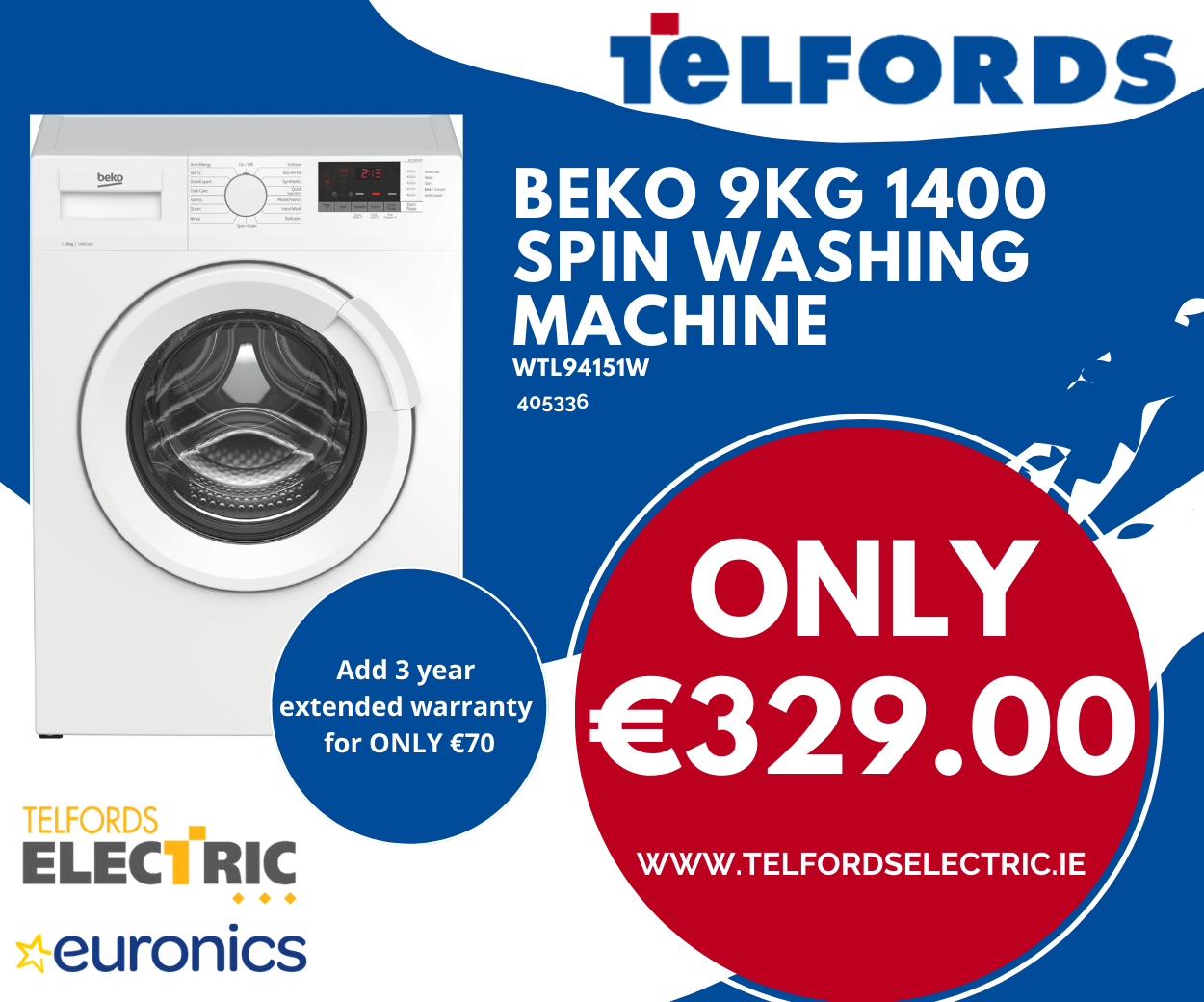 "I know of people who have told me they are not sending their children to any of the schools up there because of the traffic.
"It is not fair on the students, it is not fair on the teachers and it is not fair on the parents – most of whom have to try to get to work too after dropping off their children.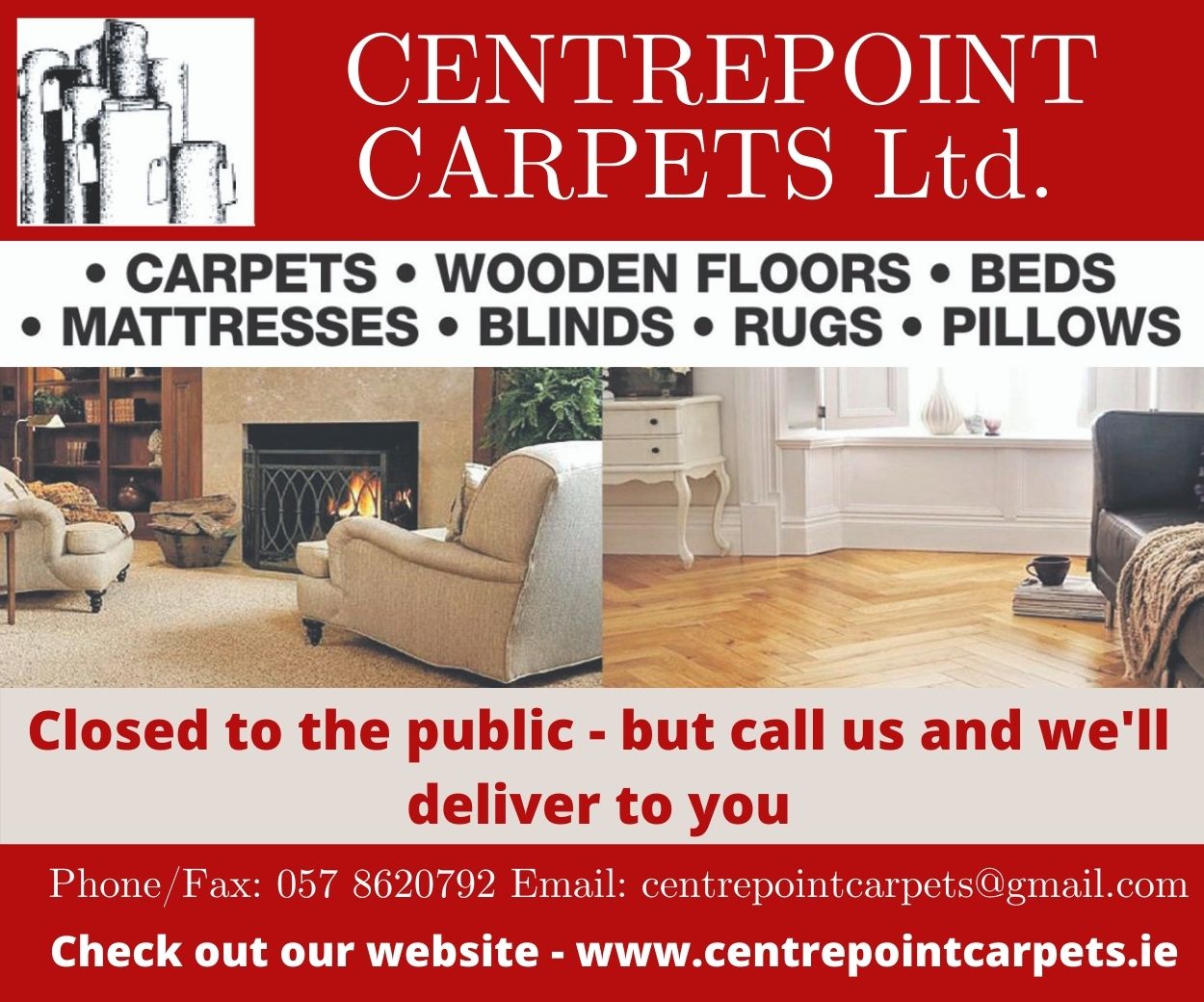 "It is bad on a dry day when many people try to walk – but on a wet day, forget about it. It is absolutely chaotic.
"We were told that there would be a park and ride facility but that never materialised."
Backing up Cllr Fitzgerald, Fine Gael Cllr Thomasina Connell said that she struggled to understand how adequate parking facilities were not made a priority when the campus was being constructed.
While Fine Gael's Willie Aird bemoaned a lost opportunity to purchase a site of land which would have been 'perfect for parking' that he flagged with the Council but that land has now changed hands.
He said: "Laois County Council are paying for two traffic wardens to be up there and you can imagine how bad things would be if they weren't there."
Cllr Fitzgerald called for a meeting to be organised between the schools, the Department of Education, the roads section and the Cllrs to be organised immediately.
There was unanimous agreement among all the Cllrs that that was the correct course of action.
SEE ALSO – Laois's newest secondary school set for significant expansion