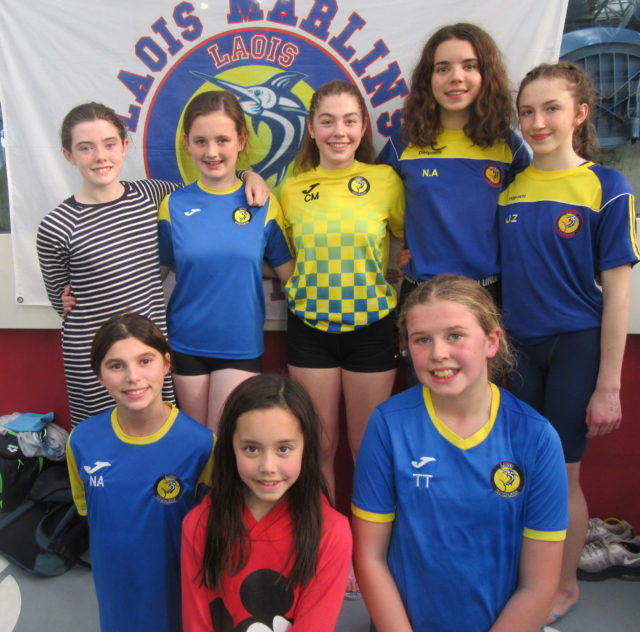 Laois Marlins where made a big splash at the Leinster Development Gala last Sunday October 6 in the National Aquatic Center.
A squad of 39 swimmers took part from Laois Marlins.
This is the largest number from the club to ever attend a gala.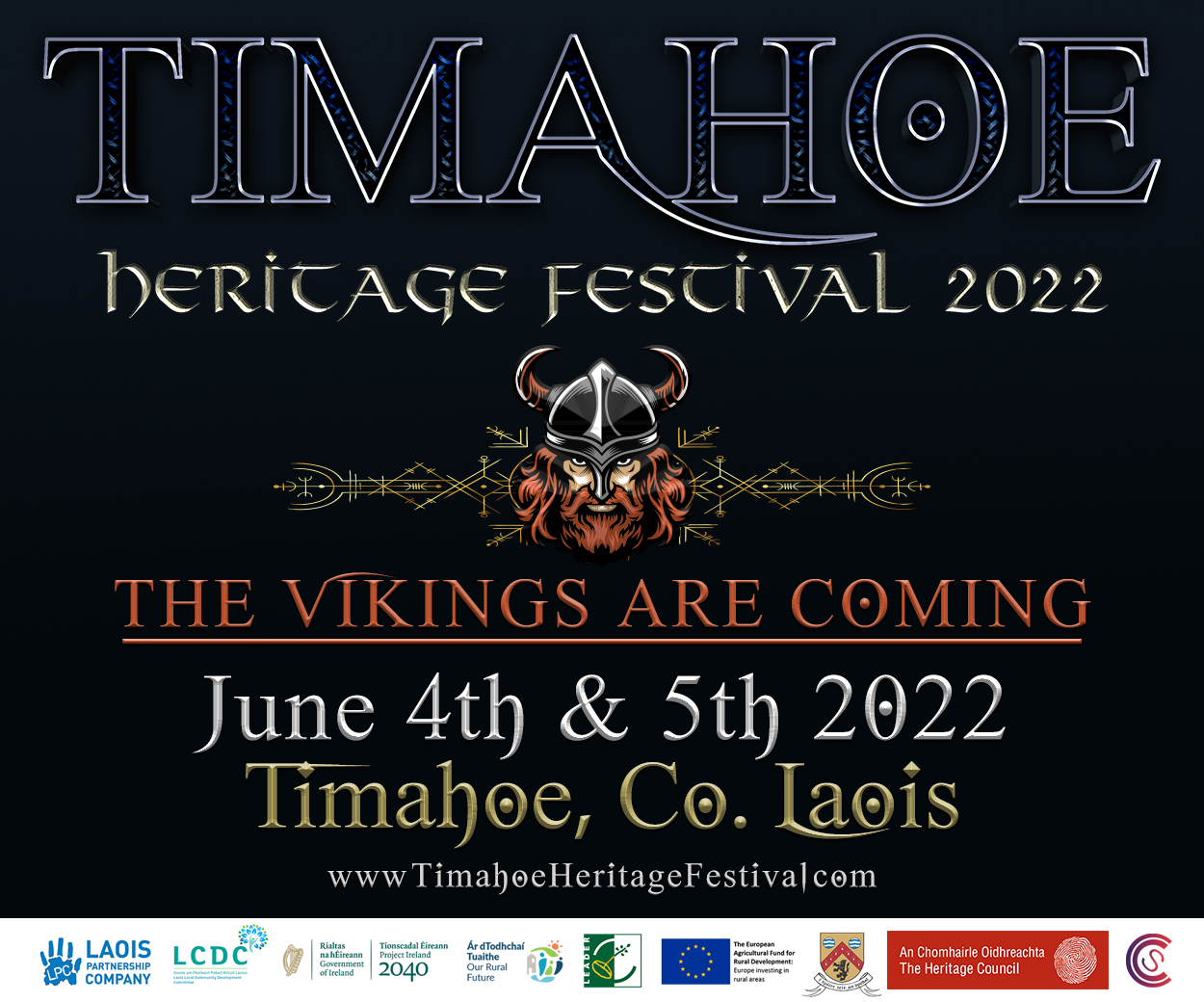 For some of the swimmers it was their first time to swim in such an event and their first the National chance to compete in the Aquatic Center.
The Development Galas give swimmers a chance to achieve times, which they can progress to Qualifying Galas and this year was no exception with super results achieved and plenty of personal bests all round.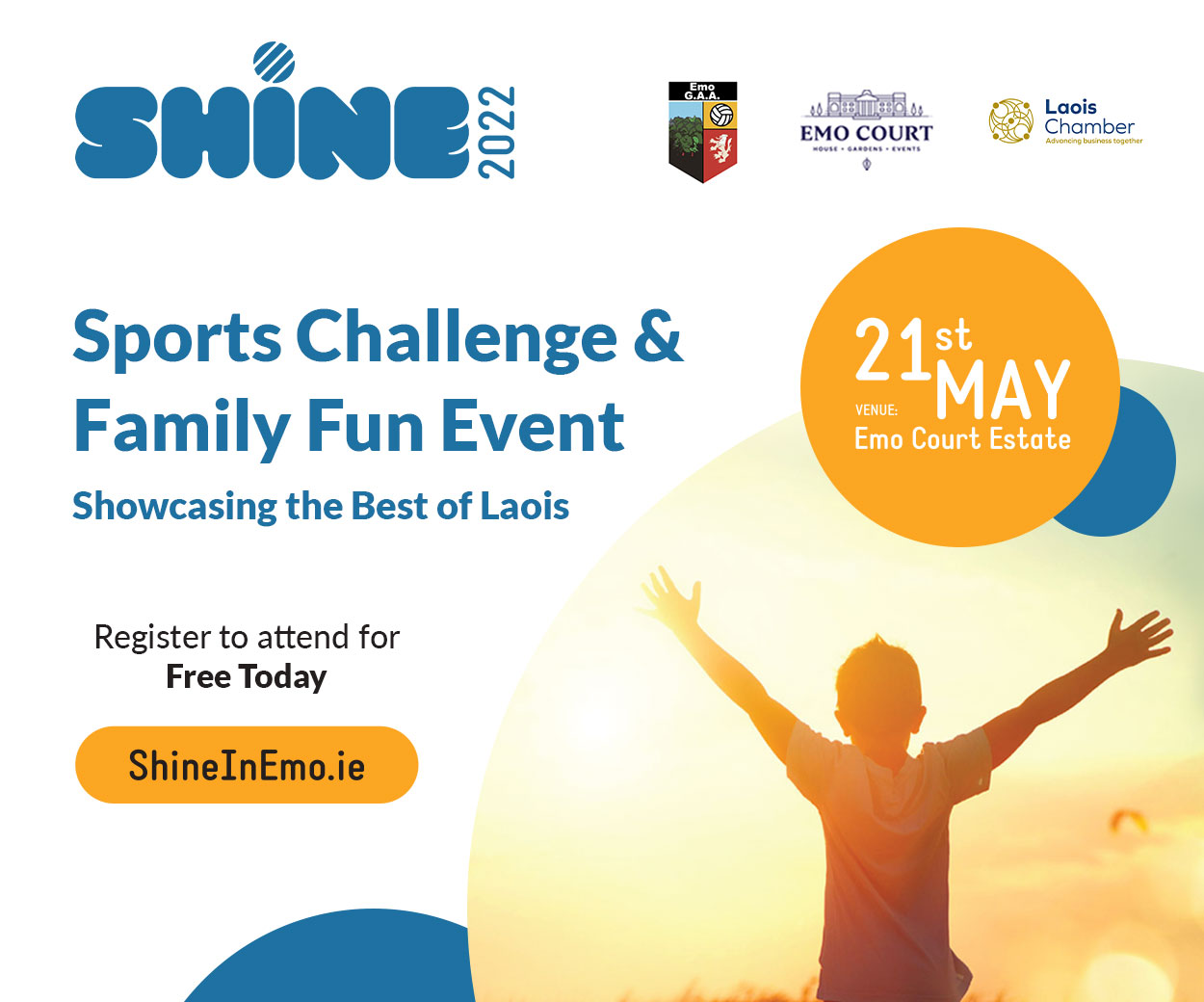 This allowed many competotors to qualify for the Leinster Open Qualifying Gala which will be held next Saturday October 19 and Sunday October 20.
The squad was made up of 25 girls, Nora Alastal, Lena, Kaminska, Toni Dolan, Daniela Ryan, Orla Colley, Sophie Igoe, Alice Bickerdike, Muireann Byrne, Eleanor Bickerdike, Ruby Maguire, Diana Alsatal, Faith Levine Donoher, Klavdia Hayes, Kathlyn Bergin, Katie Kirwan, Rachel Igoe, Aoibheann Lalor, Amelia Kalich, Caoimhe Moore, Fiona Carroll, Jessica Zhigulskaya, Sadhbh Moore, Tara Ann Tuite, Katie O'Connor and Zoe Holland; along with 14 boys Eli Brophy, Matthew O'Sulllivan, Aidan Zou, Jack Heffernan, Caylem McEvoy, Calvin Carbio, Noah Murphy, Micheal Bergin, Alex Hooney, Charlie Heffernan, Cian Nugent, Sean Zou, Scott Overton and Ignat Samuchov.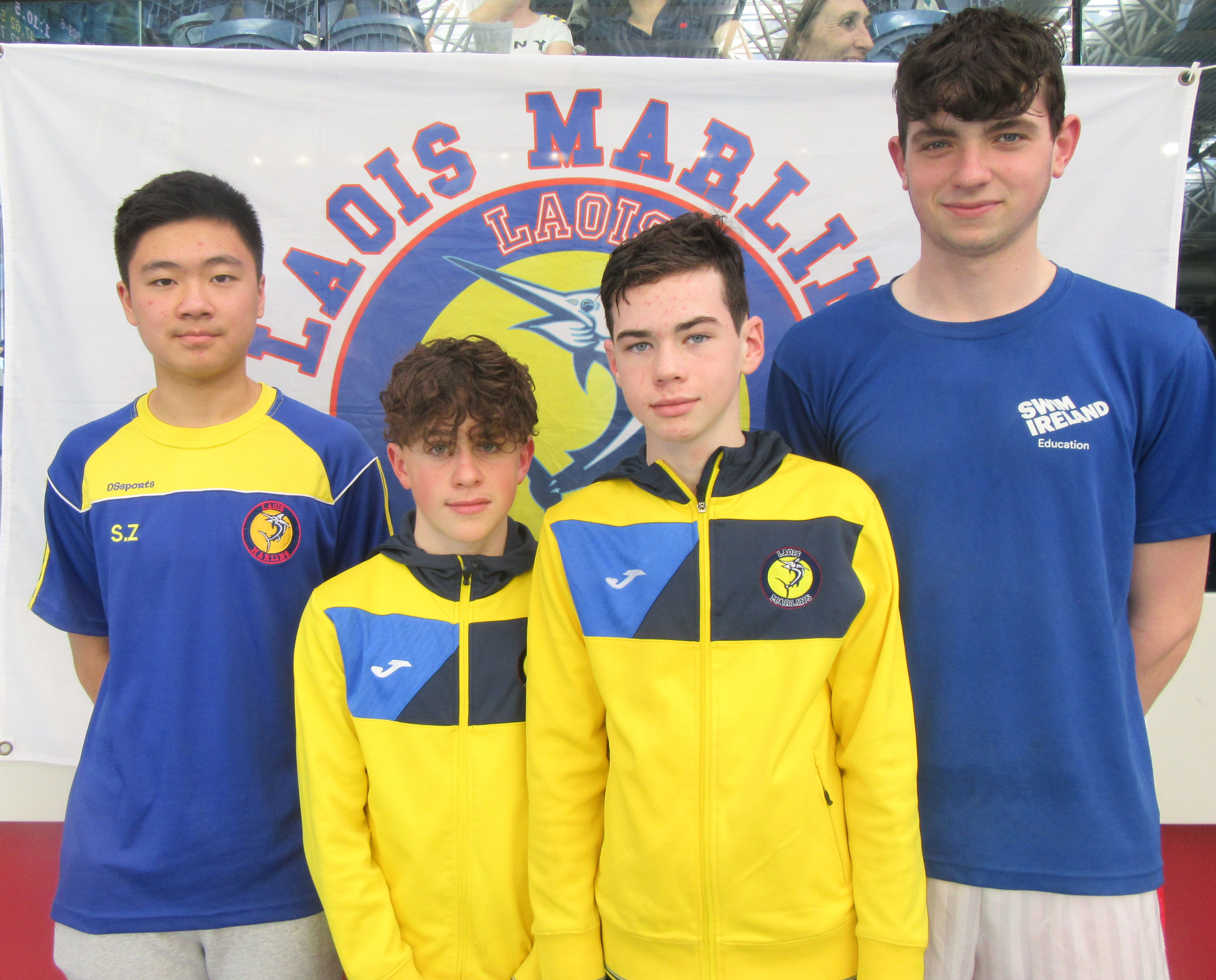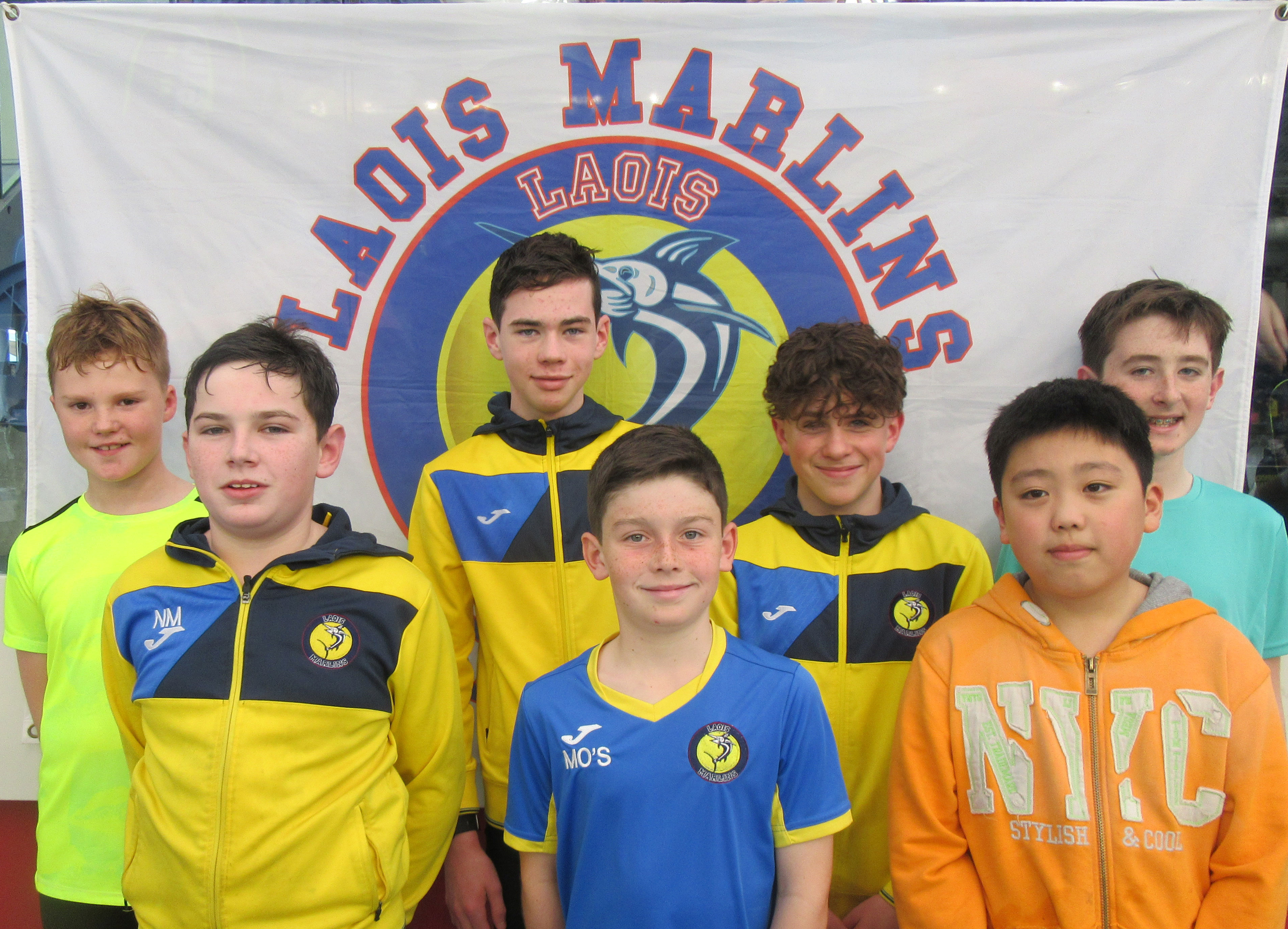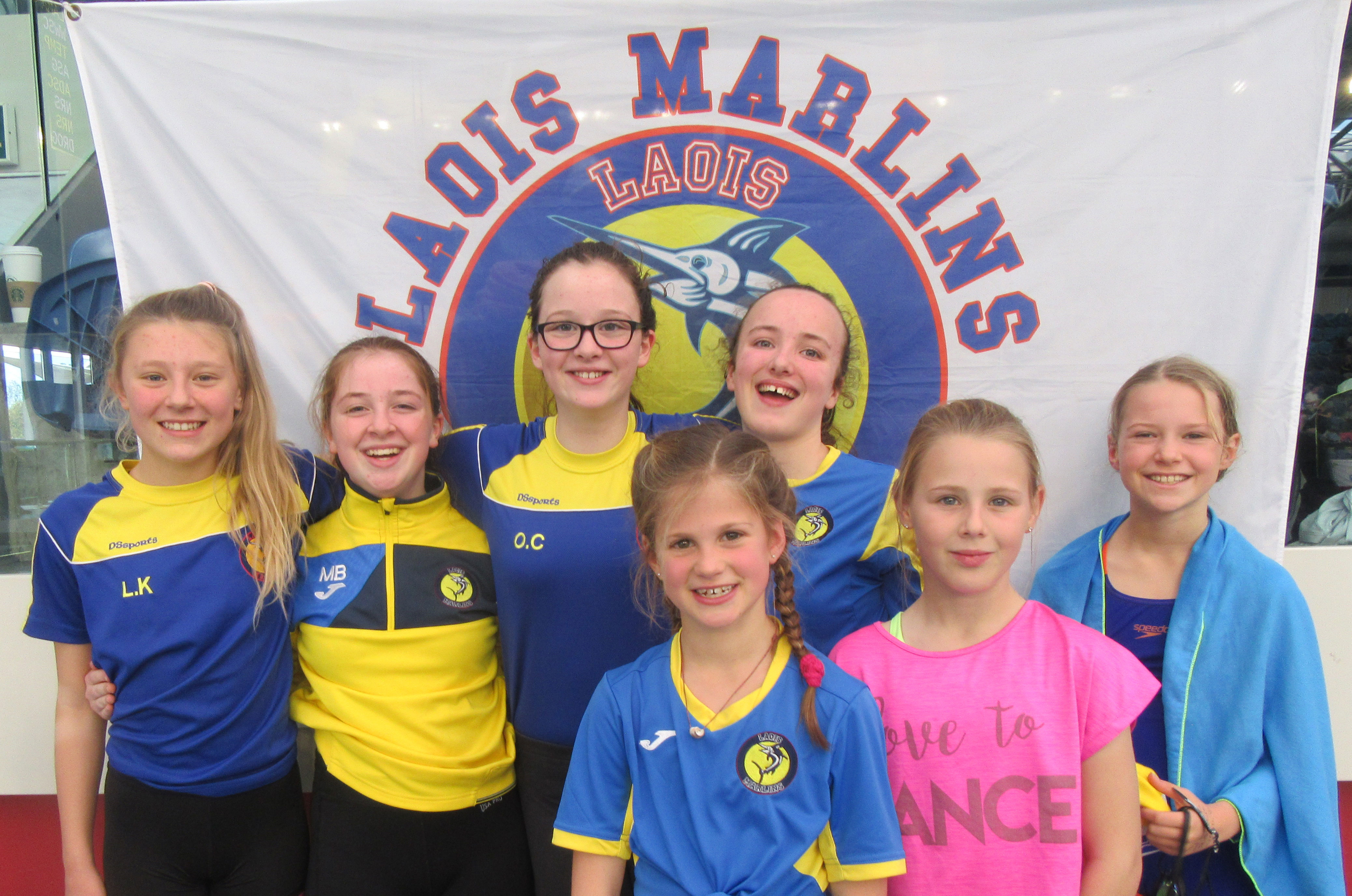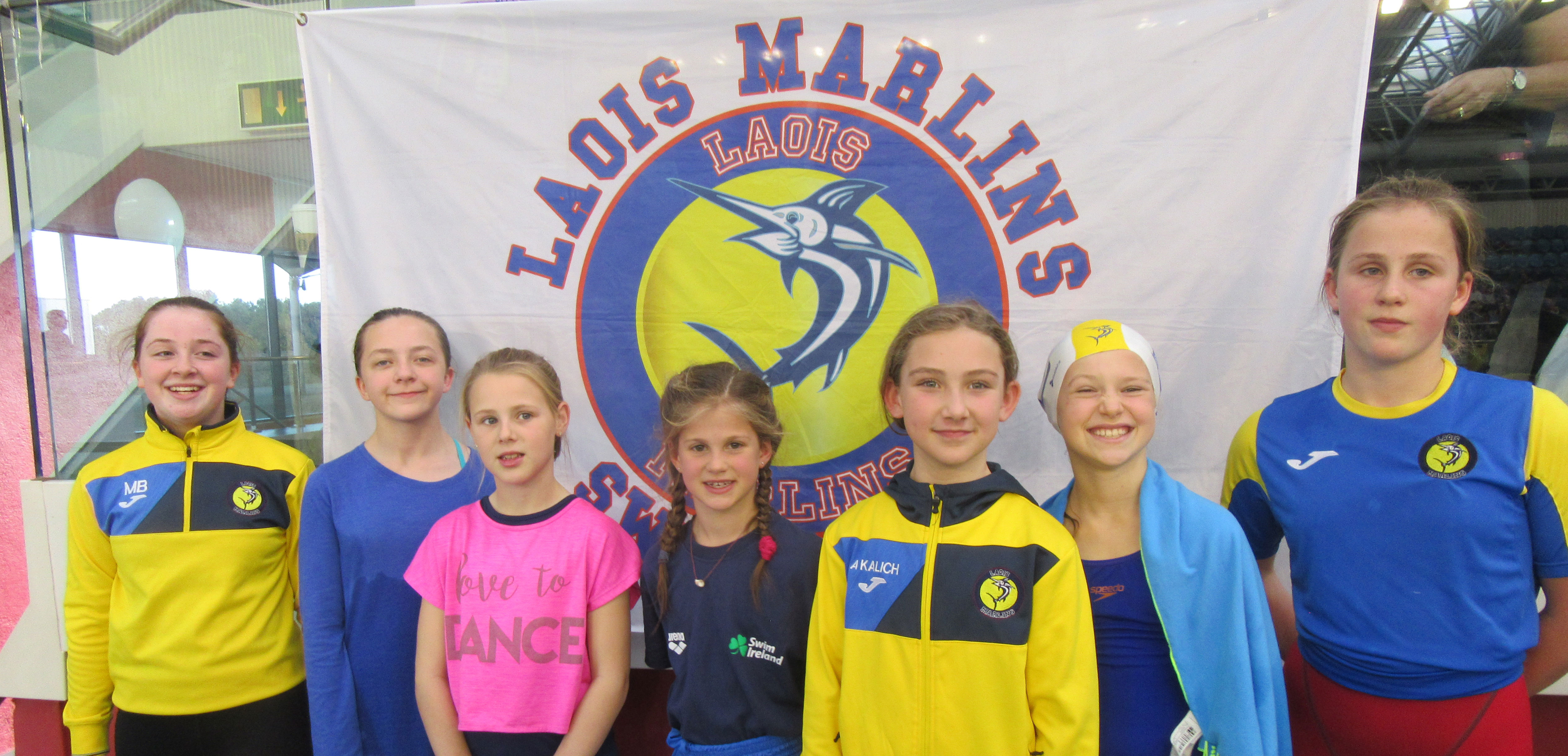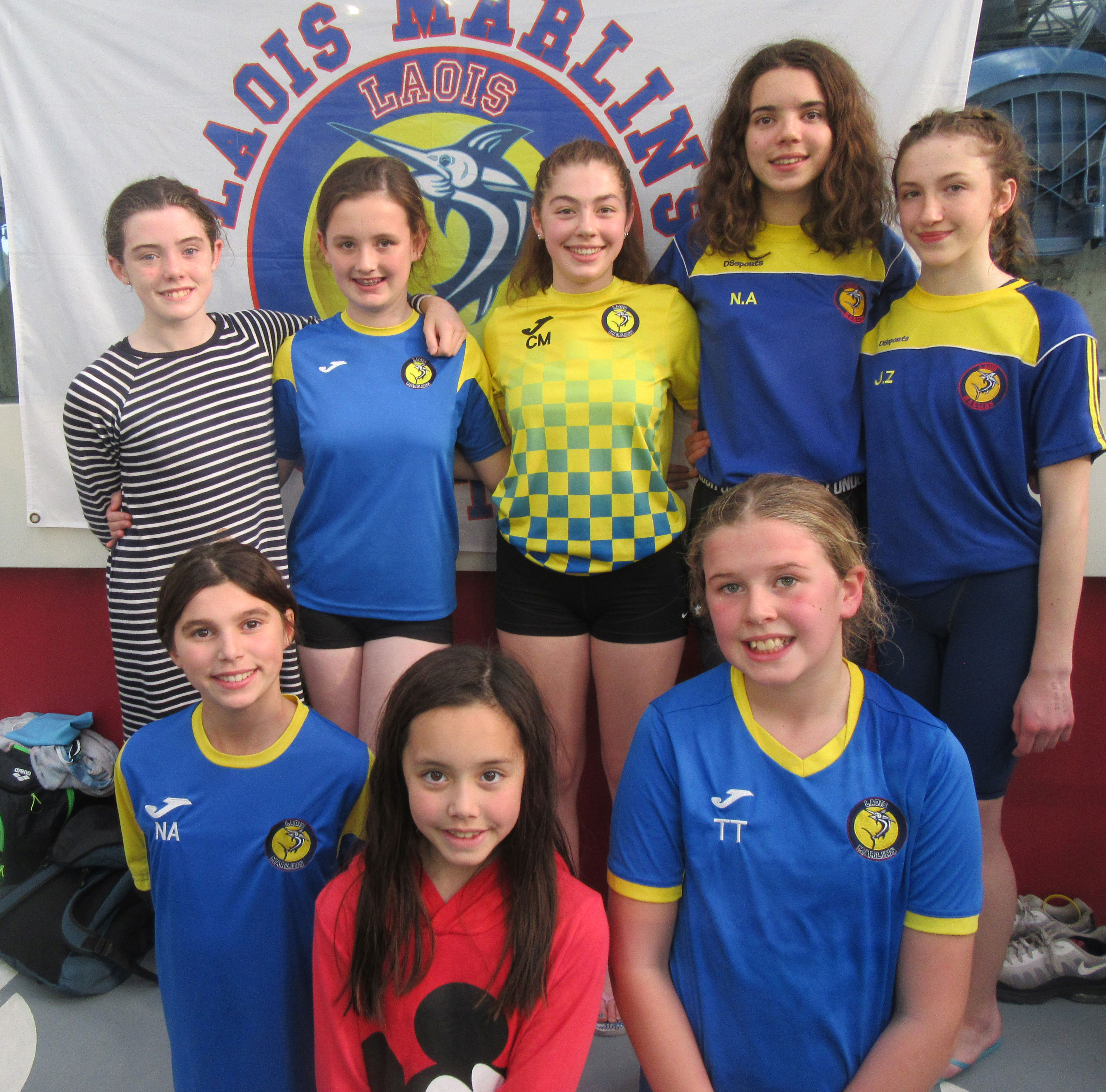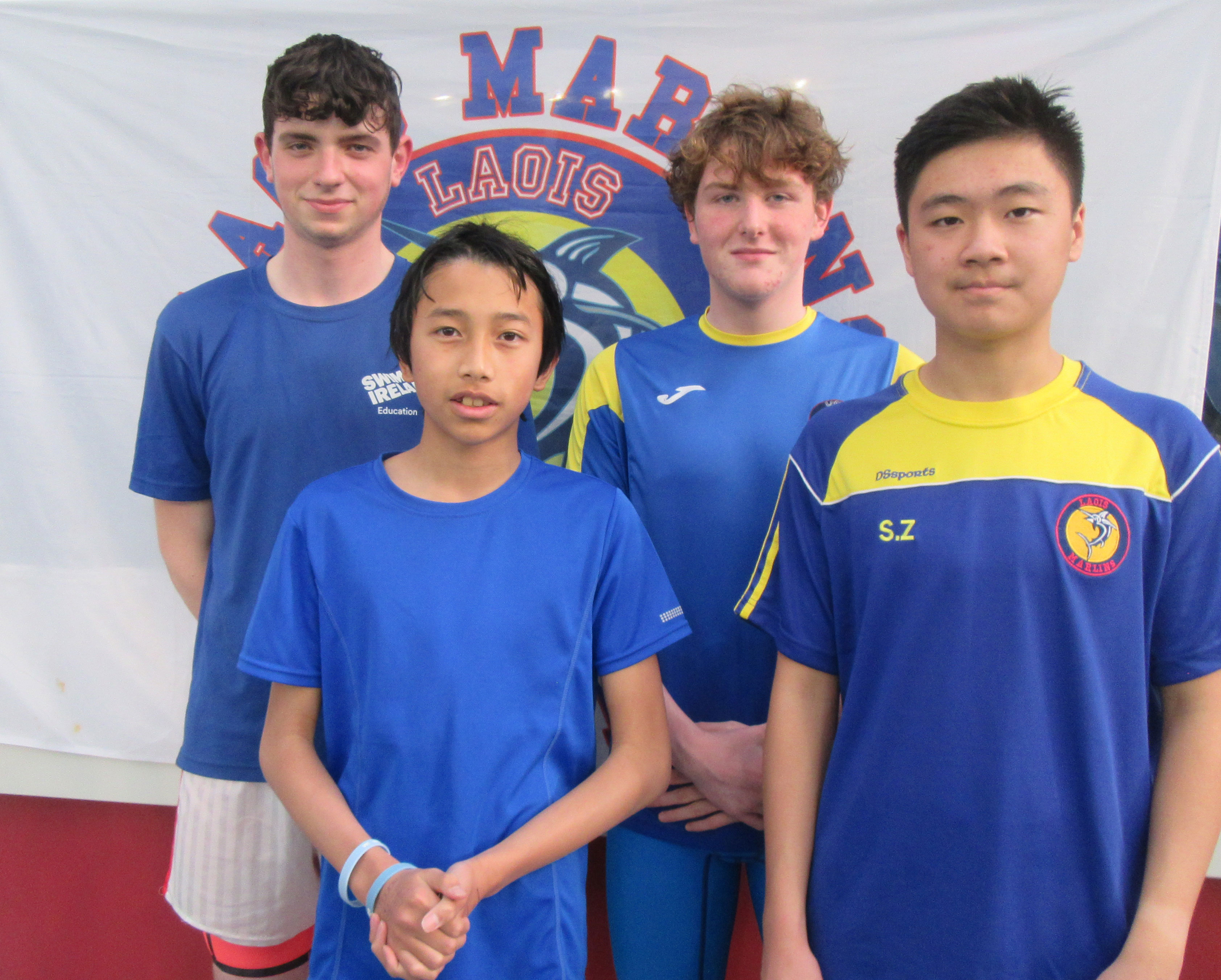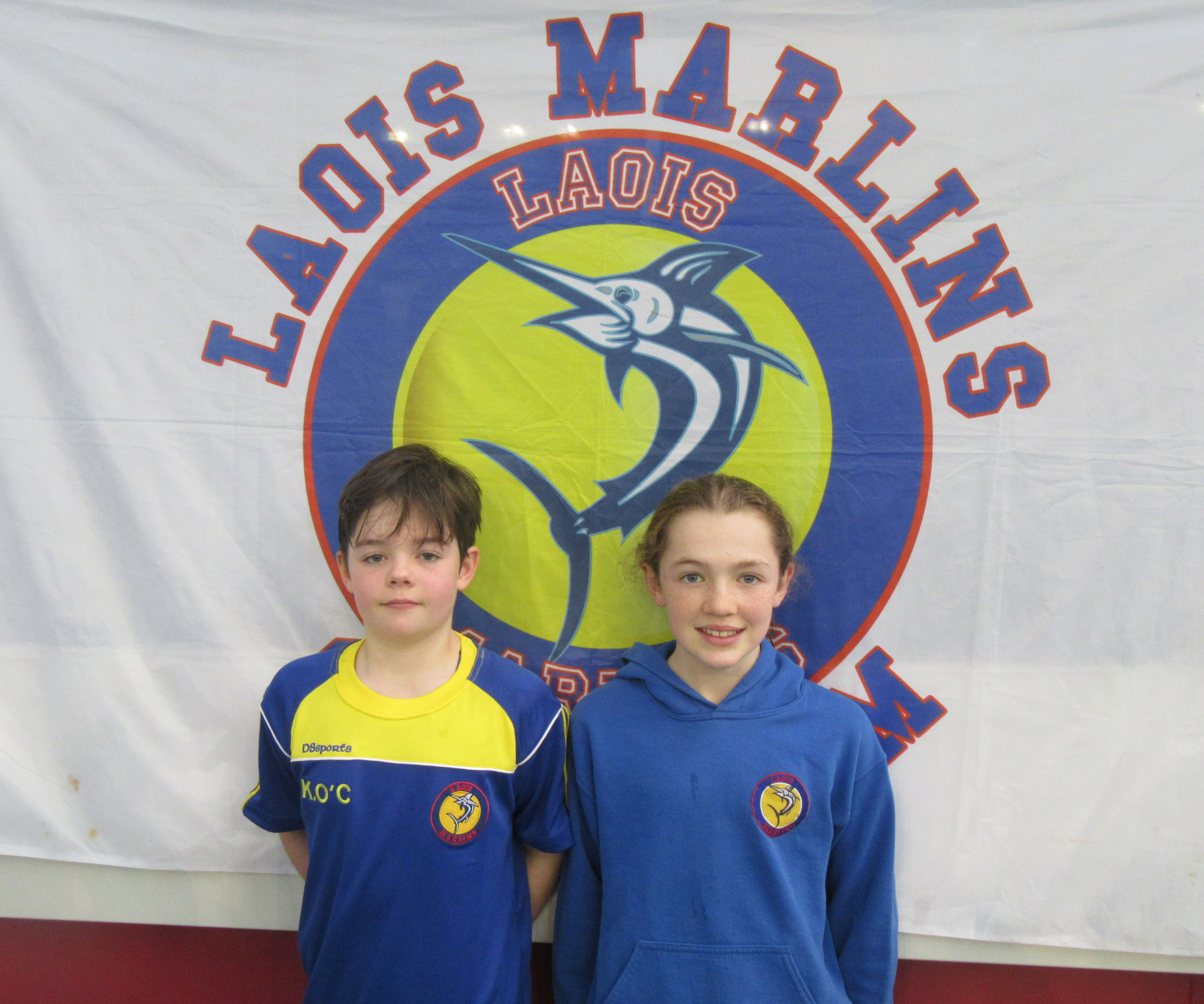 SEE ALSO-Portlaoise man helps Leinster 'A' to Celtic Cup rugby success