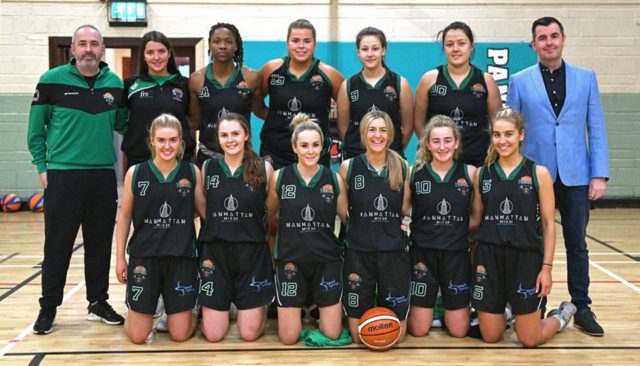 Portlaoise Panthers 83 Phoenix Rockets 66
Women's Division 1 National League Basketball
The Portlaoise Panthers women added another win to their season at home in St Mary's Hall as they beat Belfast's Rockets by 17 points.
This puts them second on the Southern Conference table where they are level with Team Tom McCarthys St Marys on nine points after 3 from 4 wins.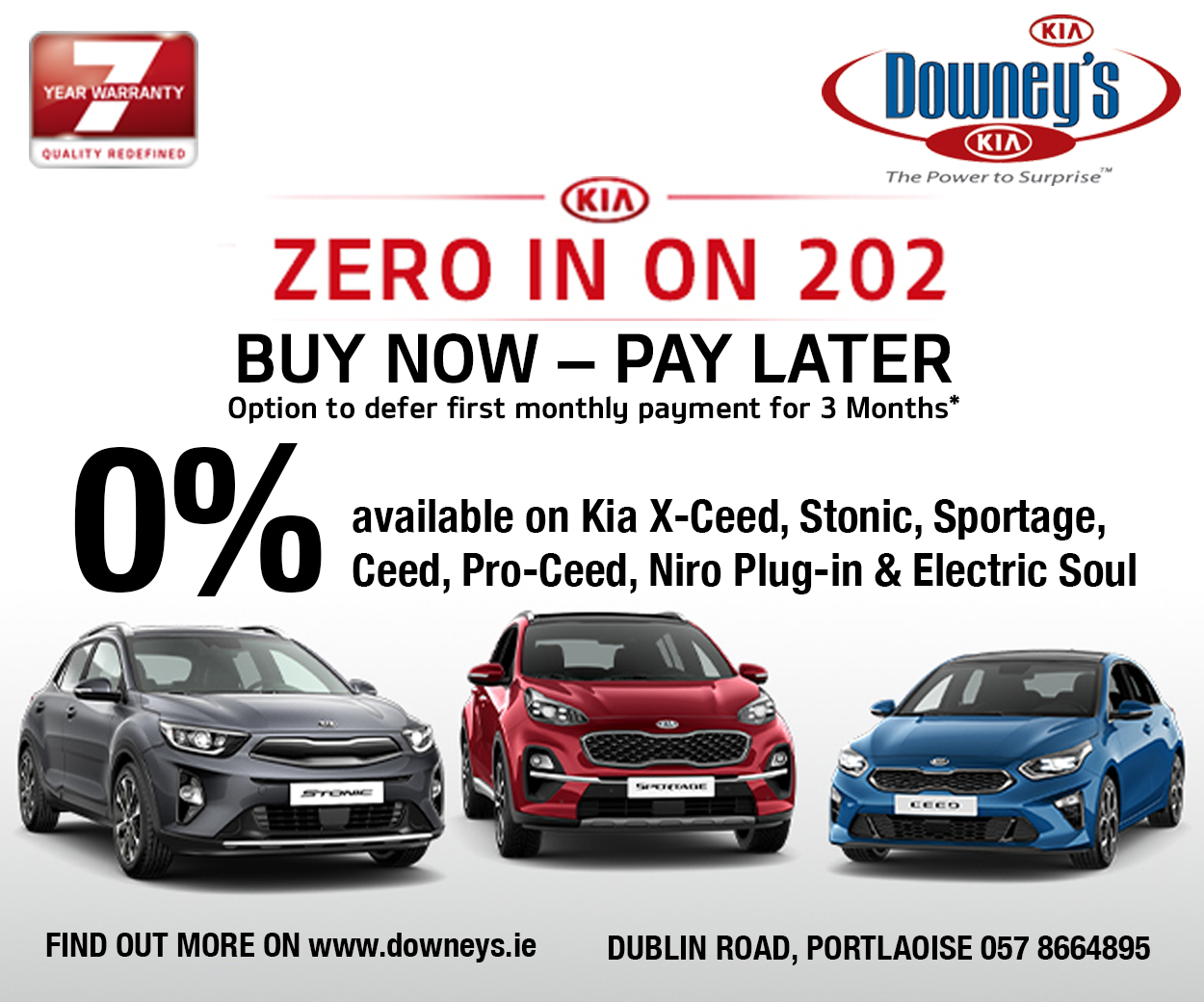 Sarah Fleming and Trudy Walker were out in force scoring 39 points between them.
Ciara Wheeler got Portlaoise's first scores on the board with two free throws before Trudy Walker followed up with two points.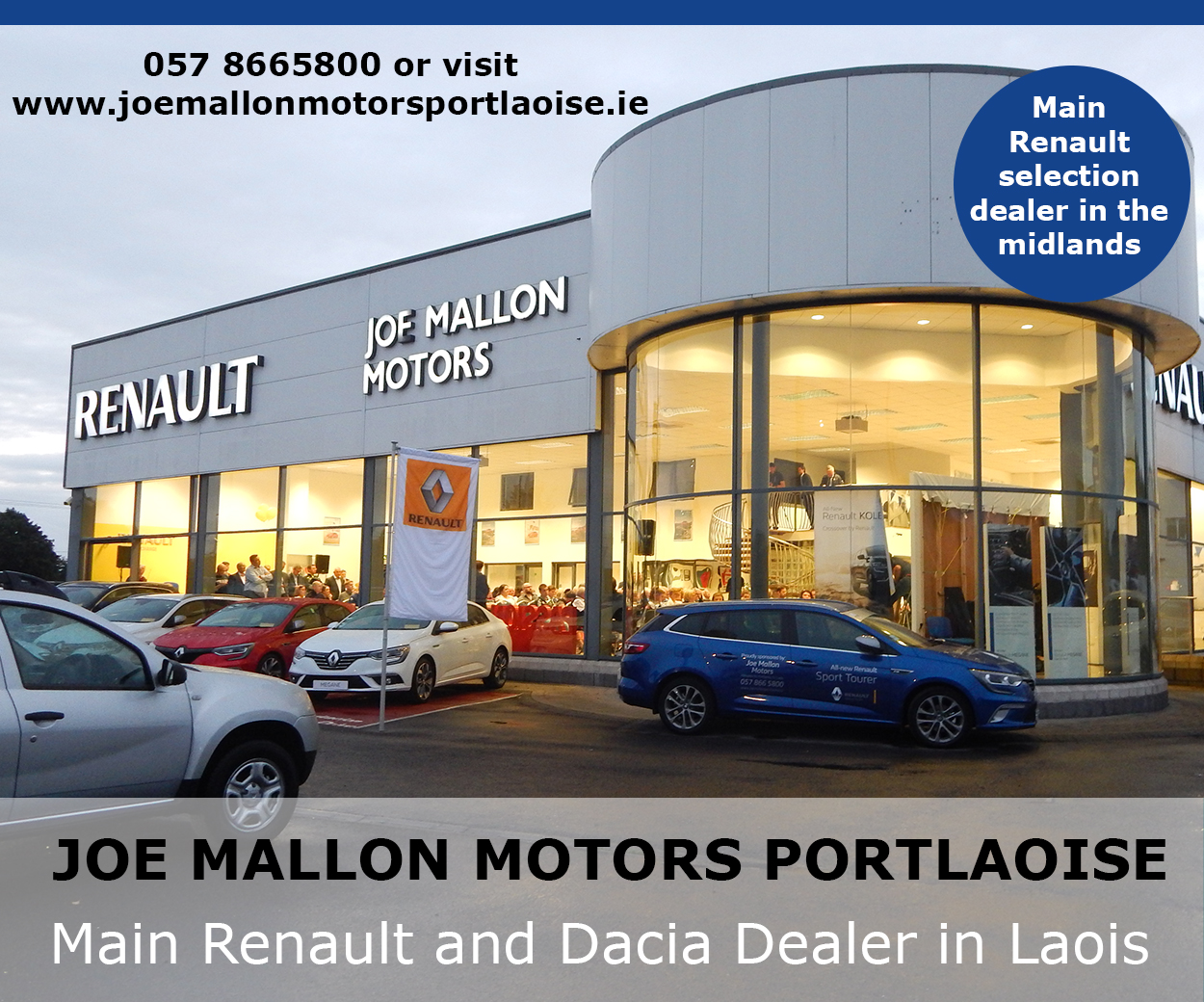 Jasmine Burke added another two points to the board. Free throws from Walker and Cahillane in the came alongside another basket from Wheeler.
It was Sarah Fleming who finished the quarter with class where she dropped two baskets followed up by a three to leave Portlaoise leading 19-11 at the end of the first quarter.
Fleming again opening the second quarter and Hannah Collins followed suit. The next four scores came from Ciara Byrne and Collins before a free throw from Deirdre Tomlinson kept Portlaoise ahead.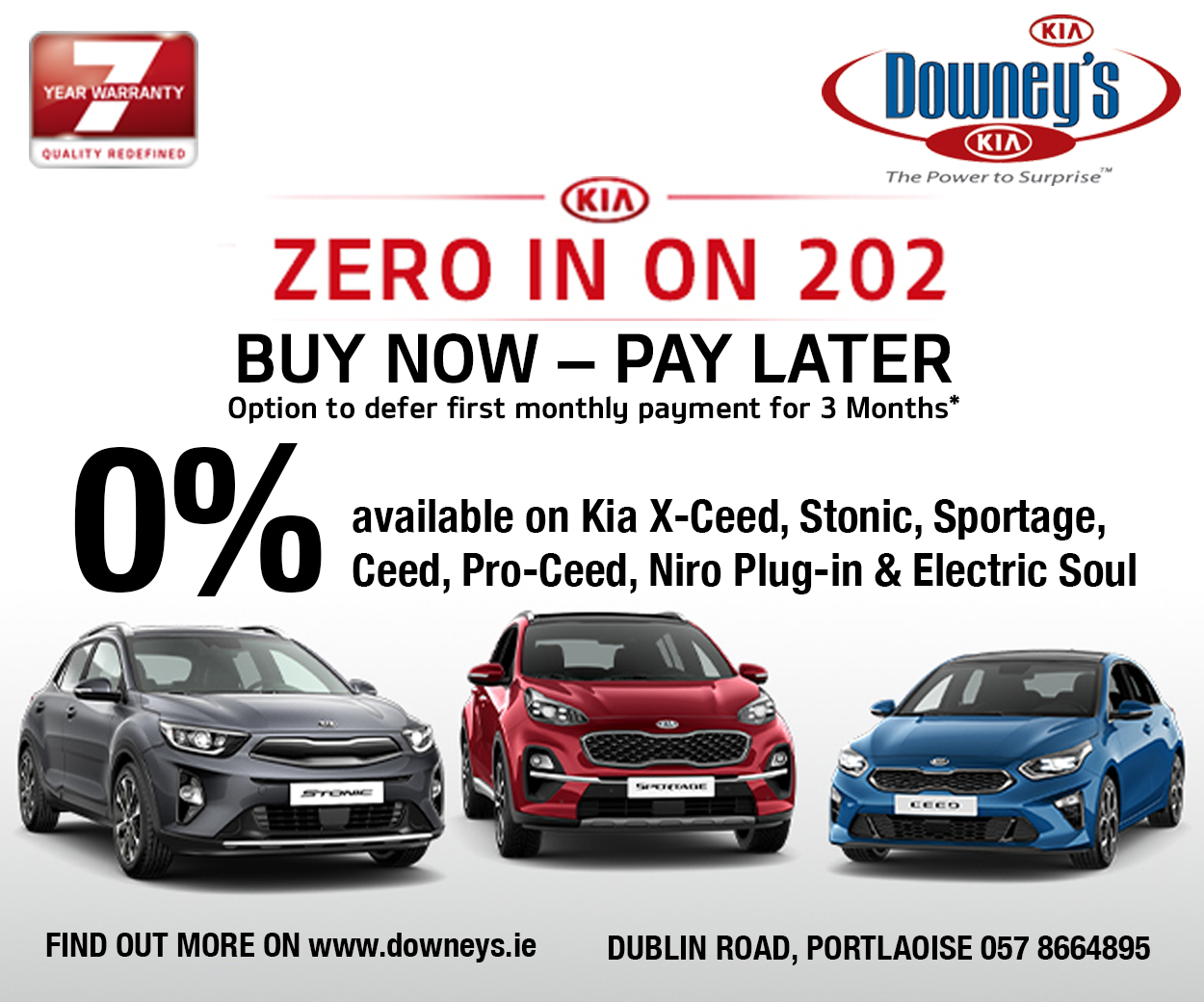 Walker has the last say before half time for Panthers to leave the half time score 36-32.
Panthers just about outscored the Belfast side in the third quarter; 22 to 21. Wheeler was first up before a classy Cahillane three pointer preceded two baskets from Walker.
Ciara Wheeler bagged another three points. The last 10 points of the third quarter were scored by the strong duo of Sarah Fleming and Trudy Walker who were Panthers' top scorers.
Although Belfast only trailed by five points heading into the final 10 minutes, Portlaoise took control of the final quarter.
Scores came in the form of three pointers from Ciara Wheeler, Maeve Cahillane. Fleming and Burke added vital scores in the alst few minutes.
It was the team work of Fleming, Byrne, Walker and Cahillane which saw the game to its end to leave the final score at 83-66.
Panthers will face UL Huskies at home on November 9.
SCORERS – Trudy Walker; 20, Sarah Fleming; 19, Maeve Cahillane; 14, Ciara Wheeler; 12, Ciara Byrne; 7, Hannah Collins; 6, Jasmine Burke; 4, Deirdre Tomlinson; 1
PORTLAOISE PANTHERS – Sarah Fleming, Shauna Burke, Hanah Collins, Ciara Wheeler, Gillian Wheeler, Ciara Byrne, Jasmine Burke, Maeve O'Sullivan, Deirdre Tomlinson, Shauna Dooley, Trudy Walker
SEE ALSO – In Pictures: Laois Martial Arts successfully compete in 11th competition of the year