At the GAA's Special Congress at the weekend, the biggest ever change to the way inter-county football is played was made.
The 2020 All Ireland football championship will see a major change introduced – with Division 3 and 4 counties no longer permitted to play in the Qualifiers and will instead play in a new Tier 2 competition.
And it could effect the Laois footballers if they are relegated from Division 2 of the Allianz League.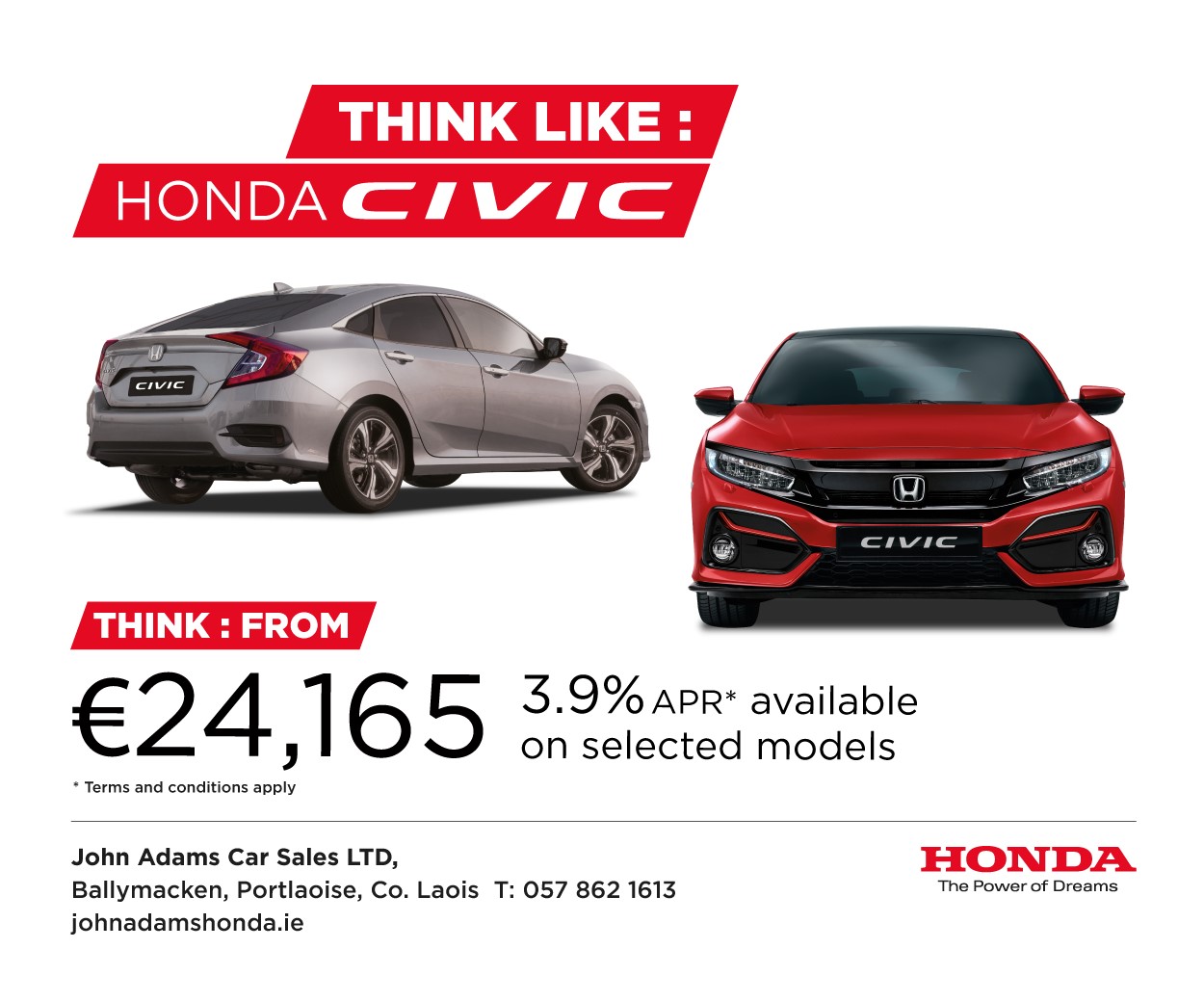 The GAA's Special Congress voted in Cork by a 75% majority to introduce the new competition. It needed a 60% majority to be introduced.
The only exception to that is if a Division 3 or 4 team reaches their provincial final. In that case they will be permitted to play in the Qualifiers or Super 8s.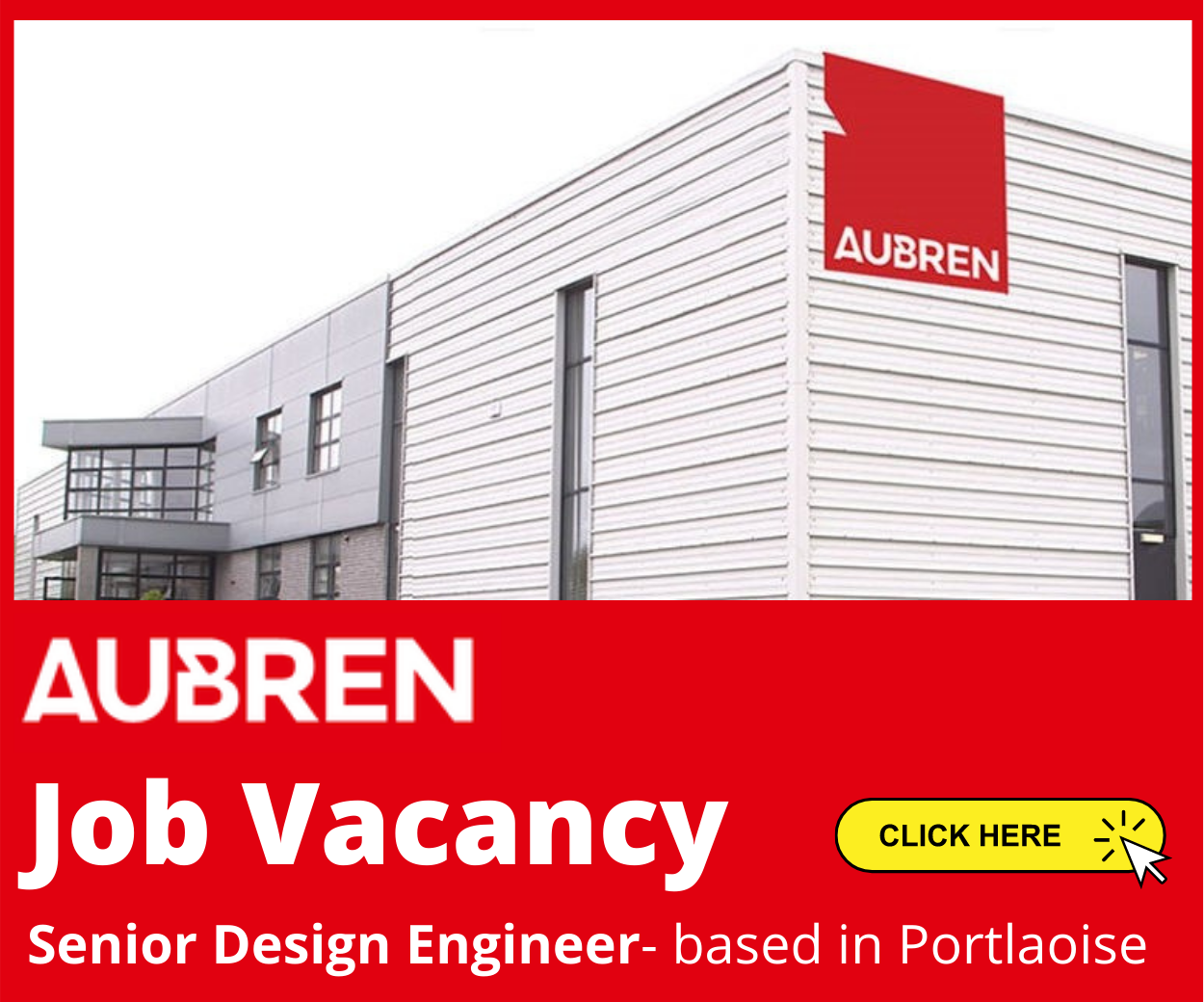 Unlike the Joe McDonagh Cup, which the Laois hurlers won this year, there is no avenue back into the All Ireland championship for the Tier 2 winners.
The GAA have said that the final of the competition will be played in Croke Park and have sought assurances from RTE that the semi-finals and finals will be live on TV.
Maurice Horan, the new Laois selector, has seen both sides of the fence from his time with Limerick and Mayo.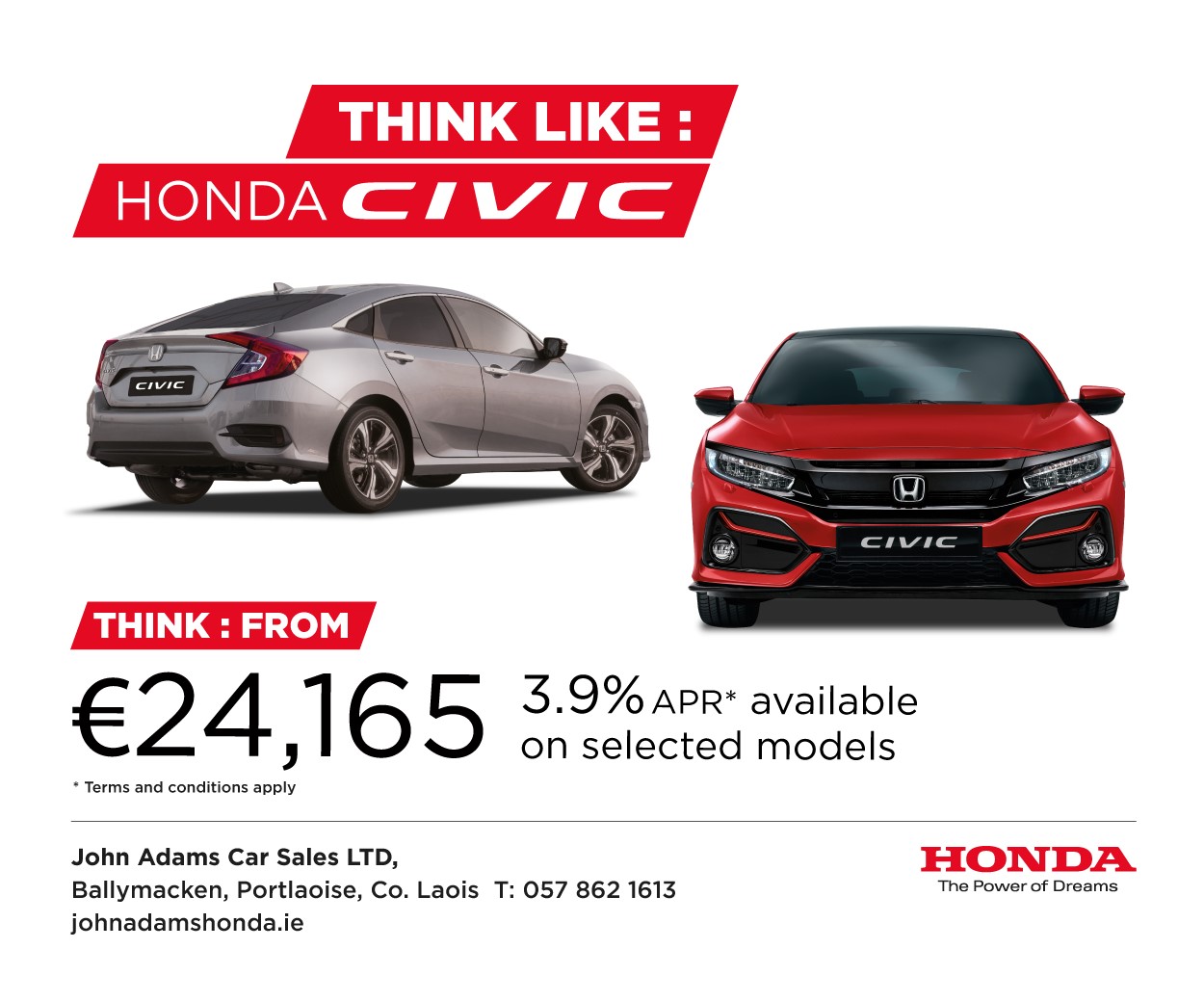 And speaking about the new tiers when introduced to the local media, he admits he is uncertain how they will work out.
He said: "I have a fondness with the Qualifiers through my Limerick days. We actually beat Wexford in O'Moore Park to get into an All-Ireland quarter final back in 2011 so this pitch has great memories for me.
"And that was a very strong Limerick team but sustaining a league run was hard because we had 17, 18 or 19 good players but if there were injuries, it made it hard to be good in the league and championship.
"Then with Mayo, I saw them in 2016 beating teams and coming through the Qualifier run. And to be honest, they didn't have to get out of third gear to win those games – so I have seen both sides.
"The tiered championship, to be honest, I would say it is different for each county how they would view it. I know Billy Lee the Limerick manager, he would welcome it, get a chance to develop his players. But I think it is relative to each county and where they want to be."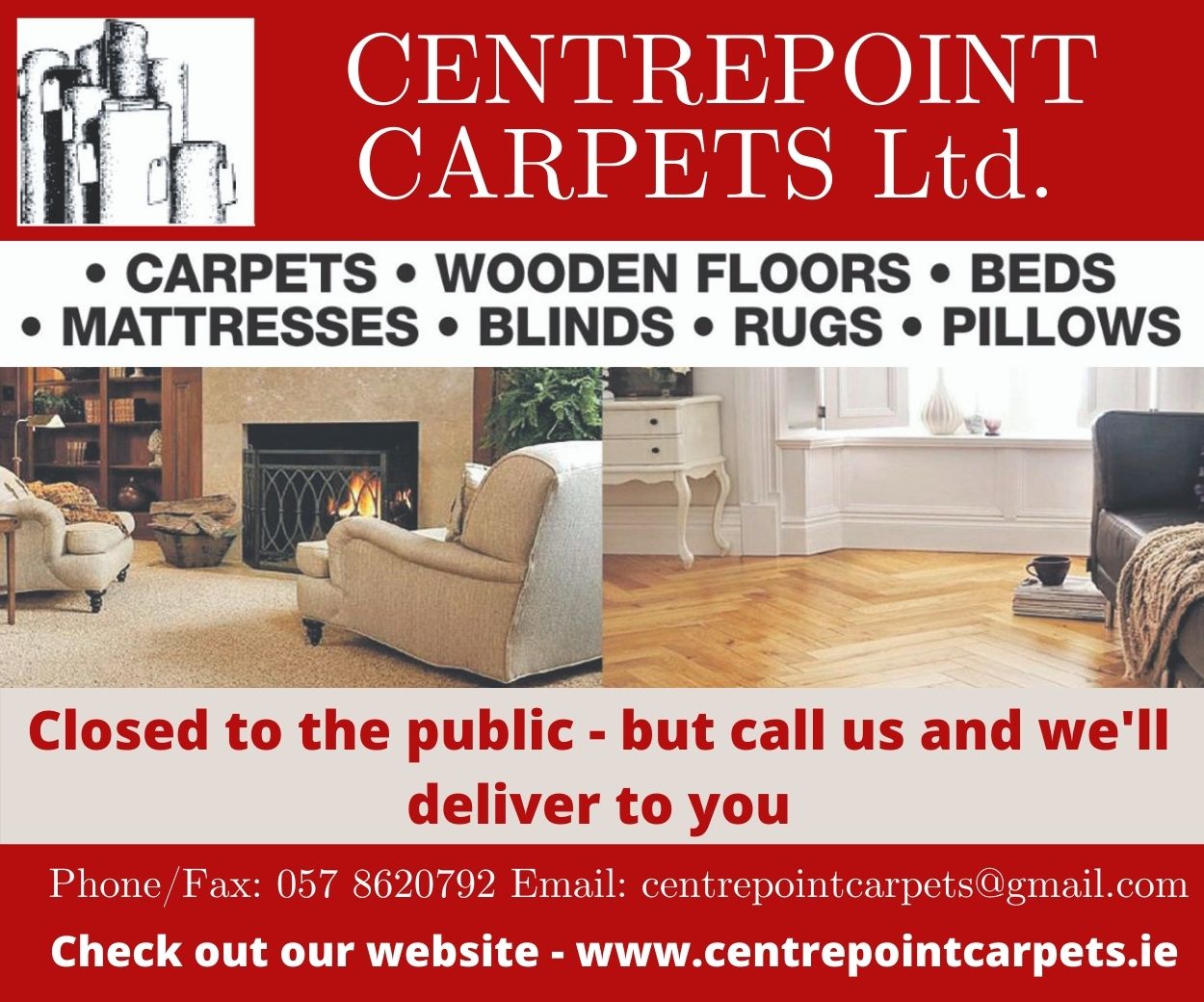 And are two tiers enough? Horan isn't sure.
He said: "The bottom two in Division 1, right down to the top two in Division 3, there is very little between those teams. You can go up and down very easily depending on one of two bad results.
"I just think you don't want to make it too demoralising for teams that they feel they are too far away and not within touching distance of maybe getting to play in a big match.
"With Limerick, we struggled in the league but we nearly beat Kildare here in 2012 and we only lost after extra time.
"They were big days and that actually drove it on for the following year. Every county will have their own viewpoint on it."
And as for the new Laois manager Mike Quirke, he is similarly unconvinced.
He said: "I've long advocated that we needed a tiered championship, like I think it was something that was long, long overdue.
"I'm just not sure of the logic of setting up a Fixtures Review Committee, which was to release their findings in February, that were to be fairly revolutionary as I understand it and now you've kind of pulled the rug from under them by bringing this in today.
"I'm not sure if this is the best option, like I think we needed a tiered championship, yeah definitely cause you've got to give teams that are down in Division 4 some aspiration to be able to achieve something.
"If you're competing for the same competition as Dublin and Kerry and you're in the bottom of Division 4 you're in a different planet. I'm just not sure if this was the best option or it was done the right way."
SEE ALSO – Major change on the way for 2020 All Ireland football championship as Tier 2 competition introduced