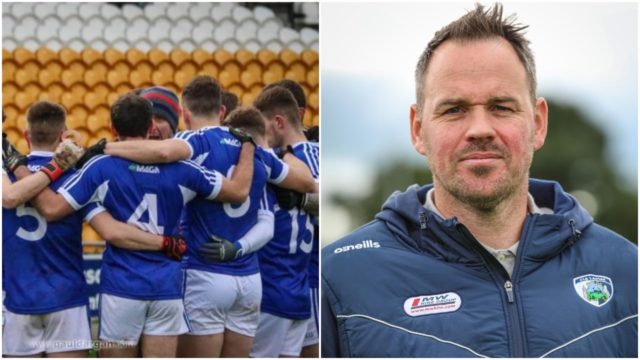 Kerry native Mike Quirke was officially ratified as the new Laois senior football manager at last week's County Board meeting.
The former All-Ireland winner though, speaking to the media for the first time in his new role, admits that it was not a job that he expected to become available.
Another Kerry native, John Sugrue, had taken the Laois footballers from Division 4 of the National League to Division 2 in the last two seasons.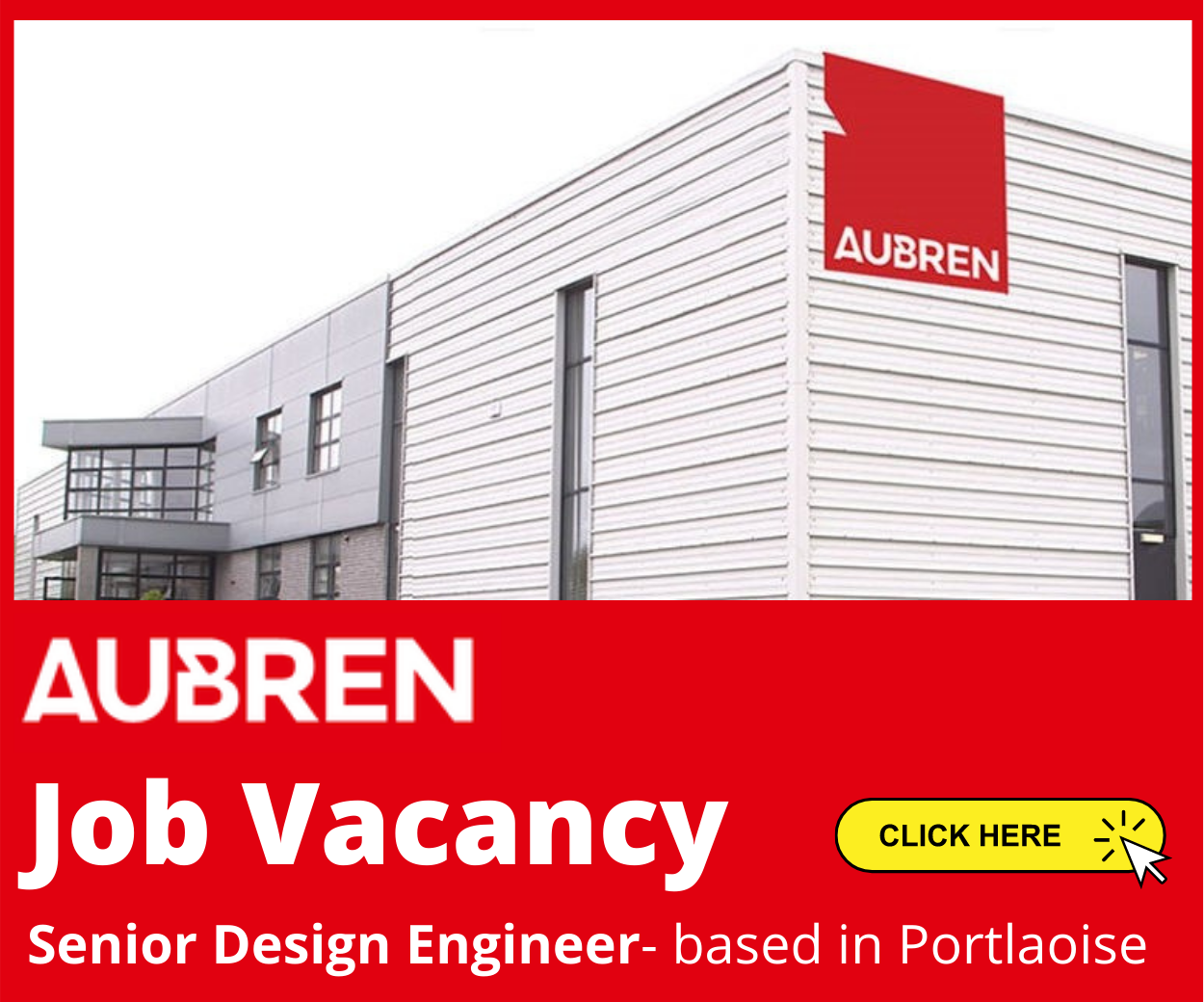 He had also enjoyed two good championship campaigns with a Leinster final appearance in 2018 and back-to-back appearances in the final round of the All-Ireland Qualifiers.
He said: "I was (surprised). In my former life when I was writing about football, I actually wrote a thing about Laois and about John and the job he was doing.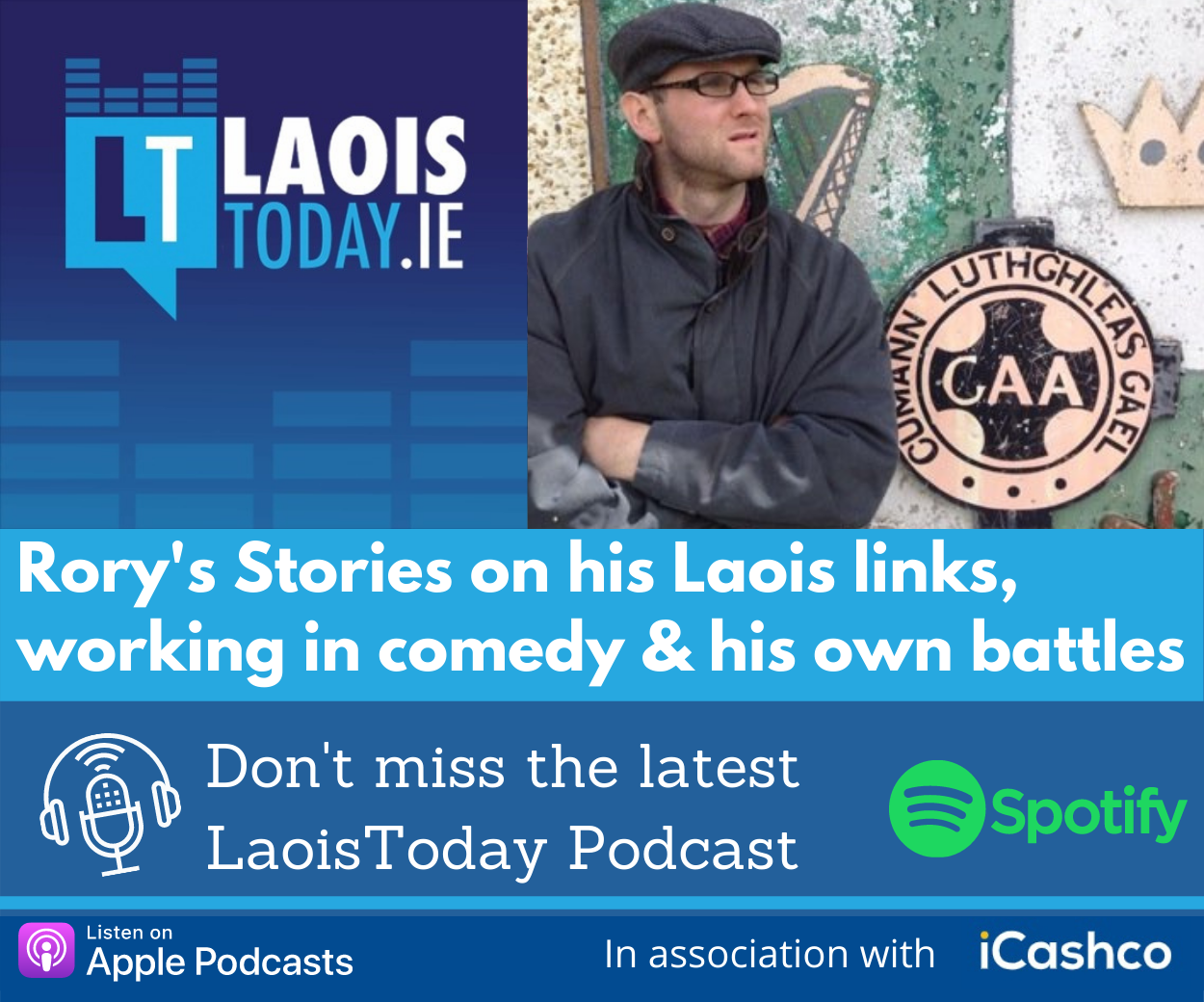 "One of the things was – and it is something that I would like to follow through on, outside of obviously making sure we have the best footballers and are playing the best football, is to make sure you are leaving something sustainable behind you.
"So even though John is gone, the Divisional Competition is one of the things that he left behind and it is going strong once again.
"My initial reaction, I was intrigued really. It wasn't a call I was expecting. I was actually coming out of club training the same night Laurence Phelan rang me.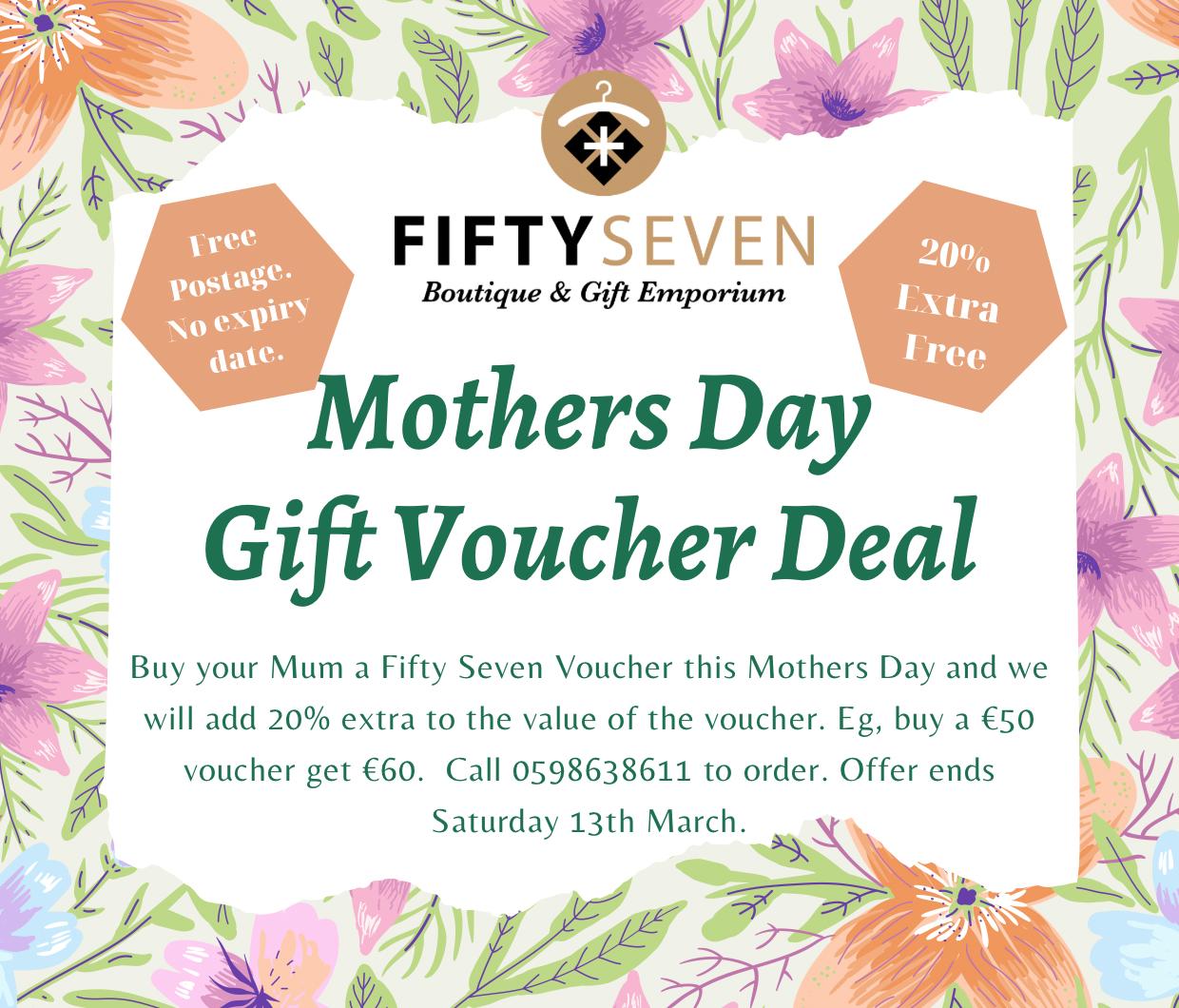 "It just piqued my interest straight away and it was something that I was really interested in. It wasn't a tough sell to be honest.
"It was that something that is a fascinating challenge for me obviously and it was something that, when it came up, I definitely wanted to explore as quickly as I could."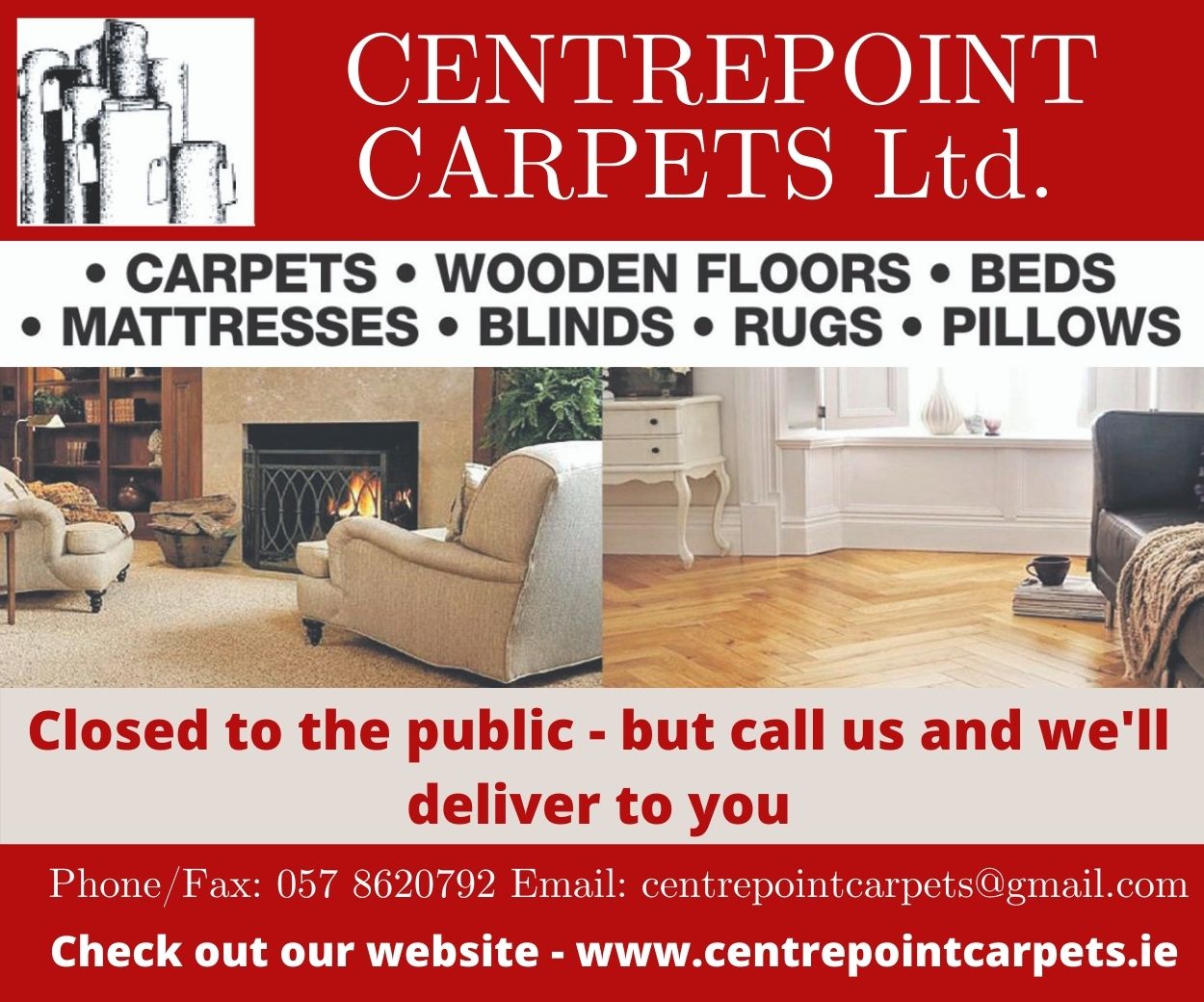 And the new boss does not see this as a rebuilding job – rather building upon the blocks that have already been put in place.
He said: "No. I don't see any rebuilding. I obviously know John well. John trained me back in Kerry in 2007/2008 under Pat O'Shea.
"I marked him playing against South Kerry in the championship. I know John well. I spoke to John after talking to Laurence and the lads.
"John was of the same opinion that I had looking in from the outside. That everything was really really positive in the playing group, the support he got from the county board. Just the timing for him changed and that was the difference.
"But from what I looked into and obviously I looked into it, there was nothing in terms of rebuilding. It was just very much can we try and push this on another level from where it's gone.
"Obviously we're gone from (Division) 4 to 2, you want to try and consolidate and if you can push on then push on again. Why not look for that?"
SEE ALSO – Local weather forecaster predicts SNOW for Laois this week