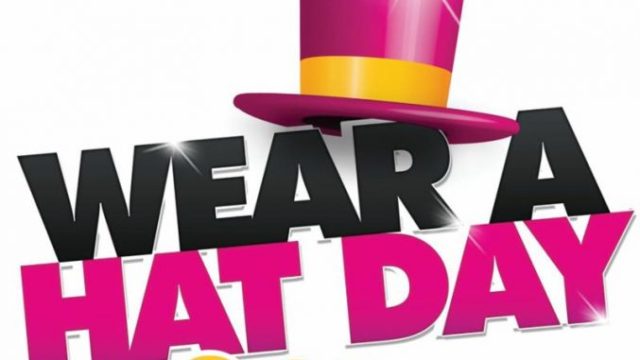 Laois woman Josephine Dowling is raising awareness in aid of Brain Tumour Ireland's 'Wear A Hat Day' today.
The Ballyfin woman was diagnosed with a benign brain tumour in 2015 after noticing problems with her hearing.
Josephine is hoping to raise awareness for those who could be suffering from the issue as she has.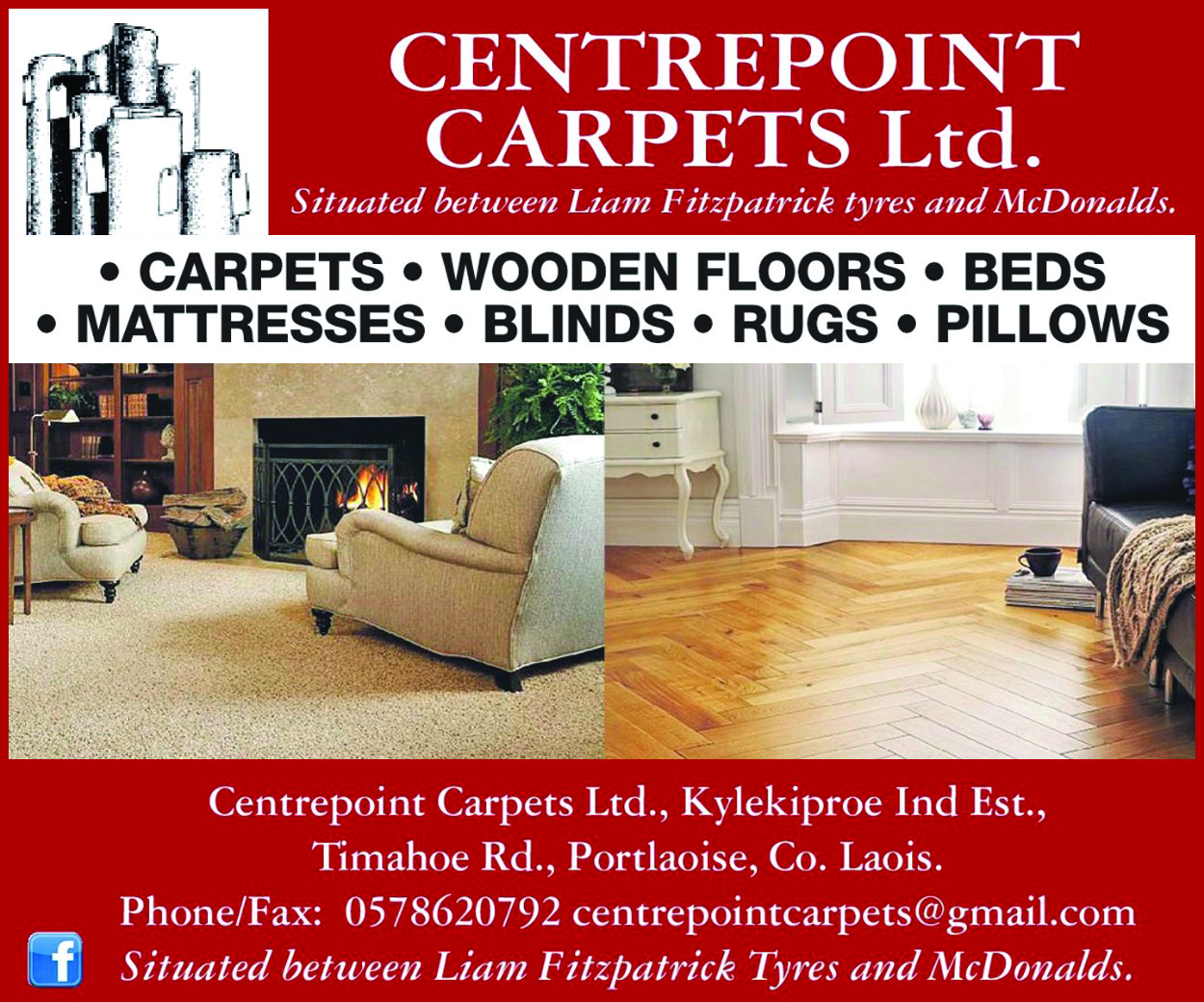 Speaking to Midlands 103, Josephine explained: "I always described it to be like the feeling of having a stone in your shoe – that's what it was like in my head the whole time. There was a lot of pressure in my head."
"I won't lie, I did get very depressed about the whole thing and it was hard. There were days it was very hard.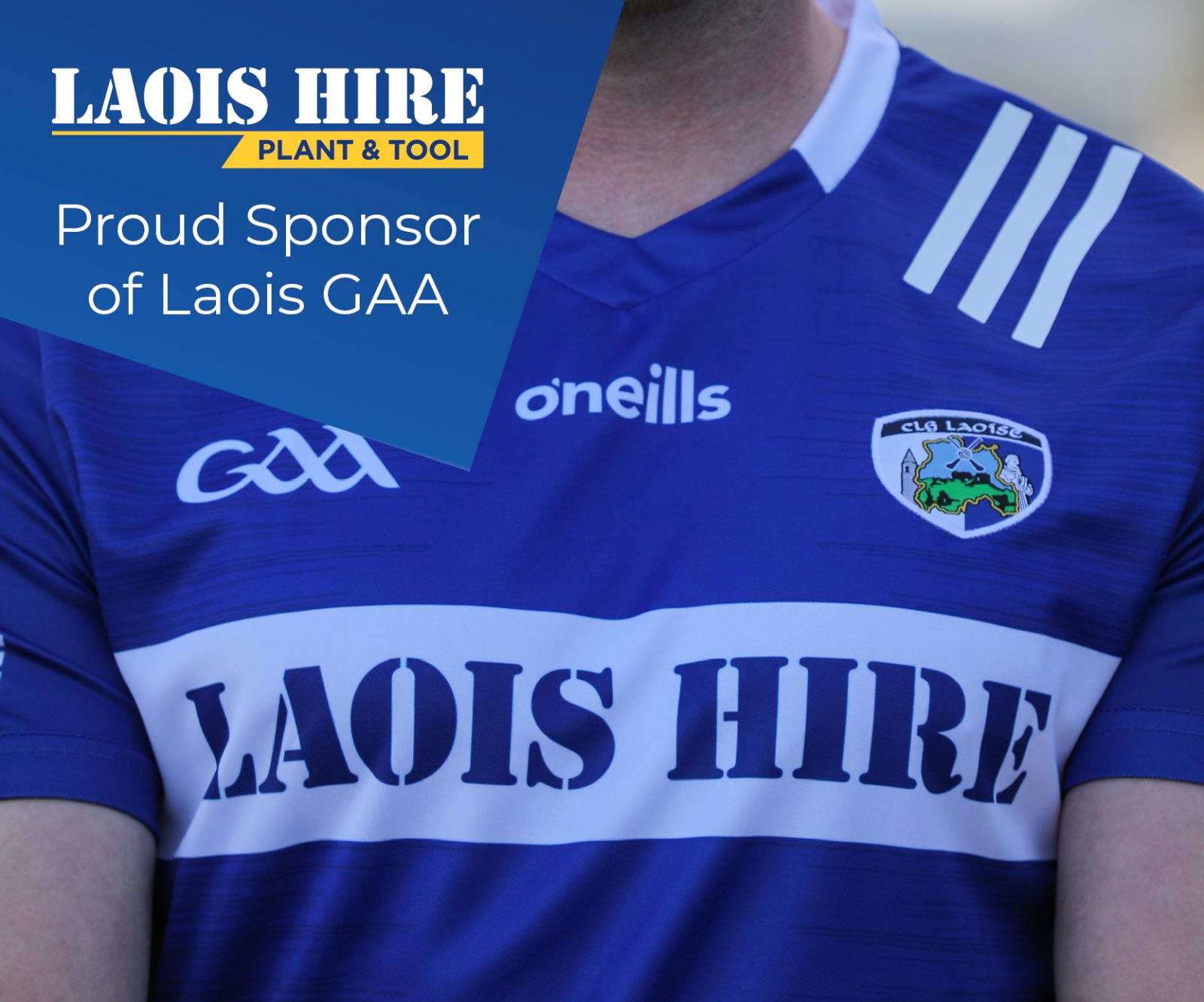 Thankfully I have good friends and family to help me through it all."
Over 400 people are diagnosed with brain tumors every year in Ireland.
The 'Wear a Hat' initiative encourages people to take a selfie in their favourite hat and donate 4 euro to the charity by texting BTI to 50300.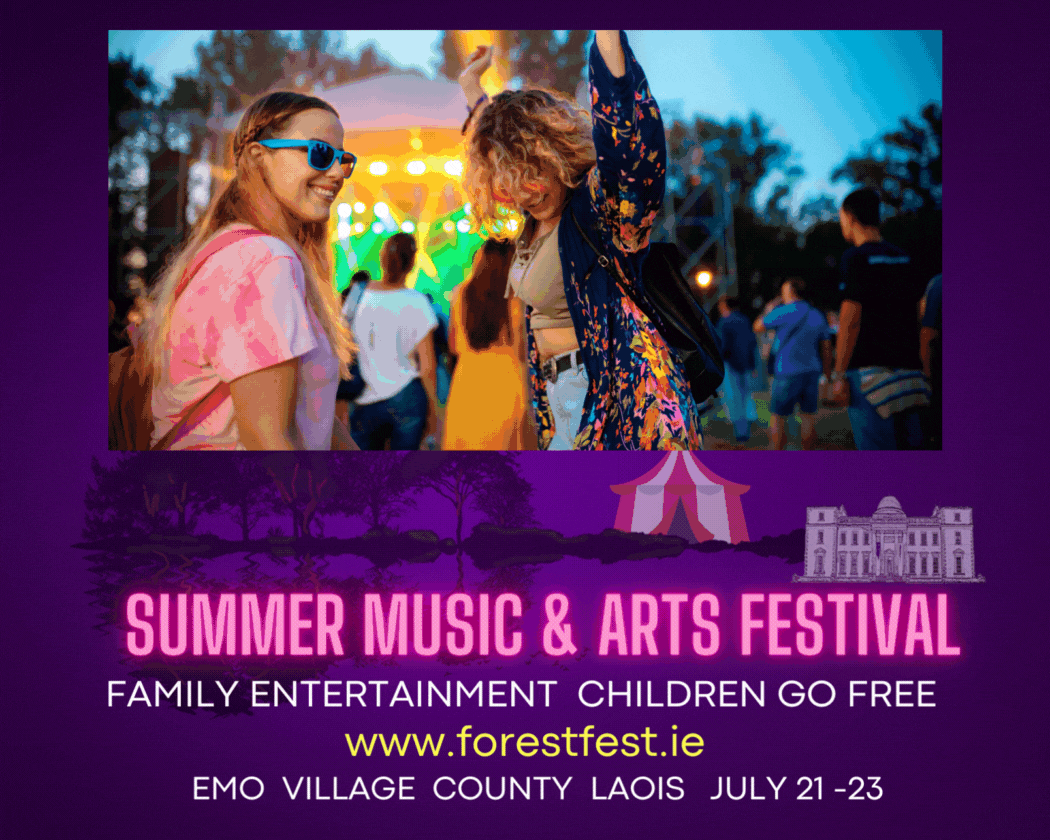 SEE ALSO – Laois Heritage hosting conference to celebrate all the county has to offer