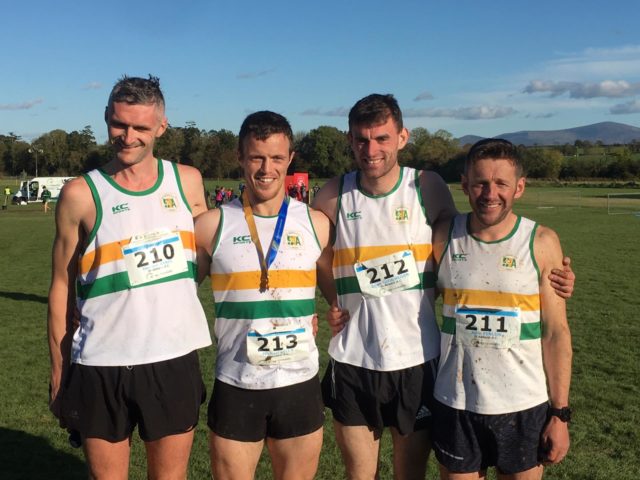 The Leinster Novice (Junior & Even Ages) was held on the Bank Holiday Saturday last in Gowran, Kilkenny.
Fortunately for athletes and spectators alike, it was a beautiful sunny day albeit it substantially mucky and heavy underfoot from the previous days rainfall.
There was a great atmosphere on the course cheering on brave performances all round from the traveling Laois athletes.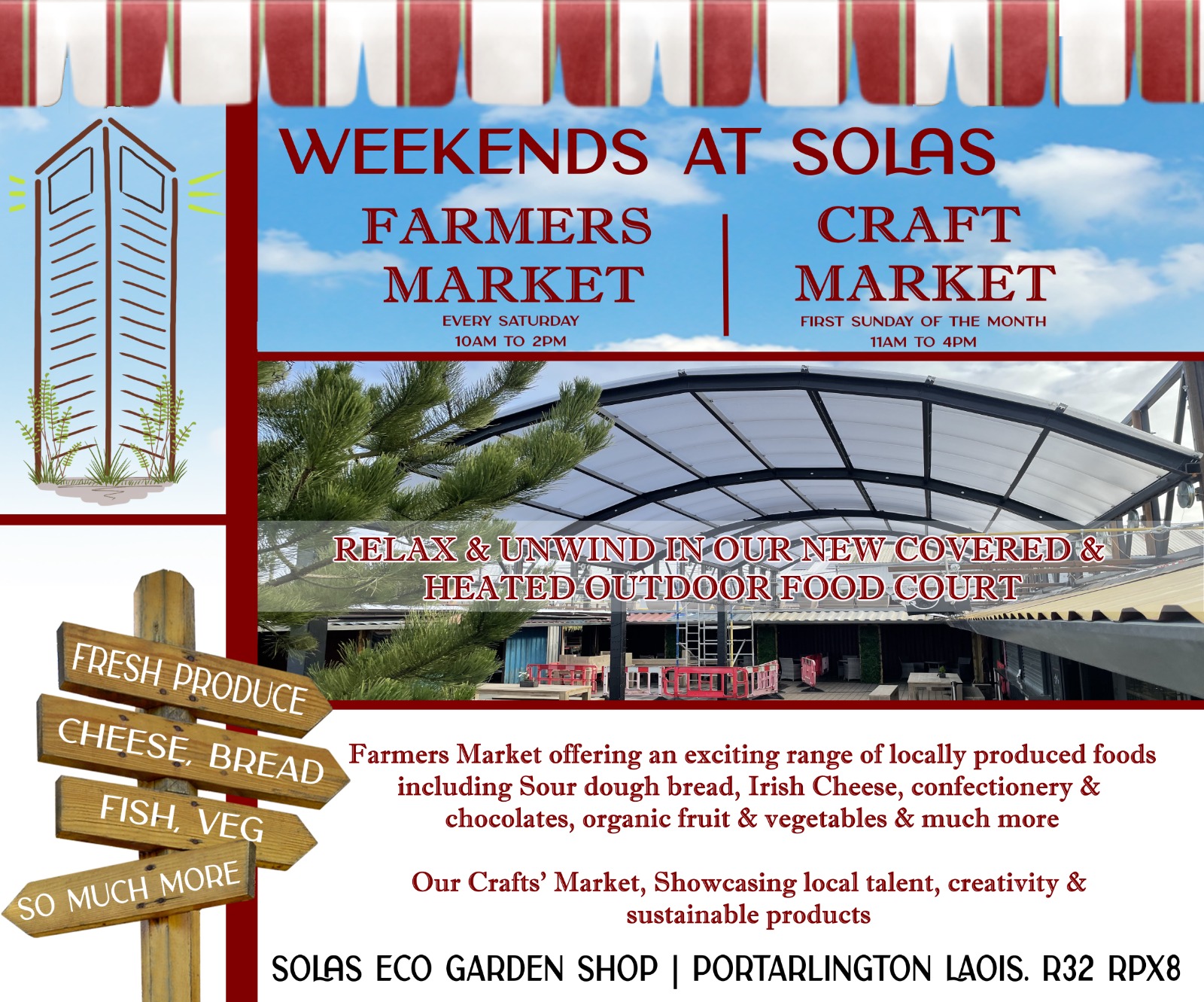 Laois got off to a great start in the first race of the day with Ciara Milton, St. Abban's AC storming home to win gold in the U-10 non-championship race.
The county had a great team in the U-12 boys with Will Craig, St. Michael's first home for Laois in 3rd place and Daniel Downey Portlaoise in 4th place. Shane Maher St. Michael's was in 12th place and Kaylem Buggy St Abban's in 28th. They were supported by Ronan Maher and Sean McAauliffe both from St. Michael's AC. Laois were 6th County team and St. Michael's were 5th club.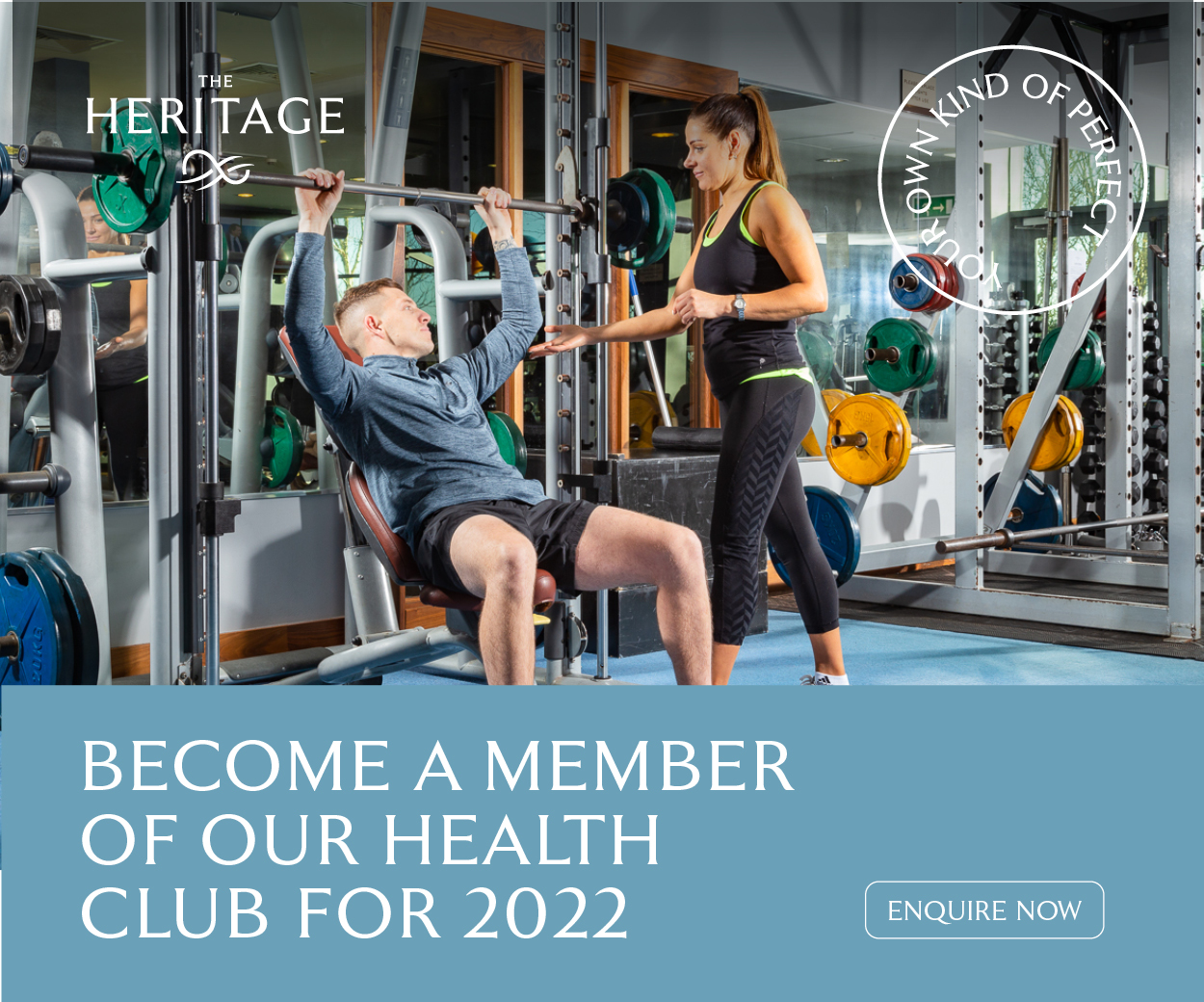 In the girls U-12 unfortunately we had no club our county team, though Kate McLoughlin from Oughaval AC, had a super race finishing in 18th position and Aideen Gee, Ballyroan Abbeyleix AC was in 76th position.
In the Girls U-14, Caoimhe Cuddy, Portlaoise AC was first home for Laois in 21st position. Della McLoughlin Oughaval AC was 27th position, Jessica Murray St Abban's Ac was next home in 31st place and Rebecca Marshall Portlaoise AC was in 95th place. They were supported by Portlaoise runners Leah Smullen and Sarah Dunne. Laois were 8th County Team and Portlaoise AC were 9th club team.
There were four boys competing for the County in the boys U-14 race. Sean O' Sullivan St. Abban's AC was first home in 46th place, Ruairi Jago Oughaval was 59th, Liam Ward St. Michaels was 66th and Caleb Ryan, St. Michael's Ac was 86th.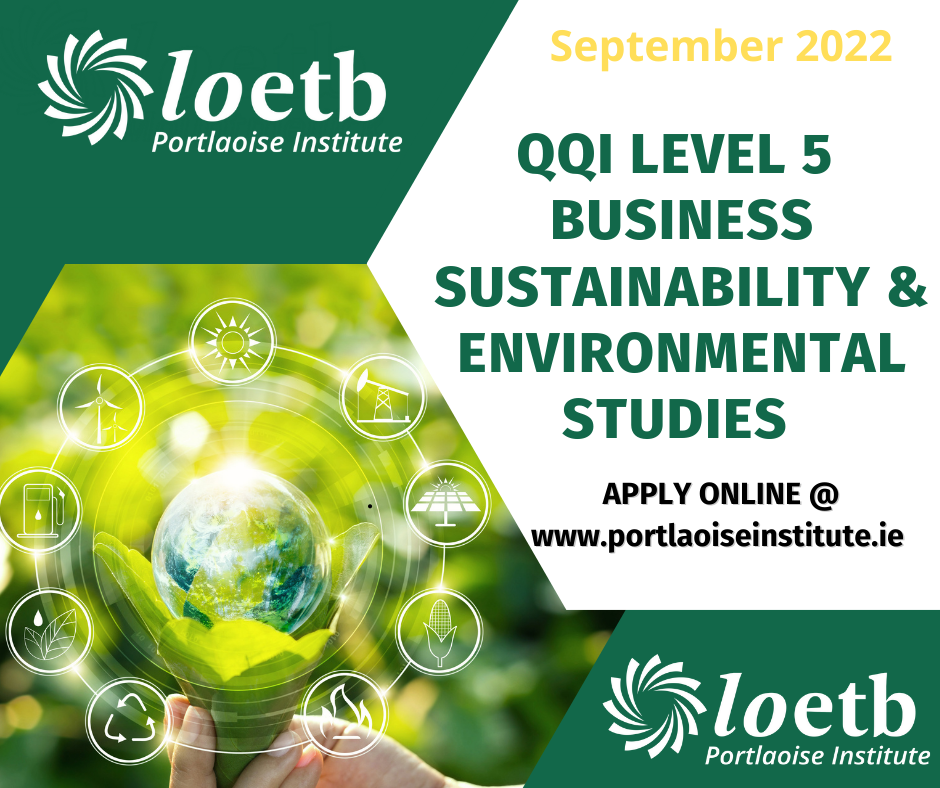 In the girls U-16th race Faye McEvoy Ballyroan Abbeyleix AC led the way finishing in a super 6th position in the 4k race. Her team mate Niamh Tunney had another great race finishing in 18th position. Kate Connolly, St. Michael's AC was 26th, Kate O' Neill St. Abban's Ac was 28th, Aoibhín McDonald St. Abban's AC was 46th and Caoimhe Moore Ballyroan Abbeyleix AC was 52nd and Ciara Bowe Ballyroan Abbeylelix was 61st. Laois were 5th County team and Ballyroan Abbeyleix were the 5th team.
The Boys U-16 were next up for their 4k and the ground was getting softer, muddier and more challenging as more and more events were finishing. Jack Fenlon St. Abban's AC had a great finish in 4th place. Mackenzie McIvor 21st for St. Abban's. AC, Richard McLoughlin Oughaval was 36th, Adam Buggy was 38th for St. Abban's AC, Lee Murray was 41st and Daniel McLoughlin Oughaval 43rd and Eoin Cawley was 61st. St. Abban's AC were the 3rd placed club and Laois County won bronze.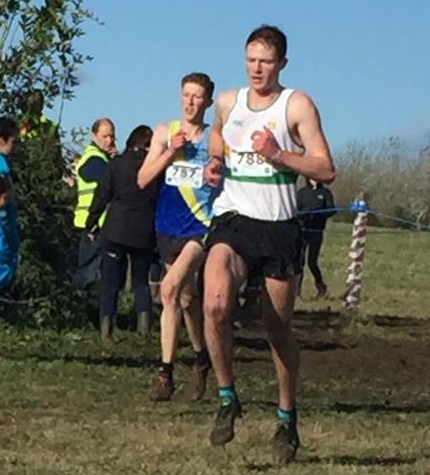 In the Girls U-18 Cara Maher of Ireland's Fittest Family fame was the sole Laois competitor finishing in 39th position.
In the Junior Men Laois had amazing runs from their two Cians. Cian Kelly St. Abban's AC finishing in 2nd place and Cian McDonald Ballyroan Abbeyleix AC finishing in 3rd place.
There were four women representing the County in the Novice race. First home was Kate McDonald from Ballyroan Abbeyleix with a fantastic 15th place finish. Her club mate Siobhan Burke had a great race too finishing in 26th place. Maeve Maher St. Abban's AC, also from Ireland's Fittest Family, was 42nd and Aisling Boham, Portlaoise AC was just behind in 43rd place.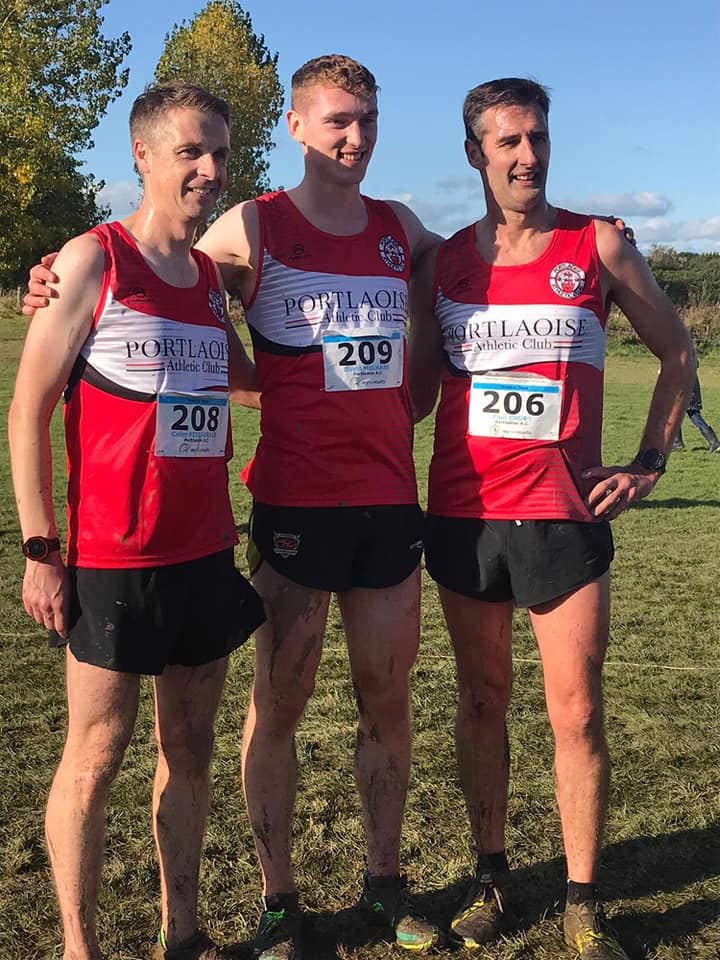 As the saying goes, the best result was definitely saved until last as the men showed up in numbers in the men's race and won a huge 1st place County result for their efforts.
Mike Kelly St. Abban's AC gave everything in the last lap to finish in a superb 3rd place. Aindriu O'Comhairde St. Michael's AC finished in 6th place. St. Abban's AC team mates Sean Geoghegan and John Fenlon finished in 8th and 9th place respectively.
David Mulhare Portlaoise AC finished in 15th place and Colm Fitzgerald Portlaosie AC finished in 17th place. Noel Burke led the Ballyroan Abbeyleix AC team in 47th position. Owen Connolly St. Michael's was 60th. Paul Burke Ballyroan Abbeyleix AC was 61st. Dermot Ayres St. Abban's AC finished in 68th place.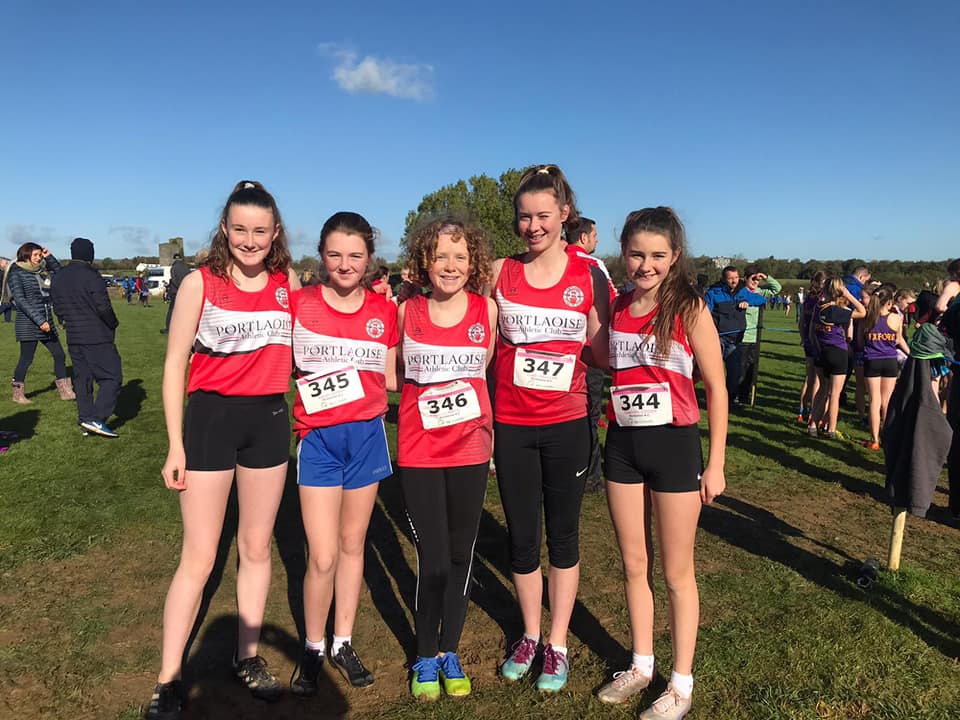 They were supported by John Kirwin and Eddie Dunne Ballyroan Abbeyleix AC. St. Abban's AC also won 2nd place club team.
It was a great day out for all our Laois athletes. Well done to everyone for taking part and to all our club coaches and supporters. Next day out is the County Development and Masters race in Emo on the 3rd of November.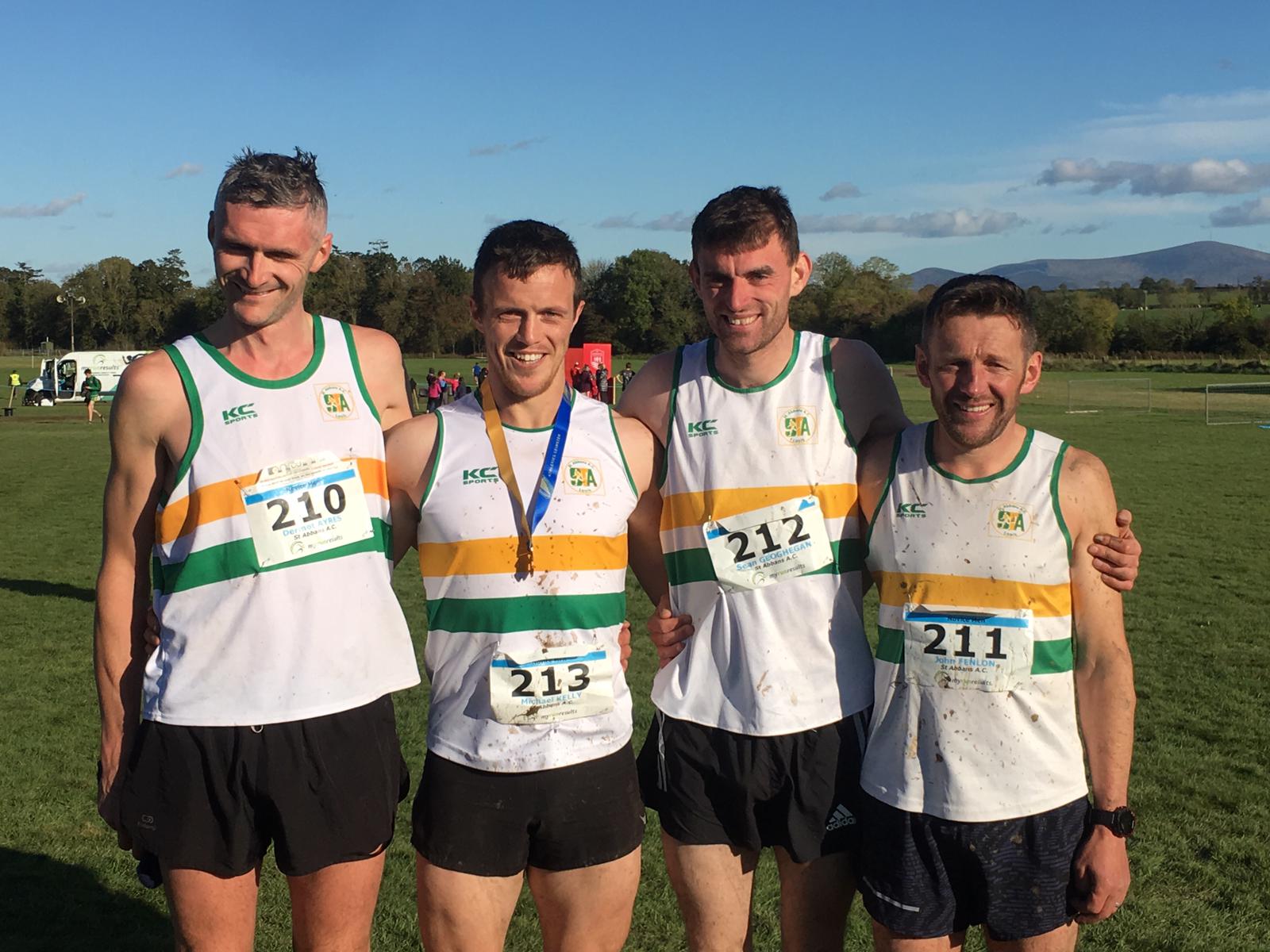 SEE ALSO – 22 unforgettable things about the night club at Pedigree Corner