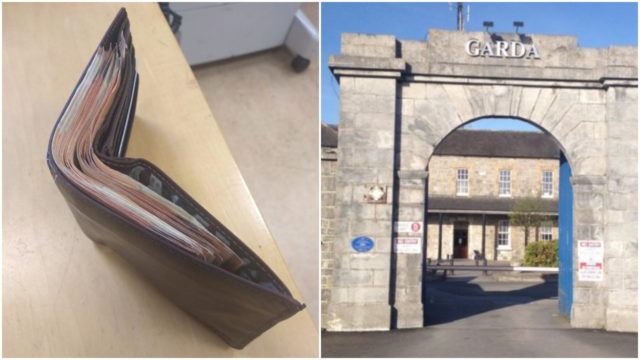 They say that good Samaritans are hard to find – but we have a story here of one very honest one.
Back on Sunday, a Laois man lost his wallet which contained a substantial sum of money as illustrated in the picture above.
However, it was picked up near Portlaoise Hospital but a good Samaritan who then handed it into the Garda Station.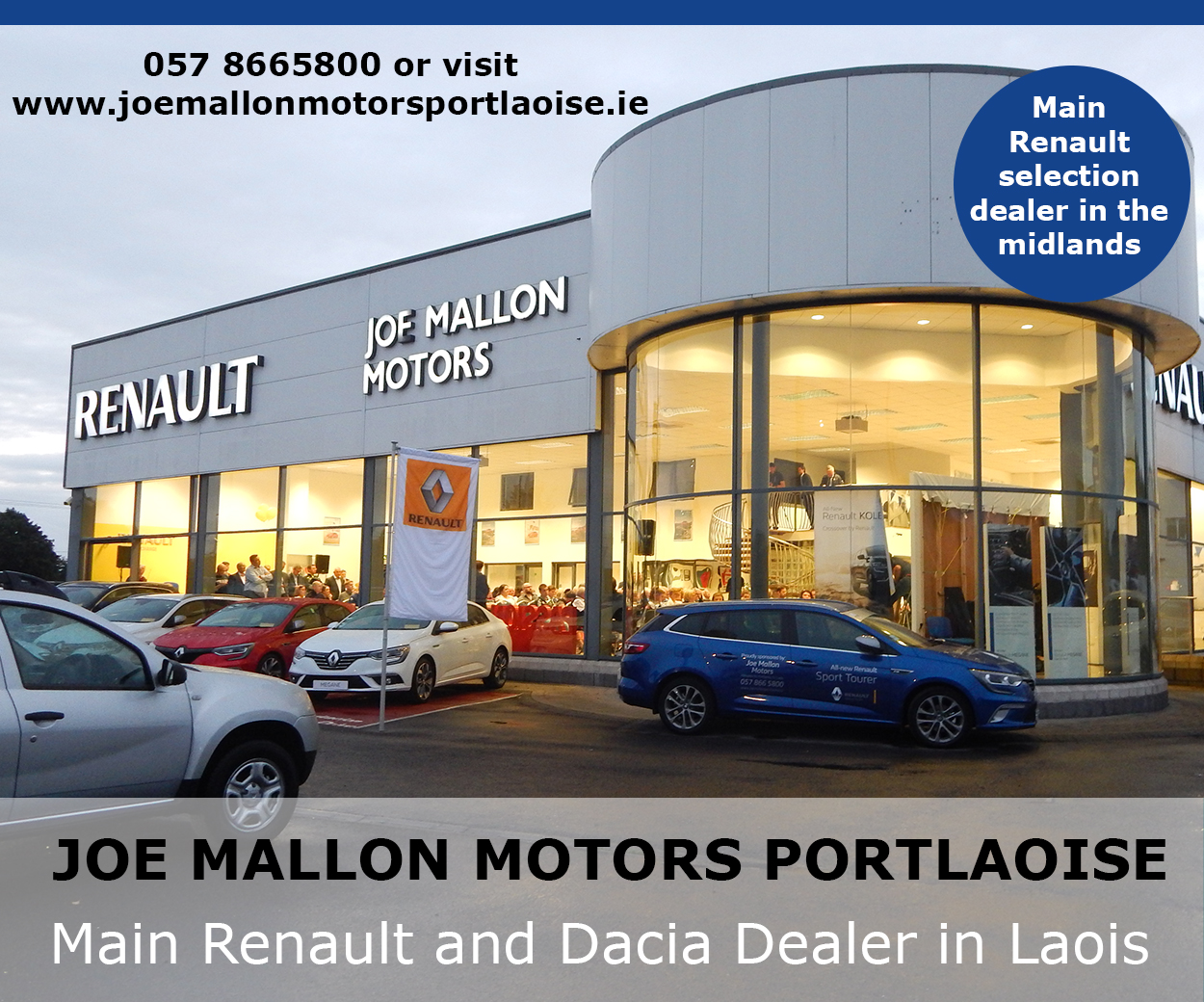 The Laois/Offaly Garda Siochana Facebook page posted the good news up and it received a huge reaction.
Speaking about it, Laois/Offaly Crime Prevention Officer Graham Kavanagh described it as 'an incredible act of kindness'.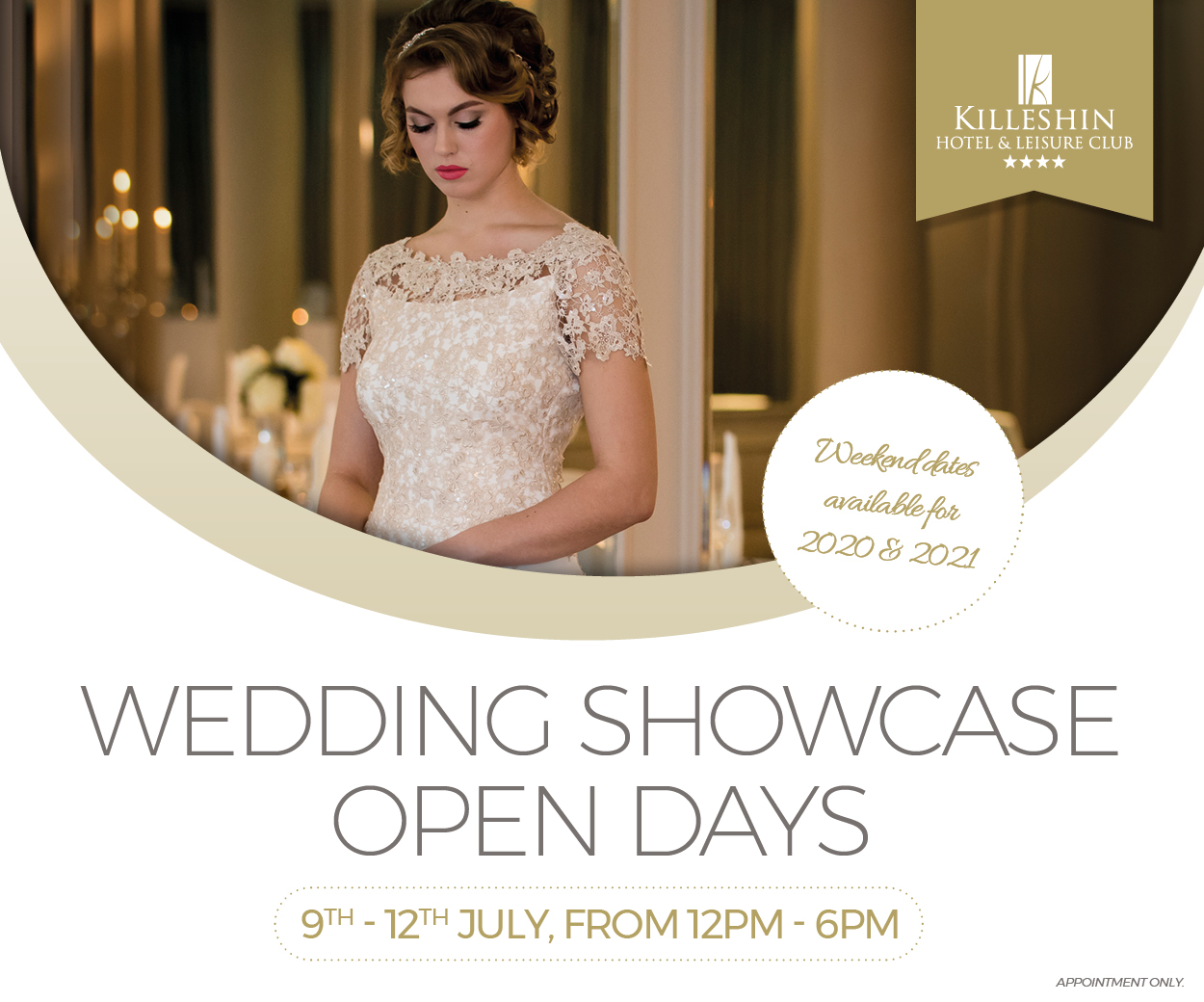 Graham said: "The wallet was lost on Sunday morning and was handed into to the station a short time later.
"There is a substantial sum inside of it and it was returned to a very relieved and grateful owner.
"It is heartening to see honesty at work."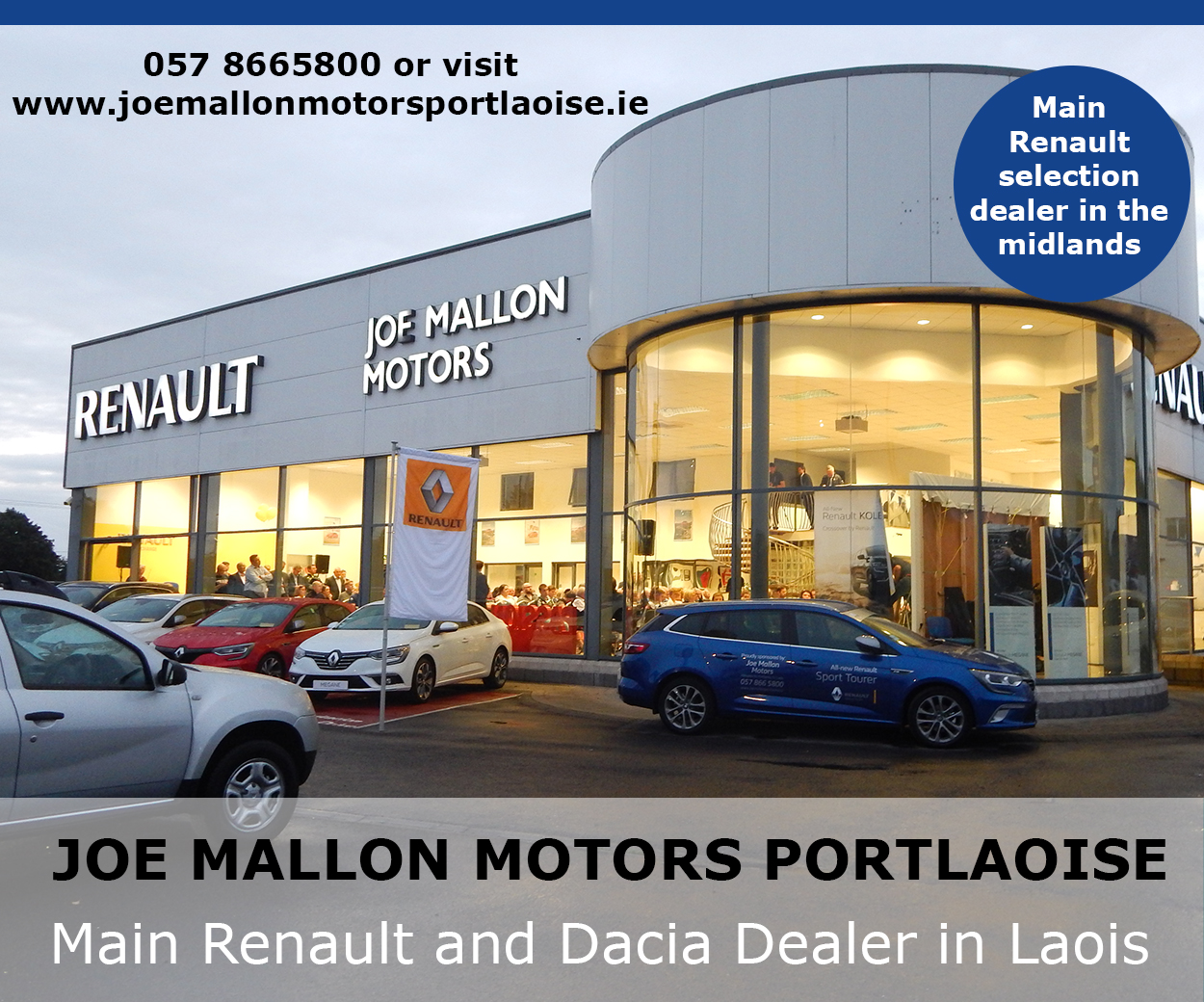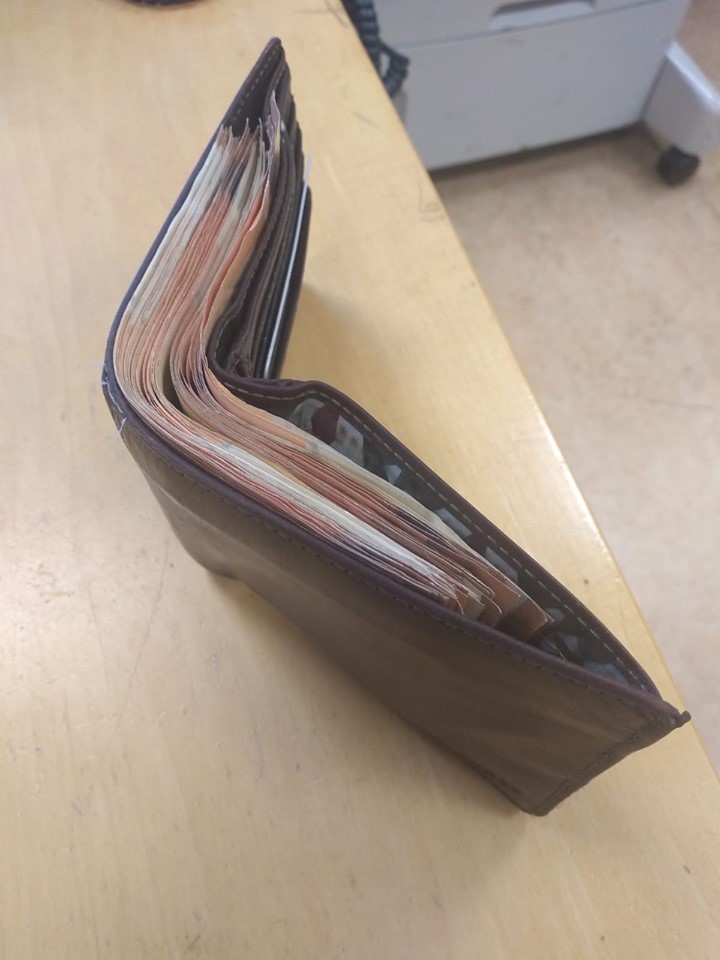 SEE ALSO – In Pictures: Four teachers celebrated for remarkable service and dedication to Laois school