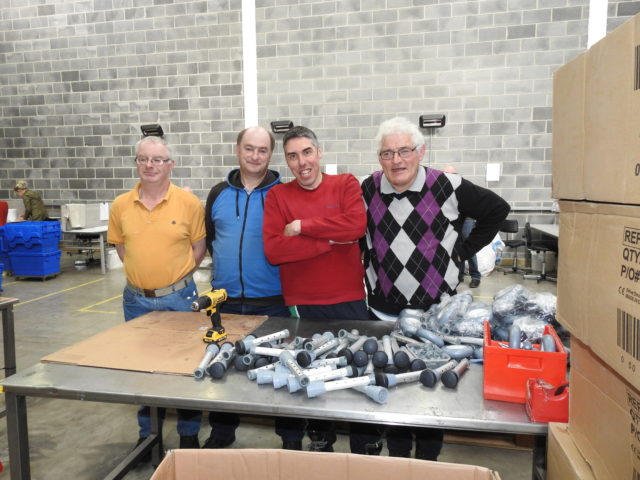 Beechfield Healthcare are delighted to be working with the Portlaoise based Rehab Enterprise, Ireland's largest employer of people with disabilities.
The partnership will see the organisations work together assembling walking aids to supply to both private and HSE customers.
The recent European Commission country Report for Ireland 2019 revealed that Ireland has one of the lowest employment rates for people with disabilities in the EU, 26.2%.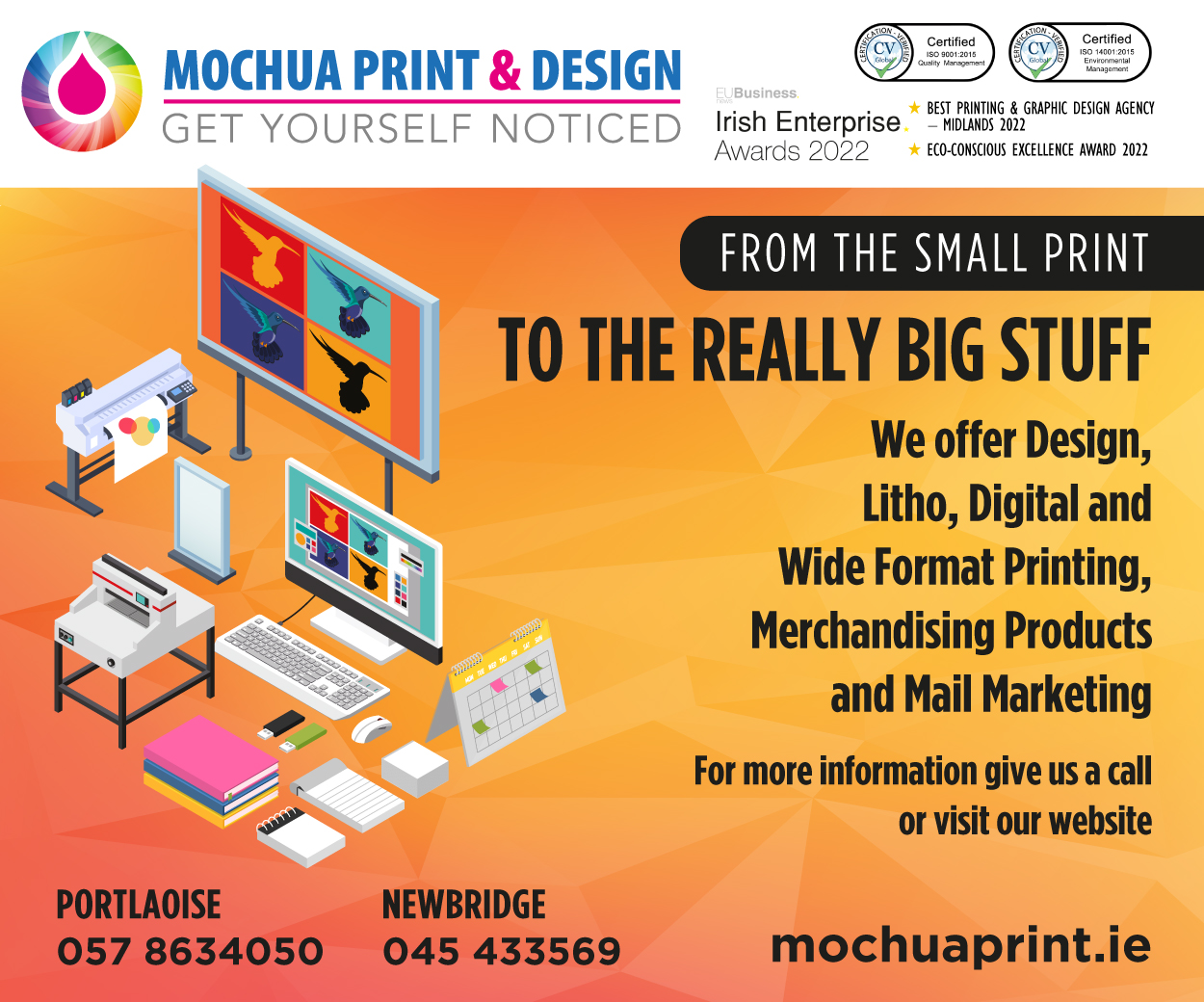 Rehab Logistics offer services that cover supply chain support and fulfilment operations.
They provide tailor-made solutions for their customers making them a perfect fit for Beechfield Healthcare, who offer mobility
and independent living solutions to their customers on a day-to-day basis.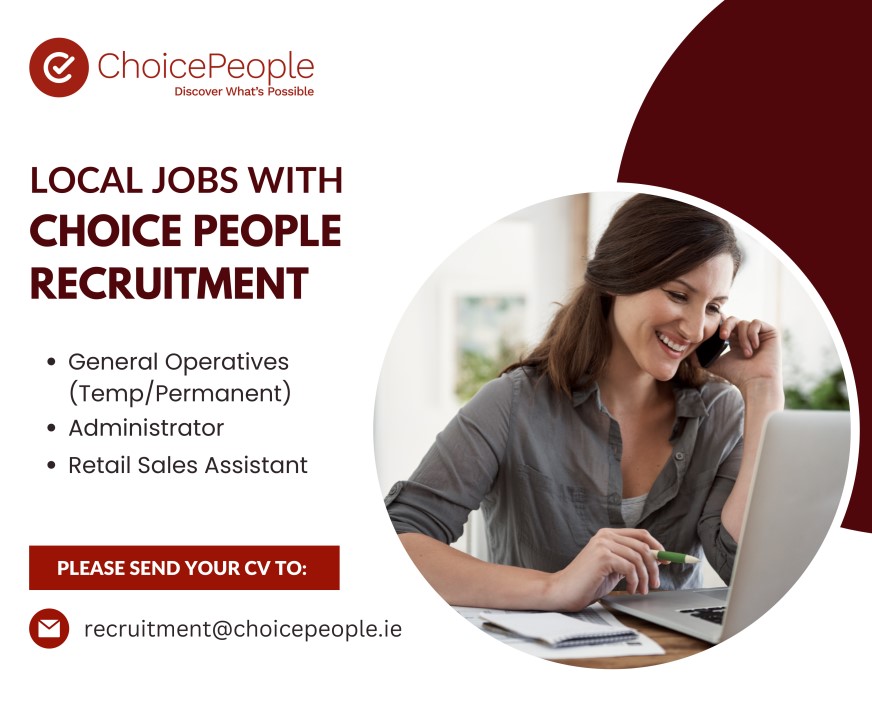 The Rehab Logistics centre provides employment for 12 people with a range of disabilities who are committed to maintaining cost-effectiveness and quality standards in all they do.
The participation in employment facilitates them with a contribution to their own community and to become financially
stable, independently.
Beechfield Healthcare's Warehouse Supervisor, George Kelly, made a visit to the logistics centre and trained the employees to correctly assemble the walking frames for the mobility and daily living aid suppliers.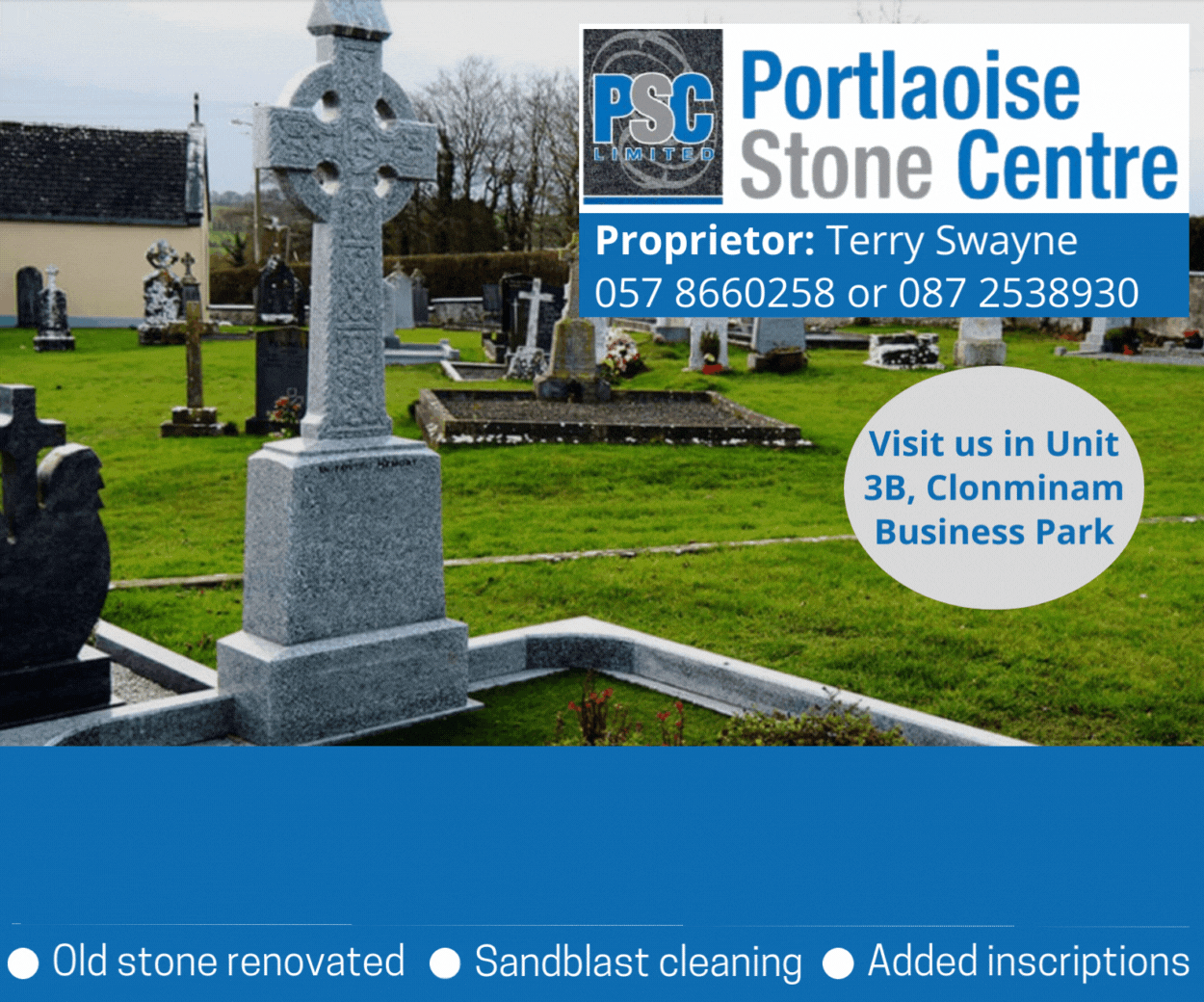 The Beechfield Healthcare and Rehab Enterprises teams communicate on a regular basis.
This in turn enables staff at Rehab Enterprises to be more confident and it builds on their communication skills and work place values.
Marie Kinsella, Unit Manager of the Portlaoise Rehab Enterprise said "At Rehab Enterprise people with disabilities are employed on a full time basis, the fact that companies like Beechfield Healthcare have outsourced some of their work and it comes directly to our factory shows that Beechfield Healthcare are aware of Corporate Social Responsibility of companies and the contribution they are making when they outsource work to ourselves here and the importance it makes to the employment of people with disabilities."
Managing Director of Beechfield Healthcare, Trevor Flanagan said: "Being able to partner with our local Rehab Enterprise centre has been fantastic.
"It has given us a real sense of community, seeing the employees there become a part of our business and working alongside our own staff.
By outsourcing our work to them, we have been able to improve their work opportunities and see them engage in production and growing in confidence," he added.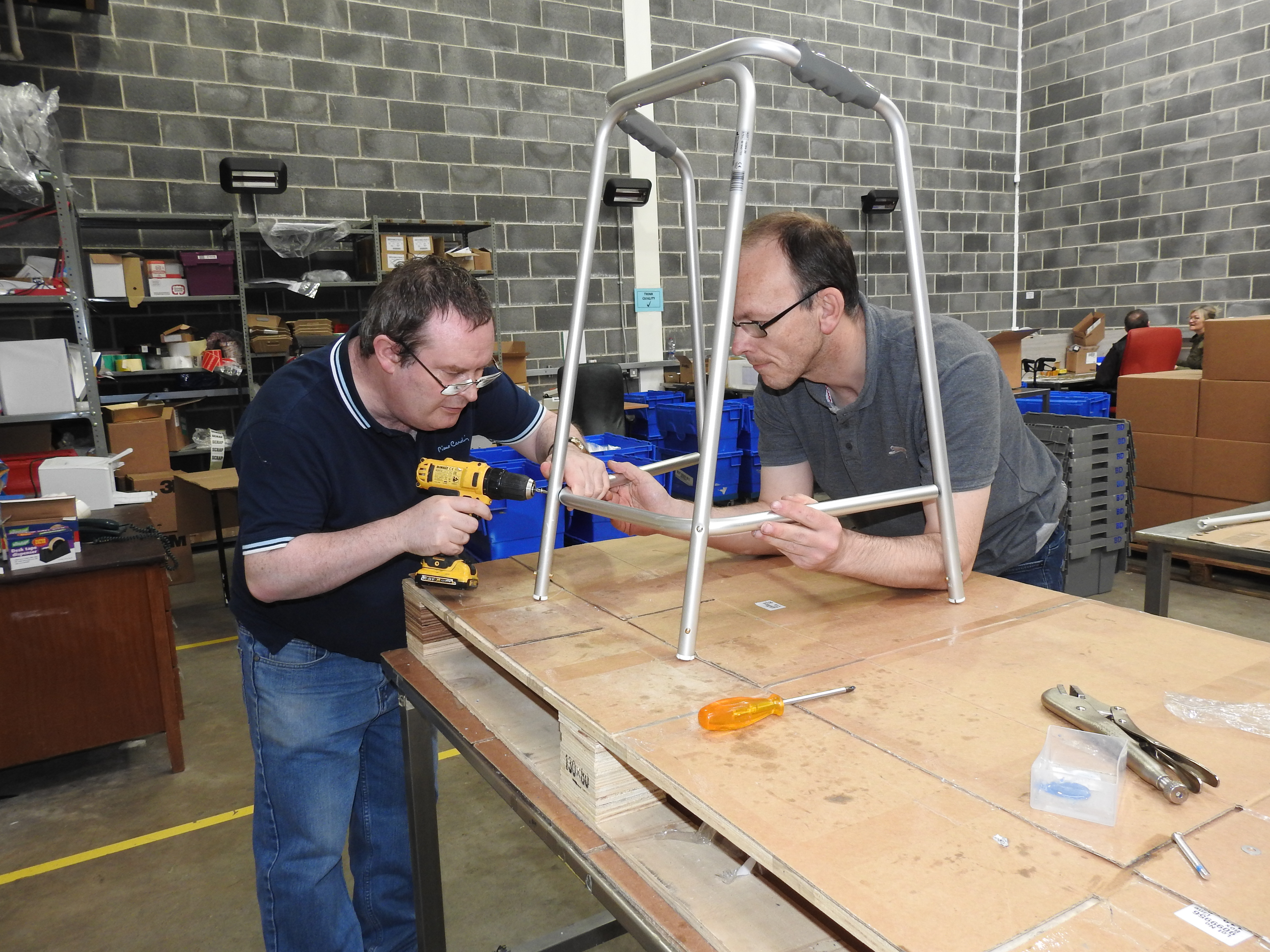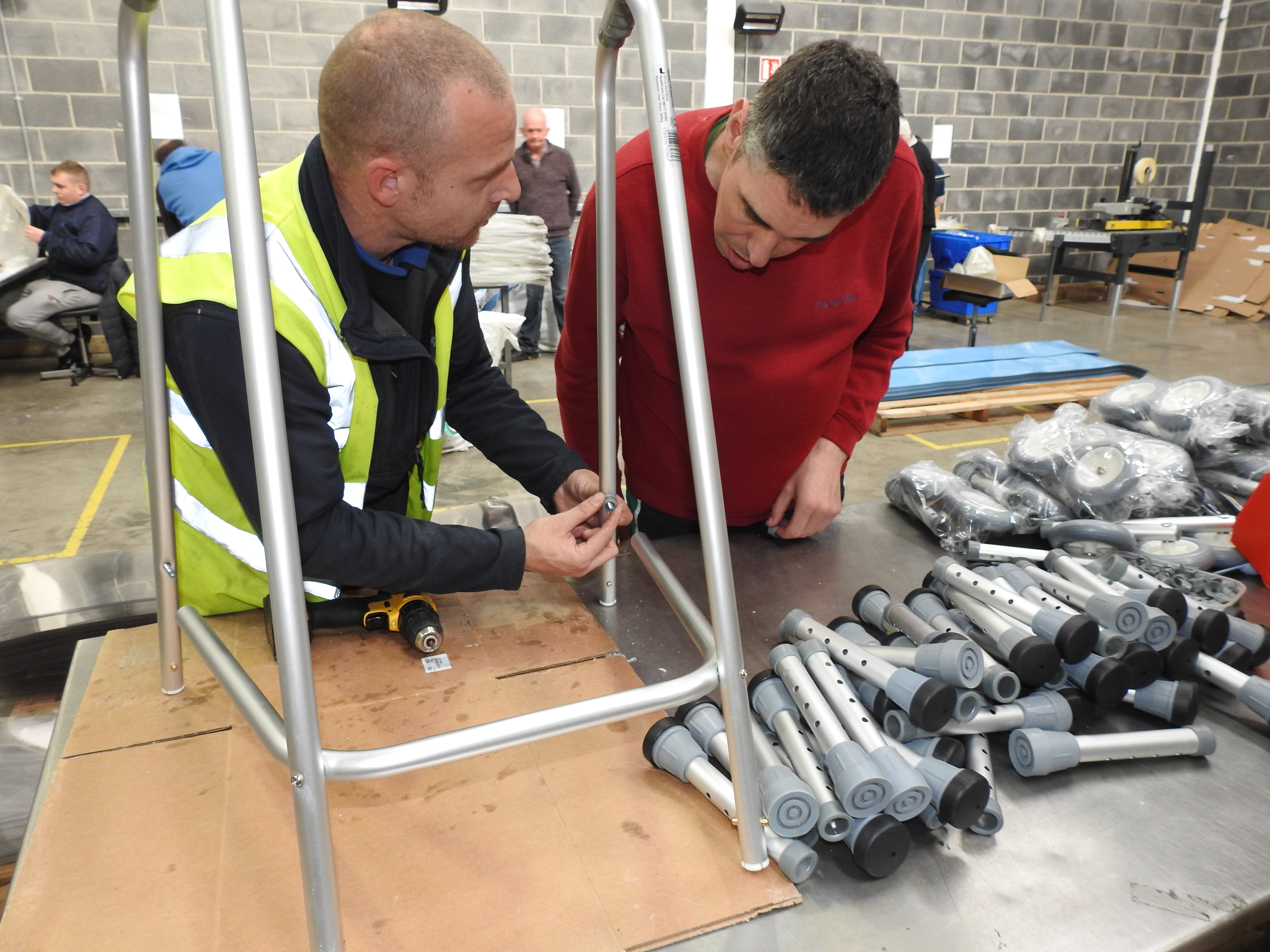 SEE ALSO – Cuisle Centre Cancer Support set to appear on popular TV show