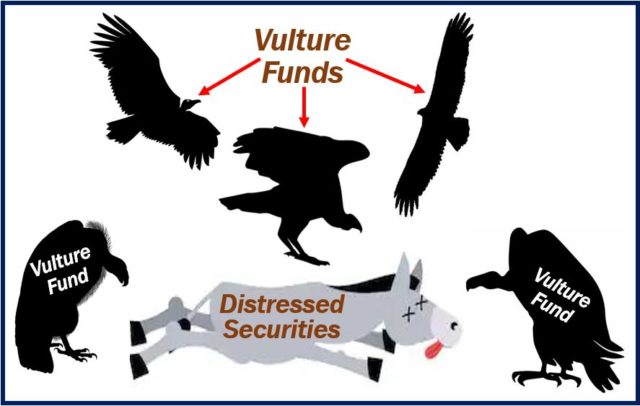 The role that vulture funds are playing in repossessions, homelessness, buying up housing stock and tax avoidance needs to be investigated.
That's the view of a number of Laois Councillors who this week called on the Minister for Finance, Paschal O'Donohoe to intervene, so as to protect ordinary home owners.
Cllr Aisling Moran called on the Minister to put in place a system to make the transfer of mortgages from banks and financial institutions to vulture funds "clear and transparent in order to protect our citizens that were encouraged by our previous Government to buy houses at over-inflated costs."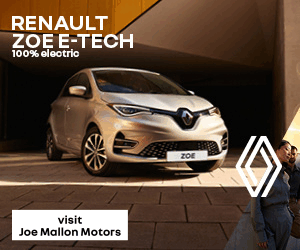 "Which government was that?" asked Cllr Aidan Mullins, but largely speaking Cllr Moran received support for the sentiments of her motion and high praise again from Chairman Cllr Willie Aird for the thought and work the new councillor is putting in to prepare her motions.
Cllr Moran's motion was seconded by Cllr Ollie Clooney who branded the vulture funds "a disgrace", while she herself decried the manner in which the vulture funds were afforded 'charitable status' which provides them with significant advantages and taxation relief.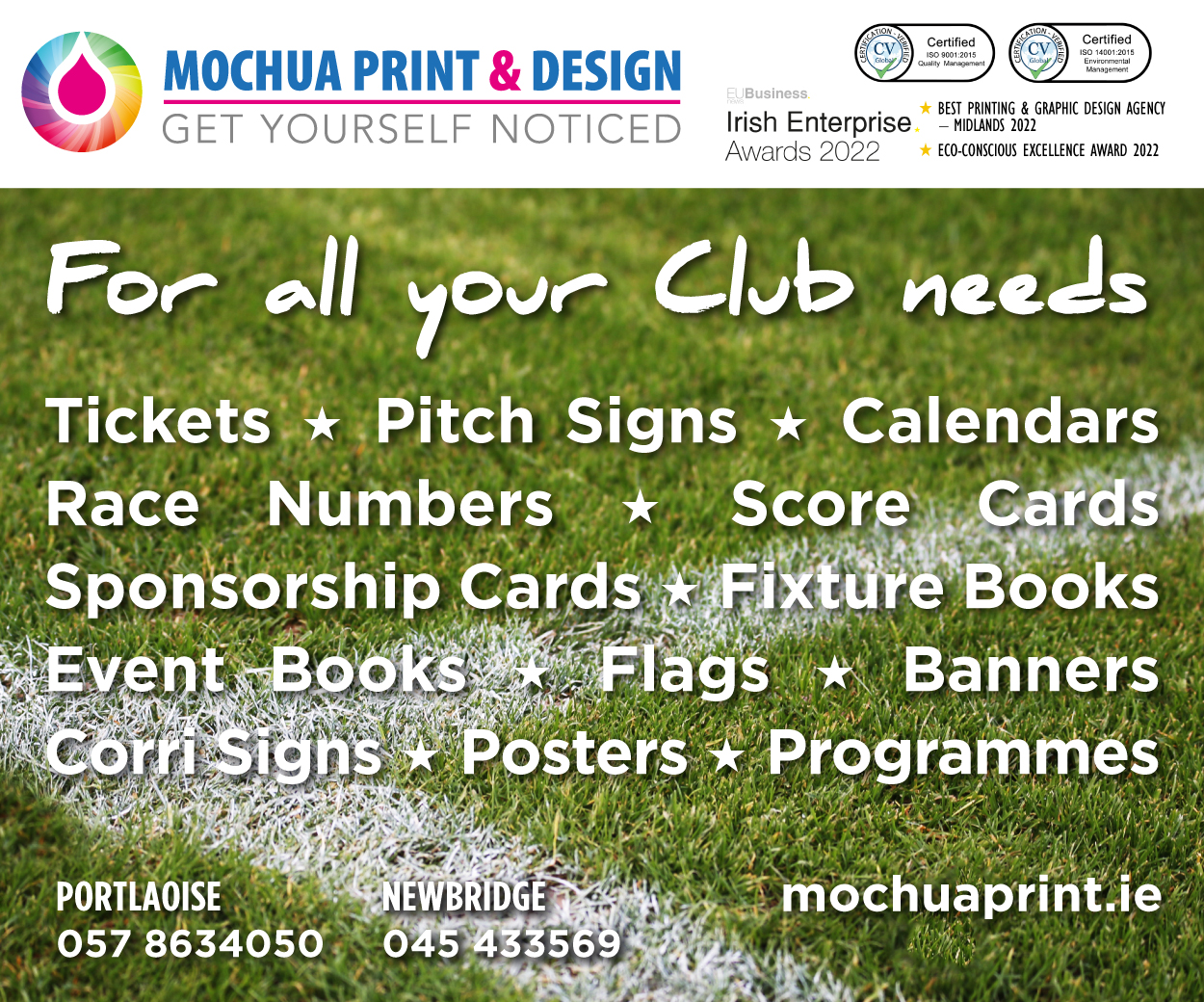 Cllr Caroline Dwane-Stanley reminded her colleagues that Sinn Féin Deputy, Pearse Doherty has a Bill before the Dáil addressing many of the concerns around vulture funds and she urged Fine Gael and Fianna Fáil to follow through on their expressed views and get their TDs to support this legislation.
Cllr Dwane further highlighted that while AIB had been bailed out by the taxpayer and was still 75% in State ownership it continues to sell off mortgages to vulture funds.
Cllr Moran for her part contended that the financial institutions were already protected from any exposure to distressed mortgages or default as they covered such losses via an insurance policy to the value of multiple times of the loan. This in turn allowed them to sell off non-performing loans at a significant discount to so called vulture funds.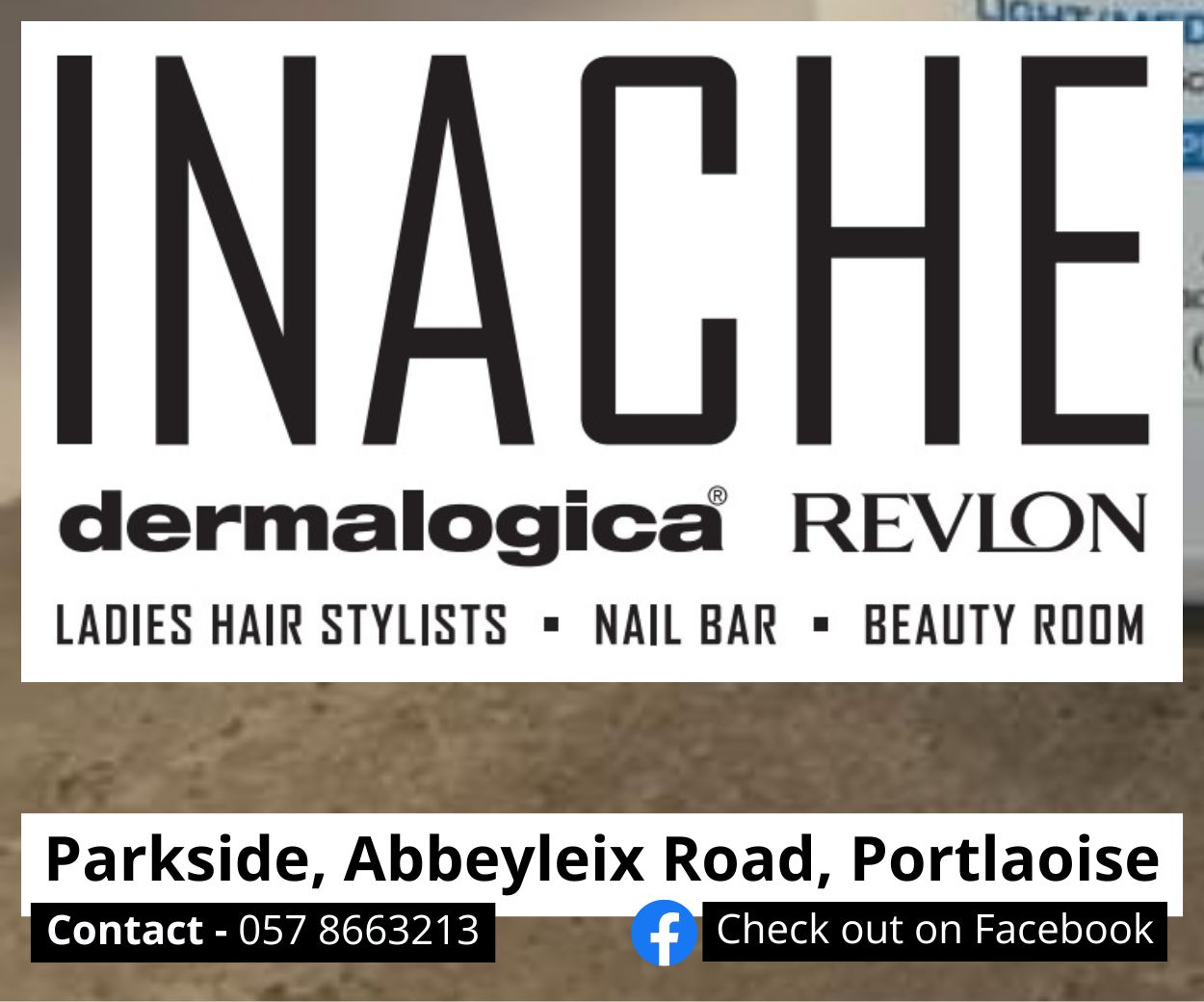 She accused the vulture funds of harassing and bullying families, very often leading to severe distress, marital breakdown and even suicide.
"The 2008 Bailout saw the Irish Government borrow €64.6 Billion to bailout our Banks. Vulture Funds were welcomed with open arms into our country to buy up our homes at a fraction of the loan price and were allowed to register under charitable status to avoid paying revenue to our exchequer in other words, avoided paying tax.
"How despicable is that? They harassed, bullied and evicted families from their homes so they could sell on their homes at a huge profit.
"How much of that 64.6 Billion went on to pay off the individual loans. Do any of you here remember getting a letter from your Bank saying that they have reduced your loan by a certain amount, thanks to the Bailout? I didn't think so. No individual benefited from the Bailout.
"We had people from all over this country in severe stress. Marriages broke down, families split up, people suffering from depression and other mental health issues caused by the stress of this. Some people felt that they were in a dark lonely desperate situation and the only option was suicide. This then had a further ripple effect, contributing to our homeless and health care crisis."
Cllr Moran received the support of her colleagues in calling on the Finance Minister to intervene so as to restrict and curb the practices of vulture funds, to make the process more transparent and to ensure that they paid their fair share of taxation and for the funds and the banks to be held accountable for their actions.
SEE ALSO – New Portlaoise ring road set to finally open this Friday