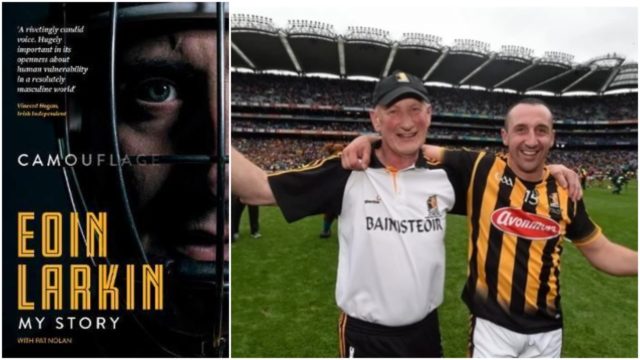 He's one of the greatest hurlers of his generation and now he's brought his life story to book.
Eoin Larkin, who has won eight All Ireland medals and was hurler of the year in 2008, has released his autobiography Camouflage – and he will be in All Books in Portlaoise signing copies of it on Saturday from 12noon.
In a wide-ranging publication that looks back on his glittering career, he also opens up about his struggles with depression and how Brian Cody was such a positive influence on him.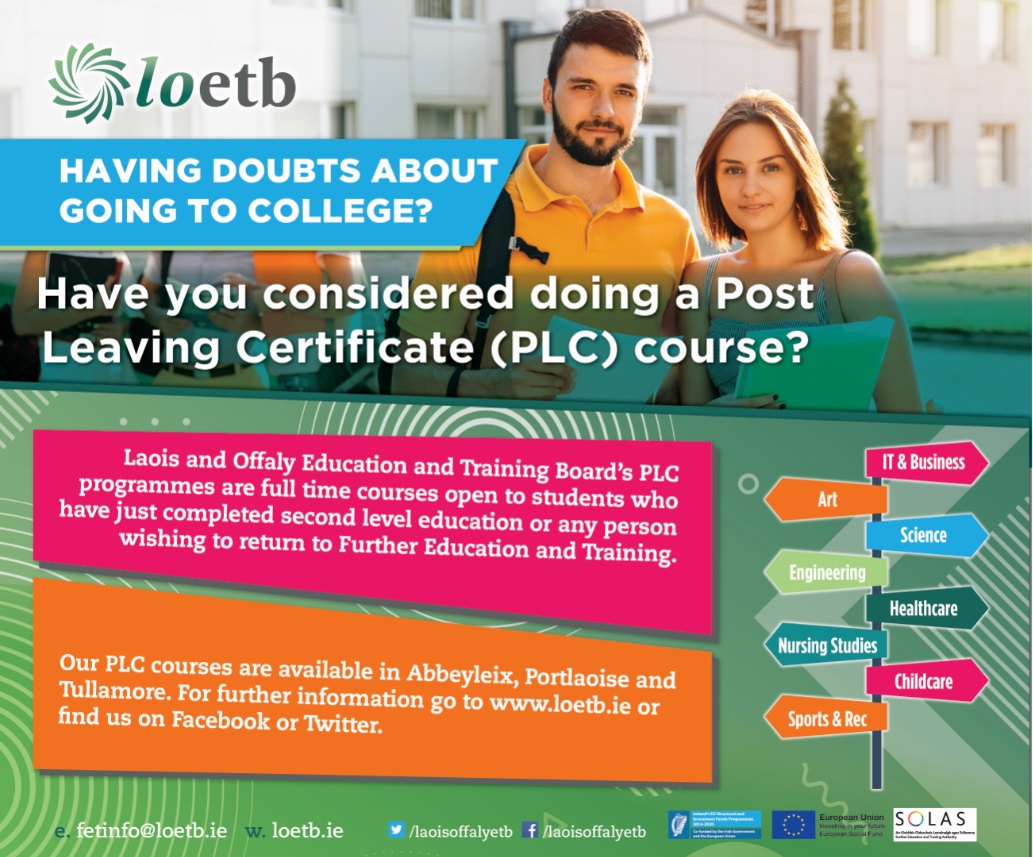 Speaking on Off the Ball on Newstalk this week, he explained some of his own personal battles.
"I got up on the Saturday morning after a club game and the phone rang," recalled Larkin. "I looked at it for 20 or 30 seconds and it was Brian Cody's name on it.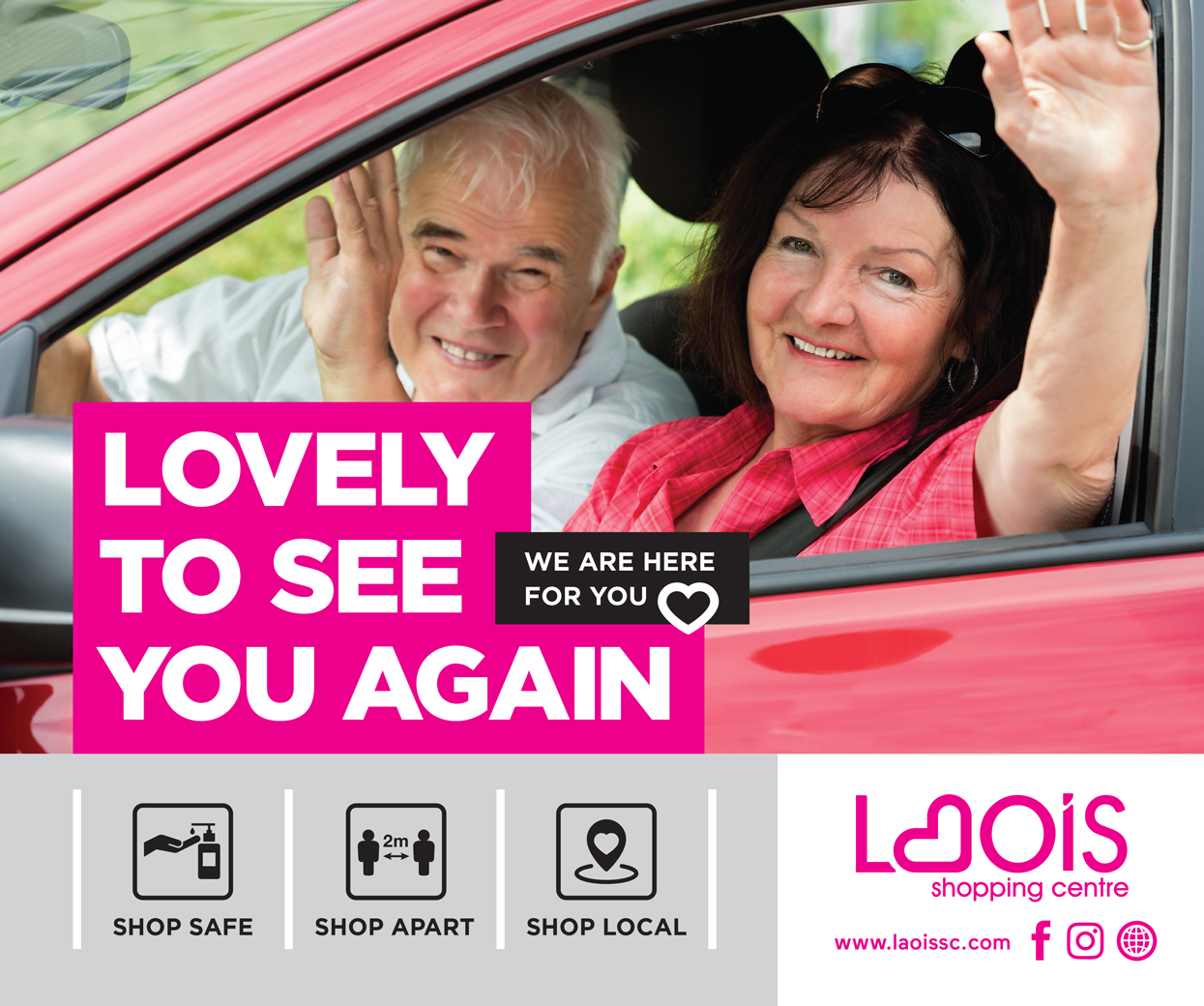 "Eventually, I answered it and he asked me a simple question: "How are you feeling this morning?" I just burst into tears. That simple question changed everything."
My wife Anne was onto me that I was depressed," he explained, "but I was in denial.
"I couldn't admit that I was depressed. This happens to other people, it doesn't happen to me.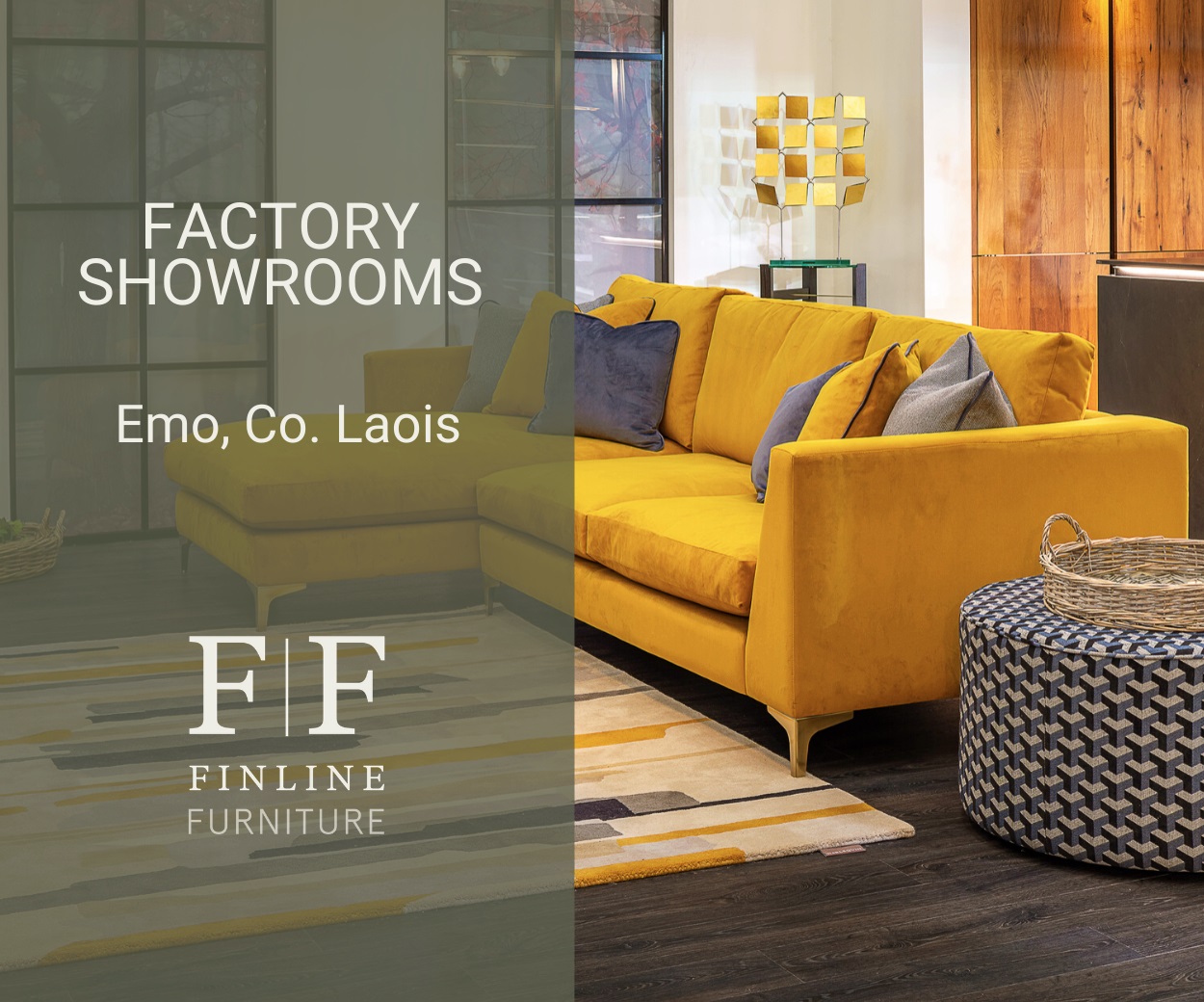 "But if you're crying on the phone to Brian Cody, there has to be something causing it."
"I went into Tadhg (Crowley – Kilkenny's doctor) and here I am today," remarked Larkin.
"[I'd been feeling that way] for up to six, seven or eight years. I'd had really bad days too where I thought about suicide and it was constantly on my mind.
"When I went in I couldn't even speak and Anne had to do all the talking. But he was talking to me as if I'd come in with a sore throat. It was just so normal, like he'd heard it 100 times that day."
Eoin Larkin's autobiography was co-written with Pat Nolan from the Irish Daily Mirror is published by Reach Books and is available to buy now.
Eoin will be in All Books in Lyster Square from 12noon on Saturday, November 2. 
SEE ALSO – Women in Sport: Success, sacrifices and influences – Camross camogie star Niamh Dollard