Tobar an Léinn Raheen NS Parent's Association have announced plans to run a fundraising table quiz on Saturday November 8.
The school recently raised its second active flag and its first health promotion flag.
The school and its staff place its pupils at the heart of everything they do.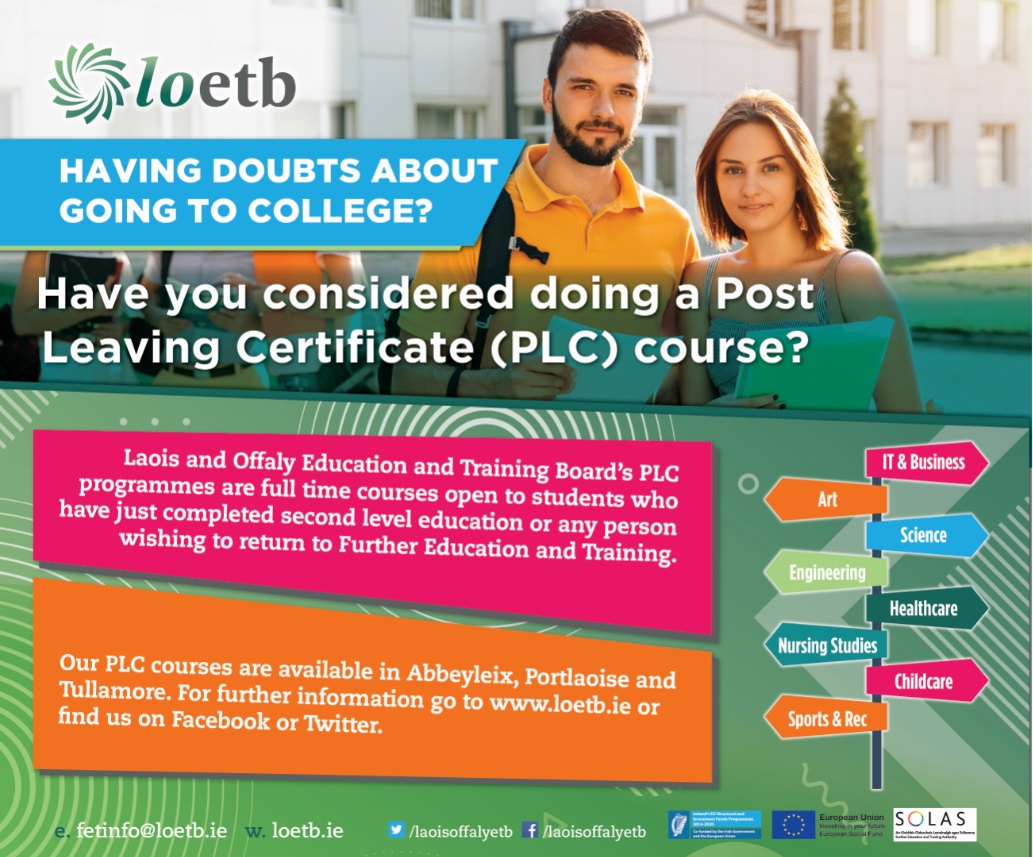 Music Generation are currently running a drumming programme in the school and the school also is involved in two different art projects The Creative Cluster and The Artist in School Scheme.
The school actively promotes Well Being and all the children have the opportunity to take part in Yoga sessions.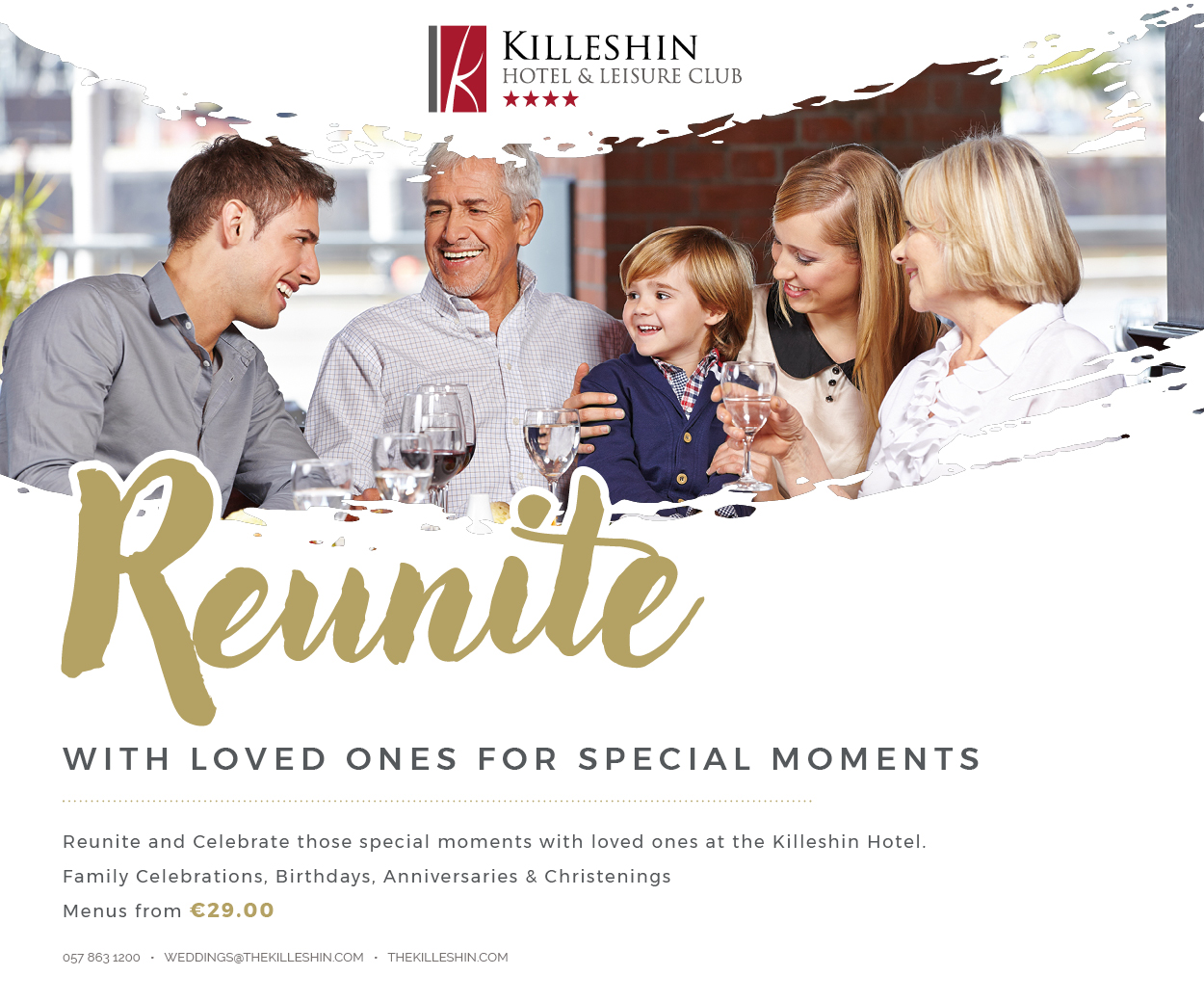 With this in mind a lot of fundraising has to be done by both the school and the Parent's Association to help support and facilitate these valuable and beneficial activities.
The school recently held a sponsored Witches Walk to raise funds to purchase STEM equipment for the pupils and the PA are running a table quiz in Leonard's pub, Abbeyleix on Saturday November 8 at 8pm to raise funds to further support the school.
There will be a special guest on the night. Prizes will be given for the winning table and the table with the best name.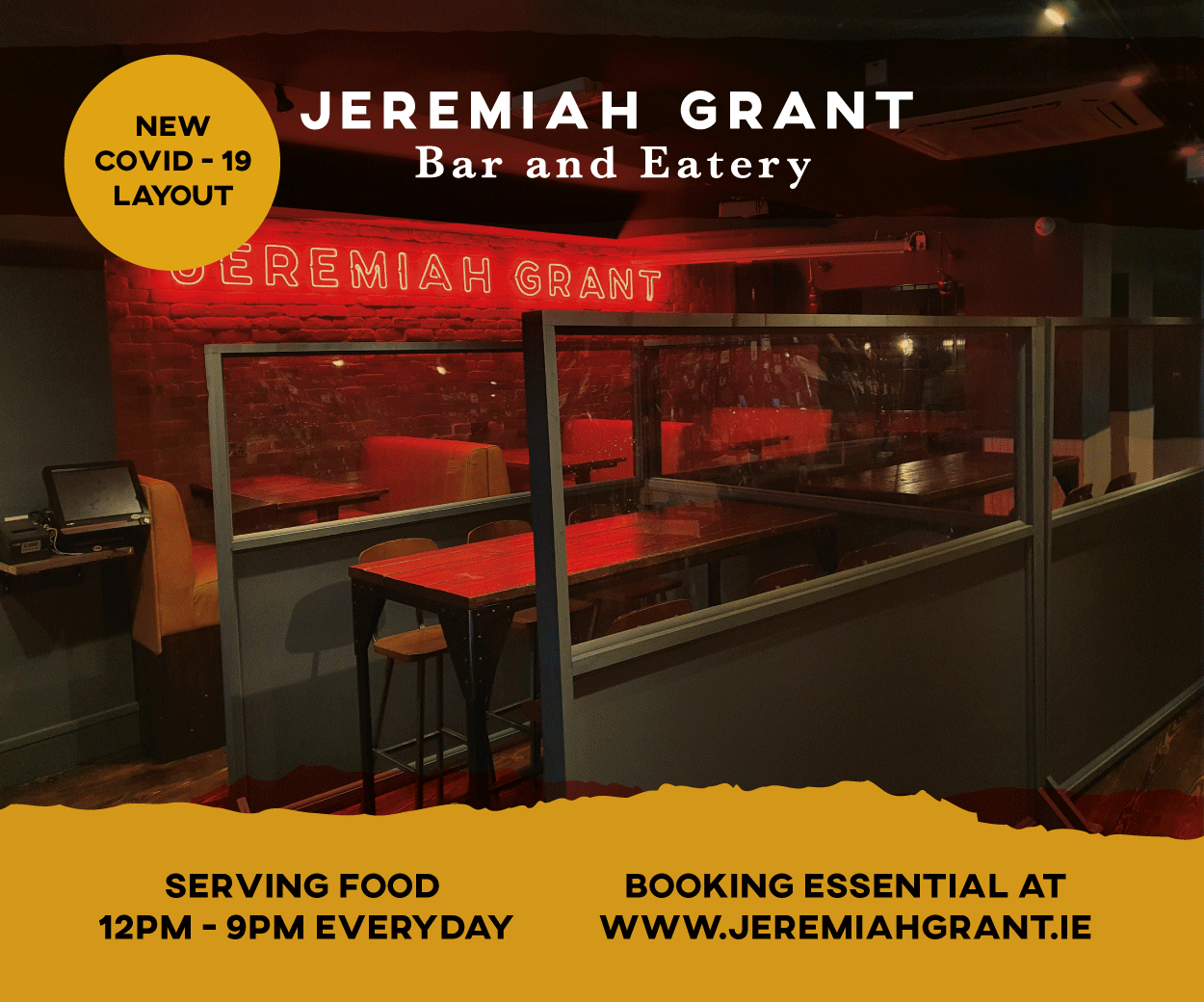 The cost of a table of four is €40 and entries must be submitted to the school by Tuesday November 5 or you can register on the night.
All proceeds go to Tobar an Leinn and all support is welcome.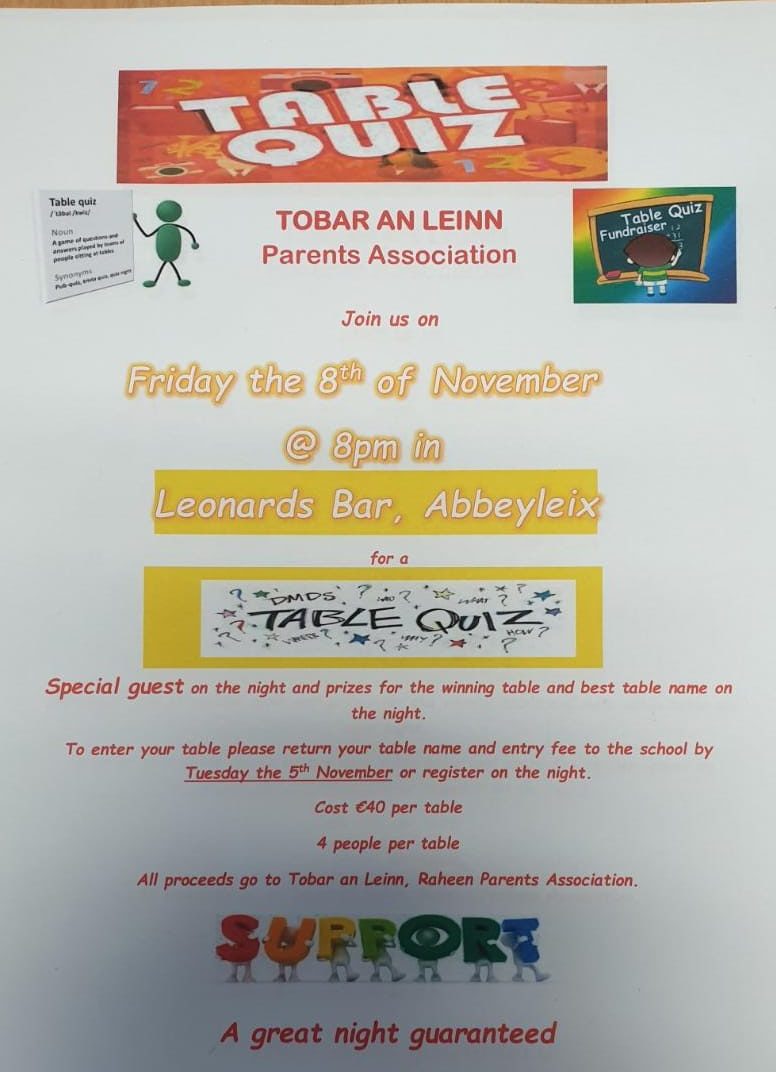 SEE ALSO – Laois hurler named Joe McDonagh Cup Player of the Year