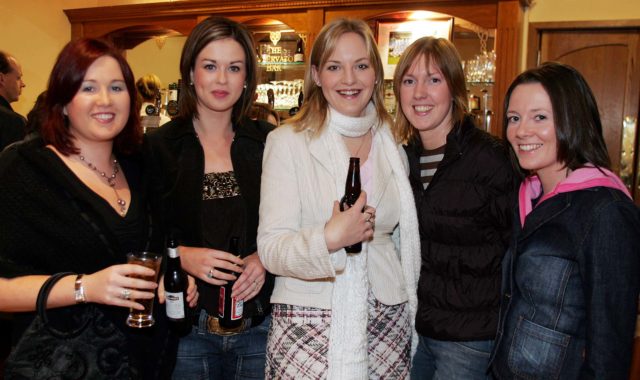 There was a time when Des Bishop was probably Ireland's most popular comedian.
Using his American perspective on Irish life, he starred in a couple of hugely popular TV programmes that increased his profile significantly.
In one he spent a month in a different busy work environment –  a supermarket and a takeaway being among them – and the programme was built around his humorous take on the experience.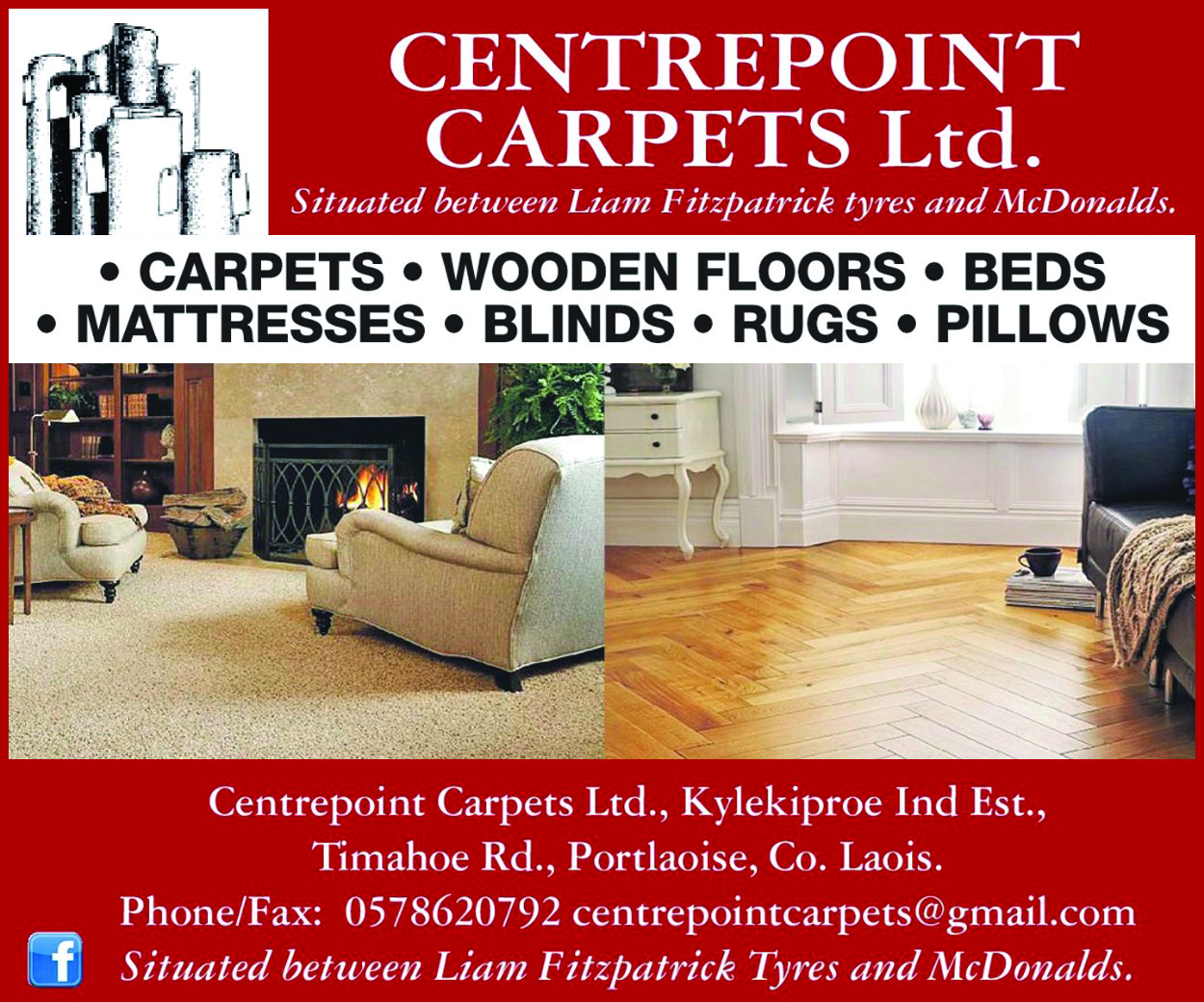 He later spent a year in Connemara where he immersed himself in the Irish language and actually sat the Leaving Cert Irish exam.
It was all good-humoured observational stuff and his profile duly ballooned.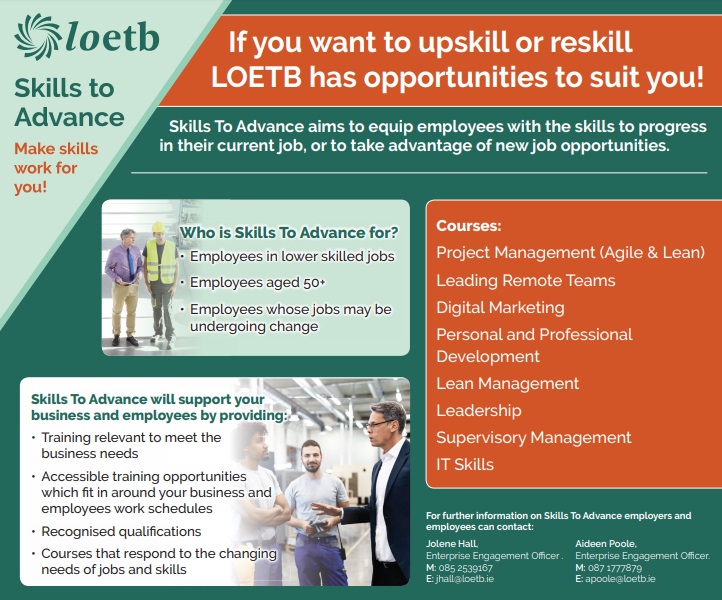 In 2004 he brought his comedy shows around the country and among his stops was the Portlaoise Heritage Hotel, then only open a couple of years but fast-becoming home to every local event you could think of.
Needless to say the show was a sell out.
And Alf Harvey's photographs from that time make for great viewing.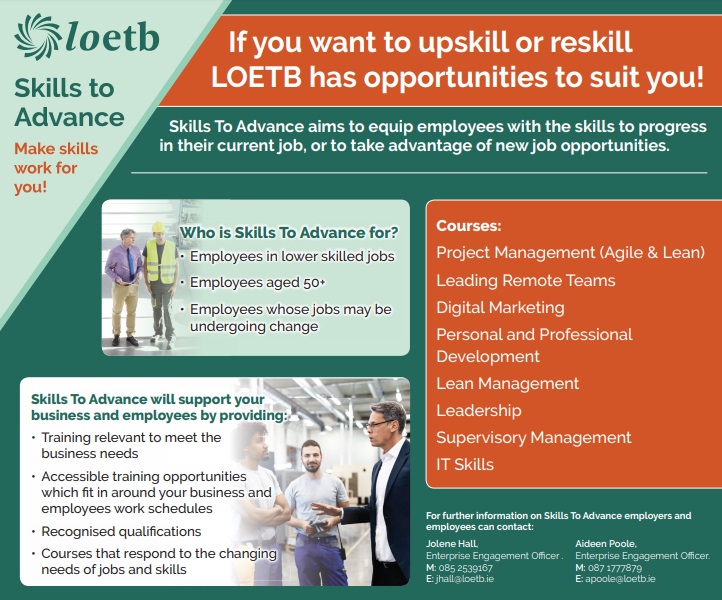 You can check them out in full below.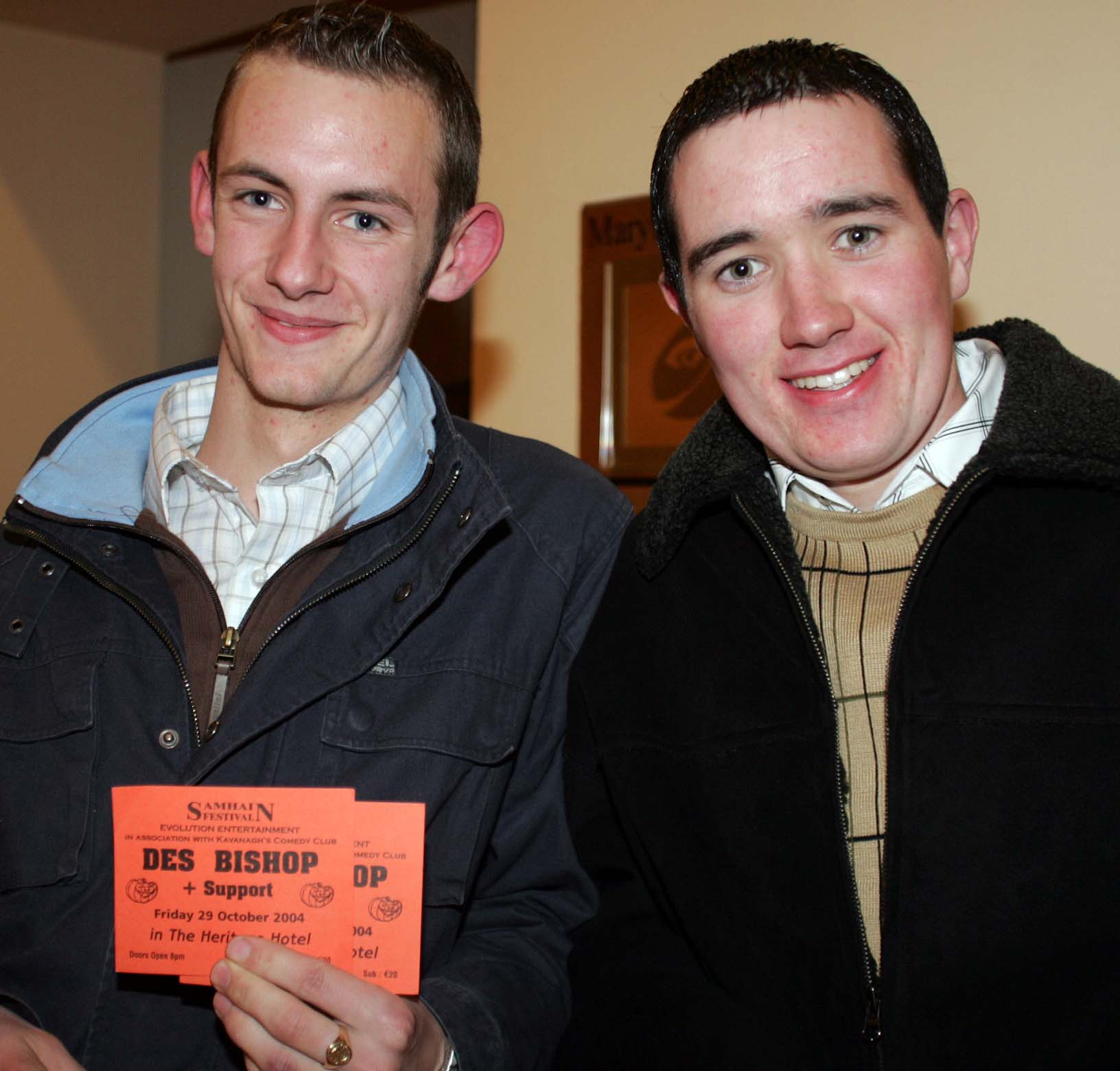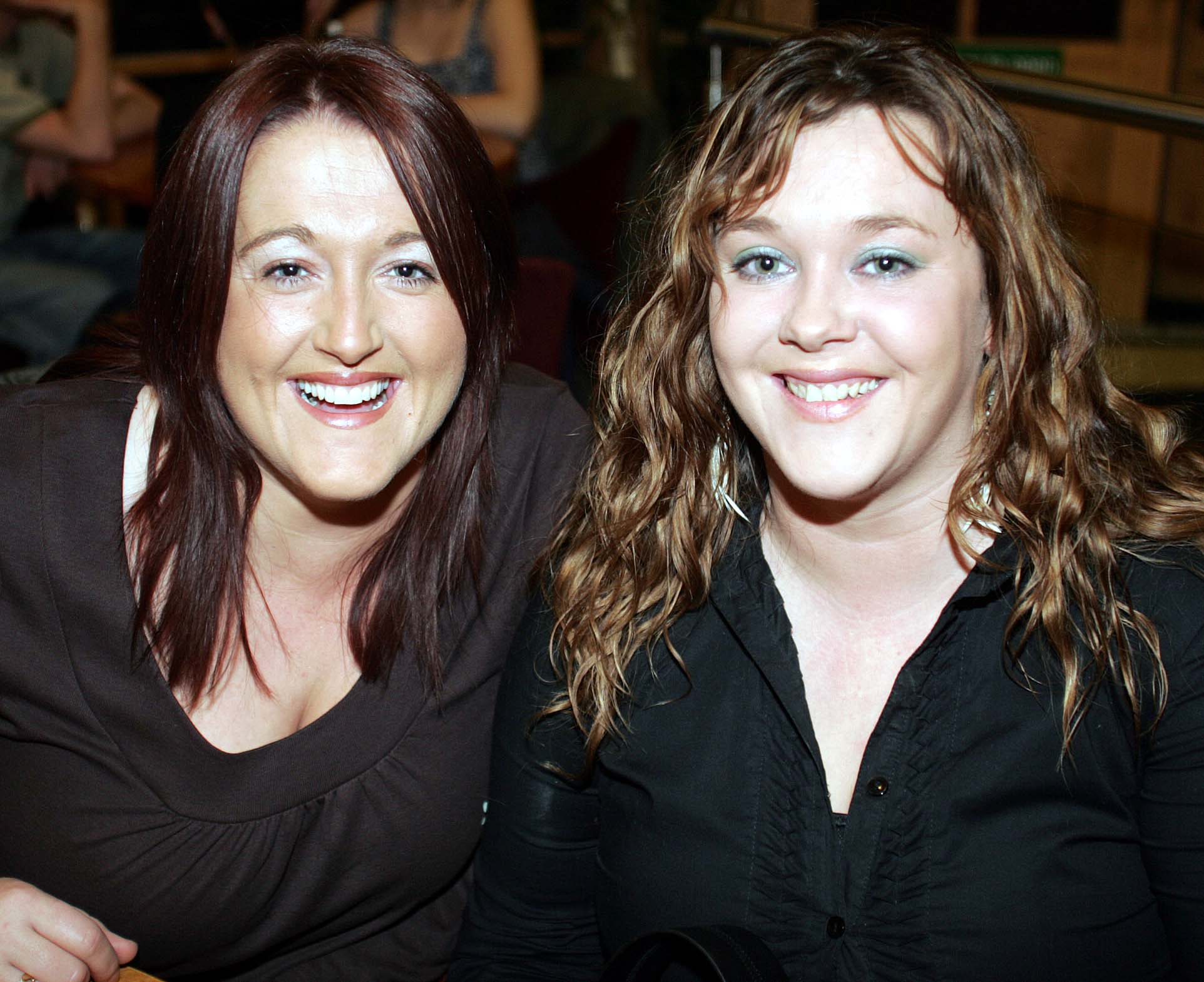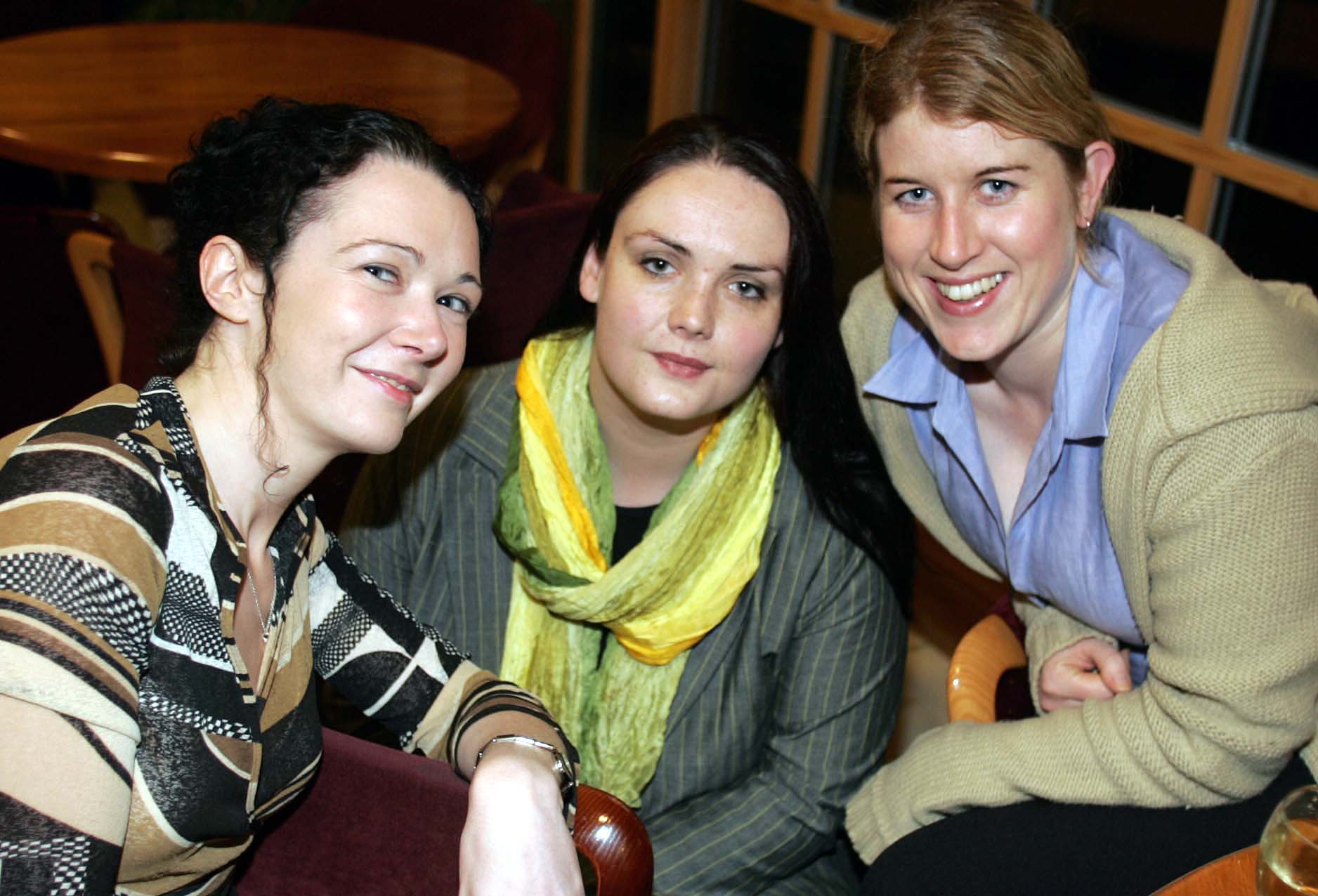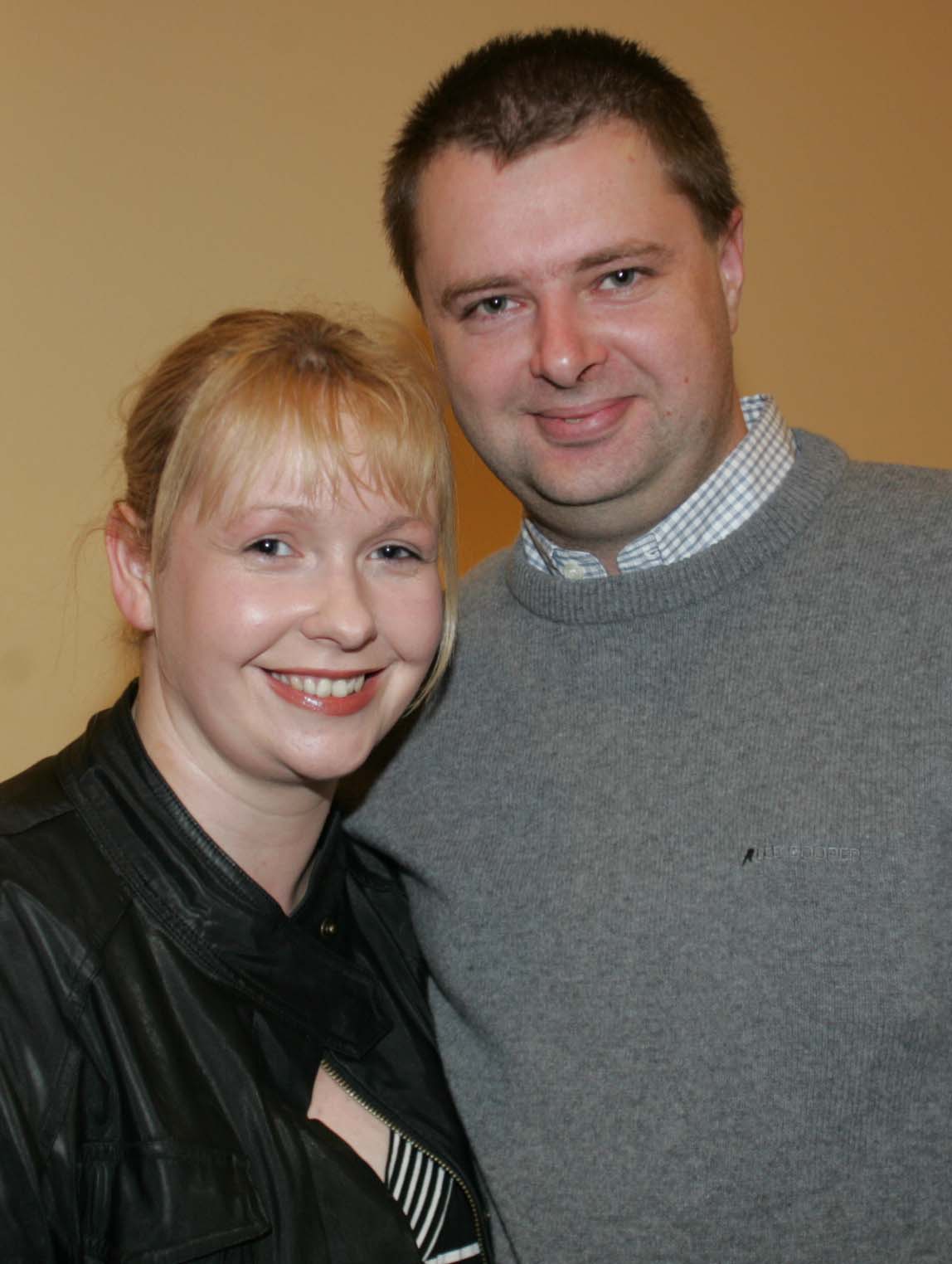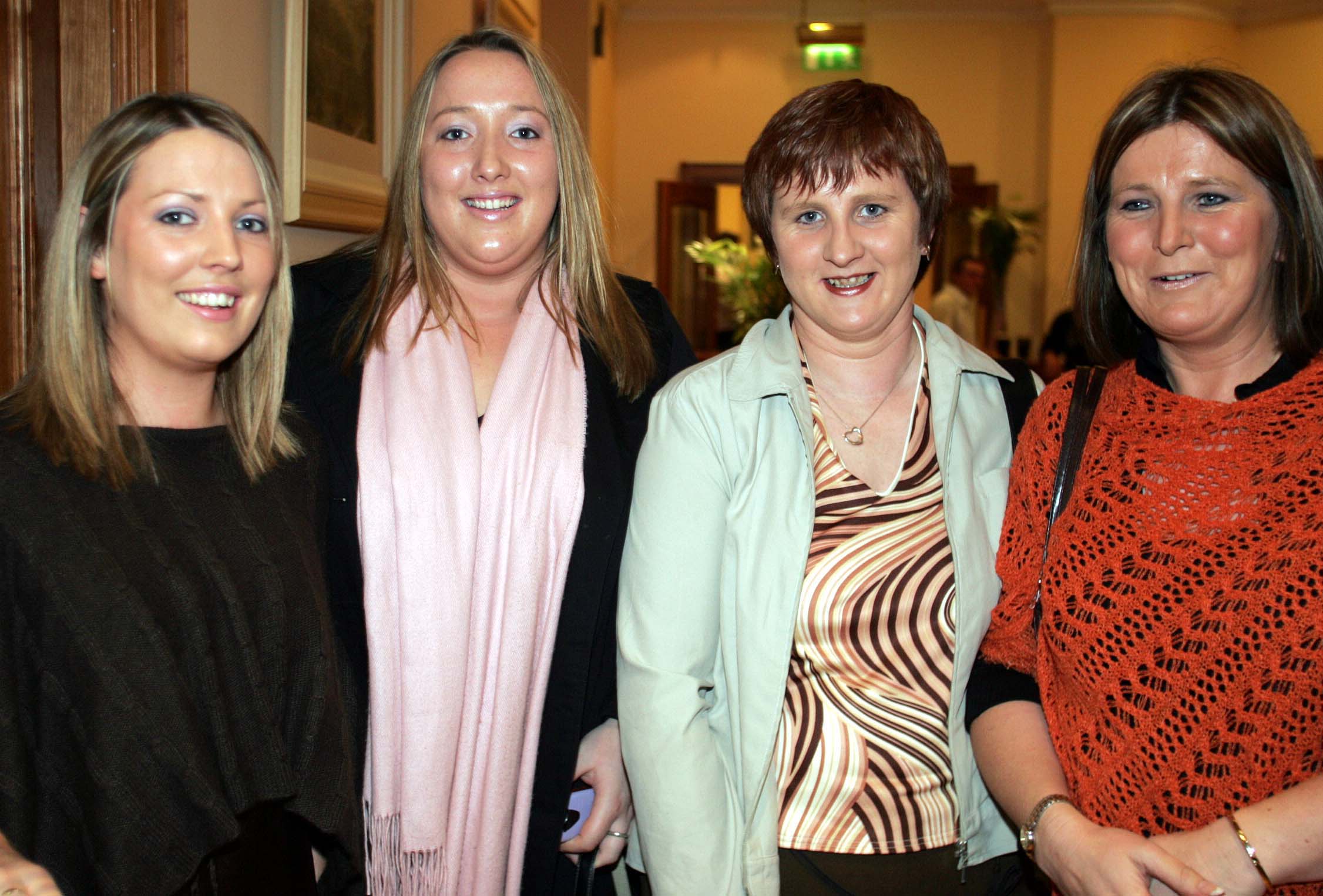 SEE ALSO – Portlaoise Southern Circular Road Extension officially opened this morning
SEE ALSO – Portlaoise Southern Circular Road Extension officially opened this morning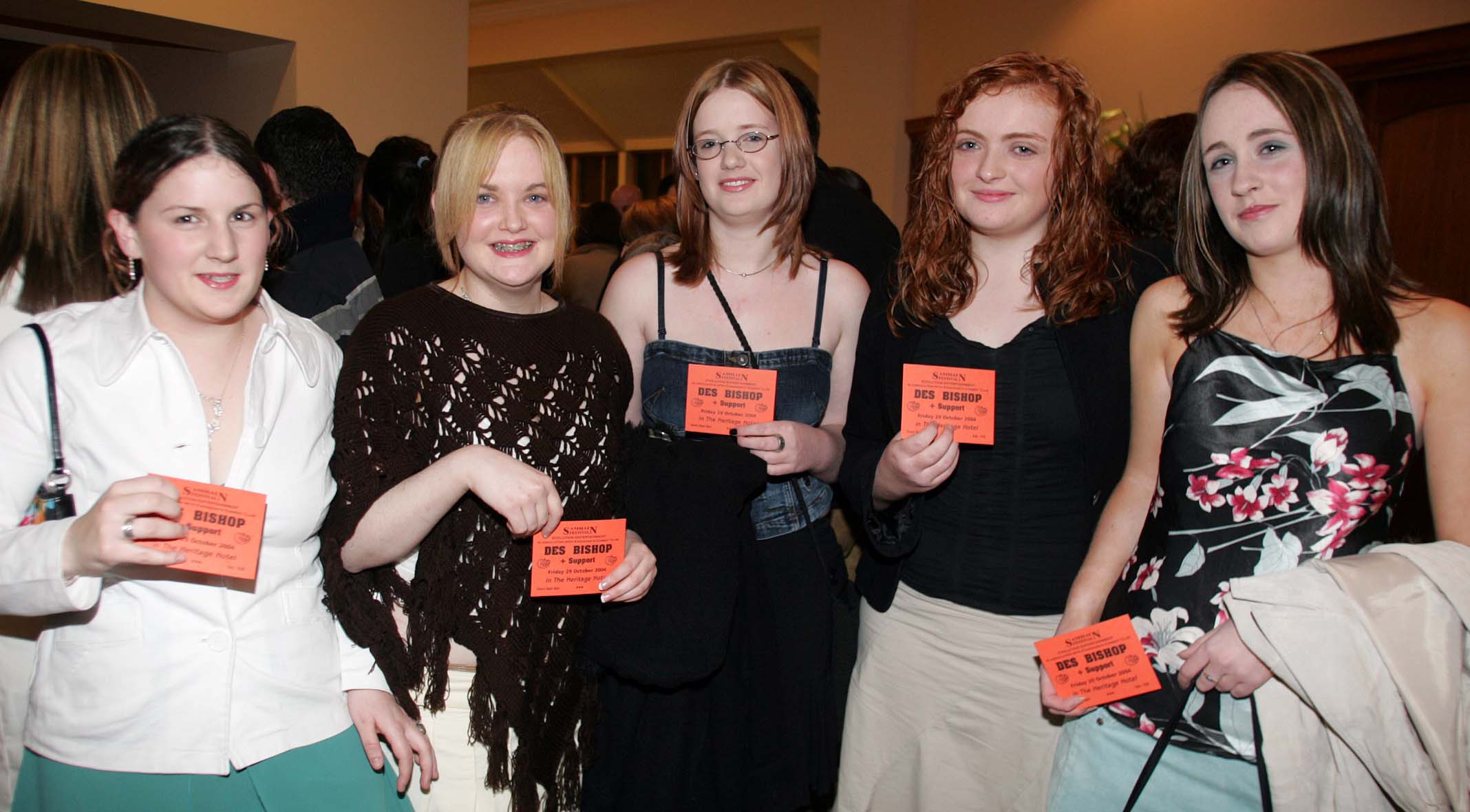 SEE ALSO – Portlaoise Southern Circular Road Extension officially opened this morning