Well this is great news altogether.
According to the Irish Times, Transport Infrastructure Ireland says that the new three-lane section of the M7 is set to return to its previous speed limit of 120km/h before Christmas.
At present, between Junctions 8 and 11, the new three lanes are operating at a speed limit of 80km/h.
However, a spokesperson told the paper that this is now set to change in the coming weeks.
They said: "We anticipate all three lanes will be in operation at the 120km/h speed limit by the first or second week of December."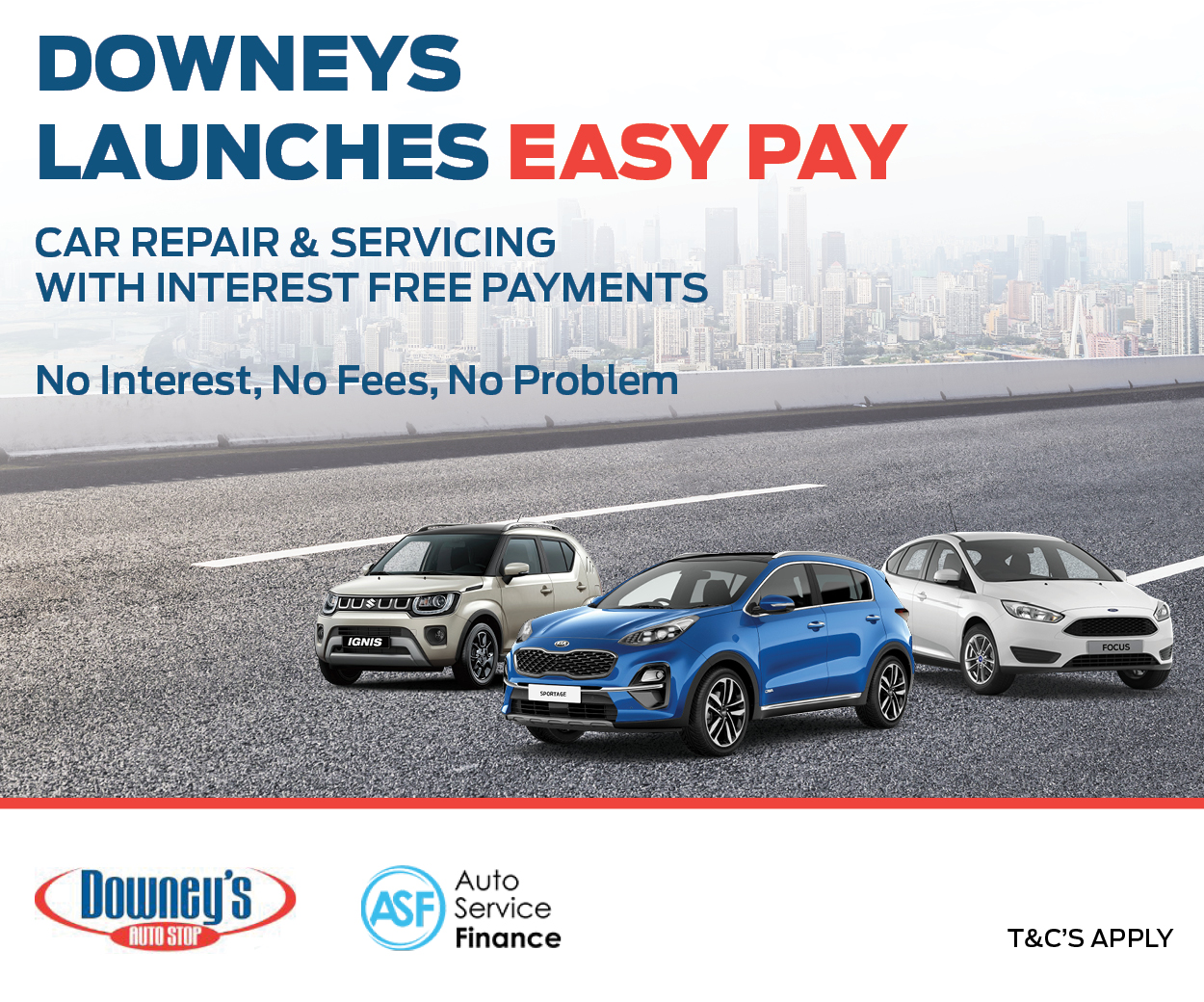 Work began on the 13 kilometre stretch in January 2018 and was fully reopened at the start of August.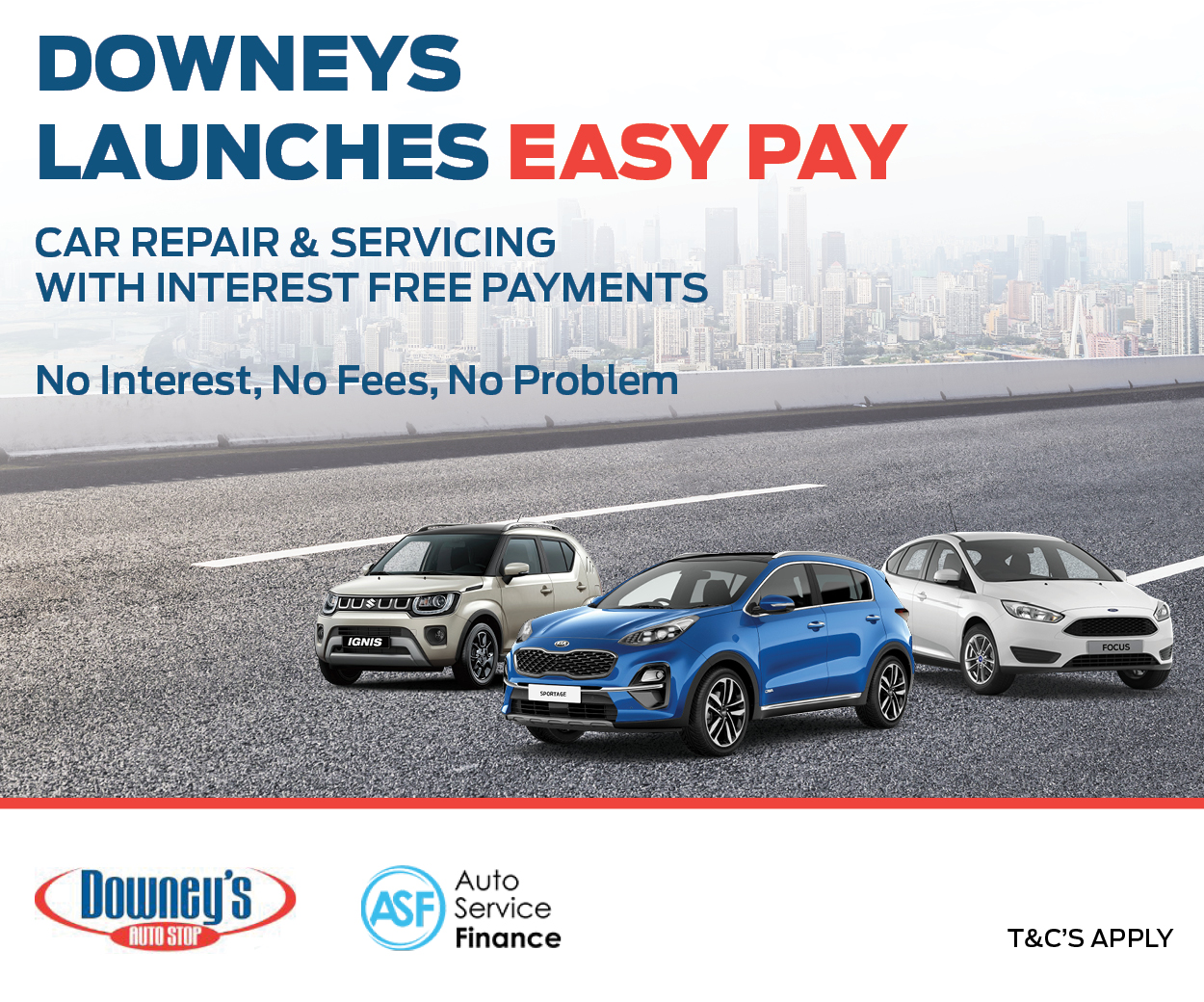 The project saw the M7 widened from Naas to the M9, along with the bypass of Sallins and a new interchange at Osberstown, in Kildare.
Two permanent speed vans were placed on the M7 between Junction 8 and 11 in a bid to deter motorists from speeding back in November and thousands were prosecuted but they have since been removed.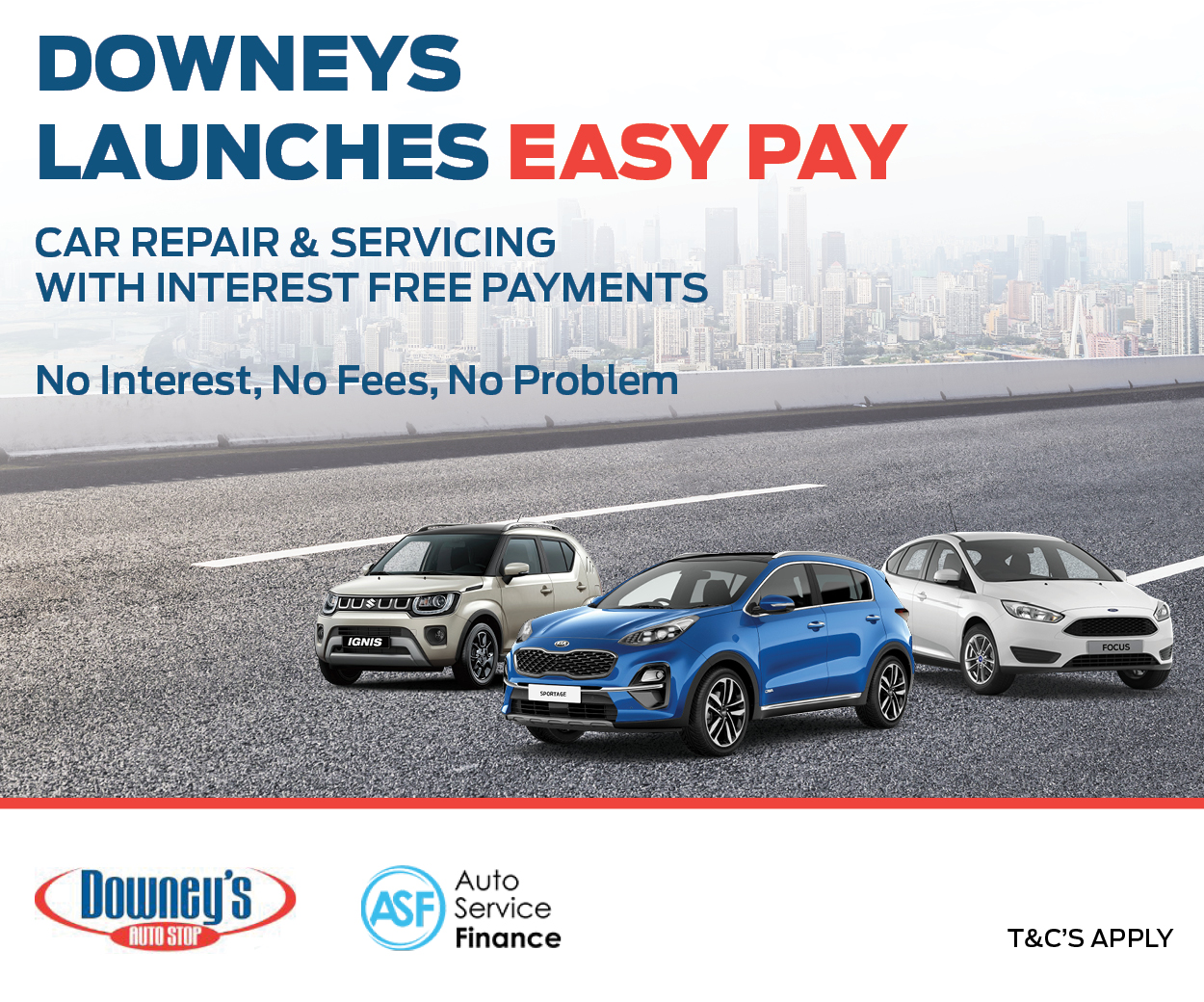 The reason a reduced speed limit has been imposed since August is that TII considers the M7 to still be an active construction site as works on the interchanges are being completed.
SEE ALSO – In Pictures: Two Laois organisations win big at the National Lottery Good Causes Awards