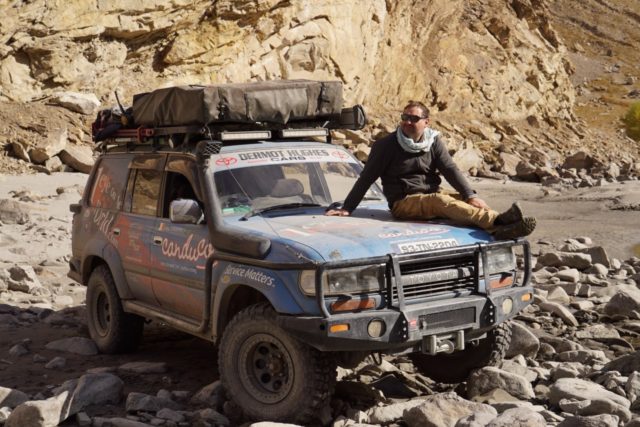 An Abbeyleix man is setting out to set a New Guinness World Record this coming February.
Gary O'Keeffe aims to do so by being part of the first Team of Adventurers to traverse a 500 mile expanse of frozen ice on Motor Bikes.
O'Keeffe and his Clare teammate, Declan McEvoy, will head up a group of international adventure motorcyclists on an epic journey to one of the most dangerous, under-documented natural, cultural & historical landmarks in the world – Lake Baikal in Siberia, Russia.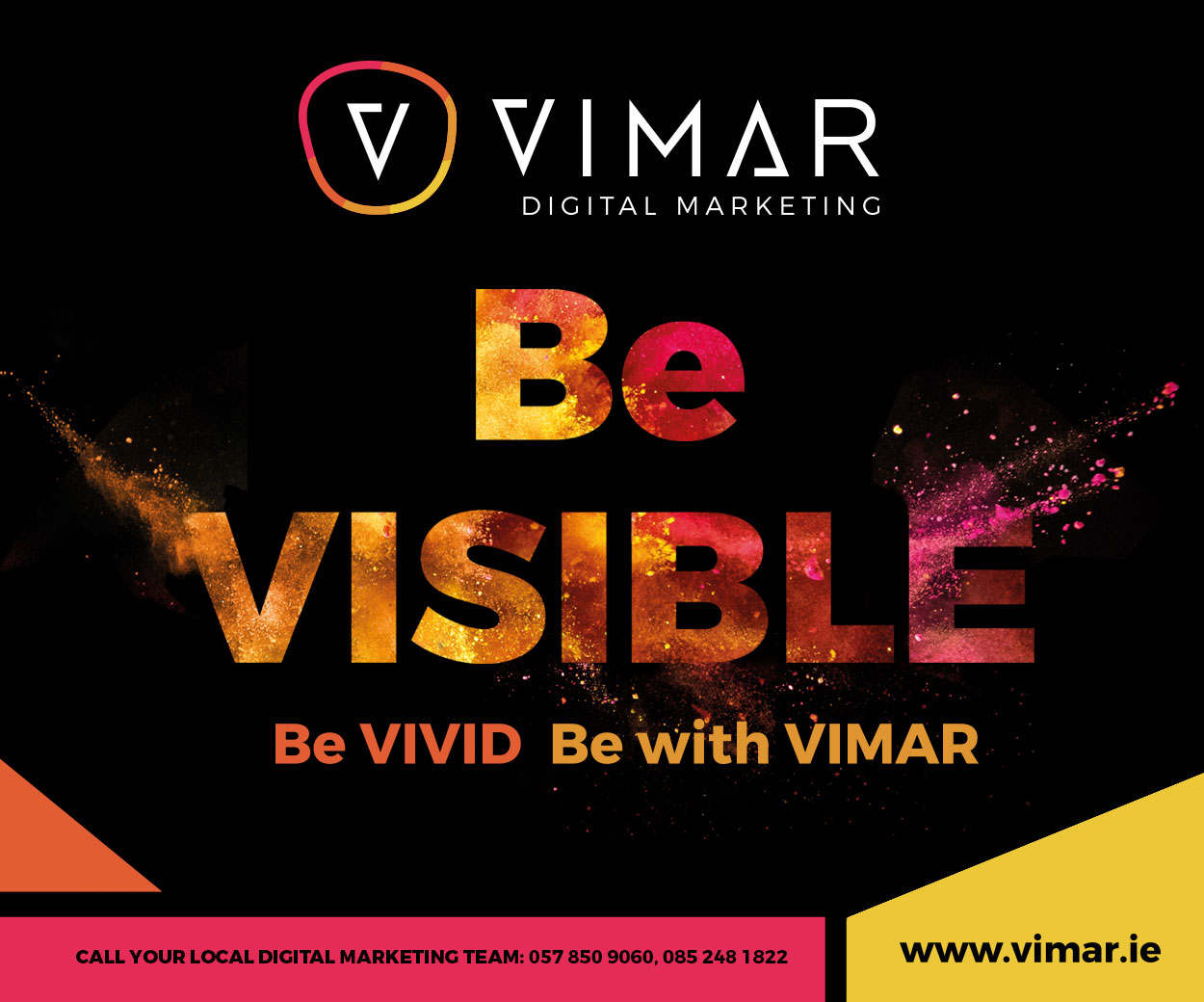 In the depths of a frozen Siberian winter, the team will undertake a world record-breaking attempt to traverse Lake Baikal's frozen, ice pack surface by motorbike.
It will take place from Siberia to Russia in Lake Baikal which is 500 miles long and one mile deep and will take up to three weeks, eight of those days on ice.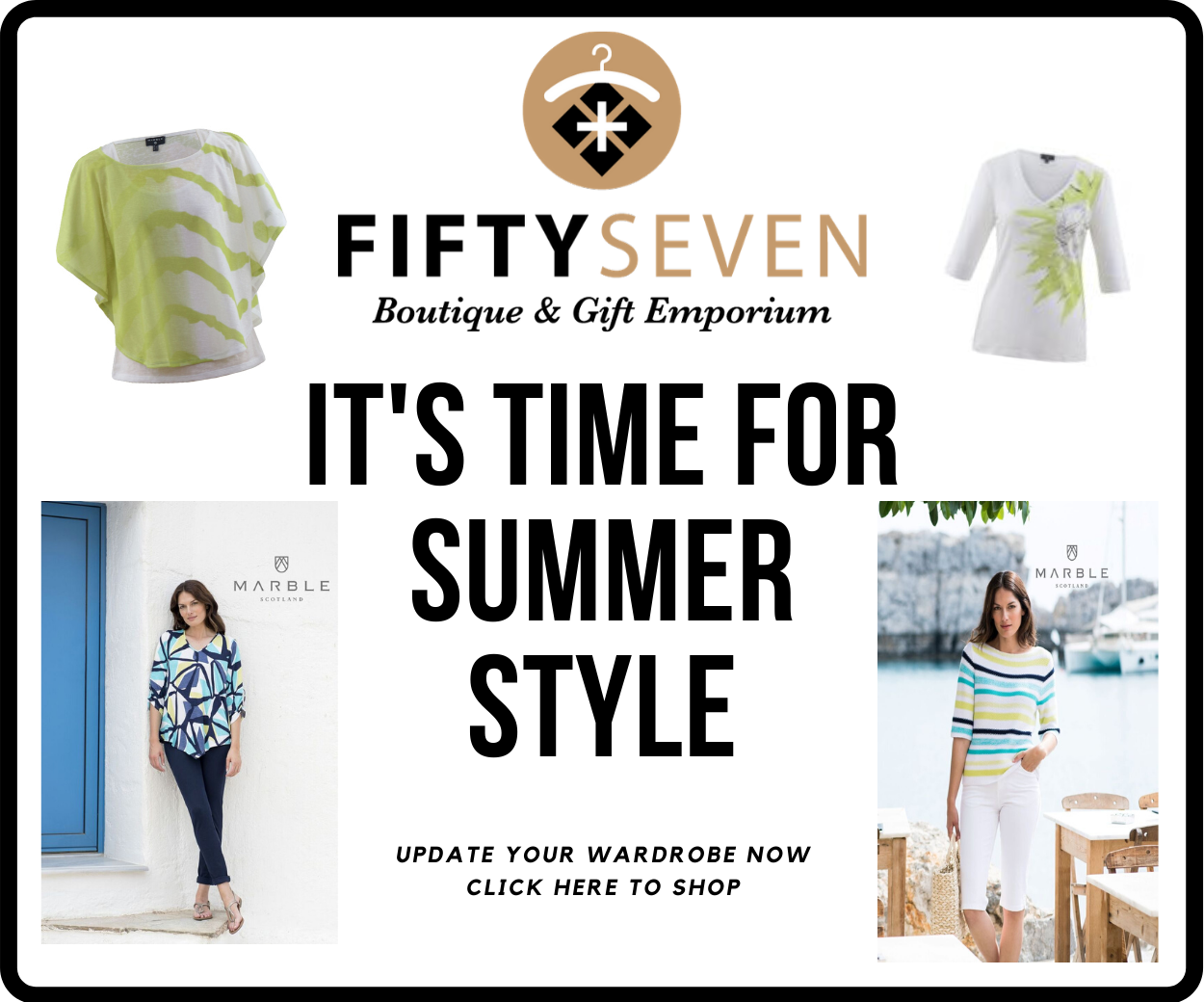 If that didn't sound tough enough, temperatures will be as low as -60 degrees Celsius.
Preparations for this World Record attempt have been on going for the last 24 months and are now at the final stages.
The Baikal Project is set to be filmed and directed by multi award-winning adventure filmmaker, Claudio Von Planta while BBC World have committed to the project and we are in advanced talks with Netflix and other Steaming Providers.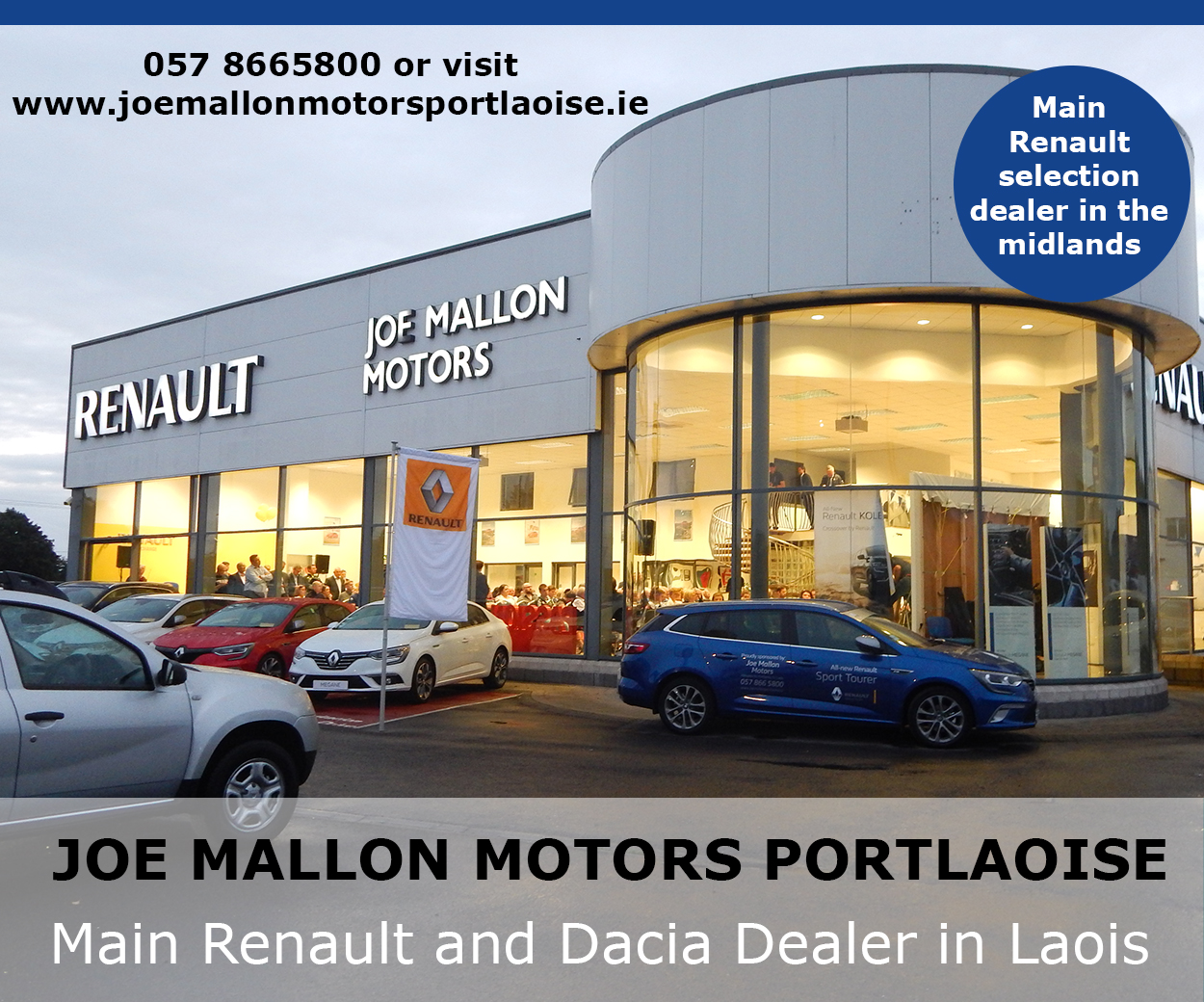 Aside from this, Gary is also attempting to visit every country in the world and is currently up to number 86. You can follow his journey here on his blog.
We wish the best to Gary and his teammate as they take on this challenge in just three months time!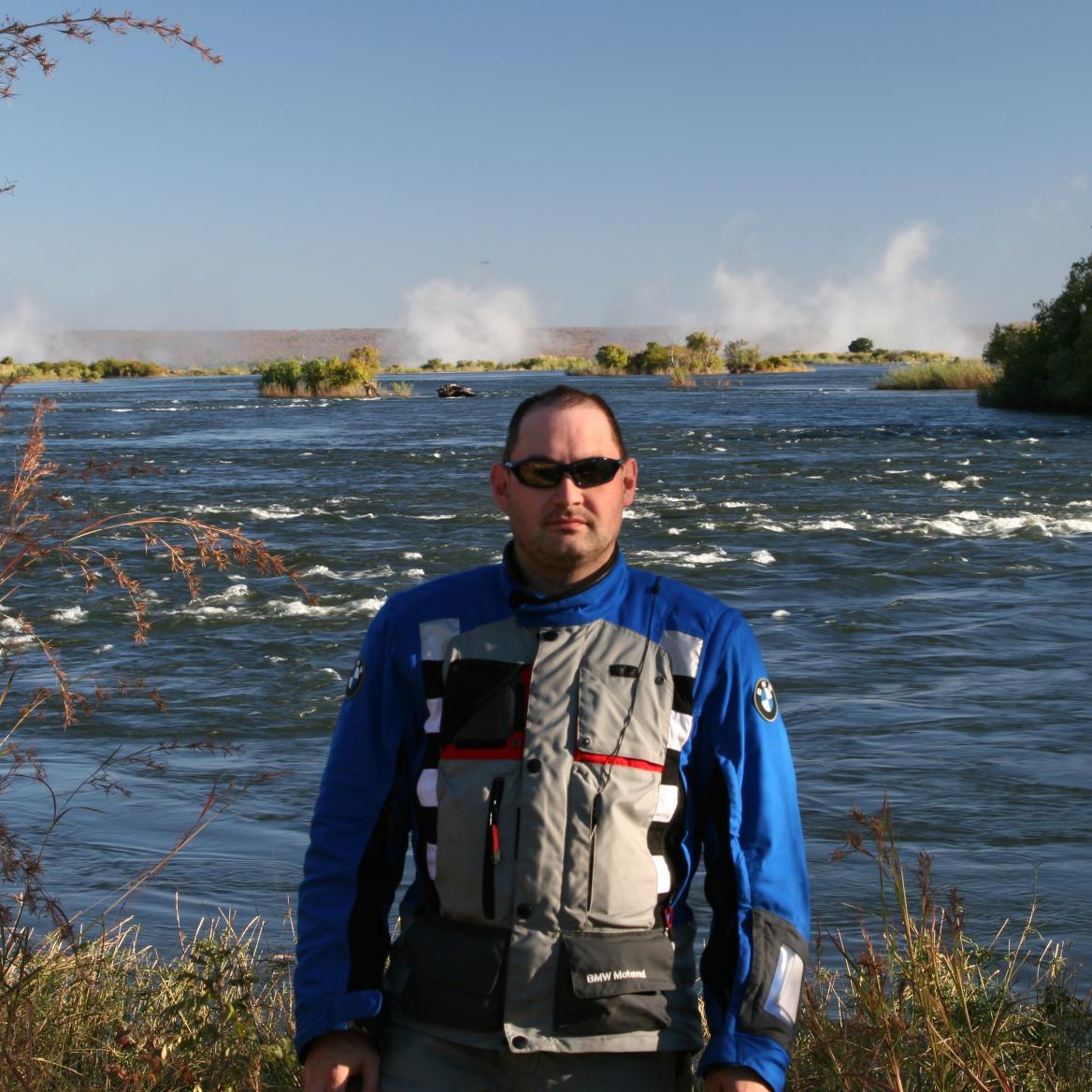 SEE ALSO – Two Laois ladies complete The Corinthian Challenge for Irish Injured Jockeys