Portlaoise begin their latest Leinster football campaign this Sunday and one of their stalwarts is hoping a sterner Laois test than usual will stand to them this year.
Portlaoise are the county's representatives for the 12th time in the last 13 years but this year's Jack Delaney Cup triumph was most certainly one of their most difficult to achieve.
Courtwood pressed them hard in Round 2 while St Joseph's got to within three points of them in the quarter final.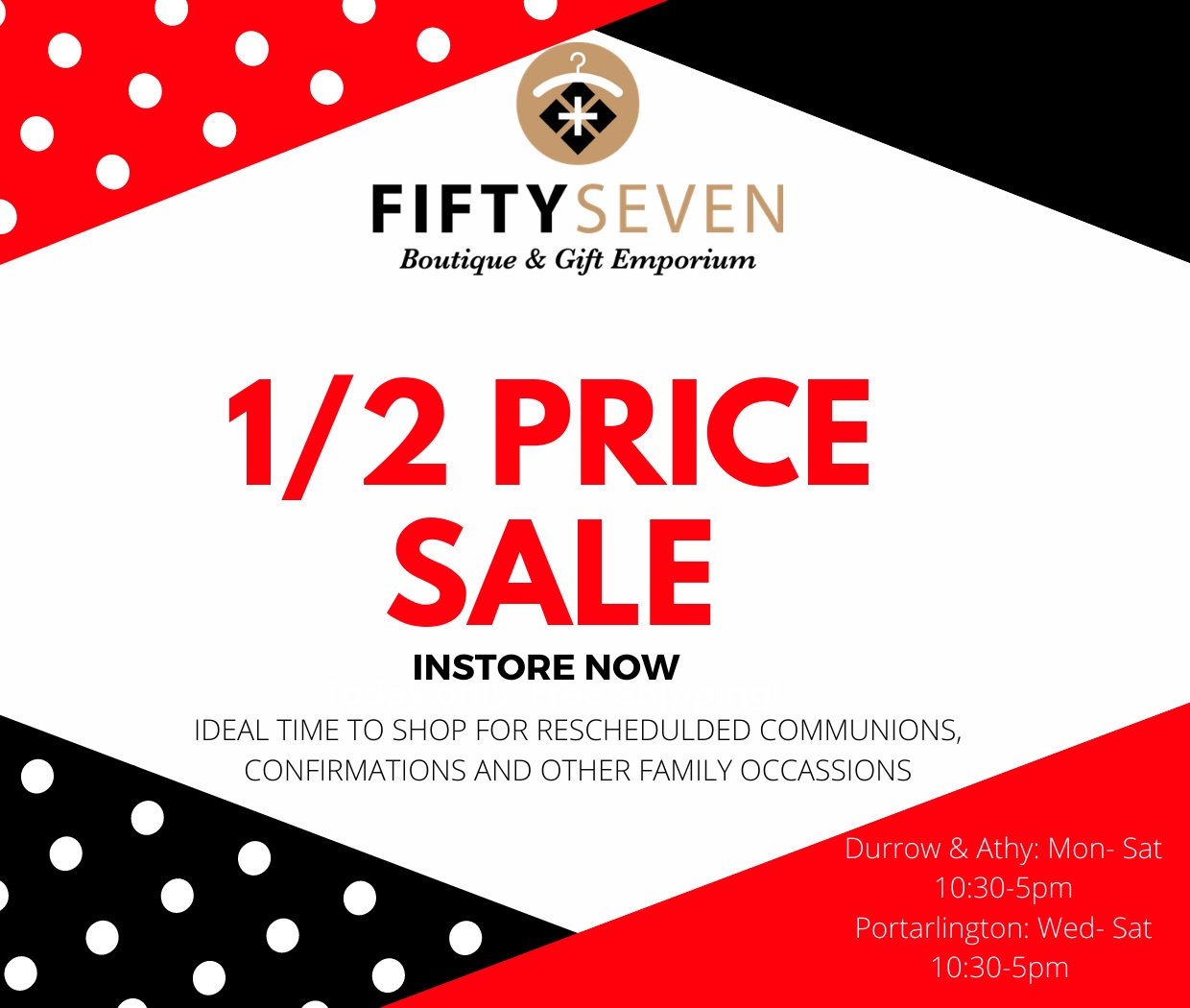 And things got even tighter in the semi final against Portarlington where they came from eight points down at one stage to win by one.
And one point was the magic number again in the final as they ground their way past the challenge of Killeshin.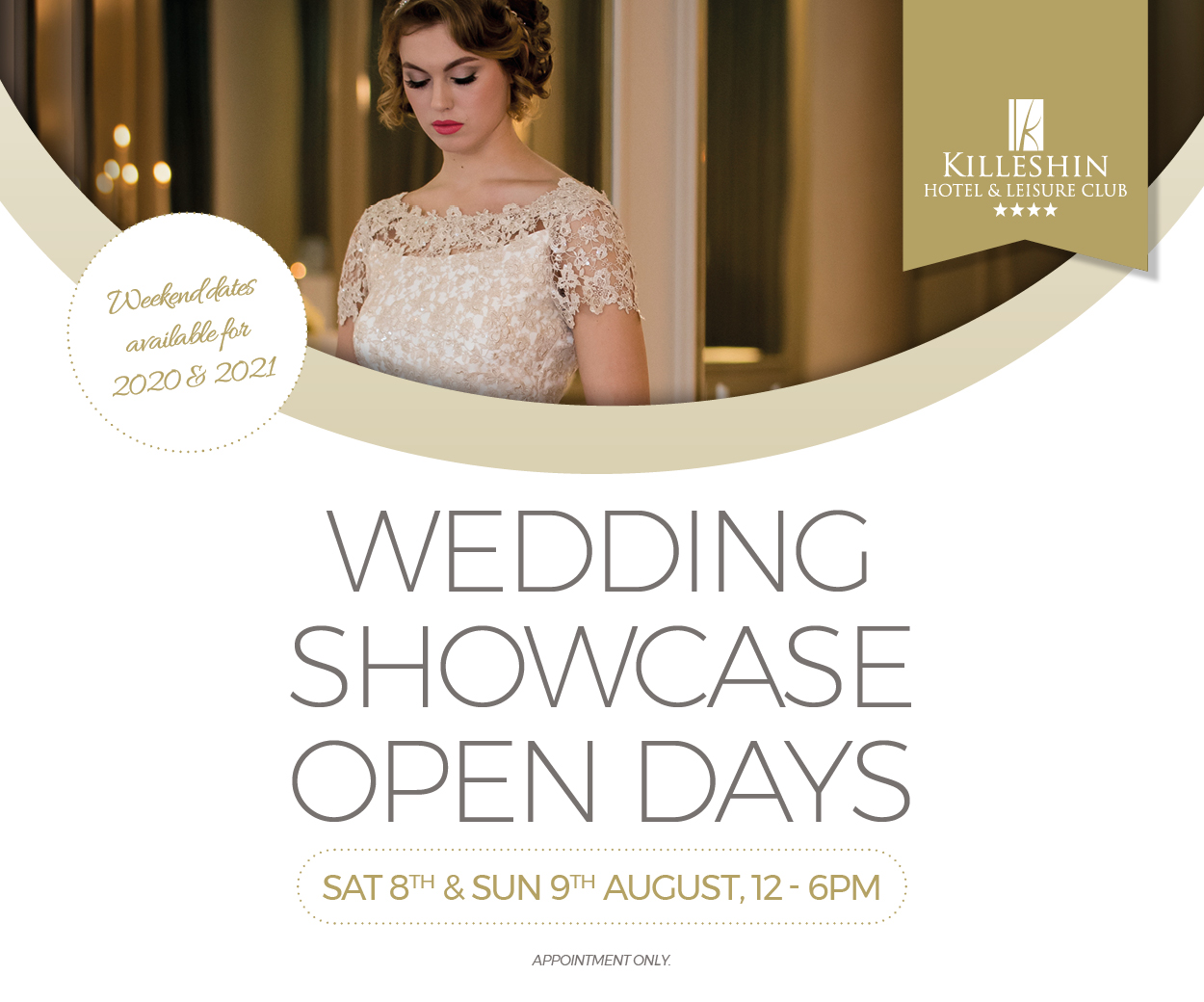 Speaking ahead of Sunday's game against Wicklow champions St Pat's in Aughrim, 15-time Laois winner Bruno McCormack is hoping all those tough tussles will stand to them.
He said: "This year was a lot tougher for us. It was a good test. This year, we've won games not playing particularly well.
"We've struggled in games and we've found a way to win. It has been a learning curve for a lot of us because there are a lot of younger lads on the team this year. So that was a good experience for them – to not be winning games easily.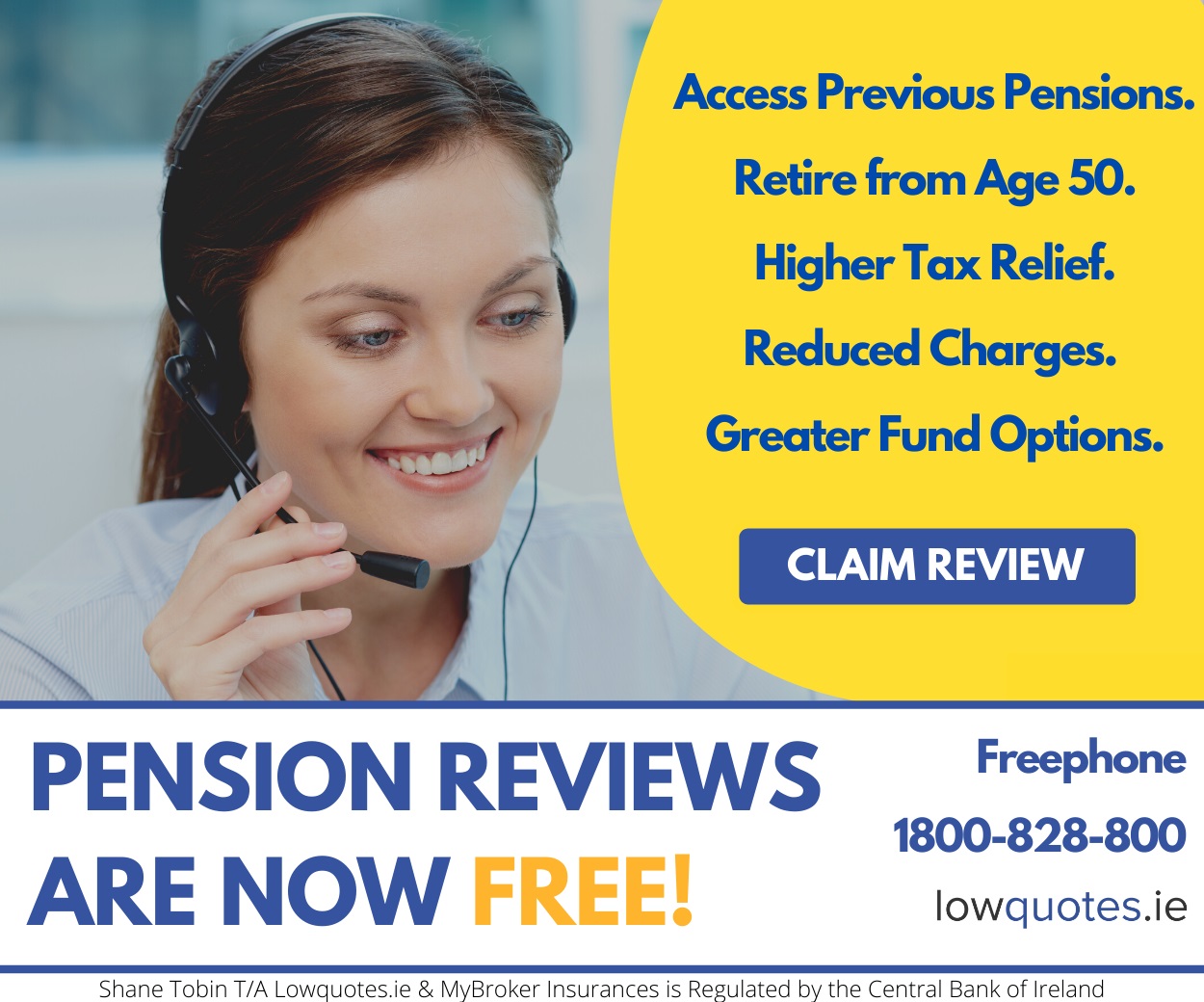 "We were in a battle for 60 minutes in all of the games we played in Laois this year and hopefully that will stand to us.
"Especially against Portarlington, when we were so far down at half time, we know we have the ability to get back into games when things aren't going well for us in the first half.
"We've had a good month to prepare for this and we have trained hard. So we hope that on the day when it comes to it, things will gel for us."
The win over Killeshin was Bruno's 15th title in the last 18 years and the 38-year-old full forward puts his longevity largely down to staying injury free.
He said: "I've been pretty lucky so far. I've had no real serious injuries if you compare me to someone like Cahir Healy and what he has had to go through for the last three or four years.
"I've had a few niggles here and there – I broke my wrist once – but other than that I've been lucky enough.
"I've always said that once I stayed enjoying it, that I'm not struggling in training and I'm not holding up the team – well then you might as well stay going as long as you can go."
Young players like Damon Larkin, Ronan McEvoy and Gary Saunders have come into the Portlaoise team in recent years and Bruno says that they, plus the return of the injured Brian Glynn, have given them something extra.
He said: "Damon Larkin has made a massive impact. His physique is something else for his age.
"Ronan McEvoy too and Gary Saunders has been there for the last two years. Jason Maher has been really unlucky because he was going really well this year until he got a serious achilles injury.
"We've got Brian Glynn back from serious injury though too and the panel has gotten stronger as we have gone through the year.
"That means you have a squad so that if things aren't going well for someone on the day, you can still bring in players that will add something.
"Lads know that when you get a chance you have to take it or you will be back on the bench for the next day. It is good and competitive which is what you need."
The Wicklow champions have been very competitive in Leinster in recent years with Rathnew's win over St Vincent's of Dublin being the highlight last year.
So McCormack is certain that his team will not take St Pat's for granted.
He said: "St Pat's are very solid and the Wicklow champions have always been competitive in Leinster.
"In 2017, Rathnew defeated St Vincent's so we know that this is going to a real challenge. That win really opens your eyes to how good club teams down there can be.
"I wouldn't think too many people fancied them to go to Tullamore and beat Ferbane two weeks ago but that is exactly what they did and they came from behind to do it too.
"So we just have to turn up and perform."
It is now exactly 10 years since McCormack captained Portlaoise to their a Leinster title and despite representing Laois in the competition in every year bar 2016 since, The Town have failed to clinch provincial glory.
This is something which annoys McCormack and is a run that he hopes will end this year.
He said: "Ah it does (annoy me). When you do so well in Laois, you do want to get another Leinster title.
"When you get this far, that is what you are training for. But all we can do is take one game at a time.
"All we can do is turn up Sunday and hope that is good enough to get us into the semi final."
Portlaoise face St Pat's in the Leinster football quarter final in Aughrim on Sunday at 1.30pm.
SEE ALSO – Footballer Bruno McCormack named as LaoisToday/Property Partners Buggy Sports Star of the Month for October